 Biography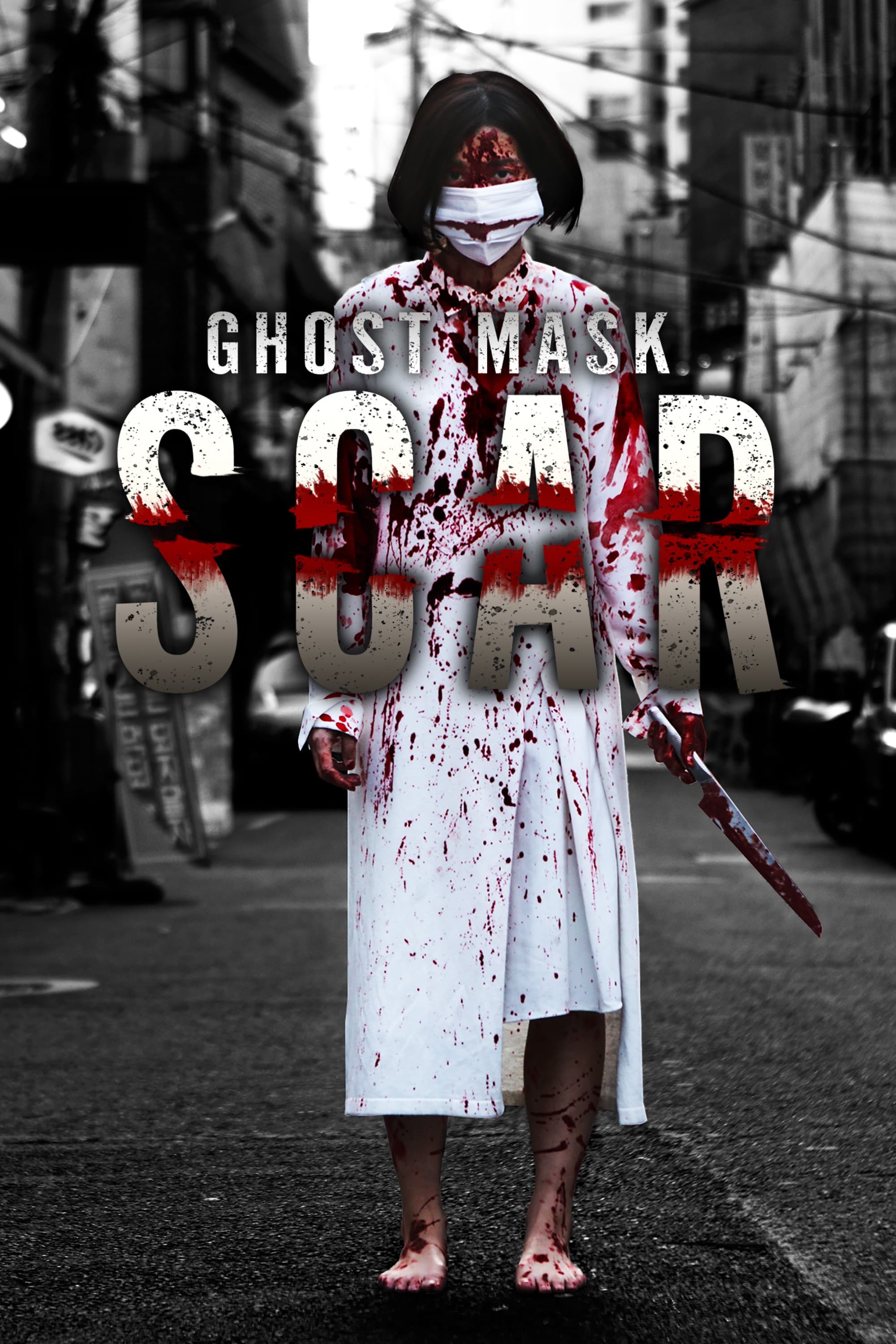 Ghost Mask: Scar
Miyu went to Seoul, Korea to study and look for her older sister who went missing two years ago. One day Miyu got to know Hana who was a famous plastic surgeon and she reminded of her missing sister. ...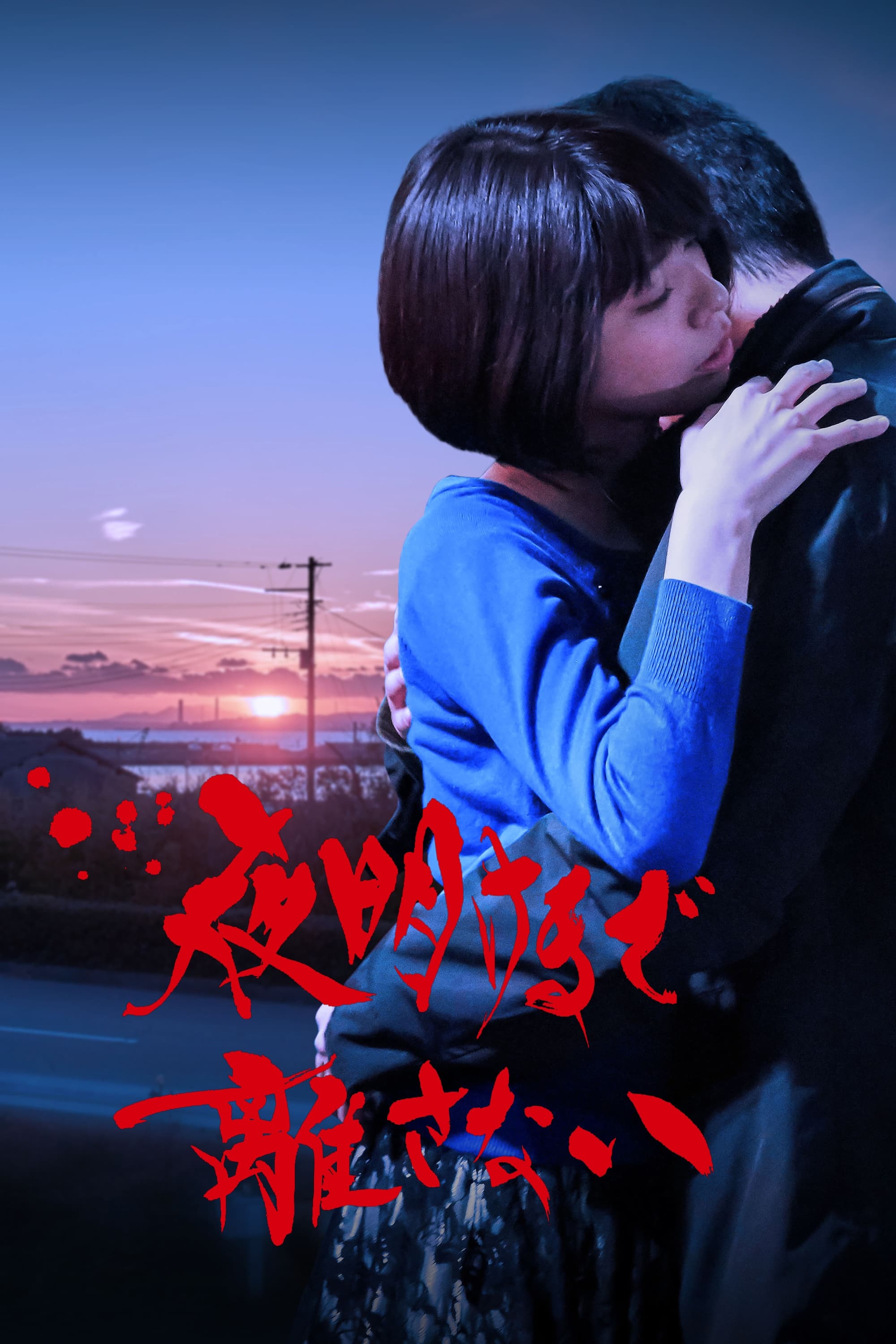 Stay With Me Till The Dawn
In order to support her son, single-mother works at a bar that operates an undisclosed adult entertainment business. One day, Ishioka Kazuya comes into the store as a customer, but Ishioka never sleep...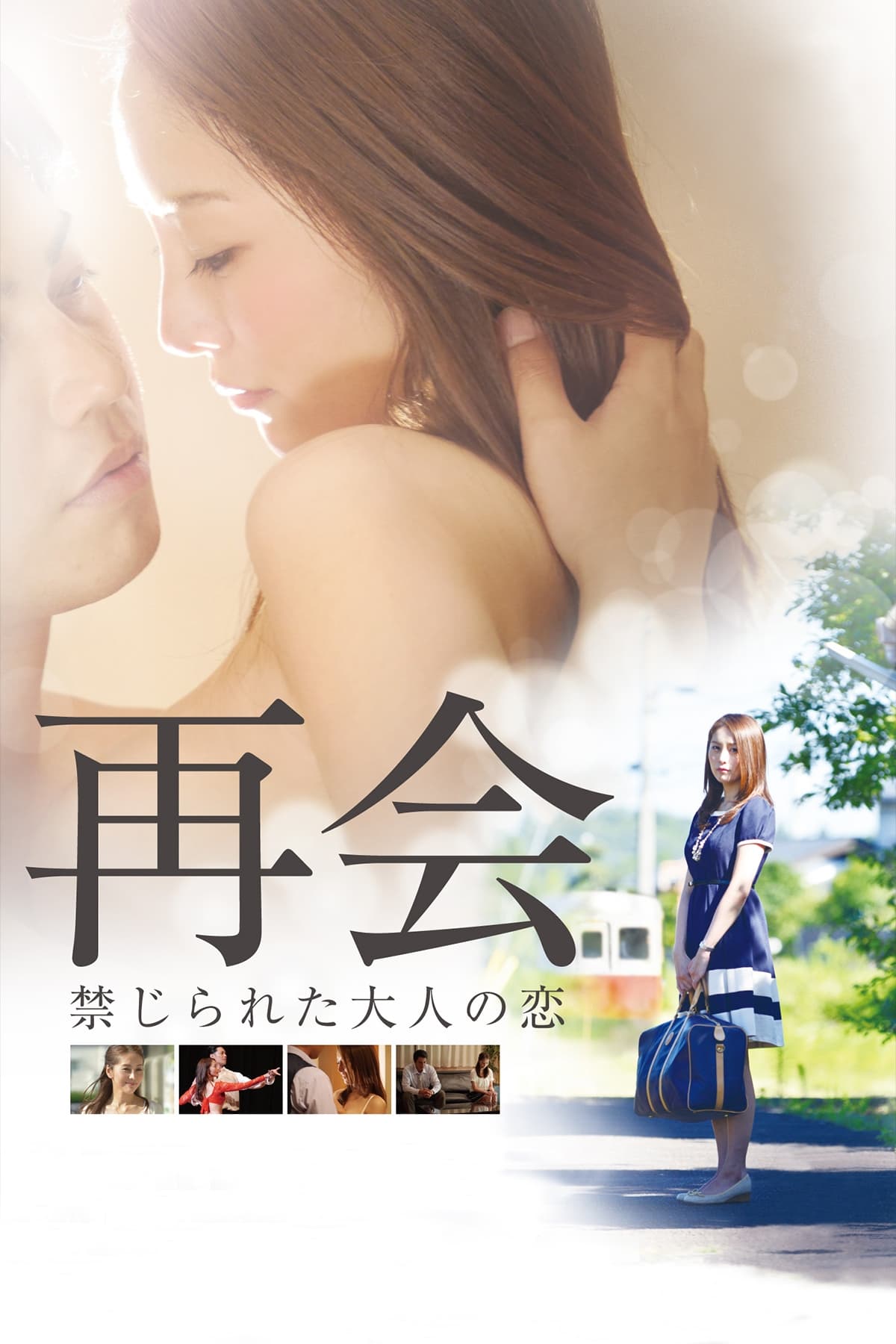 The Reunion: Forbiddden Love
A romantic drama depicting a housewife vacillating between a former lover and her husband directed by Narita Yusuke who was involved in the "Abunai Deka" and "BE-BOP High School" series. Odashima Yum...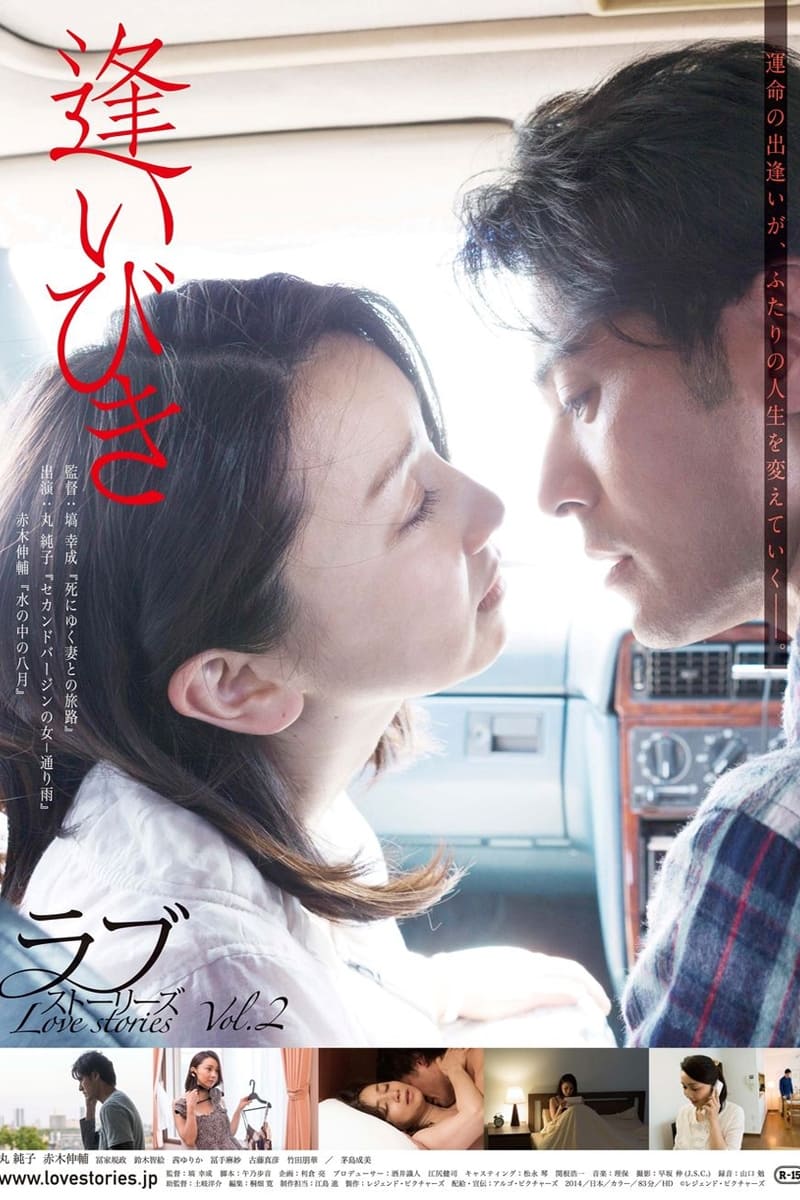 Tryst
Photographer Tadashi (Shinsuke Akagi) and design company Yuko (Mariko Junko) who are working part-time are married people who have both built ordinary households. However, as they happen to meet each ...