 Biography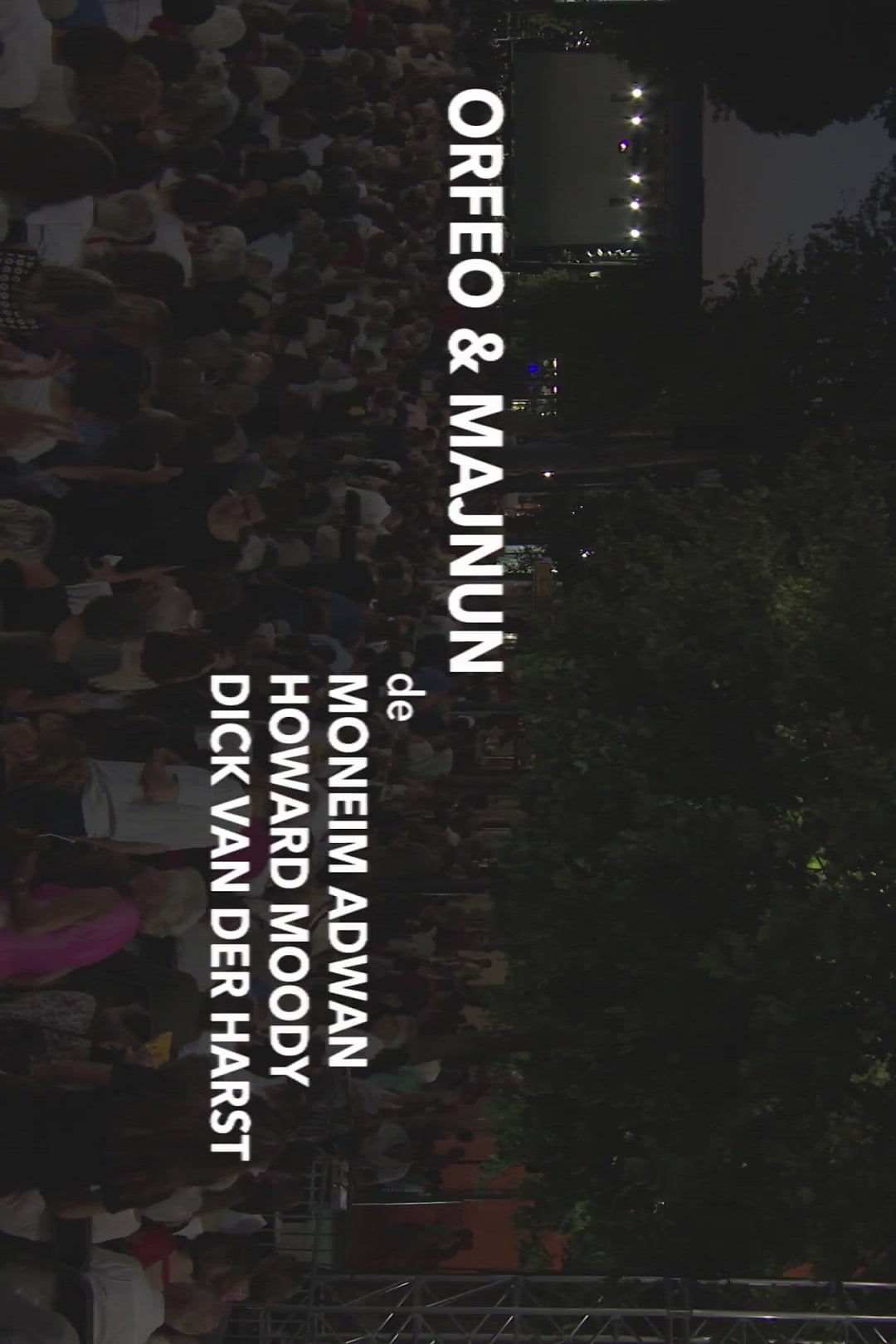 Orfeo & Majnun
Orfeo and Qays are two poets of legend who celebrate love and unity through music. Their songs resonate from East to West and back. An ancient Greek myth intertwines with an oriental love story; Orfe...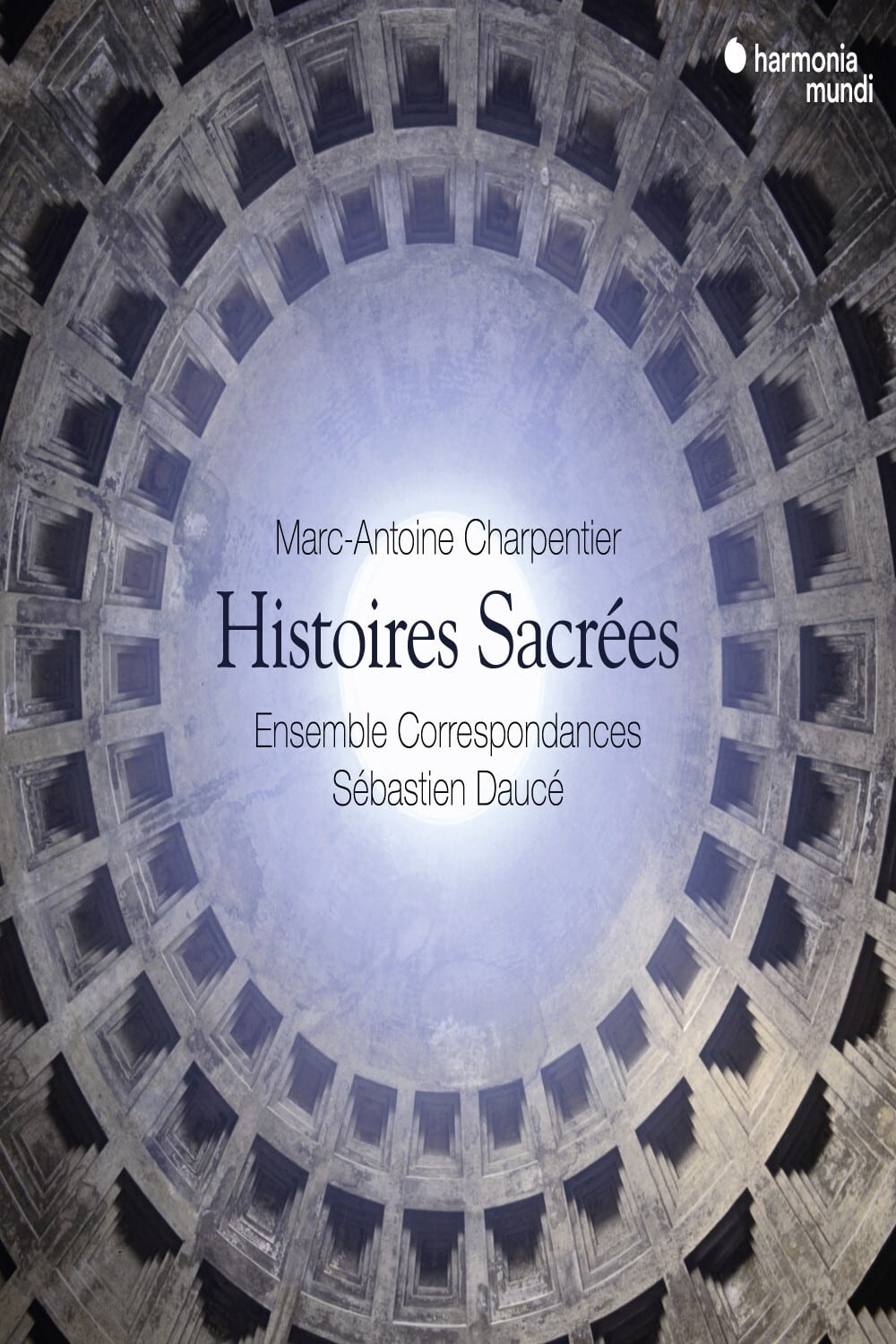 Trois histoires sacrées
Stage director Vincent Huguet takes up eternal themes—liberation and courage, devotion and doubt, tragedy and acceptance—to stage three histoires sacrées (sacred histories) written by Marc-Antoine Cha...