Discover Movies and TV shows that fit You with our Mobile Application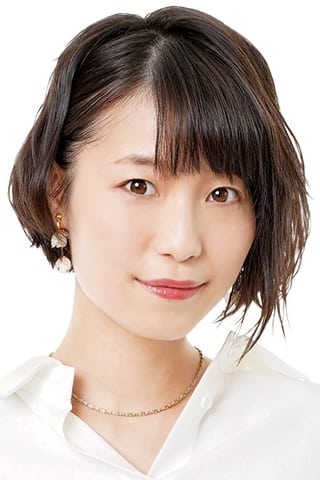 Biography
Eriko Matsui (松井 恵理子, Matsui Eriko, born March 8, 1989) is a Japanese voice actress and singer from Nakamura-ku, Nagoya. She is affiliated with the IAM Agency.
Early Life
Matsui graduated from Aichi Prefectural Gamagori High School. She graduated from the voice actor talent department at Yoyogi Animation Academy. She then joined International Media Academy.Matsui started watching anime as a child under the influence of her father and older brother, and her mother told her that voice actor Ryōtarō Okiayu played the voice of Yuu Matsuura in the television anime Marmalade Boy. In 2017 she released her solo album debut Nijiyobi.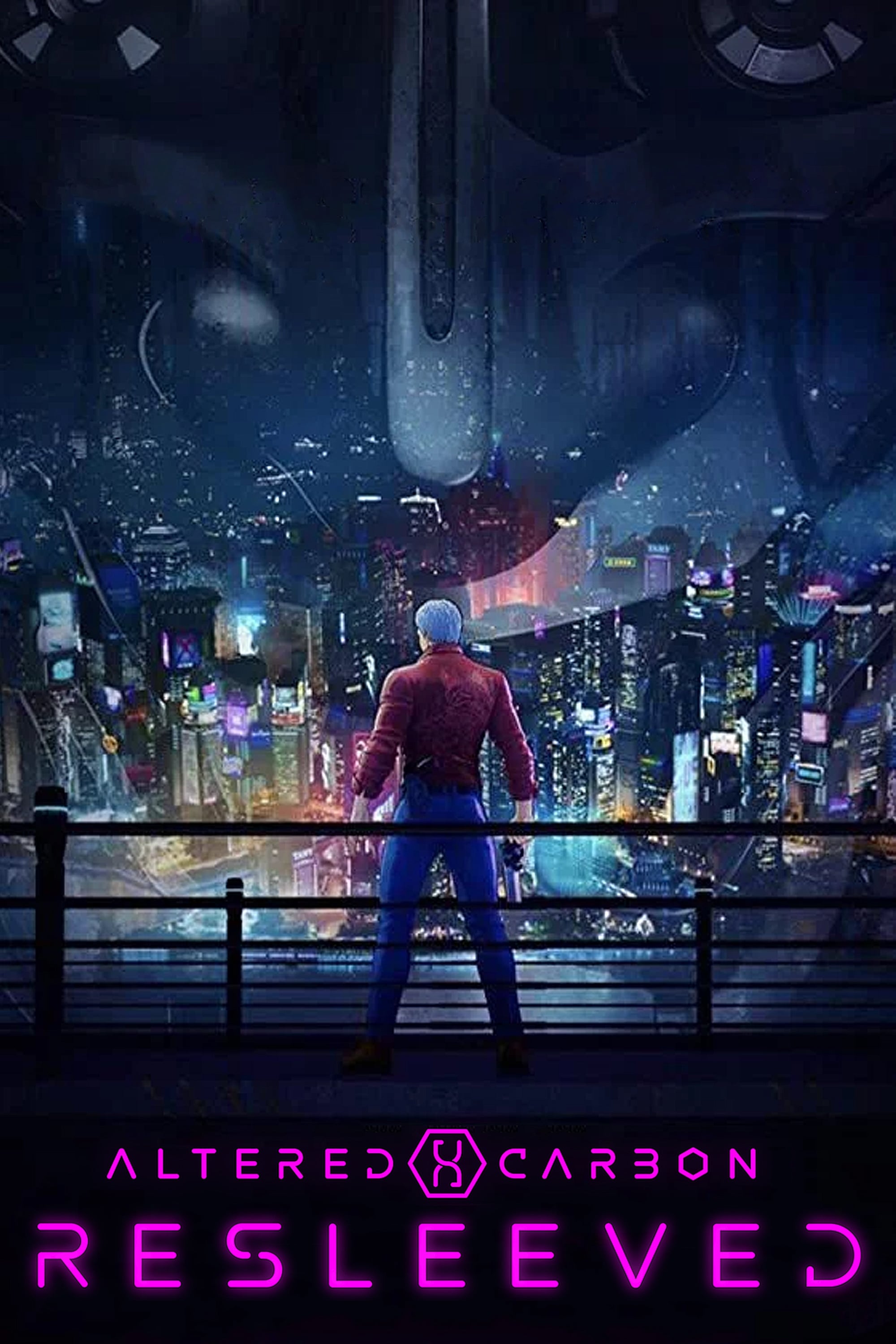 Altered Carbon: Resleeved
While investigating the death of a yakuza boss alongside a no-nonsense CTAC, Takeshi Kovacs had to protect a tattooist.
TV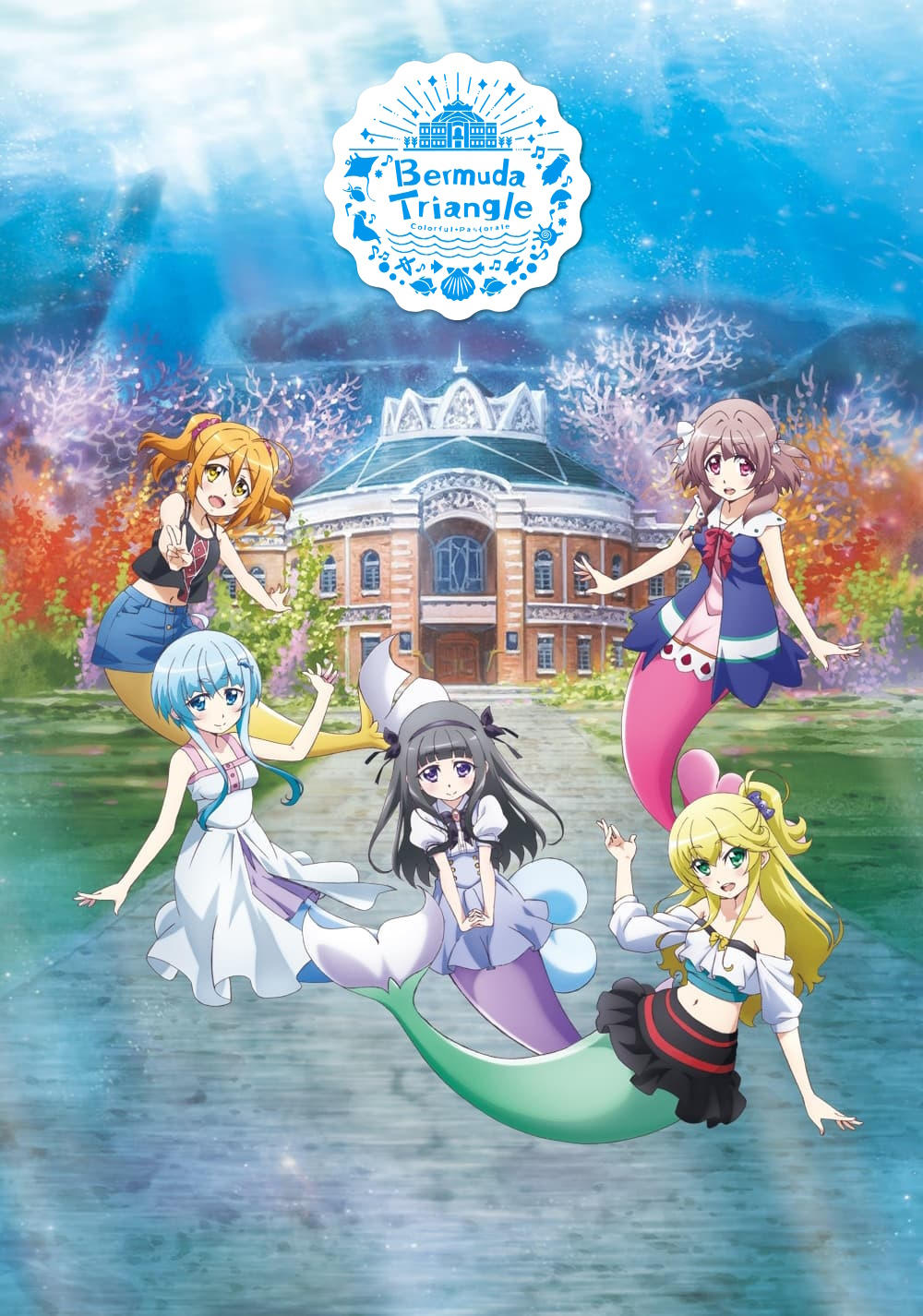 Bermuda Triangle ~ Colorful Pastorale
Mermaids are known worldwide as bewitching mythological creatures of the sea. Despite their charms and otherworldly powers, daily life for these beings comes with everyday problems. But there's nothin...
TV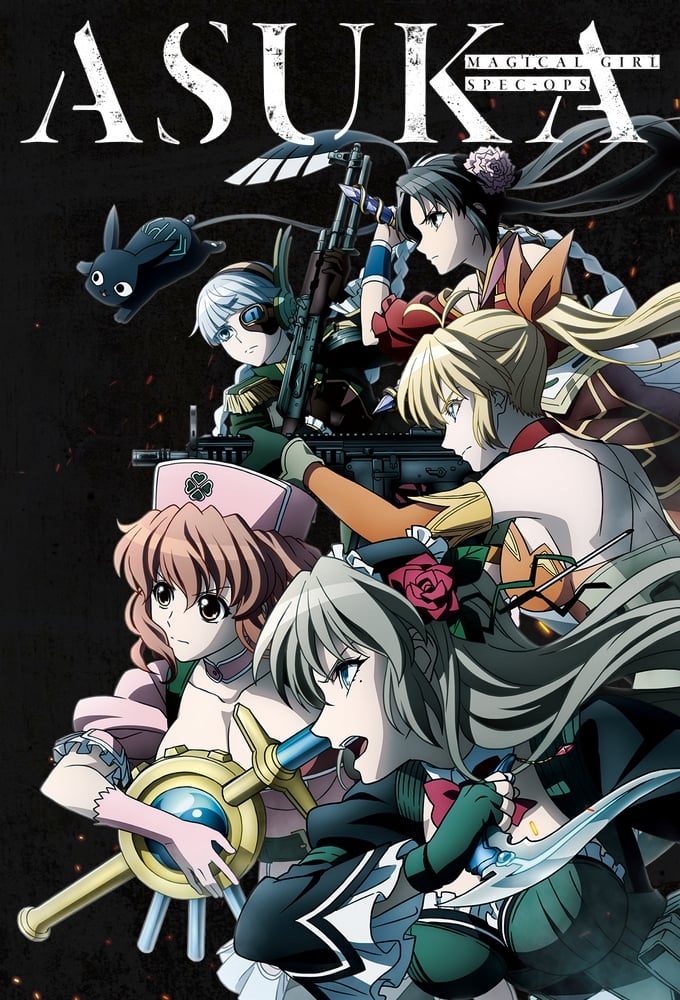 Magical Girl Spec-Ops Asuka
Due to the invasion of Disas—enigmatic creatures of soil from the land of the dead—mankind, who was on the verge of crisis, was saved by the efforts of magical girls who had obtained a mysterious magi...
TV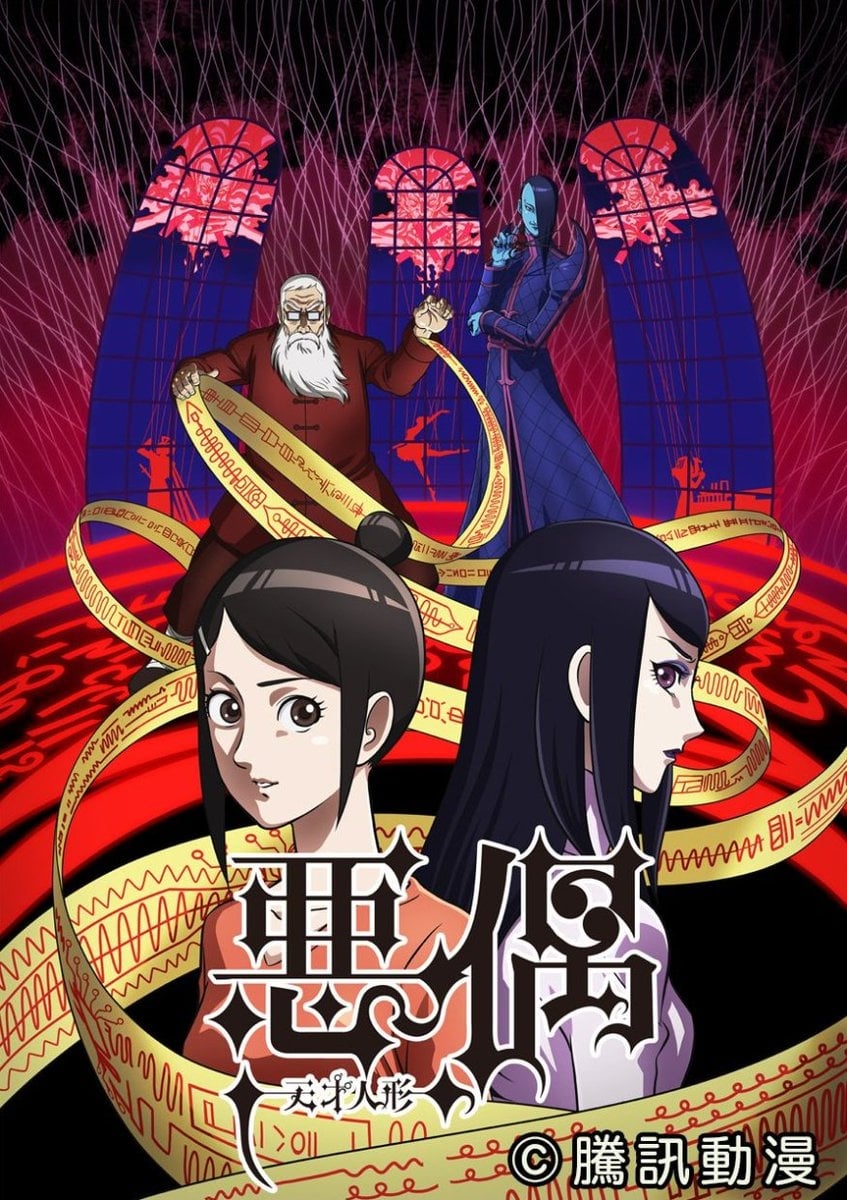 Aguu: Genius Dolls
Ai is a dancer, and an ordinary girl. Machi is a genius, but her friend is also a dancer. Ai is often made feel down by watching Machi's talent. One day, Ai will discover the secret to Machi's genius:...
TV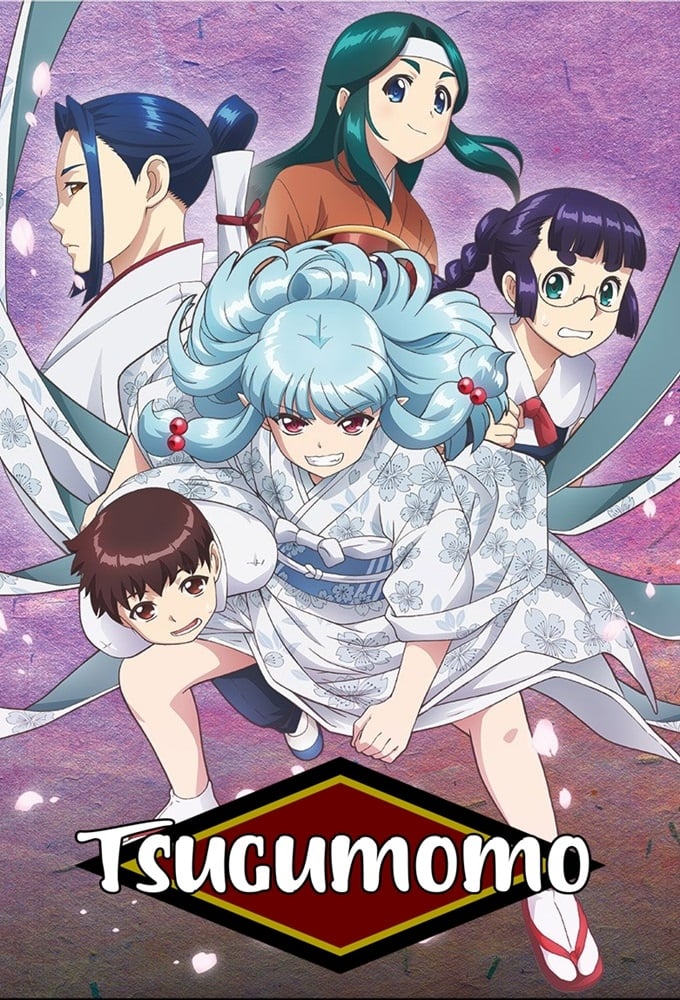 Tsugumomo
The precious "Sakura Obi" that his mother gave him is what keeps Kazuya Kagami going. There was a beautiful girl named Kiriha who appeared before him. Kiriha and Kazuya lived together in the same room...
TV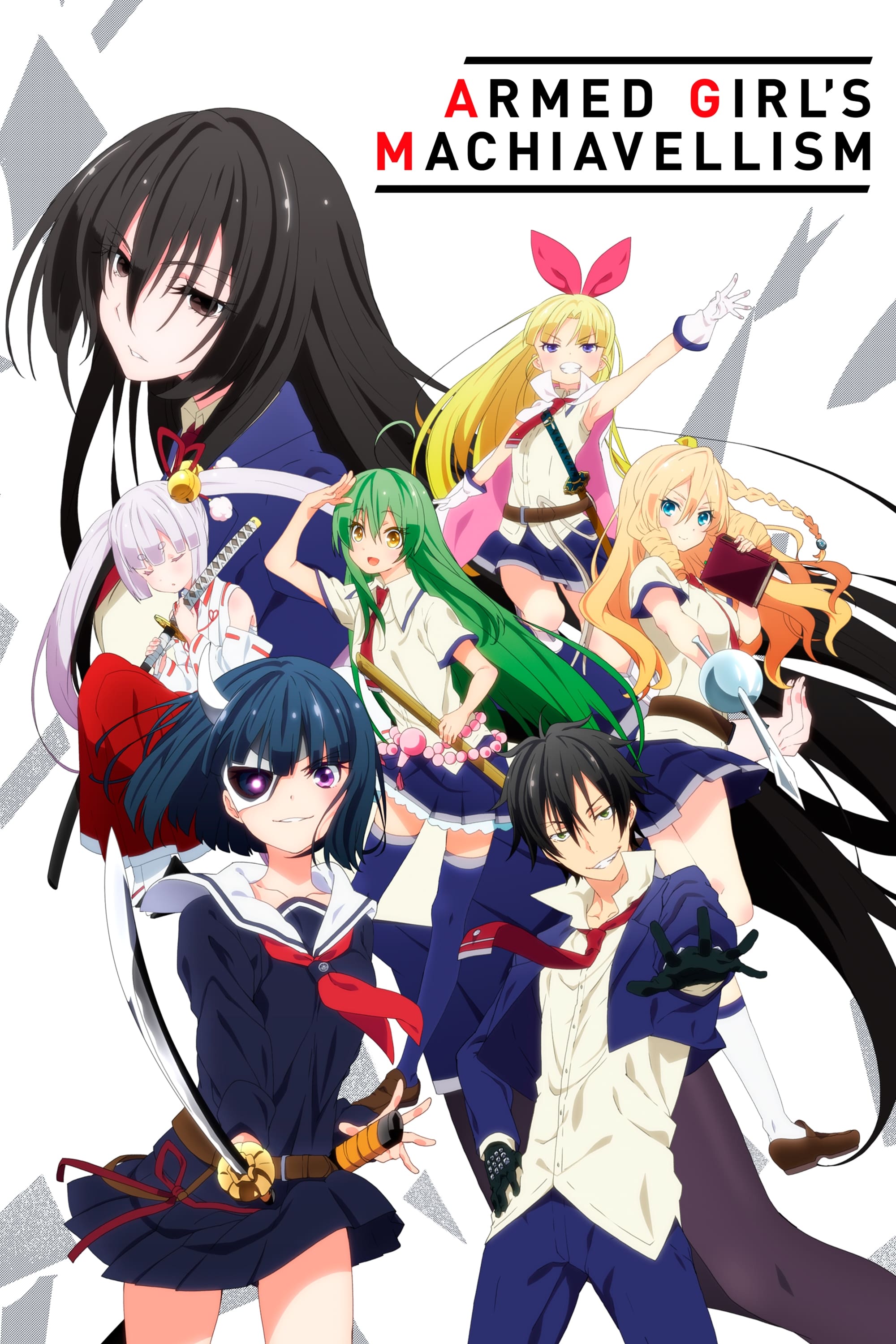 Armed Girl's Machiavellism
The Private Aichi Symbiosis Academy was originally a high school for high-class girls. When it became co-ed, the girls, out of fear, asked to be permitted to bring weapons to school. When that was enf...
TV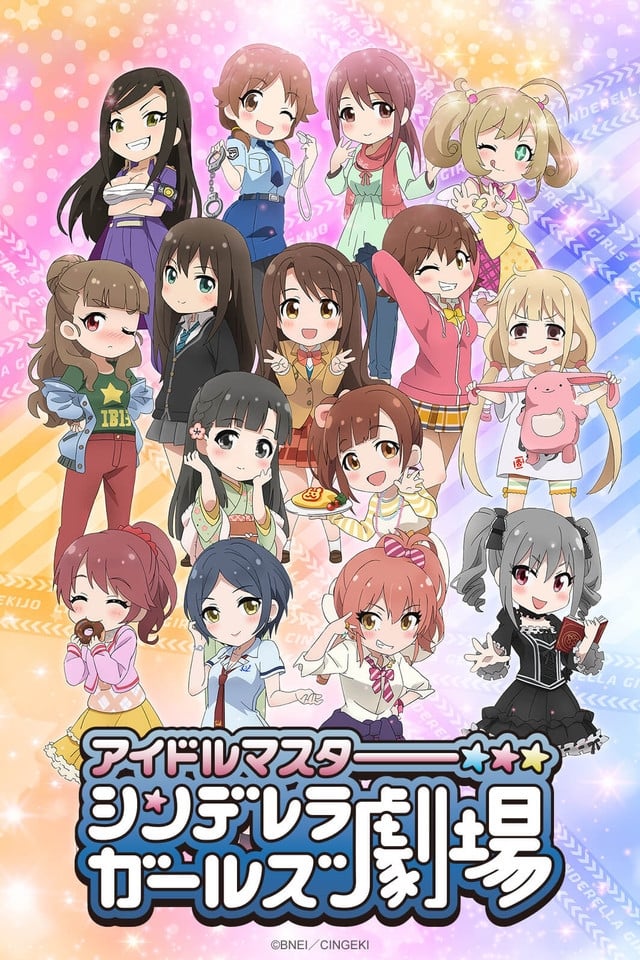 TV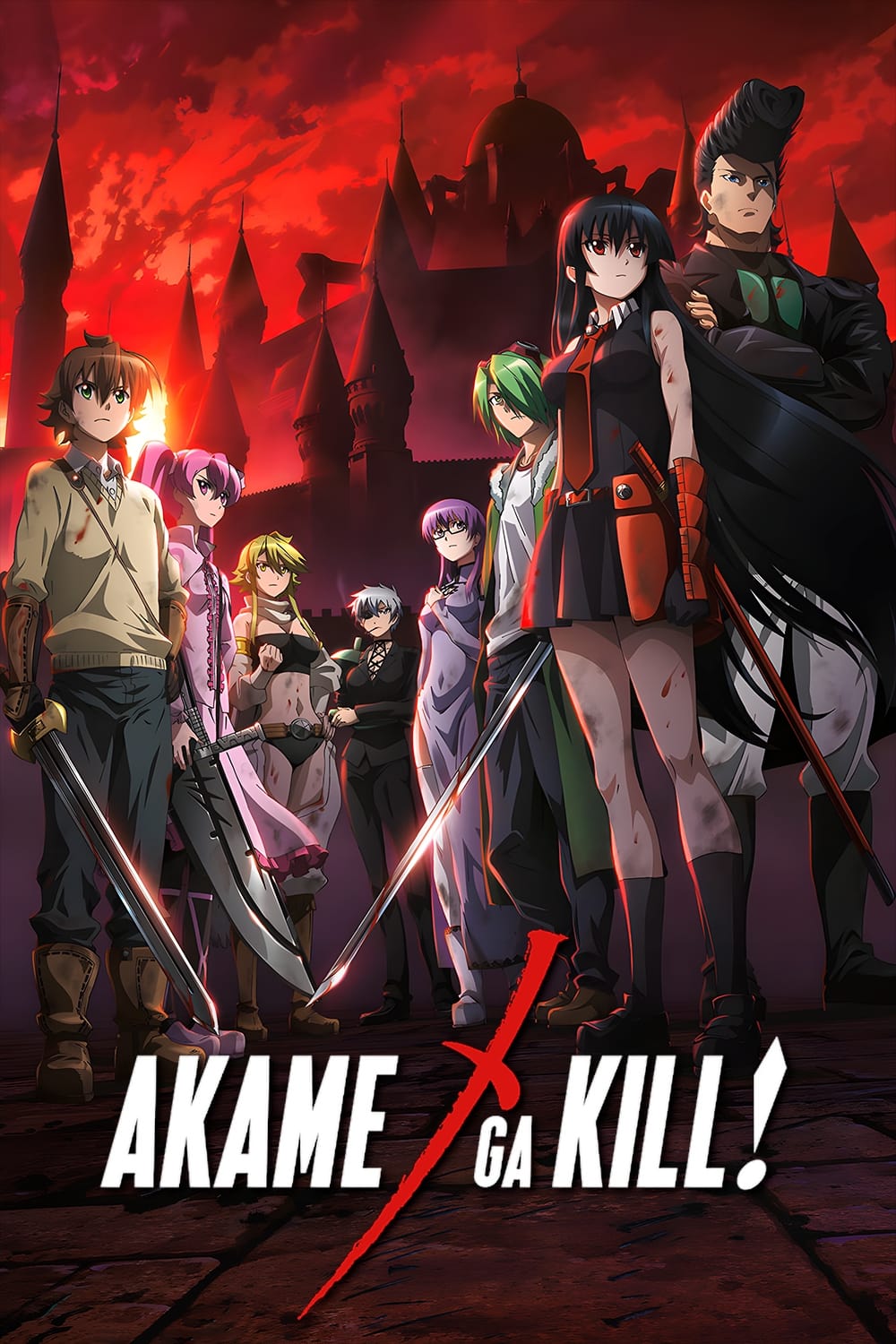 Akame ga Kill!
In a fantasy world, fighter Tatsumi sets out for the Capitol to earn money for his starving village, and discovers a world of unimaginable corruption, all being spread from the depraved Prime Minister...
TV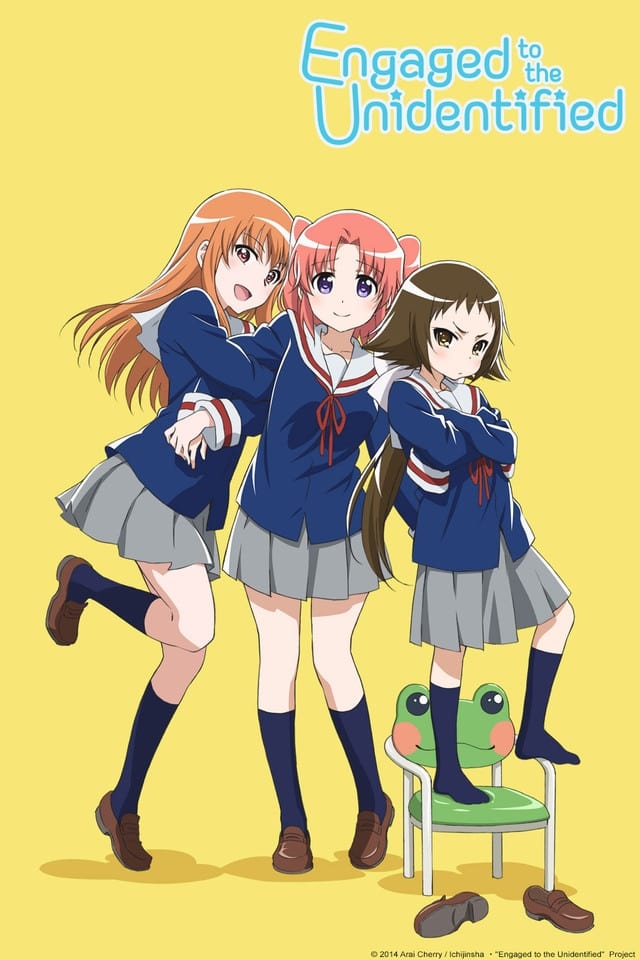 Engaged to the Unidentified
Just an ordinary teenager, Kobeni Yonomori receives quite the surprise on her 16th birthday—a fiancé and a sister-in-law she never even knew she had. As a result of an arrangement that her late grandf...
TV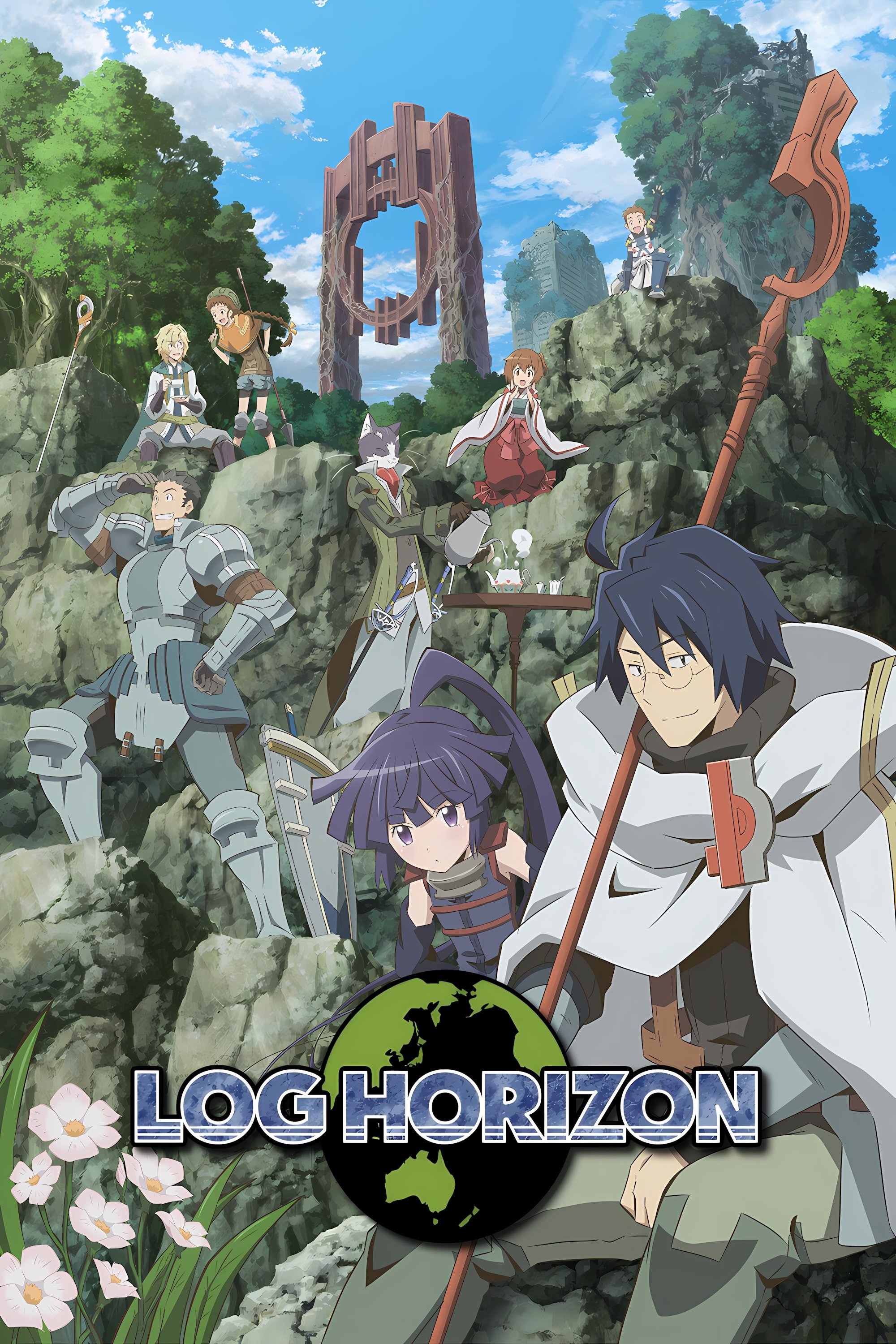 Log Horizon
One day, while playing the online game Elder Tales, 30,000 players suddenly find themselves trapped in another world. There, eight-year veteran gamer Shiroe also gets left behind. The trapped players ...