 Wilson Ferreira
Known For: Sound · Gender: Male
Biography
TV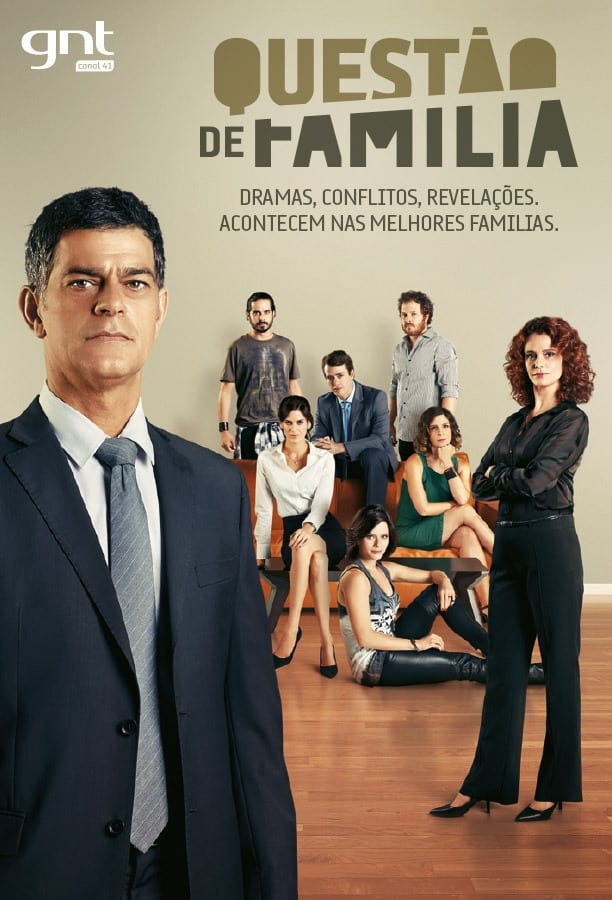 Family Matters
In the 13 episodes of the fiction series " Family Issues", there is a common routine in the life of Peter, a family court judge. He has a troubled past and still carries family problems as his brother...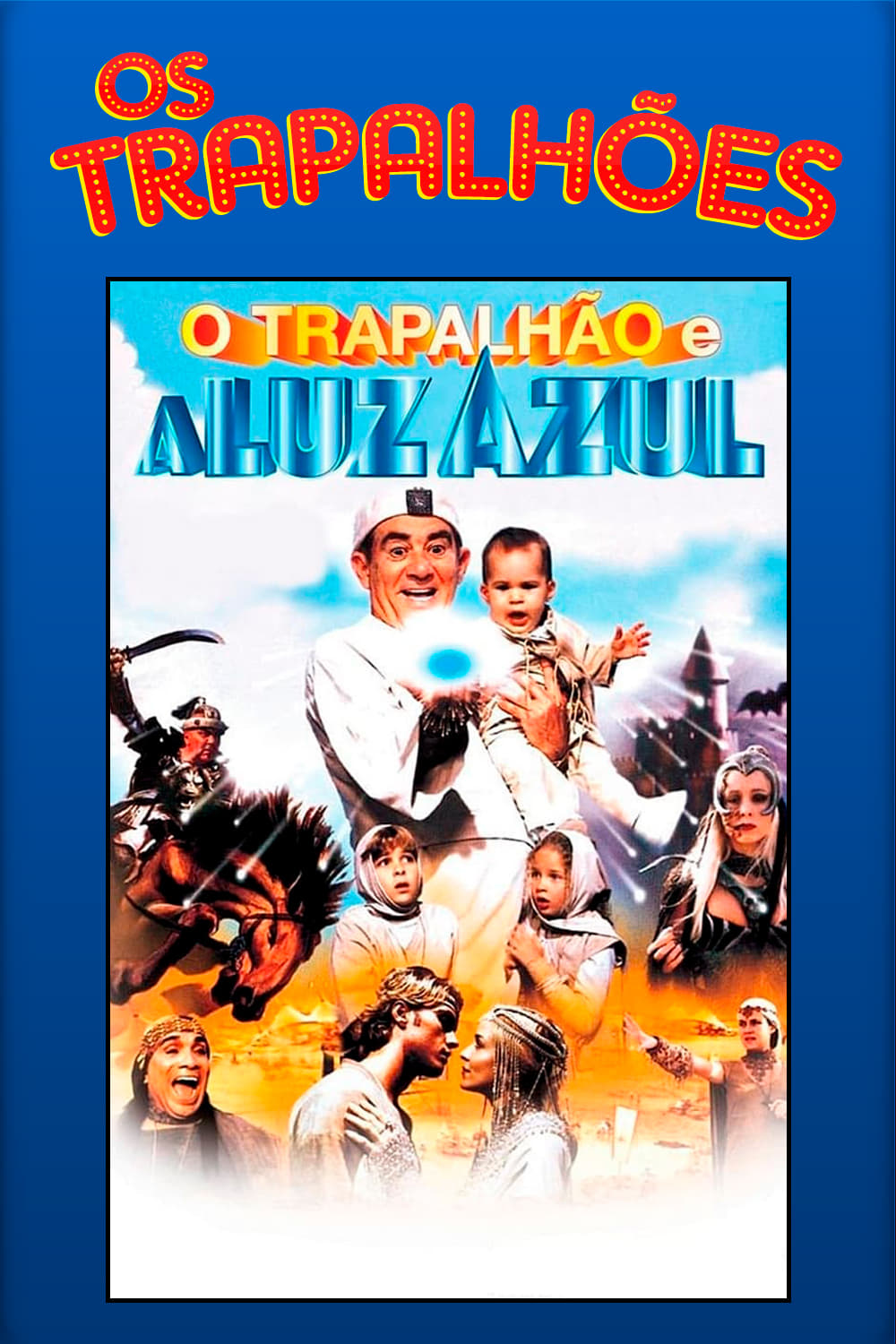 O Trapalhão e a Luz Azul
David, a rock singer, and Didi, his assistant, are transported to a distant world. They must help princess Allim to face the evil Vizir, who wants to become king by marrying her.