 Nikolai Ursin
Known For: Directing · Birthday: 1942-06-15 · Deathday: 1990-09-02 (48 years old) · Gender: Male
Also Known As: Nick Elliot · Nick Ursin
Biography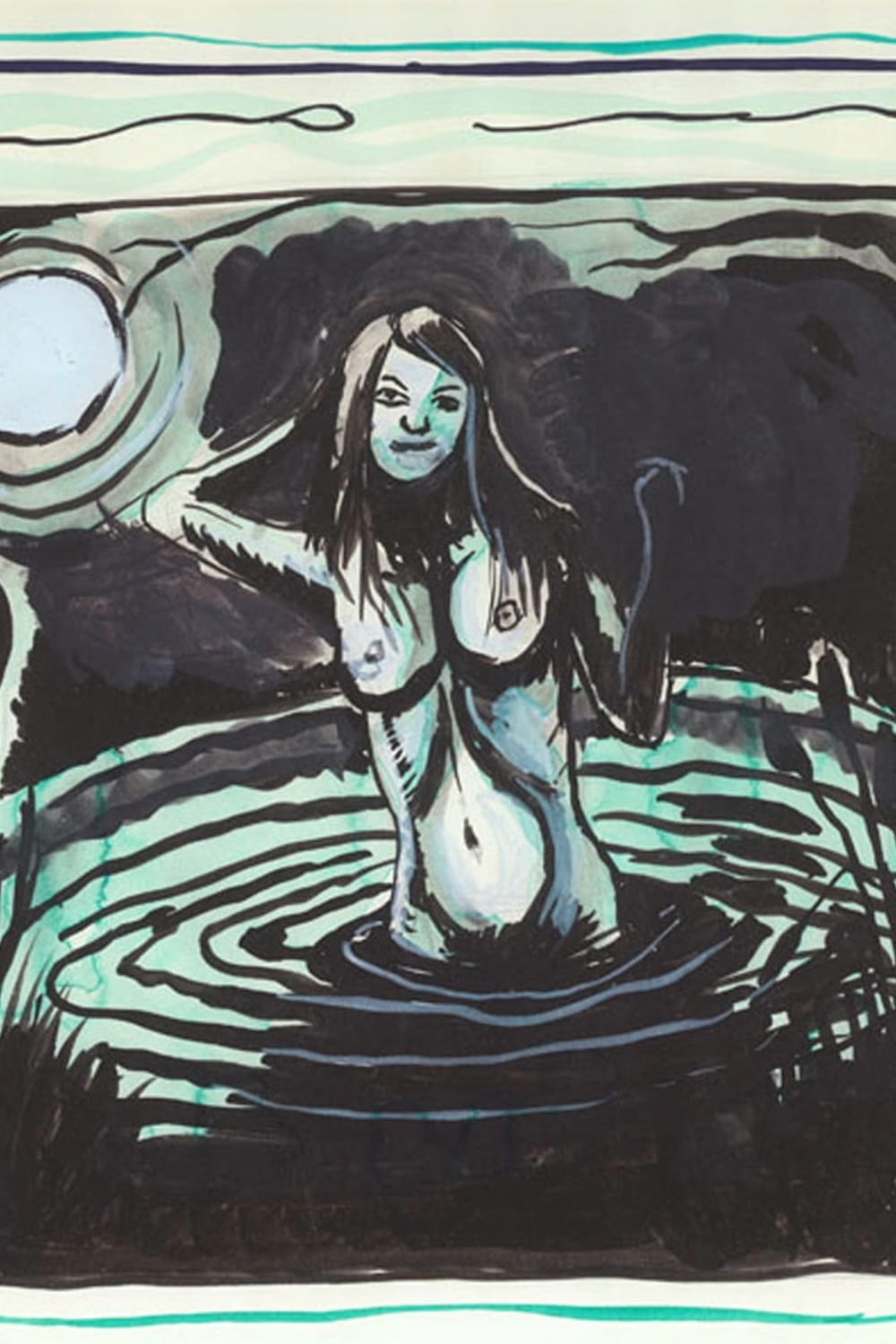 Kappa
Deconstructing the myth of Oedipus within the framework of an ancient Japanese folk story, the Yonemotos craft a highly charged discourse of loss and desire. Quoting from Bunuel, Freud, pop media and ...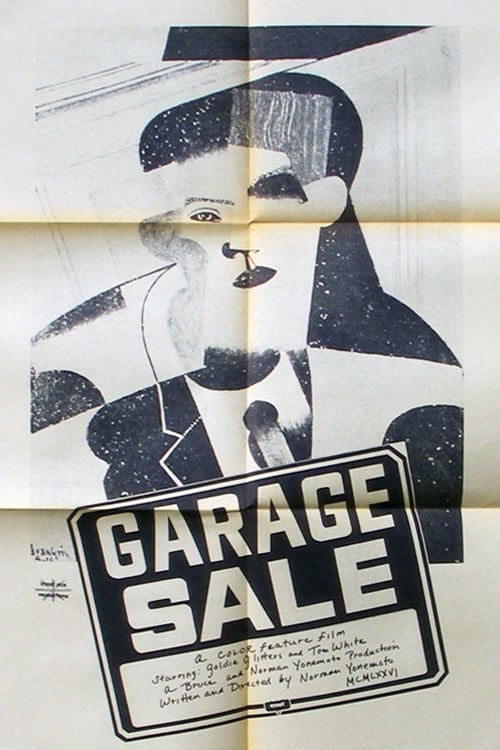 Garage Sale
GARAGE SALE is a campy feature centered on a story of marital upheaval between drag queen Goldie Glitters and her fair-haired husband, Hero. A onetime member of San Francisco's legendary Cockettes the...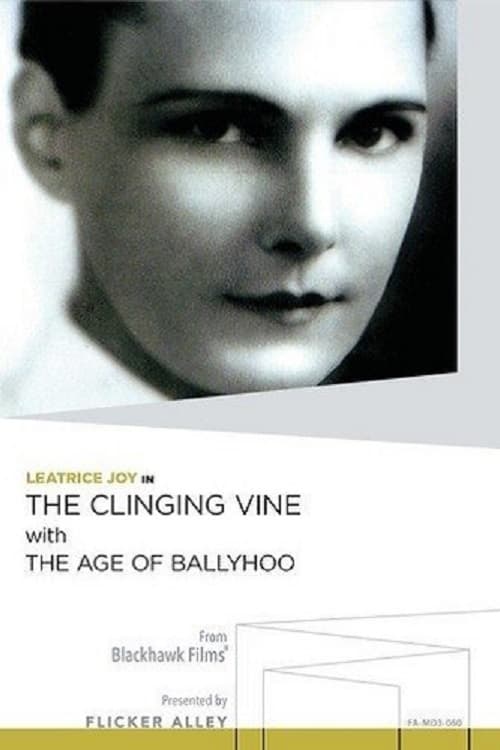 The Age of Ballyhoo
Hollywood movies, audio recordings and newsreels were used in a television documentary about the Twenties. Narrated by Gloria.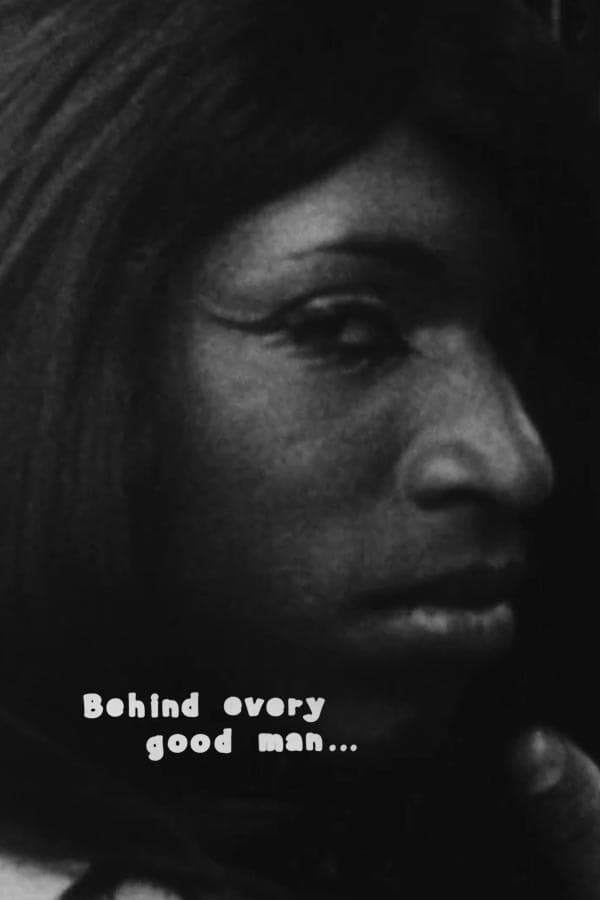 Behind Every Good Man
A glimpse into the life of an African American woman in 1960s Los Angeles can be found in Behind Every Good Man.