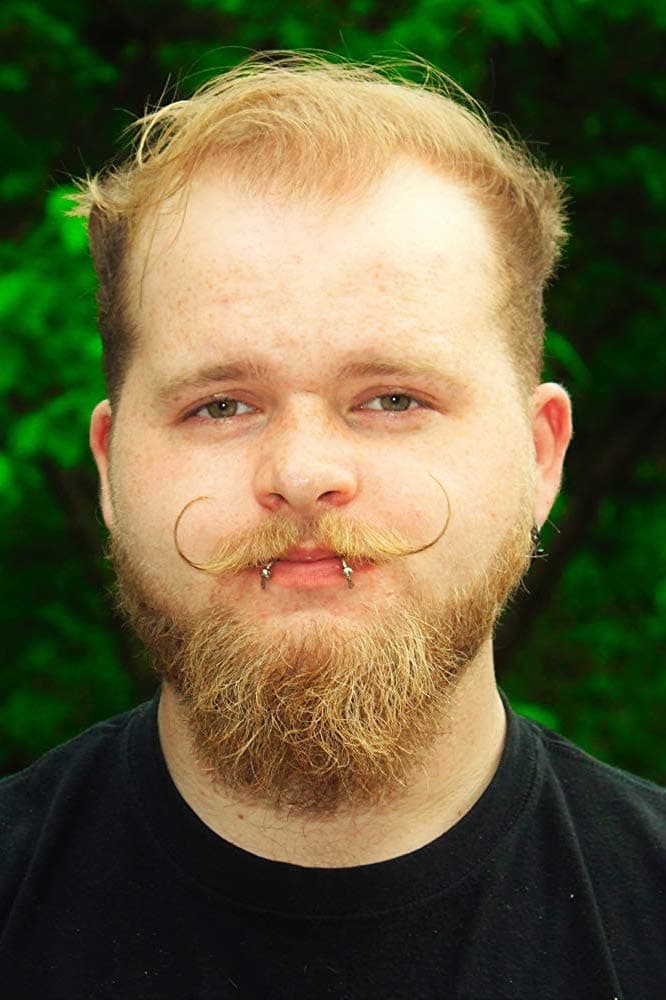 Trevor Thompson
Known For: Costume & Make-Up
Biography
Rust Creek
When an overachieving college senior makes a wrong turn, her road trip becomes a life-changing fight for survival in rural Kentucky.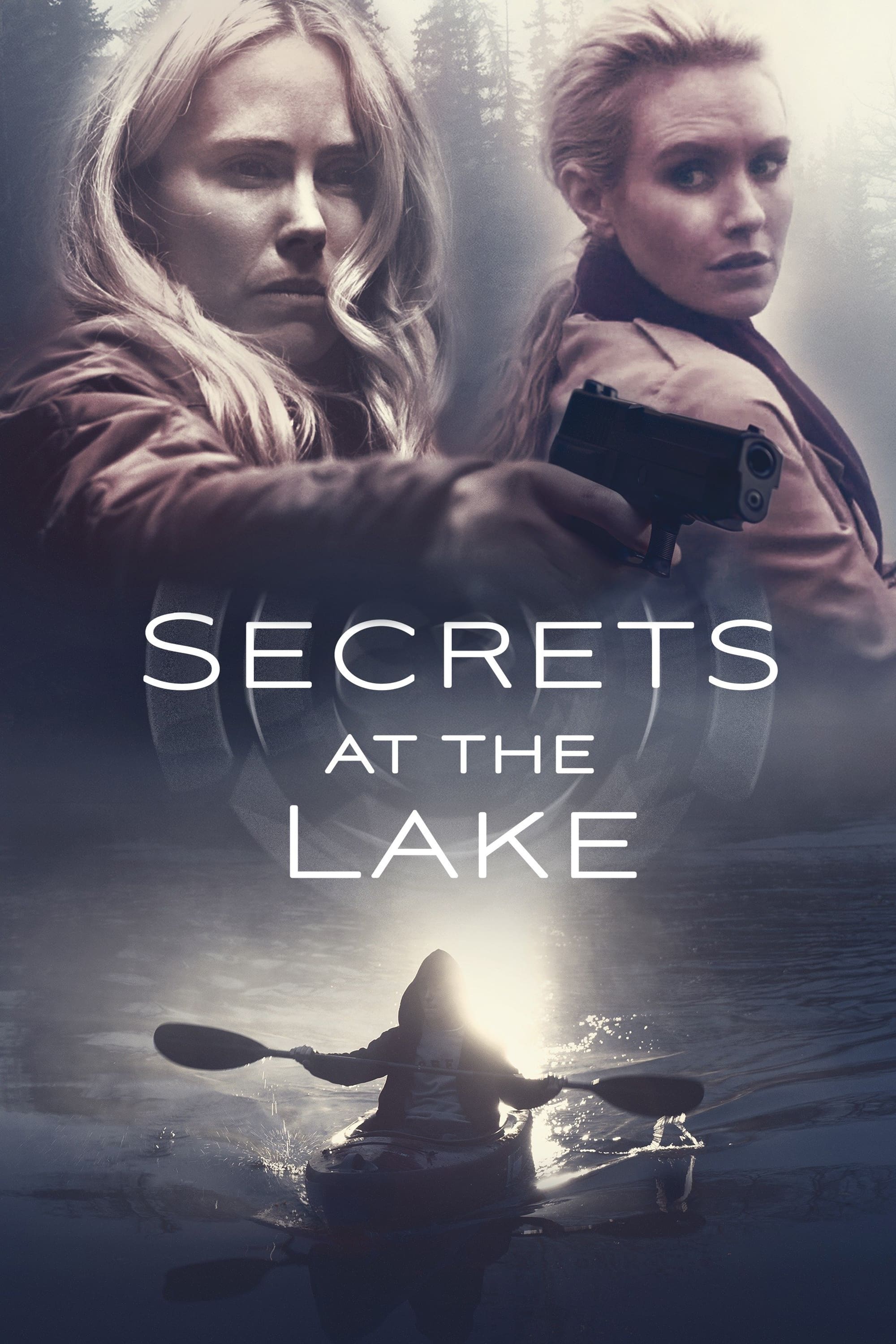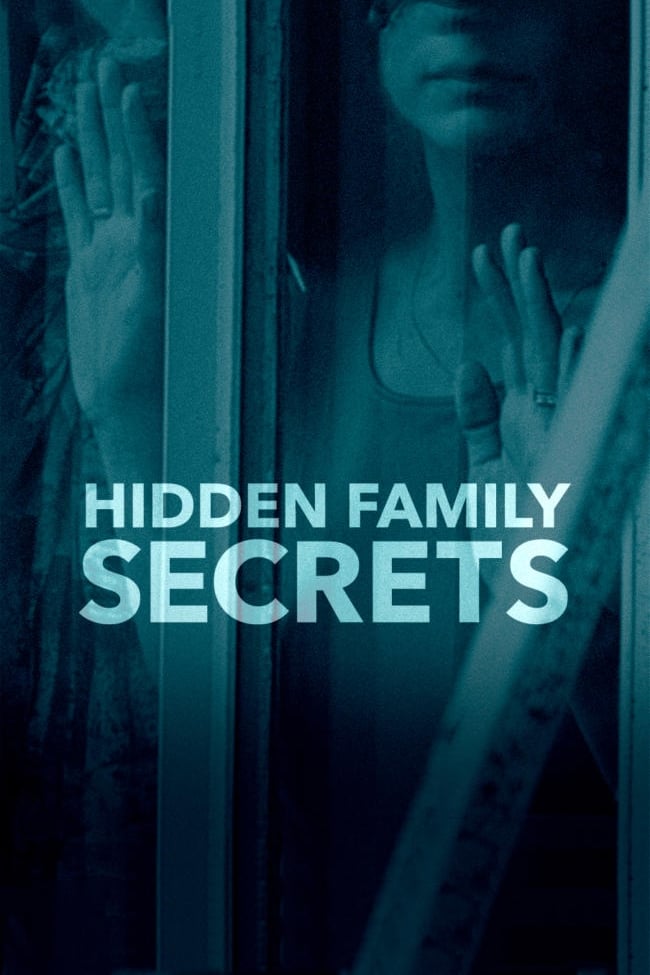 Hidden Family Secrets
Melanie and her daughter are adjusting to life after Melanie's husband and father died in a tragic boating accident. After a heated argument with her mom, authorities and friends fear that she will ru...