Biography
Shun'ichi Toki (土岐 隼一, Toki Shunichi, born May 7, 1989) is a Japanese voice actor from Tokyo, Japan who is affiliated with WITH LINE.
TV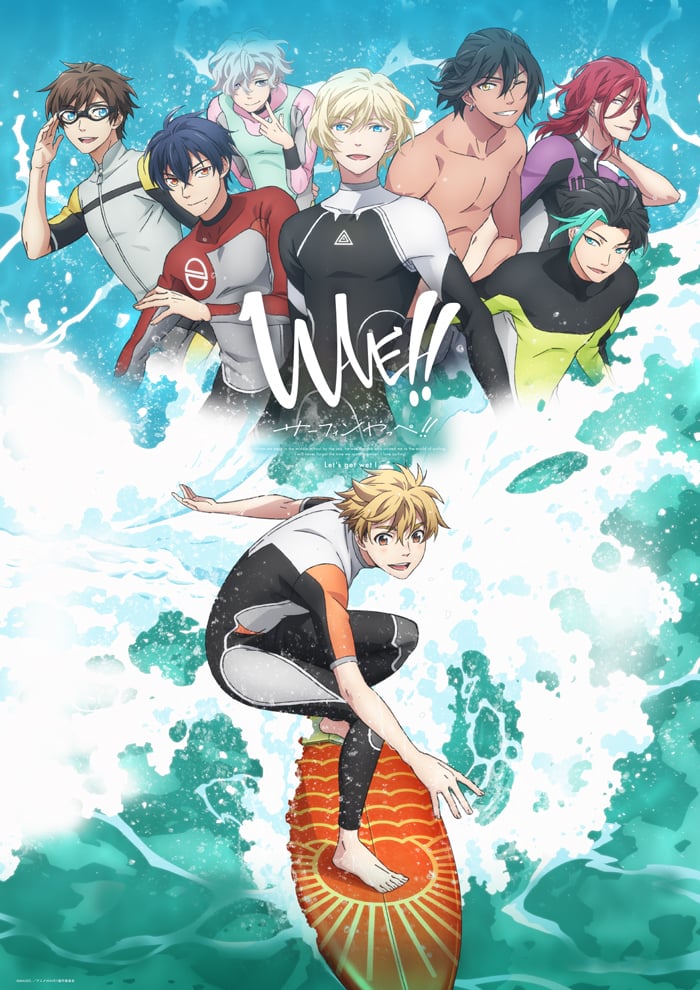 TV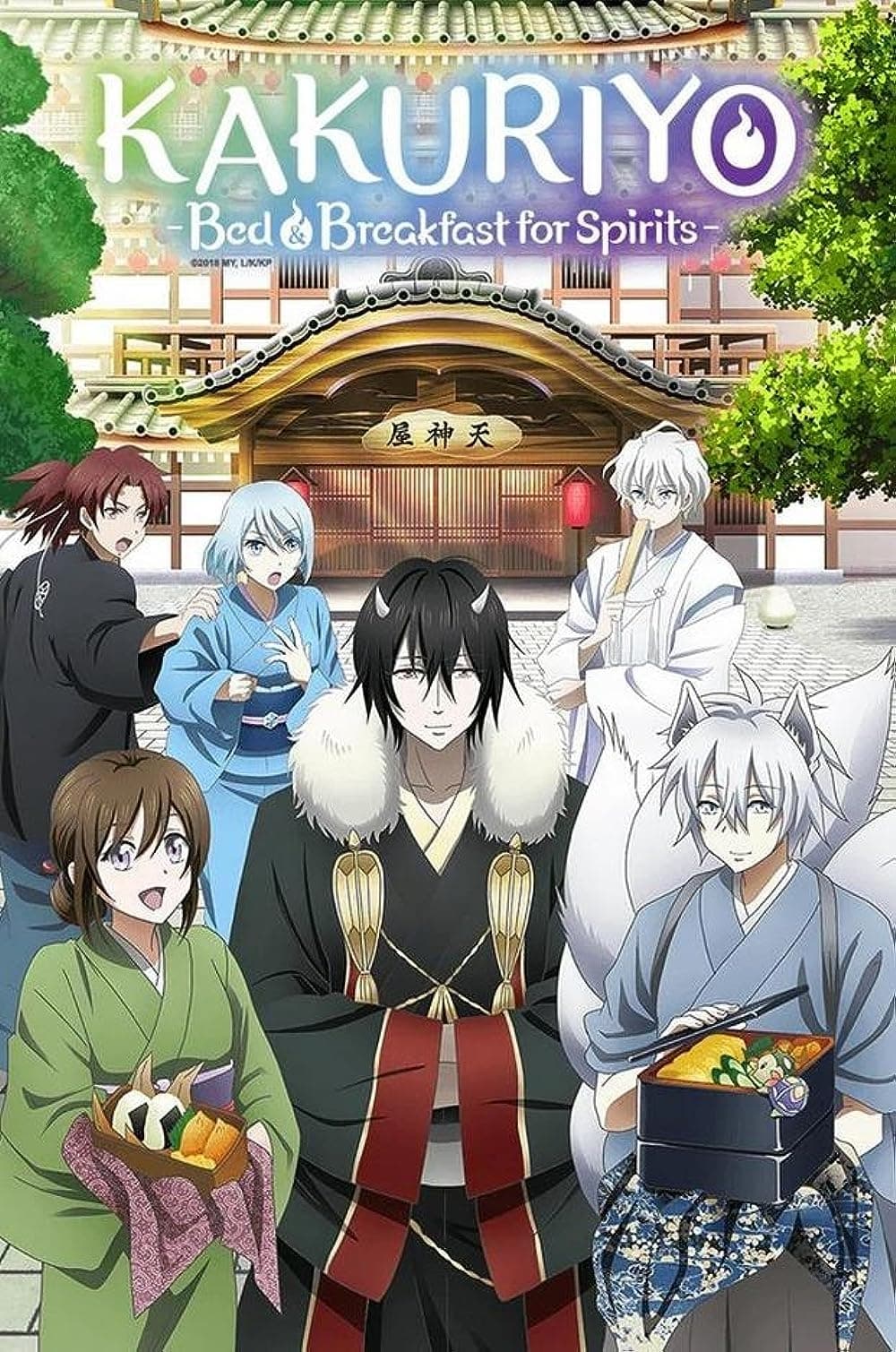 Kakuriyo -Bed & Breakfast for Spirits-
After losing her grandfather, Aoi—a girl who can see spirits known as ayakashi—is suddenly approached by an ogre. Demanding she pay her grandfather's debt, he makes a huge request: her hand in marriag...
TV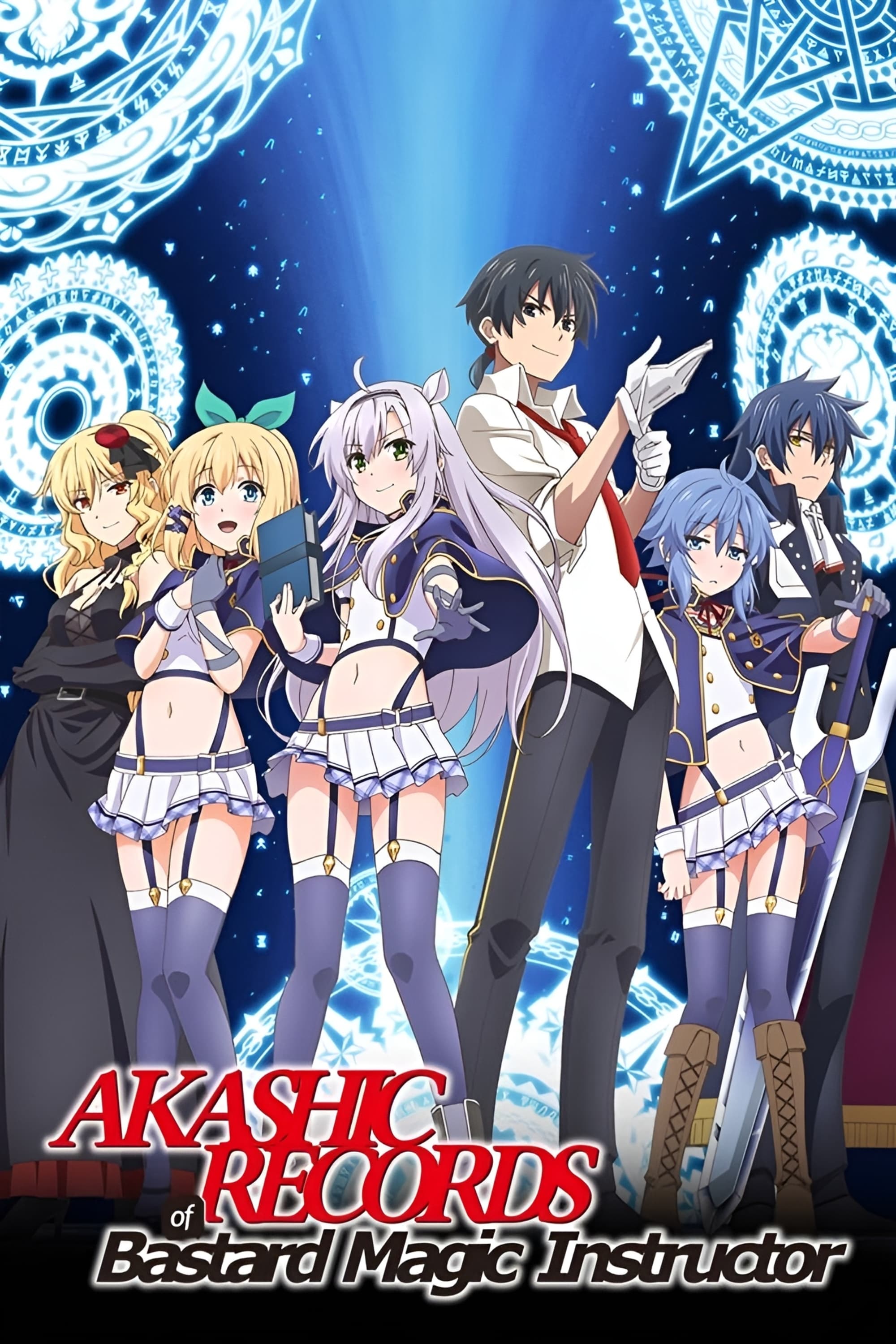 Akashic Records of Bastard Magic Instructor
Students can learn the highest forms of magic at the Alzano Imperial Magic Academy, which is located in the southern part of the Alzano Empire and is one of the most prominent magic schools in the wor...
TV