 Andrew Baltes
Known For: Acting · Gender: Male
Also Known As: Steven Deniro
Biography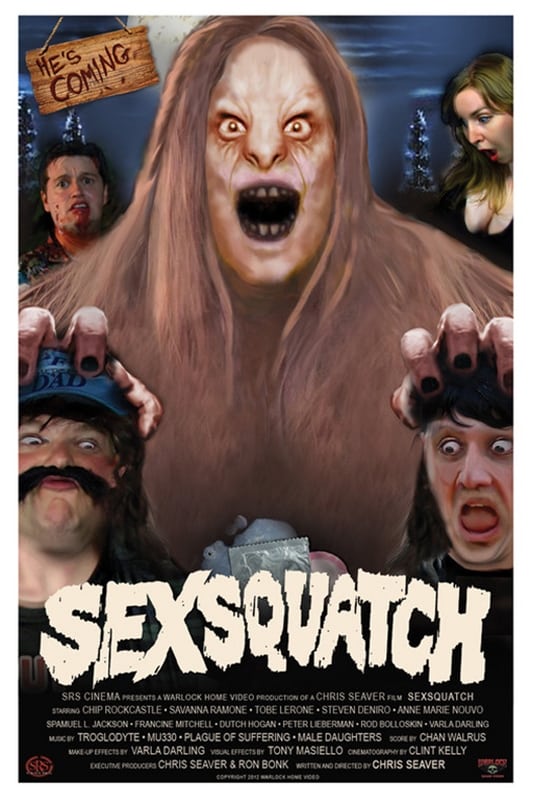 Sexsquatch: The Legend of Blood Stool Creek
Joey Jeremiah's friends have gathered near Blood Stool Creek for a party weekend to throw their ambitious friend a ""get laid"" party. Teens... woods... beer... sex... what could possibly go wrong? We...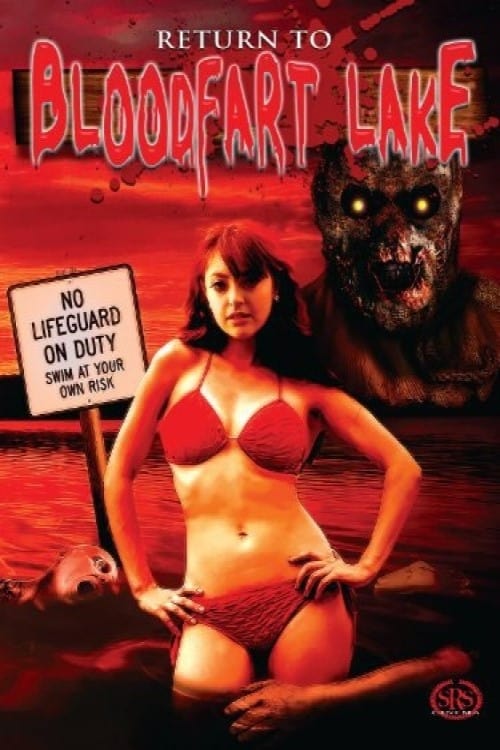 Return to Blood Fart Lake
Many years have passed since the tragic events at Blood Fart Lake, where Jimmy dispatched a bunch of party going, cabin dwelling kids before he could be stopped by Ben Scrivens & his red neck pal,...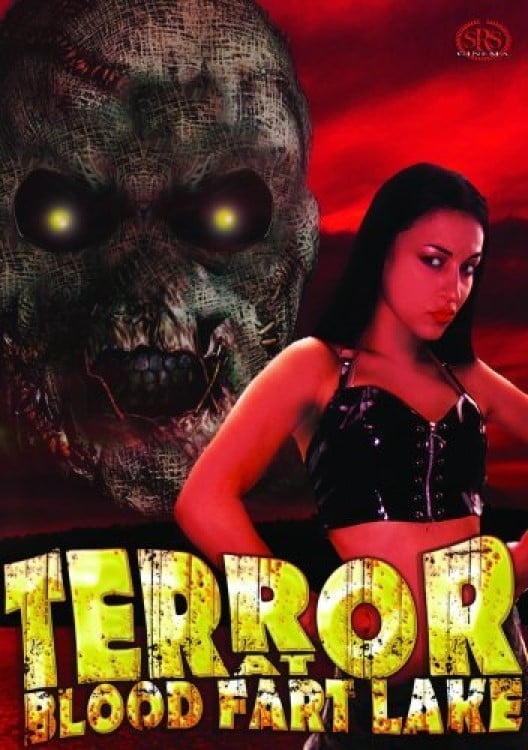 Terror at Blood Fart Lake
When a group of college pals retreats to an isolated cabin for a rowdy weekend of debauchery and carnal pleasures, a madman dons his creepy scarecrow costume and begins to prey upon the unsuspecting y...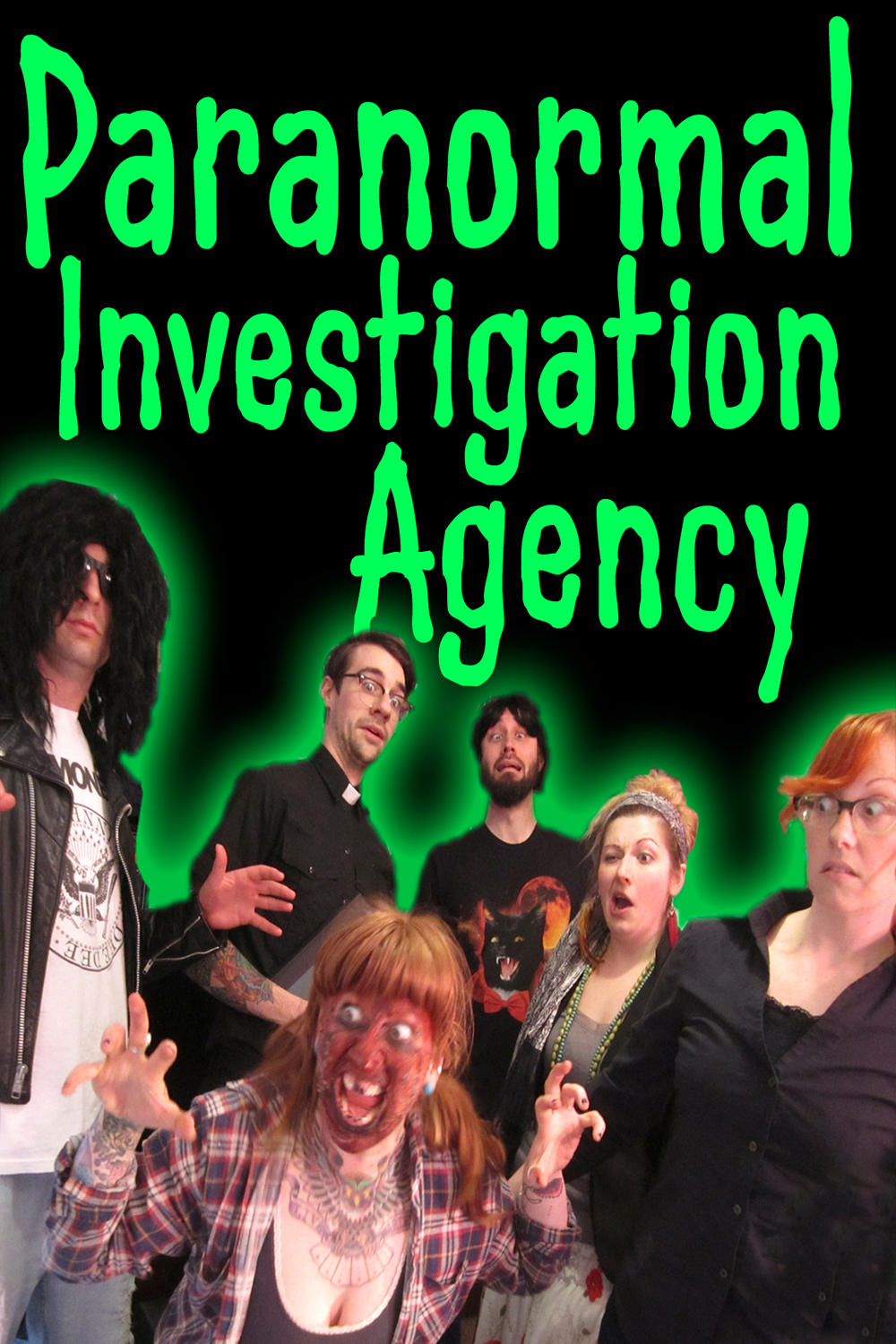 Paranormal Investigation Agency
There is a documentary about the adventures of the Paranormal Investigation Agency as they investigate a series of supernatural encounters, including sex crazed ghosts, horny demon possessions and mur...