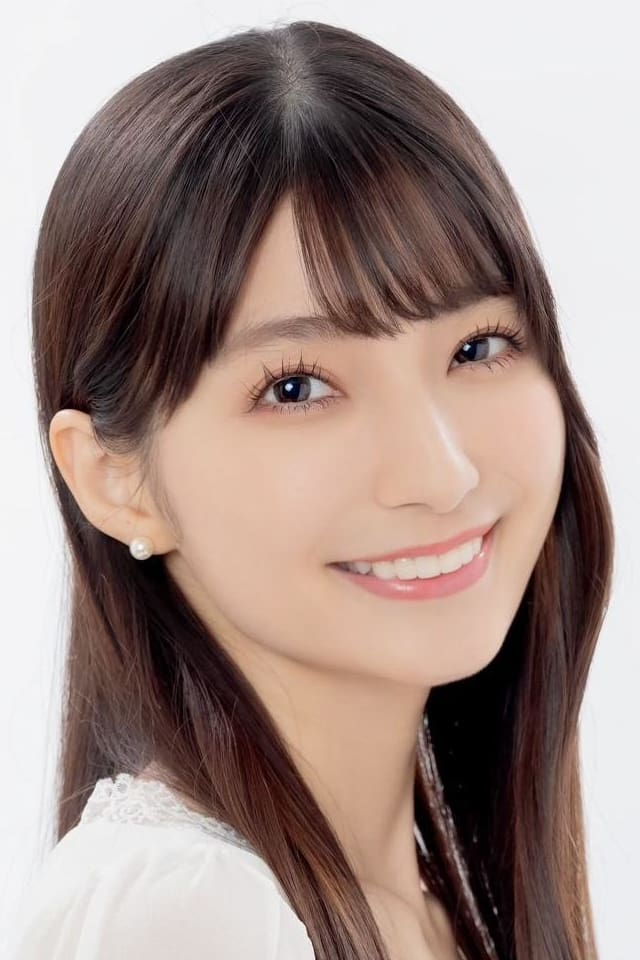 Marika Kouno
Known For: Acting · Birthday: 1994-02-22 (27 years old) · Gender: Female · Place of Birth: Tokyo, Japan
Biography
Kouno was born in Tokyo on February 22, 1994. She is the second of three sisters; her older sister Rina is a dancer. As a child already, she was fond of reading aloud during elementary school classes. She first became interested in voice acting from watching anime series. After learning that the characters Pikachu from Pokémon and Chopper from One Piece were voiced by the same person, Ikue Ōtani, Kouno began to aspire pursuing a career in voice acting.Upon entering high school, Kouno joined her school's voice acting club, where she studied the performances of voice actors. She also participated in other activities such as playing basketball. After her graduation, she enrolled in a training school operated by the Yoyogi Animation Academy. She completed her studies in 2014, and became affiliated with the Mausu Promotion agency the same year.Kouno began her career playing minor roles in anime series such as Aikatsu!, Log Horizon, and Rail Wars!. She then played the roles of Utako Uta and Pakuko in Chikasugi Idol Akae-chan, which was also the first time she performed a song in an anime. The following year, she was cast in her first main role as Rin Kohana in the anime series Seiyu's Life!. She, together with her Seiyu's Life co-stars Rie Takahashi and Yuki Nagaku, formed the music group Earphones. She also became a member of the idol group Team Ohenro.In 2017, Kouno played the roles of Yua Nakajima in Hinako Note, and Yumina Urnea Belfast in In Another World With My Smartphone. She was also announced to be voicing the character Silence Suzuka in the multimedia franchise Uma Musume Pretty Derby. In 2018, she played the role of Sat-chan in Mitsuboshi Colors, and she reprised the role of Silence Suzuka for the anime series of Uma Musume Pretty Derby.On October 1, 2019, she transferred to Aoni Production.
TV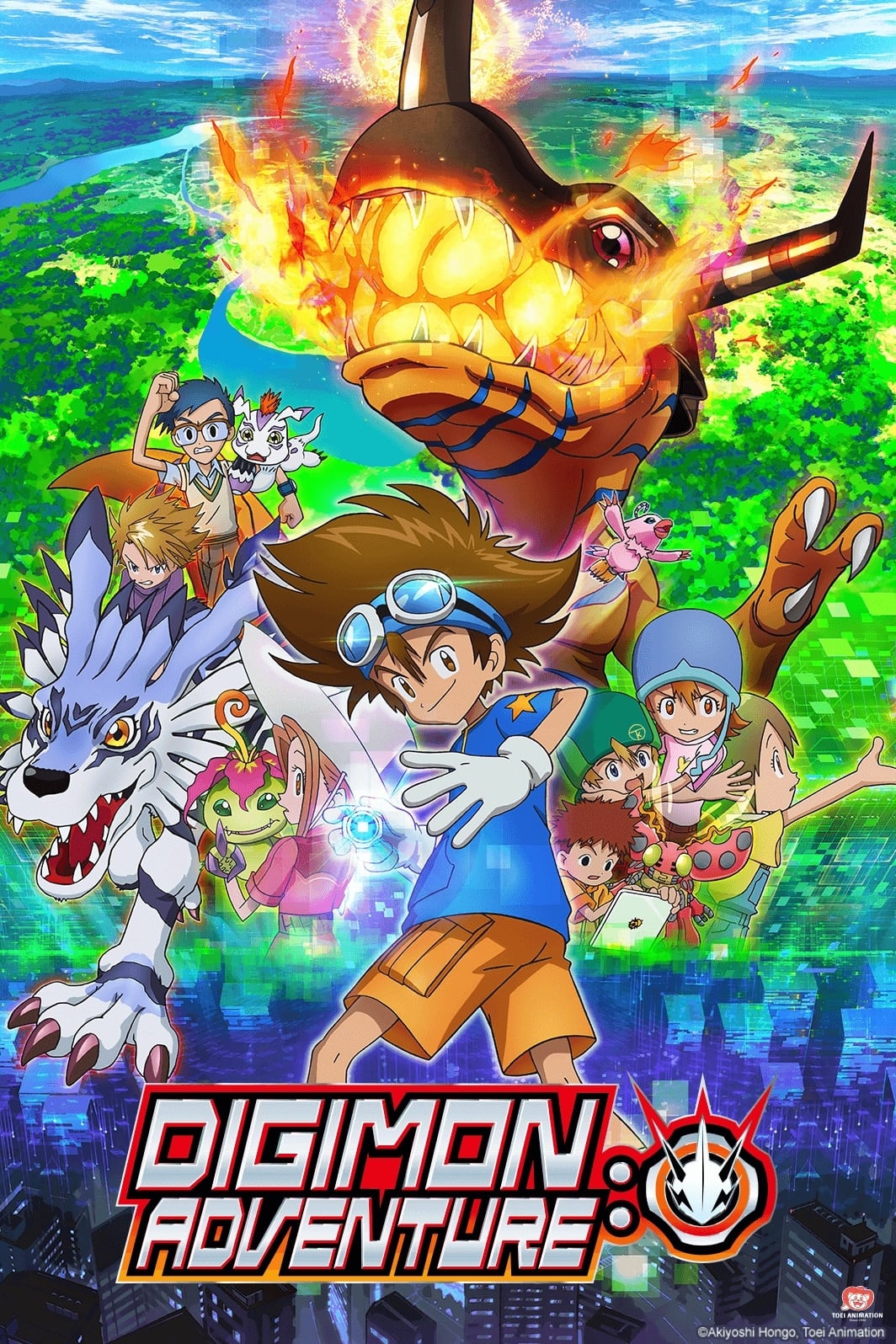 Digimon Adventure:
There will be a new story centering on Taichi Yagami when he is in his fifth year of elementary school. His partner is a man. A large-scale network malfunction occurs in Tokyo. When the incident happe...
TV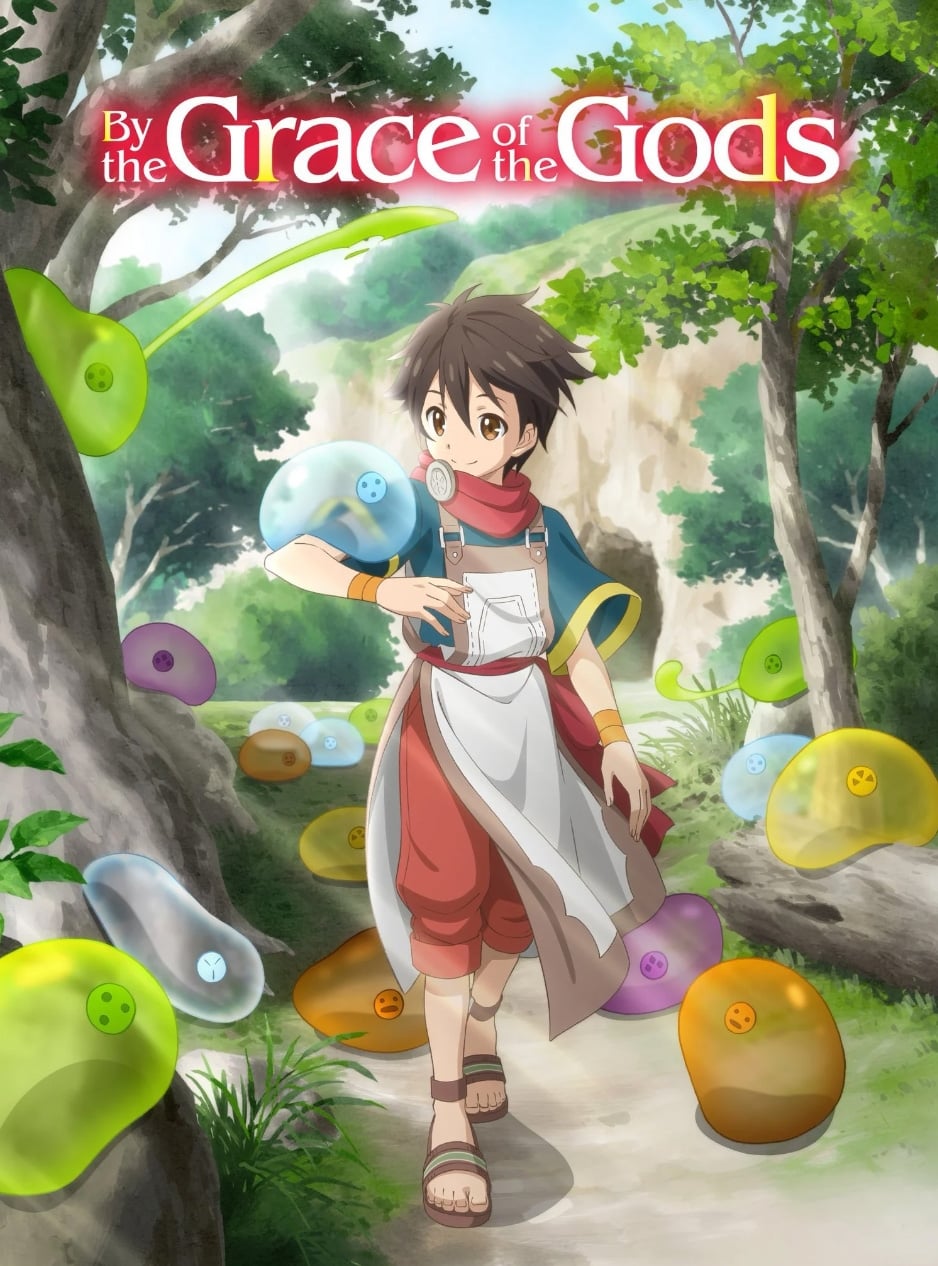 By the Grace of the Gods
Taking pity on him, three divine beings show compassion by reincarnating him as a young boy to a magical, new world. He spends his time researching and caring for animals in the forest. After healing ...
TV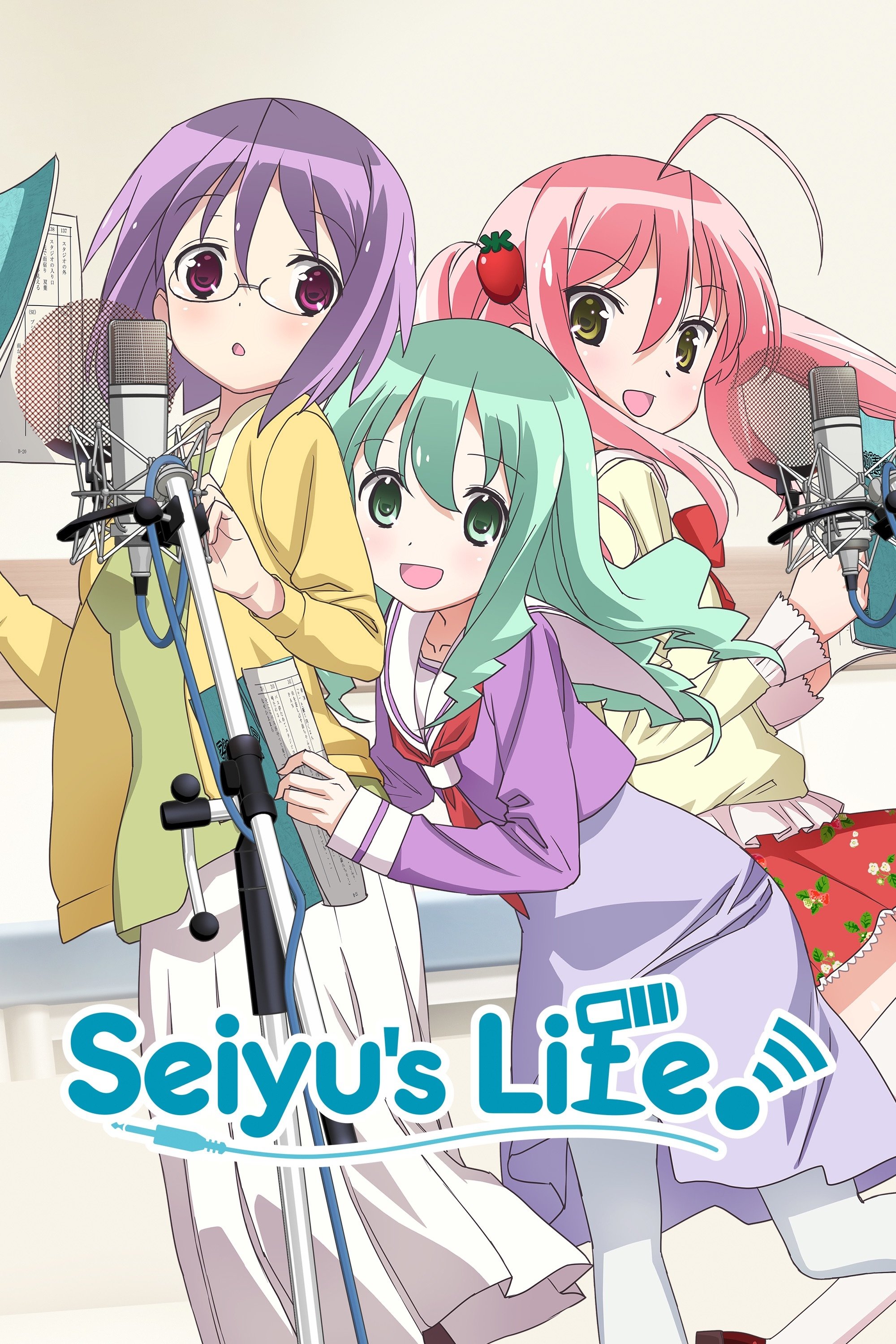 Seiyu's Life!
The series is about three friends who are all rookies in voice acting. Earphones was formed as the girls went through their individual troubles of working in voice acting, they ended up hosting a web ...
TV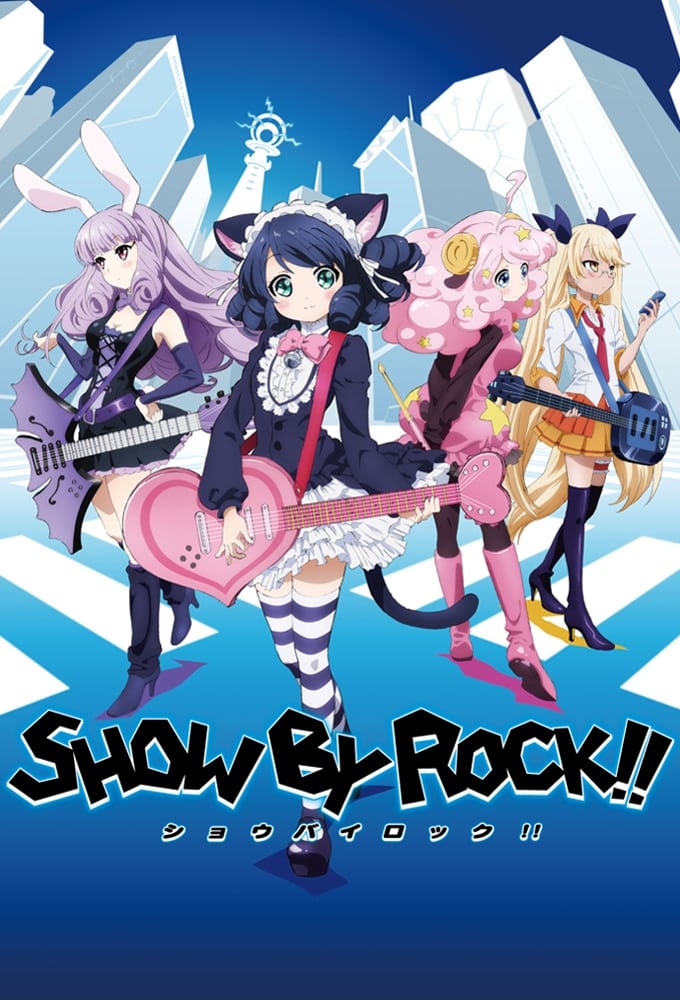 Show by Rock!!
The dream of musical superstardom can be found in the glamorous metropolis Tokyo Midi City. Dozens of groups compete for the honor of playing atop the city's highest tower.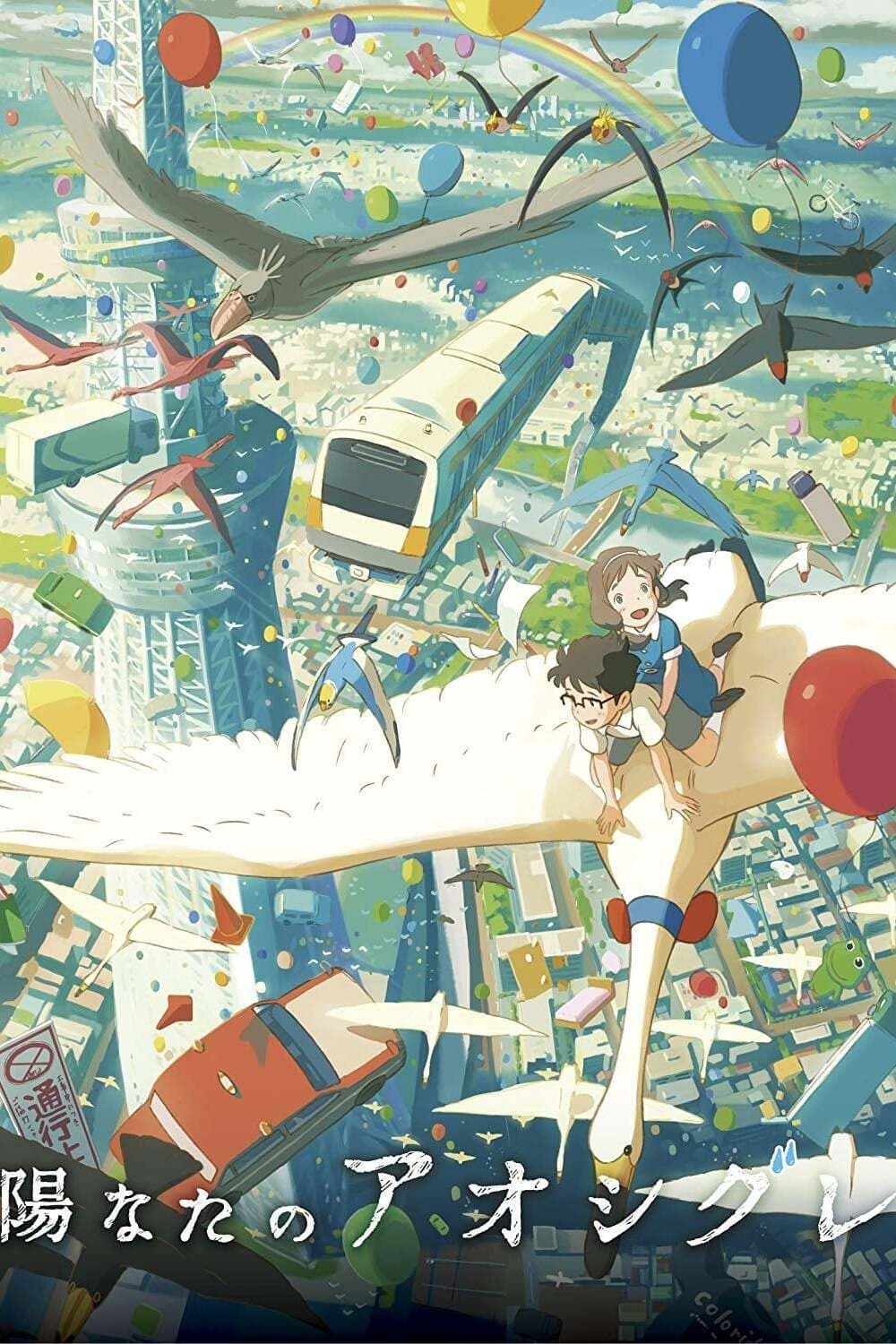 Rain in the Sunshine
Hinata is too shy to tell Shigure that he has a crush on her. On the day Shigure leaves, Hinata flies off on the wings of a bird to tell him how she feels.