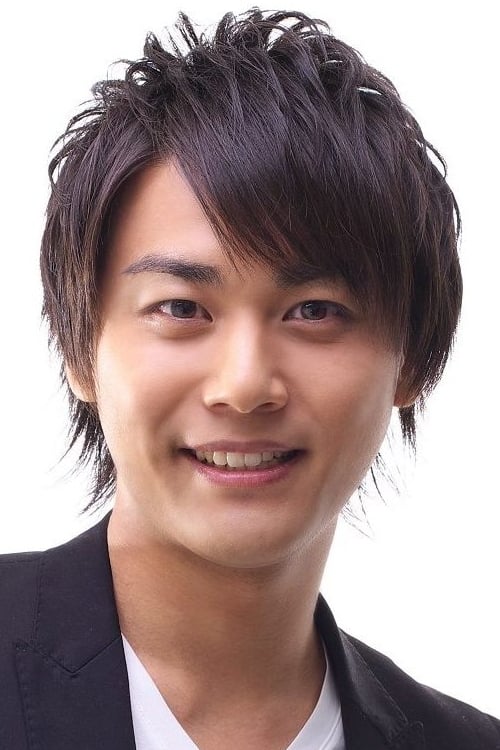 Keisuke Koumoto
Known For: Acting · Birthday: 1986-11-18 (34 years old) · Gender: Male
Biography
is a Japanese male voice actor . Born in Tsuyama City , Okayama Prefecture [1] . Production Ace affiliation. Blood type is A type . Graduated from Amusement Media Research Institute Osaka School. A member of Boy's Beat .
TV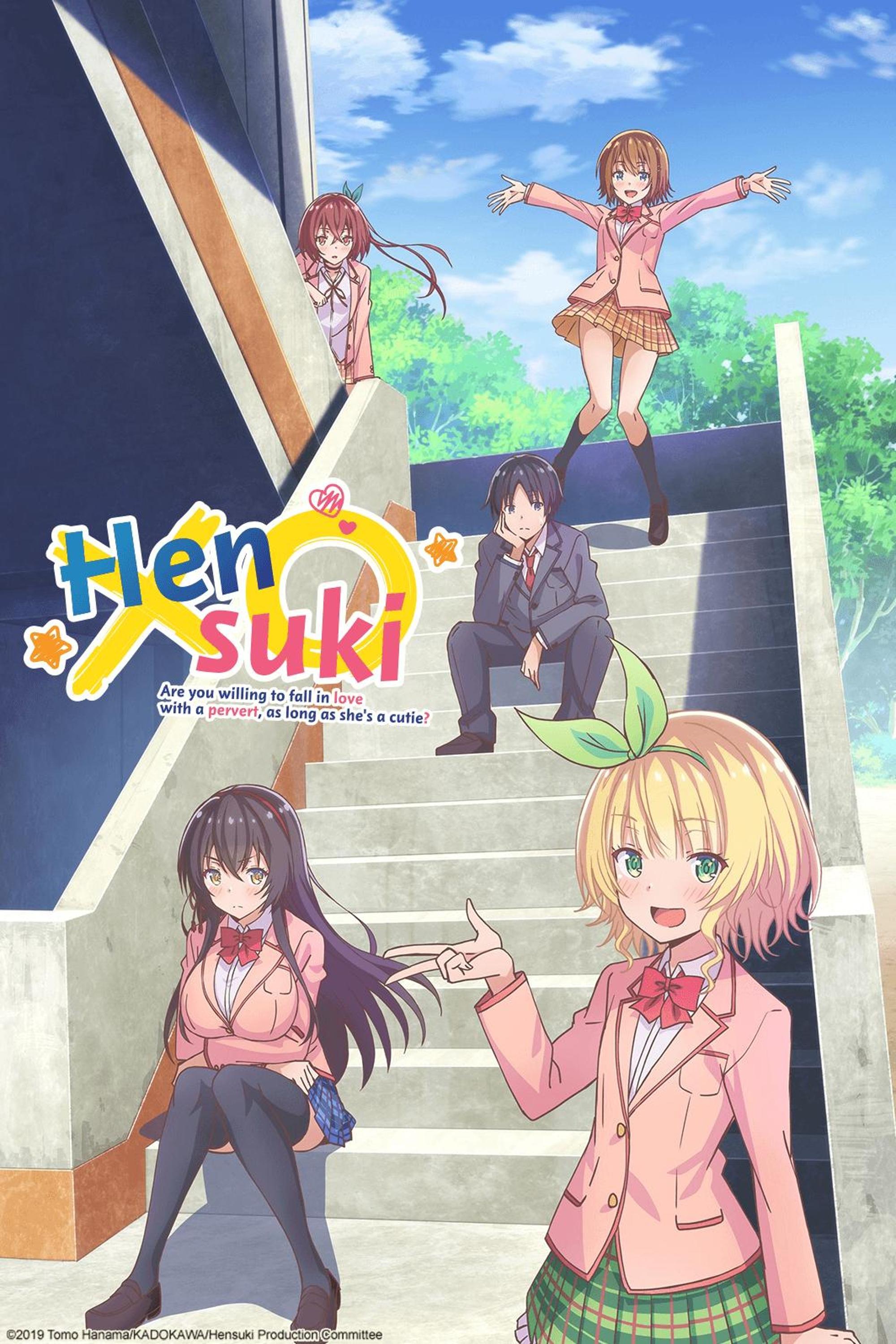 TV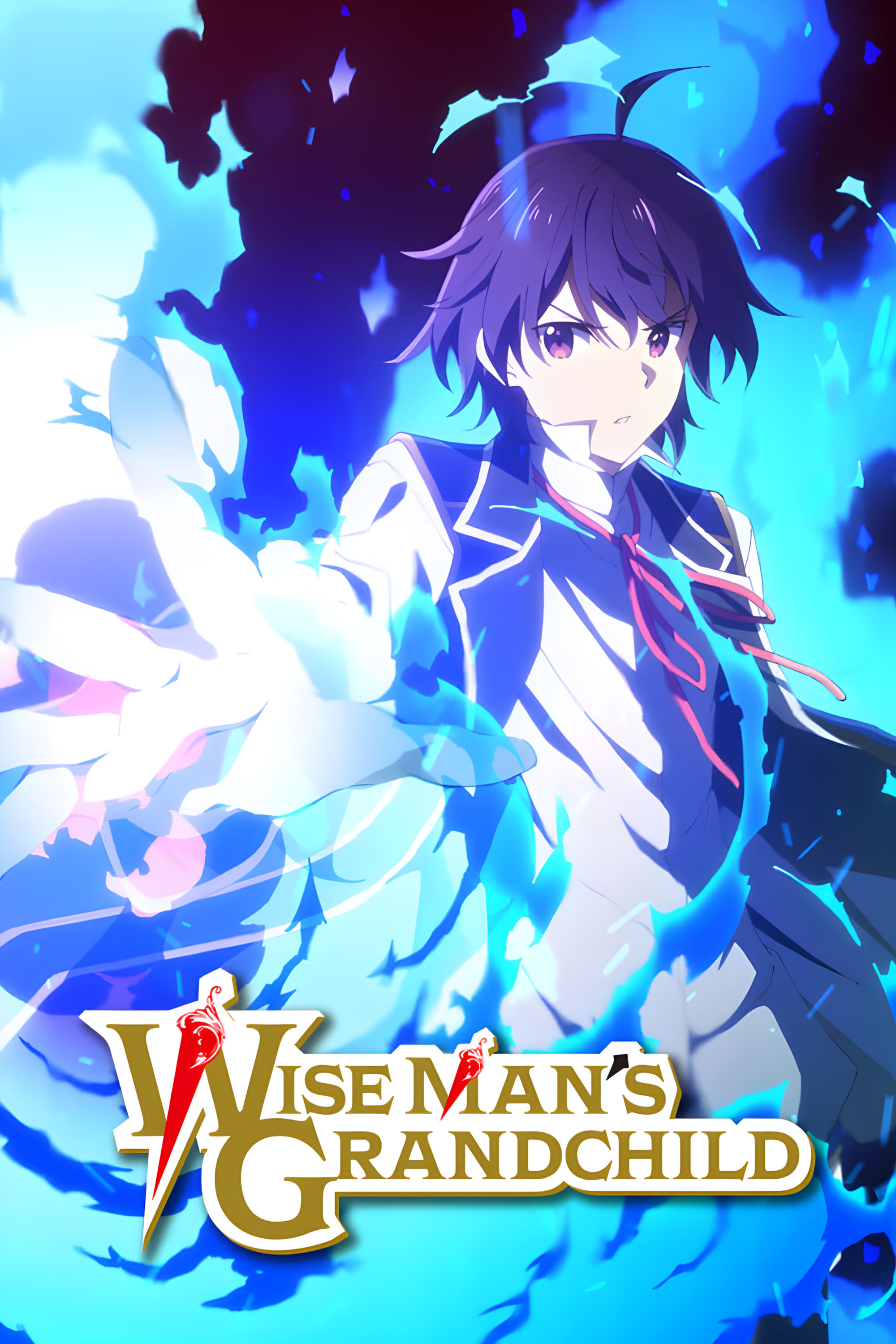 Wise Man's Grandchild
In the modern world, a lonely man dies and reincarnates in another world. Rescued as a baby from a tragedy by a brilliant sage named Merlin, the baby is raised as "Shin Walford," and undergoes trainin...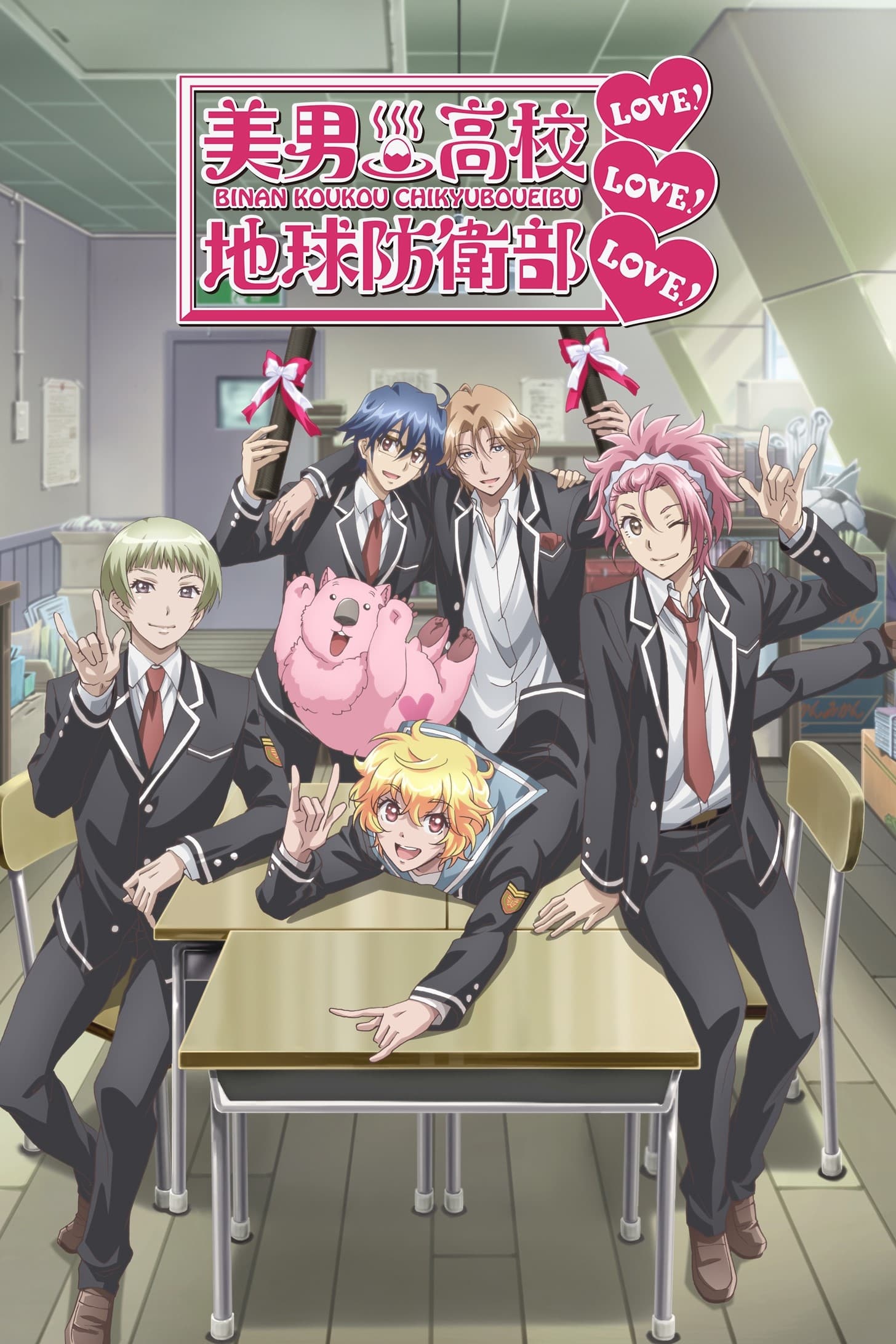 Cute High Earth Defense Club LOVE! LOVE! LOVE!
The older boys are graduating school and recount their memories together. The next day everyone defends the graduation ceremony against Zundar and Dadacha's Second-Button Monster, but Yumoto struggles...
TV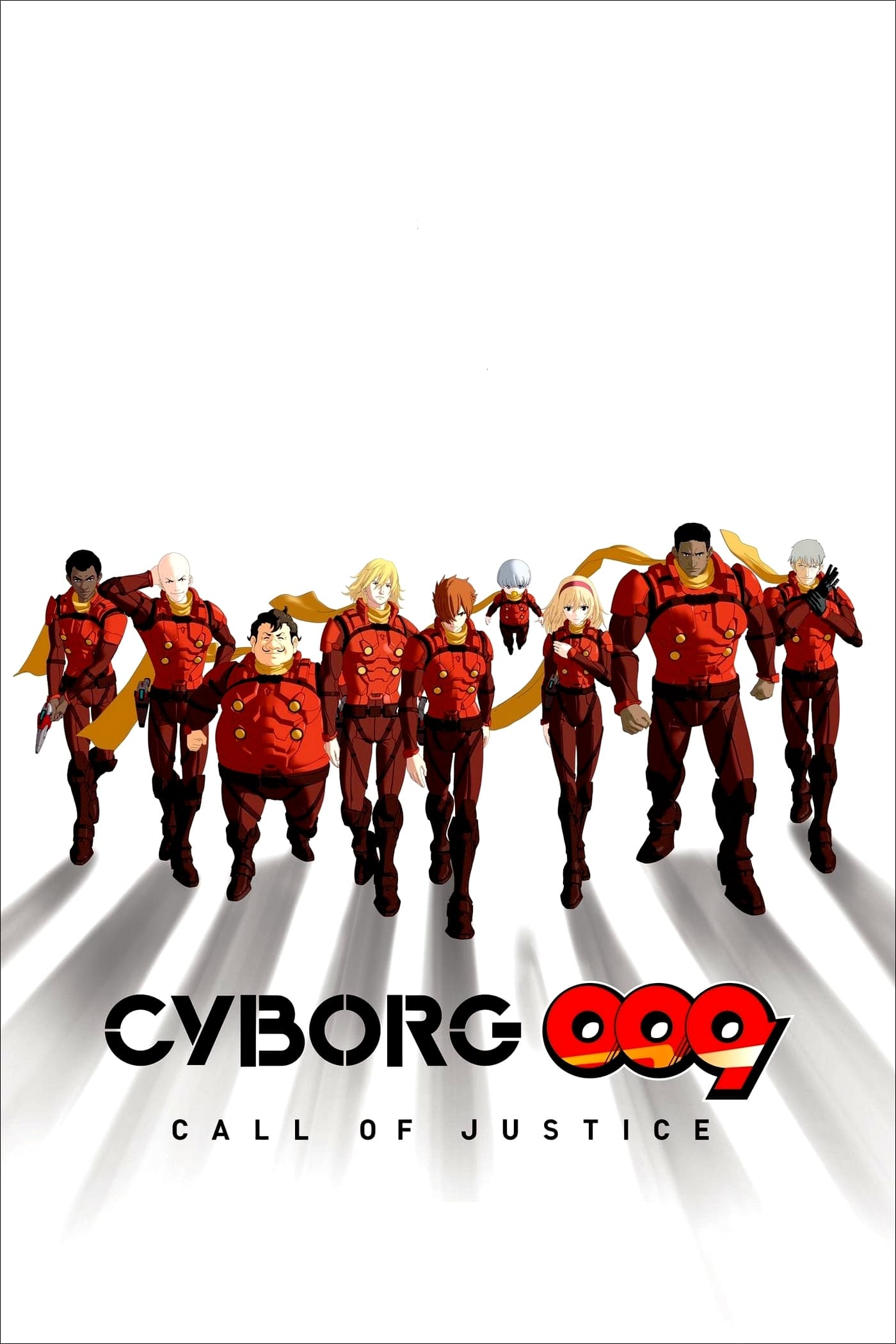 Cyborg 009: Call of Justice
When the Blessed appear with a plan for humanity, the cyborgs are forced to fight again after taking up normal lives in secret.
TV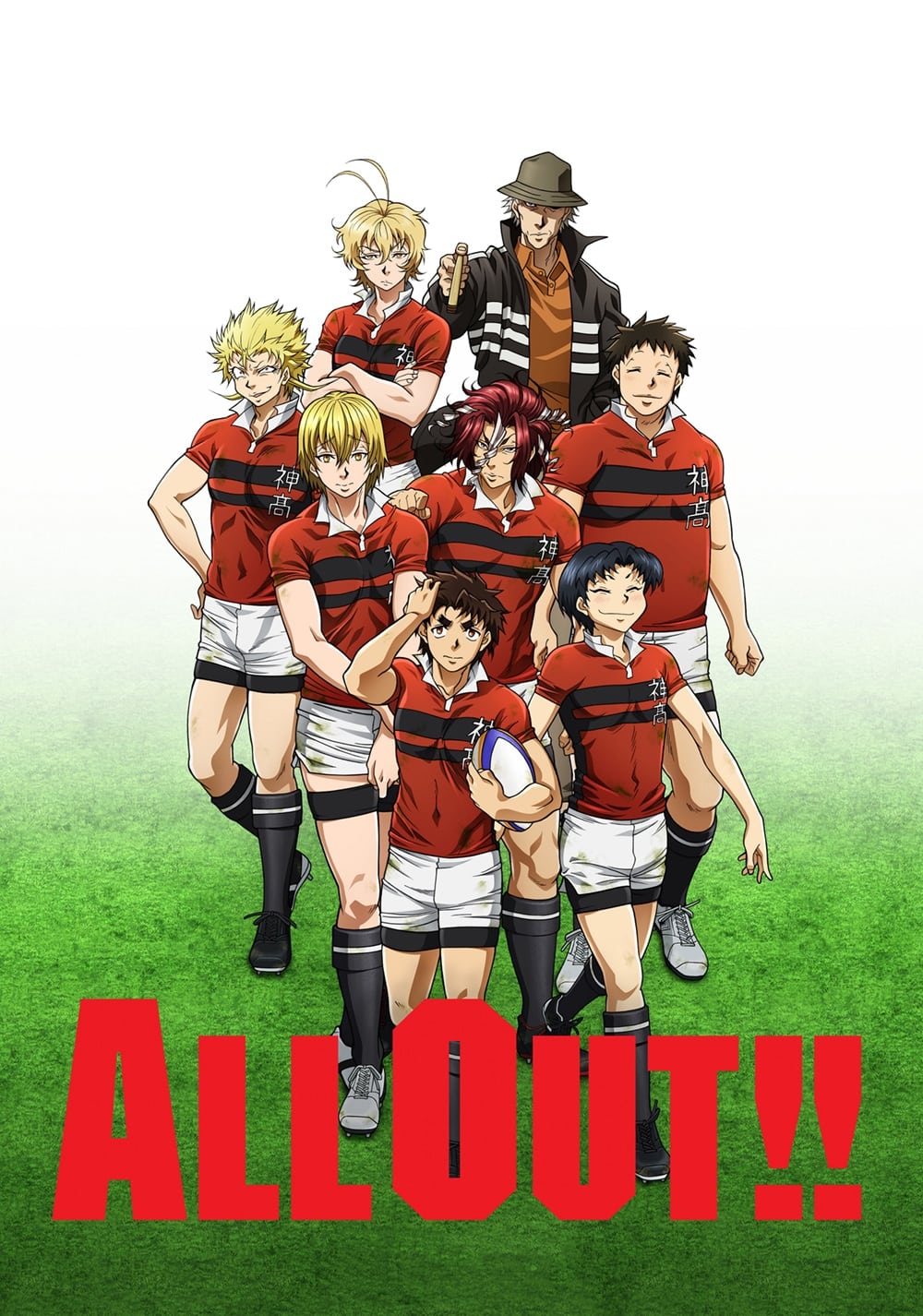 ALL OUT!!
In rugby, there is no number four batter, so who is the star of the team? The story begins at school entrance ceremony of Kanagawa High School where Kenji Gion, a small but gutsy go-getter joins the r...
TV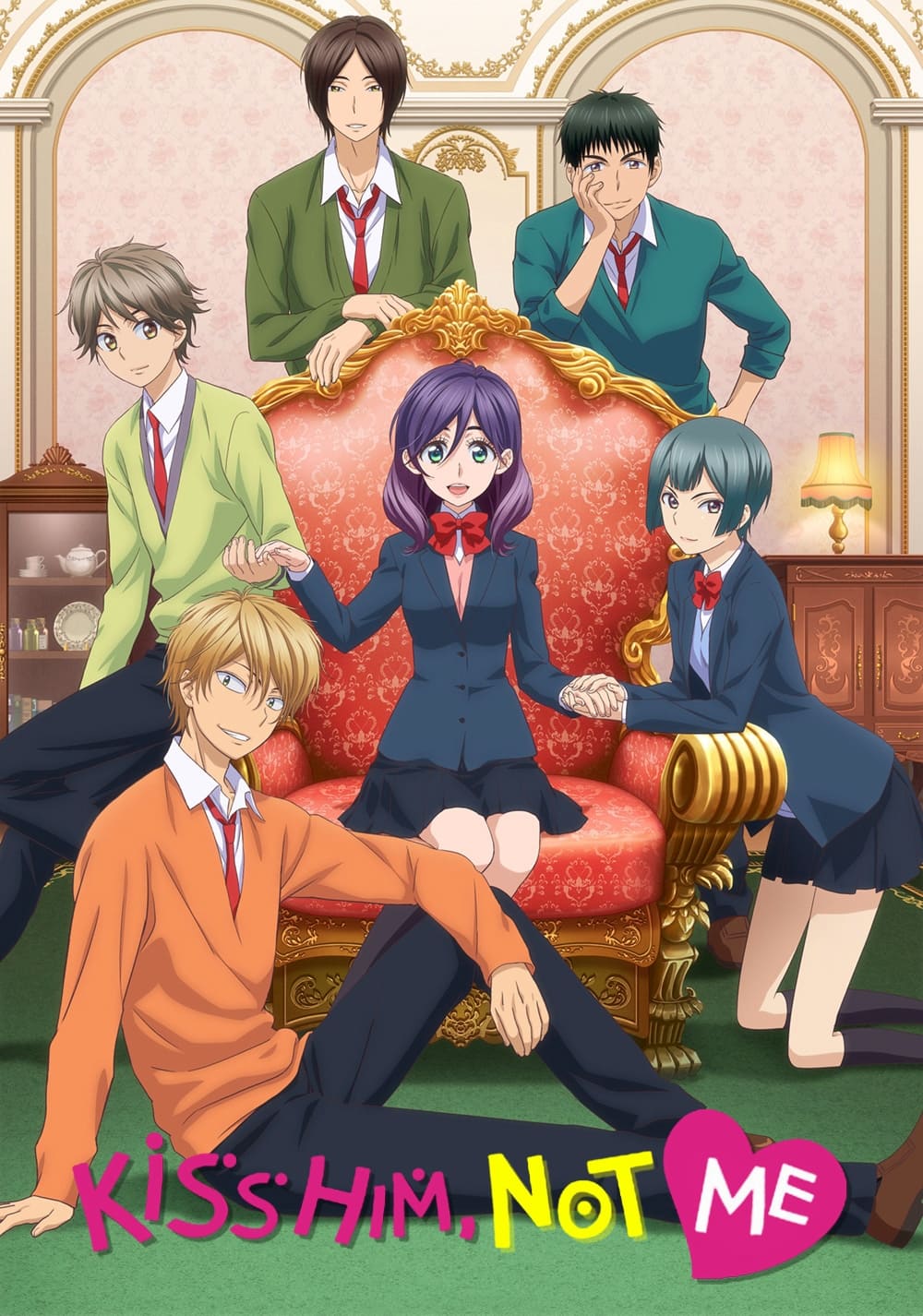 Kiss Him, Not Me
A second year high school student who secretly ships her classmates, Igarashi and Nanashima, is identified as Kae Serinuma. The death of her favorite character causes her to become stressed and lose w...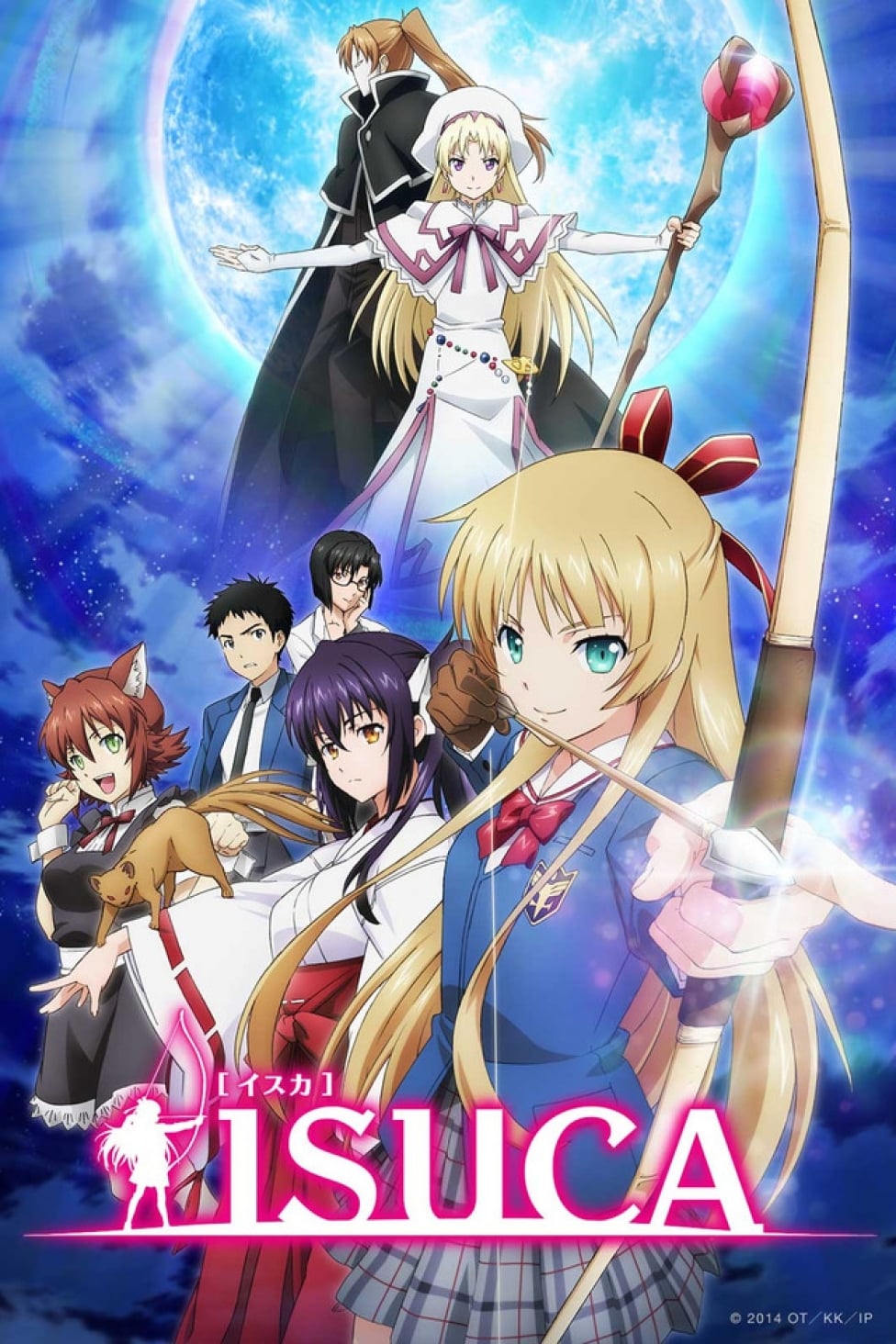 Isuca: Gokuraku
The OVA will be bundled with the 7th volume of the manga, scheduled to ship on August 26, 2015. It will be a sea bathing episode.
TV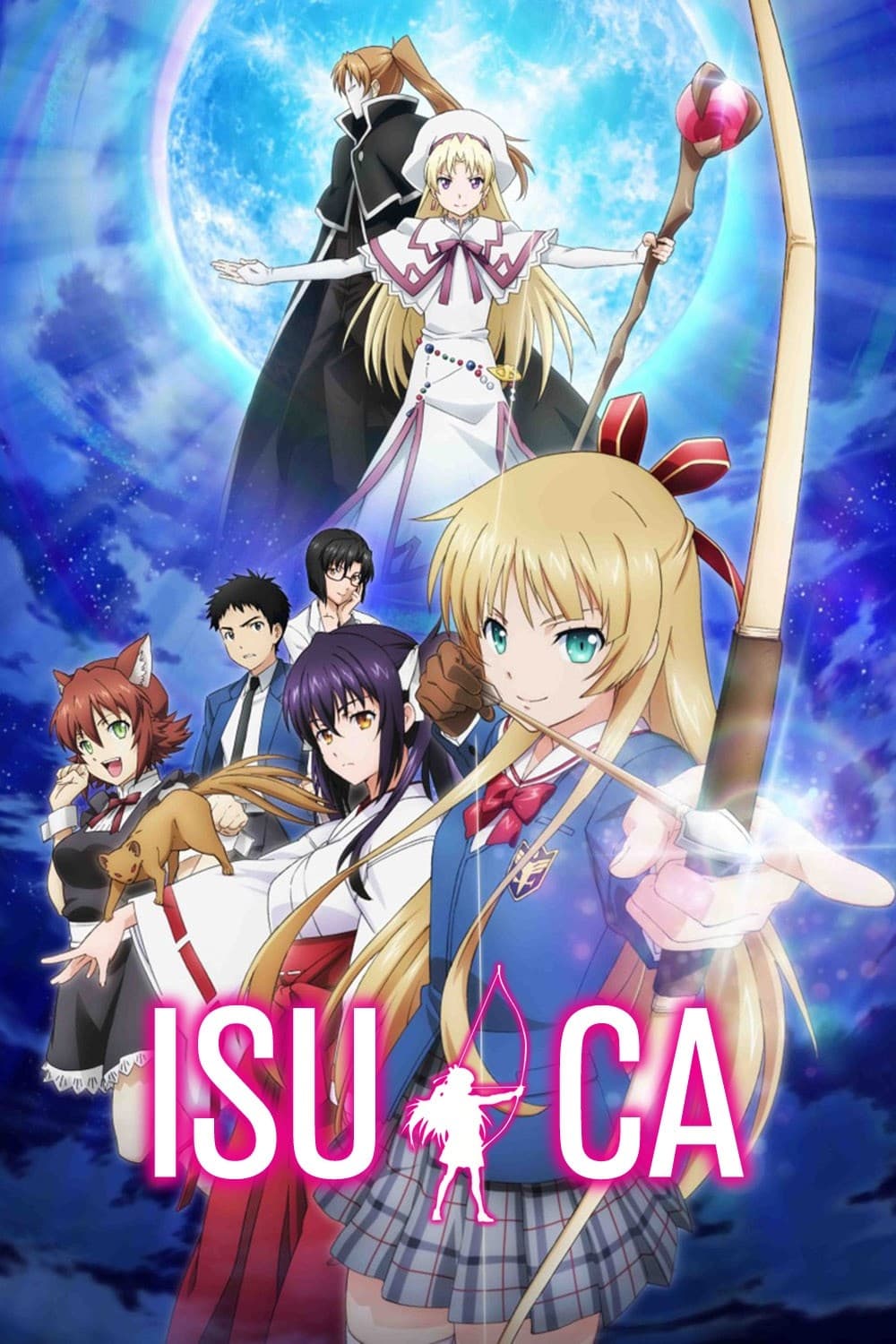 ISUCA
Shinichirou decides to look for a job in order to pay his rent, and his teacher suggests that he work for someone at their house doing housekeeping; however, the person who hired him was Sakuya, a gir...
TV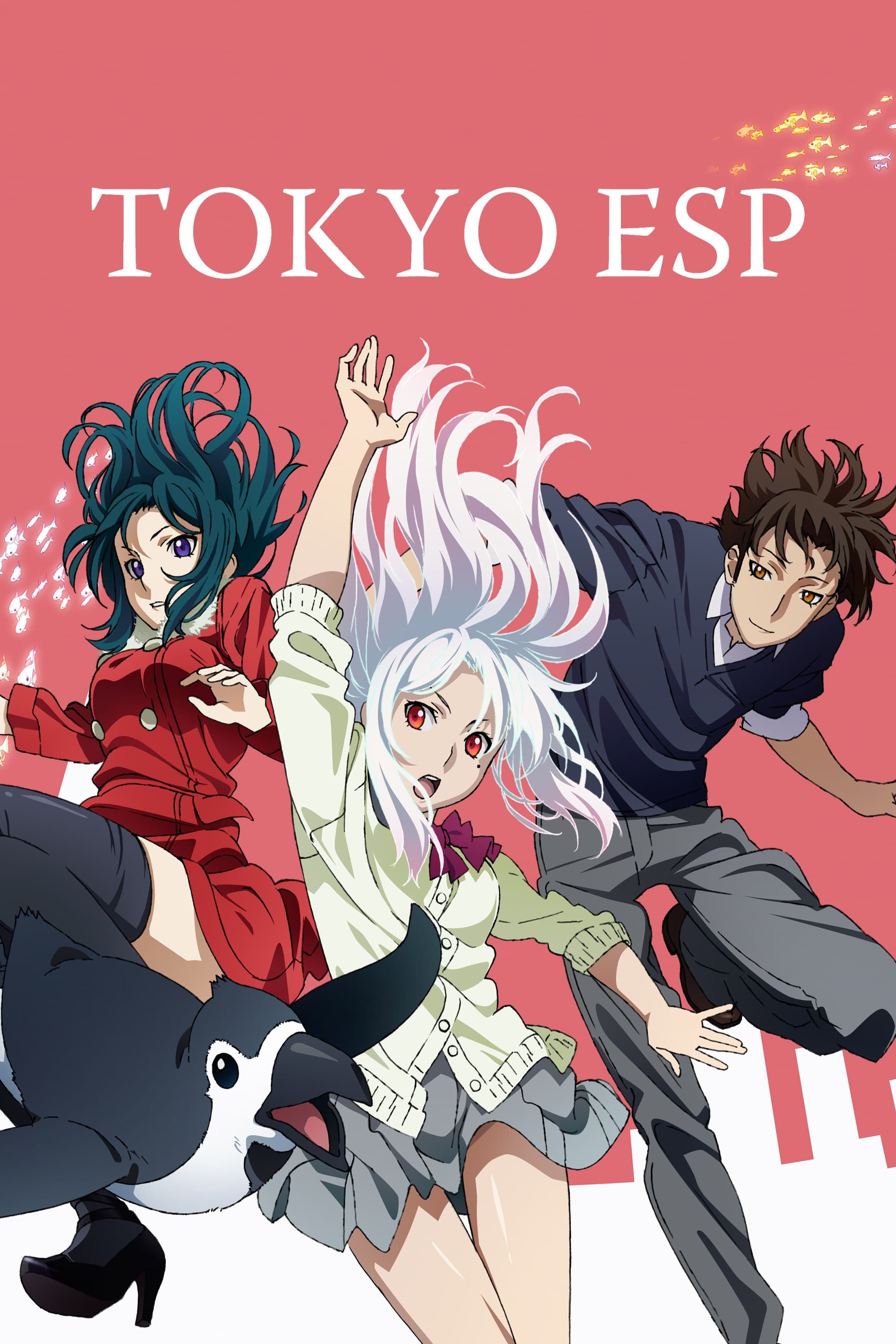 Tokyo ESP
Rinka Urushiba is a normal high school girl, until she encounters a penguin and a group of glowing fish in the sky. She is able to awaken with the power to move through objects. She thought it was a d...
TV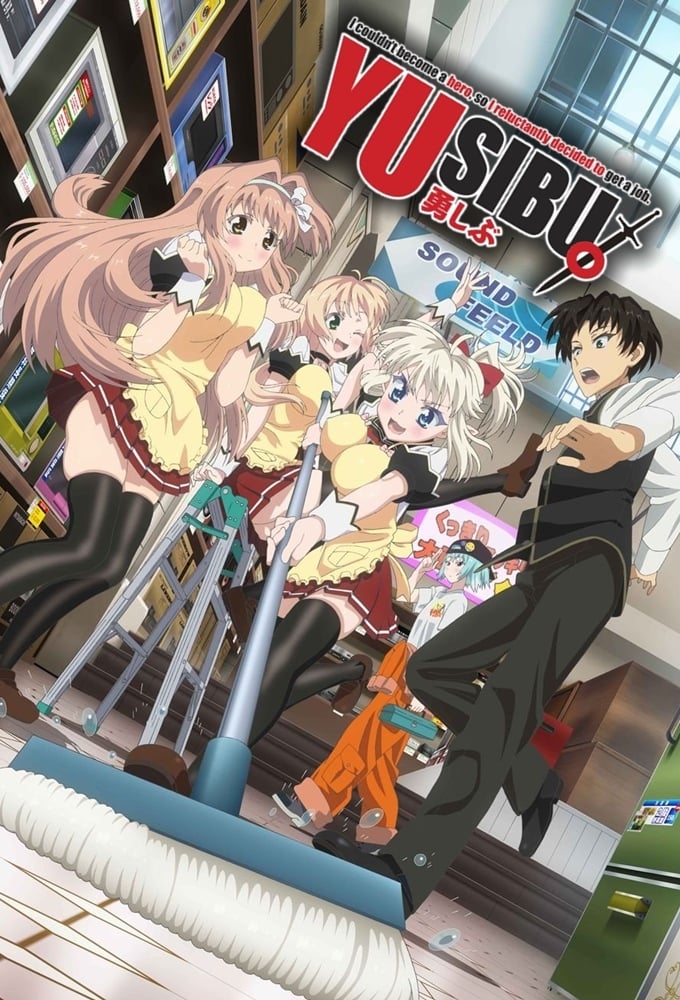 TV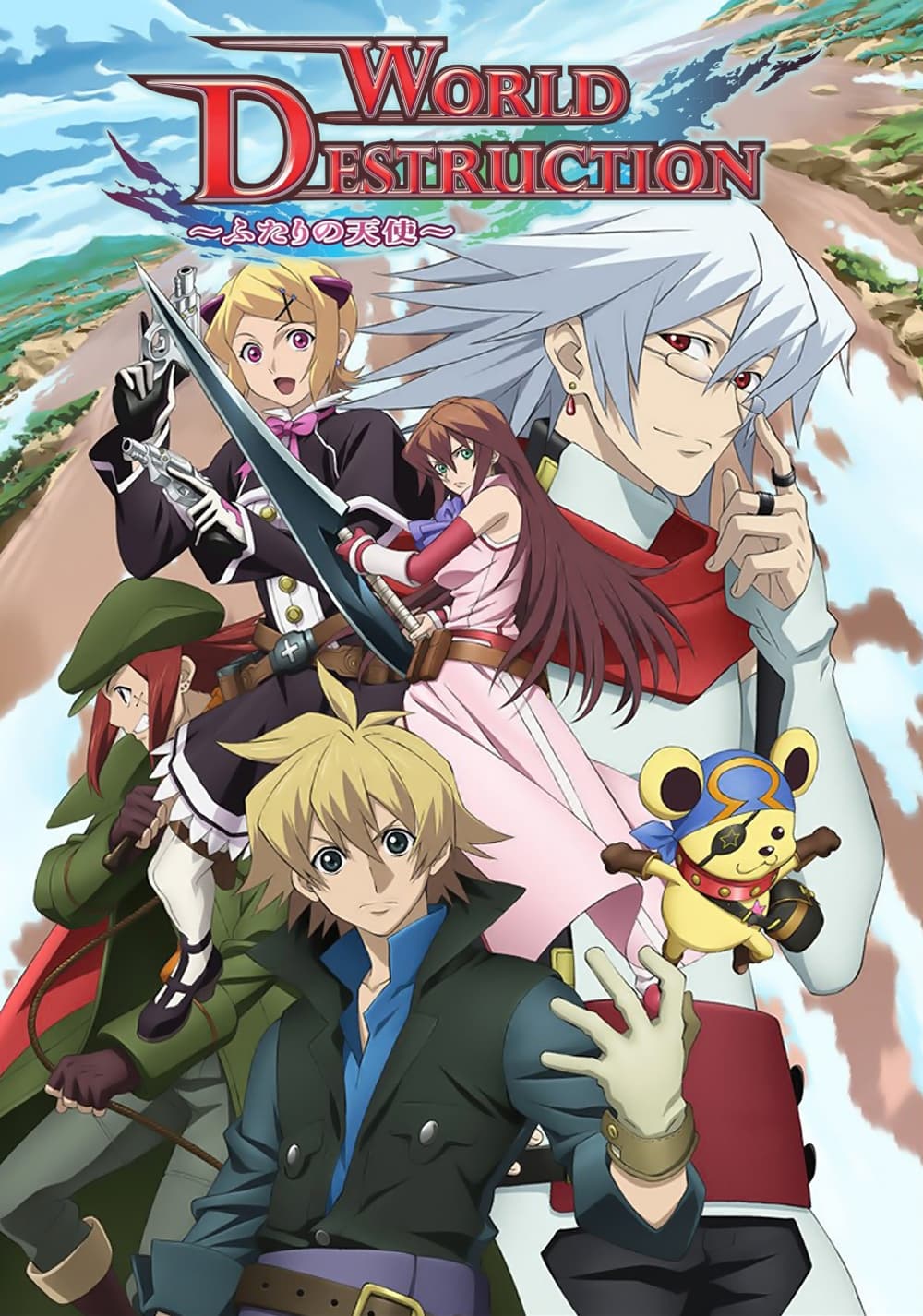 Sands of Destruction
Made bitter by the loss of her brother in the war between men and beasts, Morte considers the whole world to be unredeemable. A mysterious orb capable of obliterating everything in existence will enab...