 Biography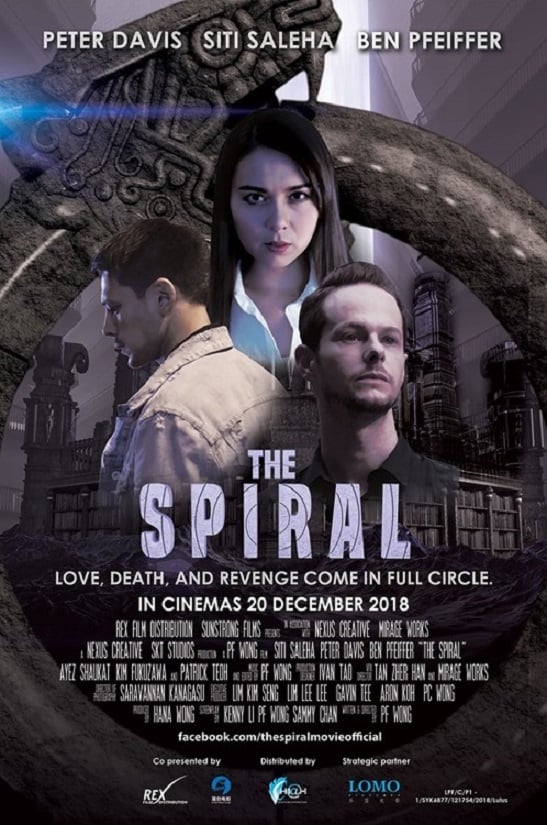 The Spiral
Jon Caine, a respected lecturer in a university, was found missing. Three months later he resurfaced and massacred a group of civilians and police at a cafe. After being apprehended by Detective Inspe...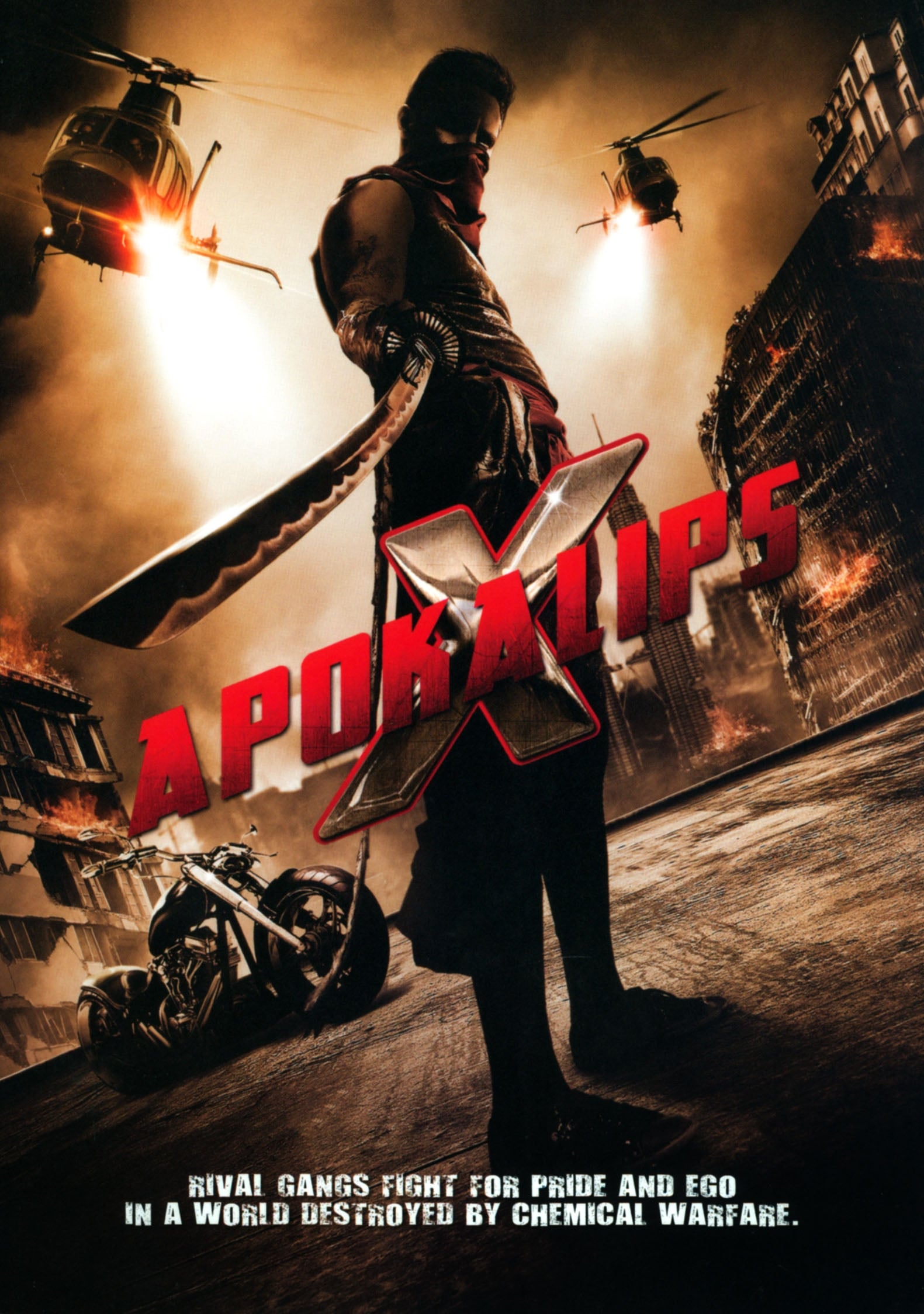 Apokalips X
Rival gangs fight for pride and ego in a world destroyed by chemical warfare. Apokalips X" tells the story of human civilization after the Nuclear War in 2047. Men who survived the war live in chaos,...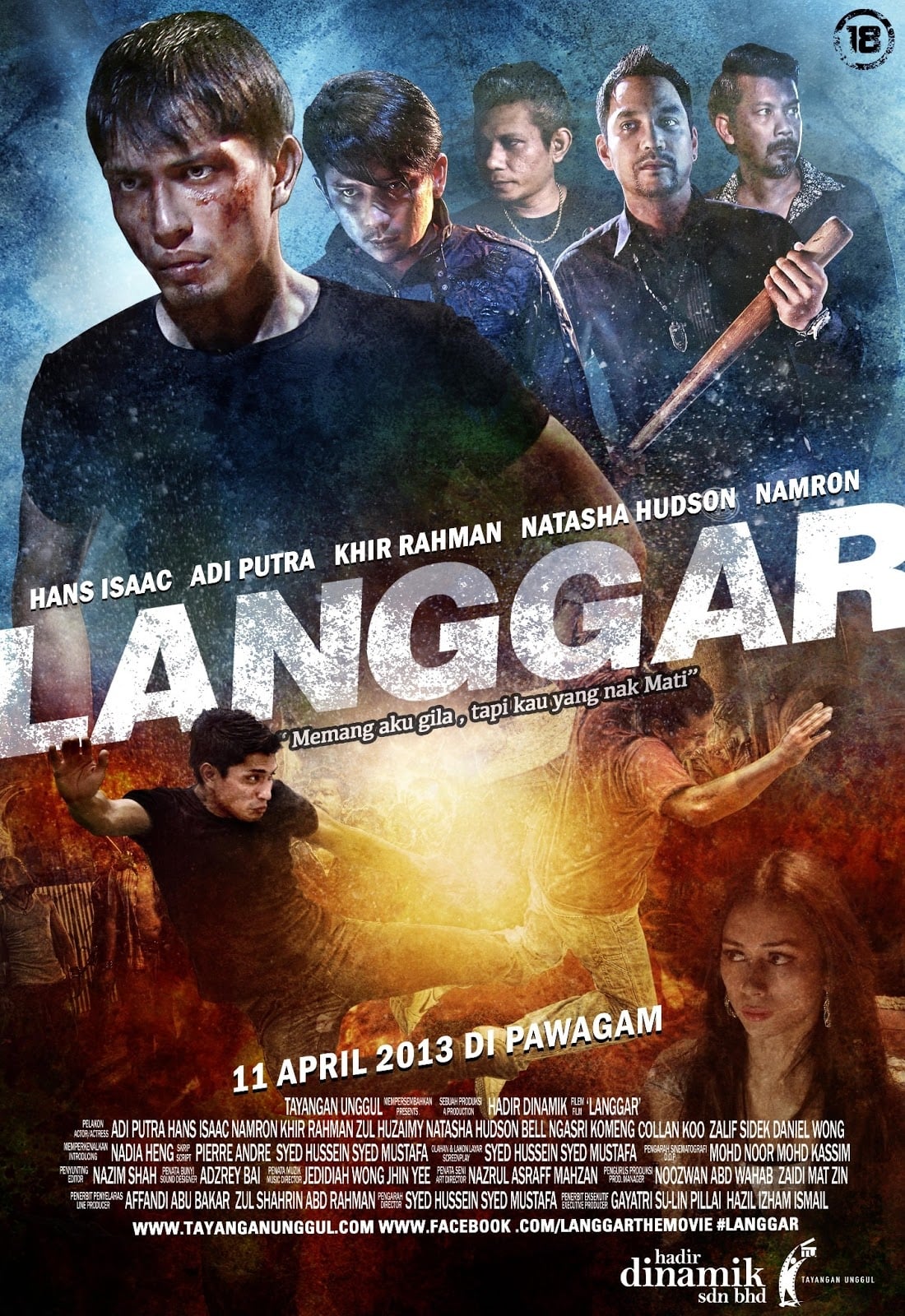 Langgar
story of Nizam (Adi Putra), who seeks justice for the death of his beloved wife, Aina (Nadia Heng) and his child, whom she was pregnant with at the time, as a result of rape and murder by a gang. It i... Aji Noh Motor
The comedy "Aji Noh Motor" tells the story of an older brother who is willing to do anything for his younger brother. Noh is an obedient and determined boy whose only hobby is reading and practicing h...