 Biography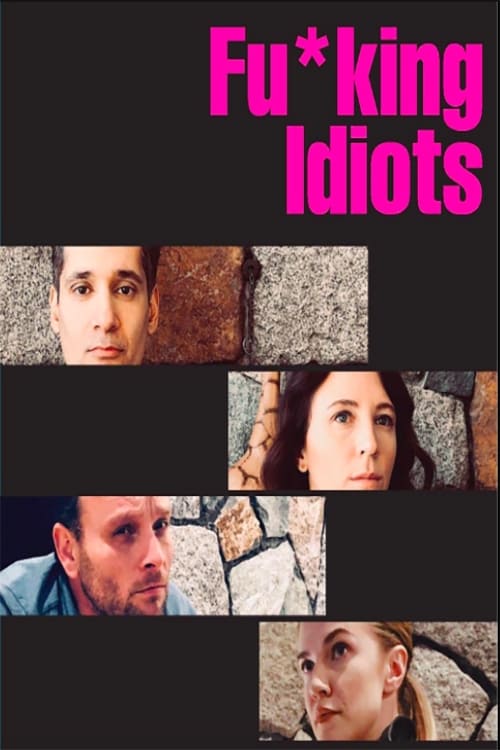 Fu*king Idiots
While Mike and Sara can candidly and concisely acknowledge their shortcomings, it doesn't mean they're comfortable with the position they find themselves in: completely incapable of curbing their spen...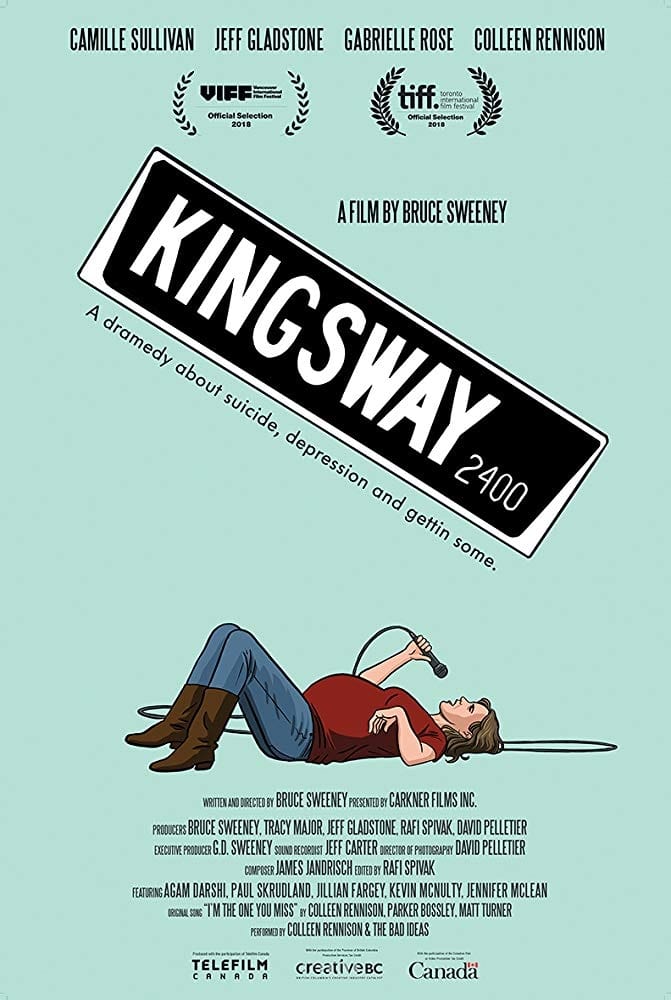 Kingsway
A single car mechanic's suspicions that her sister-in-law is having an affair prompts their small circle of family and friends to confront their own stalled routes to romance. Finding Llorona
She wants to sing with the voice of the ranchera singers she admires. She was invited to visit the "Paloma Negra" bar one day. She was shocked to see her favourite singer, Pieta, who had all but disap...