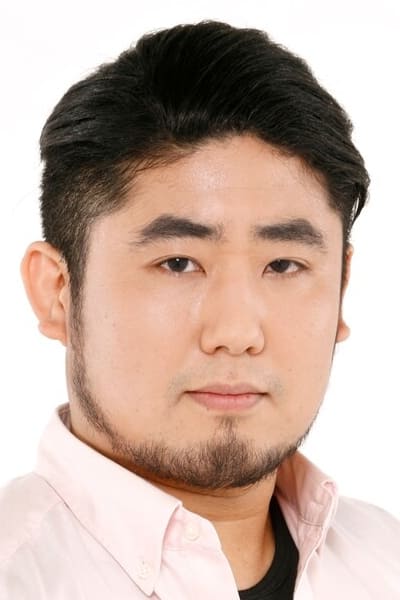 Biography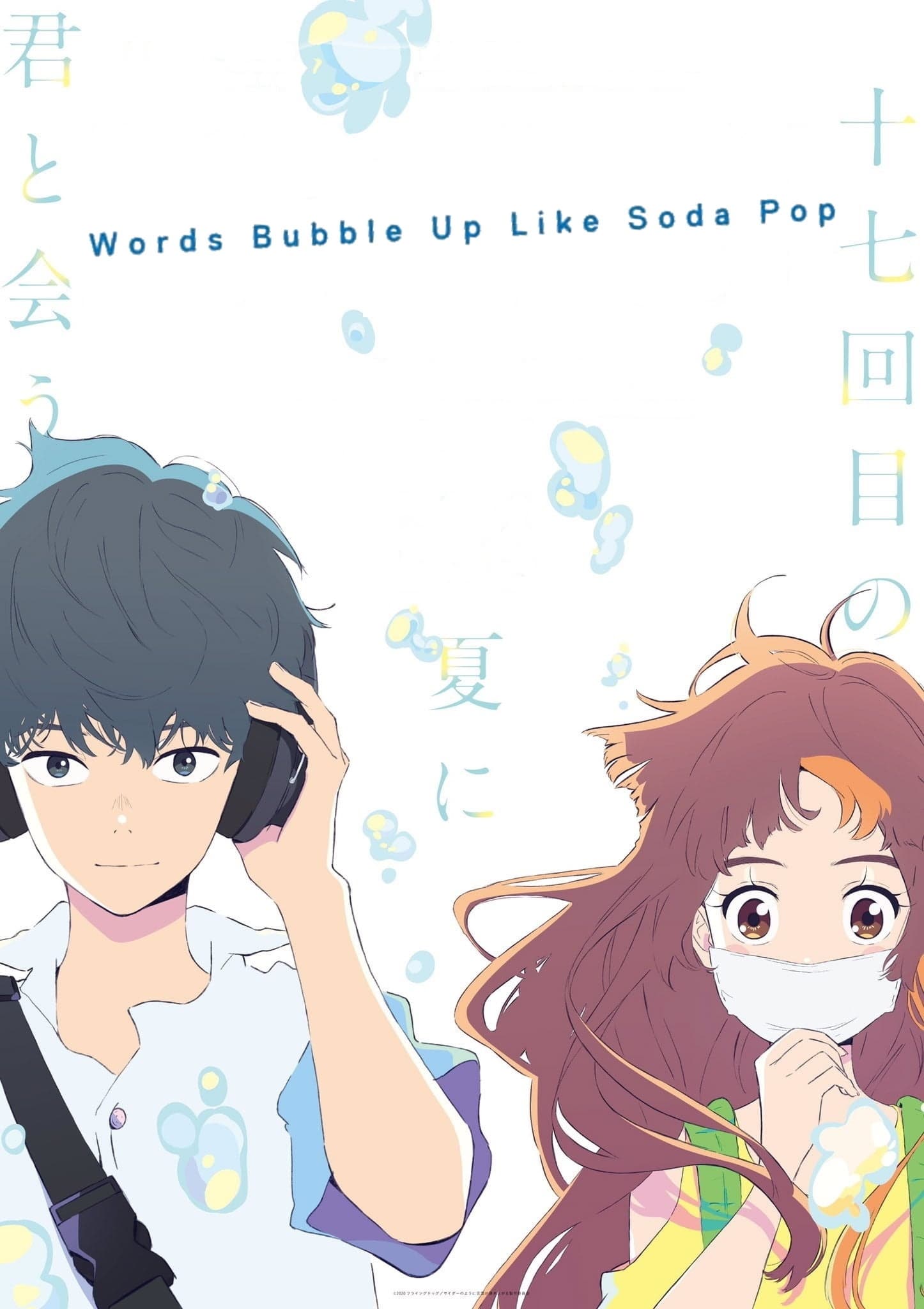 Words Bubble Up Like Soda Pop
A shy boy who expresses himself through haiku and a bubbly but self-conscious girl share a brief, magical summer after meeting one bright, sunny day.
TV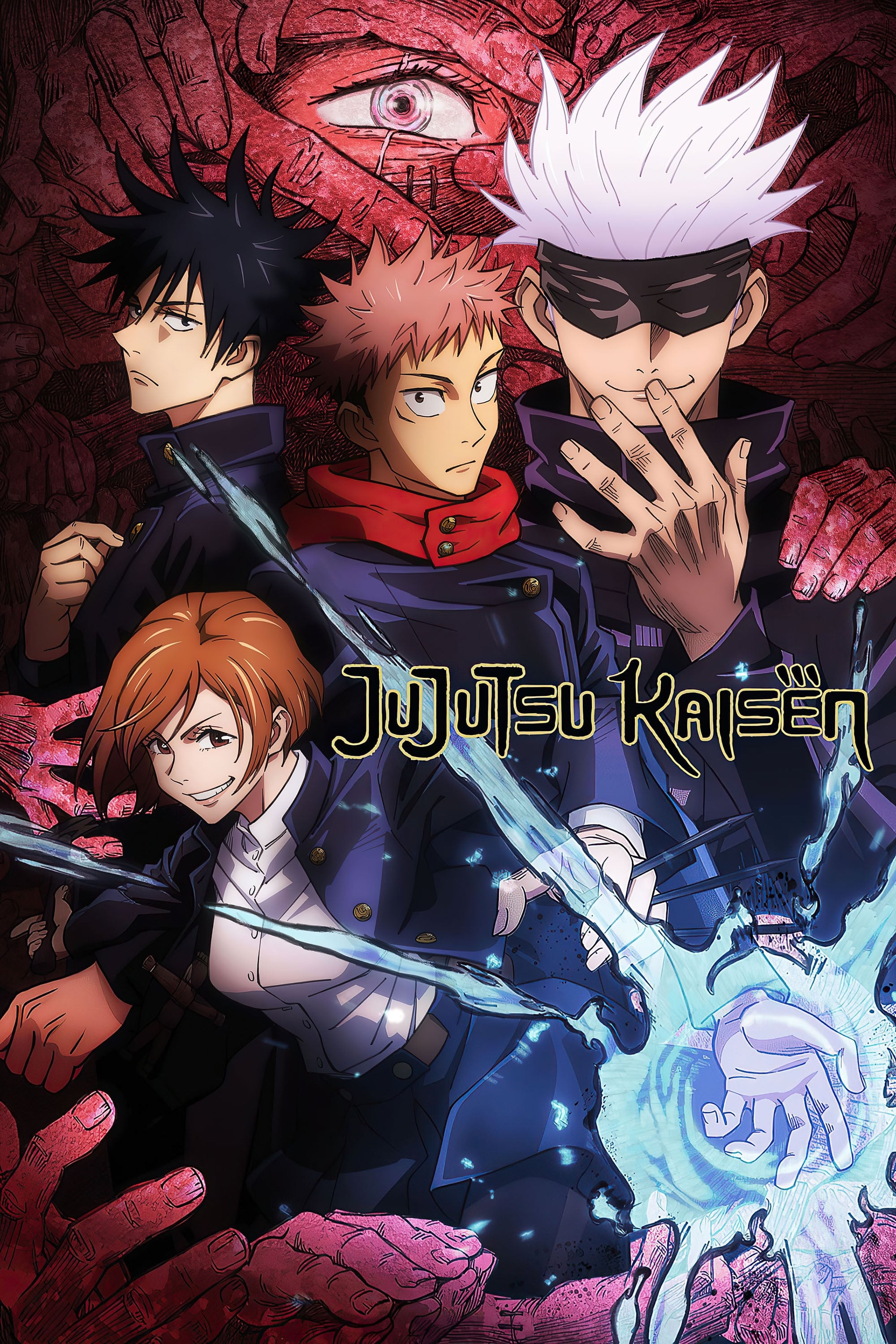 Jujutsu Kaisen
Yuji Itadori lives a normal high school life despite his strength. One day, to save a classmate who has been attacked by curses, he eats Ryomen Sukuna's finger and takes the curse into his own soul. H...
TV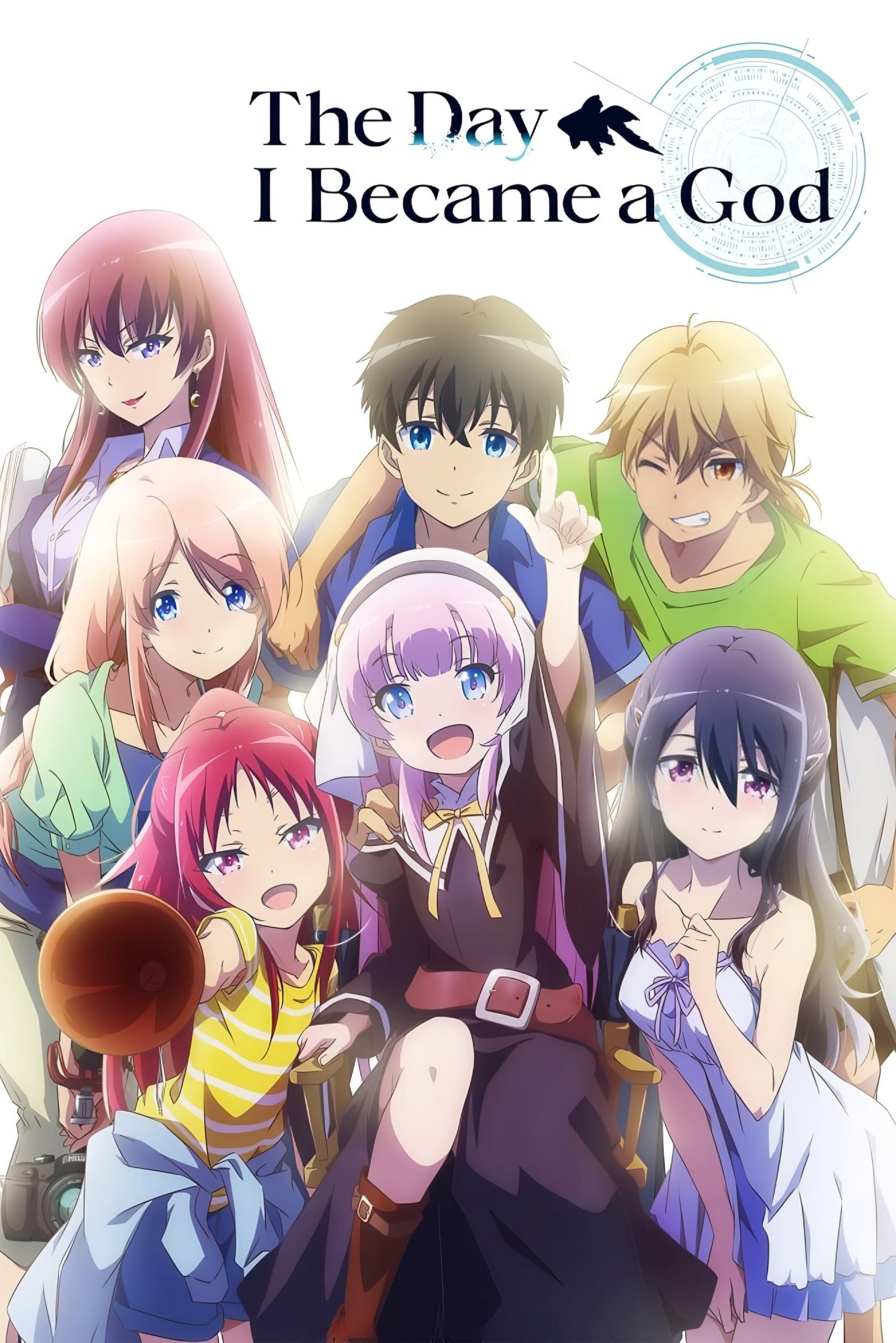 The Day I Became a God
At the end of the last summer vacation of high school, Youta Narukami spends his days preparing for the university entrance exams, when a young girl named Hina suddenly appears, proclaiming herself as...
TV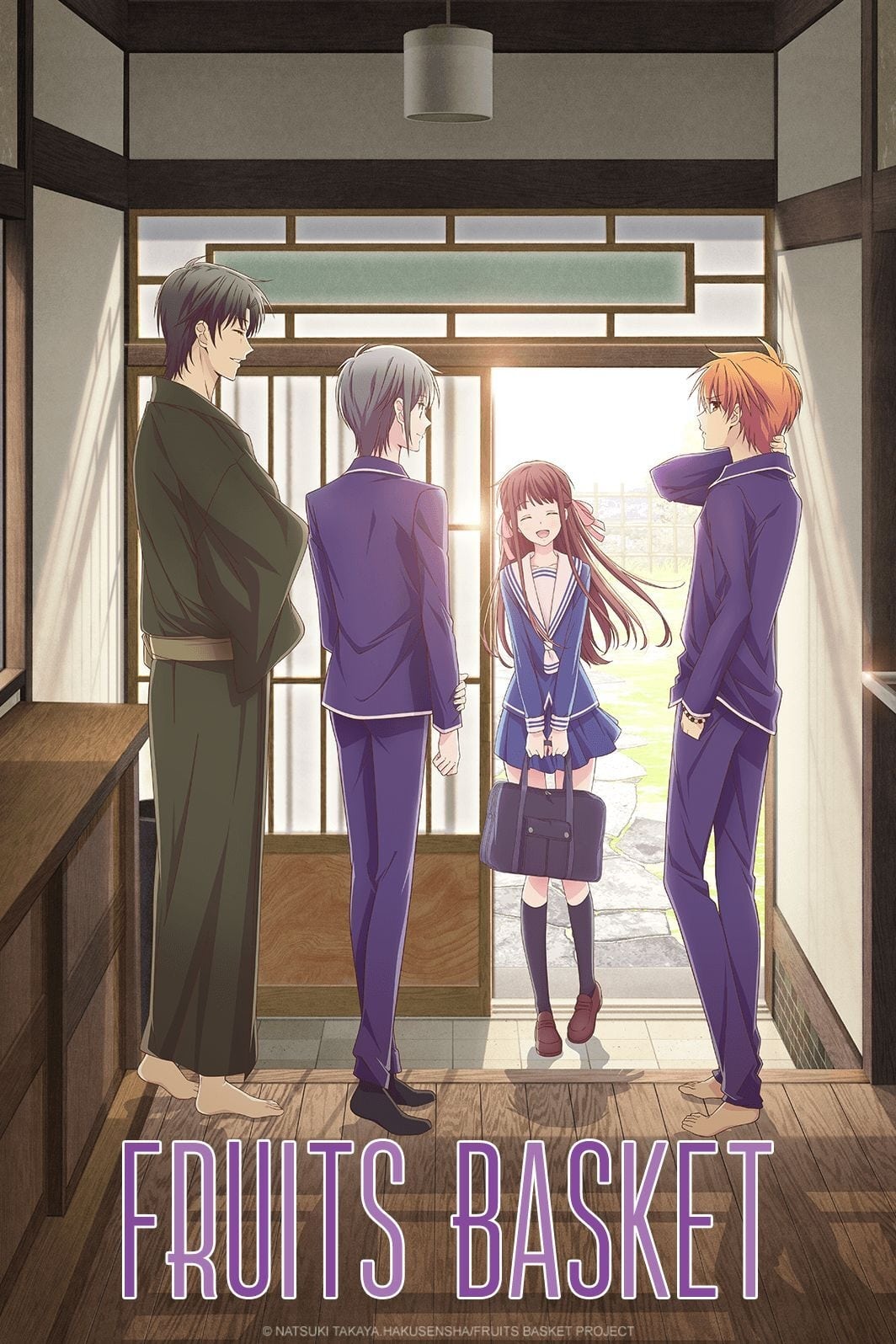 Fruits Basket
After a family tragedy turns her life upside down, 16-year-old high school student Tohru Honda takes matters into her own hands and moves out… into a tent! Unfortunately for her, she pitches her new h...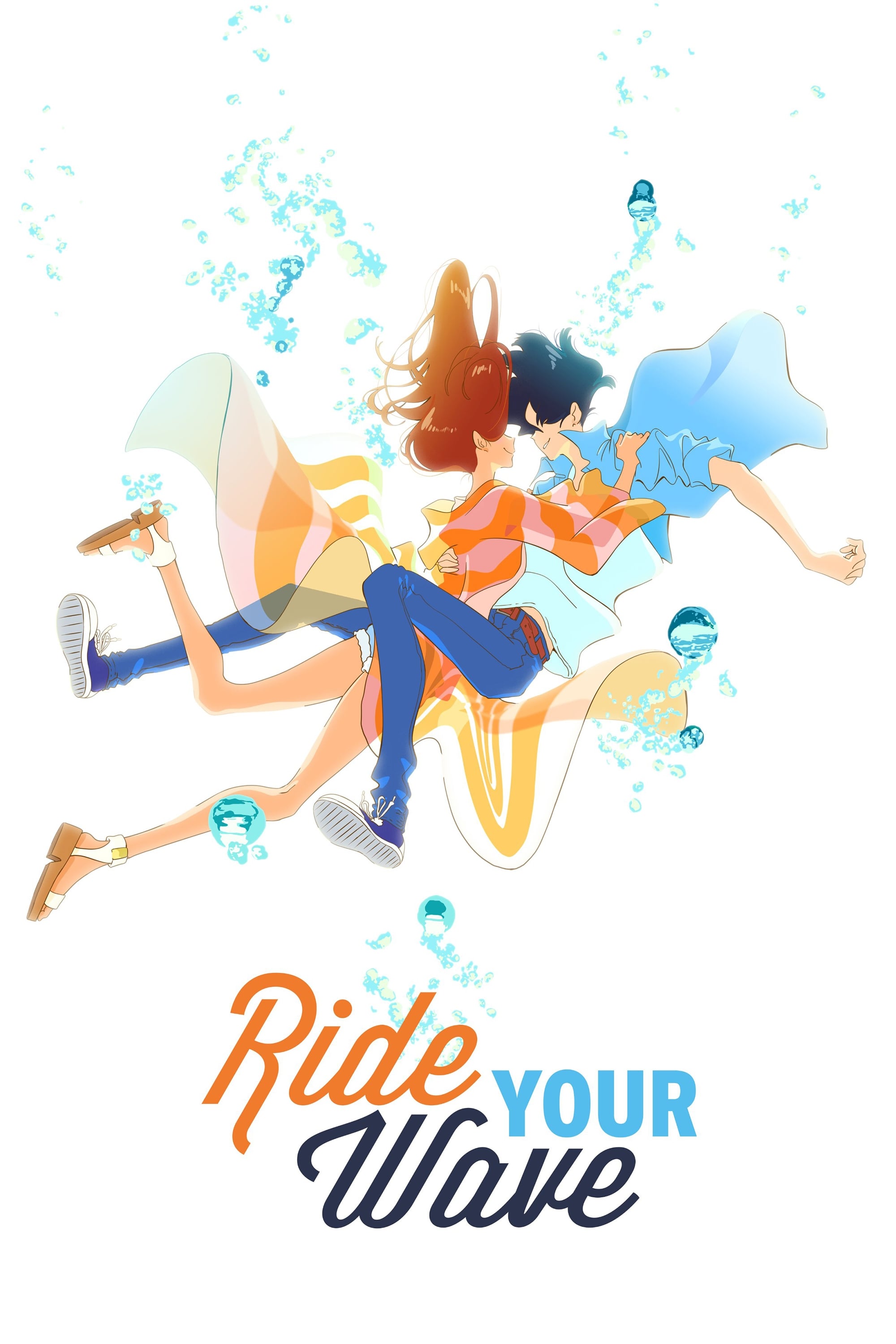 Ride Your Wave
Hinako is a surf-loving college student who has just moved to a small seaside town. When a sudden fire breaks out at her apartment building, she is rescued by Minato, a handsome firefighter, and the t...
TV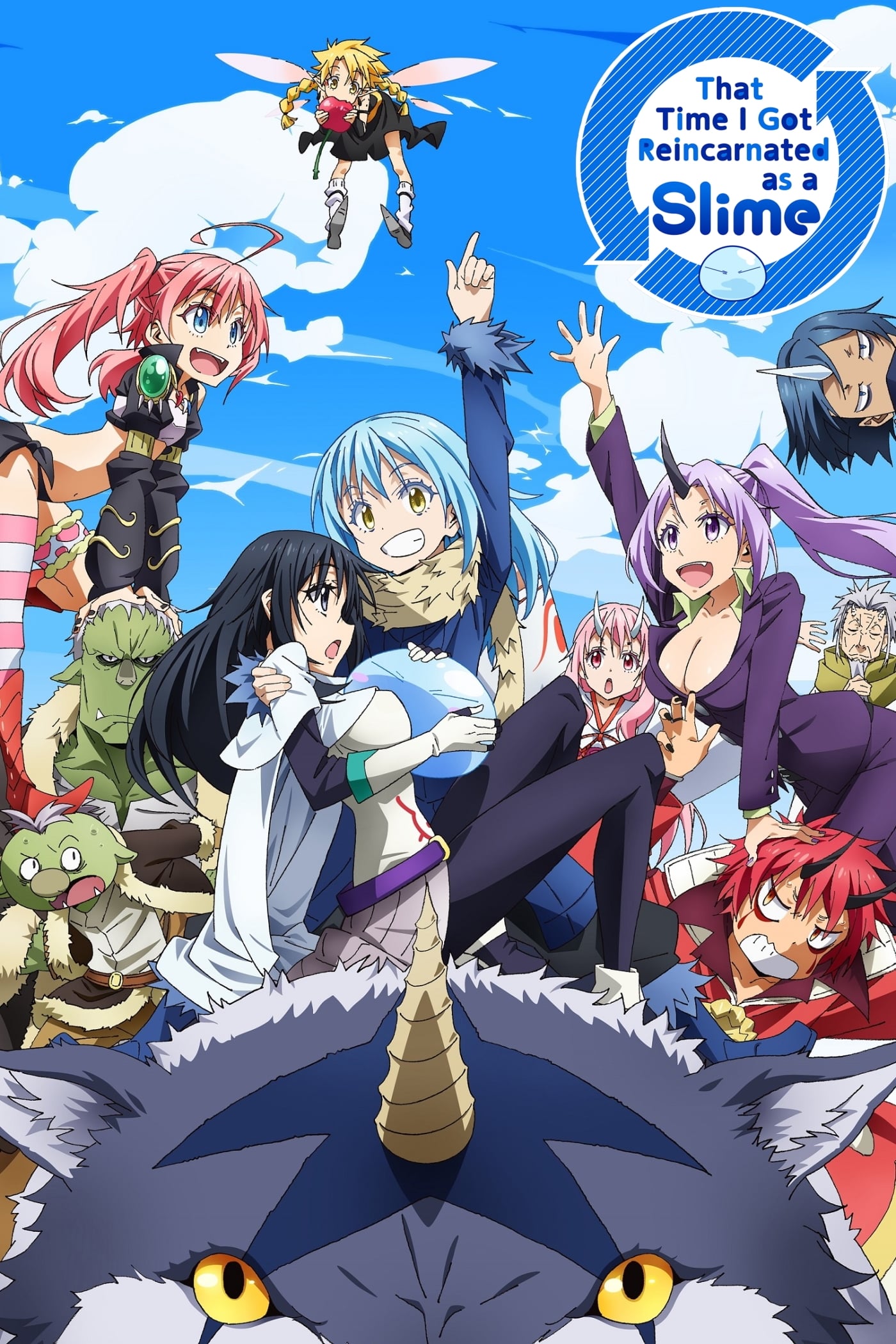 That Time I Got Reincarnated as a Slime
Mikami is reborn to an alternate world after being stabbed by a random killer. He becomes a reborn slime and begins his quest to create a world that is welcoming to all races. His adventure in a fanta...
TV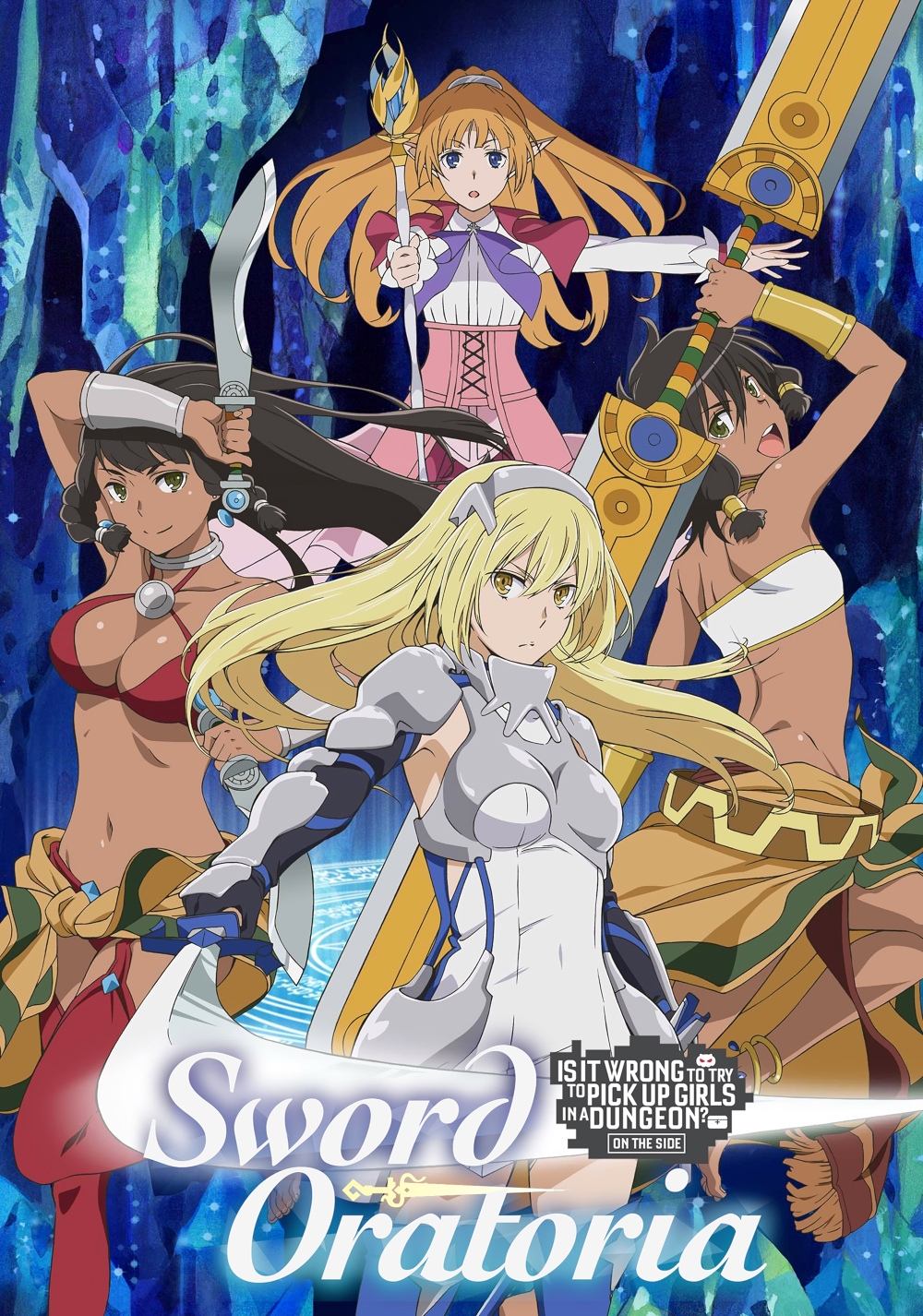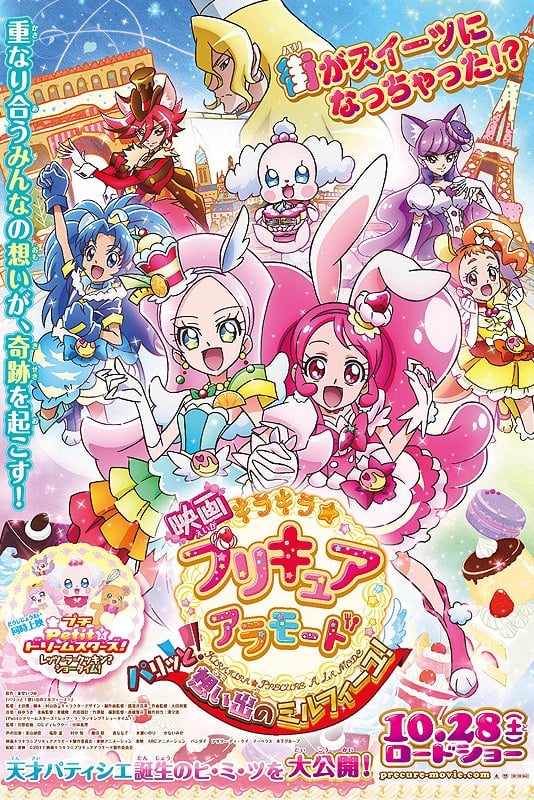 TV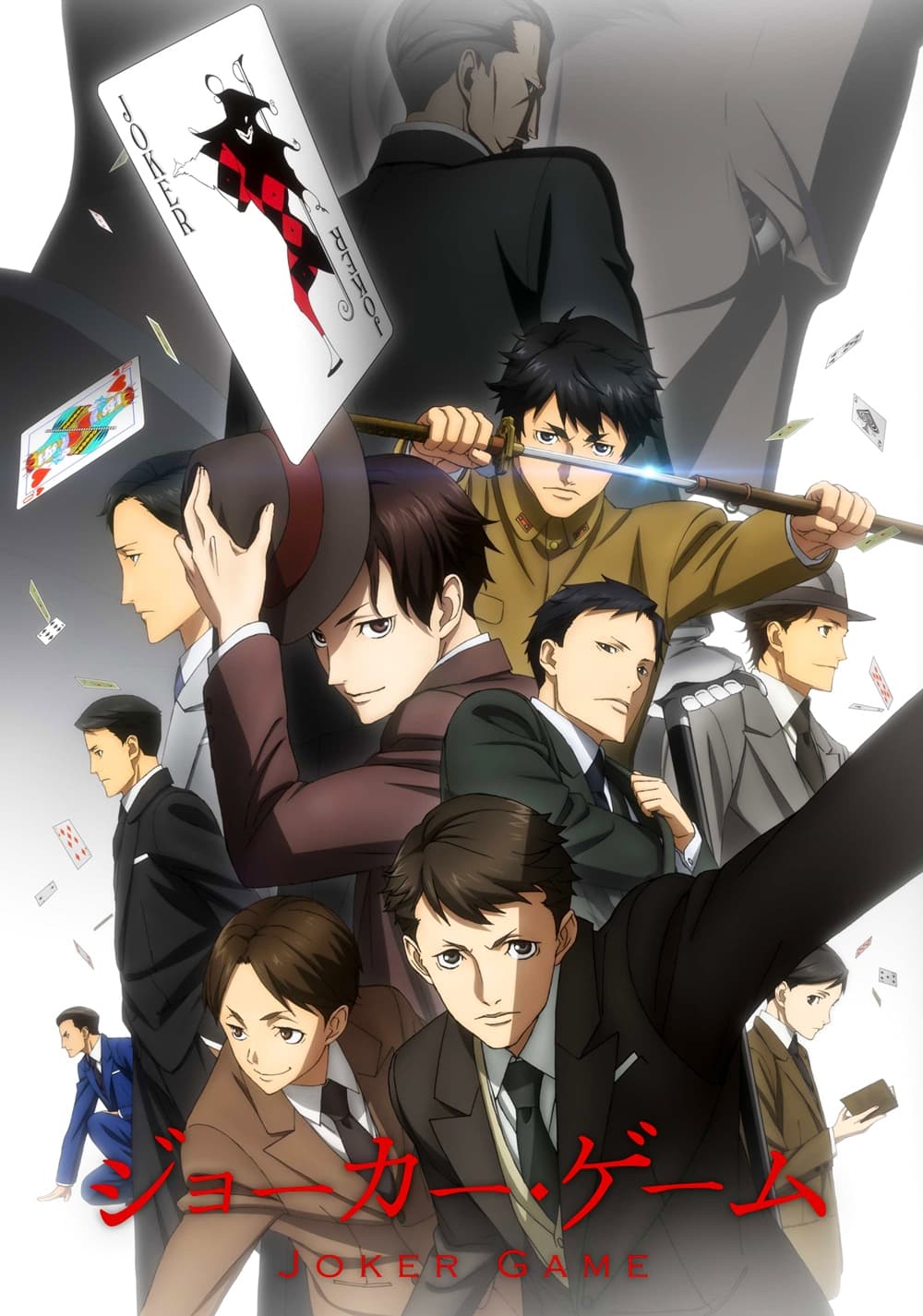 Joker Game
On the eve of World War II, Lieutenant Colonel Yuuki from the Imperial Japanese Army established the "D Agency." He recruits people beyond military academy graduates and personnel, while training them...
TV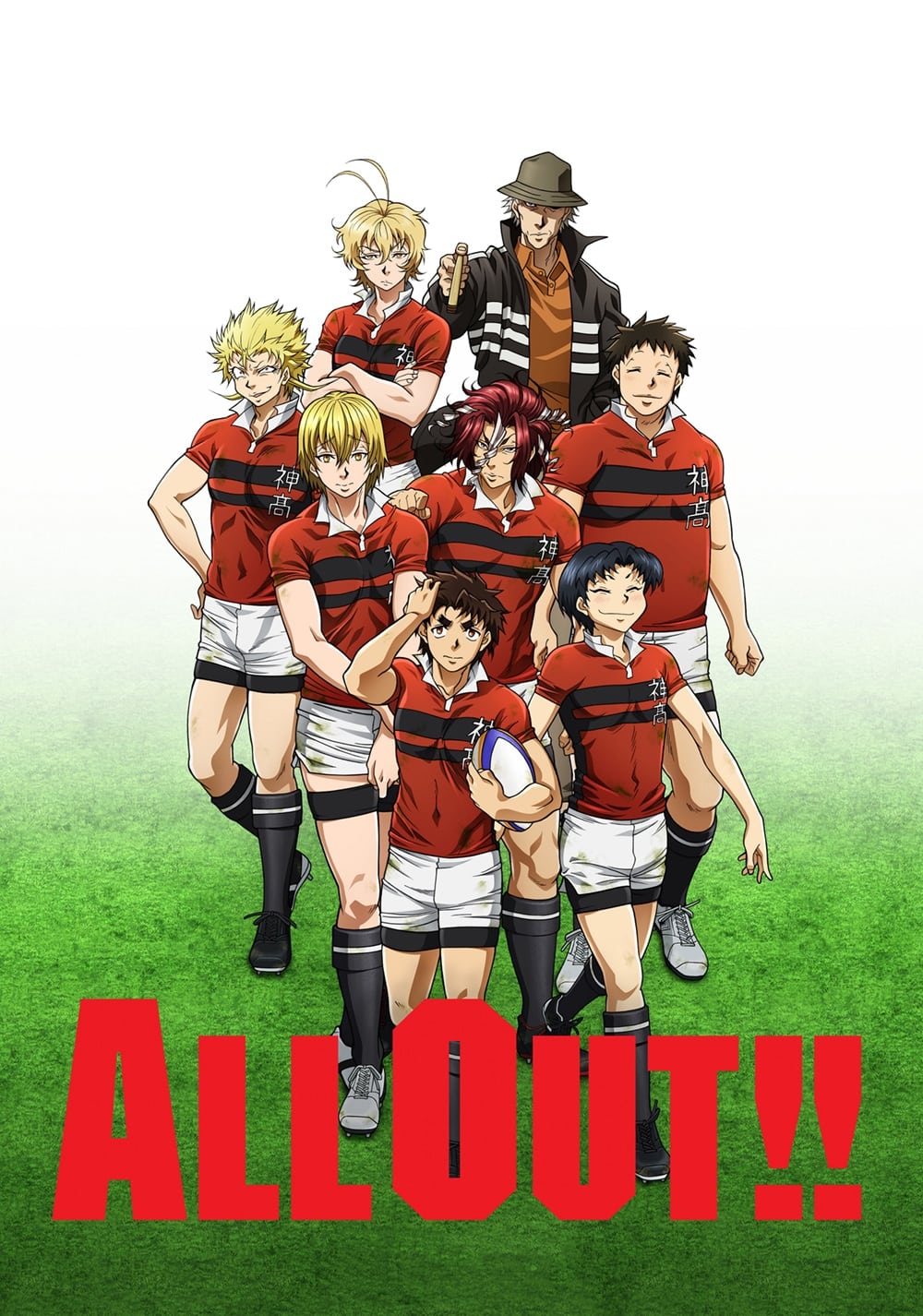 ALL OUT!!
There is no number four batter in rugby, so who is the star of the team? He joined with his classmates, Iwashimizu and Hachiouji, who take good care of their club members. Captain Sekizan, who has ove...
TV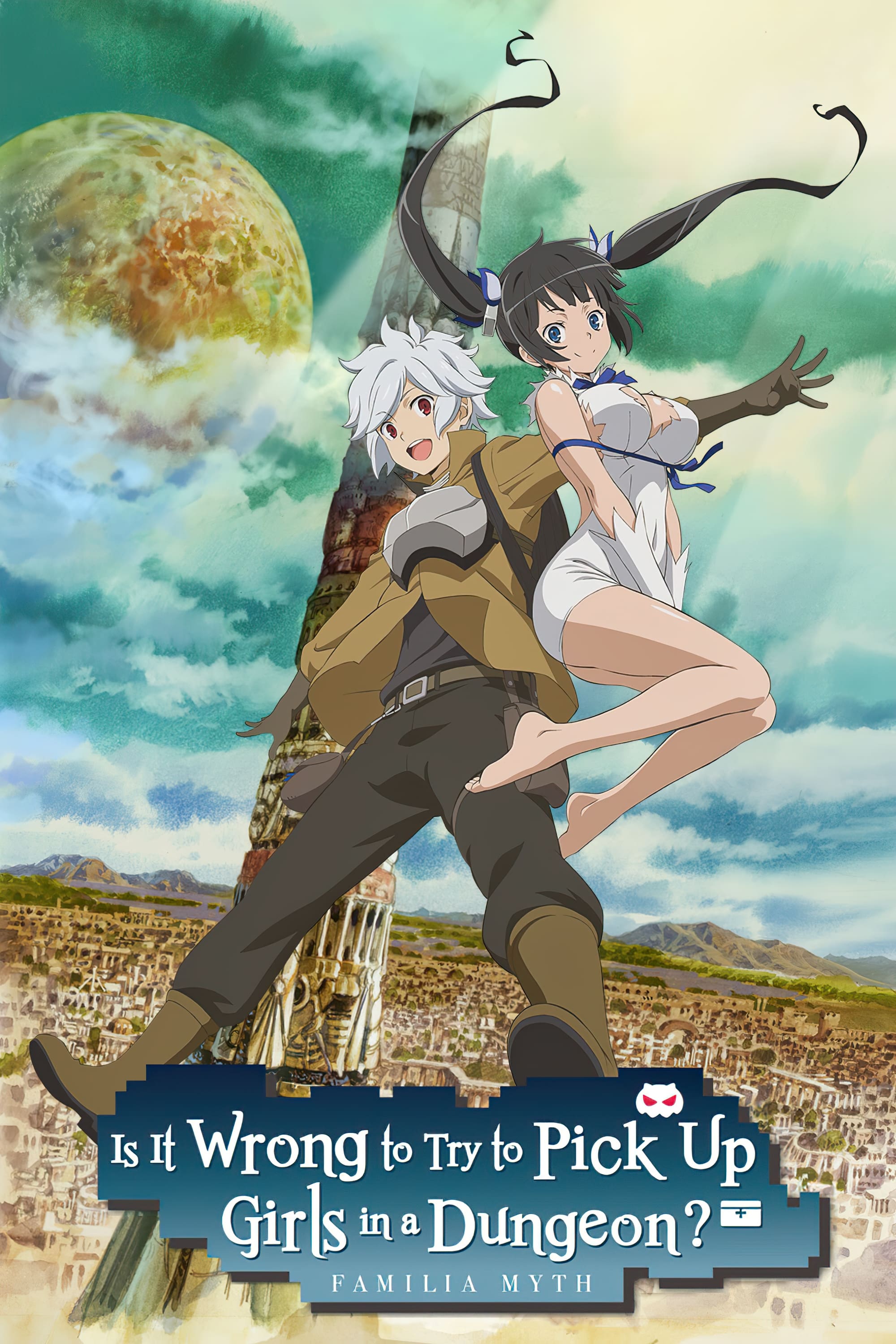 Is It Wrong to Try to Pick Up Girls in a Dungeon?
In a world where the deities have descended from the heavens, the town of Orario has a dungeon filled with an assortment of monsters. The shards of monsters are used to craft magic items. People join ...
TV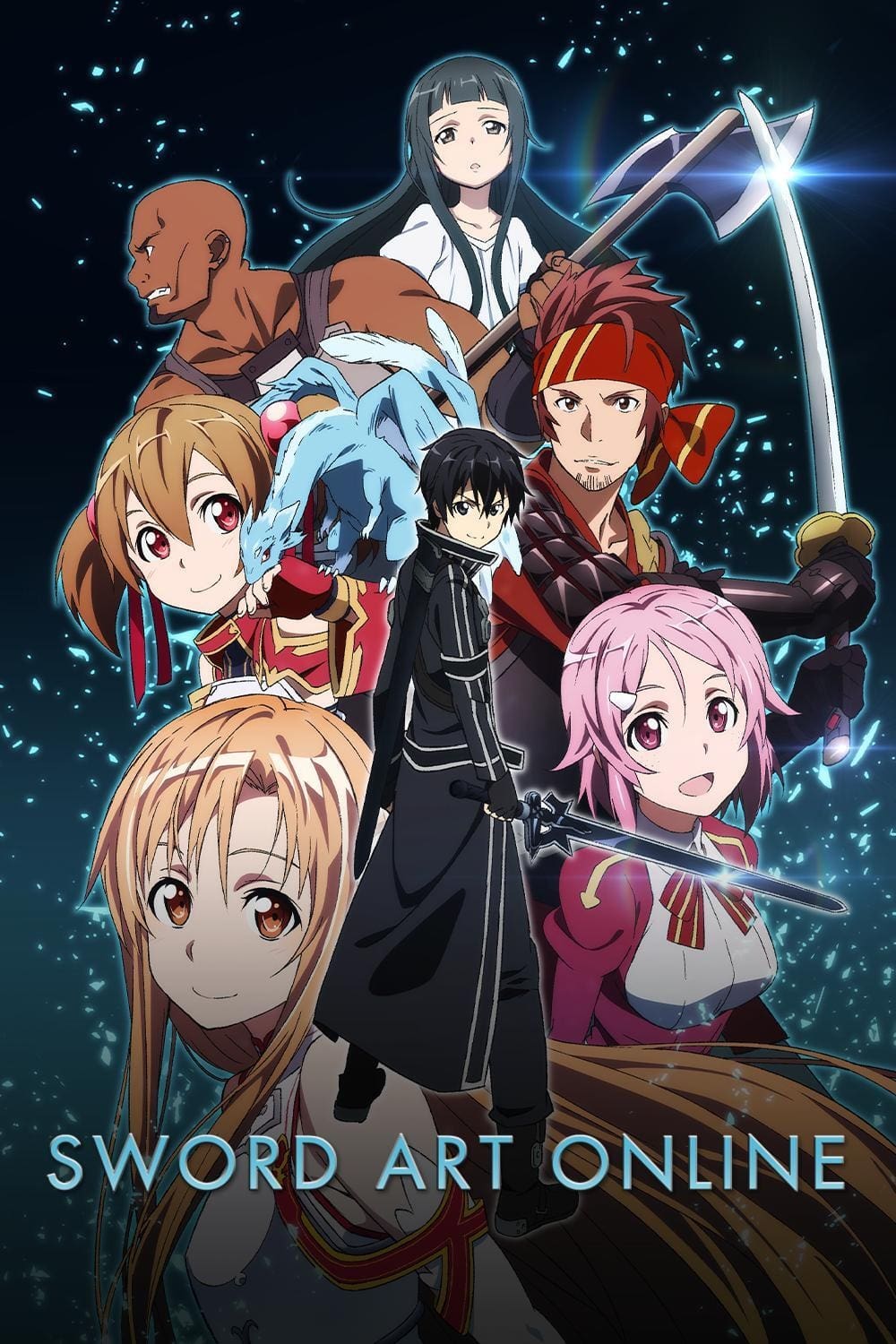 Sword Art Online
Sword Art Online is a virtual reality Massive Multiplayer Online Role-Playing Game where players control their avatars with their bodies using a piece of technology called Nerve gear. The game creator...