 Biography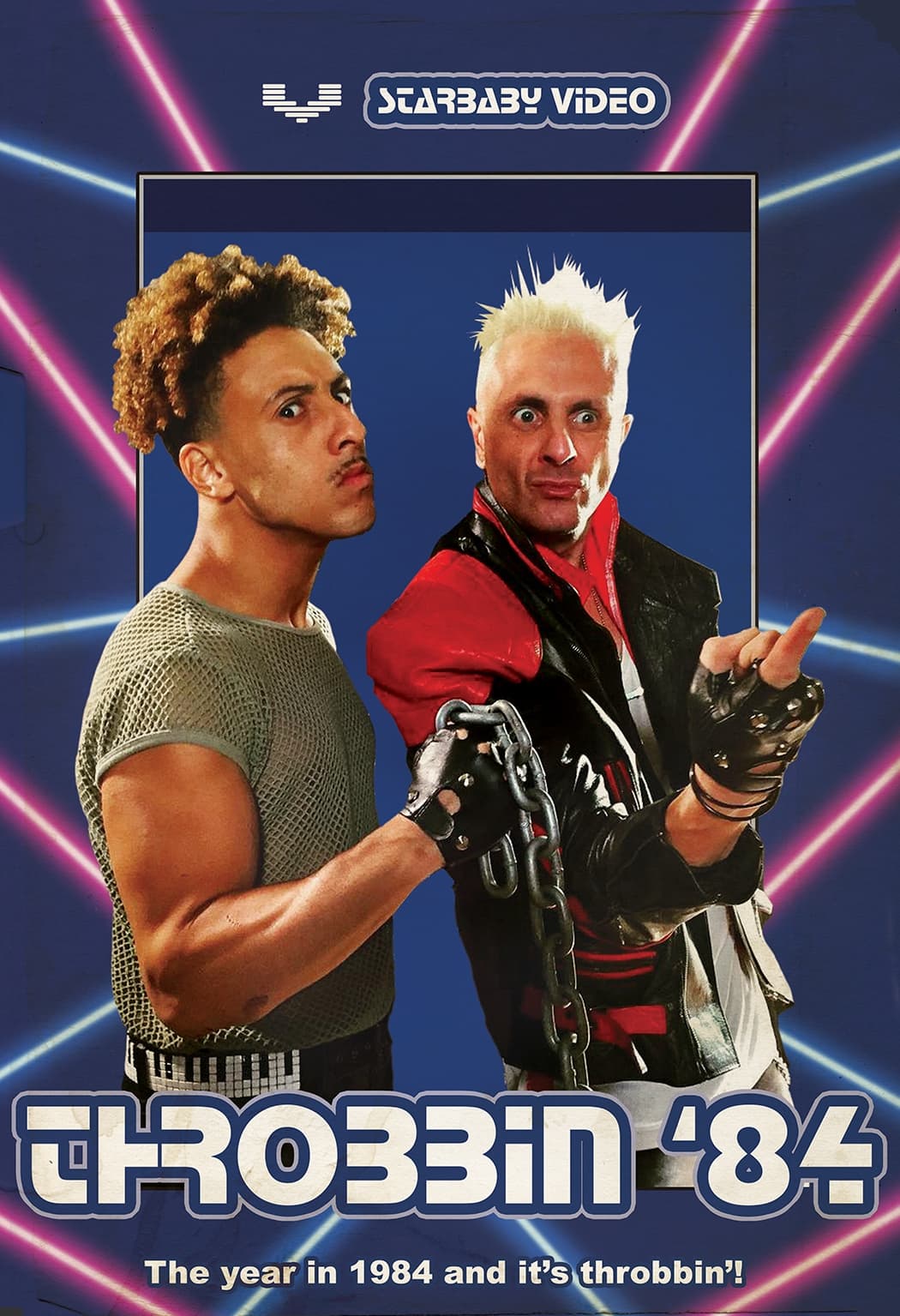 Throbbin' 84
The year is 1984. When a gang takes over the streets, it's up to Inspector's Davidson and Reynolds to restore law and order. While on the case, they discover a modern day Fagin turning street kids int...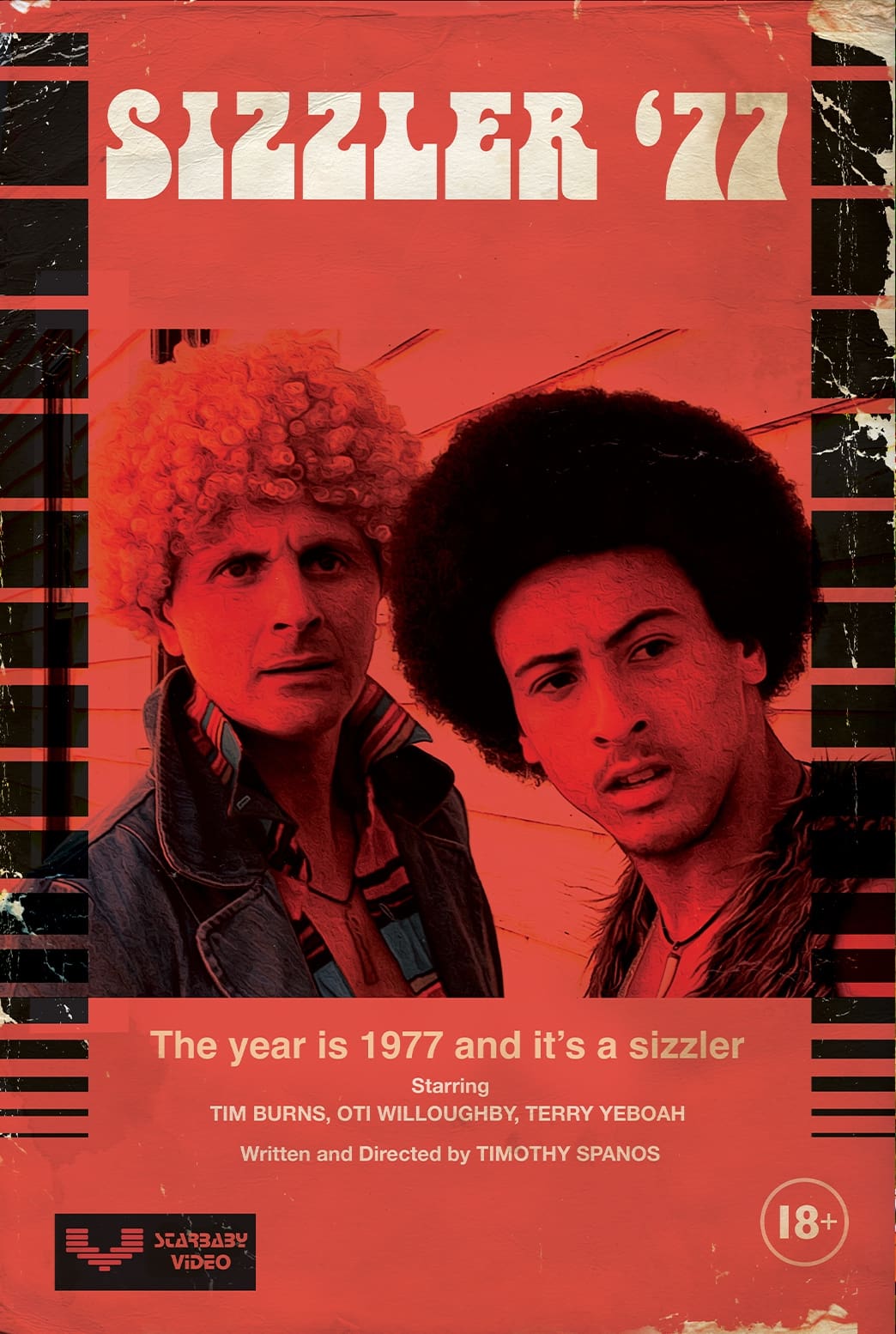 Sizzler '77
Two detective inspectors are on a quest to apprehend a mysterious and depraved criminal who has been infiltrating the prostitution rackets in Melbourne during the summer of 1977.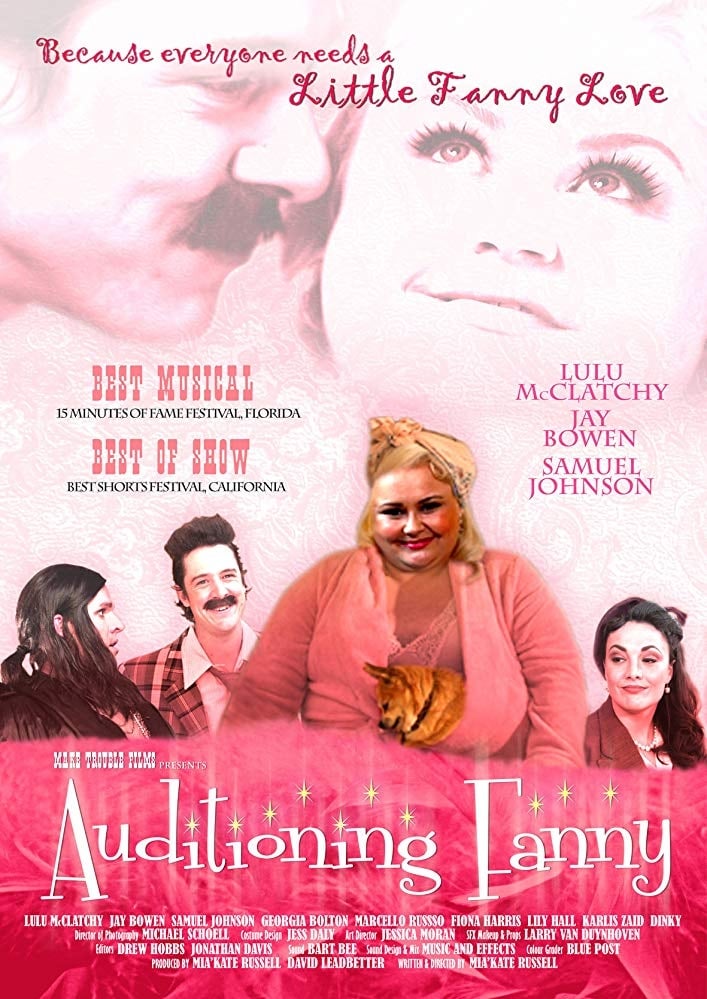 Auditioning Fanny
Auditioning Fanny follows an eventful week in the life of Fanny Love. A naive woman with stars in her eyes for an old Hollywood world long gone, and a dream of a love story lost in modern society. Wit...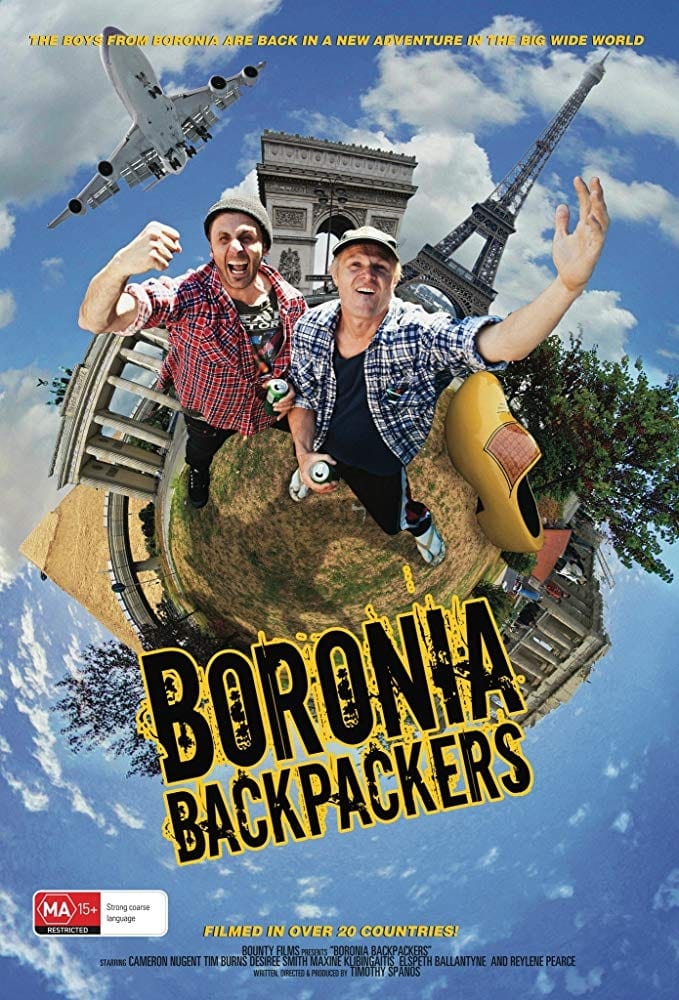 Boronia Backpackers
Picks up on the journey of the 'Boronia Boys' gang from sleepy Boronia to the big wide world.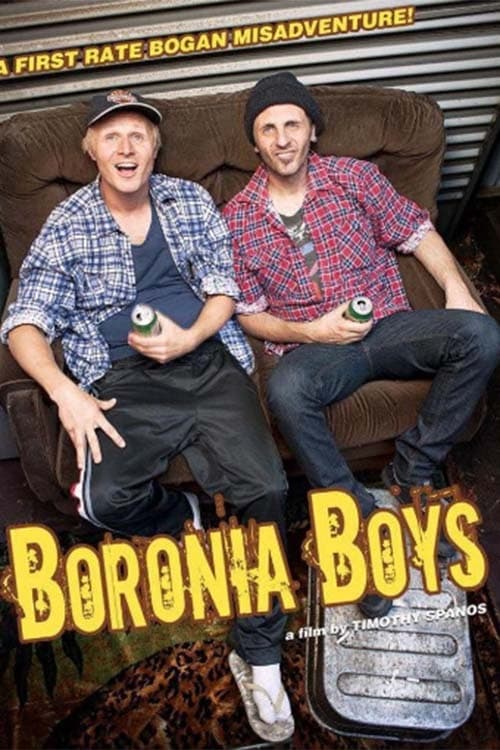 Boronia Boys
Kane and Darren are two 'rag and bone men' who have lived in the outer suburb of Boronia all their lives. Now as they approach their early thirties, they decide that it is time to leave their comforta...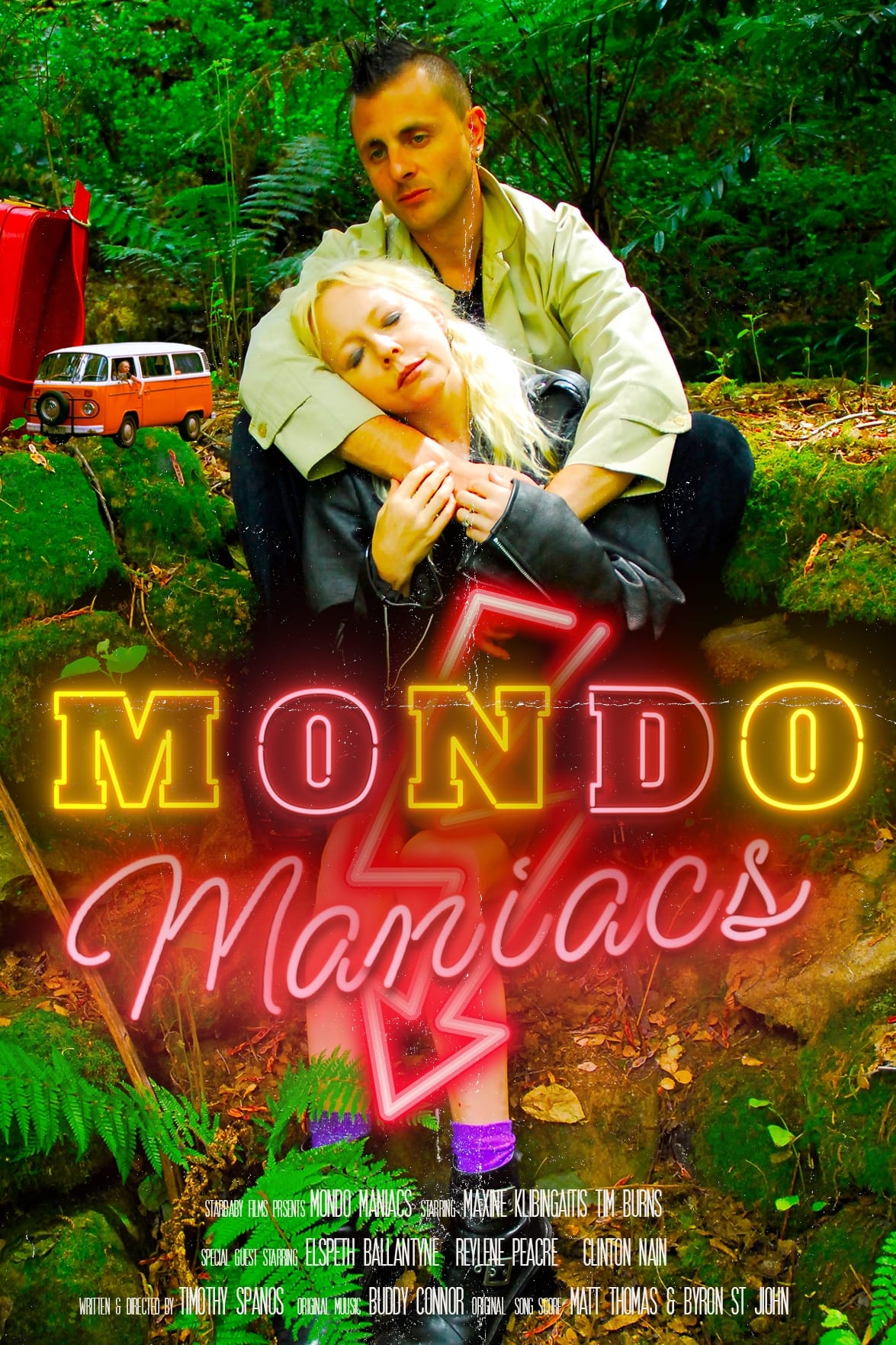 Moonlight & Magic
On the 15th of January 2005, two homeless punks commenced a whirlwind spree of bizarre crimes throughout regional Victoria in Australia. They held up op shops and milk bars, abducted nudists and delin...