 Biography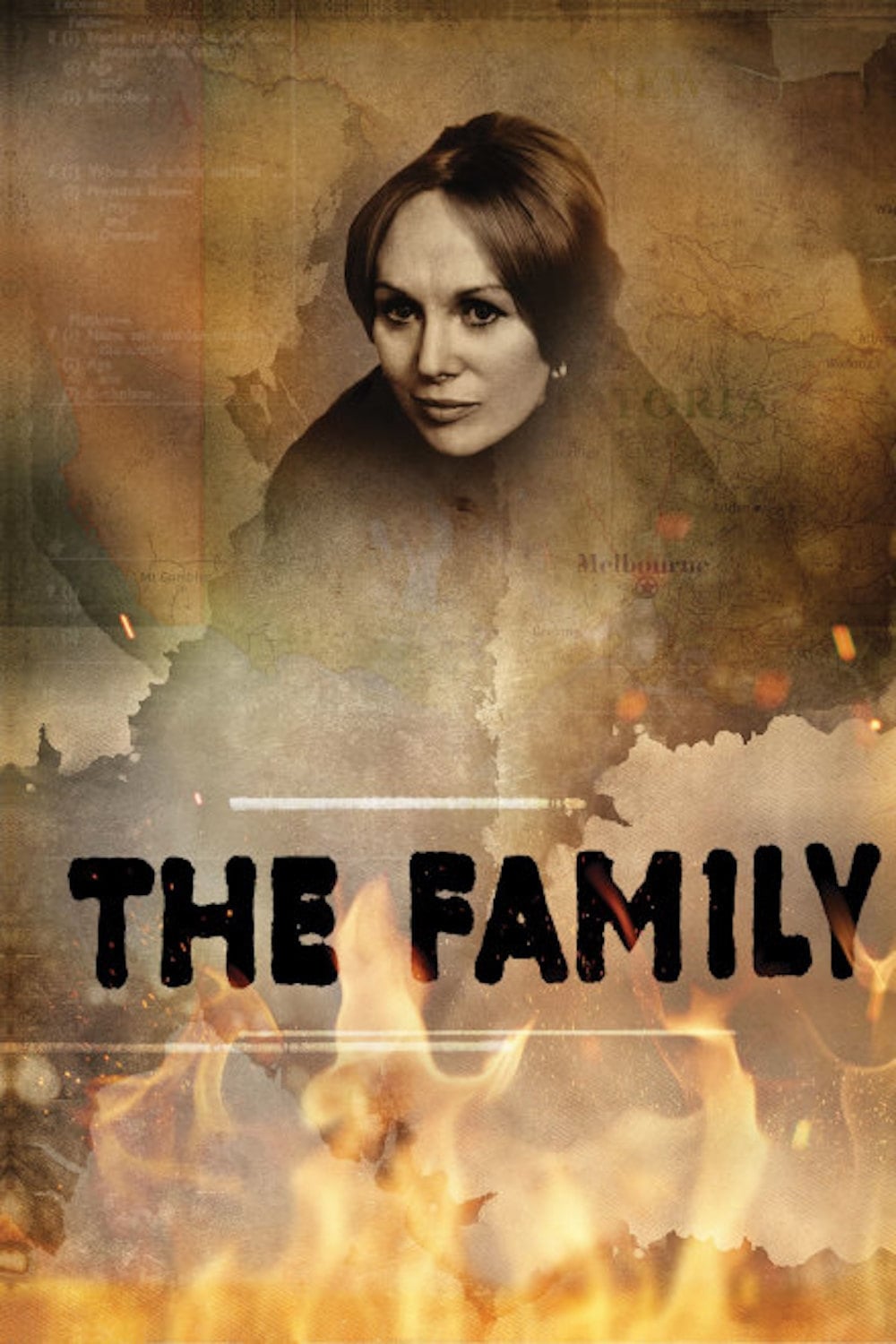 The Family
Anne Hamilton-Byrne was beautiful, charismatic and delusional. She was also incredibly dangerous. Convinced she was the reincarnation of Jesus Christ, Hamilton-Byrne headed an apocalyptic sect called ...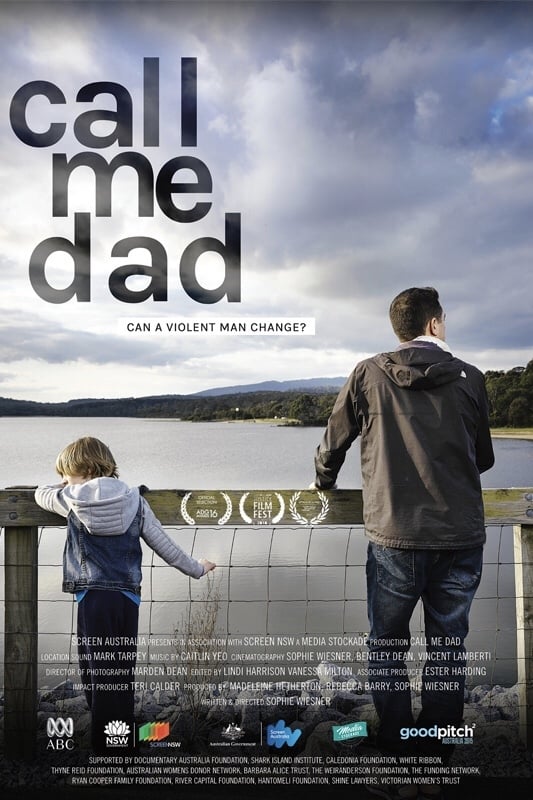 Call Me Dad
A group of fathers confront the pain they have caused, and take hold of a chance to transform their most precious relationships.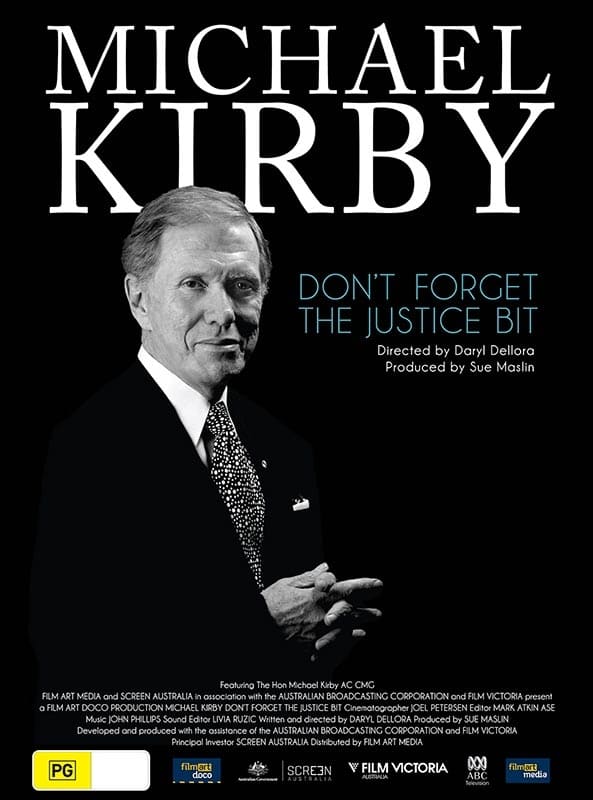 Michael Kirby: Don't Forget the Justice Bit
Filmed during and after his time on the High Court of Australia, this documentary about Justice Michael Kirby explores the personal, moral and spiritual convictions of one of our most compassionate an... Franklyn Ajaye: Upside Downunder
"Jazz Comedian" Franklyn Ajaye brings his urban brand of humour to Melbourne, Australia in his first SHOWTIME special FRANKLYN AJAYE: UPSIDE DOWNUNDER premiering November 16 at 11:00 PM (ET/PT).