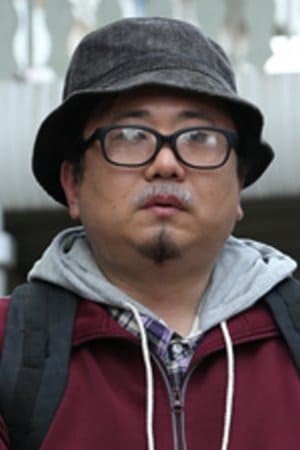 Biography
is a Japanese screenwriter , May 6th, 1976 . Born in Nishi-ku , Niigata City . Graduated from Meiji Gakuin University, Faculty of Letters, Department of Arts . Freelance . Until 2011, he belonged to Burazaa no Taki, headed by Takayama Koyama . BMI is 22.8.
TV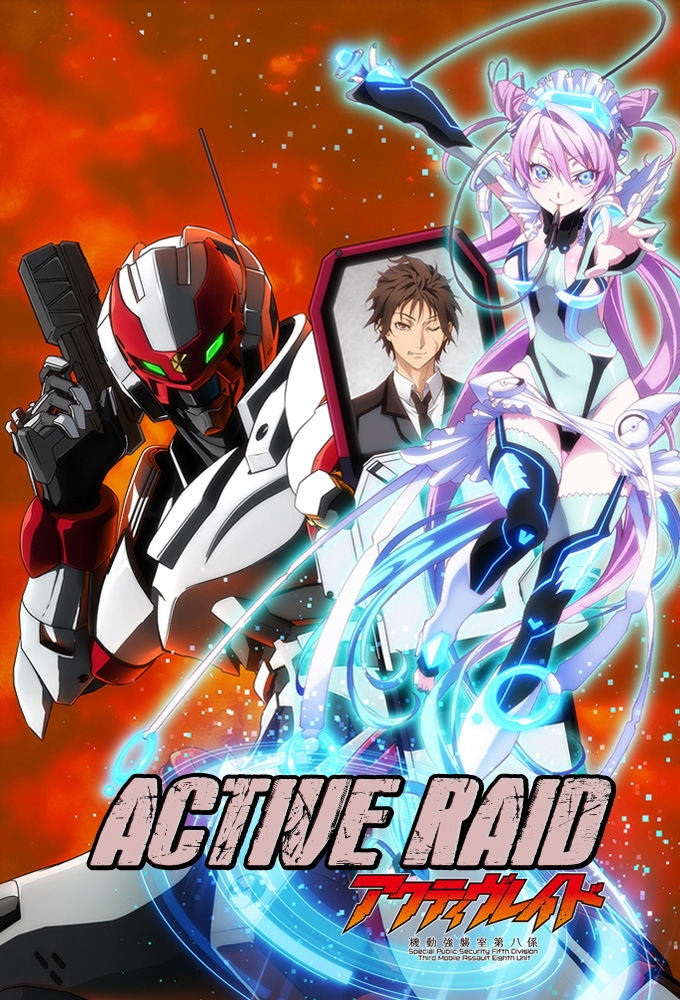 Active Raid
The story follows Unit 8 of the 5th Special Public Security Section's 3rd Mobile assault Division, also known as "The Eighth", who powered armor "Willware" to counter the rise in crime in a part of To...
TV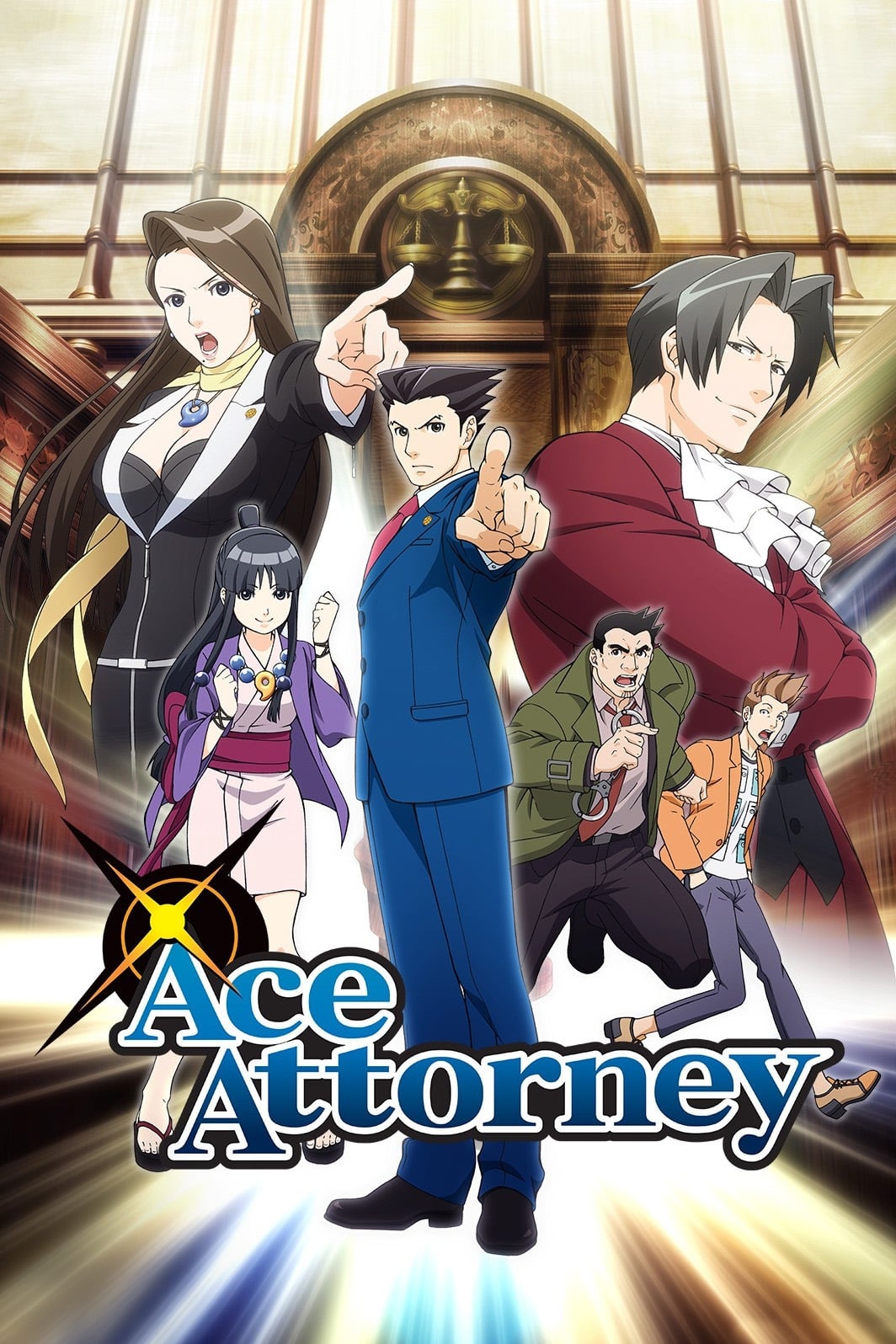 Ace Attorney
Believing his client's innocence Naruhodou stands in court and battles his rival judges. With the word of "OBJECTION!" and limited evidence, Naruhodou makes a comeback when all odds are against him an...
TV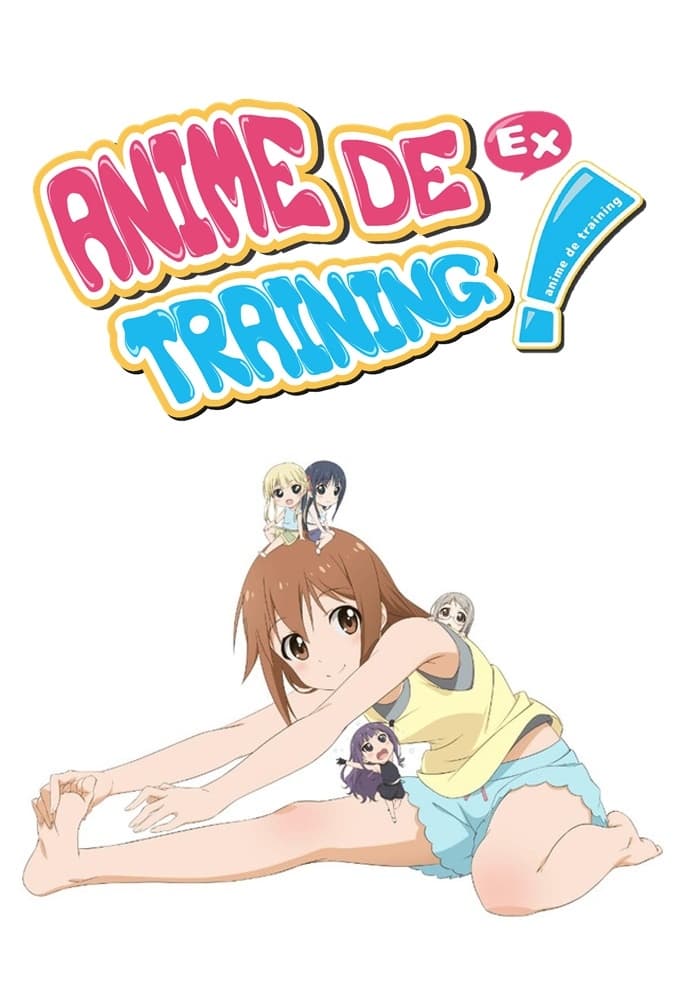 Anime de Training! Ex
The Series follows six young aspiring idols as they train and teach the audience using various exercise routines.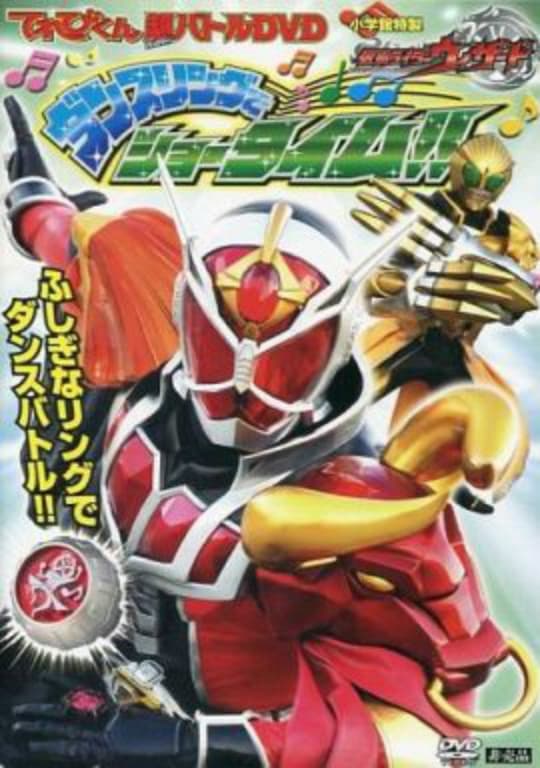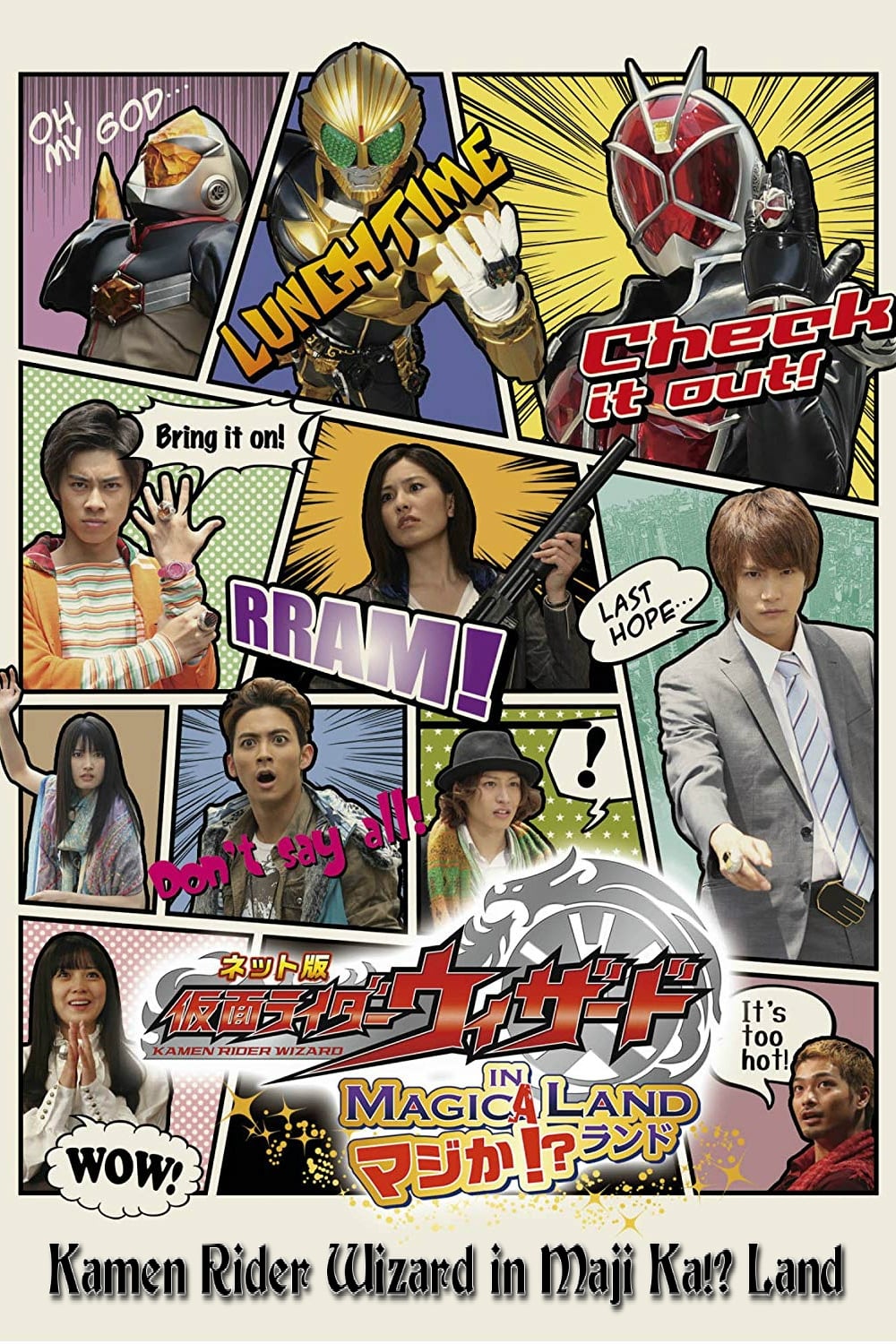 Kamen Rider Wizard in Magica!? Land
To promote the film "Kamen Rider Wizard in Magic Land", Toei released a series of online webisodes, featuring several unbelievable stories. The Kamen Rider Cops films feature past Kamen Riders as part...
TV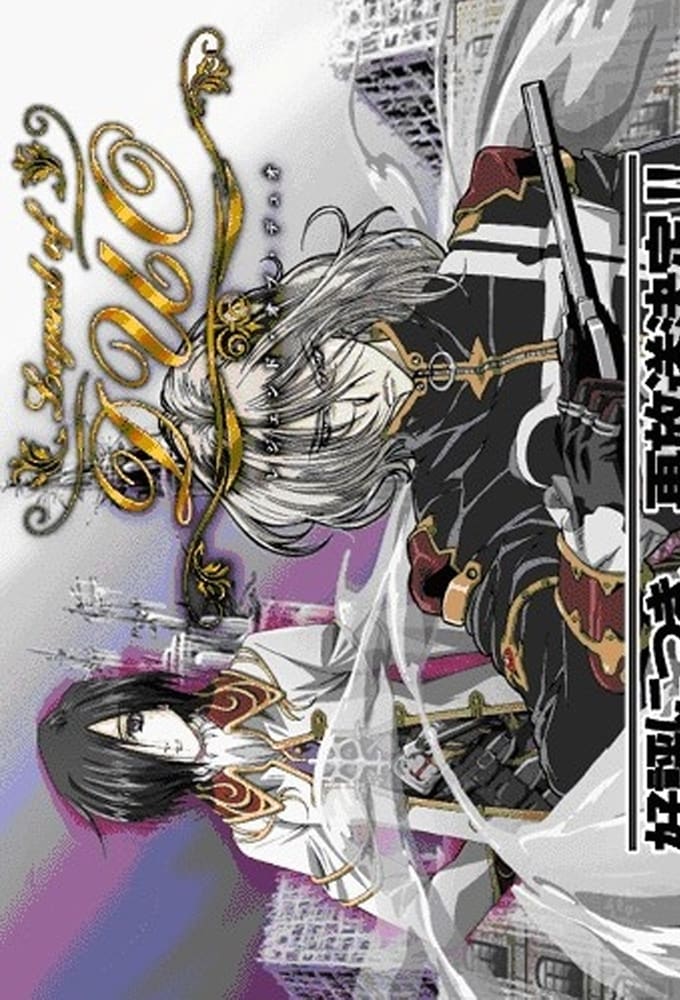 Legend of Duo
The fate of mankind is doomed in the early 21st century due to losing "purana," an essence of living force supporting all life forms. Not willing to witness the extinction of mankind, a vampire named ...