 Biography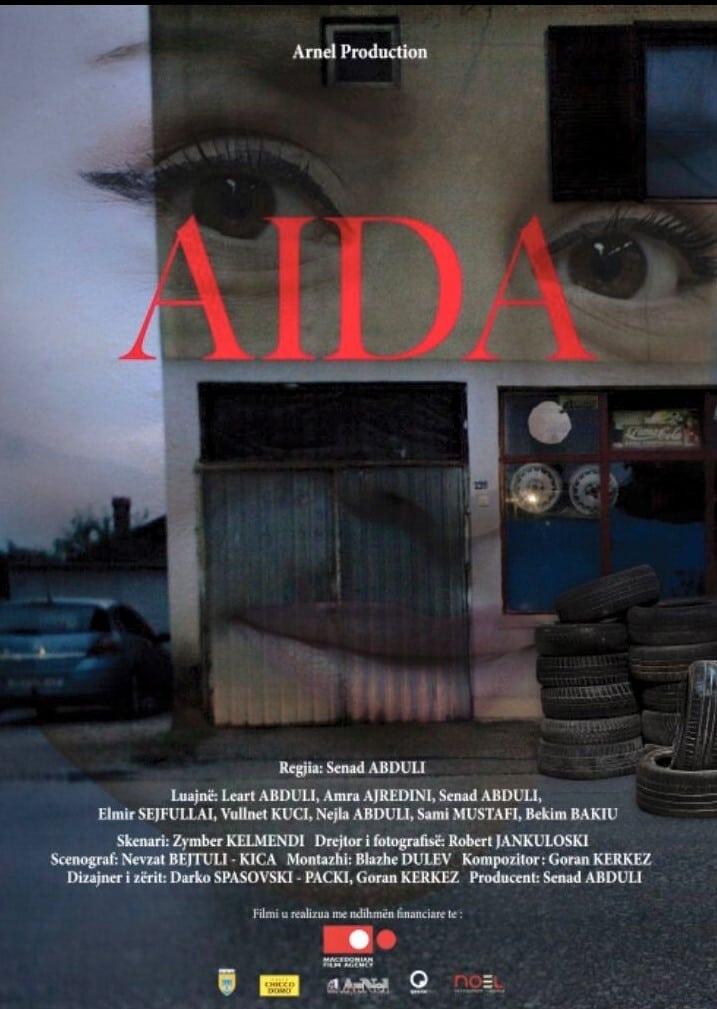 Aida
Arban is a 12-13-year-old boy who falls in love with a young and attractive salesgirl called Aida who works opposite his father's business where Arban often goes to help out. But Aida has no intention...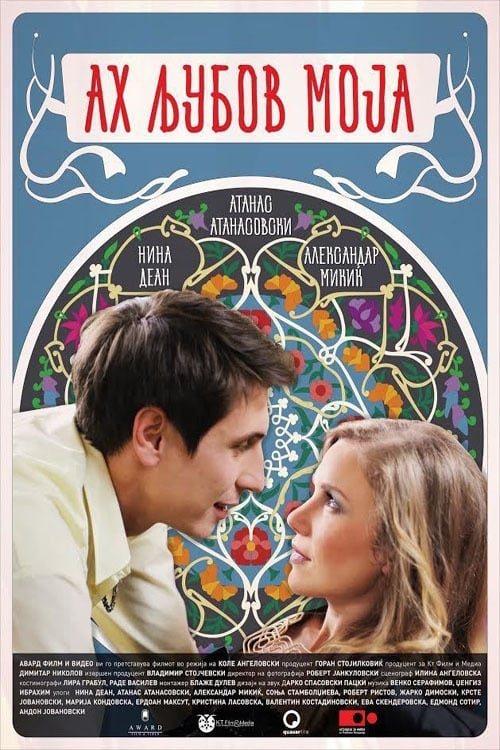 Oh, My Love
"Oh My Love" is a film about a famous singer, who comes to a hotel to rest in peace and quiet, away from the fans and journalists, after completing a successful tour in Turkey. Also she wants to get o...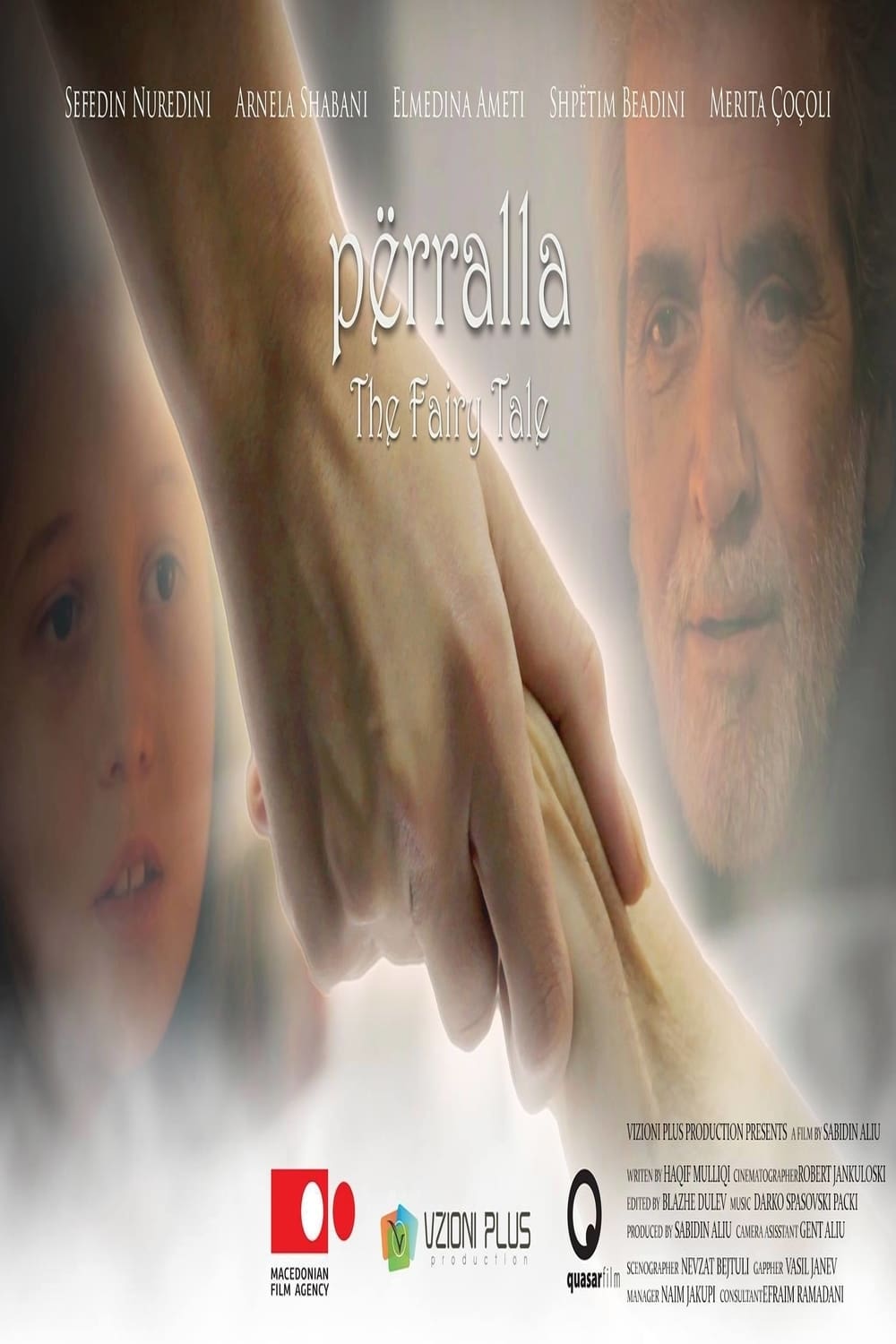 The Fairytale
A sad love story between Agron and Lena will be the next story that grandfather Beni will tell to his niece Rona.