 Biography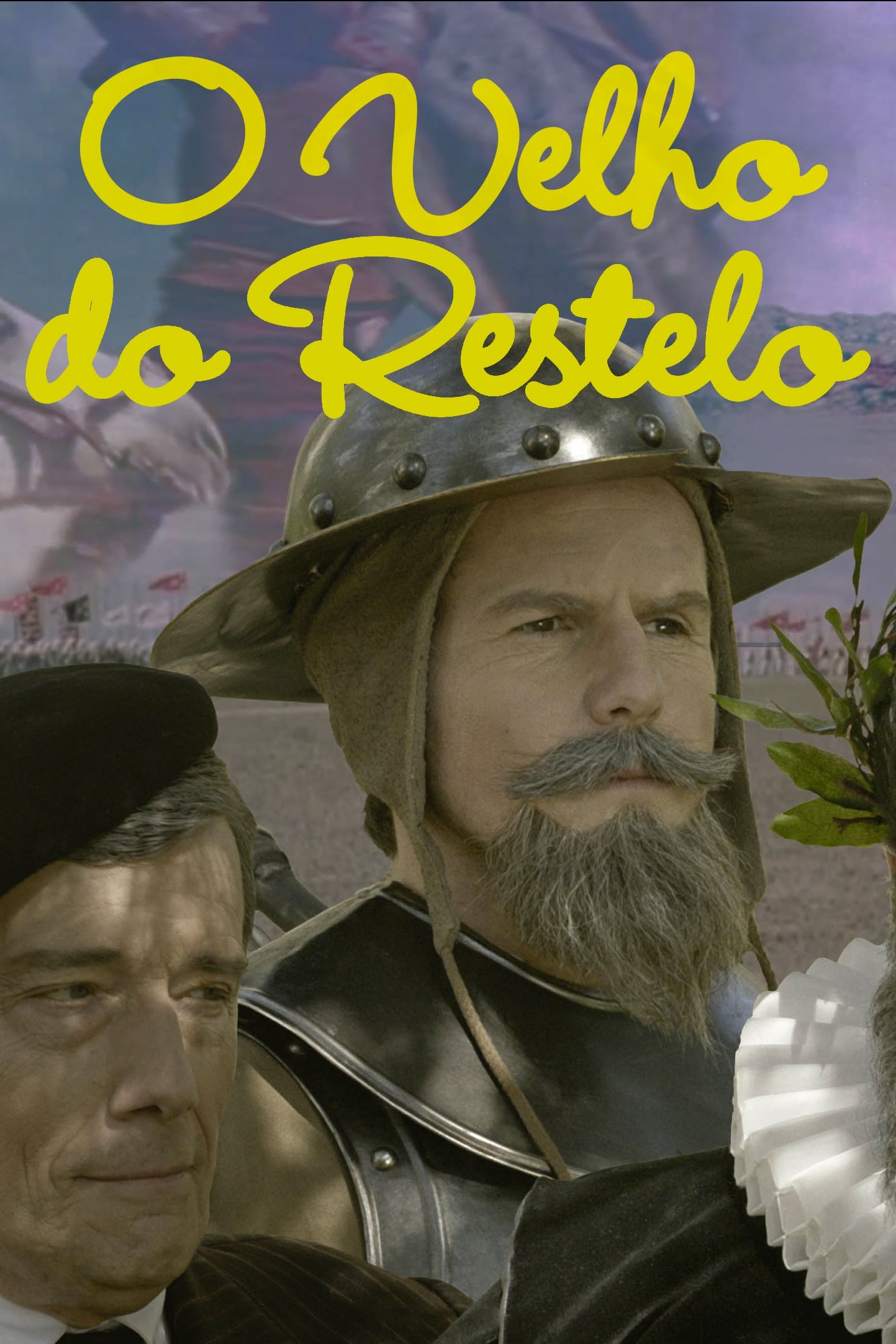 The Old Man of Belem
Don Quixote, Luís de Camões, Camilo Castelo Branco and Teixeira de Pascoaes meet in an eternal garden in the middle of a modern city and talk about life.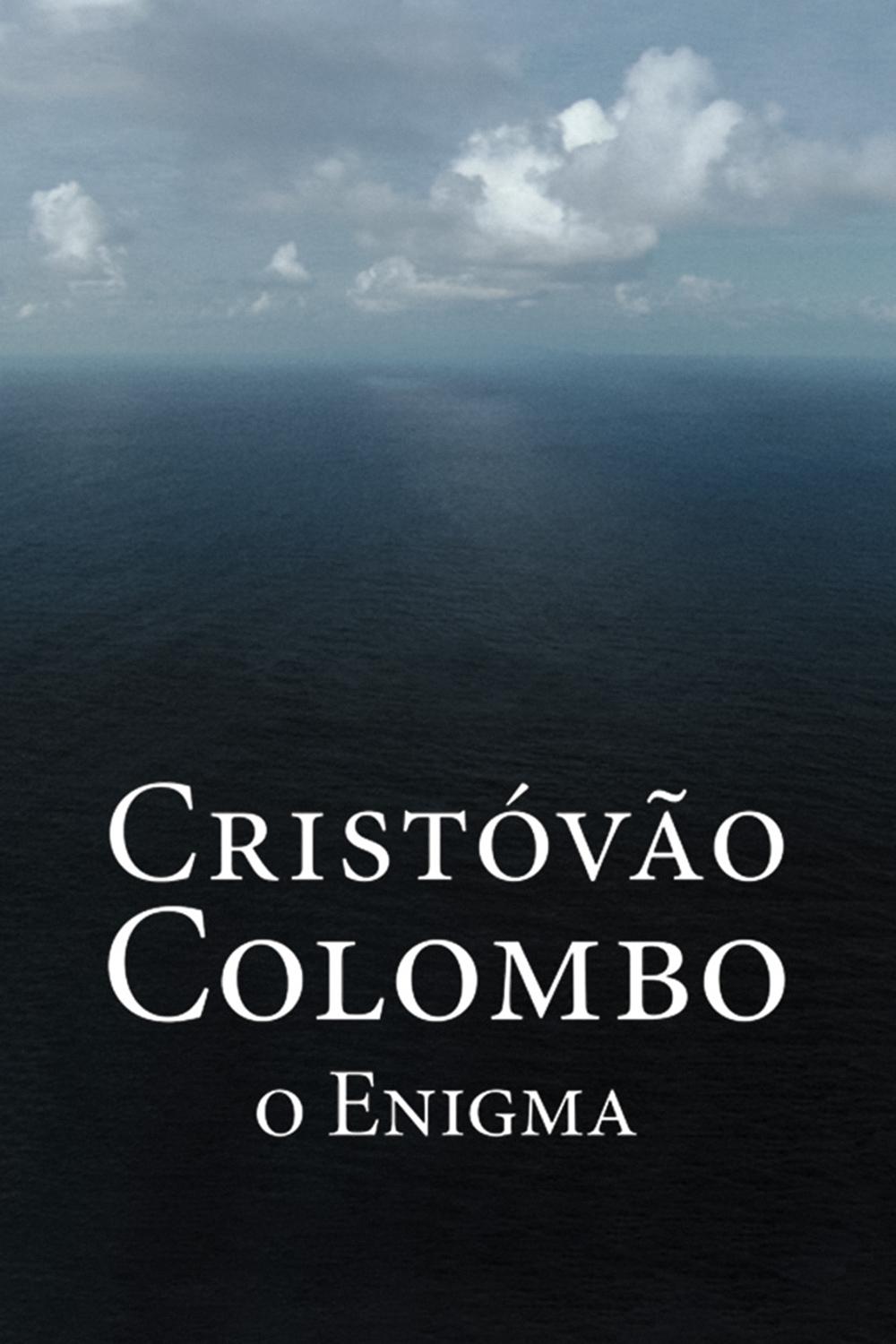 Christopher Columbus, The Enigma
A true story of a doctor and his wife who went on a journey in order to prove that discoverer Christopher Columbus was in fact Portuguese. Inspired by the book "Cristóvão Colon Era Português".