 Biography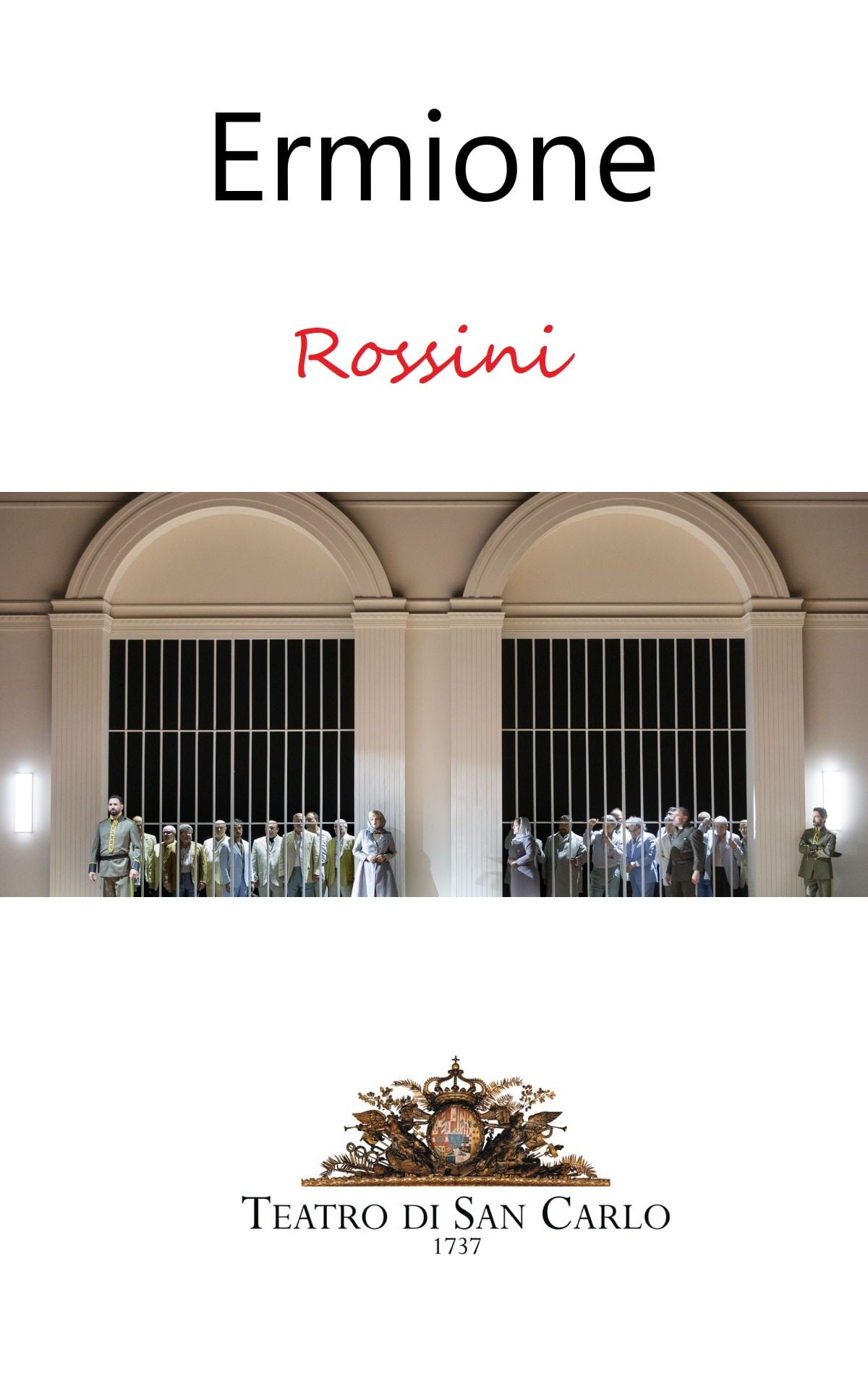 Ermione - Rossini
In the aftermath of the Trojan war, a series of unrequited loves threatens to destabilise the fragile peace. But for a spurned Spartan princess, there are only two options left: forgiveness and murder...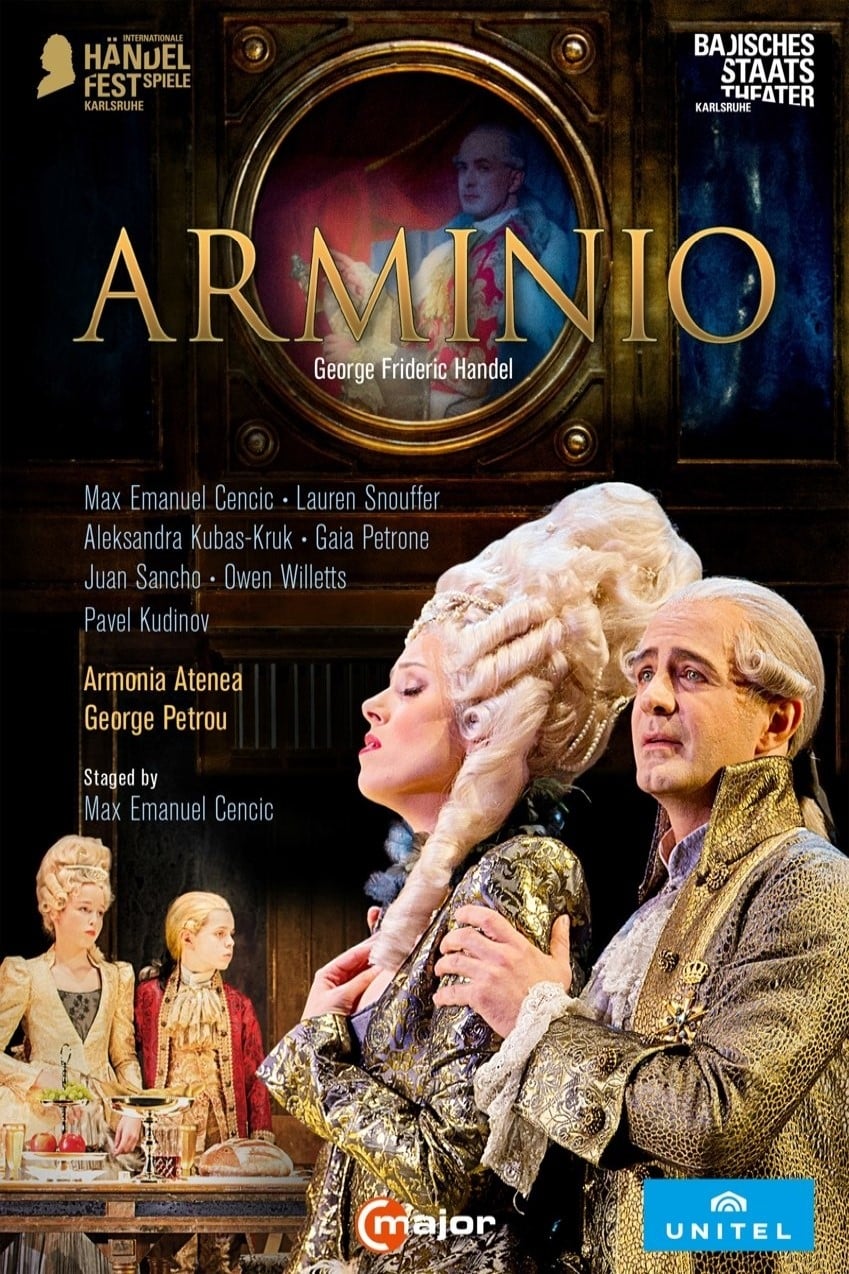 Handel: Arminio
Max Emanuel Cencic excels with his celebrated and award-winning production of George Frideric Handels masterpiece Arminio at the International Handel Festival Karlsruhe. The remarkable counter-tenor C...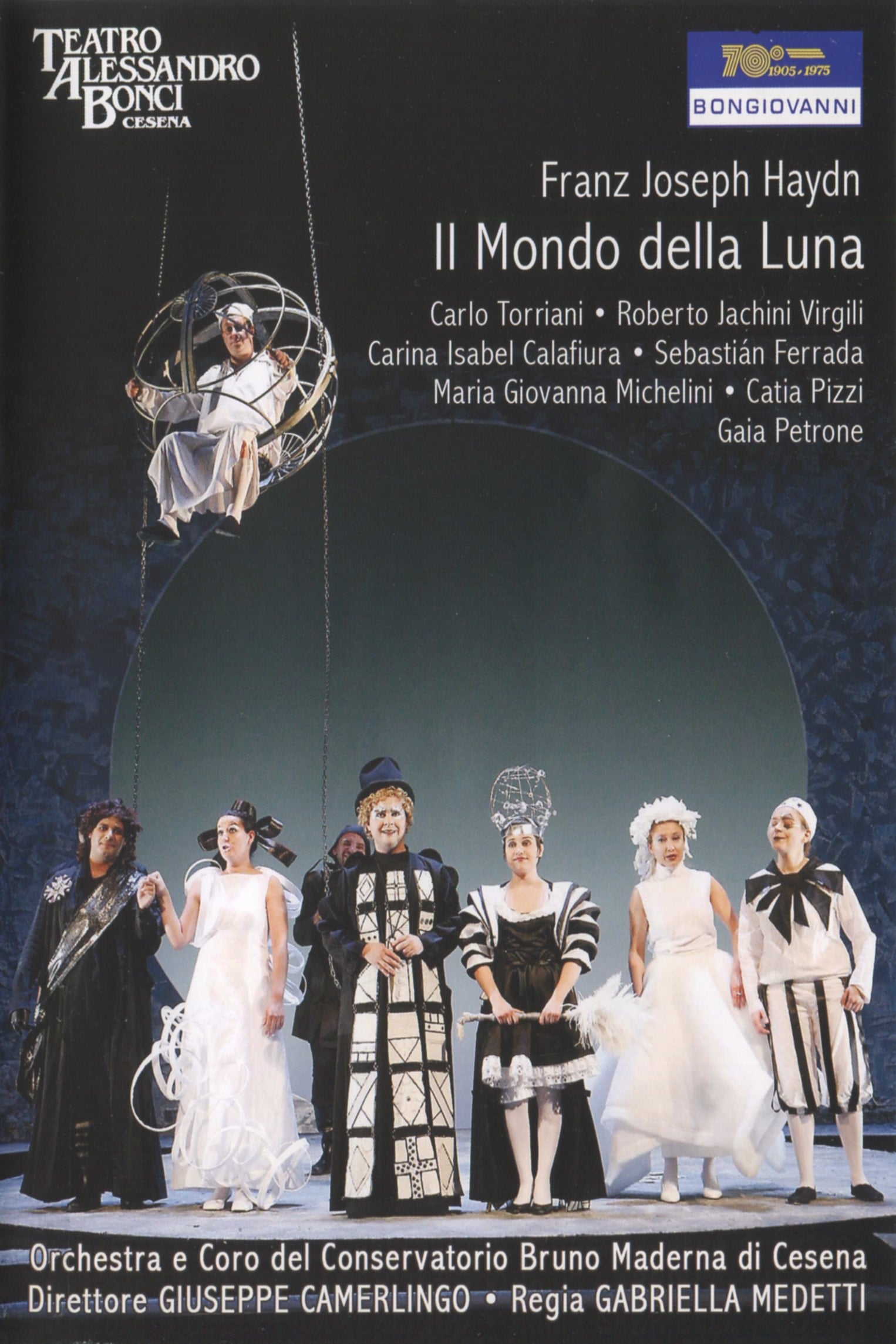 Haydn - Il mondo della luna
Il mondo della luna (The World on the Moon), Hob. 28/7, is an opera buffa by Joseph Haydn with a libretto written by Carlo Goldoni in 1750, first performed at Eszterháza, Hungary, on 3 August 1777. Go...