 Golden Sun Shyne
Known For: Costume & Make-Up
Biography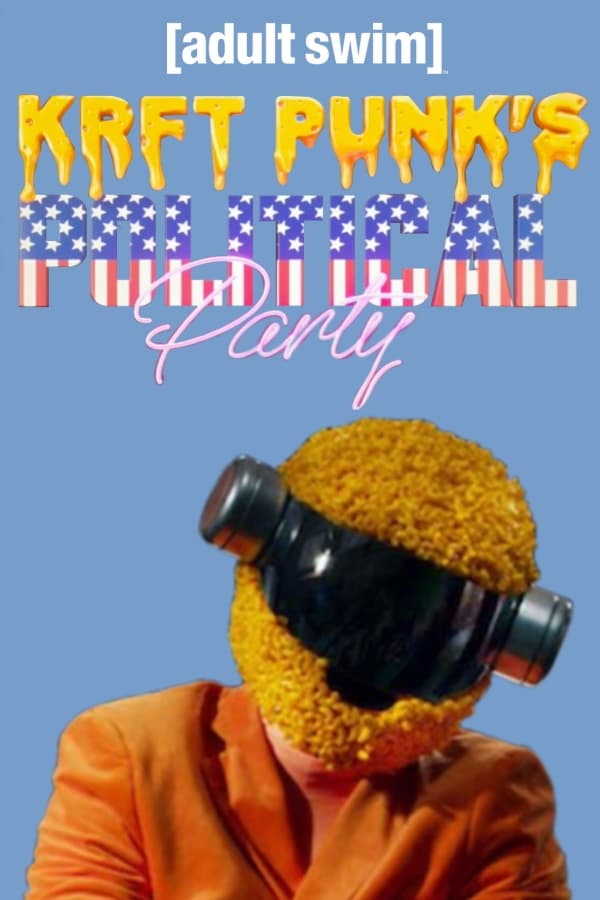 KRFT PUNK'S Political Party!
The Eric Andre Show's own Kraft Punk goes to Washington DC to find the answers to all of America's burning questions by interviewing some of DC's most 'popular' politicians.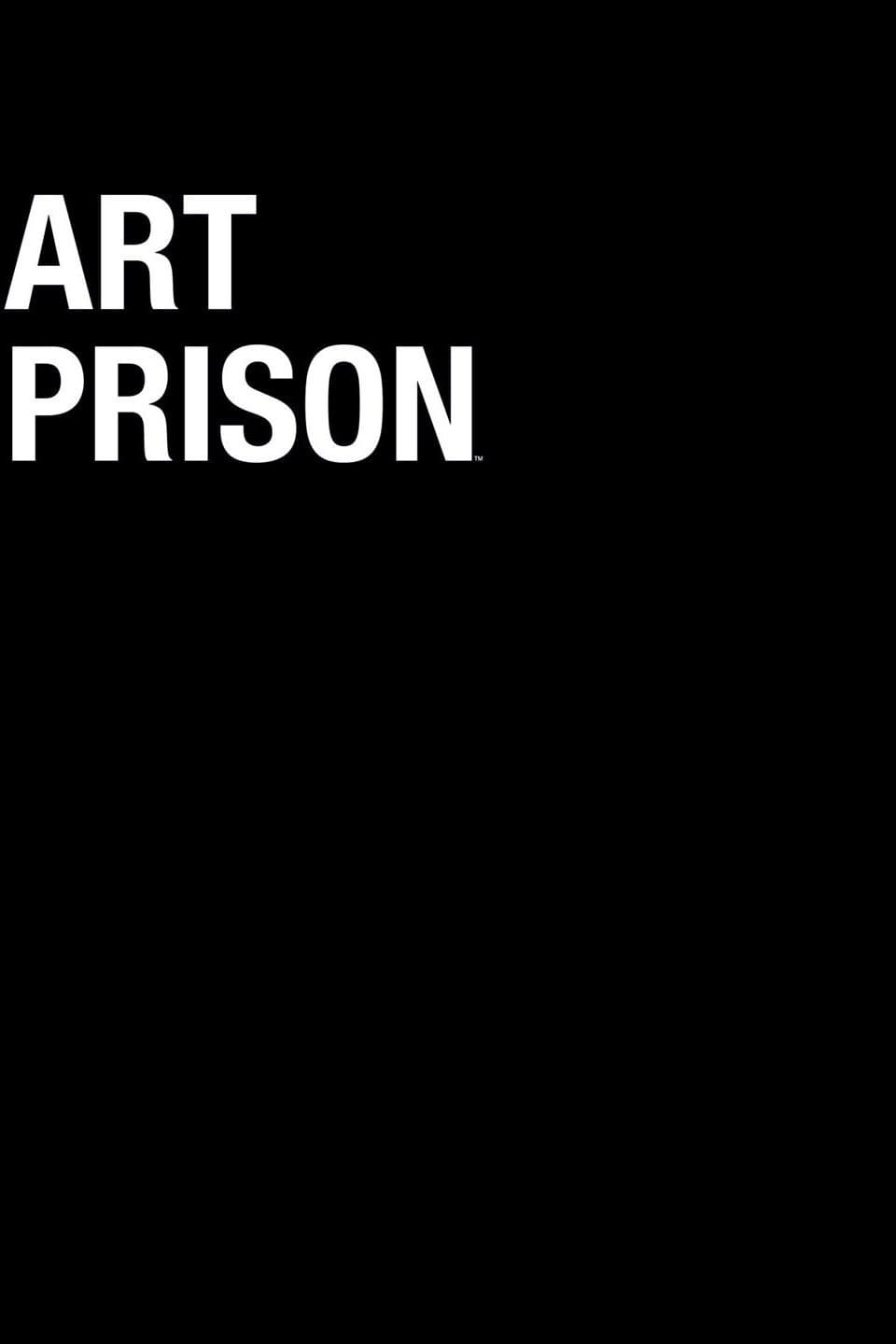 Art Prison
A snarky critic navigates violent personalities and inflamed egos while incarcerated at a prison for the arts.