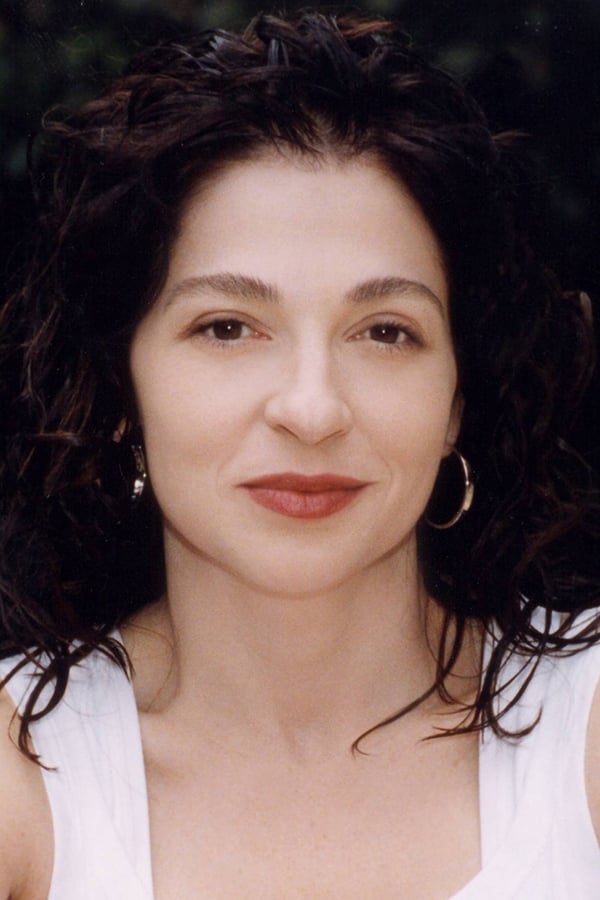 Biography
Rachel Sweet (born July 28, 1962 in Akron, Ohio) is an American singer, television writer and actress.
TV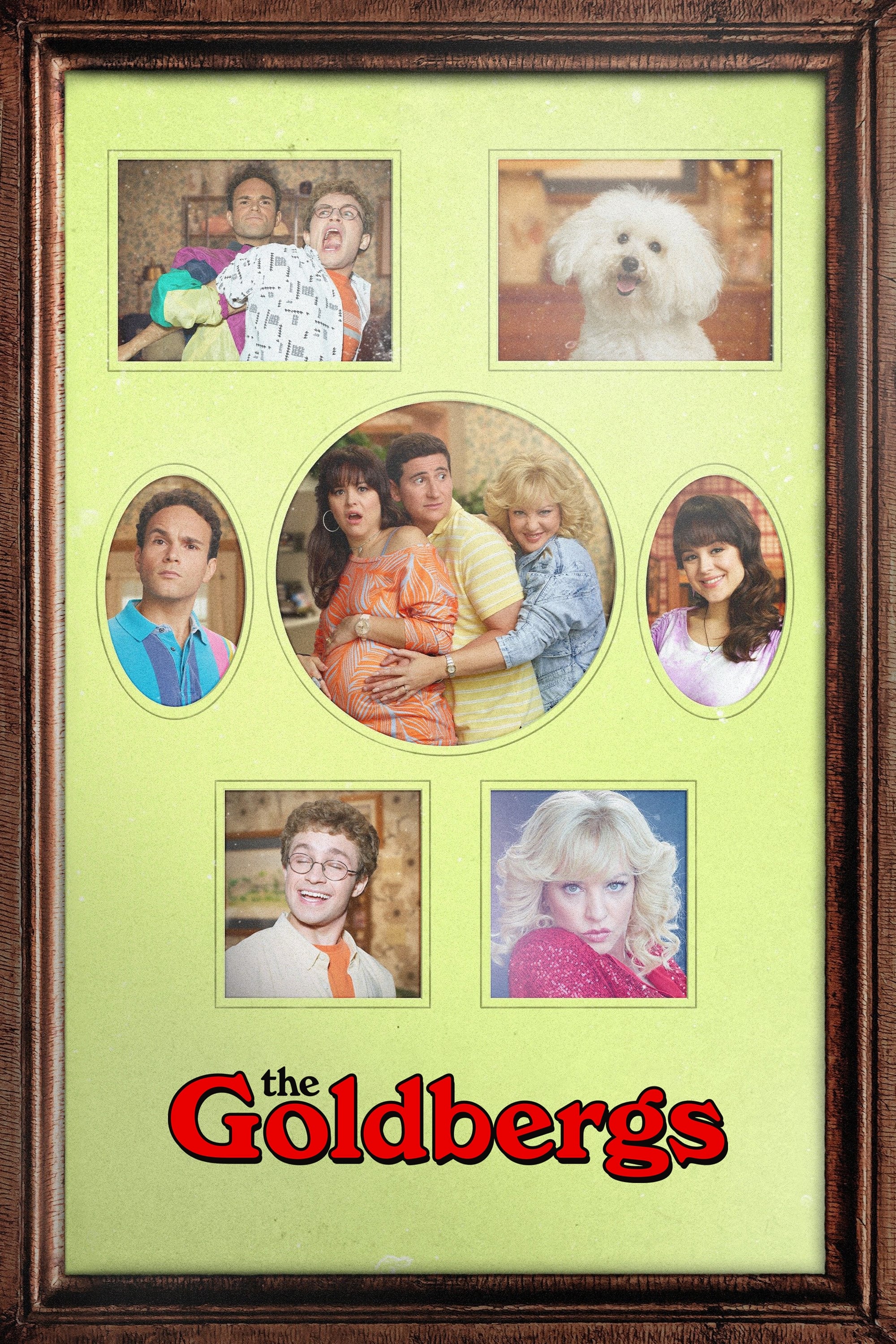 The Goldbergs
The '80s were simpler. Adam was 11 years old when he faced them. The Goldbergs are yelling.
TV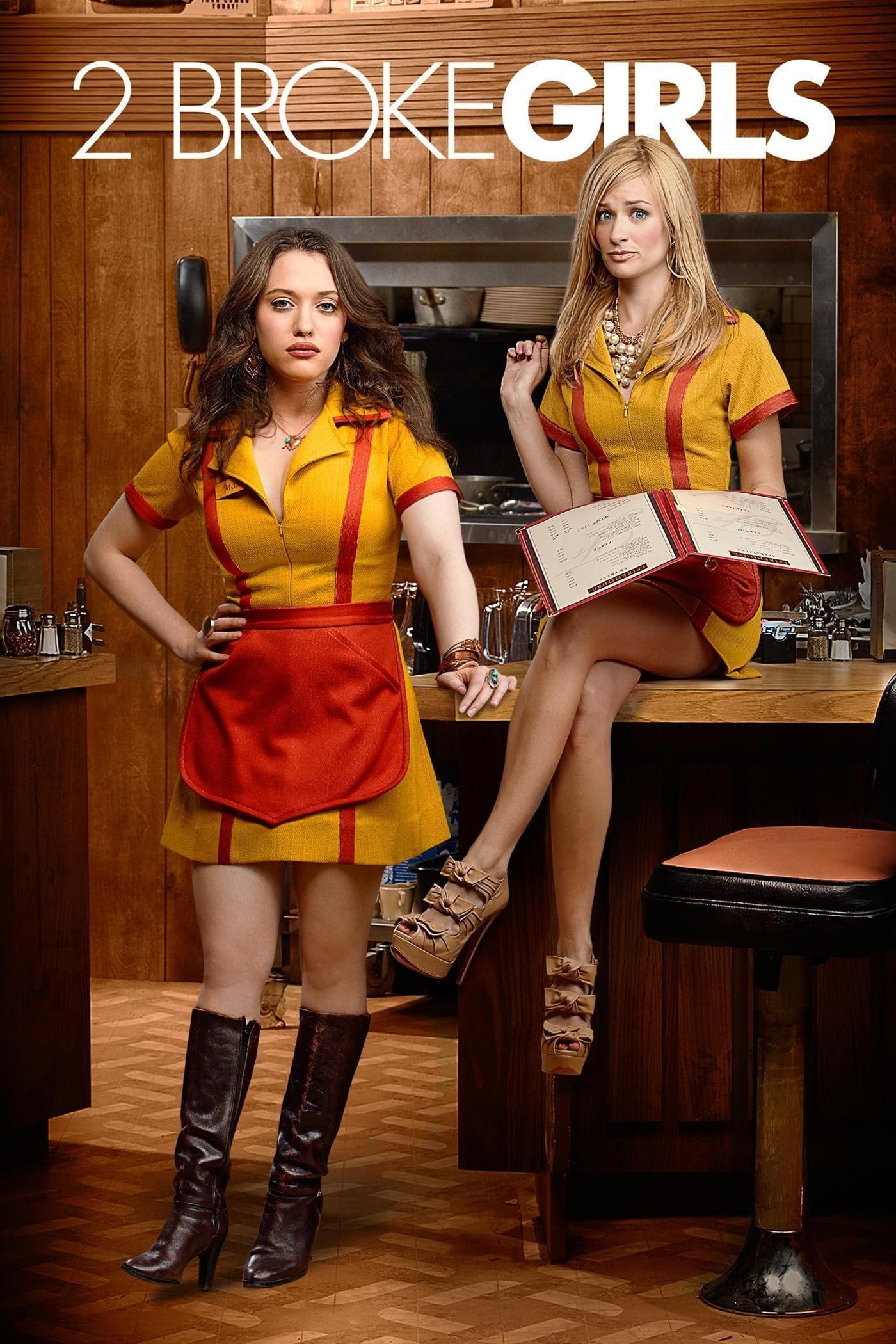 2 Broke Girls
A comedy about the unlikely friendship that develops between two very different young women who meet waitressing at a diner in trendy Williamsburg, Brooklyn, and form a bond over one day owning their ...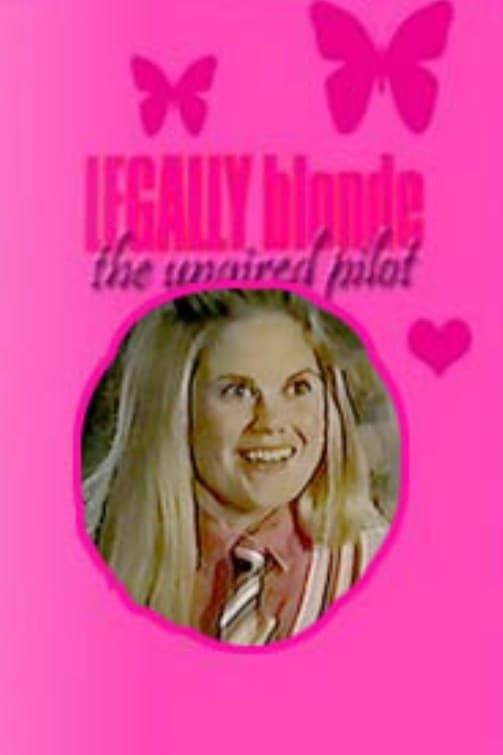 Legally Blonde
A Barbie Doll is reaching out for her dreams of becoming a lawyer. The same people who made the movie with the same title created an unsold television pilot. This was made for the ABC network.
TV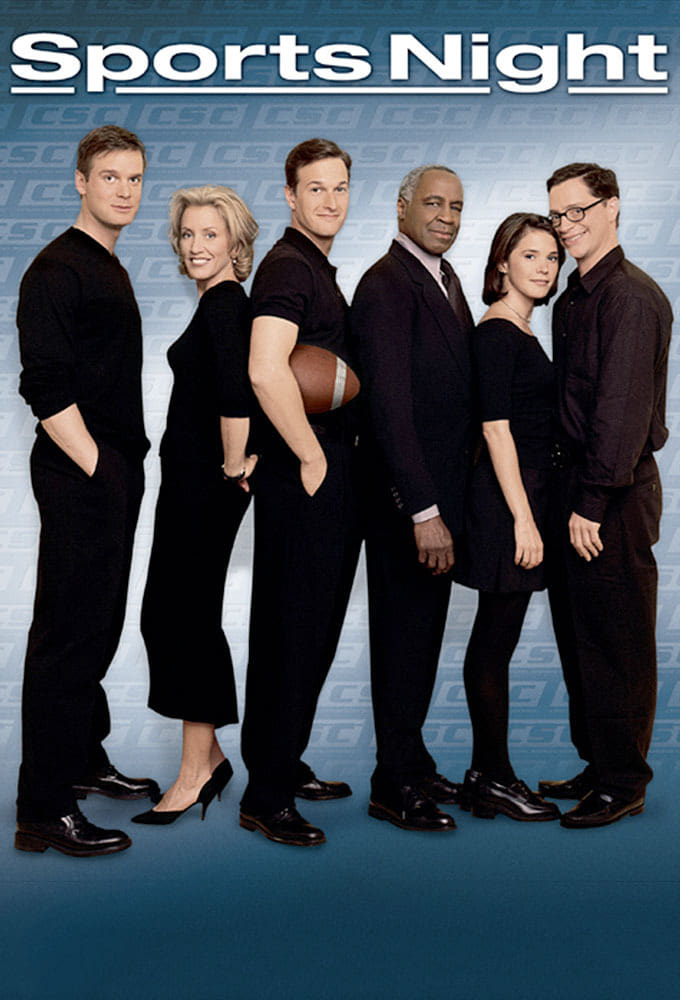 Sports Night
The offbeat cast and crew of a sports news show deal with professional, personal, and ethical challenges while functioning in a pressure-cooker work environment.
TV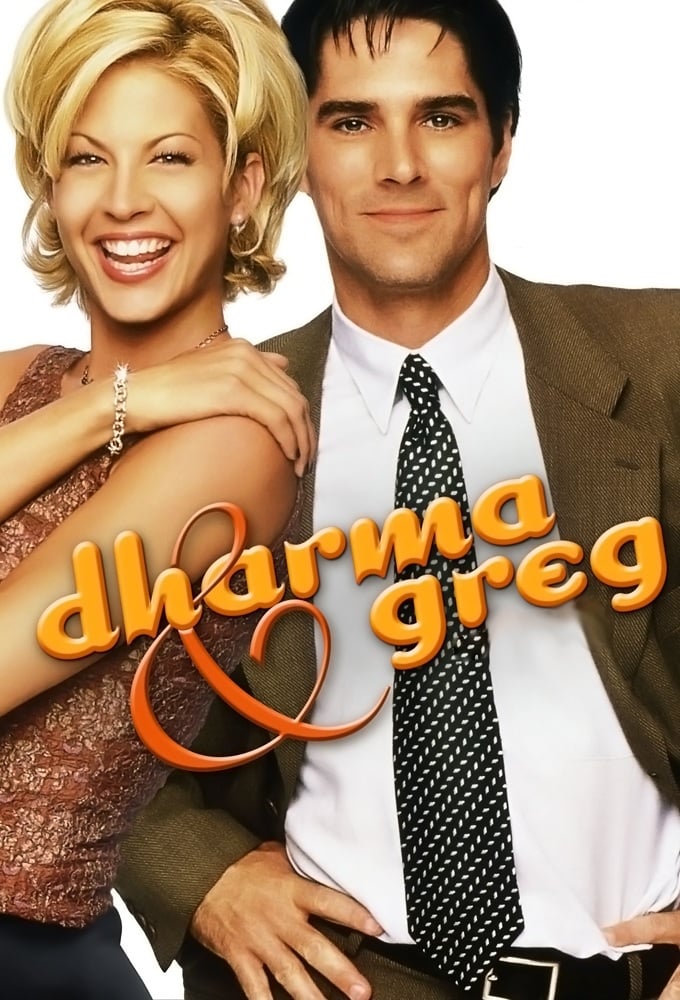 Dharma & Greg
The sitcom is about a couple who got married on their first date despite being completely opposite of one another. The series is co-produced by Chuck Lorre Production, More-Medavoy Production, and 4 t...
TV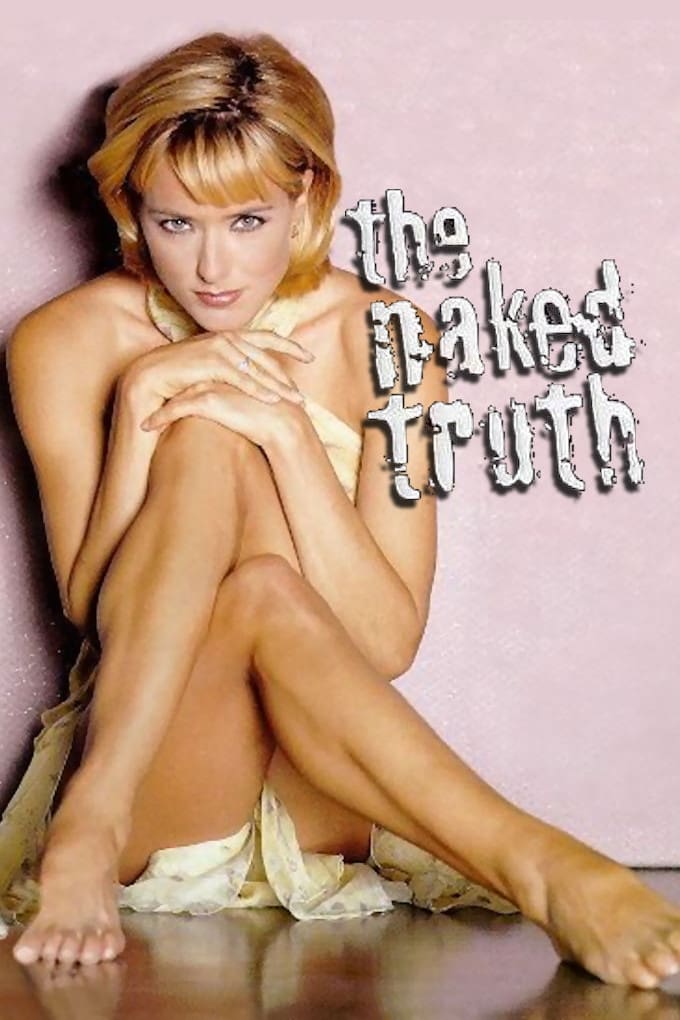 The Naked Truth
The Naked Truth was on ABC from 1995 to 1996 and on NBC from 1996 to 1998 The show took place in the office of a tabloid.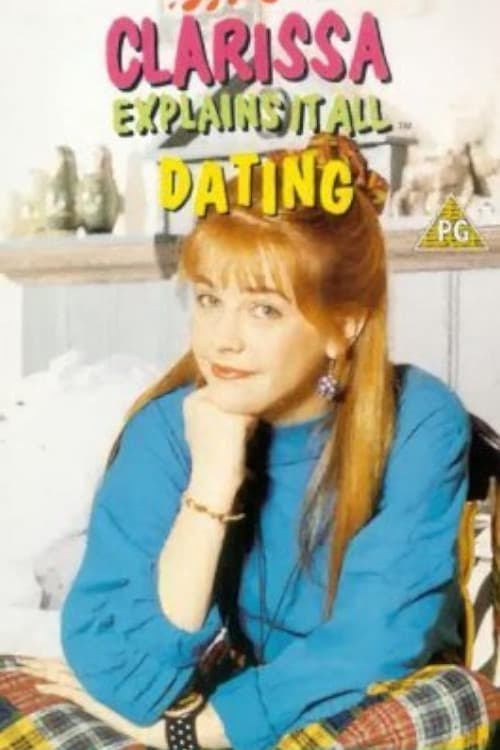 Clarissa
Pilot episode of the cancelled follow-up series to Nickelodeon's "Clarissa Explains it All" in which debutante Clarissa Darling contends to her life in New York City and her internship at a local news...
TV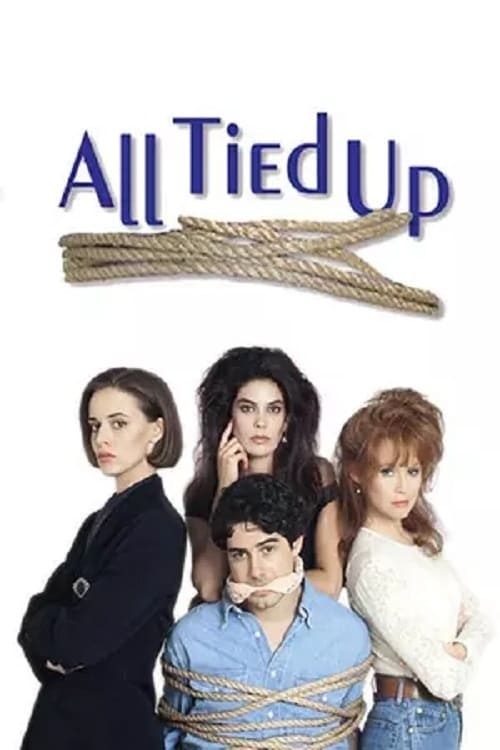 All Tied Up
Brian Hartley has finally found the girl of his dreams in Linda. Unfortunately, he can't convince her or himself that it's really true. When she catches him with another woman, she finally decides she...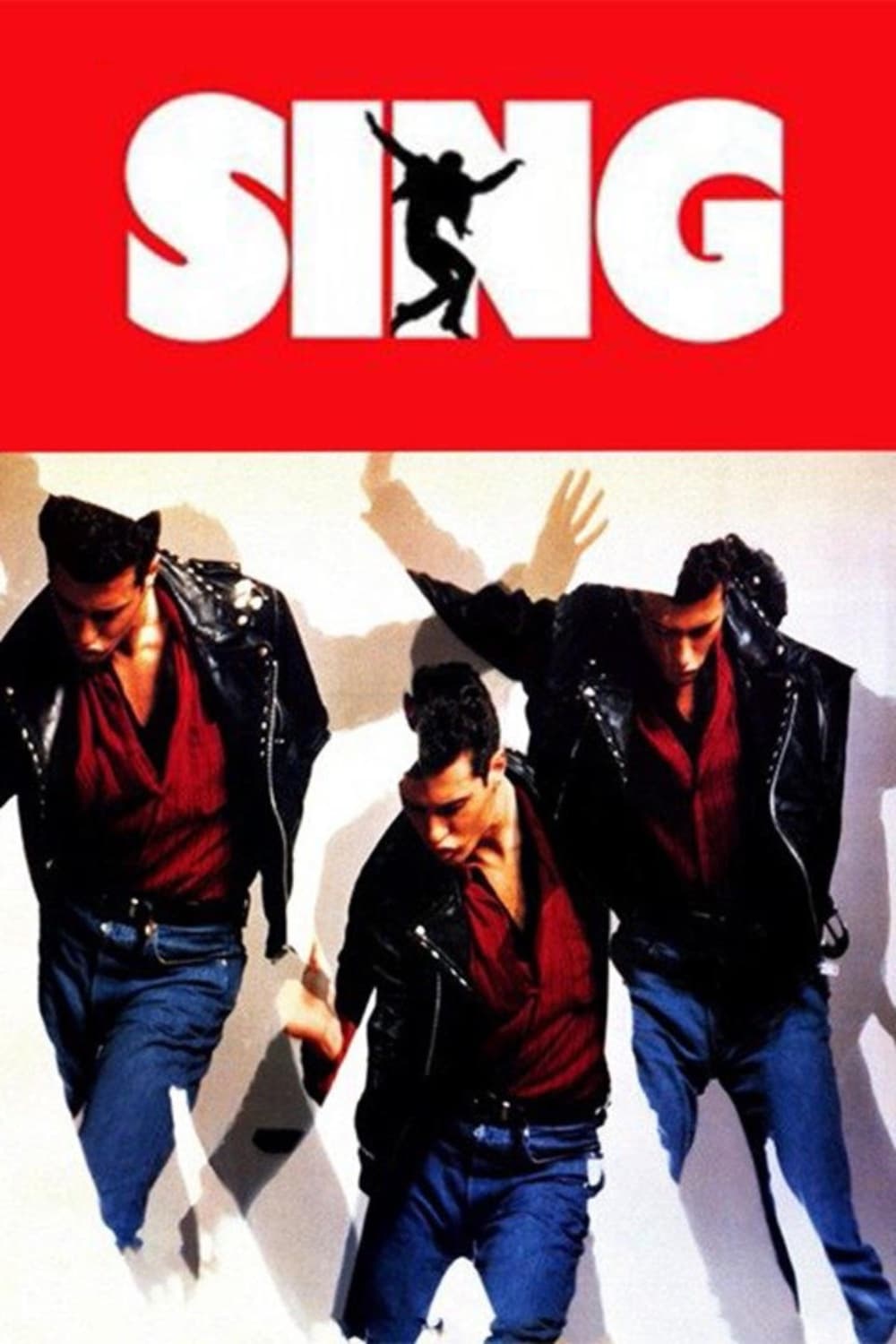 Sing
When a volatile young street tough with a talent for singing and dancing is tapped by the high school music teacher to lead the upcoming senior "Sing," he is forced to come to terms with his defiant s... Rock 'n' Roll Hotel
The story follows a young trio of musicians, played by Rachel Sweet, Matthew Penn (son of Arthur) and Judd Nelson, called The Third Dimension. They enter a battle of the bands in an old hotel called t...