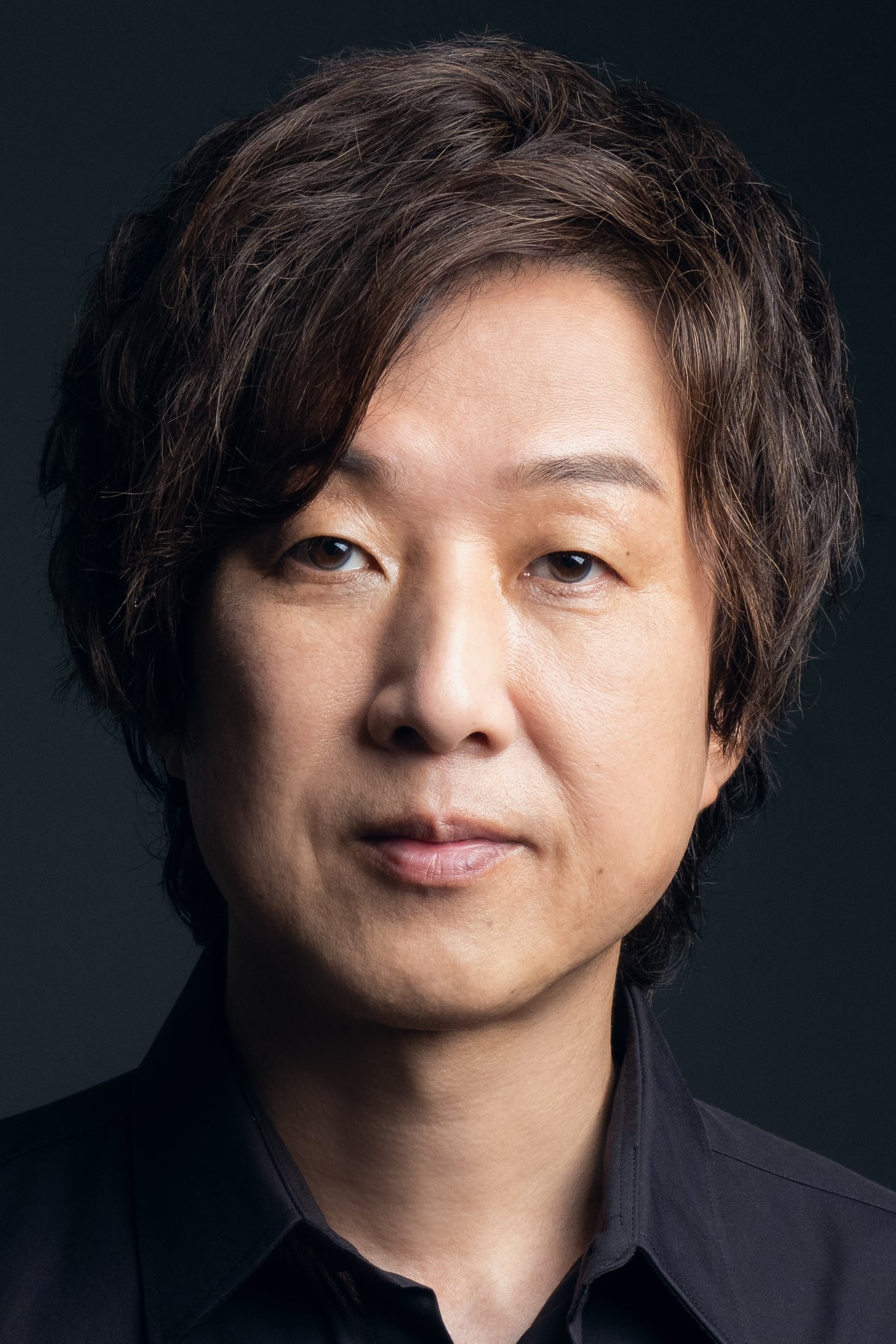 Biography
Yūya Uchida (内田 夕夜, Uchida Yūya, born December 3, 1965) is a Japanese actor and voice actor who is a member of the Haiyuza Theatre Company. He is the best known dubbing roles for James McAvoy, as well in X-Men film series, Cillian Murphy, Ryan Gosling, Feng Shaofeng, Daniel Brühl, Ha Jung-woo, Shin Ha-kyun and many more.
TV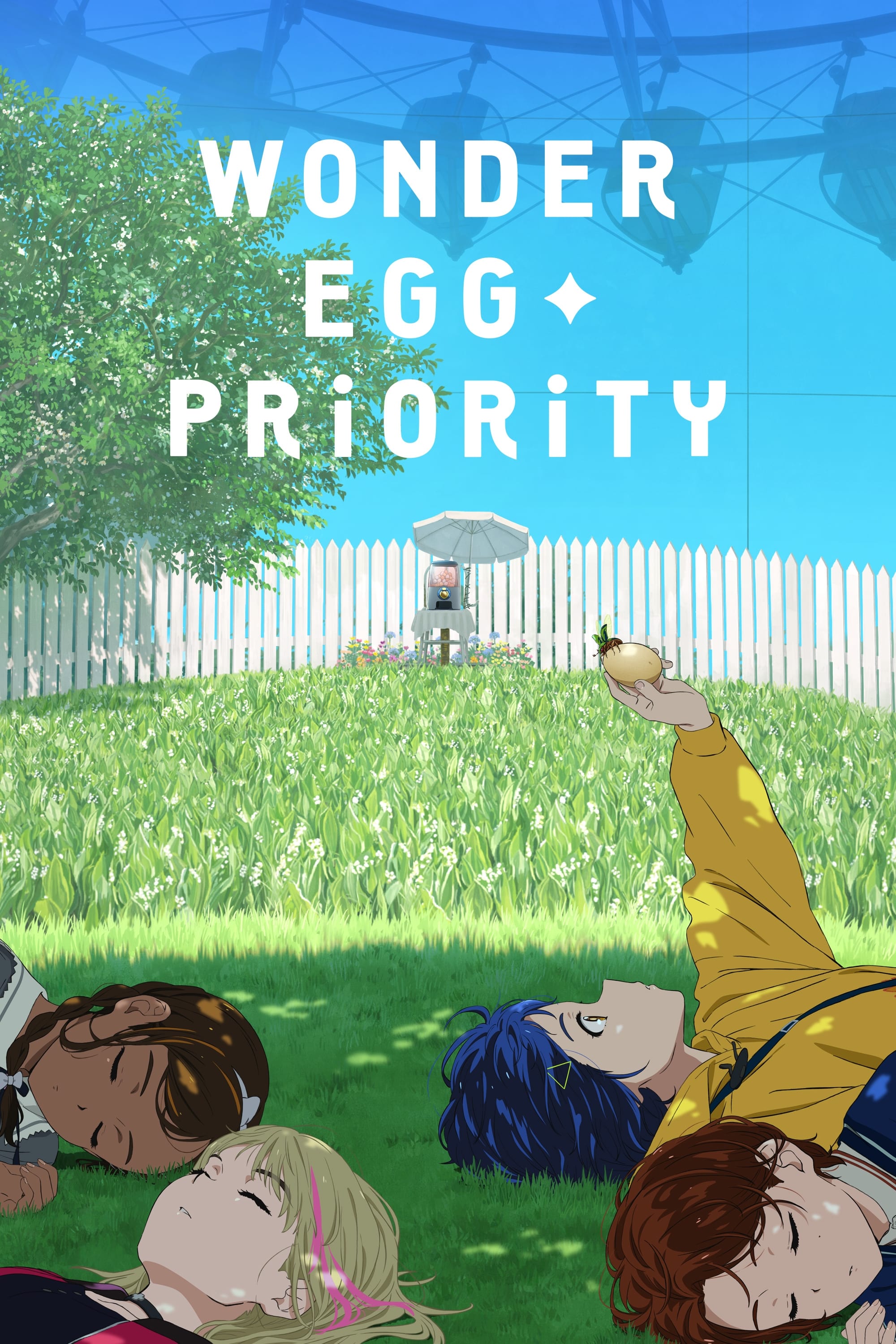 Wonder Egg Priority
Ai is a young girl with shut-in tendencies. She hides her eyes behind her hair. One day, she stops by a deserted arcade, where she meets "Acca." She acquires a "Wonder Egg," and from that moment, her ...
TV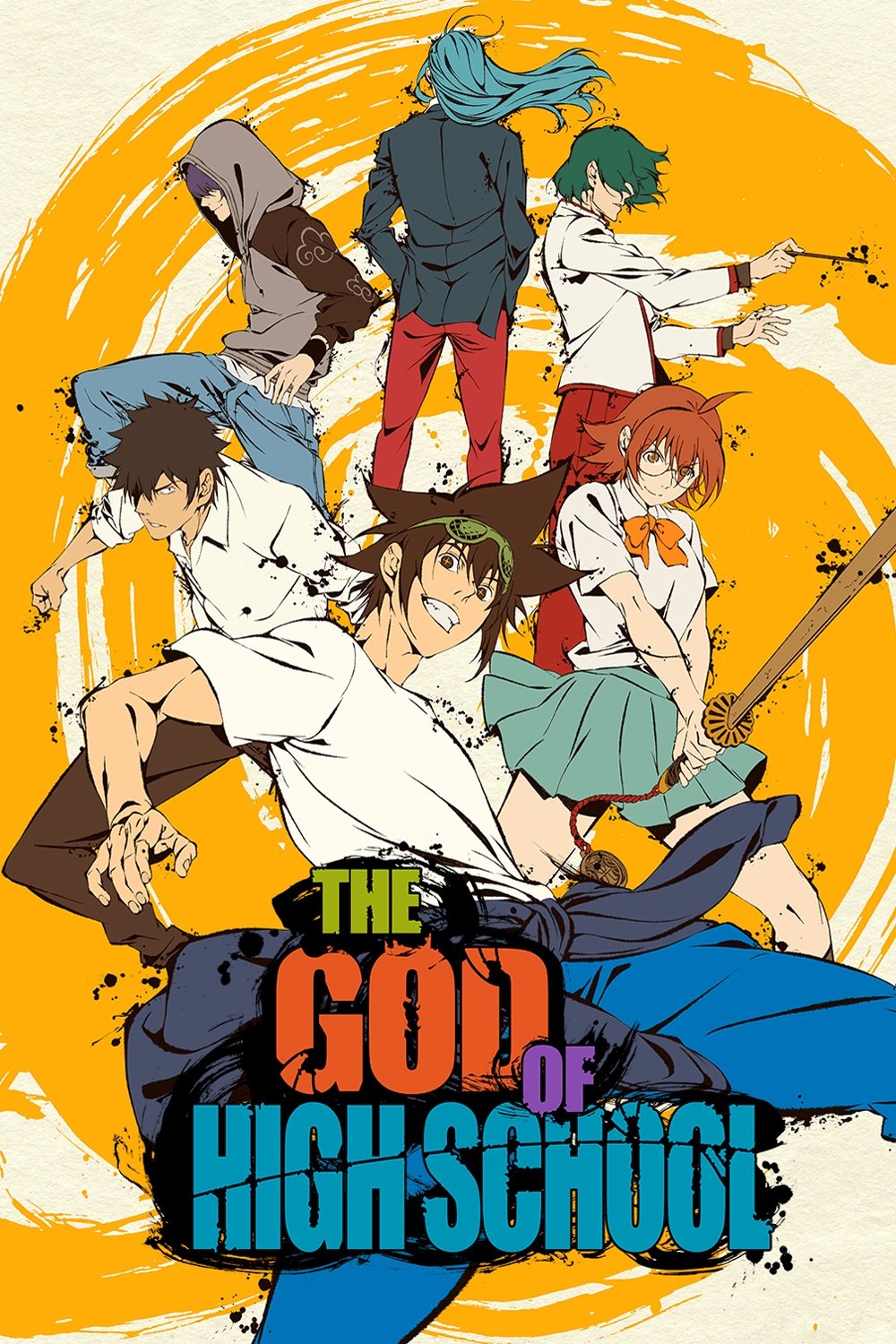 The God of High School
Every skilled fighter in the world is invited to a tournament by a mysterious organization when an island half-disappears from the face of the earth. They claim that if you win, you can have anything ...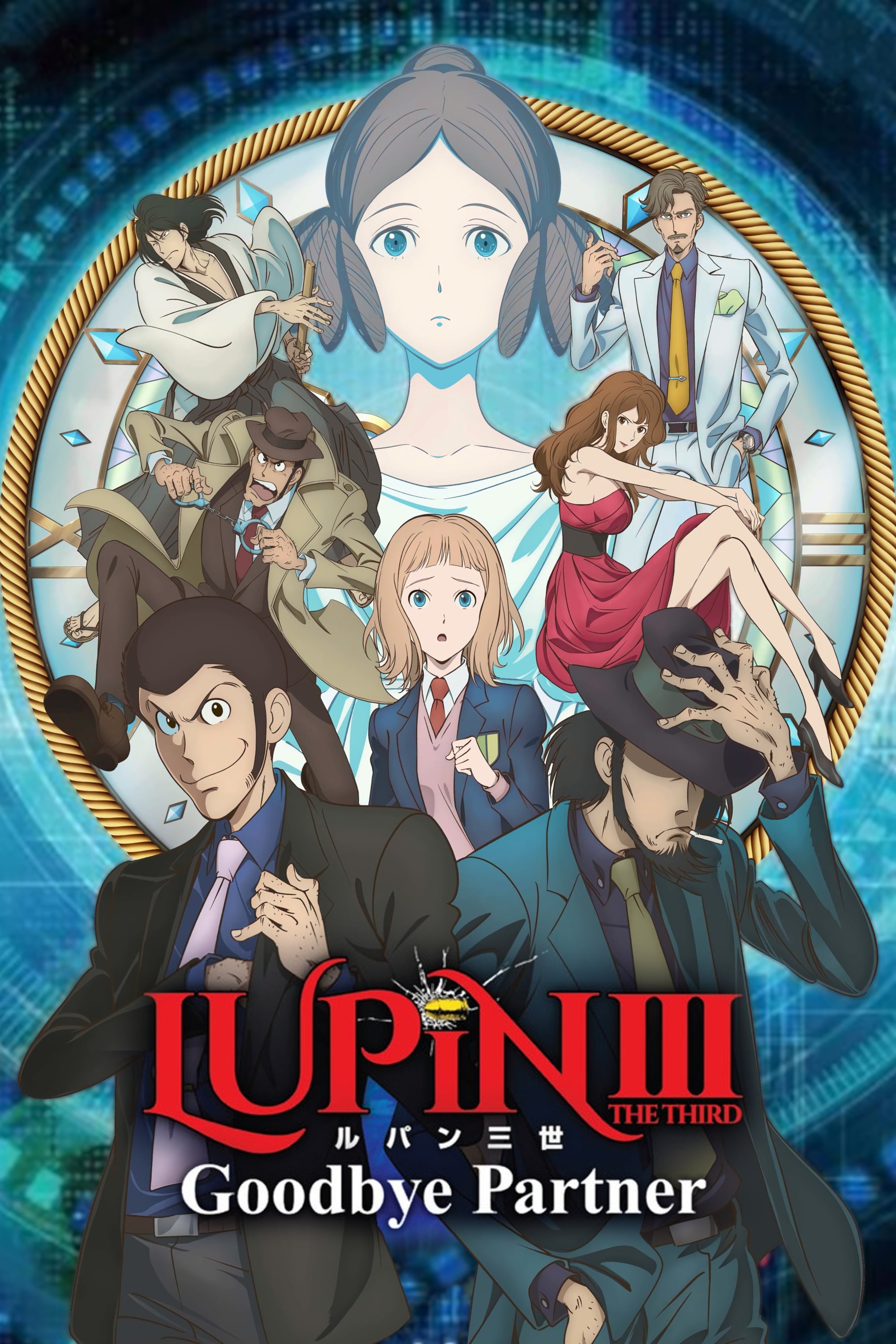 Lupin the Third: Goodbye Partner
Inspector Zenigata is arrested, and the press claims he was the true mastermind behind all of Lupin's notorious heists! It doesn't take long for Lupin's pride to get the better of him, and wealthy mag...
TV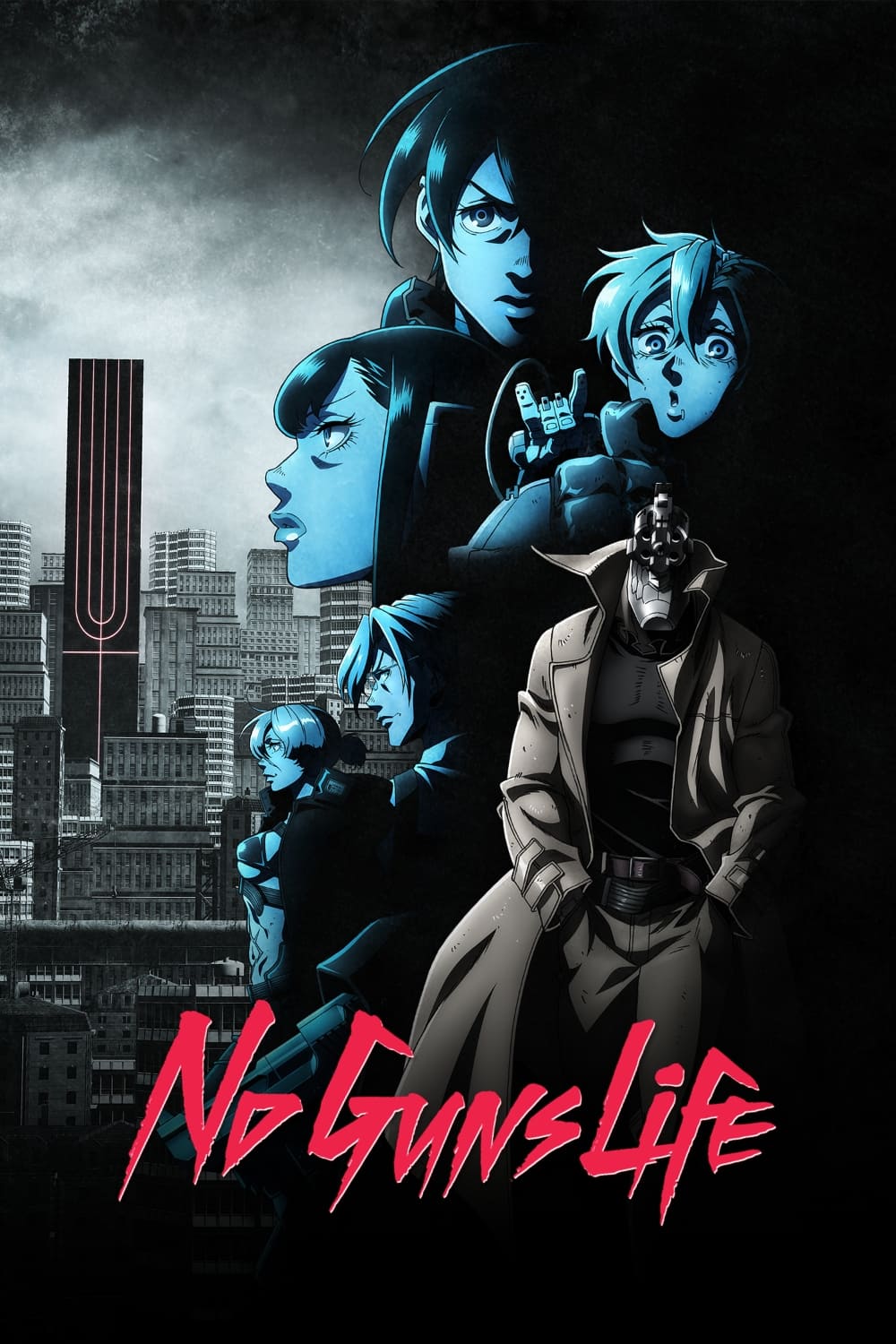 No Guns Life
Humans that have been altered and turned into dangerous weapons are known as the Extended. One of these weapons is awakened by Juuzou Inui. His job as an agent leads to a child showing up at his offic...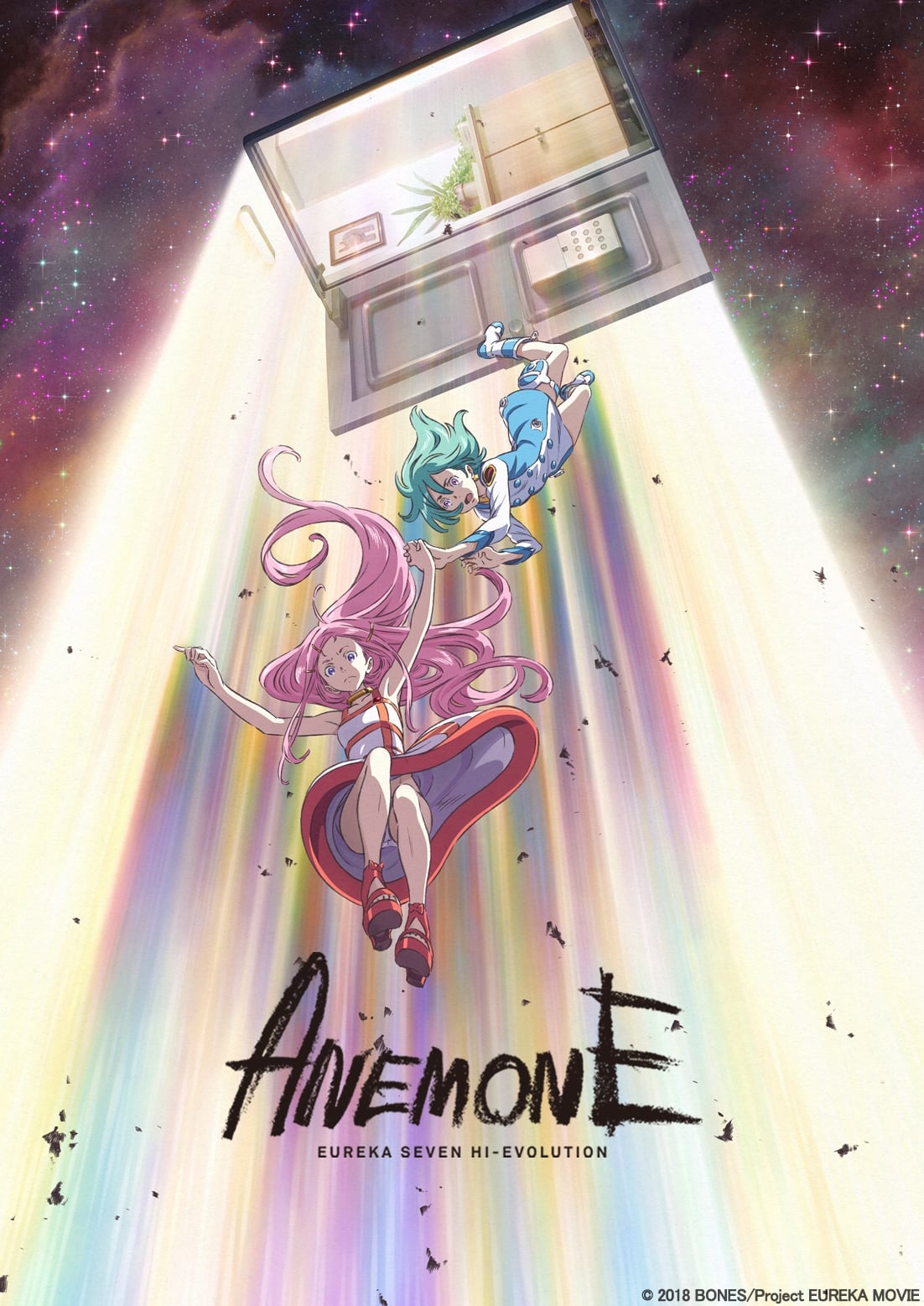 TV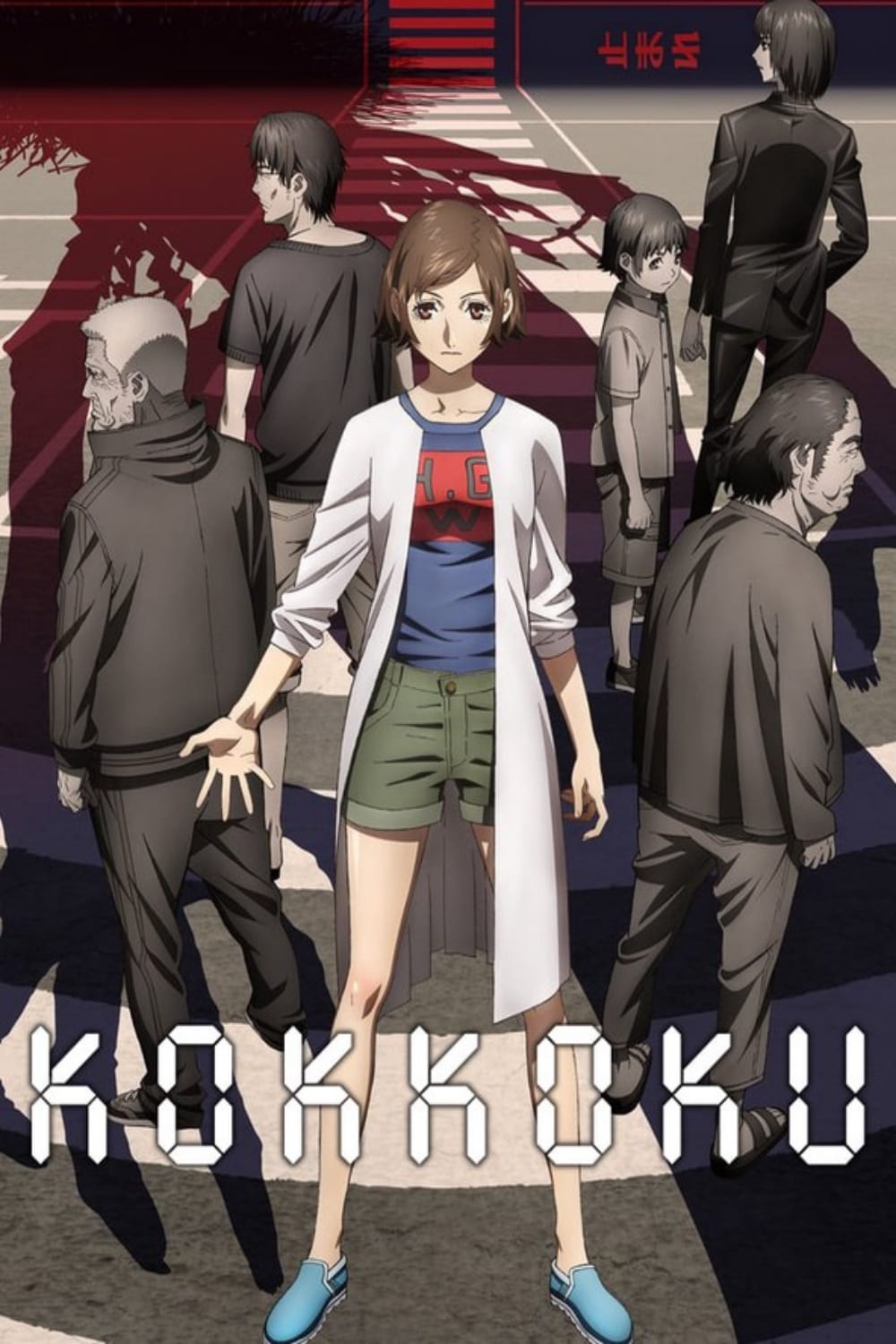 Kokkoku, Moment by Moment
In order to save her brother and nephew who have been kidnapped by a mysterious religious group known as the Genuine Love Society, Juri and her family cast a spell using a stone hidden by her grandfat...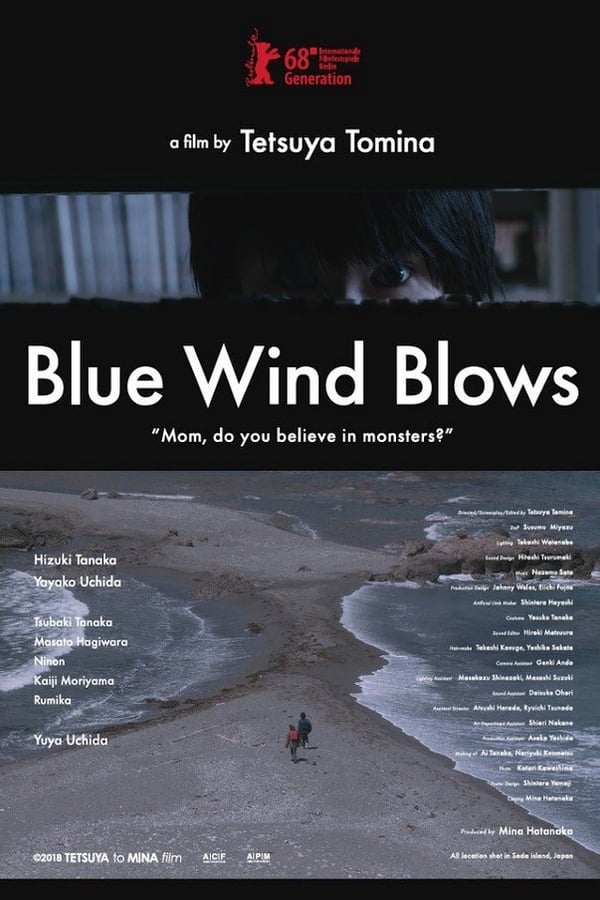 Blue Wind Blows
'My dad saw a monster here. When he was a kid.' · 'A monster?' · 'Yeah, a monster. It moves between this world and the next.' Ao lives with his mother and little sister Kii on Sado Island in Japan. H...
TV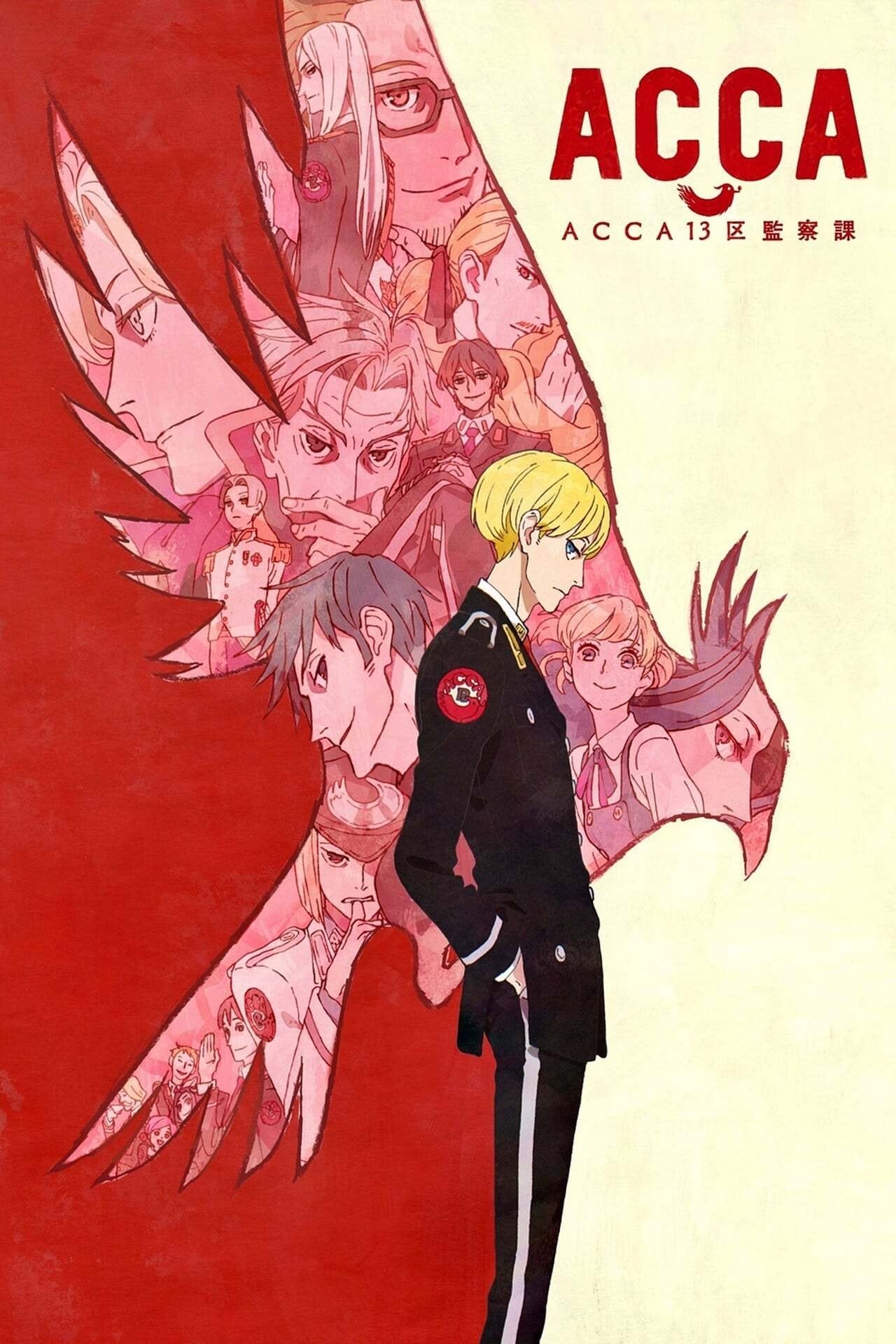 ACCA: 13-Territory Inspection Dept.
There is a giant unified syndicate residing in a kingdom. When there was a threat of a coup d'etat, the ACCA was formed to protect the peace. Jean Otus, vice-chairman of the inspections department, wa...
TV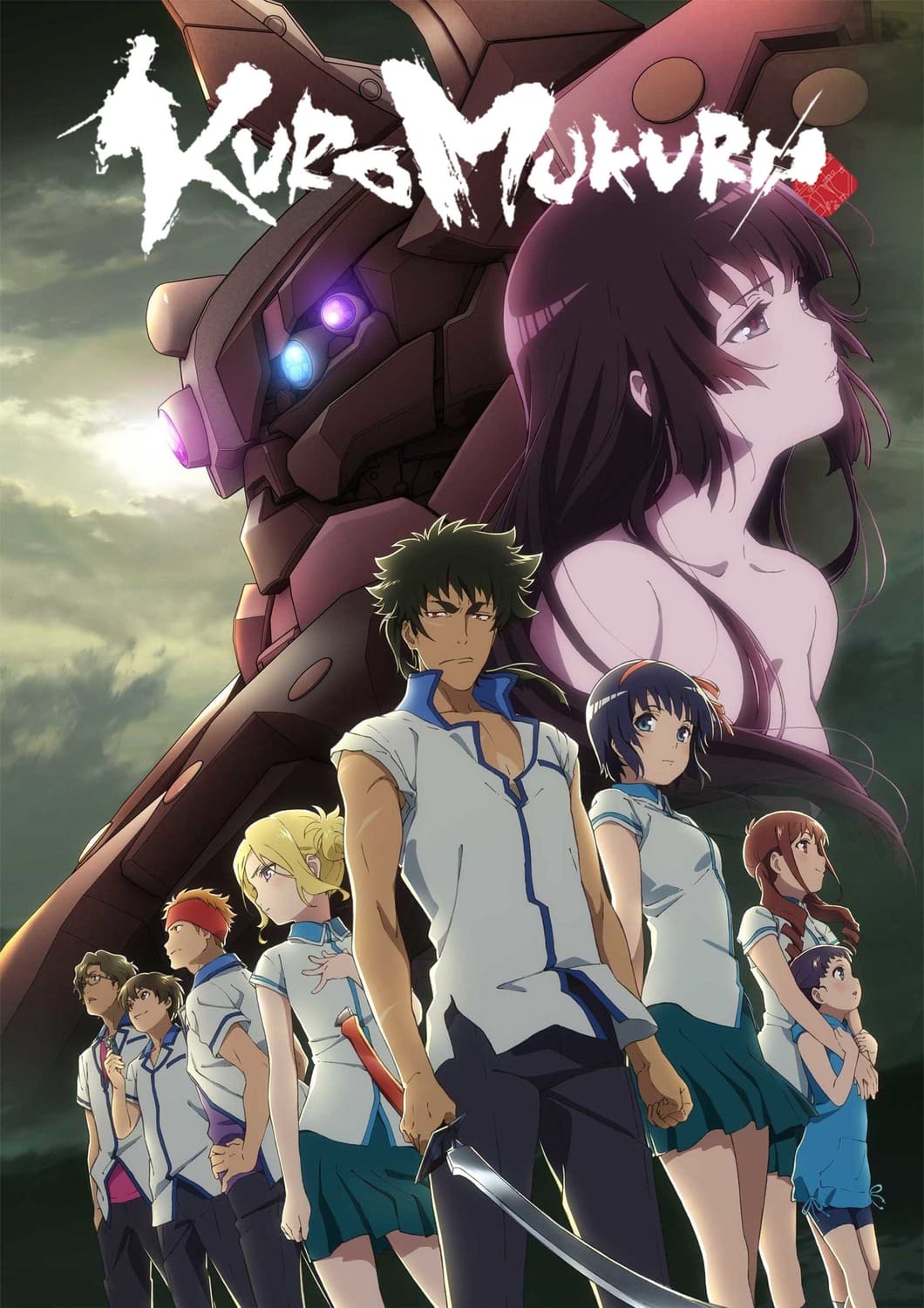 Kuromukuro
The United Nations Kurobe Research Institute was established after an ancient artifact was discovered during the construction of the Kurobe Dam. Intellectuals from all over the world gathered to study...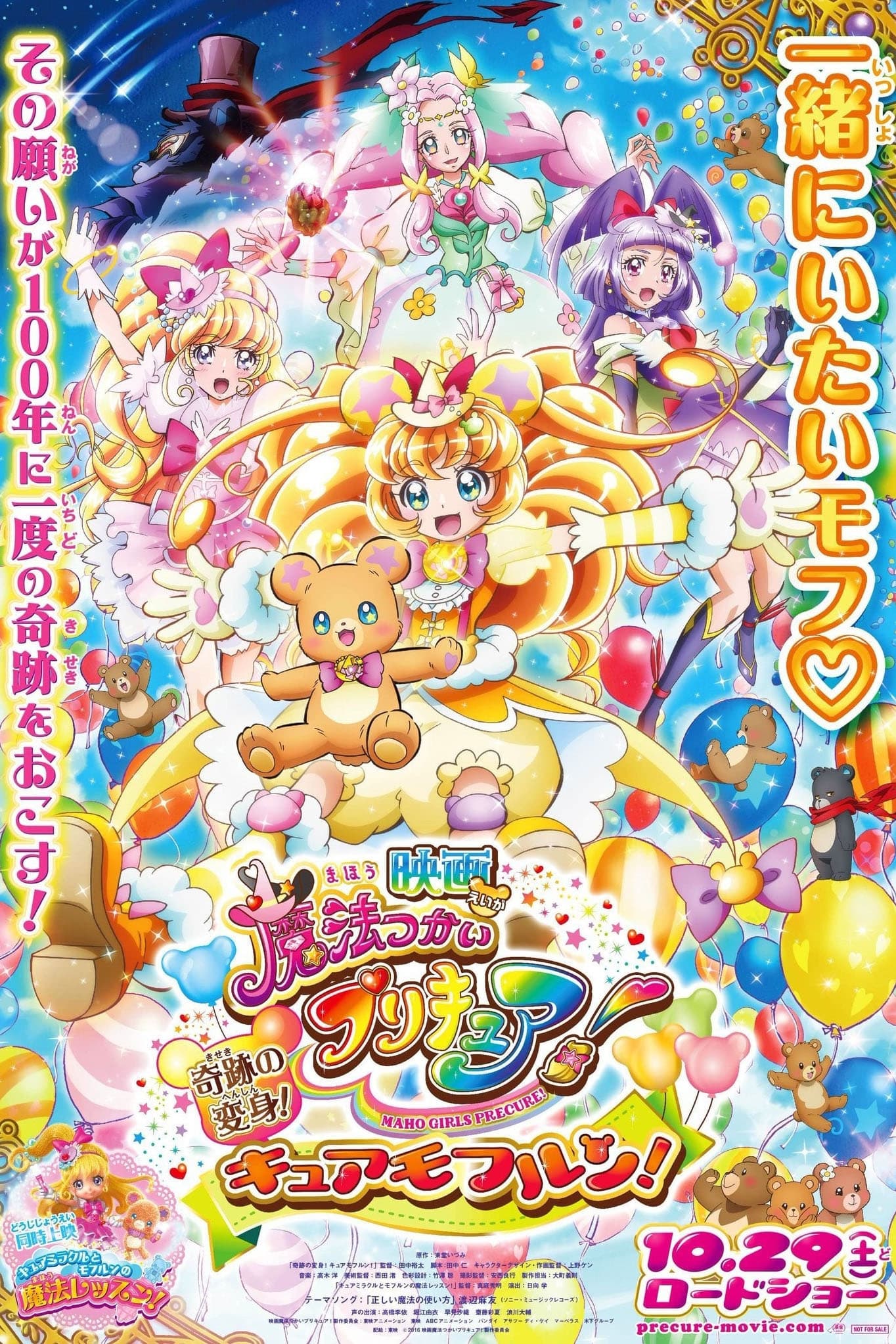 TV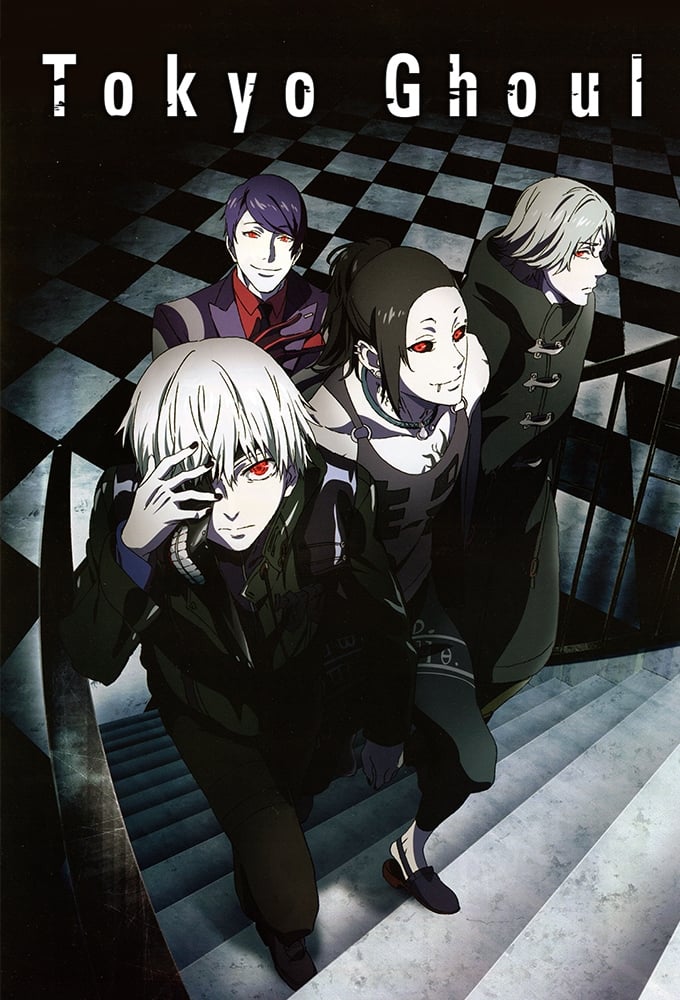 Tokyo Ghoul
A college student named Ken Kaneki and a girl named Rize meet at a cafe. They have the same interests and are very close. Kaneki doesn't know that Rize is a ghoul, a monster that hunts and eats humans...
TV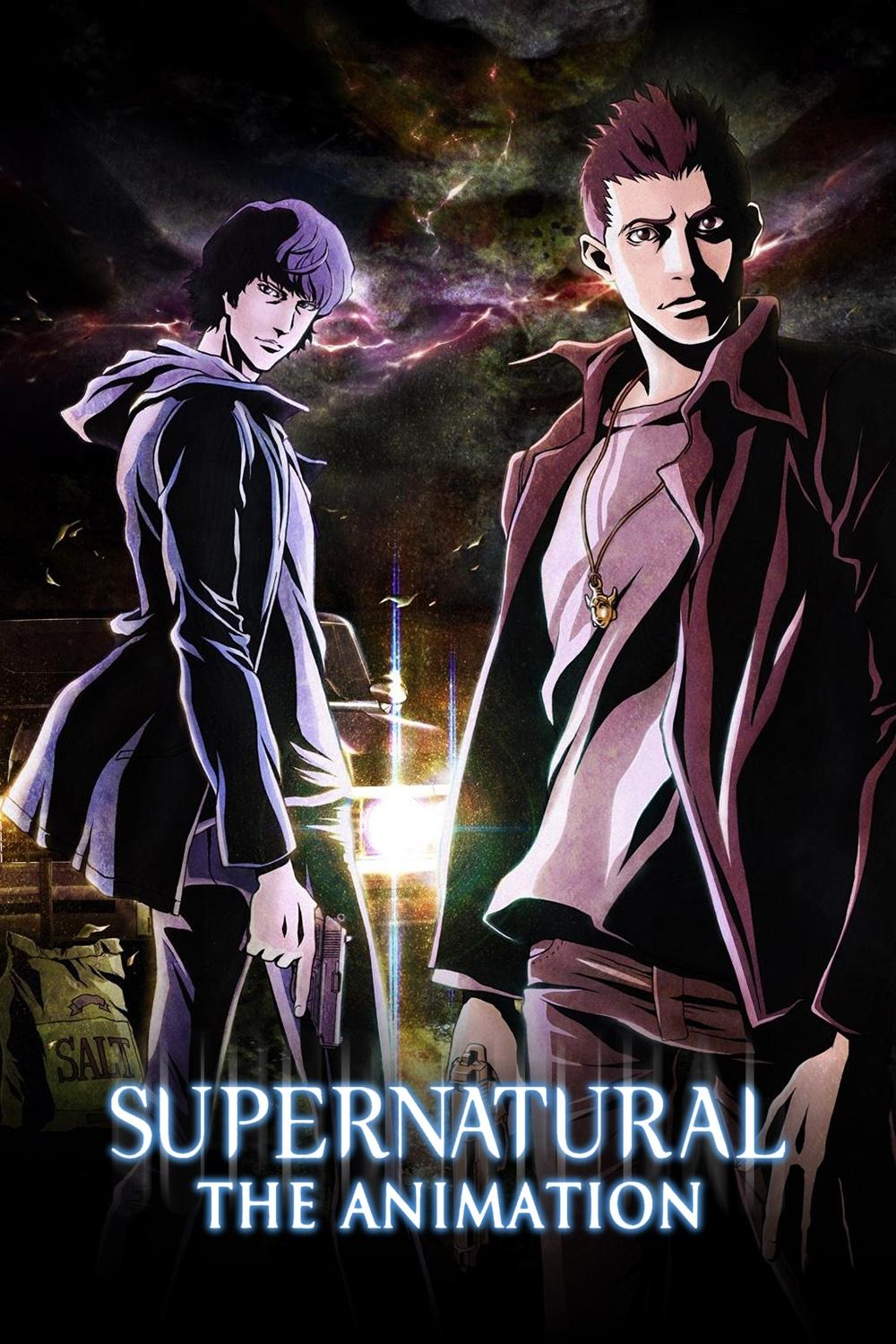 TV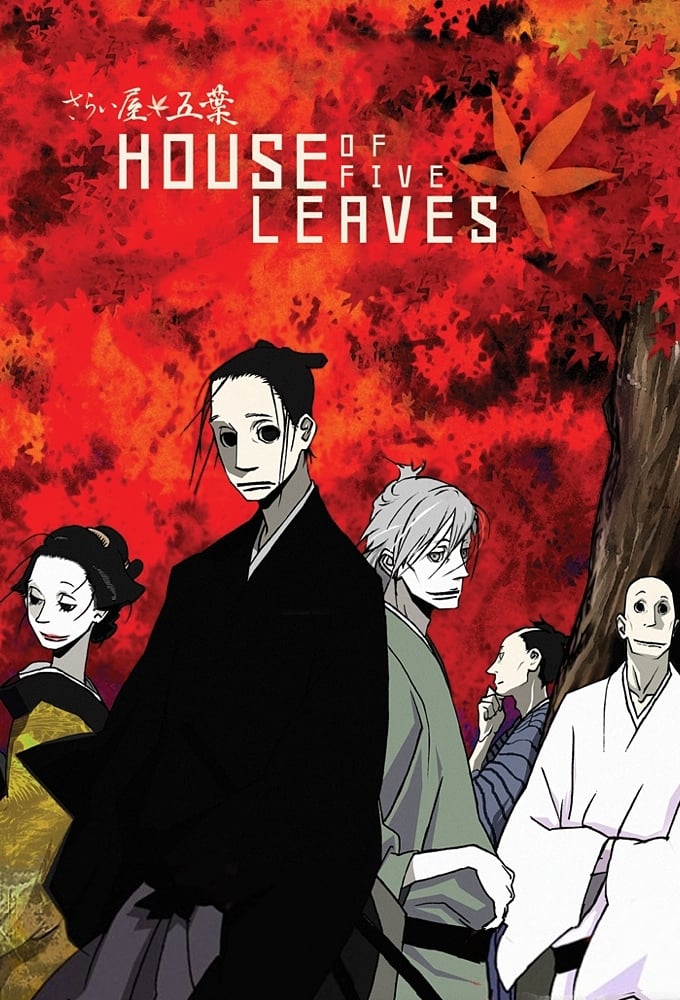 House of Five Leaves
Rnin Akitsu Masanosuke is a skilled swordsman, but his personality can sometimes cause him to be let go from his job. He takes a job as a bodyguard for Yaichi, the leader of a group called "Five Leave...
TV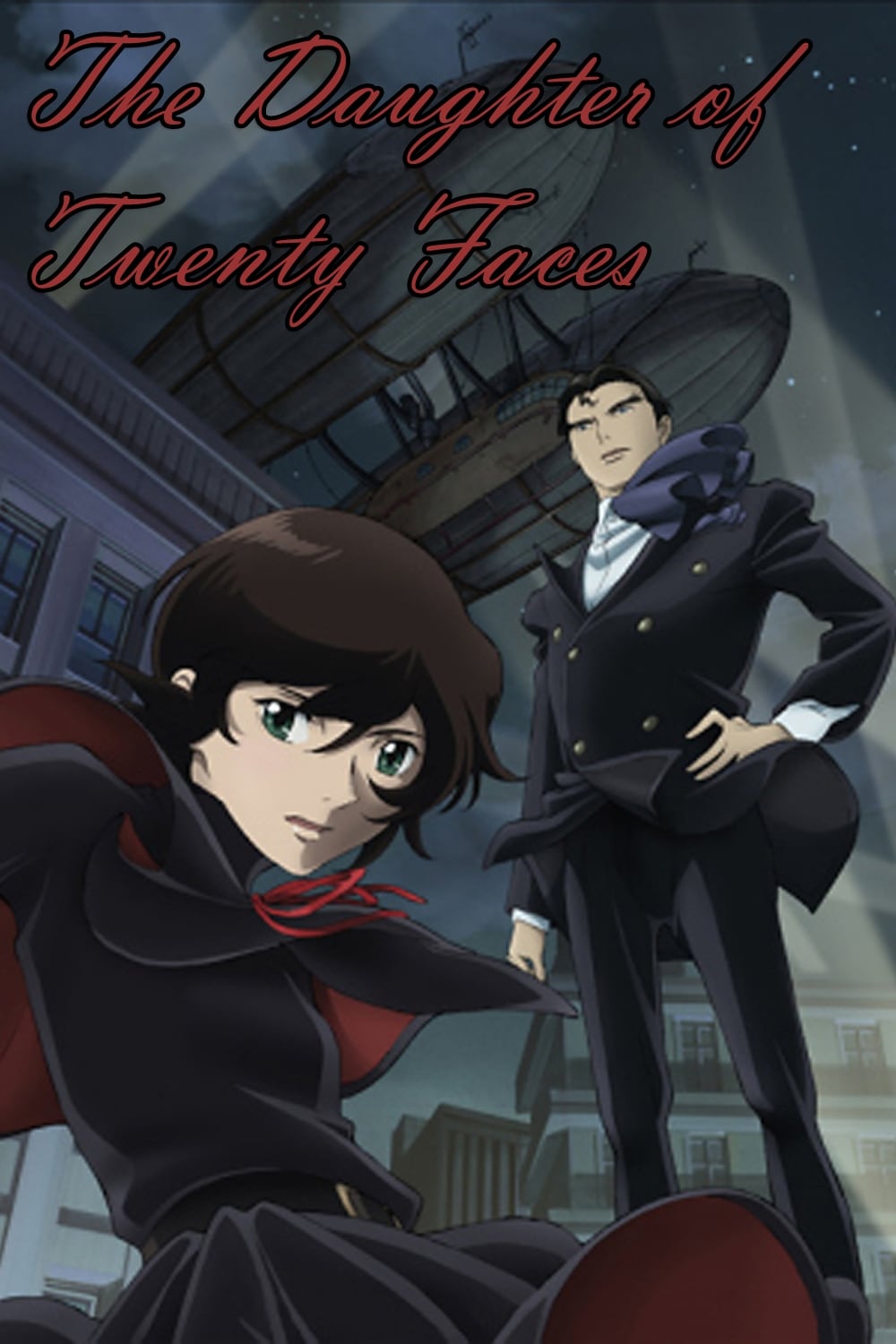 The Daughter of Twenty Faces
Eleven-year-old Chizuko Mikamo is a victim; she is aware that her cruel relatives have been slowly poisoning her, but she can't do anything to escape her fate except starve herself. Luckily for her, t...
TV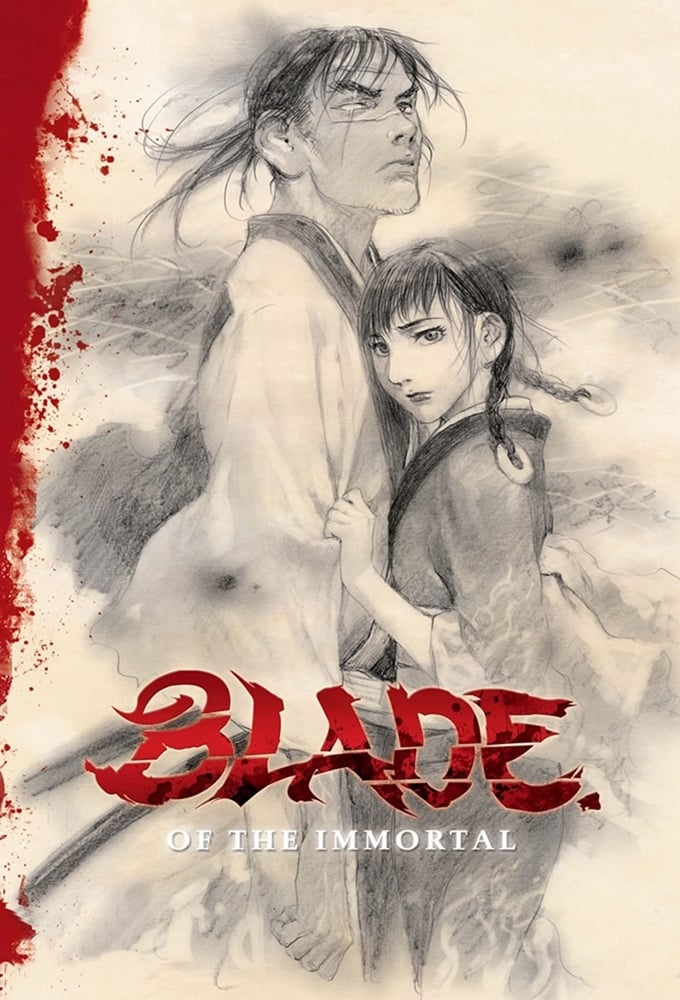 Blade of the Immortal
Manji has an ability that makes him impervious to death. He was cursed with immortality by a nun and has grown tired of his ageless life. Killing 1,000 evil men is the only way to get rid of the curse...
TV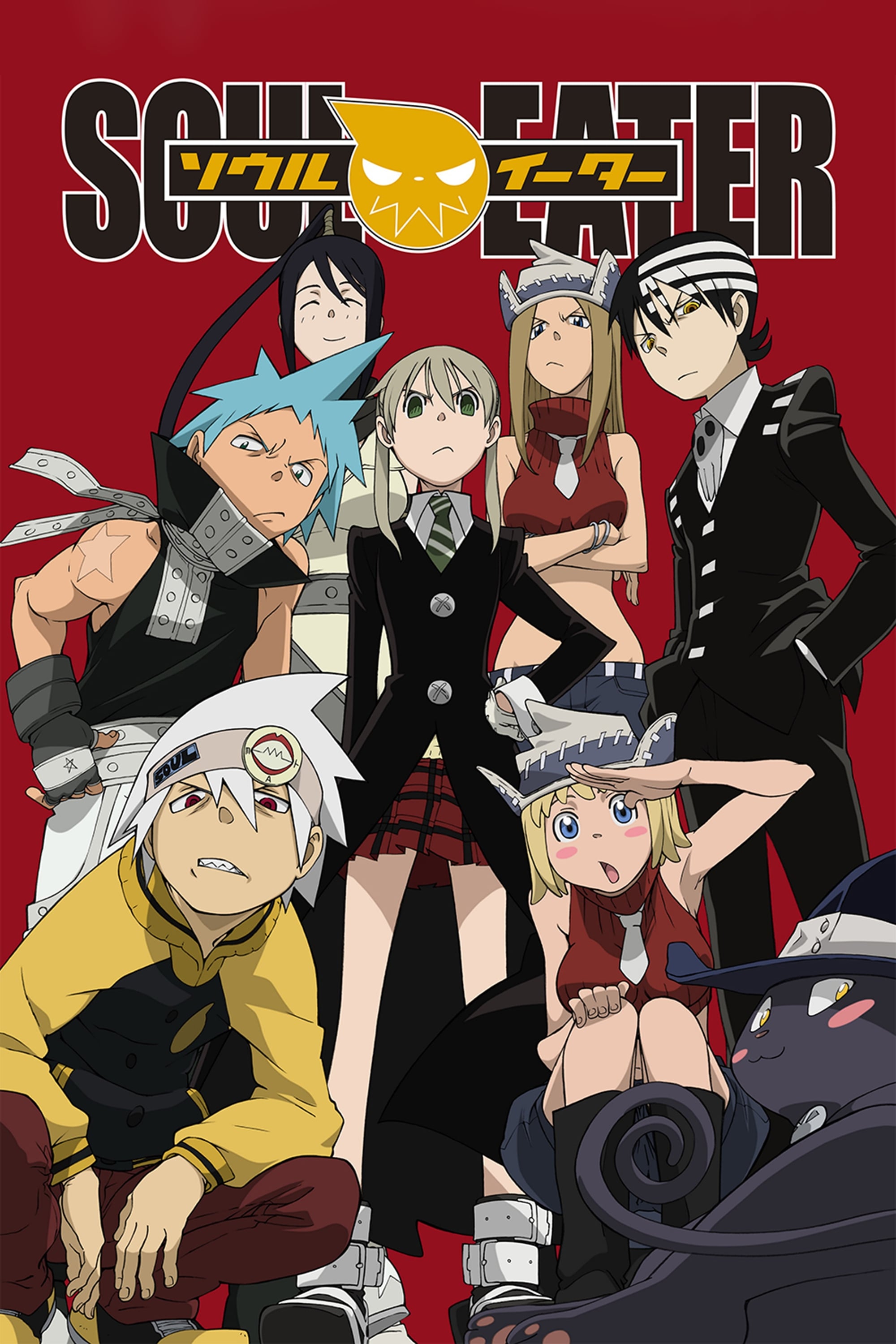 Soul Eater
At the Death Weapon Meister Academy, three teams must collect the souls of 99 evil humans and one witch.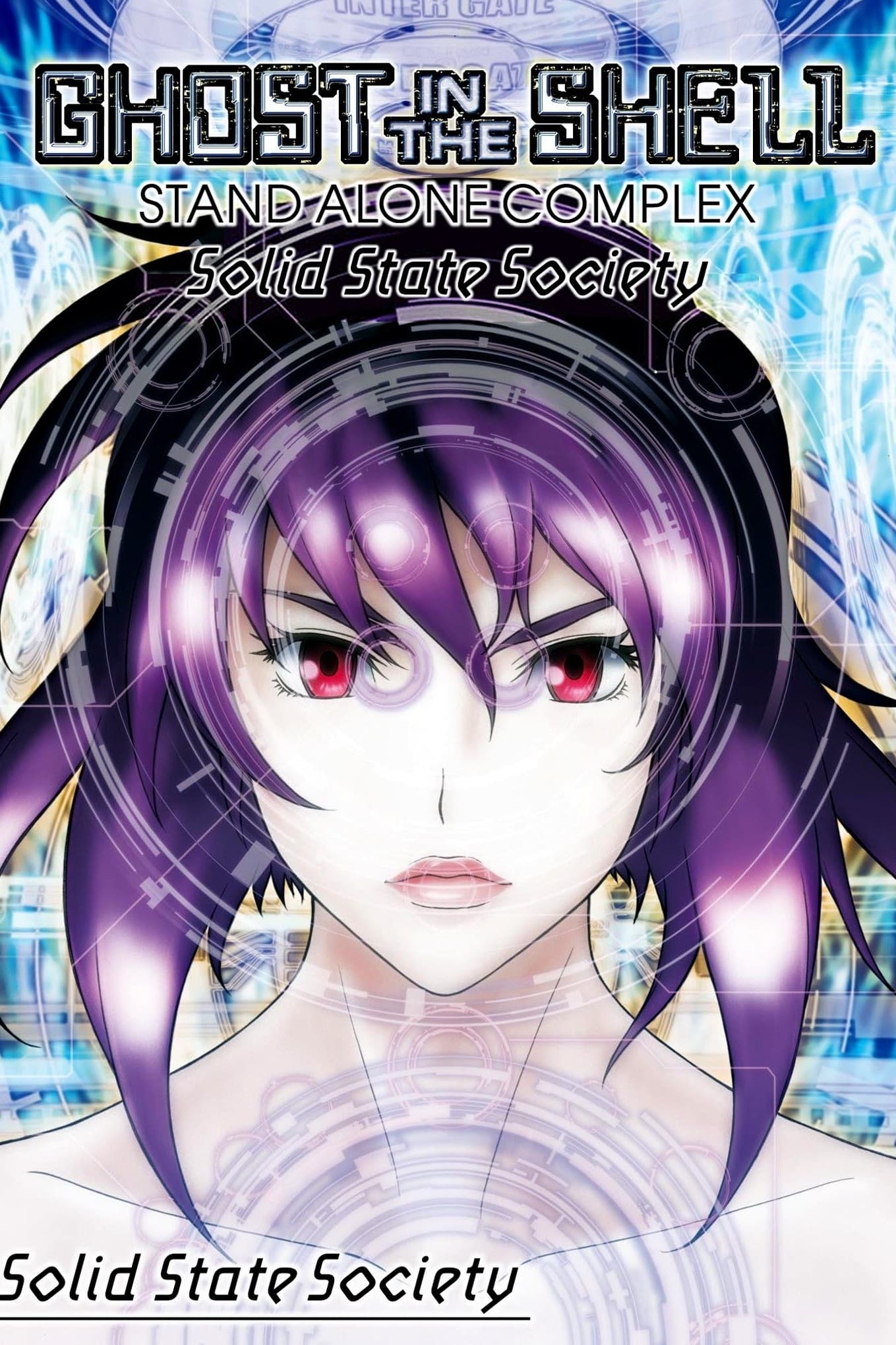 TV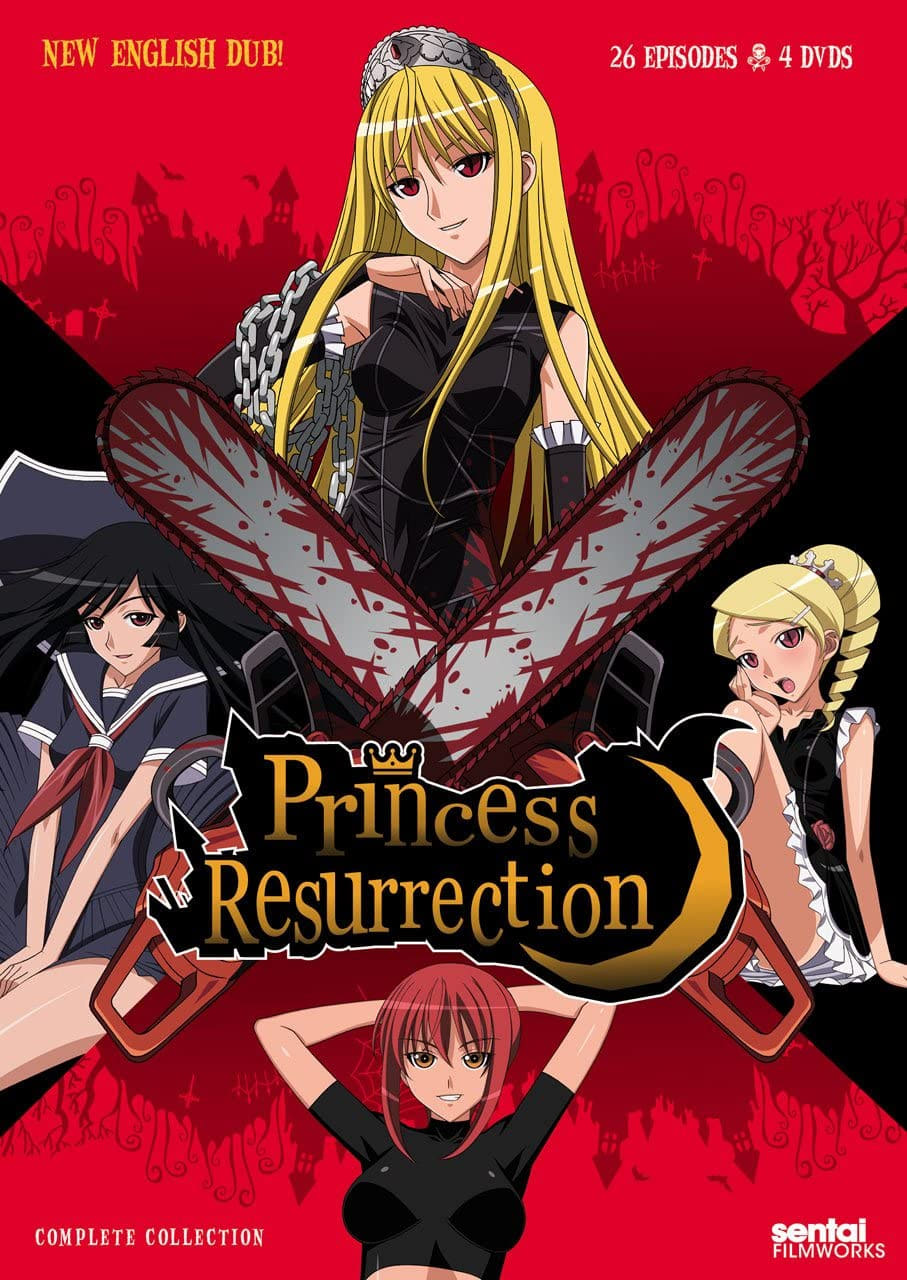 Princess Resurrection
A Japanese horror comedy is called Princess Resurrection. Monthly Shnen Sirius magazine and Kodansha published the comic. The series by Madhouse aired on TBS in 2007. The Del Rey Manga and Sentai Film...
TV
Bouken Shite mo Ii Koro
Follow a cast that makes pornographic movies. The loves and loyalty it creates and the friction it causes.