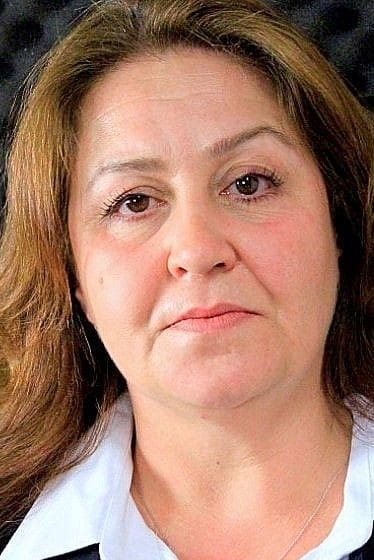 Biography
Sultan Köroğlu Kılıç is a Turkish stage, film and television actress. She studied Acting at the Faculty of Fine Arts at Mersin University, Turkey.
TV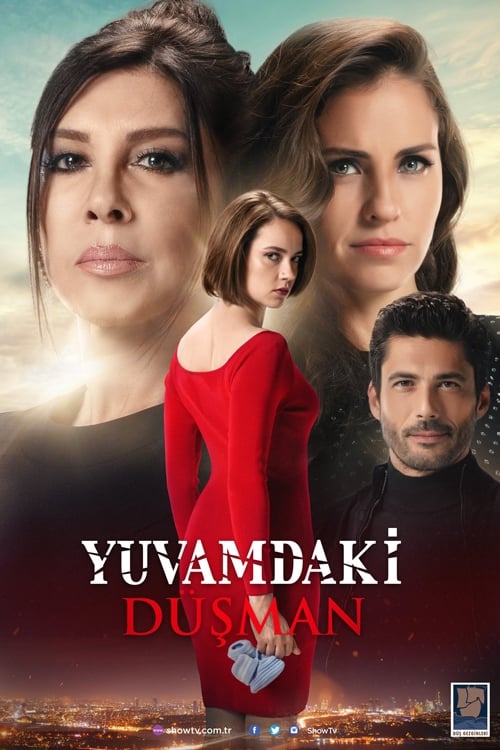 The Enemy in My House
A woman becomes the babysitter of a rich family and tries everything in her power to get the life she has always dreamed of.
TV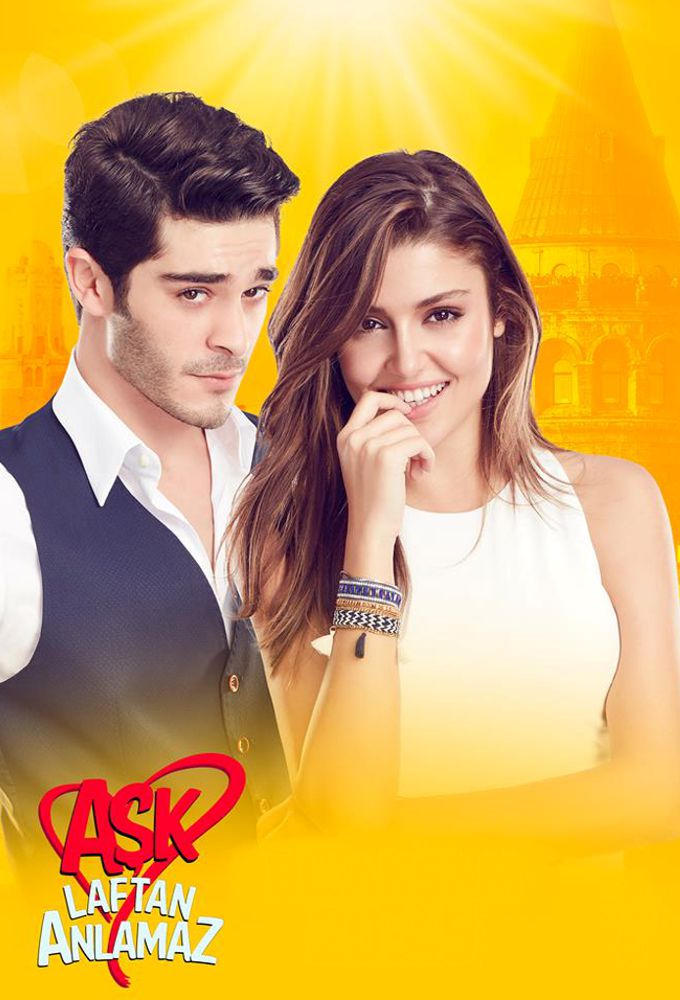 Ask Laftan Anlamaz
Hayat is a country girl. She is in a relationship with her boss. Hayat has a lot of secrets that can ruin her career.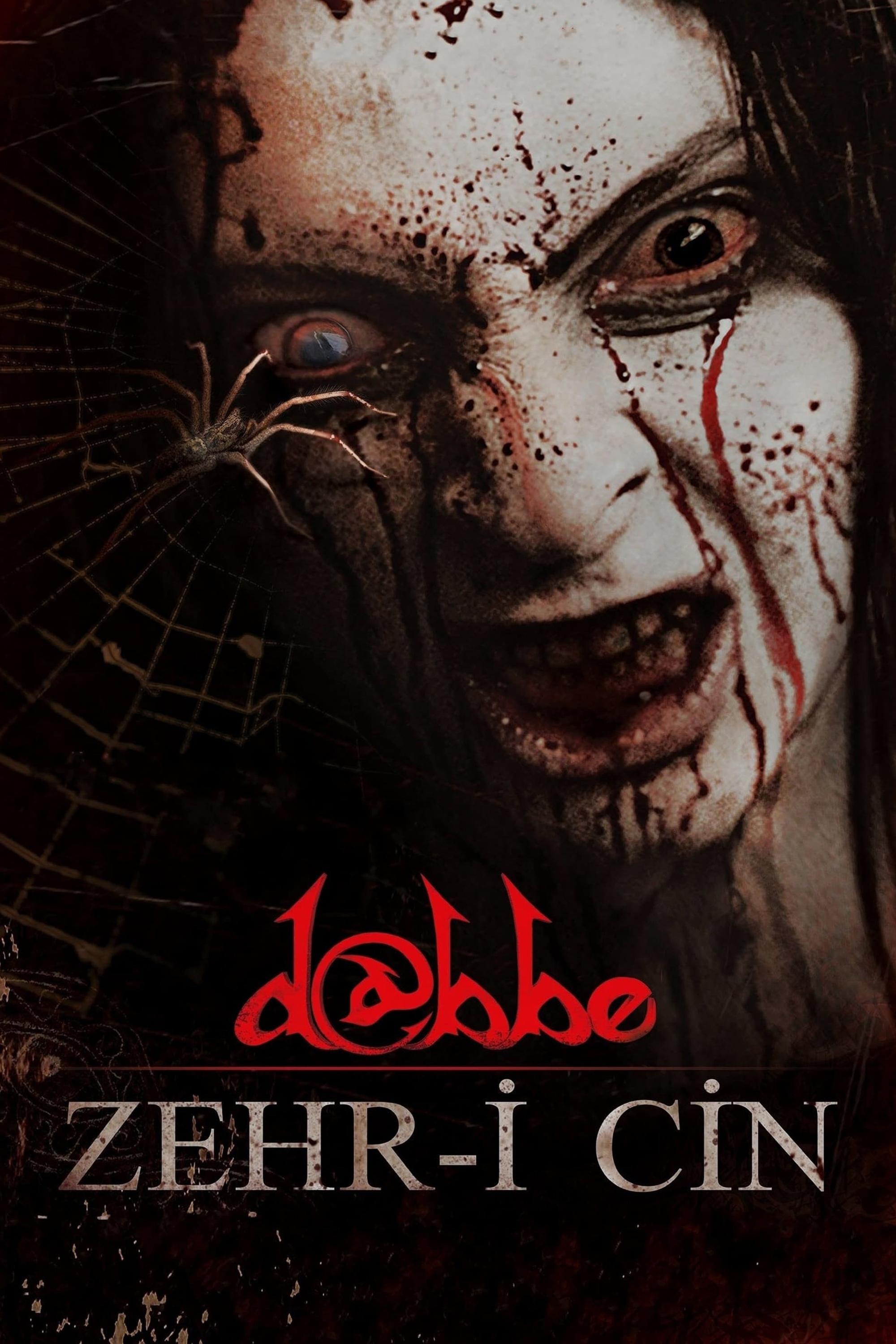 Dabbe 5: Zehr-i Cin
Dilek, a housewife, suddenly starts to feel a strange presence in a room in their house. Even though her husband doesn't agree with her, the situation becomes worse. They discovered that an ancient su...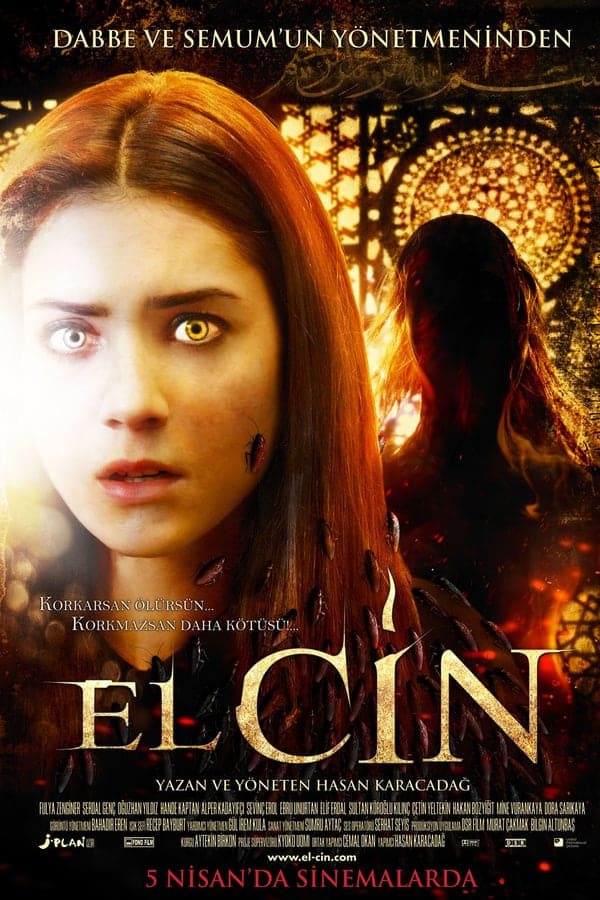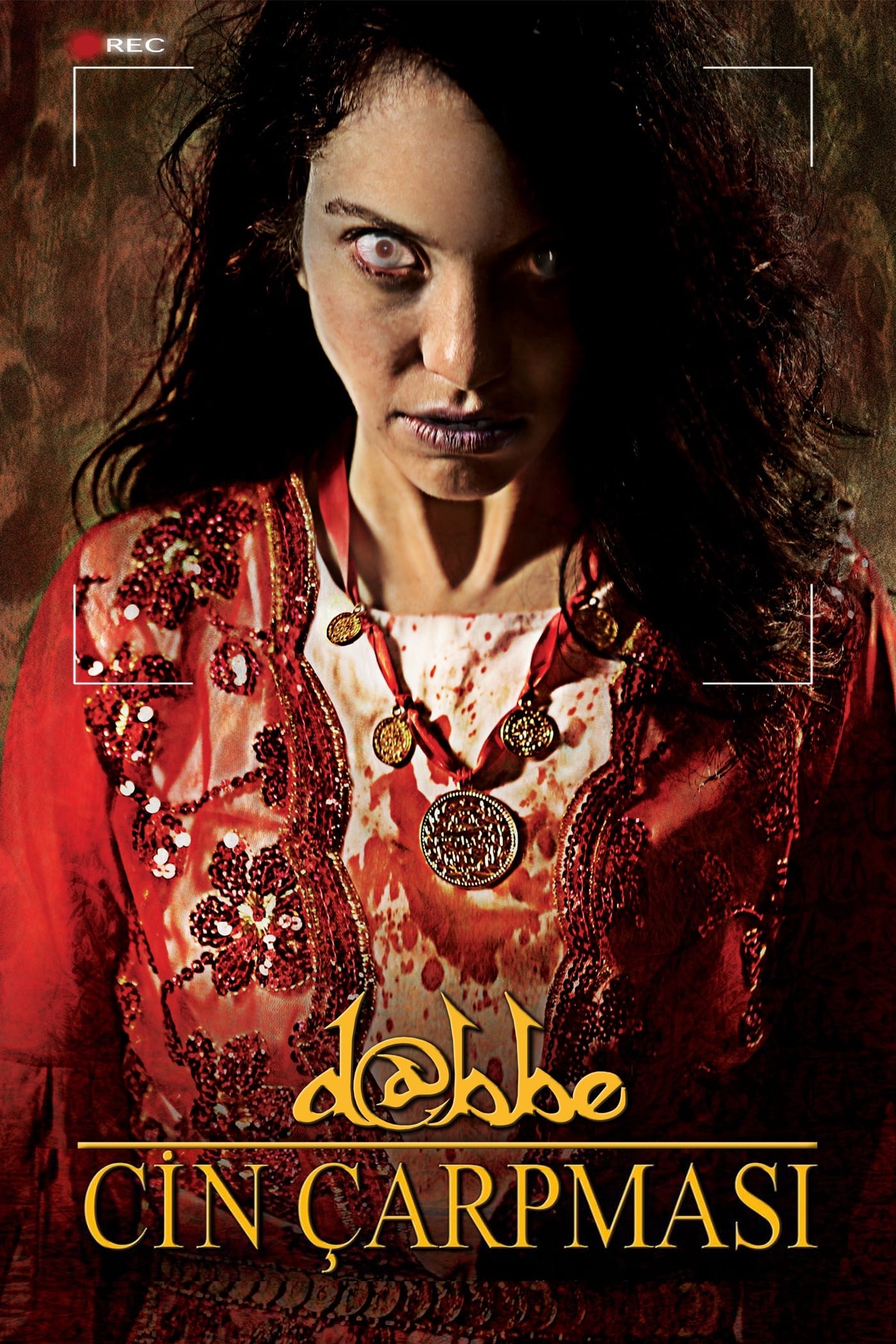 Dabbe 4: Cin Çarpması
Preparing for her wedding, Kübra gets possessed by unknown livings. To cure Kübra, a psychiatrist, Ebru, gets on way. Ebru is also an old friend of Kübra. Ebru would work together with an exorcist to ...