 Biography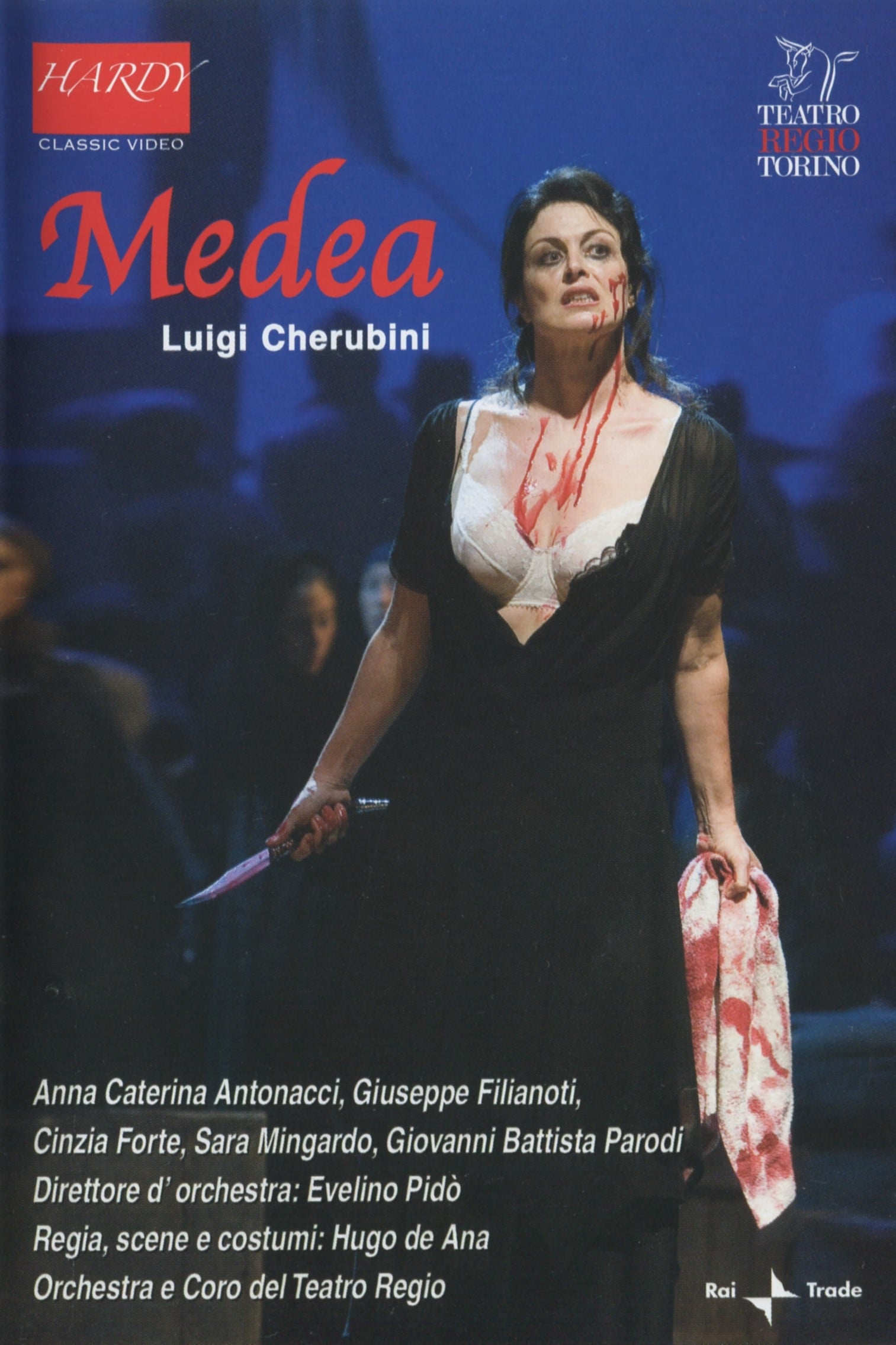 Luigi Cherubini - Medea
The story takes place in Corinth, in Creon's palace. Glauce (the king's daughter) is making preparations for her wedding with Jason; the hero has repudiated Medea, his wife - with whom he had two chil...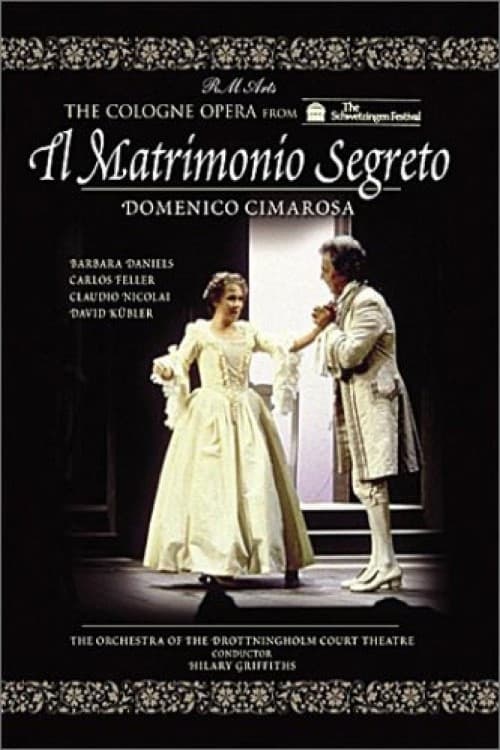 Il Matrimonio Segreto
Paolino has secretly married Geronimo's daughter Carolina. Their situation is complicated by Carolina's aunt Fidalma, who loves Paolino, and by the arrival of the Englishman Count Robinson who, althou...