Discover Movies and TV shows that fit You with our Mobile Application
Yuuko Kakihara
Known For: Writing · Place of Birth: Osaka, Japan.
Check on Amazon
Biography
the Japan of women writers . Scenario studio Moonlight affiliation. Member of the Japan Screenwriters Federation. Graduated from the Faculty of Letters, Kwansei Gakuin University. Born in Furano School of the Kuramoto presidency (13th grade). A history of belonging to the Scenario Center Osaka School. I was also OL for a while . At junior high school , high school and university , he belonged to the theater club . He often participates in works with Toshimitsu Takeuchi , Mitsuhiro Hirota and Ayako Kato .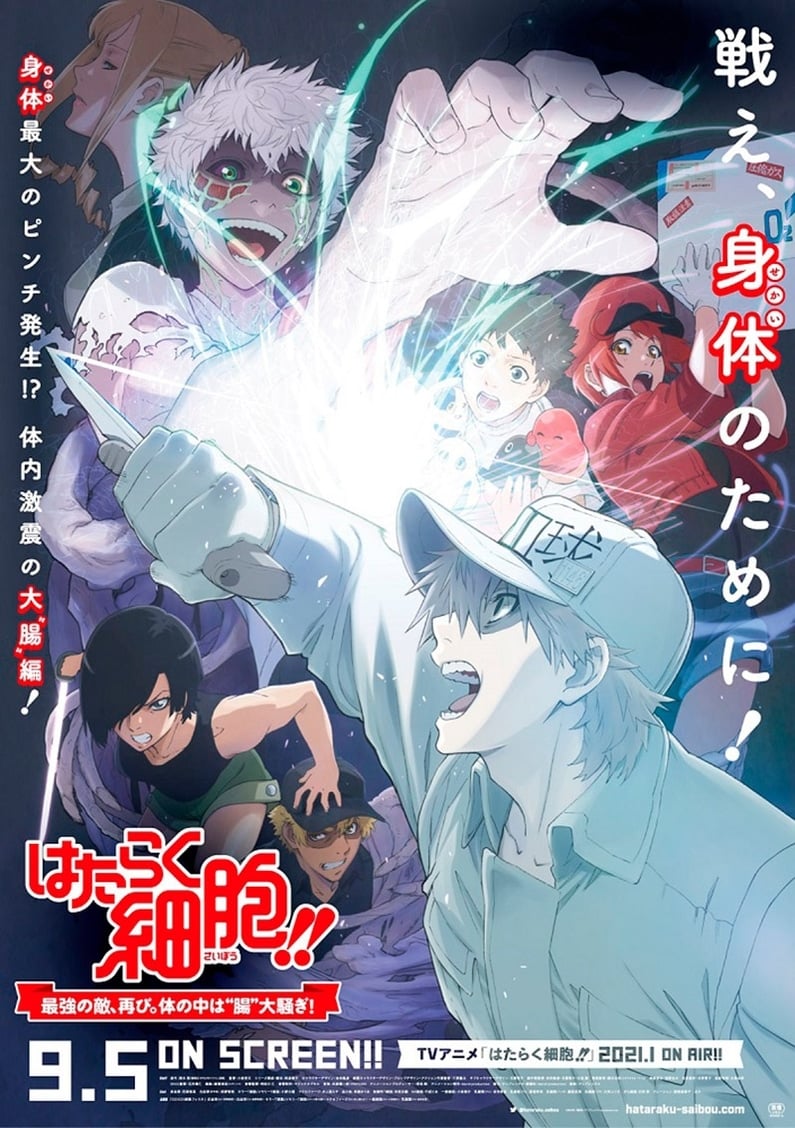 TV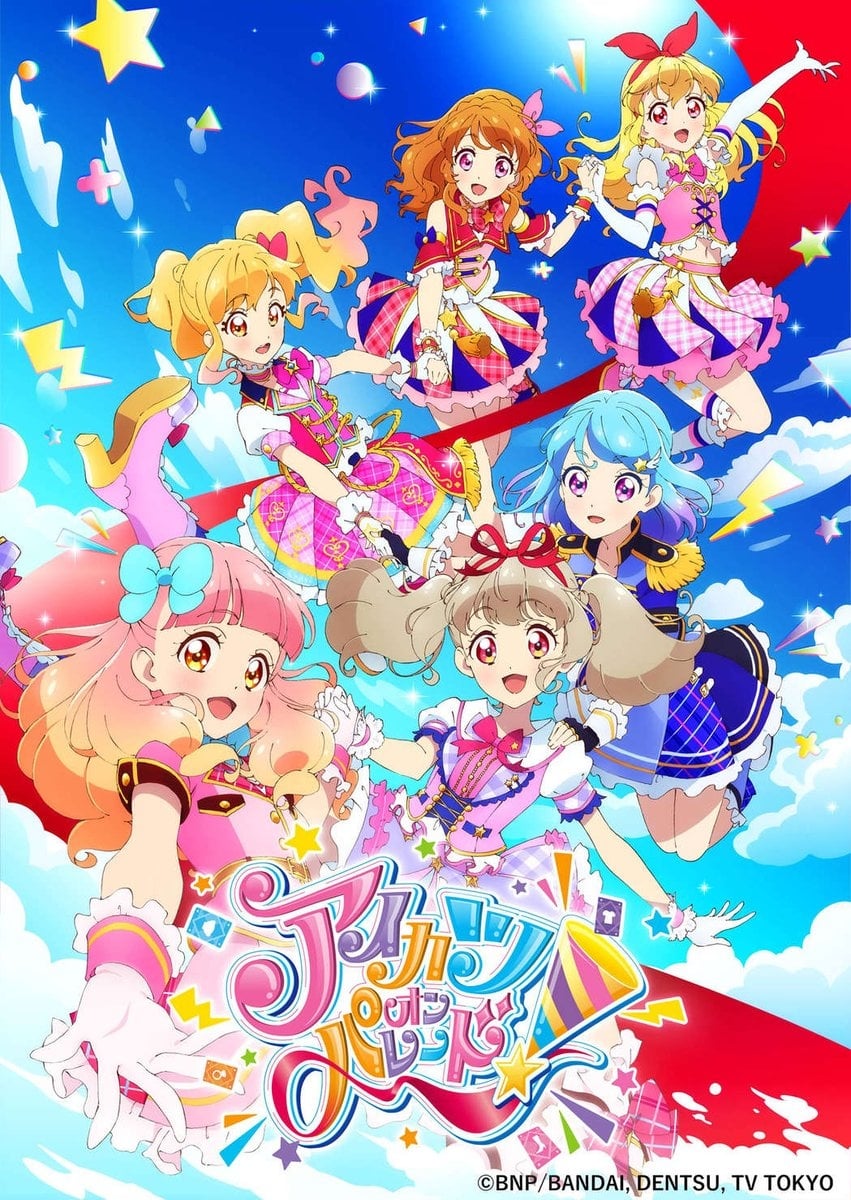 Aikatsu on Parade!
Raki Kiseki is a second-year middle school student who transfers to Star Harmony Academy to become an idol. However, when she uses an Aikatsu Pass she received from her big sister (an Aikatsu engineer...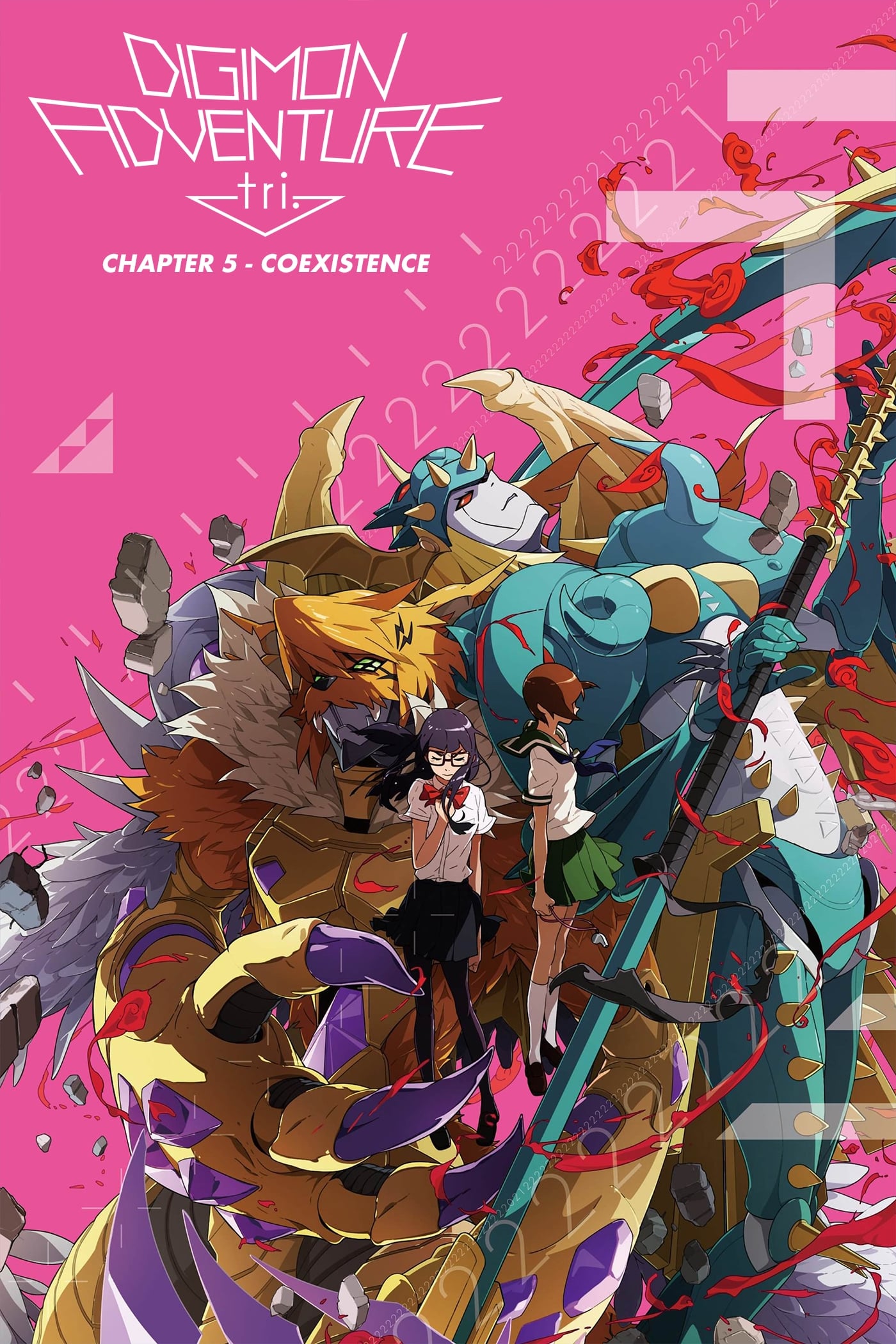 Digimon Adventure tri. Part 5: Coexistence
The man bearing Gennai's likeness injured Meiko Mochizuki and Meicoomon rampages. "If you hadn't been born, it would have been better..." Meicoomon disappeared into the Real World. She's the key to th...
TV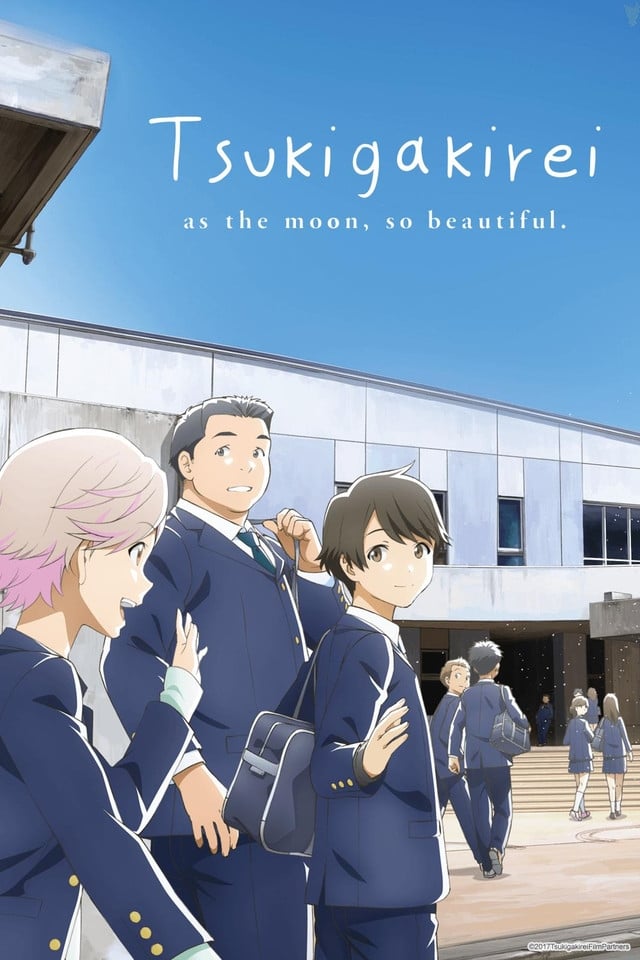 Tsuki ga Kirei
Kotarou Azumi and Akane Mizuno became third year students at junior high school and are classmates for the first time. These two, along with fellow classmates, Chinatsu Nishio and Takumi Hira, relate ...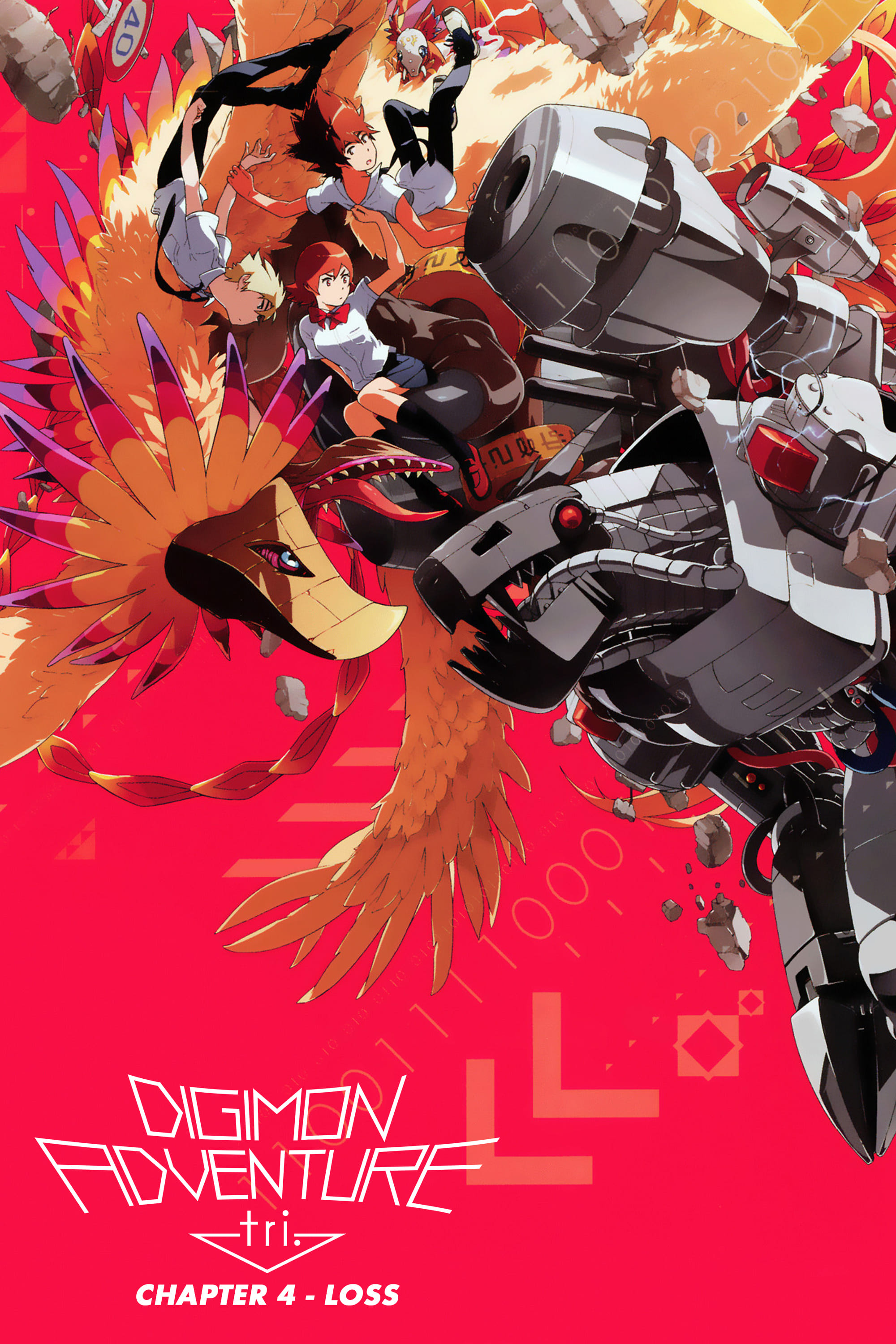 Digimon Adventure tri. Part 4: Loss
The digidestined are hunted by a new villain after they arrive at the Digital World. Sora is worried about her partner's indifference towards her.
TV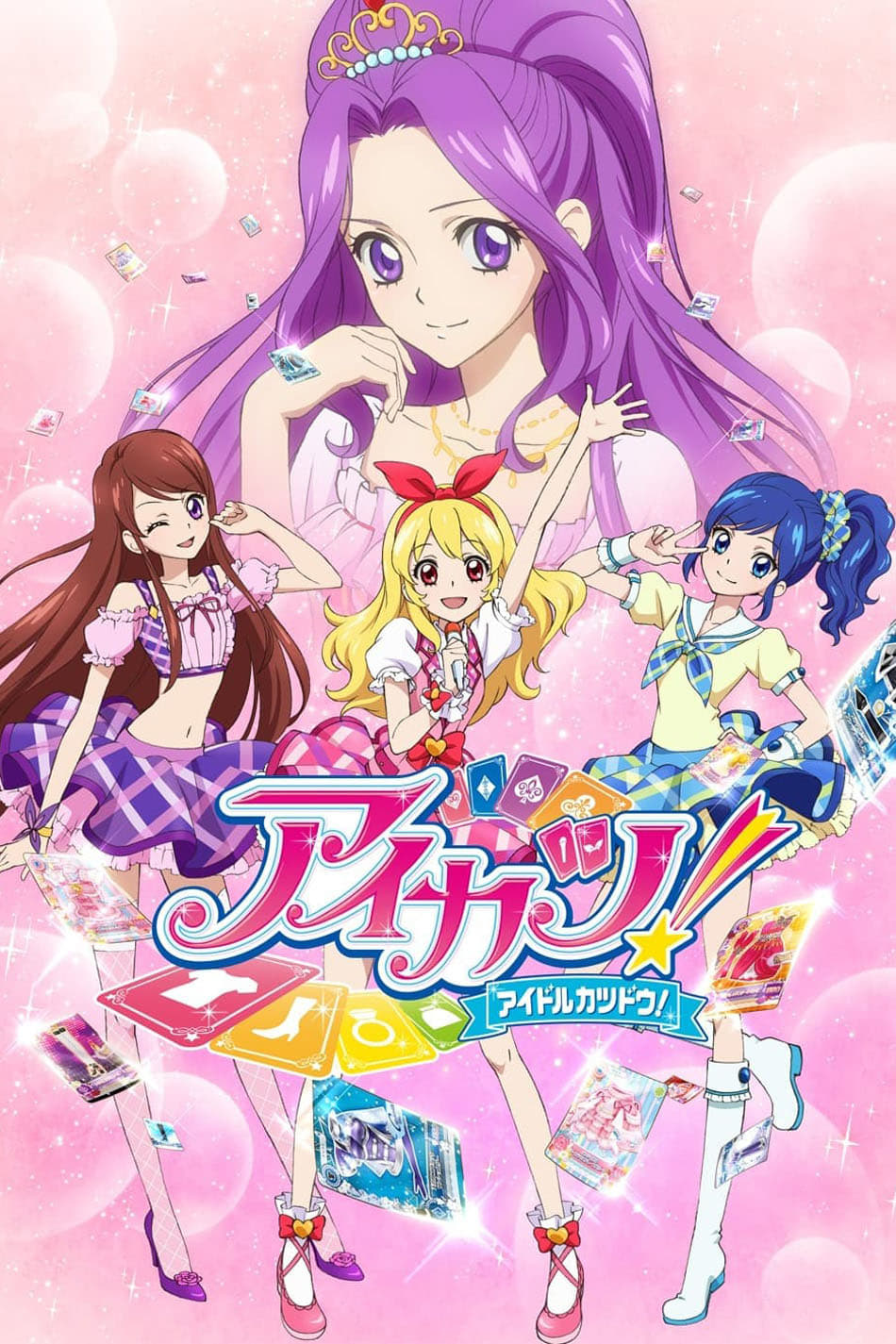 Aikatsu!
Ichigo Hoshimiya is a regular, ordinary middle school girl. But when her best friend Aoi invites her to join the idol training academy, Starlight Academy, her whole world is turned upside down. As she...
TV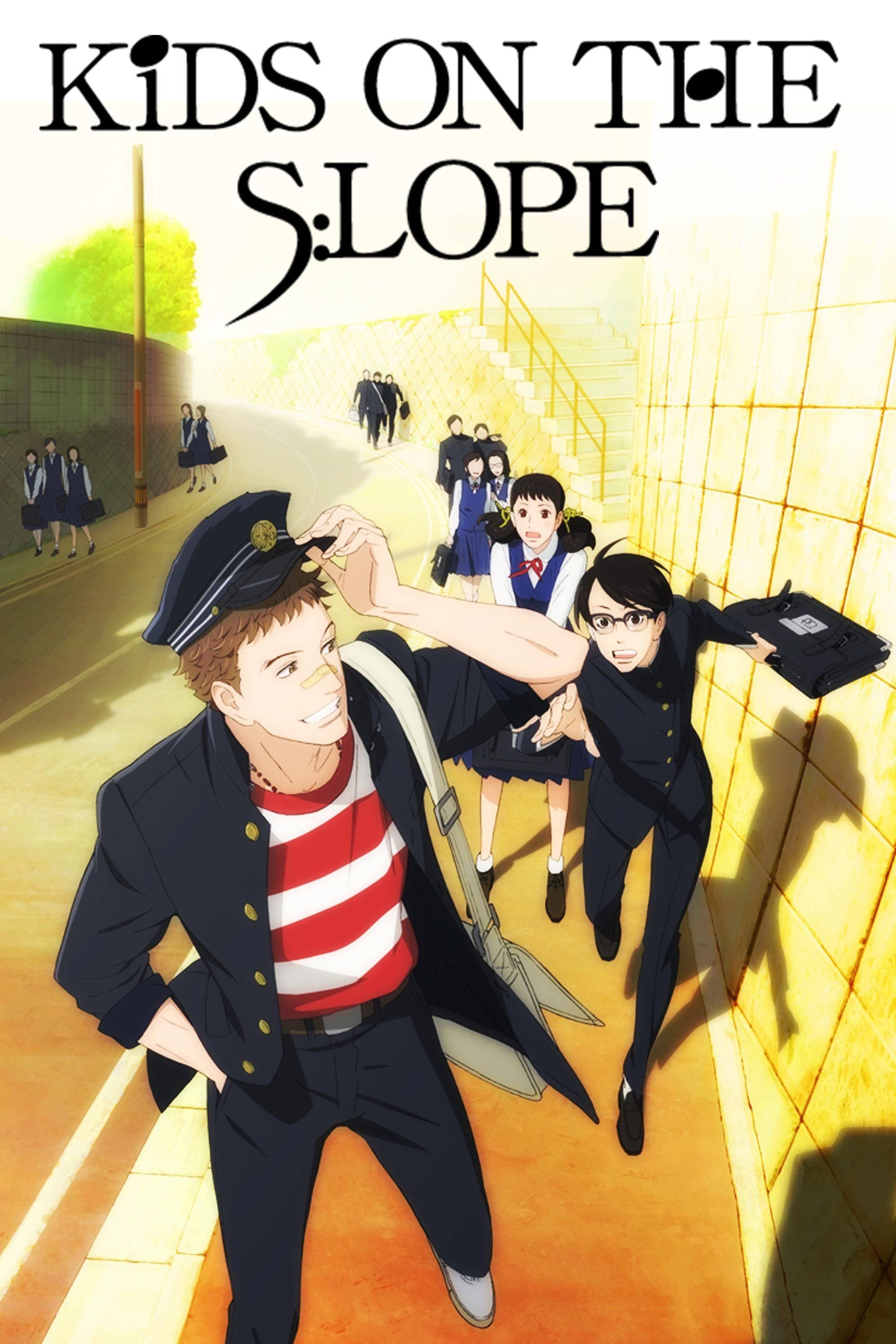 Kids on the Slope
Two different students - a successful but aloof academic and a rebellious but kindhearted delinquent - form a friendship through their love for music.
TV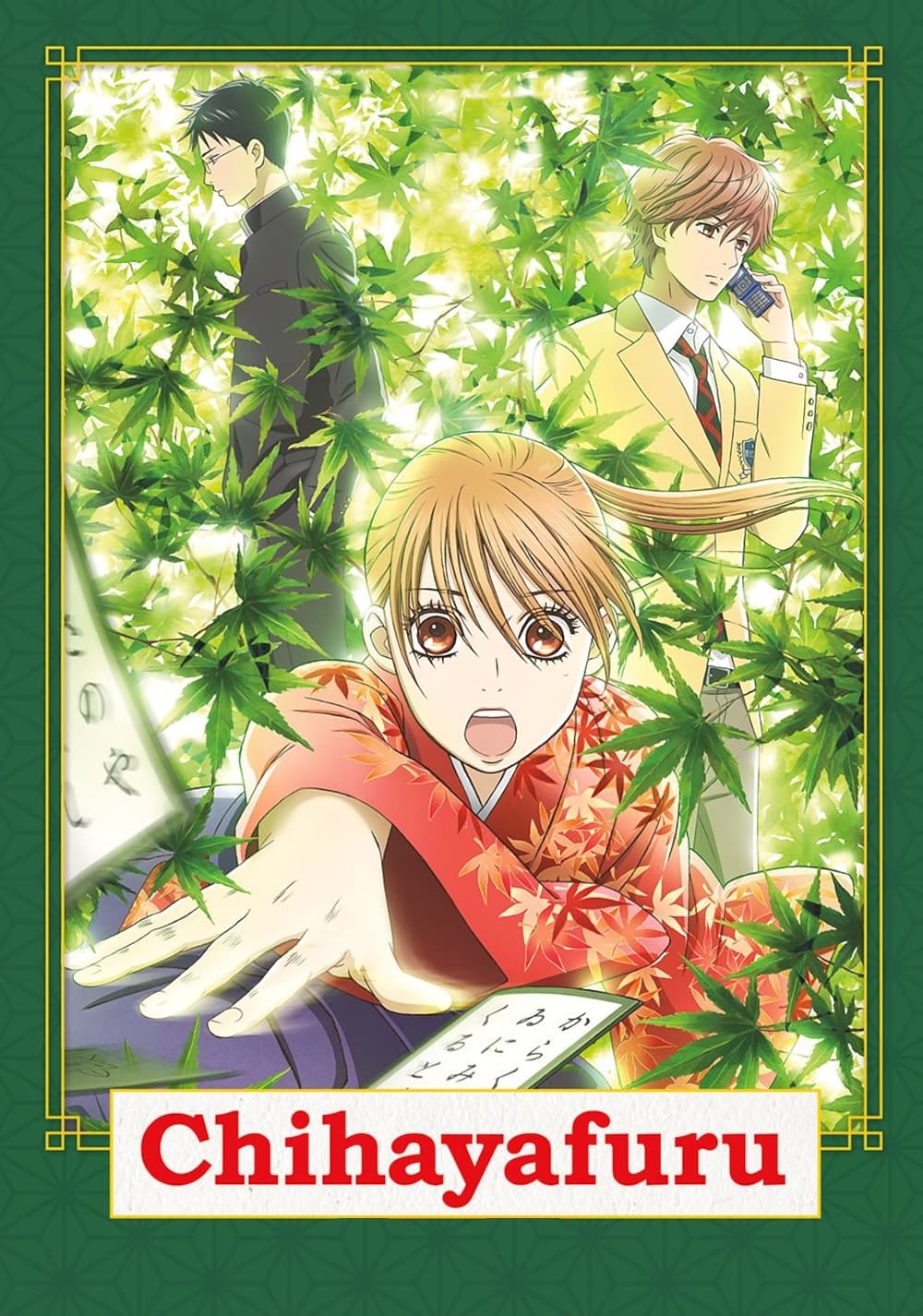 Chihayafuru
Ayase Chihaya's dream is for her sister to be the top model in Japan. Wataya Arata admonished her that a dream must be about her own self. karuta is a Japanese card game that she plays competitively. ...