 Biography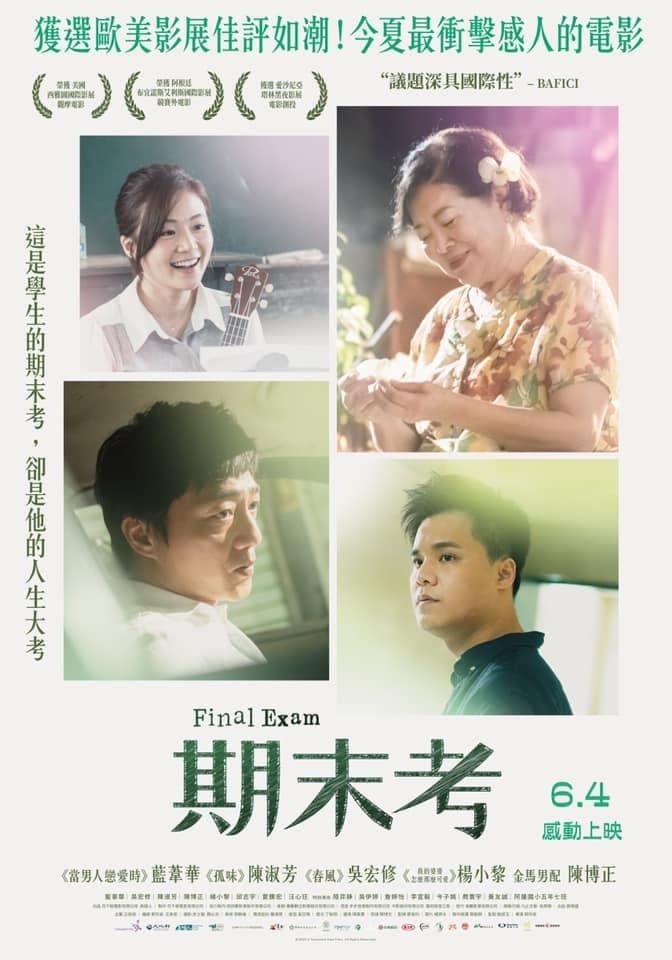 Final Exam
With a week before final exams and summer vacation, a substitute teacher needs to prove himself.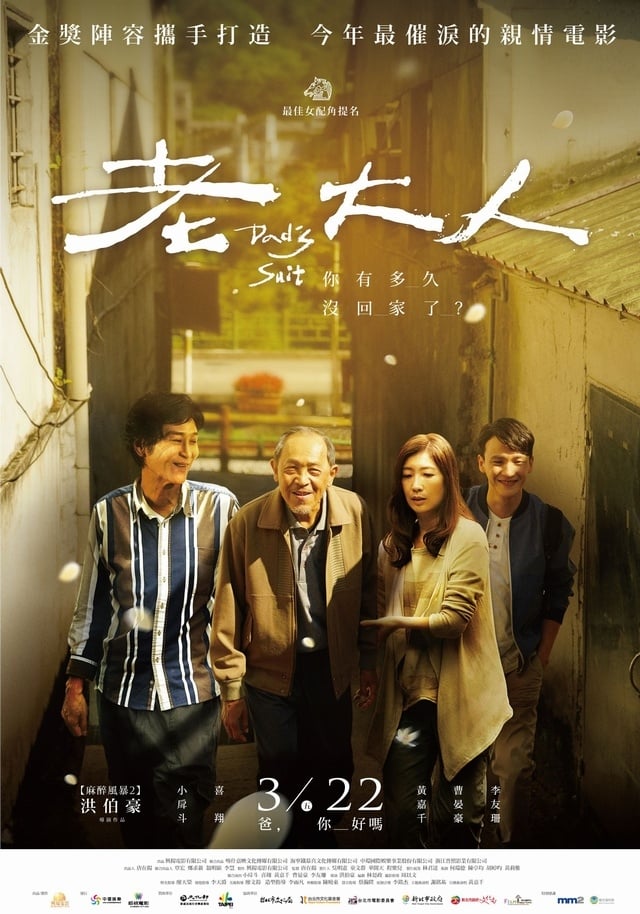 Dad's Suit
An elderly Taiwanese farmer faces new struggles when his children attempt to put him into aged care.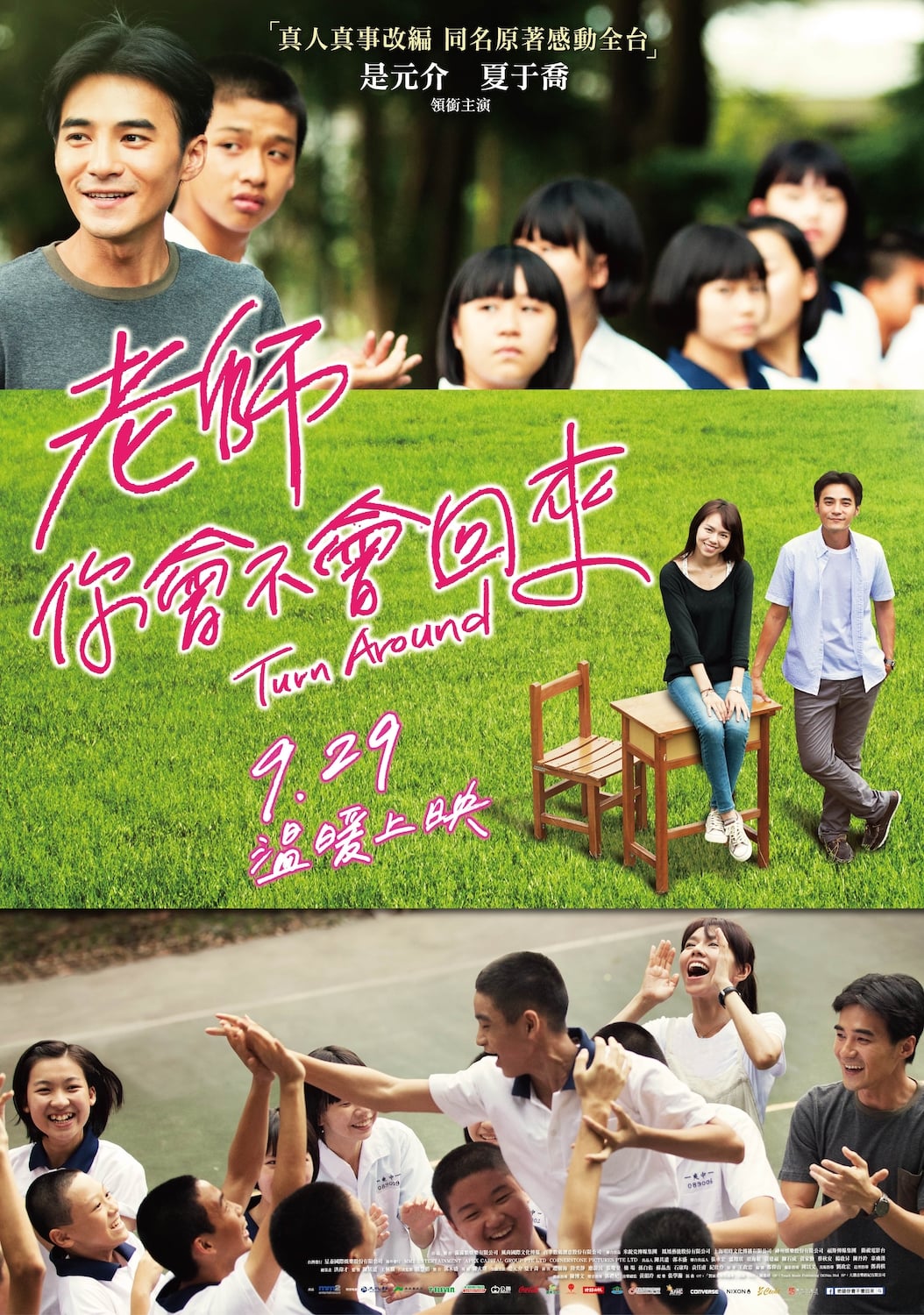 Turn Around
The story of Cheng-chung Wang, a Taiwanese teacher who has won multiple educational awards, is the subject of Turn Around. He graduated from the National Kaohsiung Normal University and was assigned t...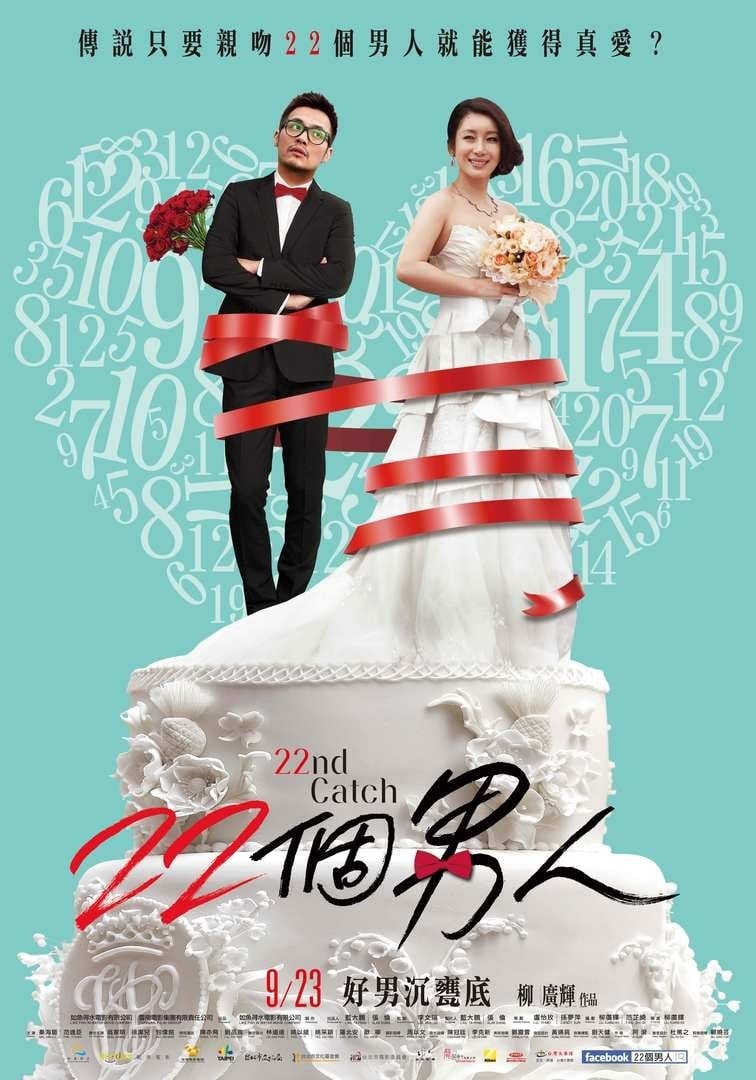 Ku Ma
Taiwan Supernatural melodrama 2010, colour, 1.85:1, 104 mins Directed by Wang Shau-di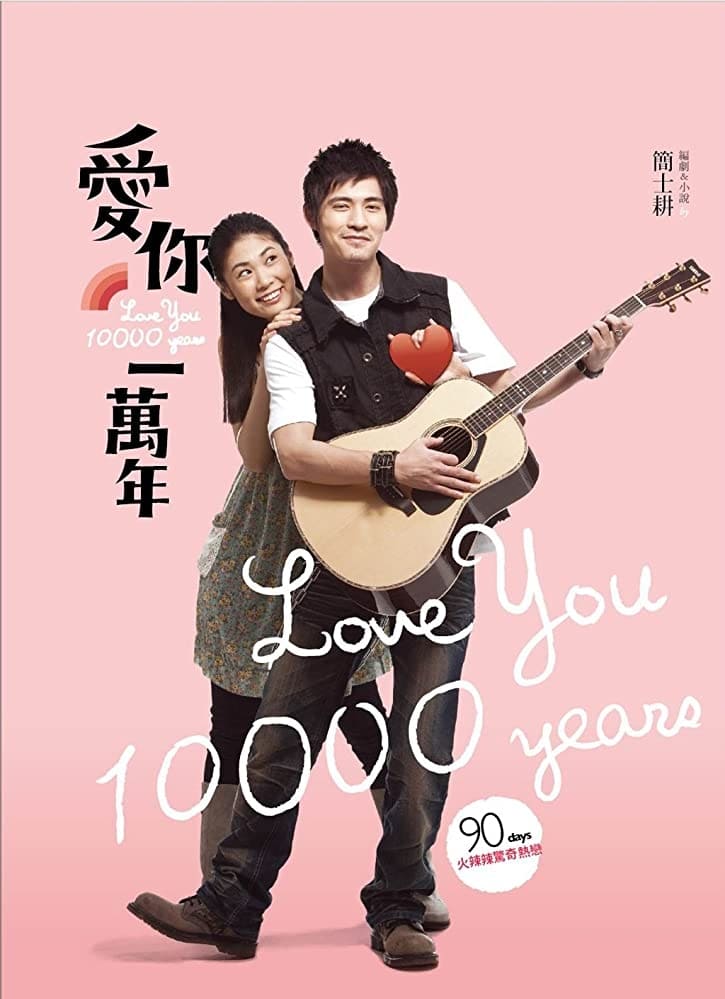 Love You 10,000 Years
A Japanese girl is in Taiwan for three months to study Chinese at a language center after breaking up with her boyfriend. She agrees to sign a contract to be his girlfriend for 90 days after she had a...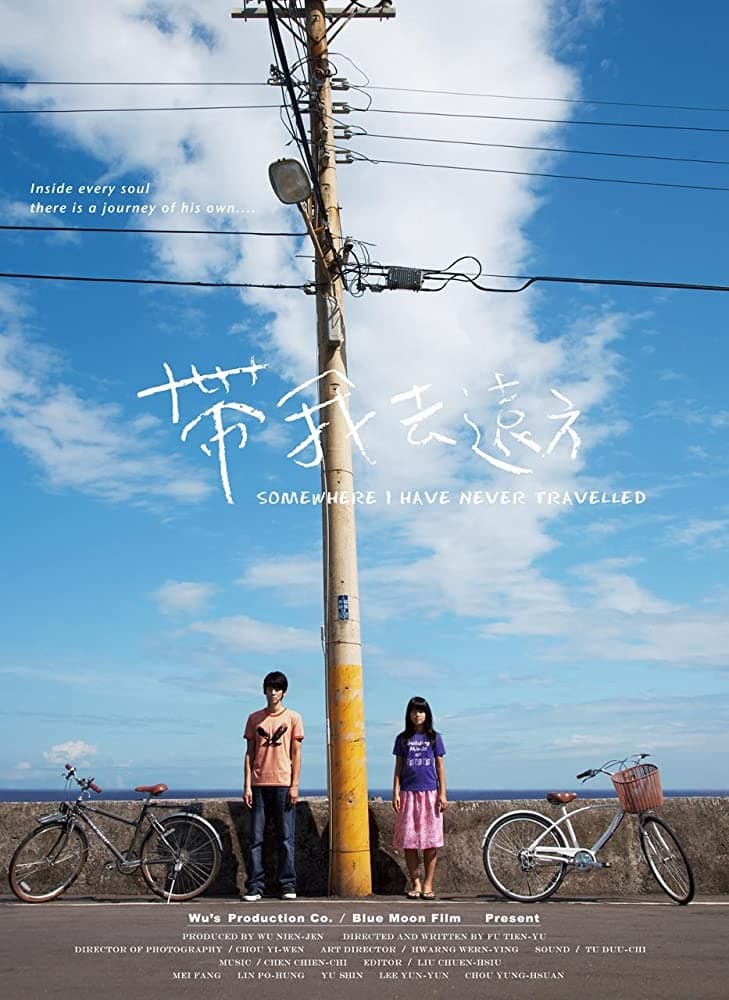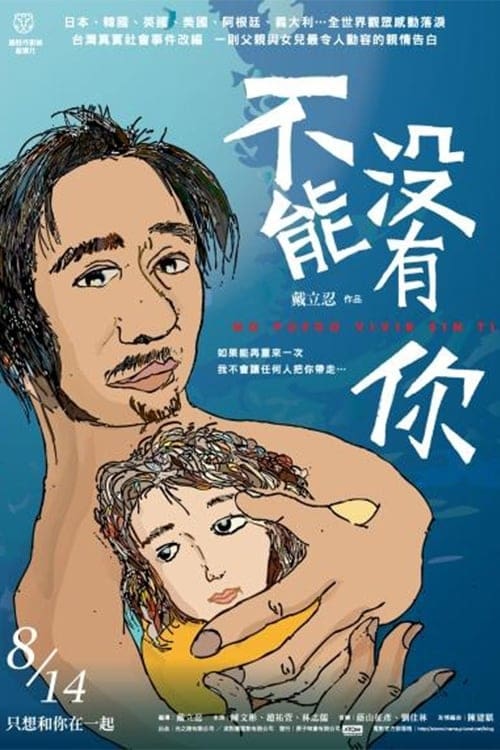 Cannot Live Without You
A down and out man and his daughter live in an illegal hovel. The two live a happy peaceful life until the authorities intervene when the child reaches school age.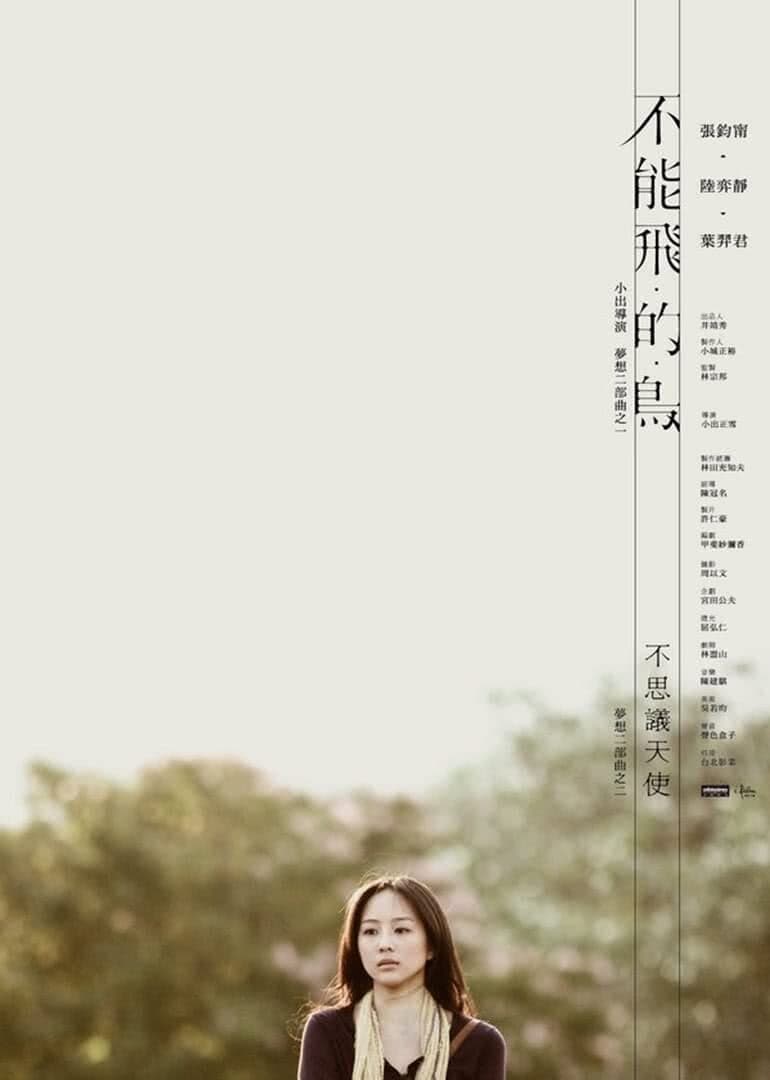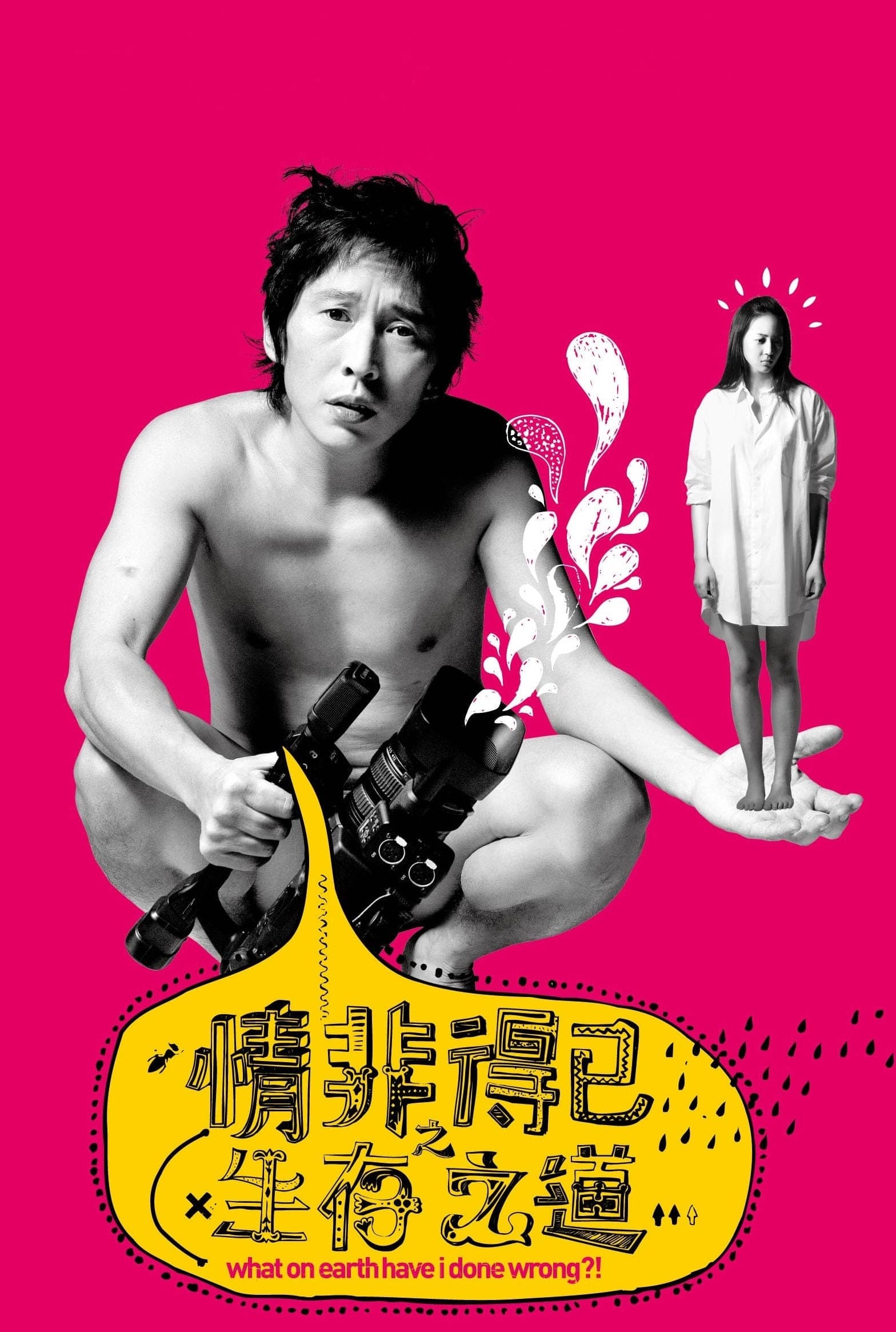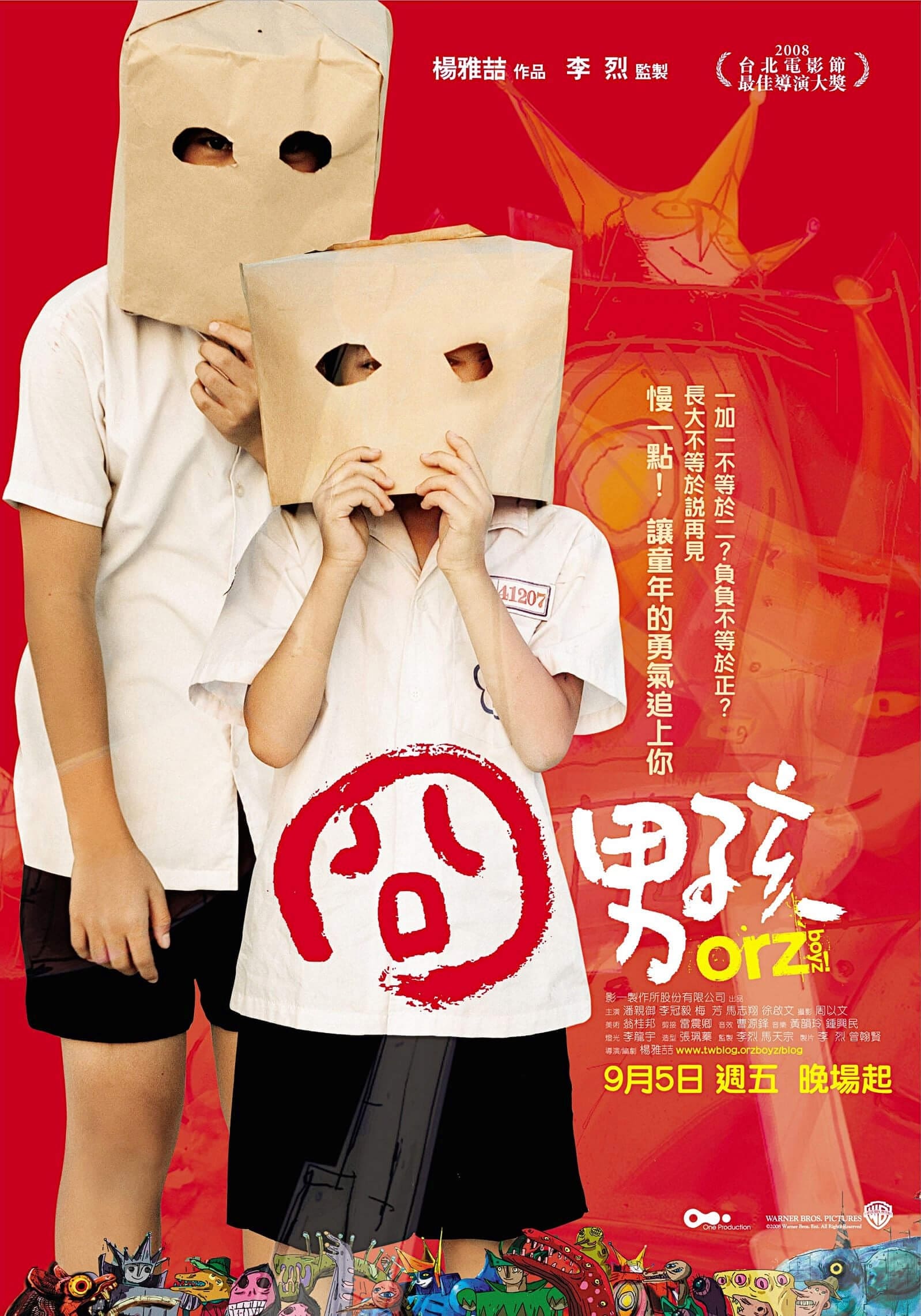 Orz Boyz
More than just naughty, they play tricks on classmates, tease girls at school, fight with other boys, and lie to everyone until their teacher breaks down. They are named Liar No. 1 and Liar No. 2. The...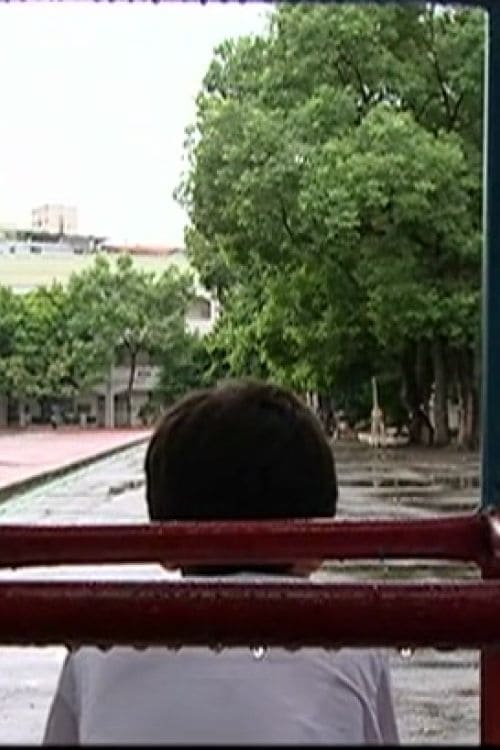 My Stinking Kid
Drama about a young boy who suffers from a rare deficiency disease. The medicine he has to take every day has the side effect of making him reek of ammonia. The consequent bullying and ostracism by sc...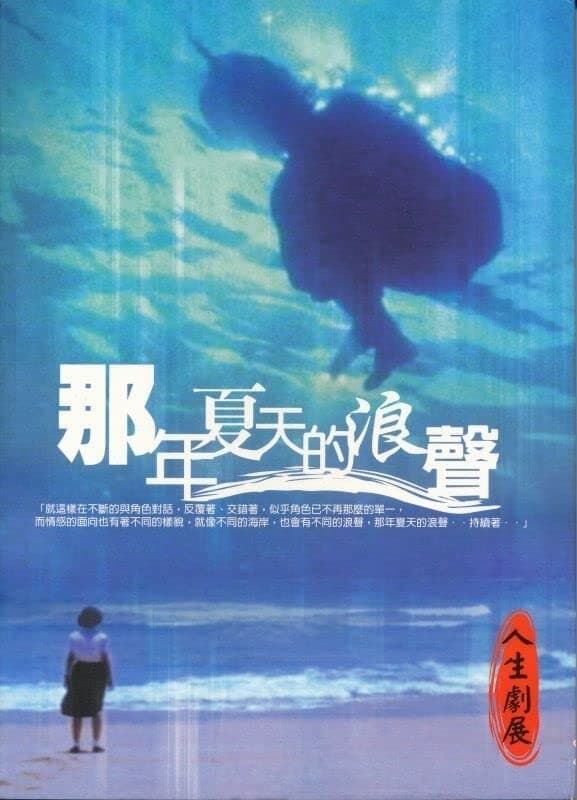 Voice of Waves
Man-Li always lives in the normal track as everybody considers. After graduating from school to society, she keeps each job with caution and fear. Unless she finds a new job, she won't quit the curren...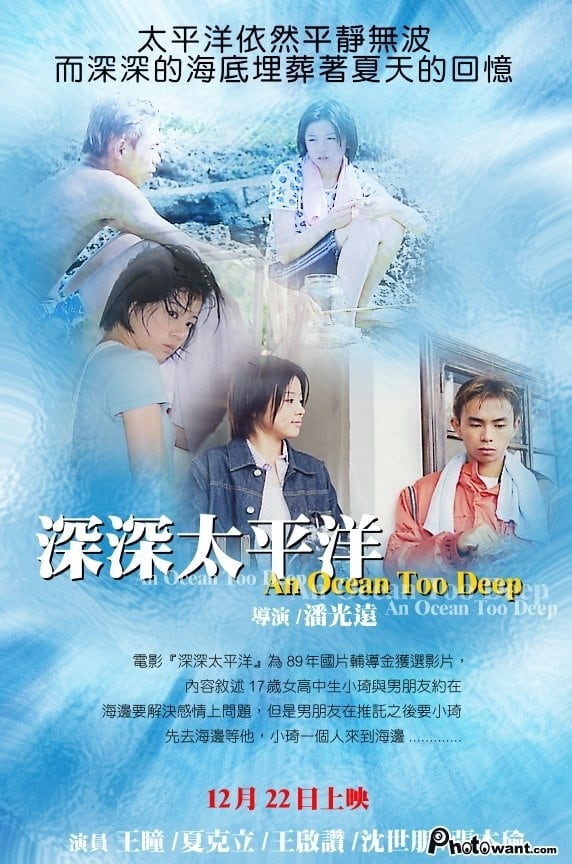 An Ocean Too Deep
A Canadian writer and a Taiwanese teenager meet in a village in the east coast of Taiwan.