Biography
Michael Sauter (born 21 June 1976 in Biel) is a Swiss musician and composer. Michael Sauter graduated from the University of Visual Design in Vevey in 2001 and has since worked as a freelance musician and composer for film, theatre and dance.He is a member of the 400asa theatre group and has worked as a musician and composer on various productions and urban theatres, including the Schauspielhaus Zürich, Schauspielhaus Bochum, Theater Basel, Maxim-Gorki-Theater in Berlin, Lucerne Theater, Stadttheater Chur and Theaterhaus Gessnerallee in Zurich. He lives and works in Zurich.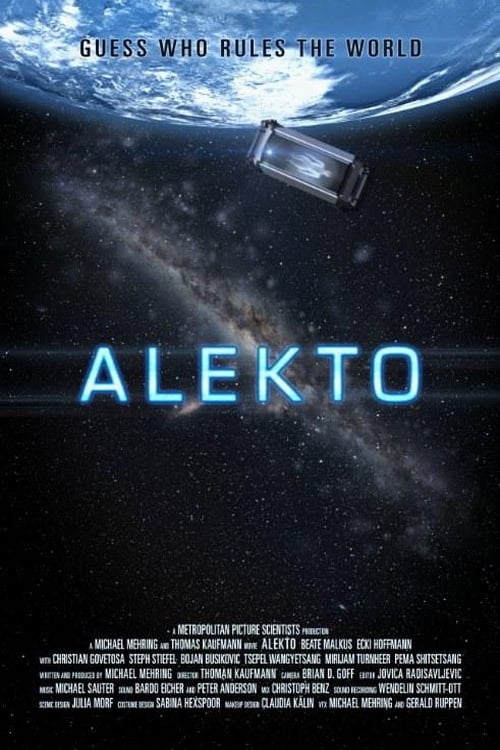 Alekto
Policewoman Julia Forward awakens on a cylindrical structure in a world that seems deadlocked in the Stone Age. Somebody has taken her hostage and left her in this unreal and hostile environment. Far ...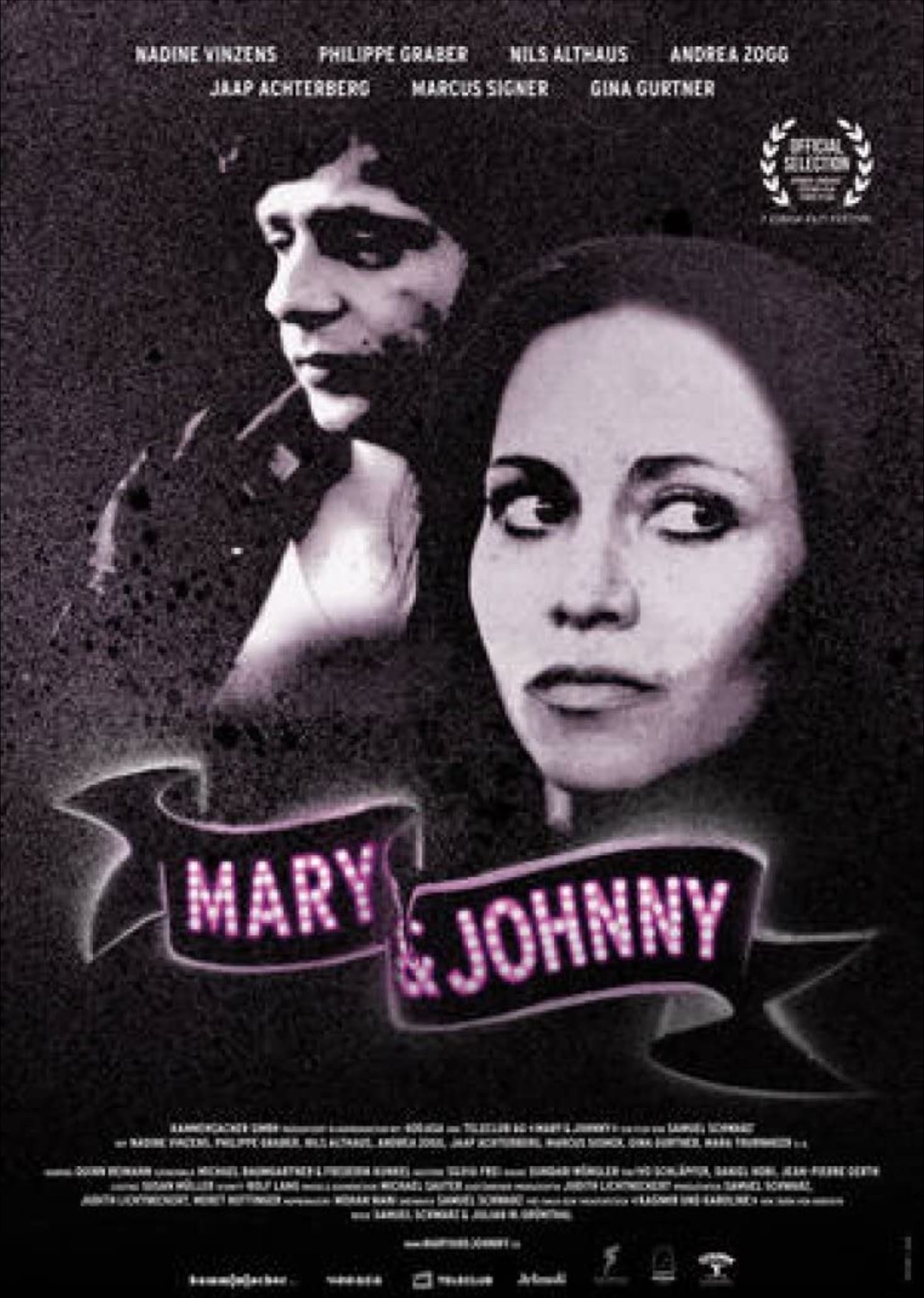 Mary & Johnny
Set during one feverish night at the Zurich Festival in 2010. The final of the Football World Cup is approaching. Mary wants to see the game, but her boyfriend Johnny is not in the mood. He has just l... Tag am Meer
Dave is about to turn 30 and having his first mid-life crisis. A pretty successful DJ and record store owner, Dave is back with ex-girlfriend Sarah, but he isn't happy with his lot. In doubt about the...