 Biography
Tinsel Korey (born March 25, 1980) is a Canadian actress, best known for portraying the Makah Emily Young in the Twilight Saga films New Moon and Eclipse.
TV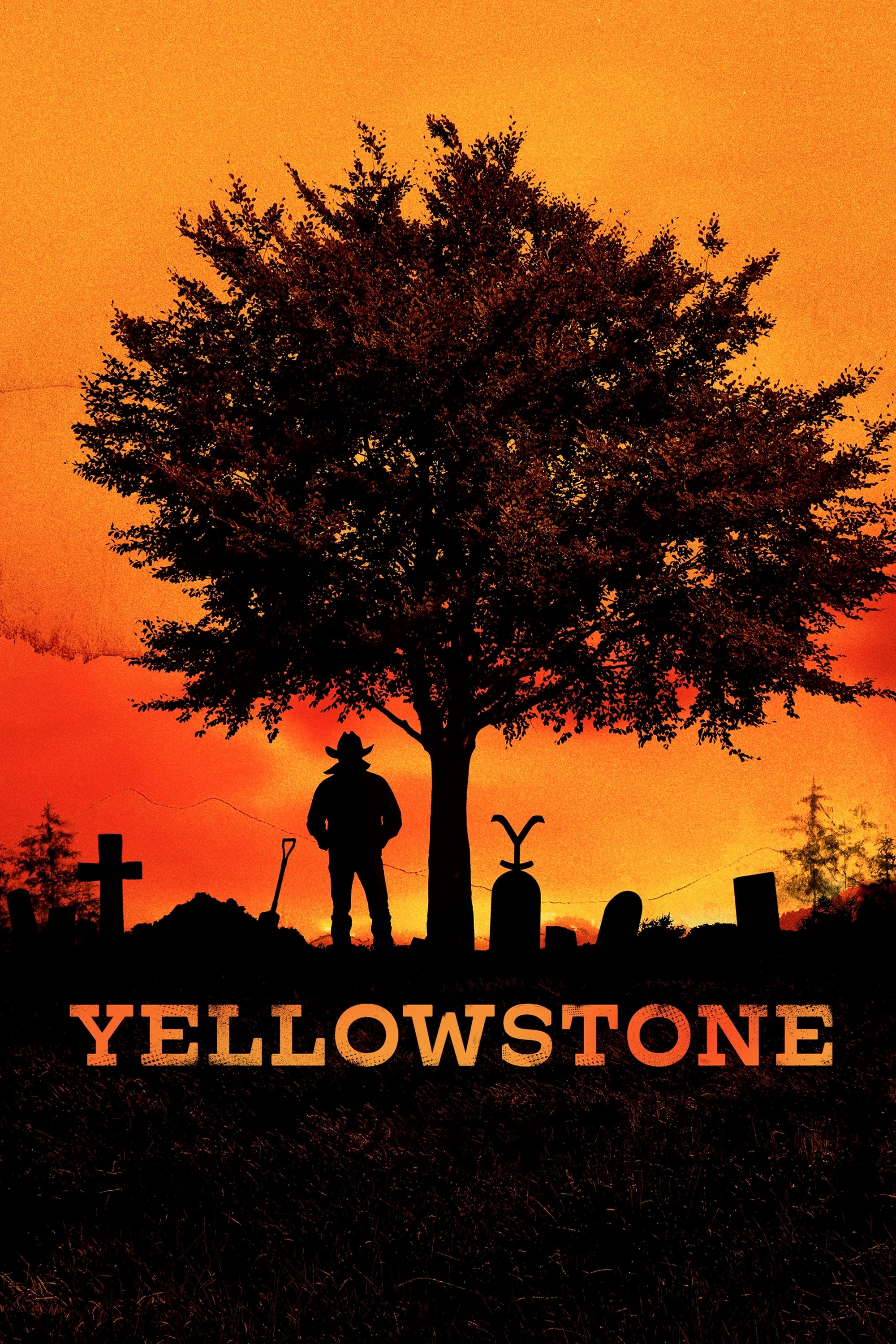 Yellowstone
The largest contiguous ranch in the United States is controlled by the Dutton family. The family defends their property against constant attack by land developers, an Indian reservation, and America's...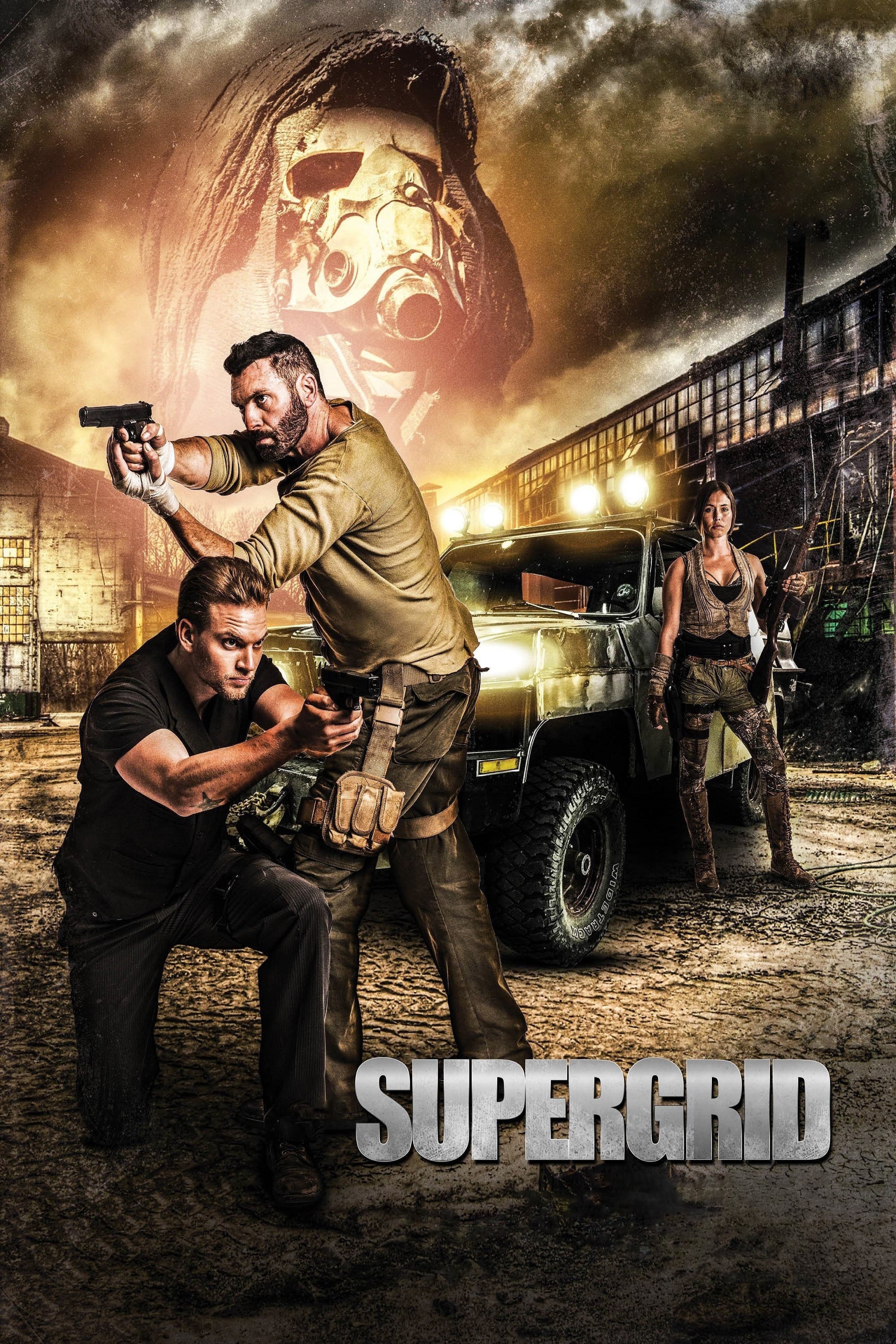 SuperGrid
Canada has been turned into a wasteland by mining conglomerates. The road that claimed their sister's life must be traveled by two brothers. They have to contend with road pirates, rebel gangs and eac...
TV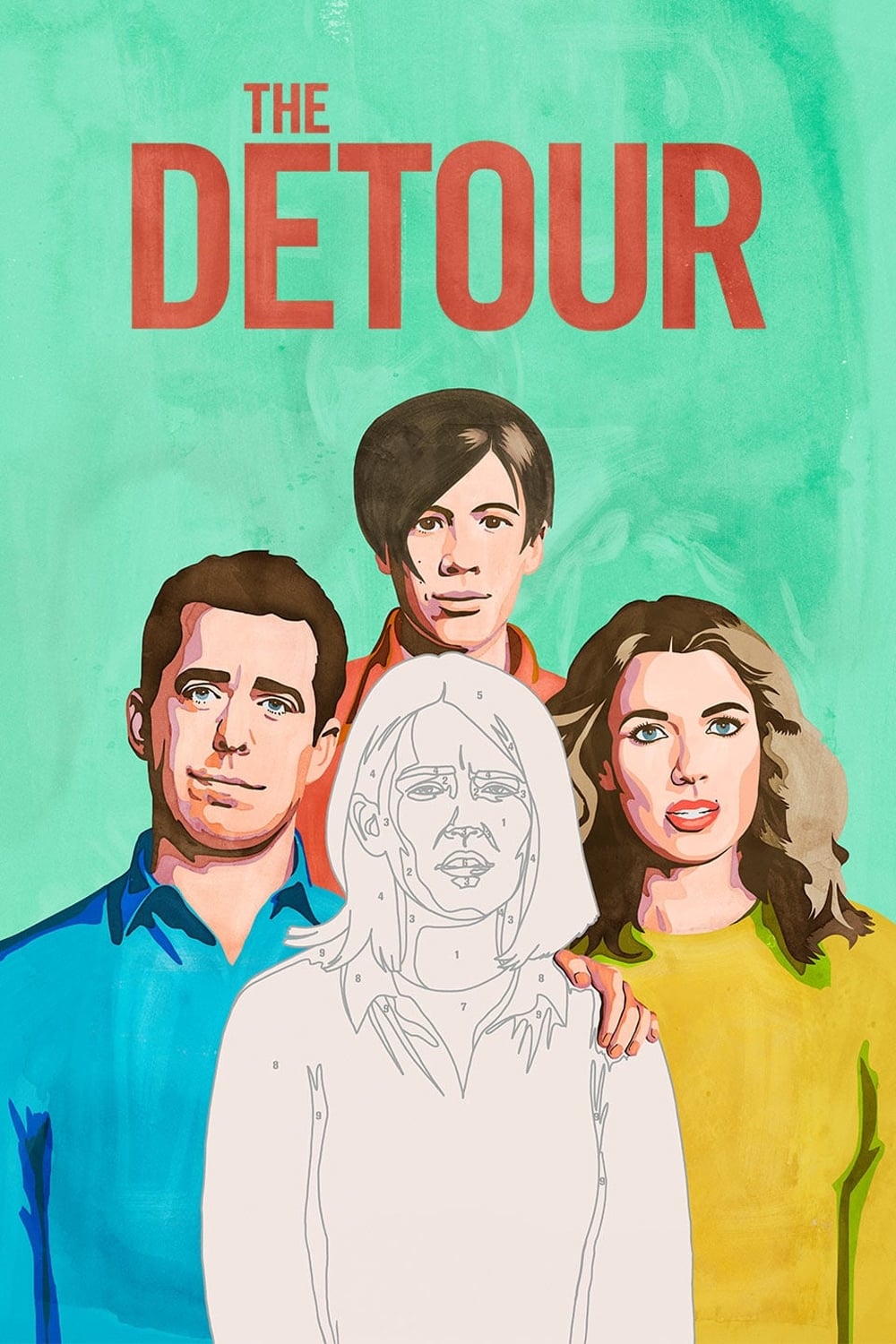 The Detour
The comedy is based on the experiences of a comedy super-couple, and is inspired by their own experiences with family vacations. Robin and her husband are outside. Their trip is fraught with disaster,...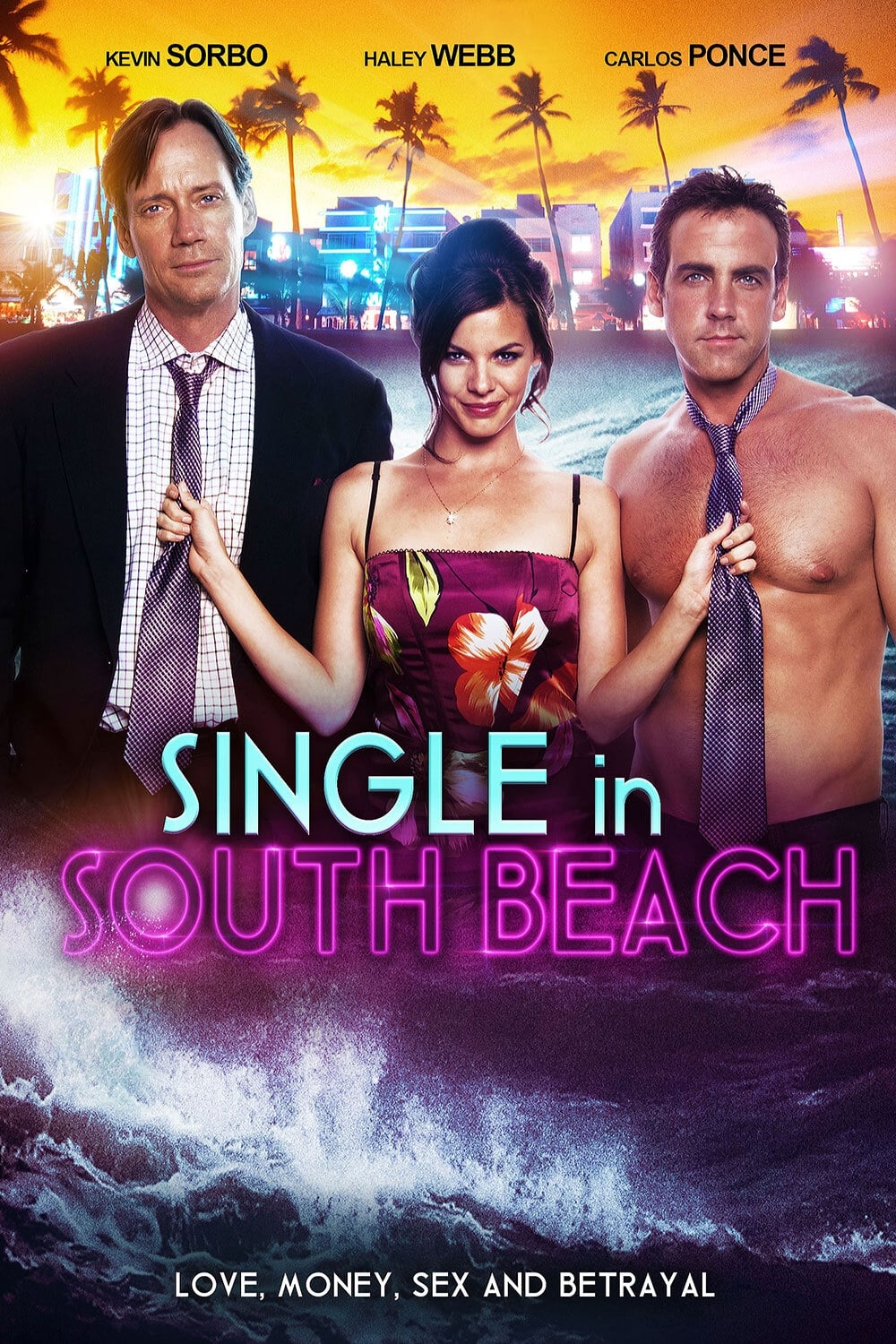 Single In South Beach
Amy, an attractive woman, confuses love with money and becomes a victim of the materialistic lifestyle of South Beach. Her relationship with Nick, a down-to-earth, young architect is great, but Amy ha...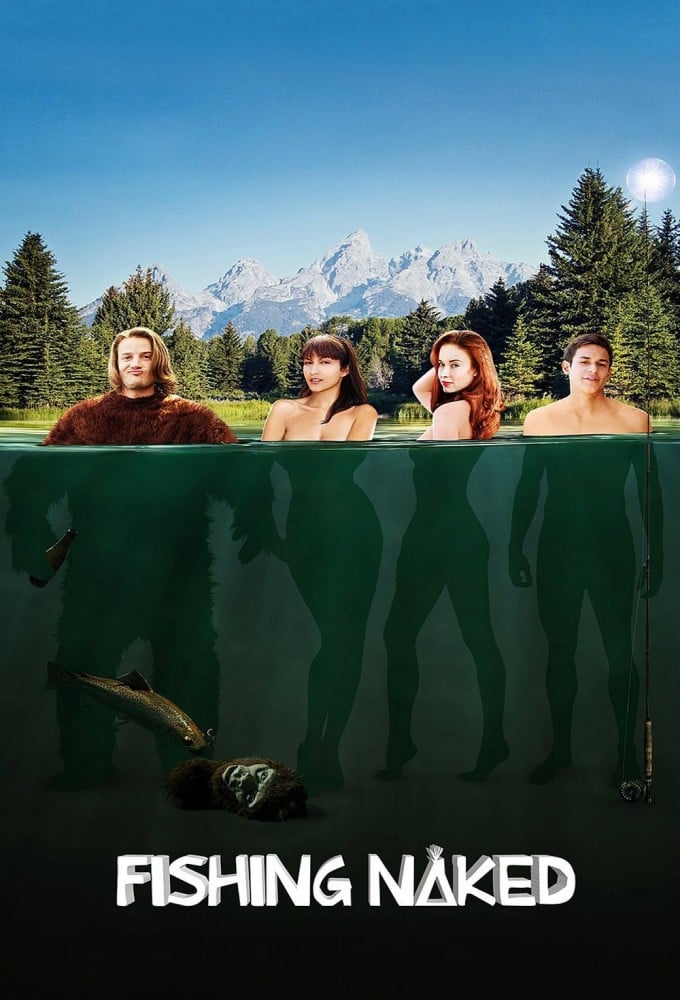 Fishing Naked
Fishing Naked is a comedy. Four young adults are bad in the woods in a film. They pull Bigfoot hoaxes, scare tourists, and disrespect their elders. They accidentally put in harms way an alien creature...
TV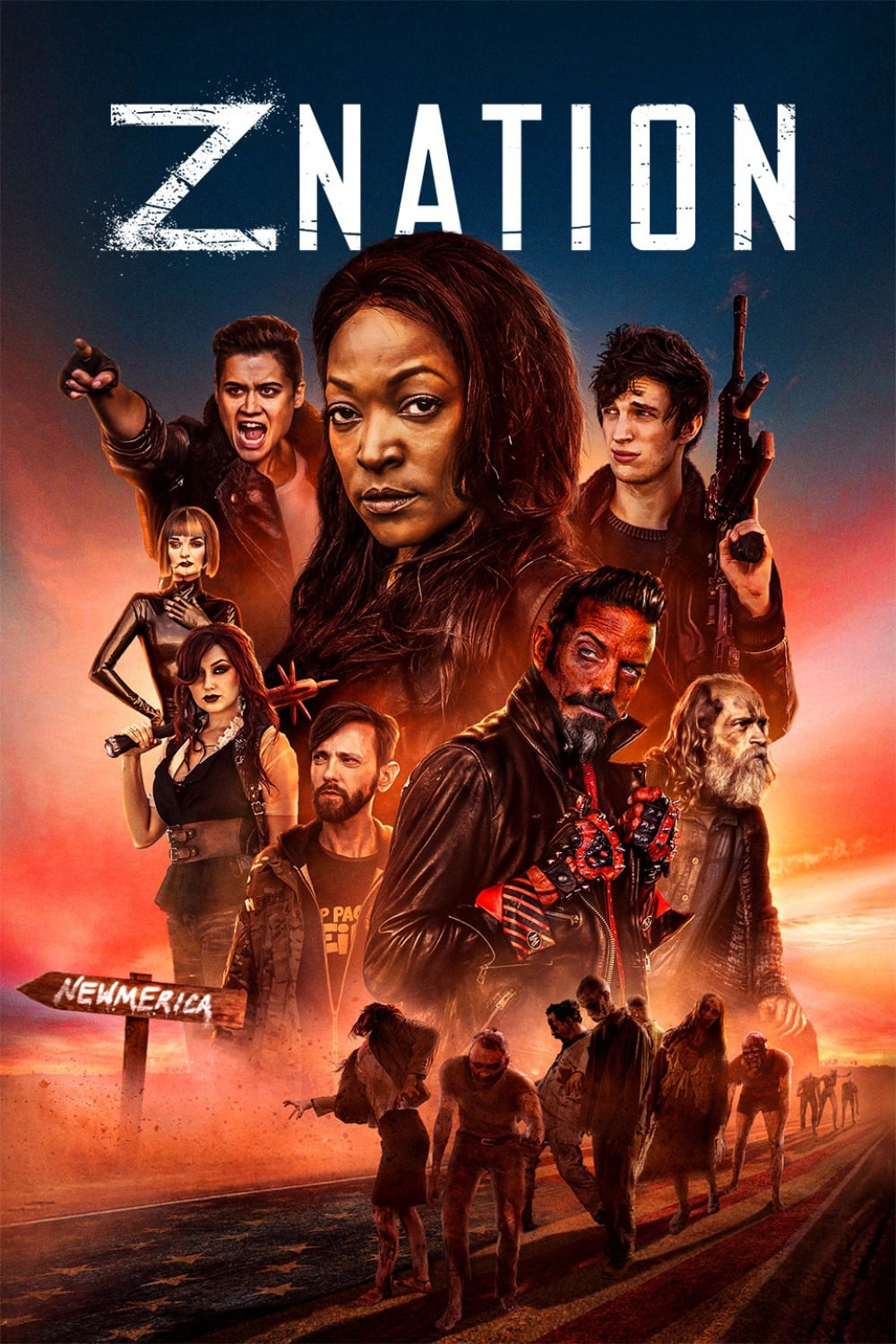 Z Nation
Three years after the zombie virus decimated the country, a team of everyday heroes must transport the only known survivor of the plague from New York to California, where the last functioning viral l...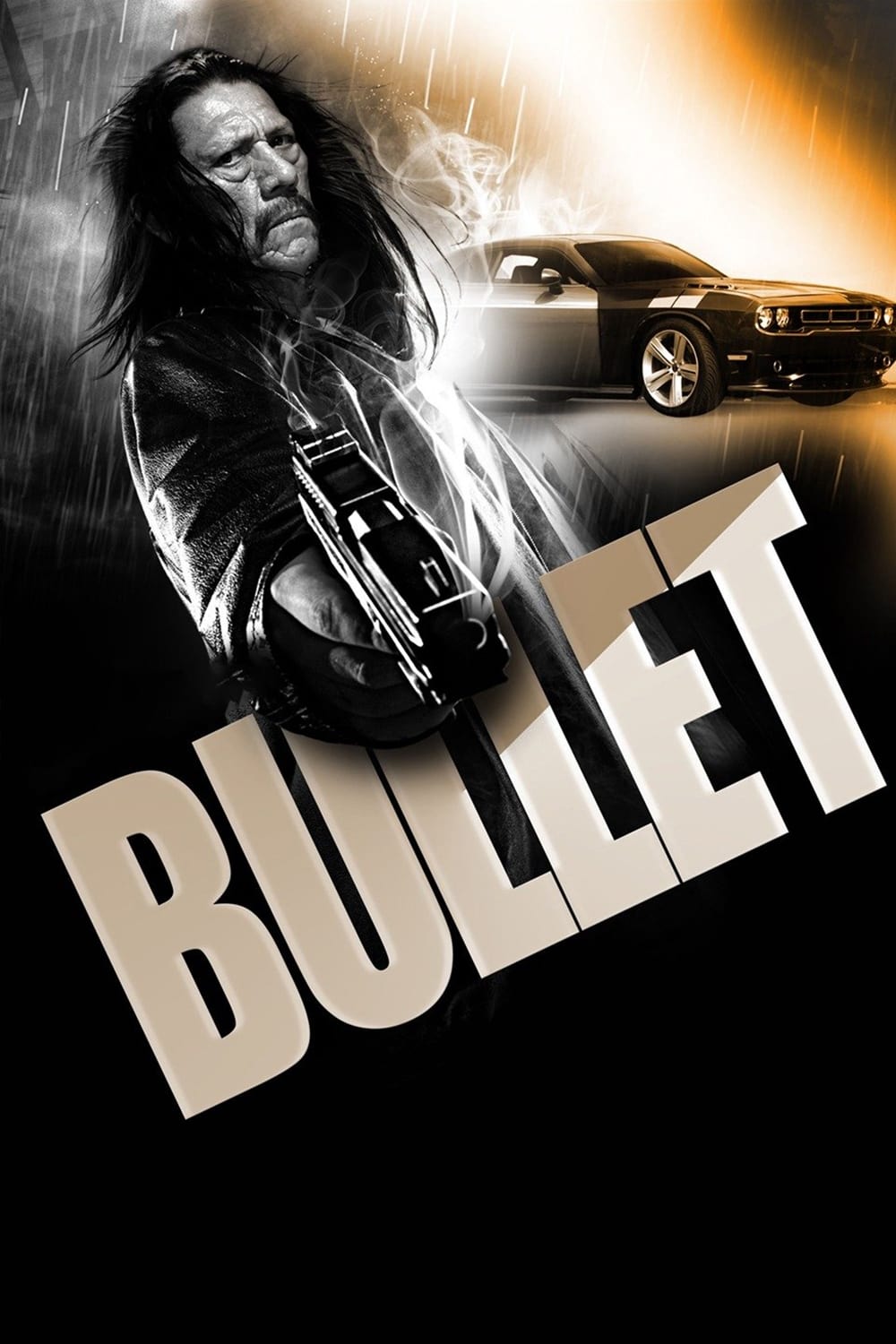 Bullet
Danny Trejo plays a tough cop who takes the law into his own hands when his grandson is kidnapped.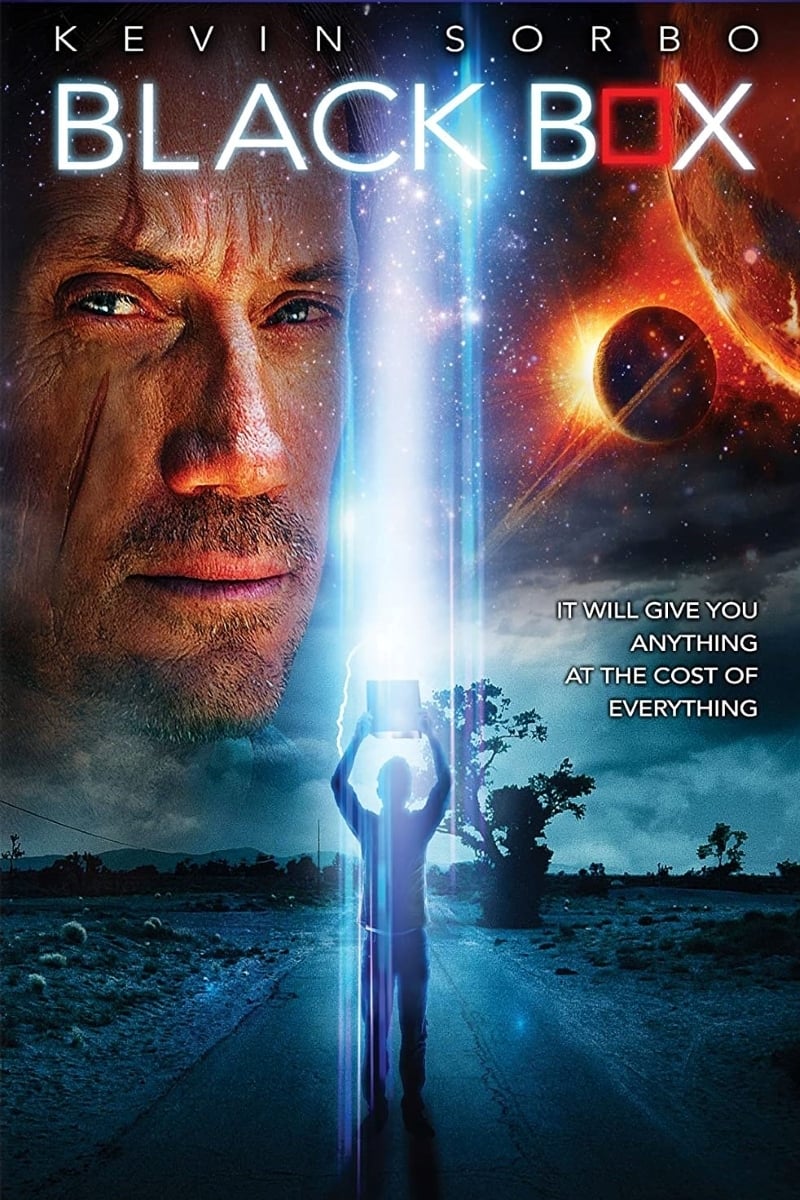 Avarice
The owner of a black box can see what he wants, but he can also see what he wants an assassin to do.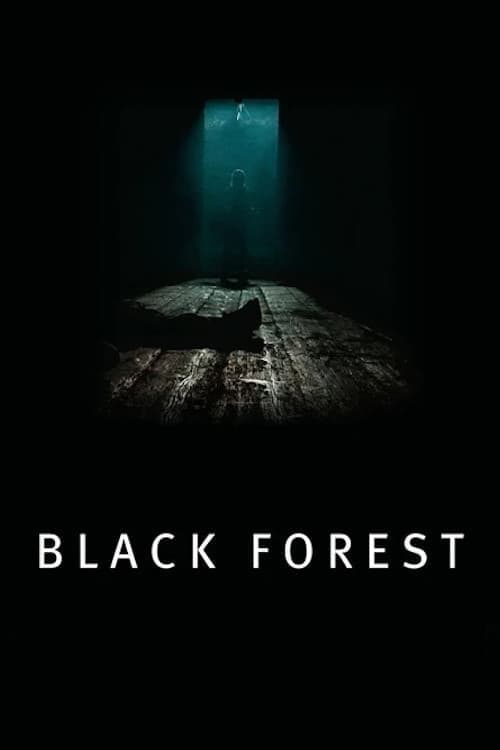 Black Forest
The tourists are trapped in an enchanted forest.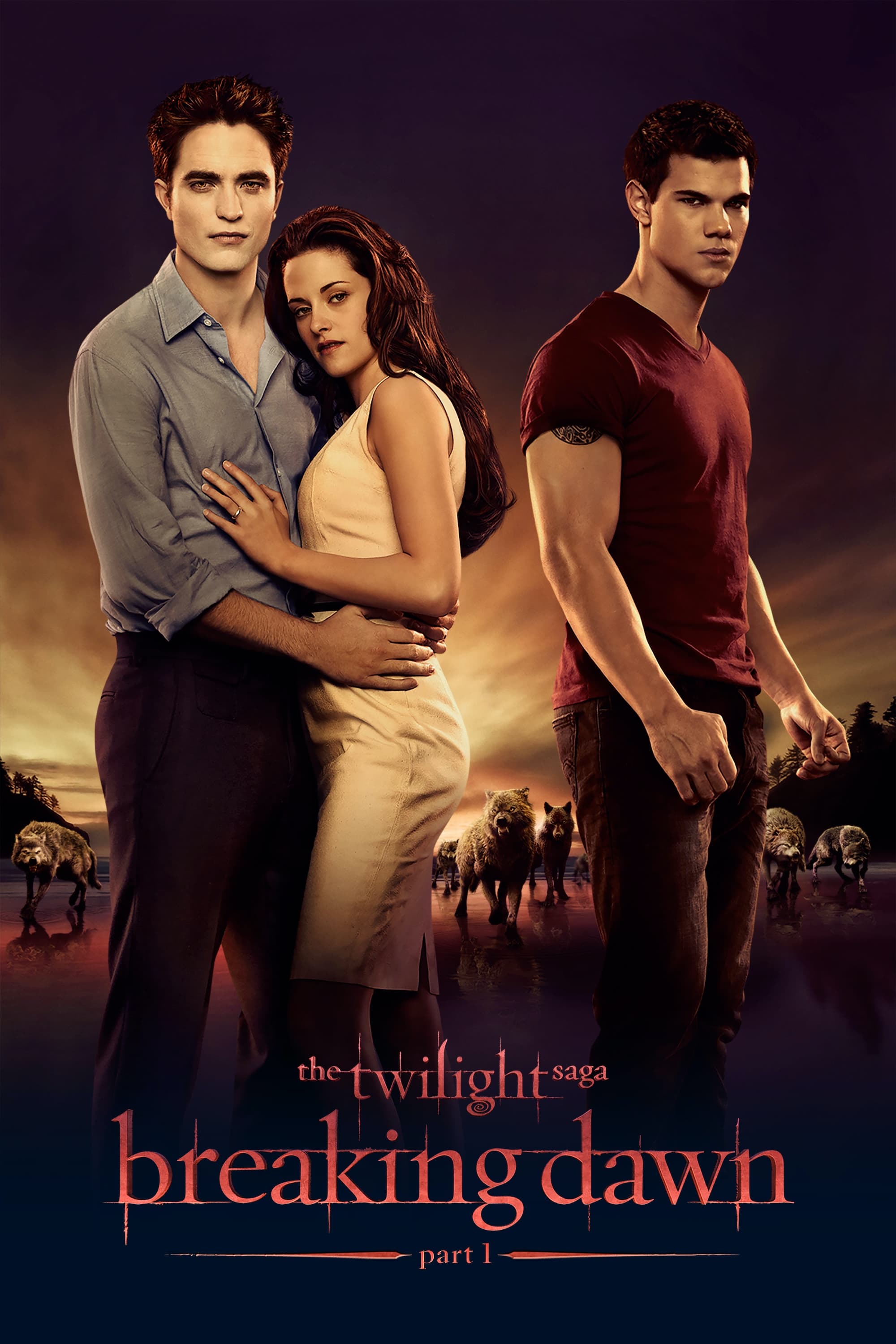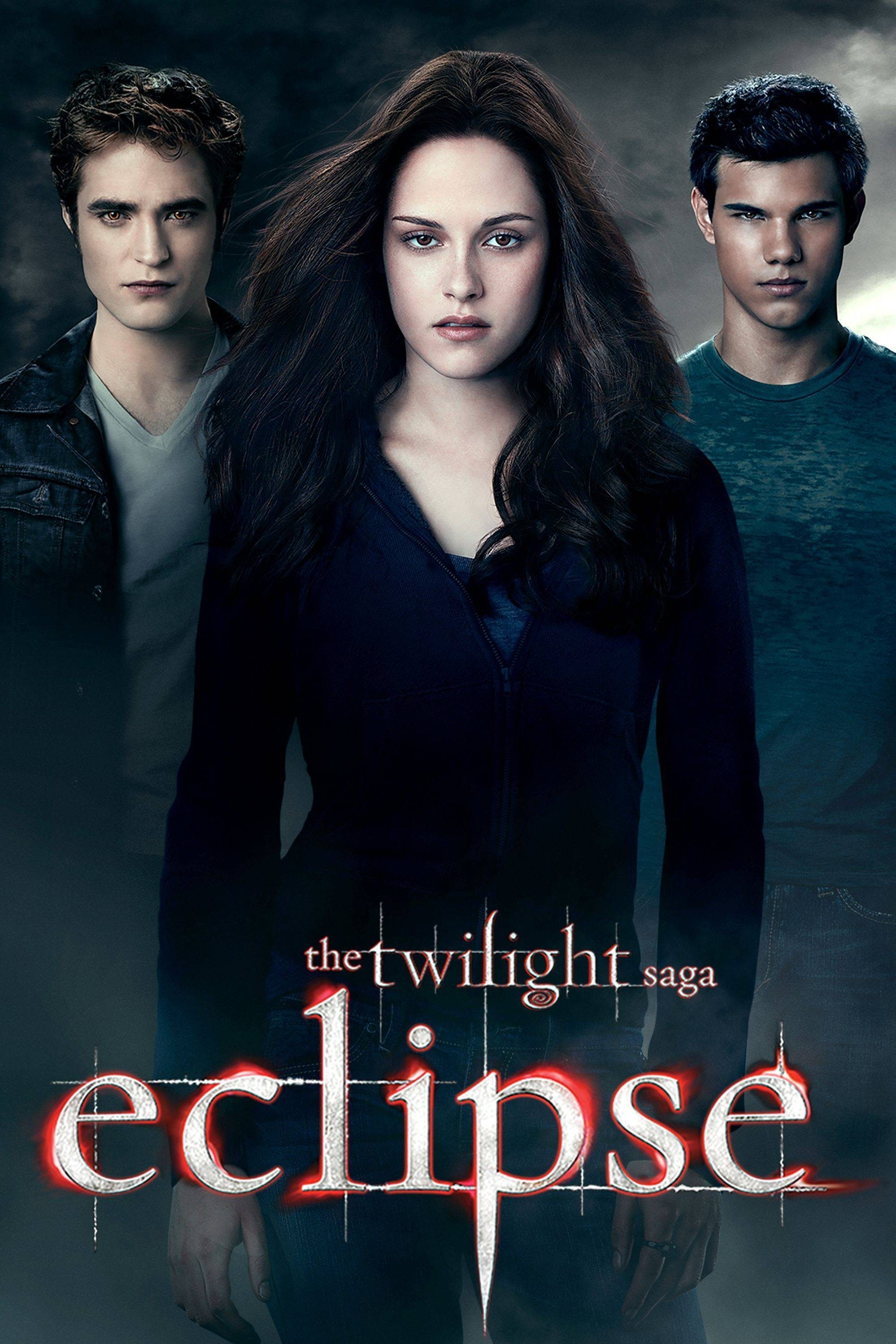 The Twilight Saga: Eclipse
Seattle is ravaged by a string of mysterious killings and a vampire is on a quest for revenge. In the midst of it all, she is forced to choose between her love for Edward and her friendship with Jacob...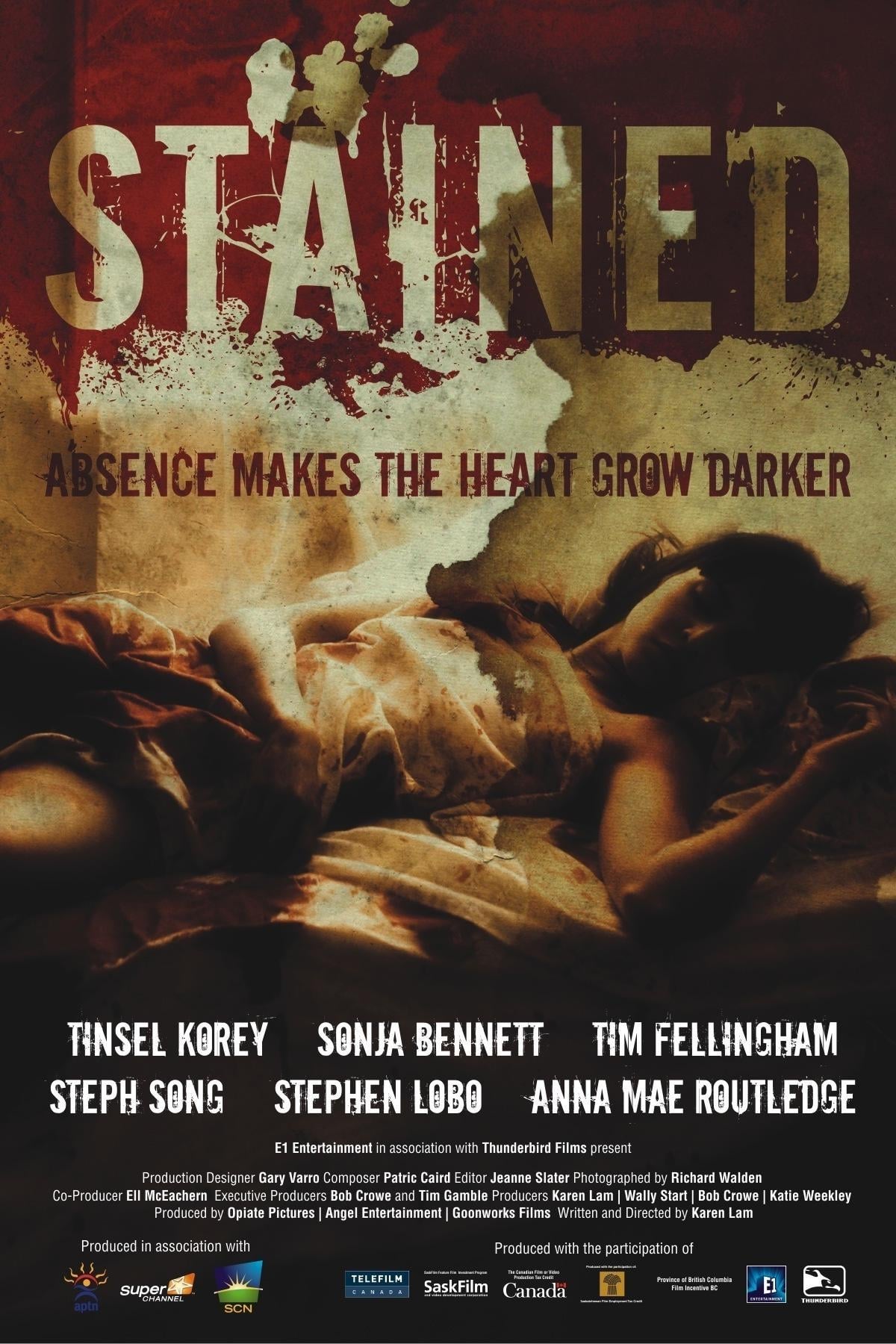 Stained
An intense thriller about a lonely bookseller's obsessive love affair, and her protective best friend, who alone knows the horrible truth about her obsession.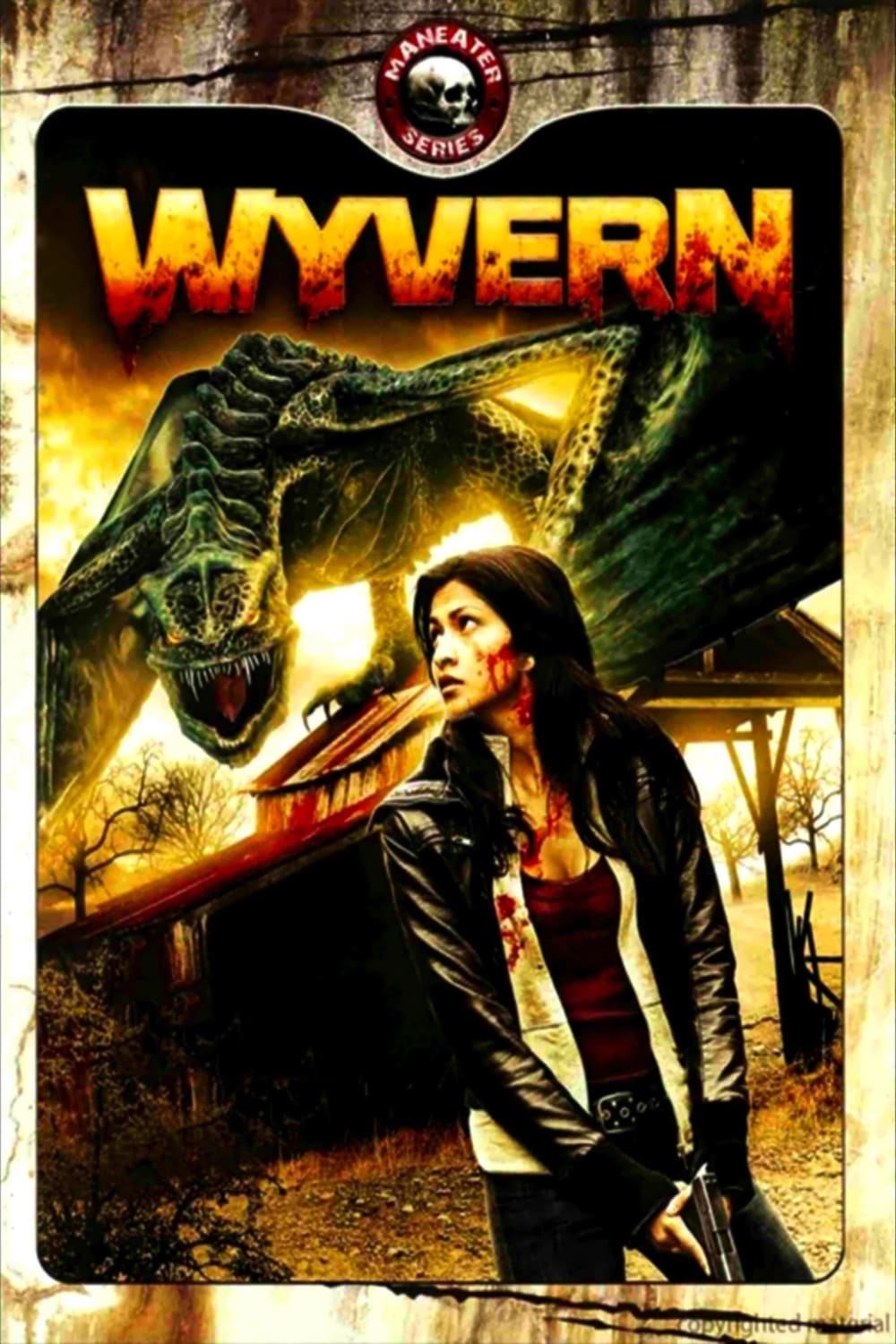 Wyvern
The residents of a small Alaskan town are attacked by a flying reptile known as a Wyvern. Global warming caused it to thaw from its slumber.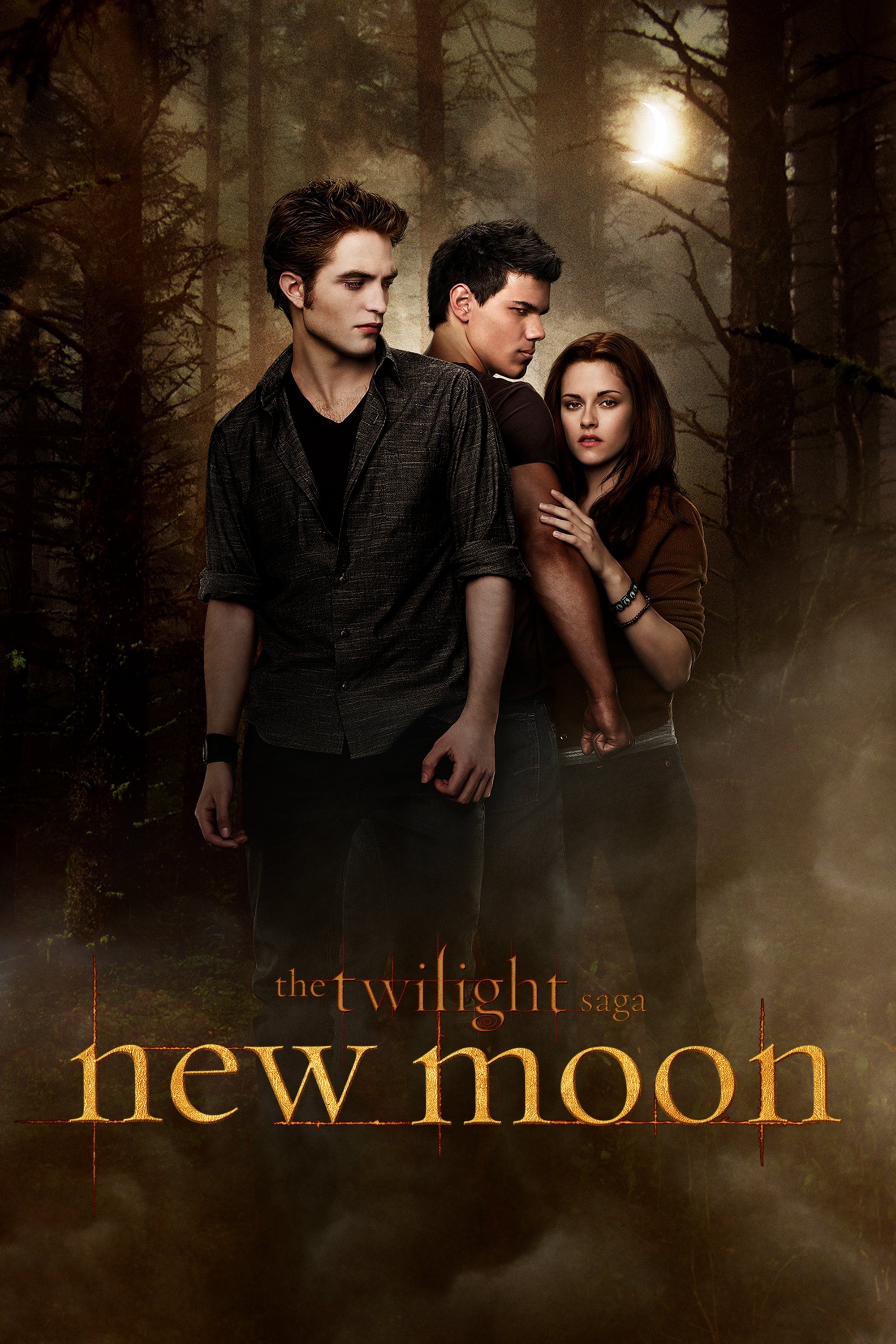 The Twilight Saga: New Moon
The Forks, Washington resident is reeling from the departure of her vampire love, Edward Cullen, and finds comfort in her friendship with Jacob Black, a werewolf. She is thrust into a centuries-old co...
TV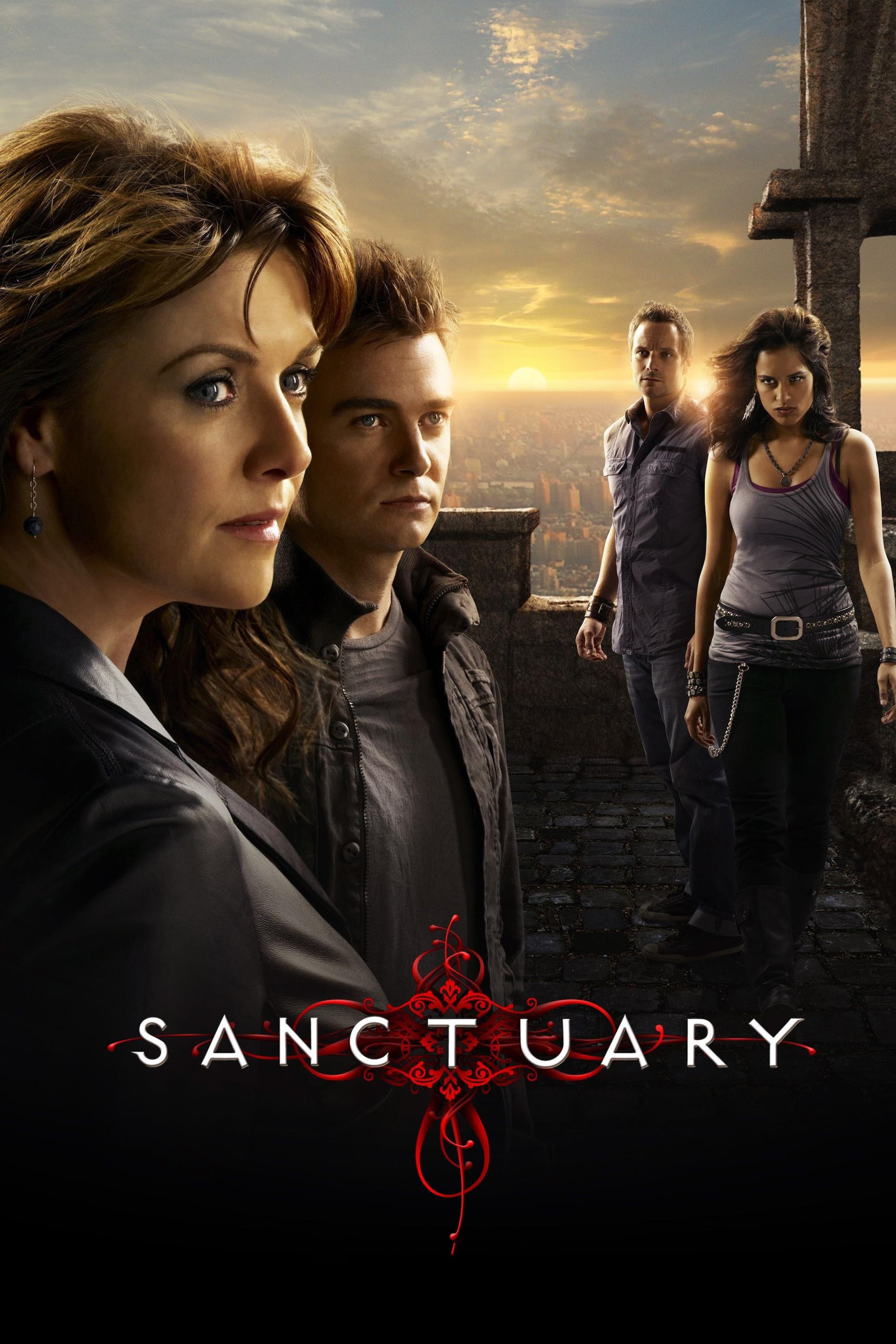 Sanctuary
The adventures of Dr. are always surprising. Helen Magnus is a brilliant scientist who holds the secrets of a secret population called Abnormals, a group of strange and sometimes terrifying beings tha...
TV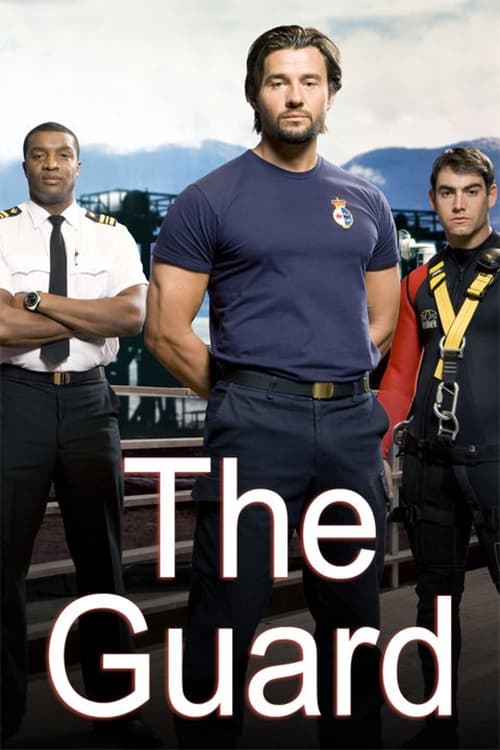 The Guard
The Canadian Coast Guard's search and rescue team is followed in this one hour drama. The crew of the MLB Cape Pacific is led by Captain Da Silva and Laura Nelson. The Coast guard rescue swimmers roun... Mothers&Daughters
Three very different women and a complex relationship with their mothers are the subject of a comedy. Unnatural & Accidental
The film adaptation of The Unnatural and Accidental Women is based on the deaths of native women on skid row. Rebecca is with her dying father. He wants her to track down her mother.
TV Godiva's
Each episode of Godiva's is one hour in length. The show received rave reviews, but it was not renewed by CHUM broadcasting. There are attempts to make a third season. The series was nominated for man...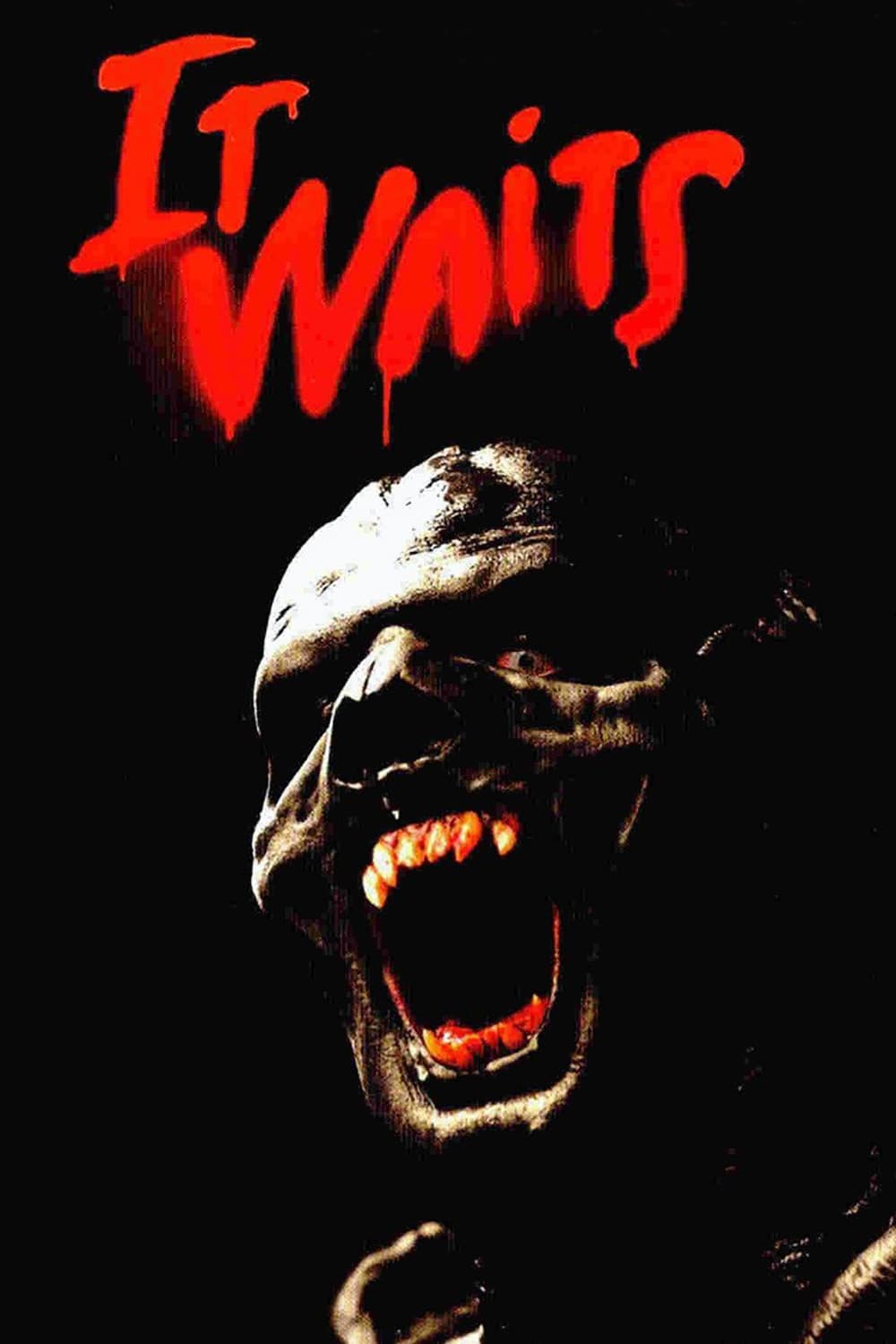 It Waits
A female park Ranger is trying to find a vicious creature that is killing people at a remote national park.
TV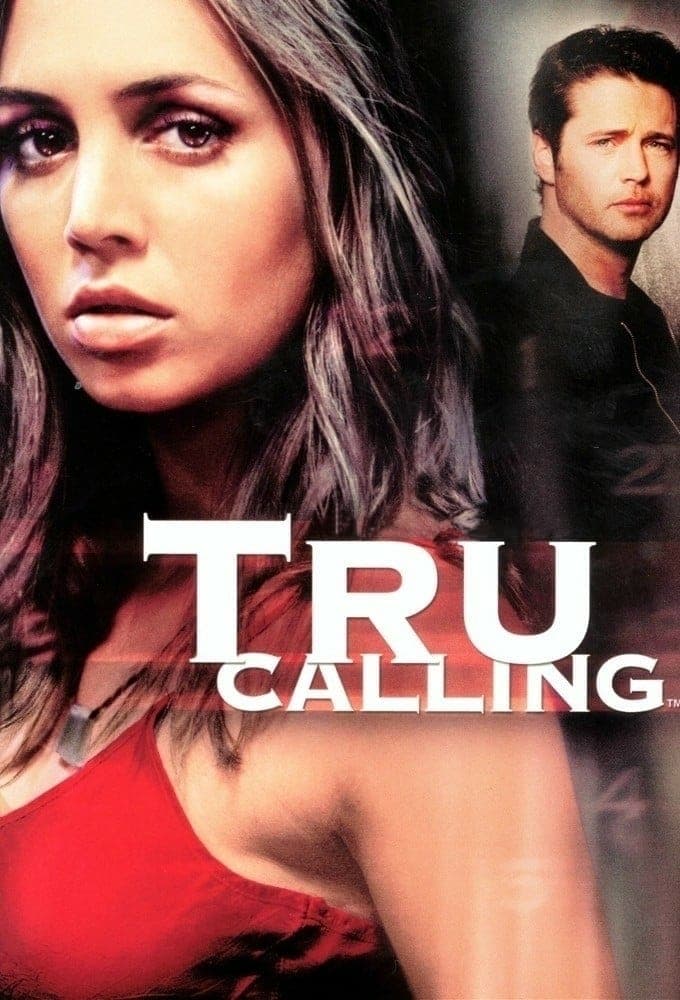 Tru Calling
A university graduate working in the city's morgue is able to do the same thing over and over again.