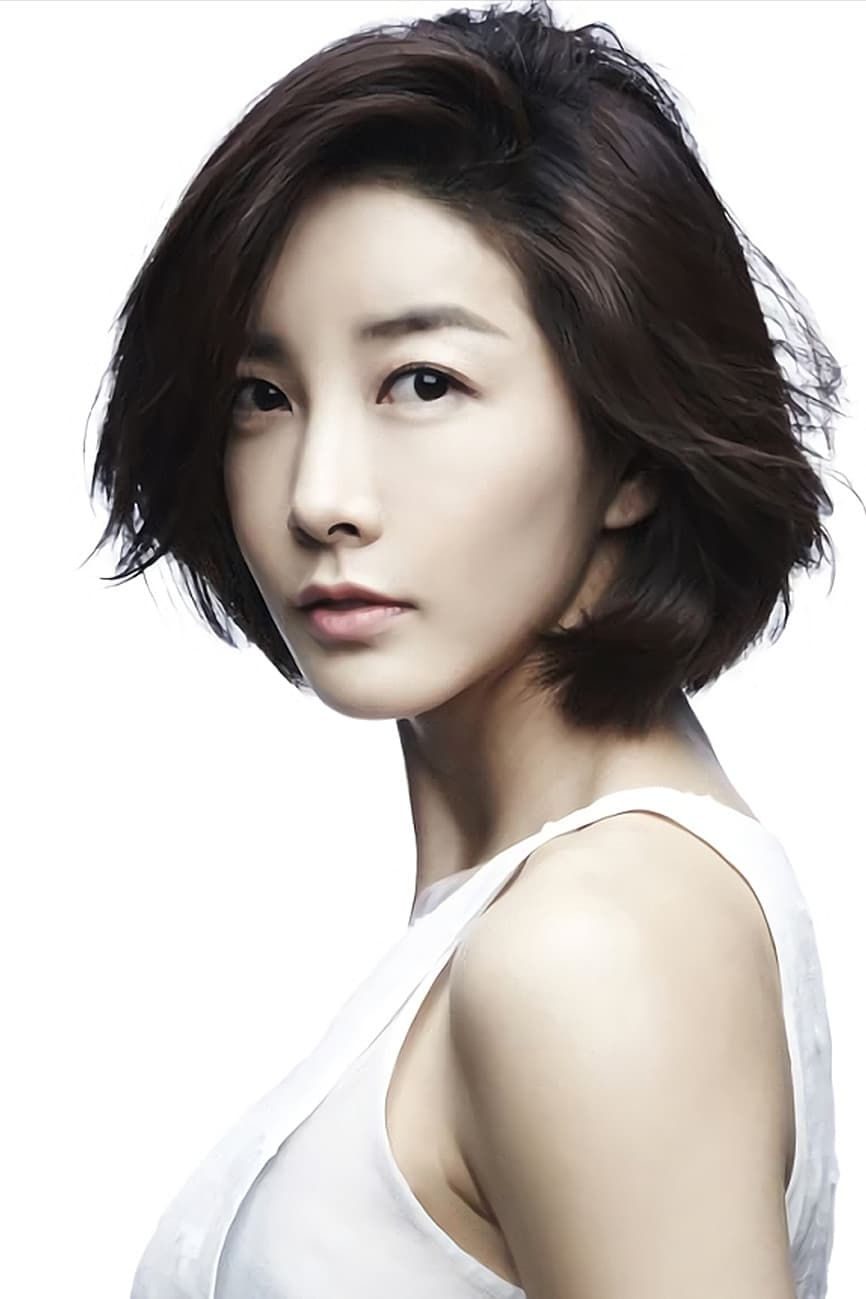 Biography
TV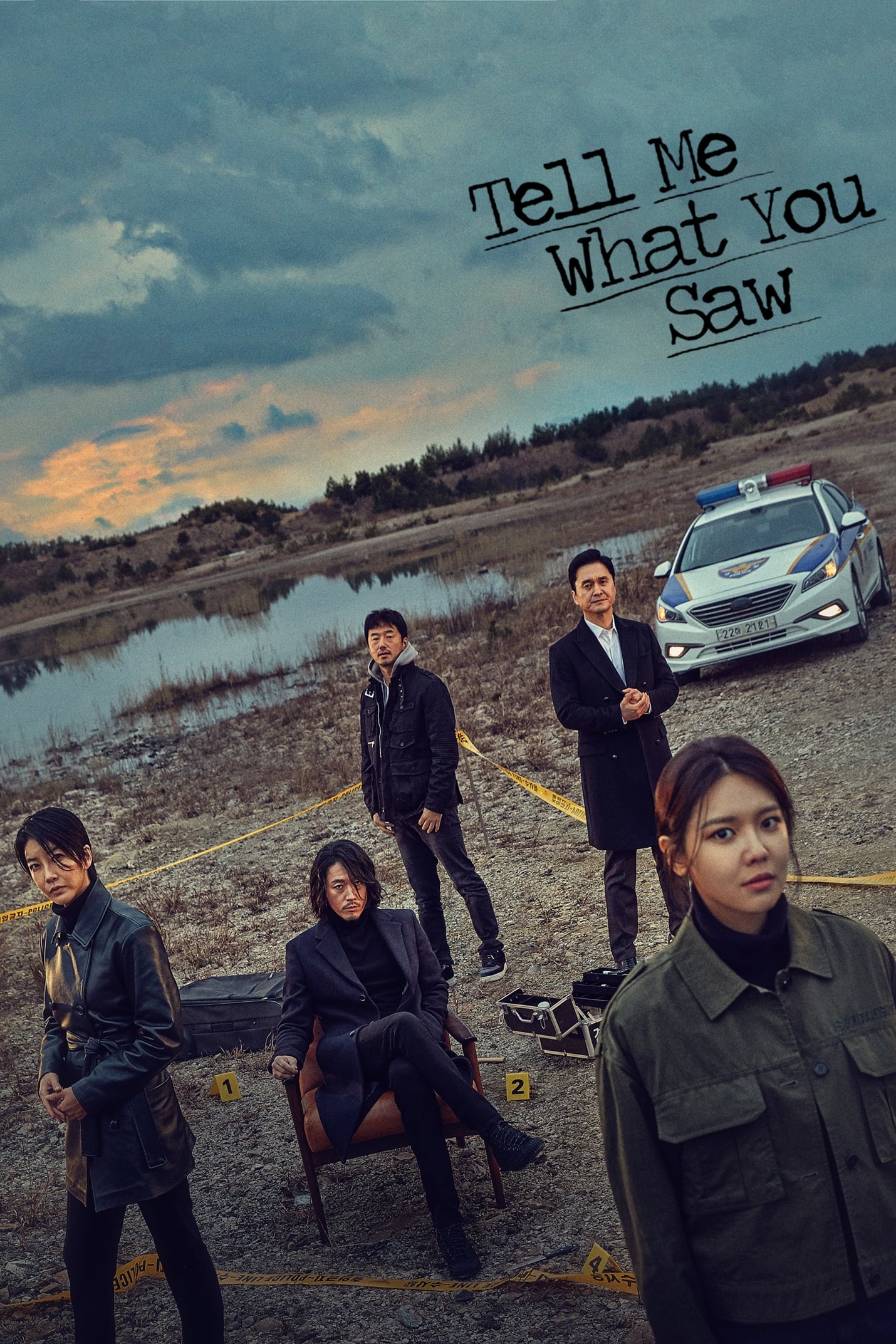 Tell Me What You Saw
The eccentric Oh Hyun Jae was a peerless criminal profiler until a bomb planted by a serial killer took the life of his young fiancée, causing him to become a recluse. When a serial killer long though...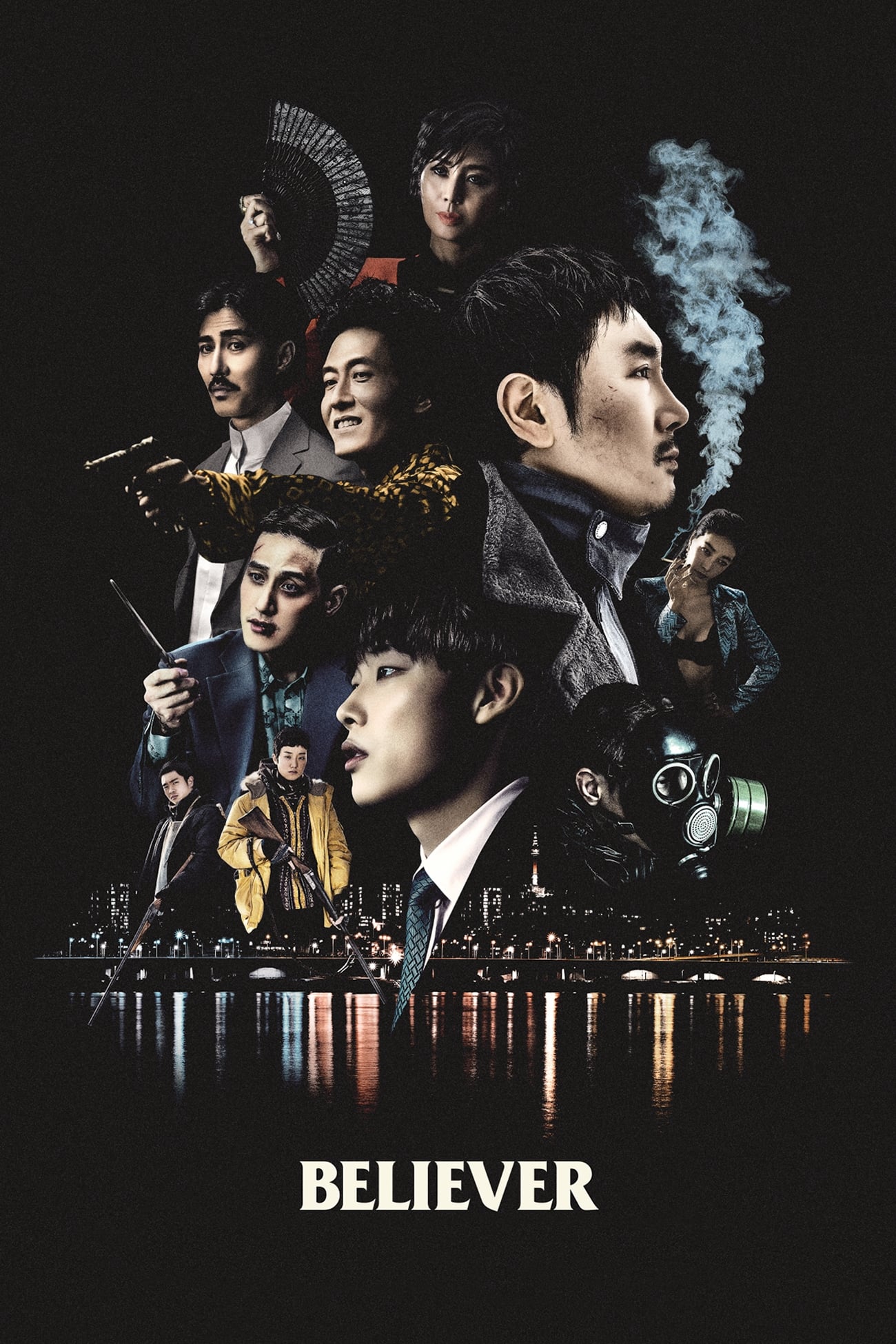 Believer
A drug trafficker and an undercover police officer work together to bring down the leader of a major drug group after a traumatic event. The Chinese film "Drug War" is being made into a movie.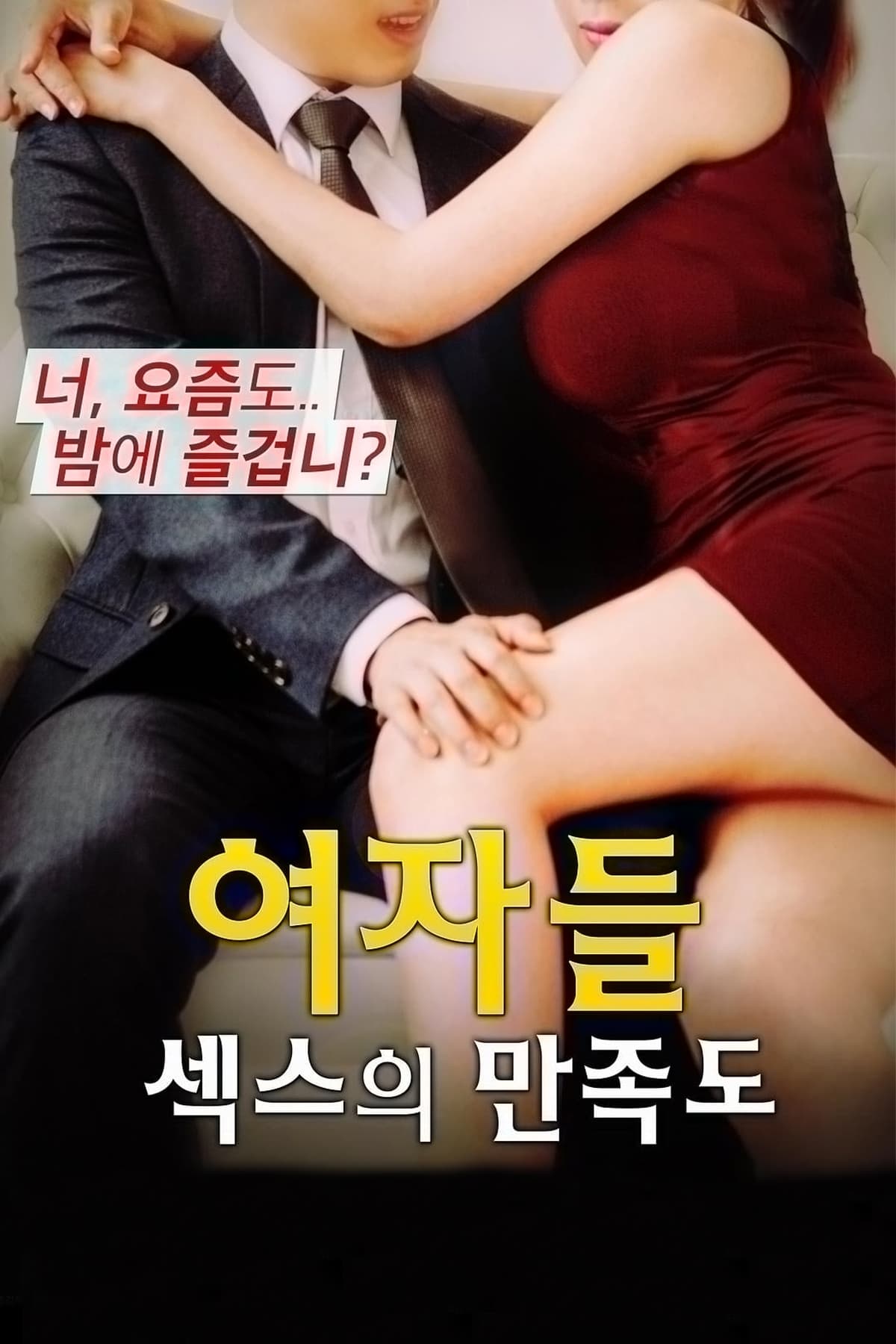 Women: Sexual Satisfaction
New employee Ho-seok is warned by the shooter to watch out for Lee Ji-sun. It turns out that Ji Sun was a new killer male employee! Moreover, as Hoseok's co-worker and Dae-cheol's sex partner, Joohee,...
TV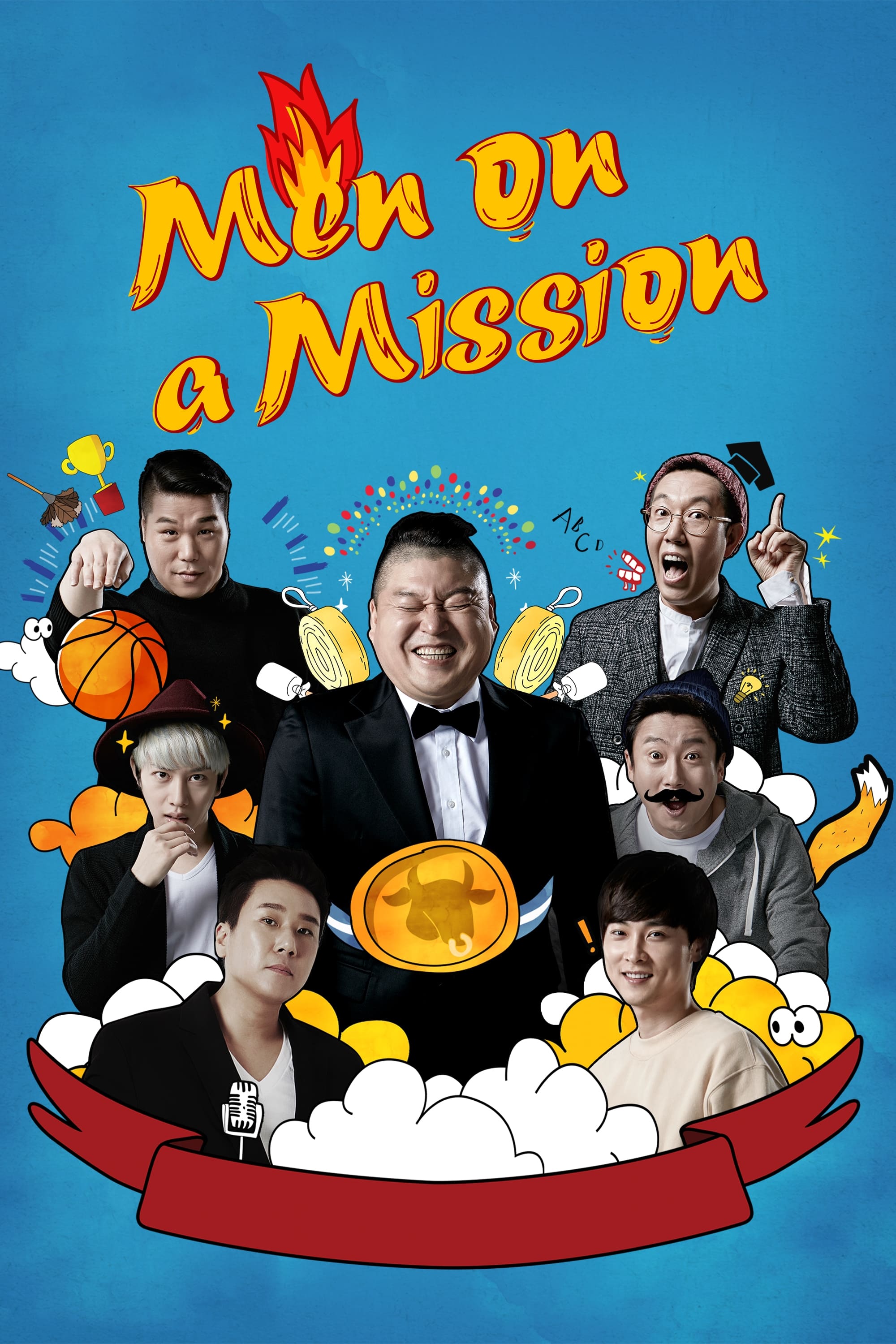 Men on a Mission
Male celebs play make-believe as high school students, welcoming star transfer students every week and engaging in battles of witty humor and slapstick.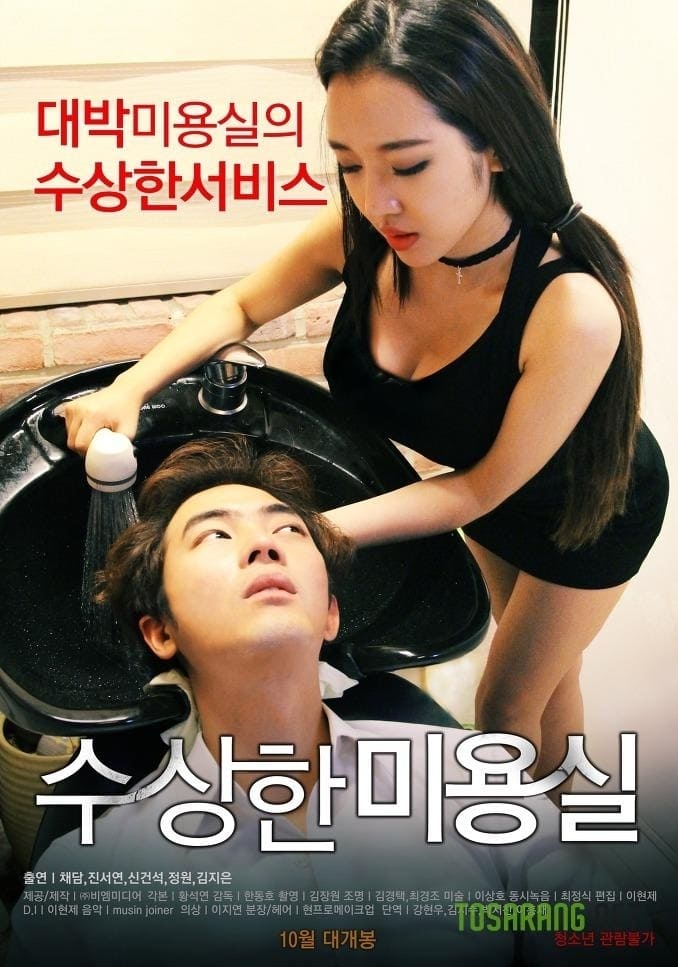 Strange Hair Salon
Mi Na opens her new beauty salon. However, Mi Na doesn't reseive customers even though she has opend her salon for a while. Therefore, she tries to attract customers by implementing a sexy concept, wh...
TV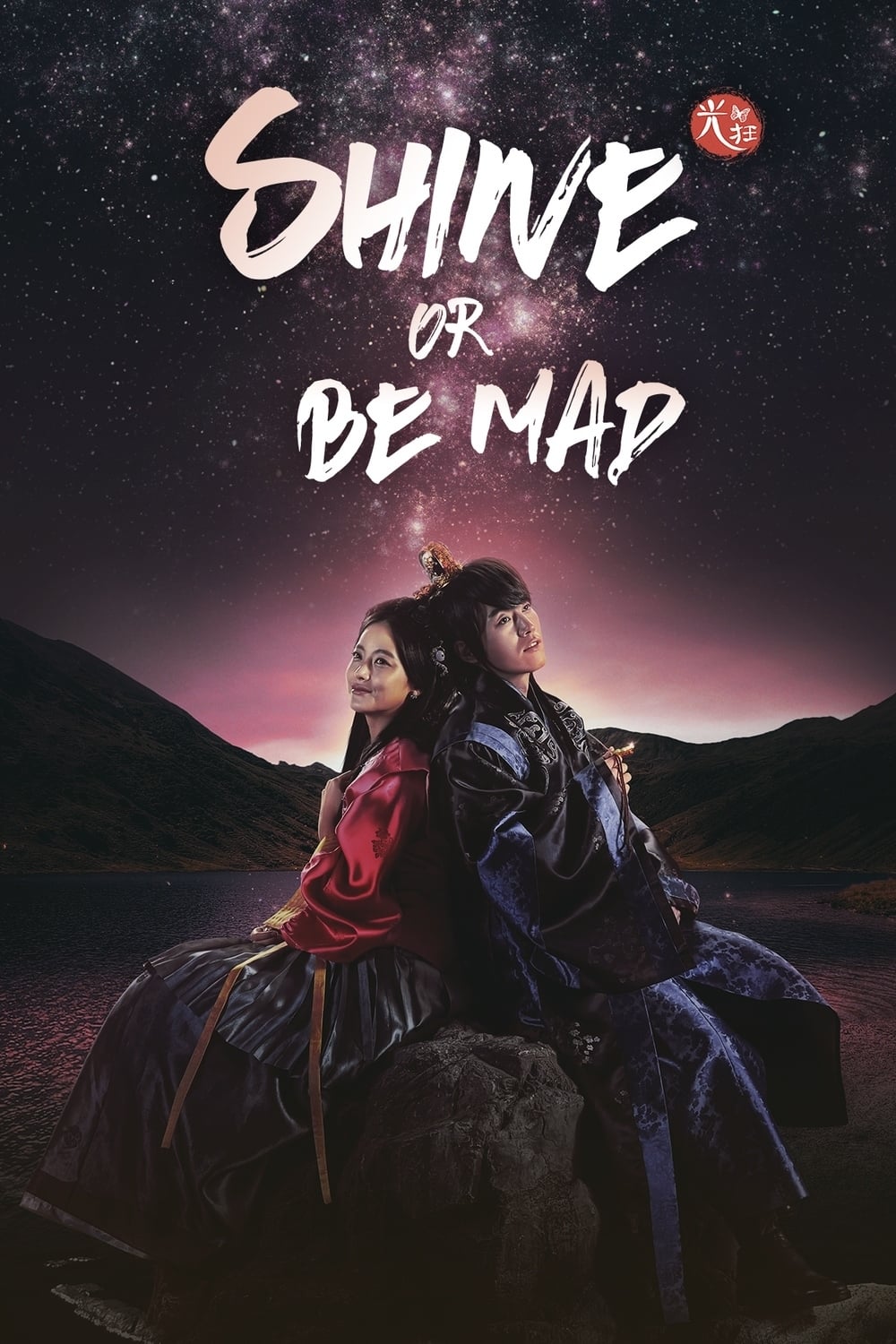 Shine or Go Crazy
The Prince of Goryeo, Wang So, has a cursed fate. He was married to the Last Princess of Balhae, Shin Yool. She was destined to become the light for another country when she was born. She has to face ...
TV
Empire of Gold
Empire of Gold is a 2013 South Korean television series starring Go Soo, Lee Yo-won, and Son Hyun-joo. It airs on SBS beginning July 1, 2013 on Mondays and Tuesdays at 21:55 for 24 episodes.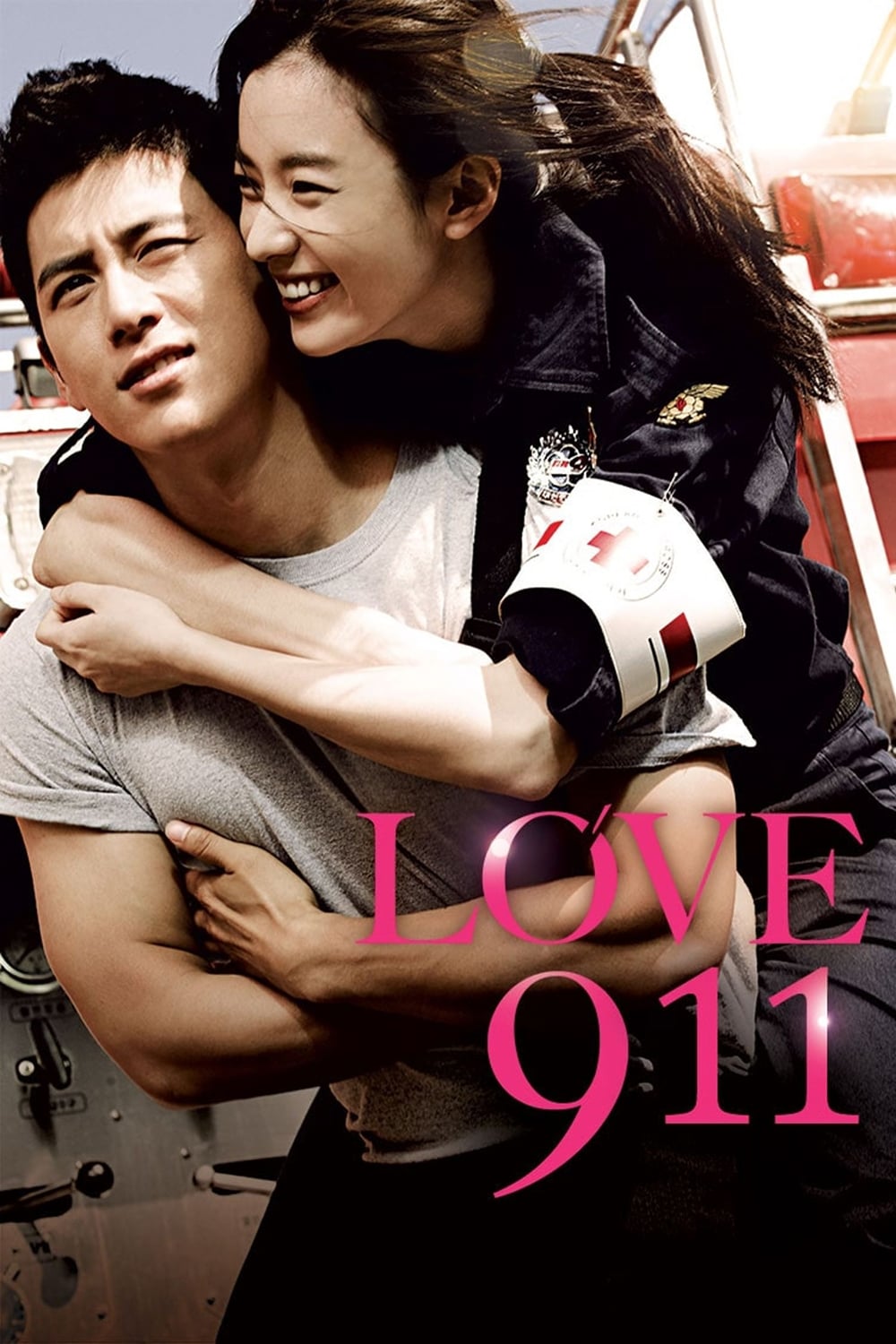 Love 911
Dr. Mi-Soo misdiagnoses a patient after meeting the woman's husband. The man wants the hospital to pay for his wife's care. When he attempts to counsel the woman's husband, he is attacked by him, beca...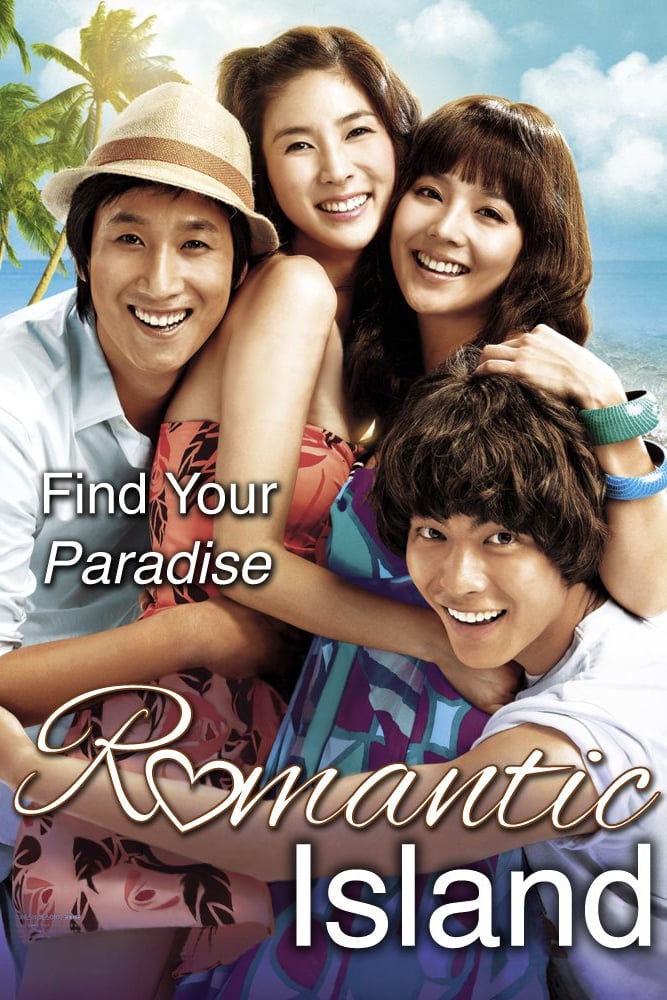 Romantic Island
Three Korean couples travel separately to the Philippines. A middle aged couple first time abroad, a convenience store clerk bumps into an incognito pop star and the runaway Soo-jin meets a businessma...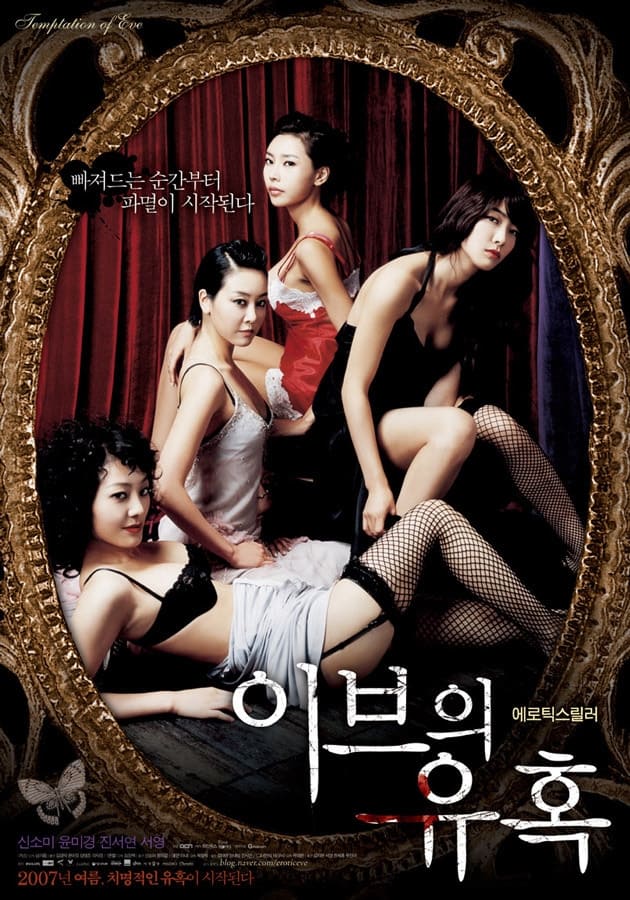 Temptation of Eve: Good Wife
Film director Jin Young walks out the door after presenting a screenplay that he hopes will be turned into a film. On his way to the parking lot, he meets an attractive woman named In Ae and spends th...
TV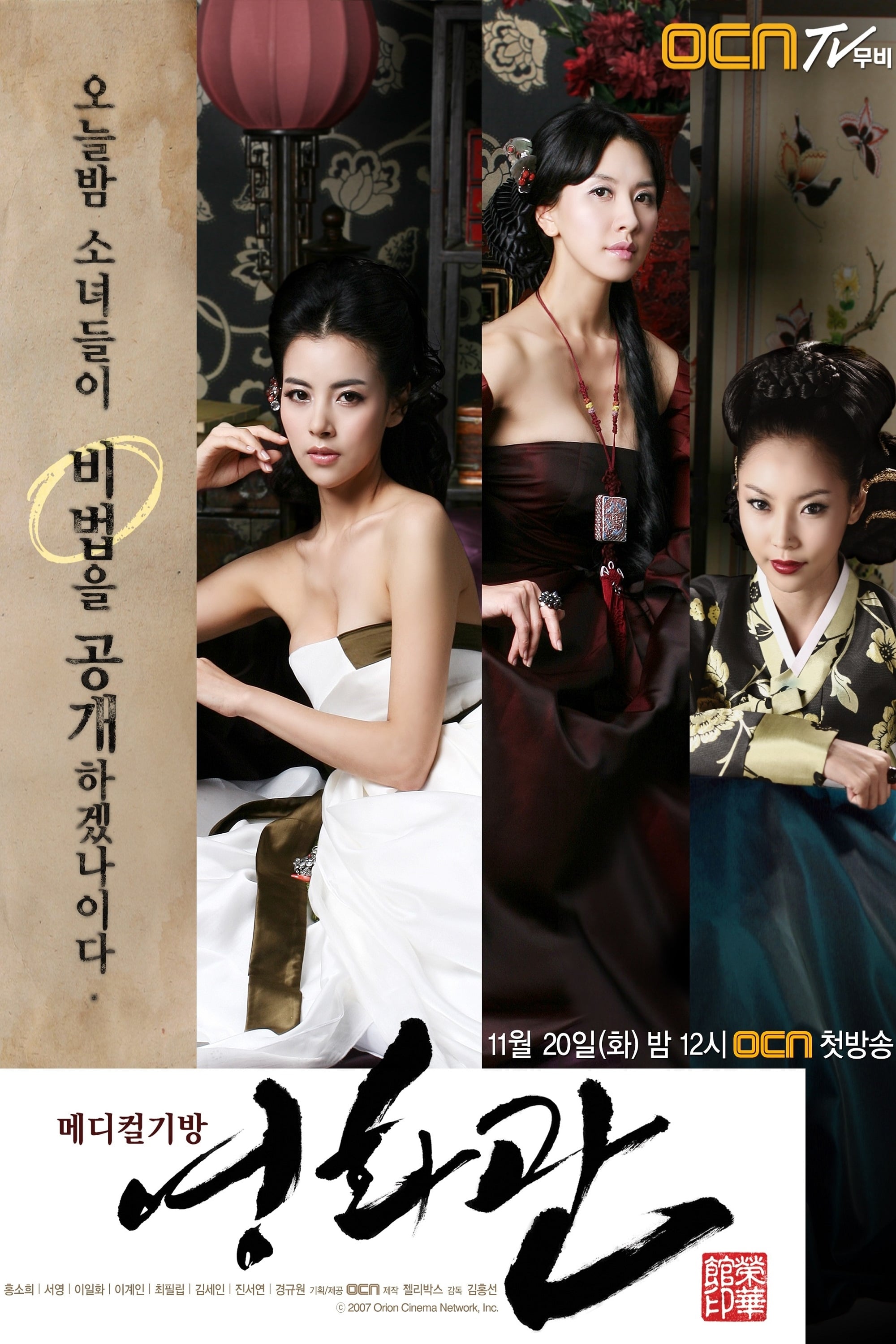 Medical Gibang Cinema
The story revolves around three gisaeng (Korean geishas) who specialize in sex therapy, with offering sex as the preferred treatment method. Their clients range from a high-profile royalty (a crowned ...