 Biography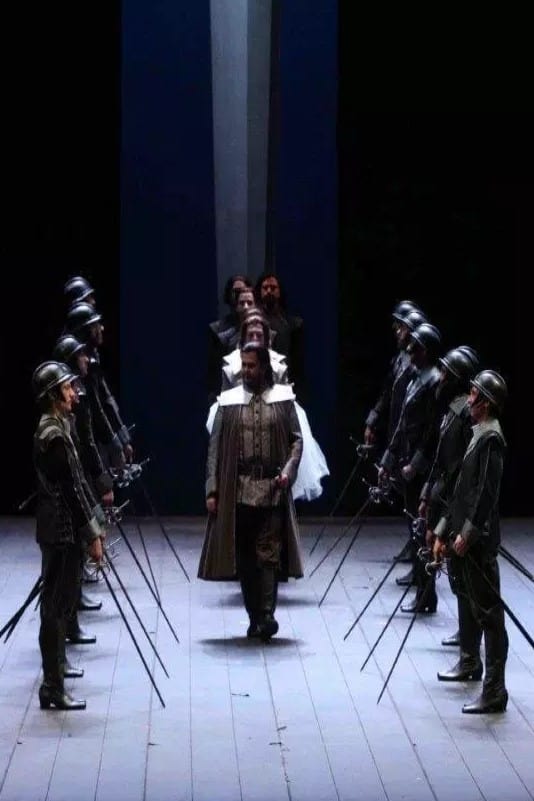 I Puritani - Teatro Massimo
A Teatro Massimo production Teatro Massimo in co-production with the Teatro Comunale of Bologna and the Teatro Lirico of Cagliari. Having decided to perform the version edited by Fabrizio Della Seta,...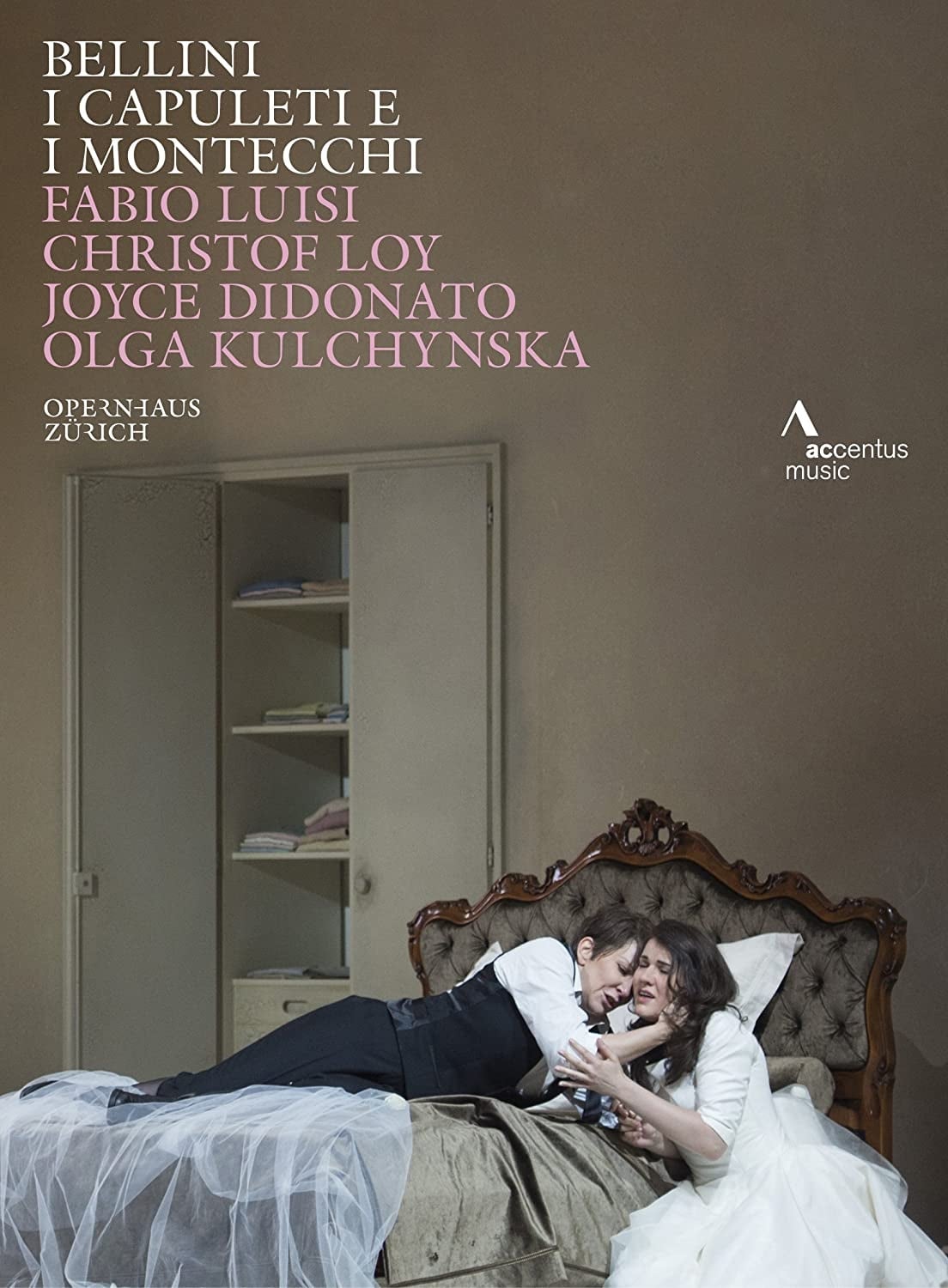 Bellini: I Capuleti e i Montecchi
The story of Romeo and Juliet, who pay for their passion with their lives, has been interpreted in the widest variety of literary and musical genres ever since the Renaissance. Vincenzo Bellini's much...