Biography
Servando Moriche Primera Mussett (born 27 August 1980 in Caracas) is a Venezuelan musician, composer, actor and singer of salsa, ballad, pop, among other genres, and one of the most popular artists in Venezuela during the 1990s and the first decade of the 21st century. Muchacho solitario
Two cousins learn the value of life through a singing competition, which earn to pay all debts of their family.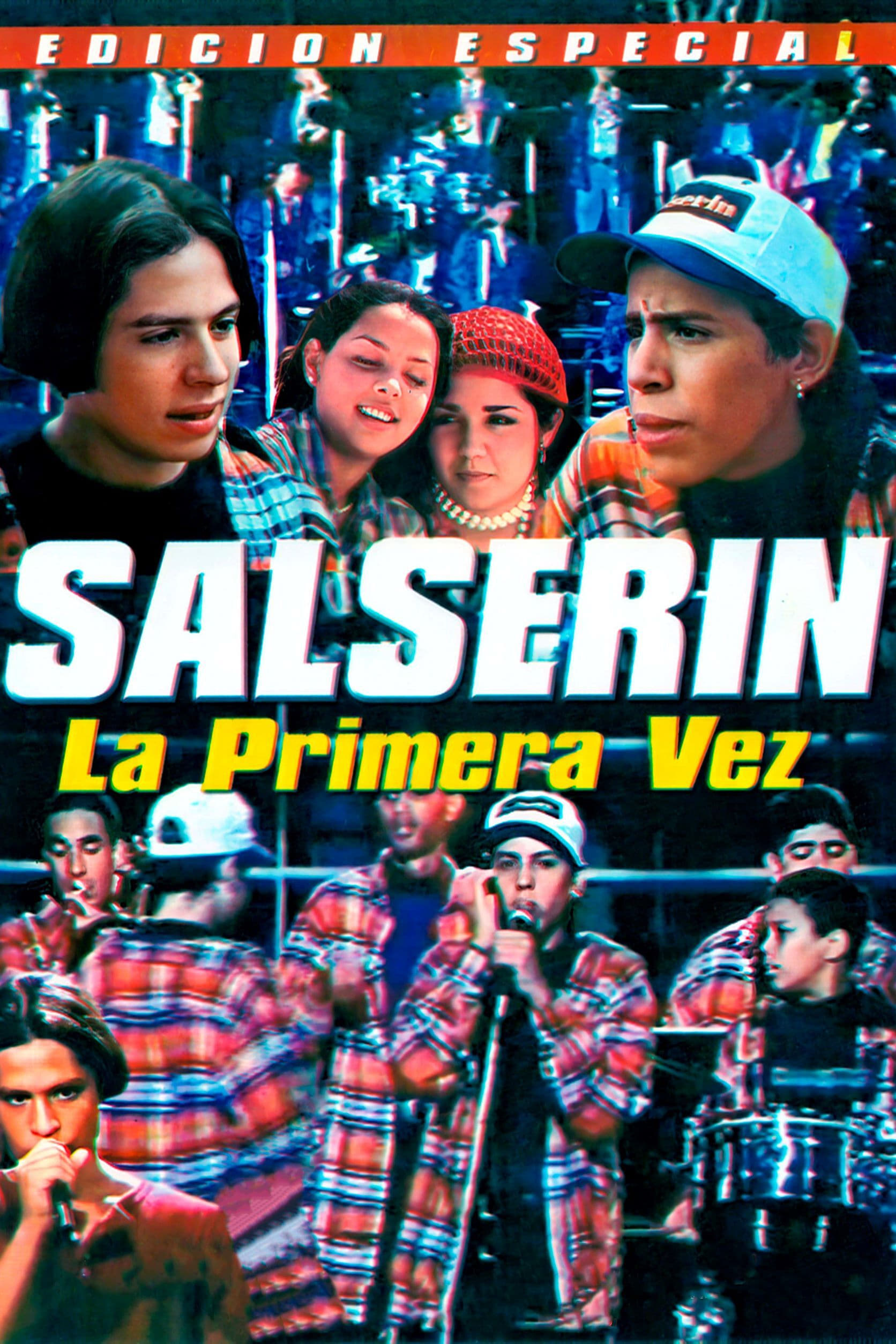 Salserin, the First Time
Salserín, la primera vez, candidly recounts a story of teenage love framed in the genesis of a salsa band that was once a musical phenomenon in the mid-nineties.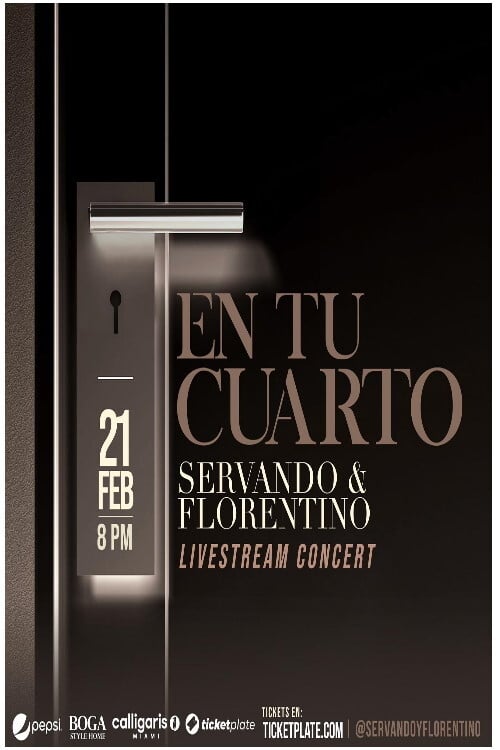 Servando and Florentino in your room
There is a concert that can be seen all over the world. There was a concert in Venezuela. The theater is named after Teresa Carreo. The National Stadium is in Arequipa. The Plaza de Acho is in Acho. R...