 Emilio Iglesias
Known For: Sound · Gender: Male
Also Known As: Emilio Martín Iglesias
Biography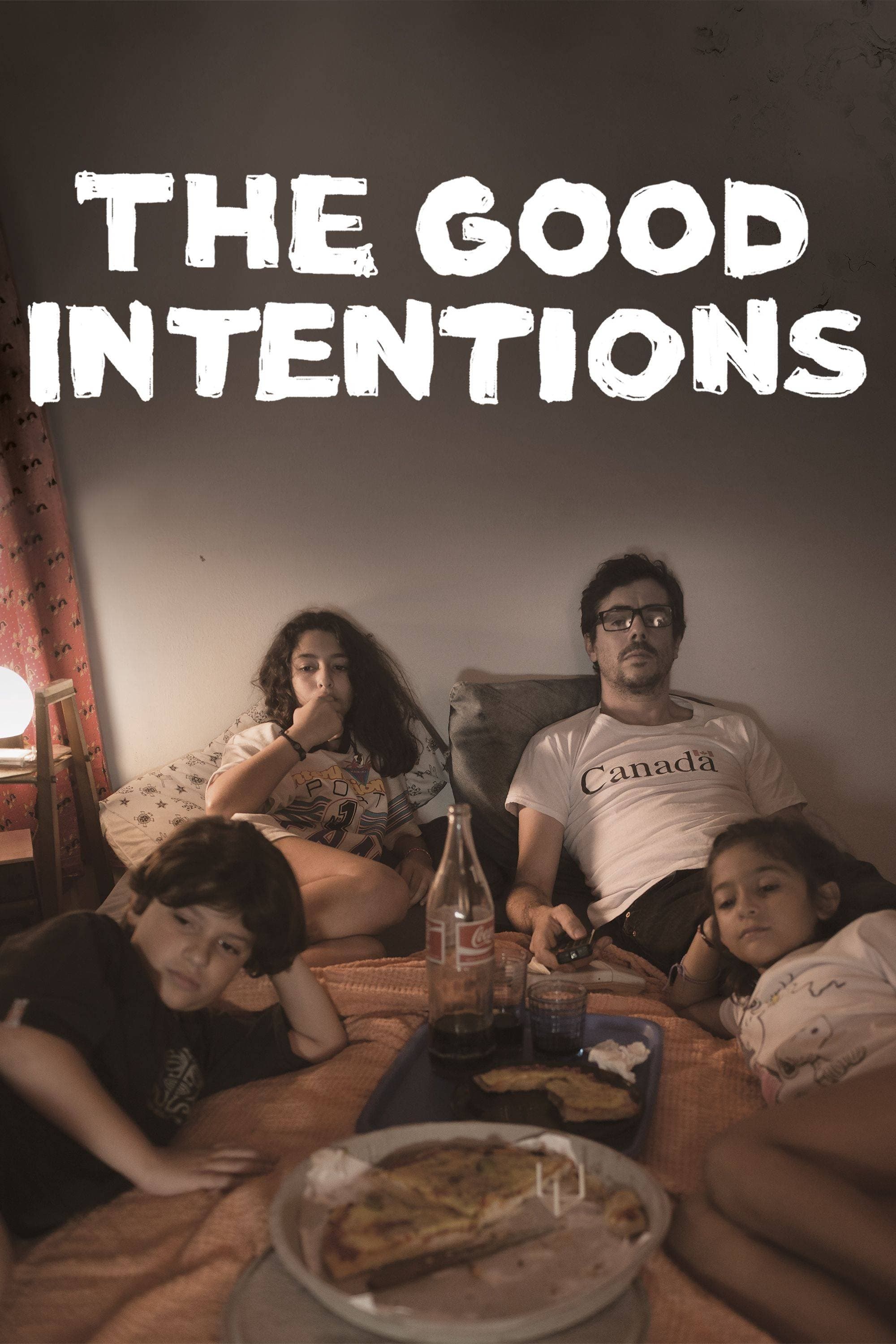 The Good Intentions
An aging slacker finds his comfortable status quo and family dynamic disrupted when his ex-wife and her current partner decide to move from Argentina to Paraguay and take his children with them.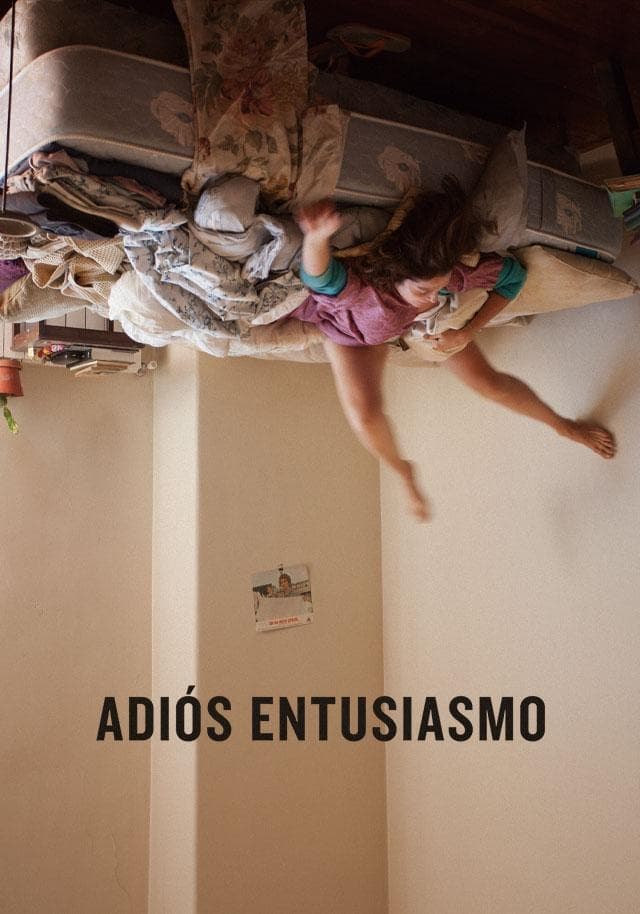 So Long Enthusiasm
Ten-year-old Axel lives with his mother and three sisters in a flat in Buenos Aires. They'd be a perfectly normal family if only the mother weren't imprisoned in one of the rooms.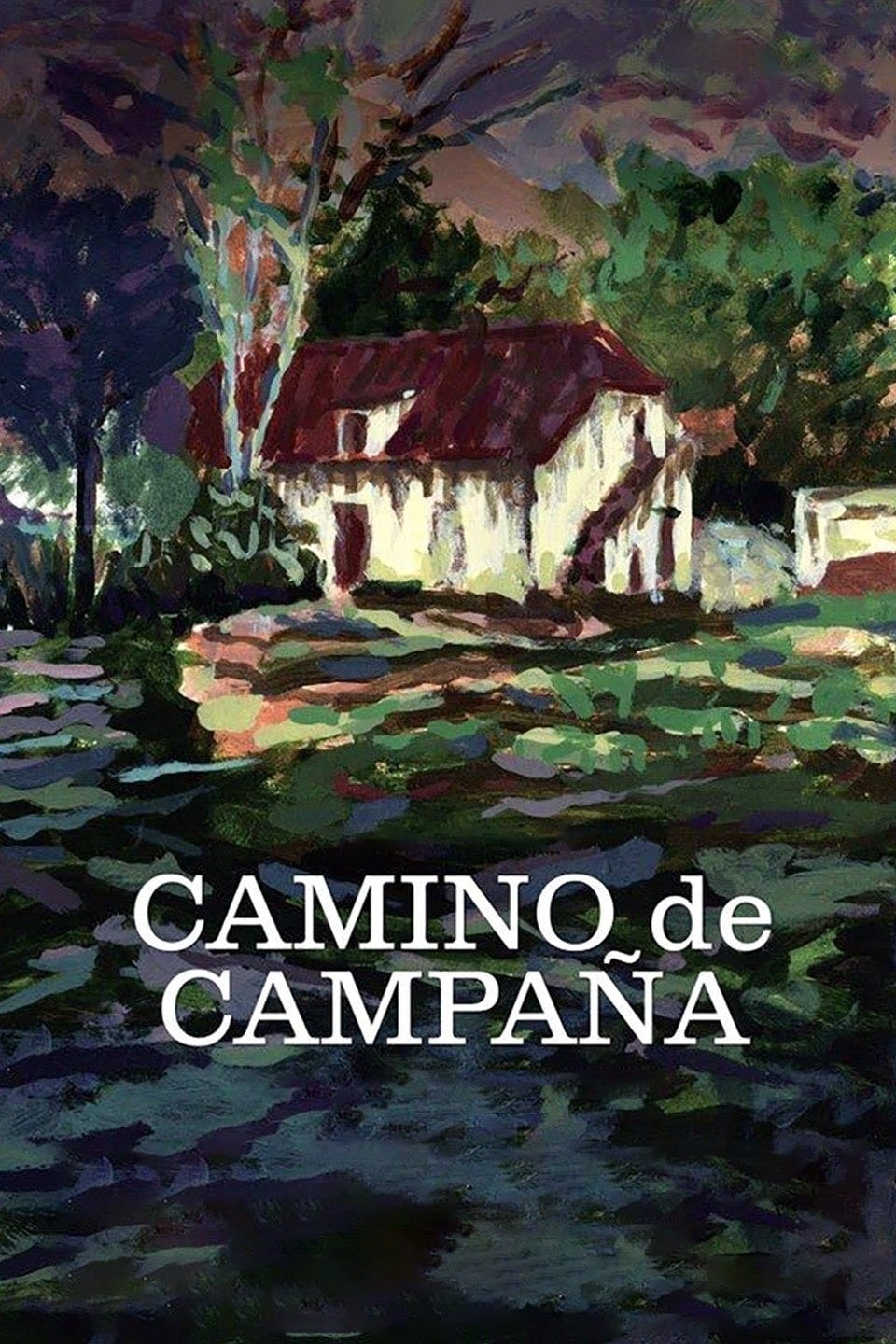 Camino de Campaña
Agustín (32) returns to the city where he was born, after 6 years of absence, to watch the legal process in which he will be tried for the - supposedly - murder of his father and mother. Alone and in ...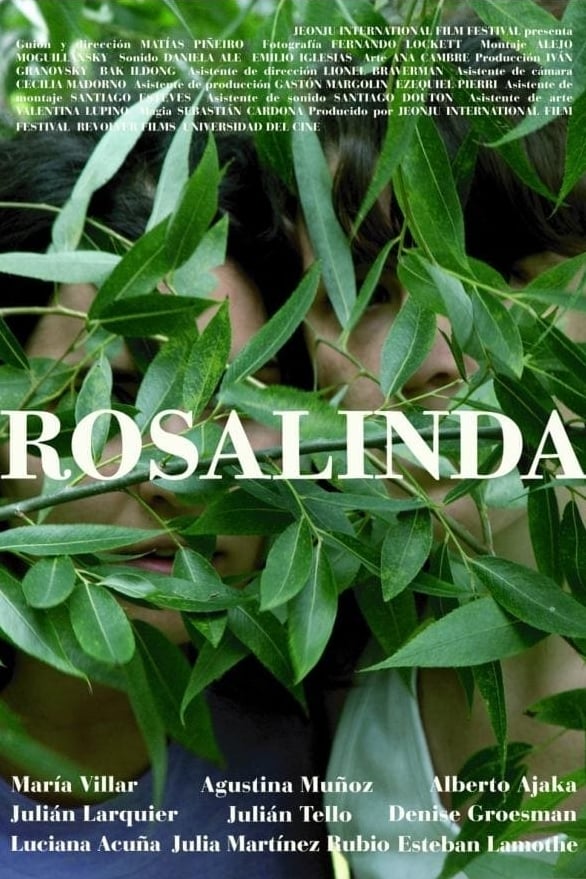 Rosalinda
A group of actors retire to an island in Tigre to rehearse William Shakespeare's As You Like It. Just before they start, Luisa, who is playing Rosalind, makes a bad decision – to terminate her relatio...