 Axel Moss
Known For: Crew · Gender: Male
Biography
TV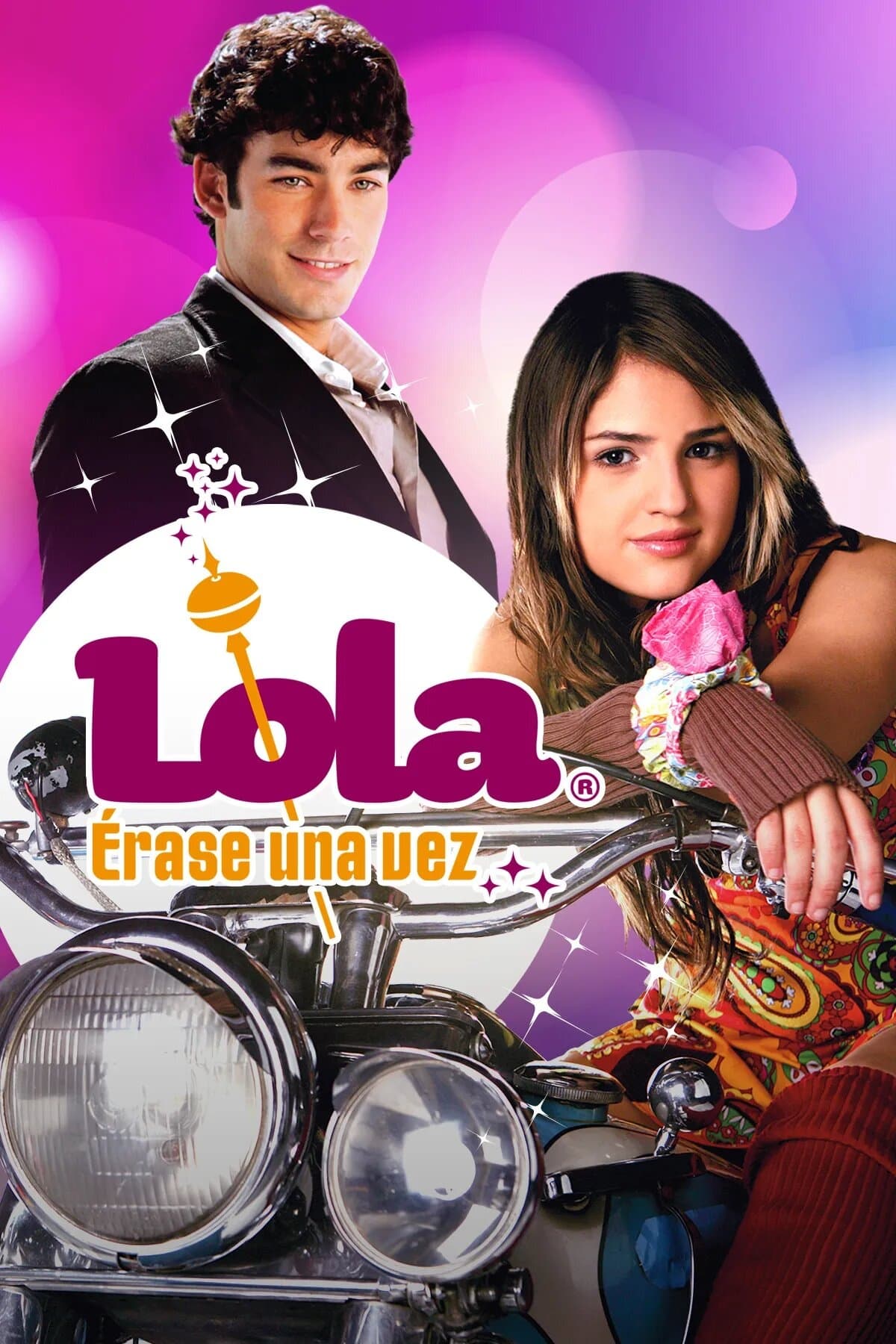 Lola...Érase una vez
Lola... Érase Una Vez is a teen targeted Mexican melodrama telenovela produced by Televisa that is an adaptation of the Argentine global phenomenon and teenage telenovela Floricienta. The show tells t...
TV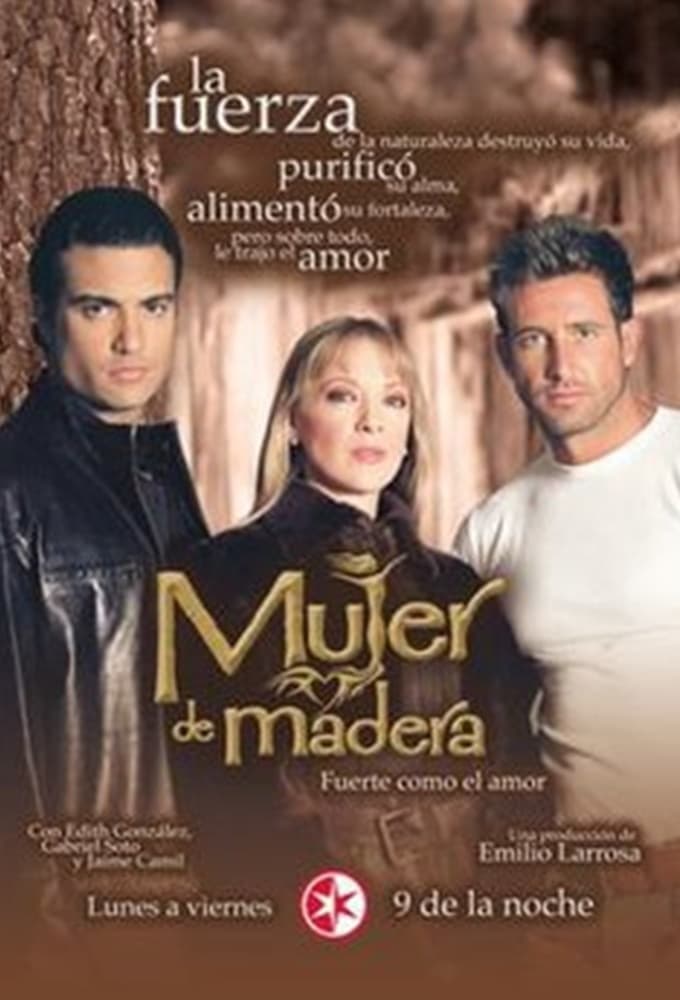 Mujer de Madera
Mujer de Madera is a Mexican telenovela produced by Televisa in 2004. One unusual feature of this telenovela is that the main character is played by different actresses before and after her stay in ho...
TV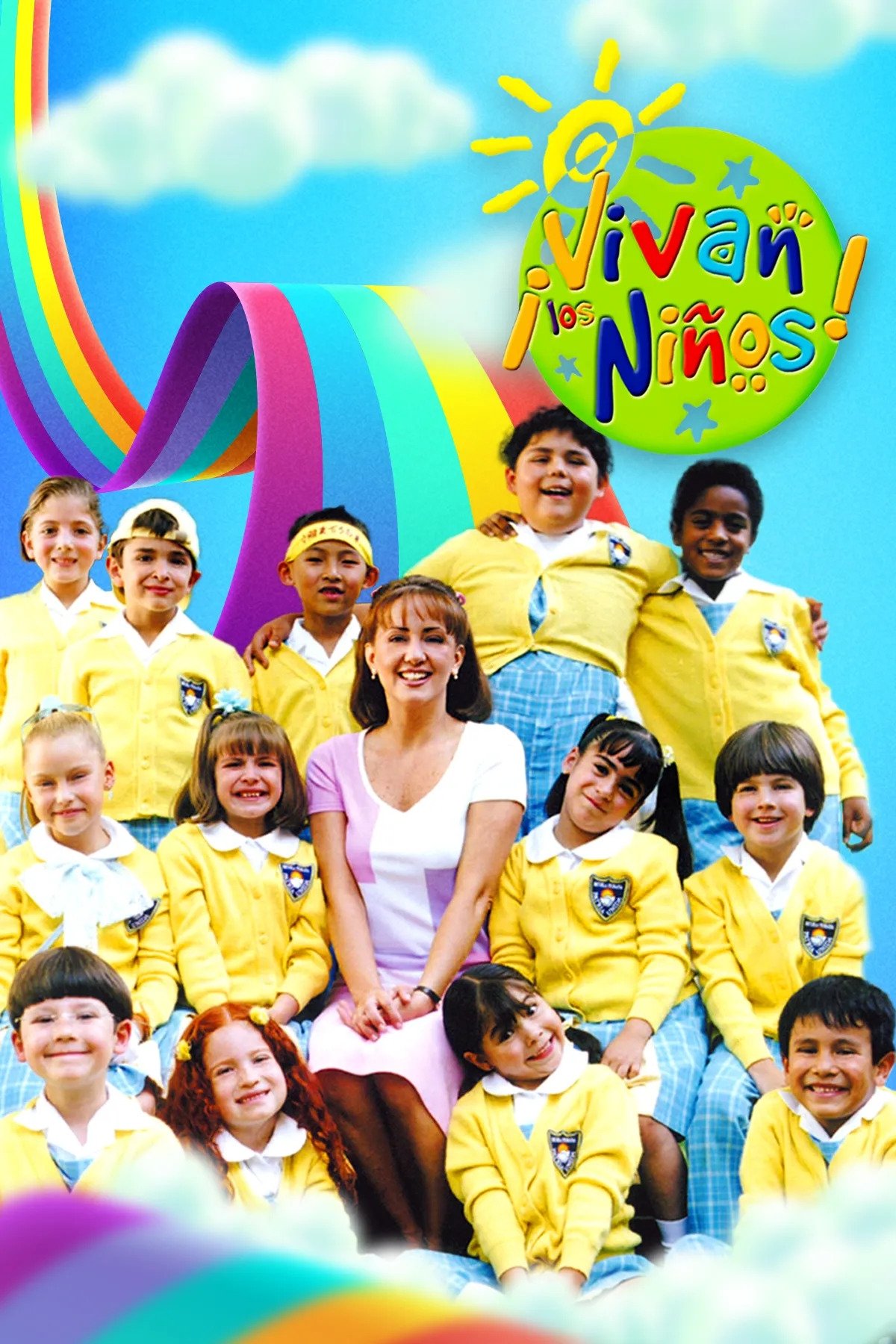 ¡Vivan los niños!
¡Vivan los niños! is a Mexican telenovela for children that premiered in 2002. It ran for 155 episodes and finished in 2003. The opening, Vivan los niños, was recorded by the Latin pop group OV7. One ...
TV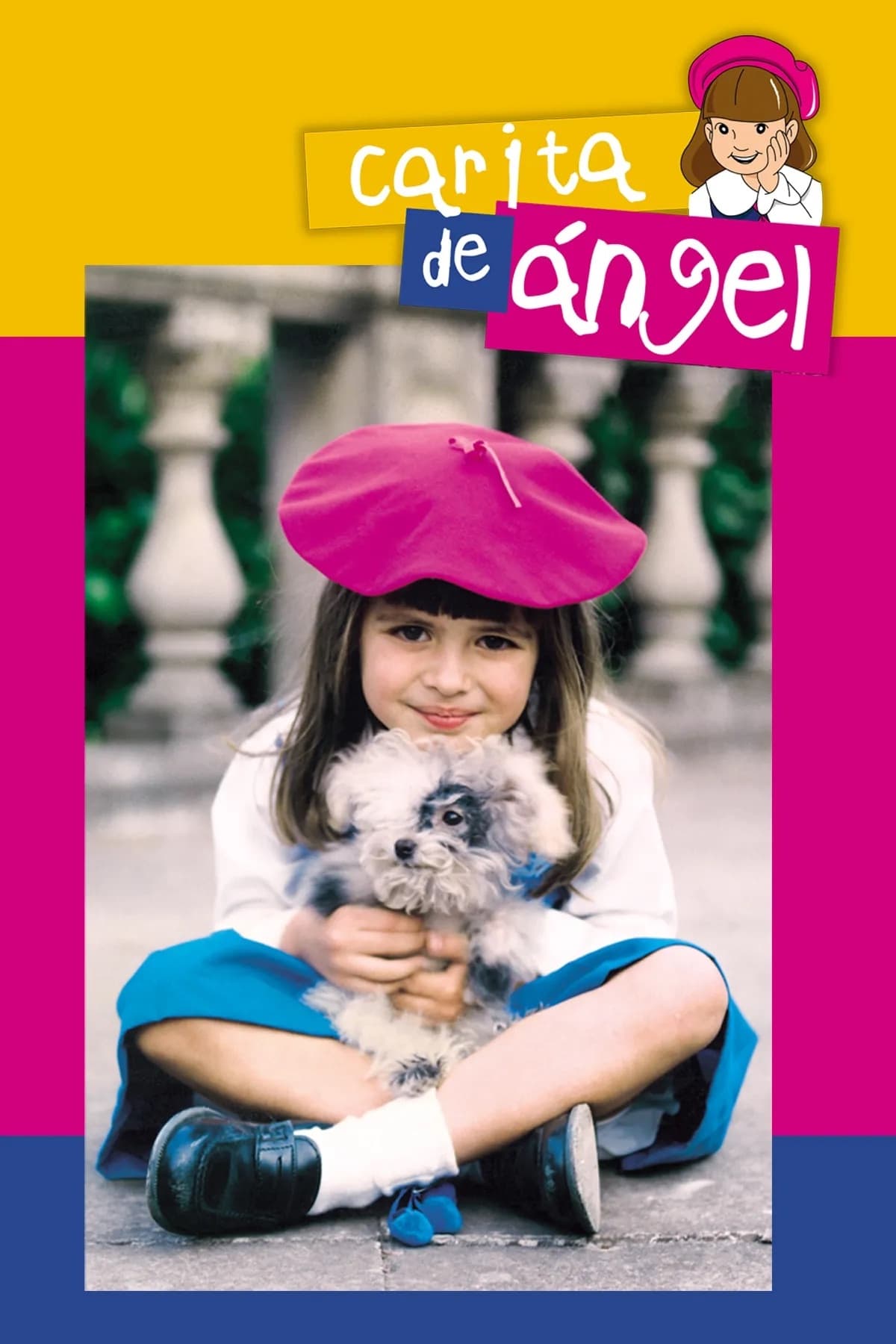 Carita de Ángel
Carita de Angel is a child telenovela produced in Mexico by Televisa in 2000 produced by Nicandro Díaz. It is a remake of the telenovela Papa Corazon, which also was adapted for Mundo de juguete. It s...