 Biography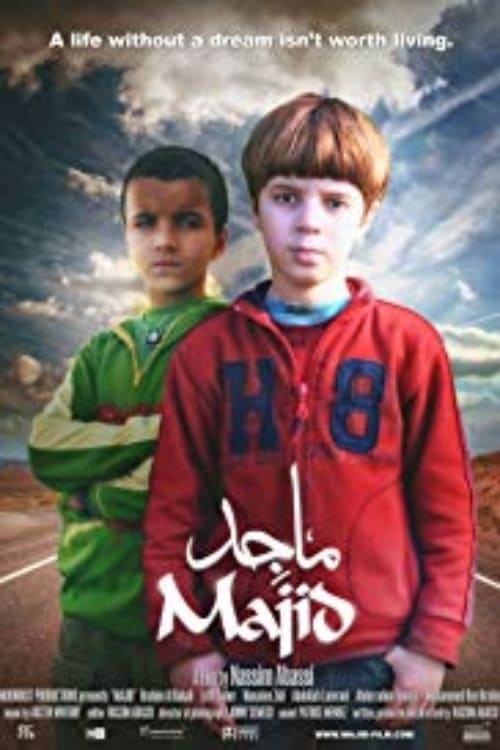 Majid
A coming of age story of a ten years old Moroccan orphan called Majid who discovers that he can't remember his parents faces anymore and he starts looking for a picture of them.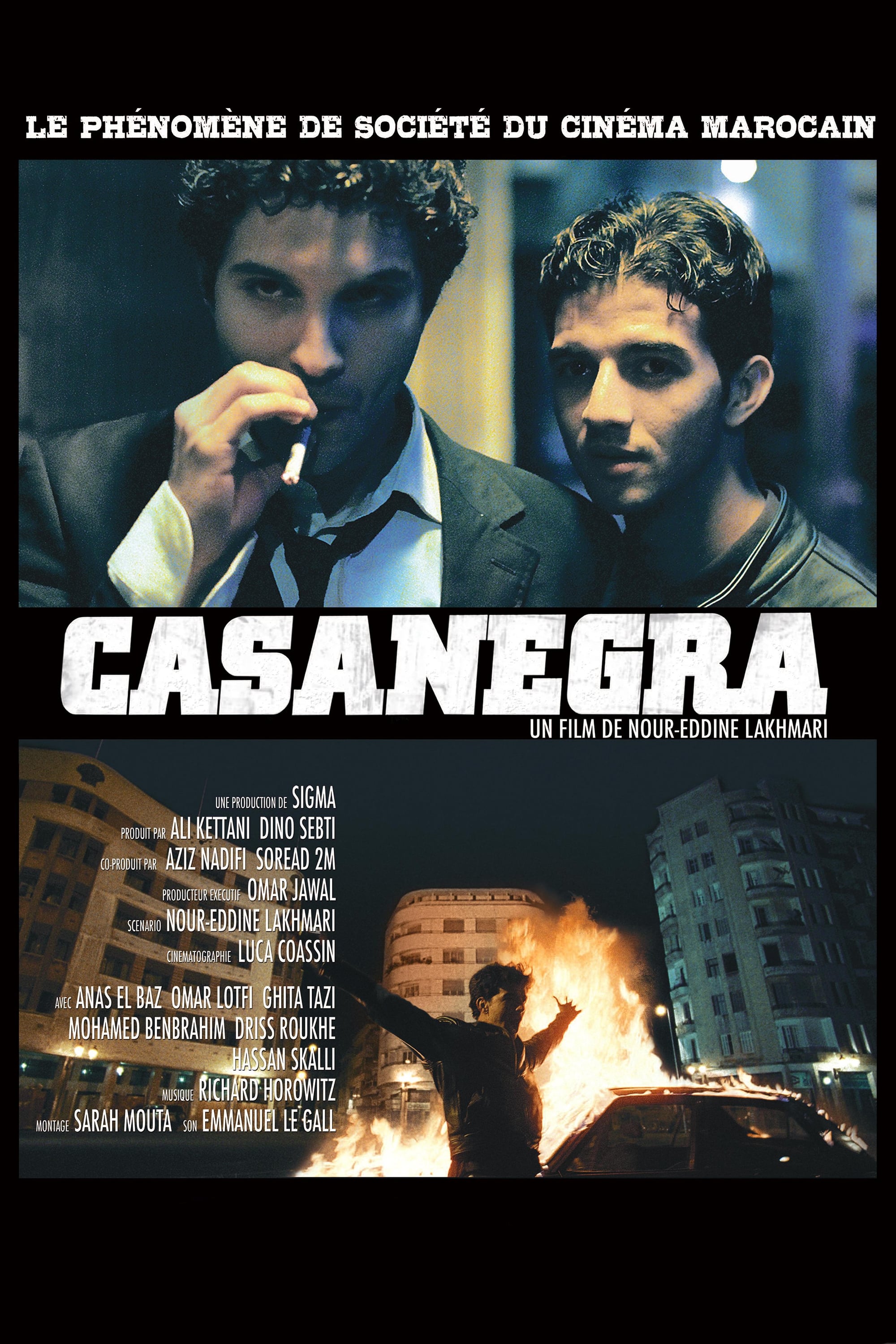 Casanegra
The dark side of Casablanca is the subject of a co-production. Casanegra shows the vices of domestic violence, alcohol abuse and drug abuse in a country where good virtues are the norm. There is a str...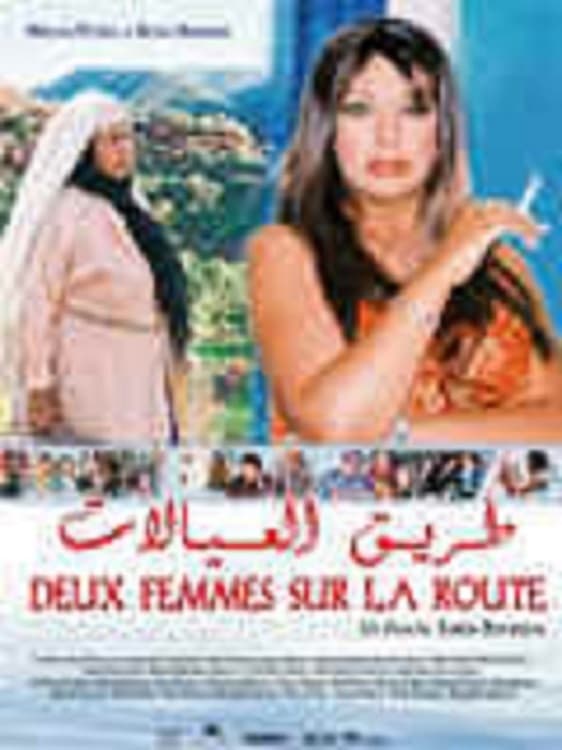 Women's Road
Amina is on a trip to the North where her husband is imprisoned for a drug case. When her car breaks down, she meets Lalla Rahma, an old lady who must also go to the North to make sure that her son di...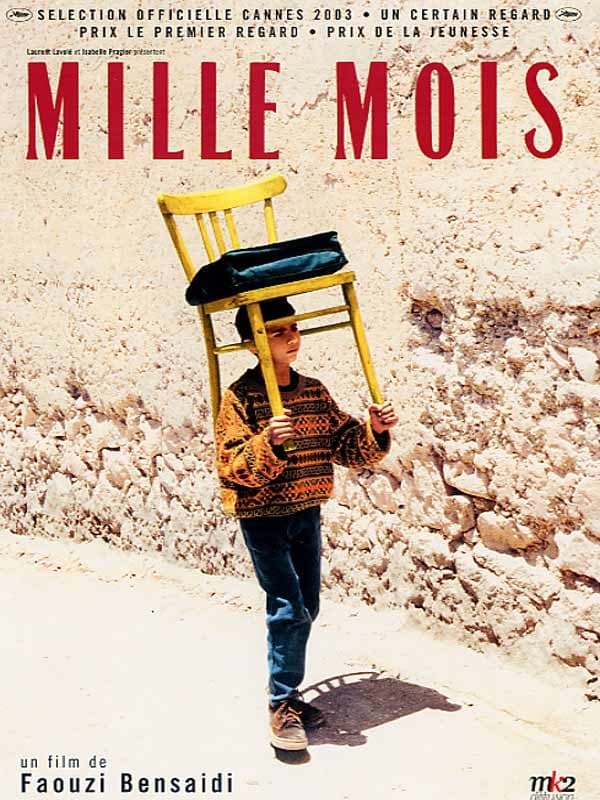 A Thousand Months
1981, Morocco. A village in the Atlas mountains. A city in the distance. A child. A family facing its destiny.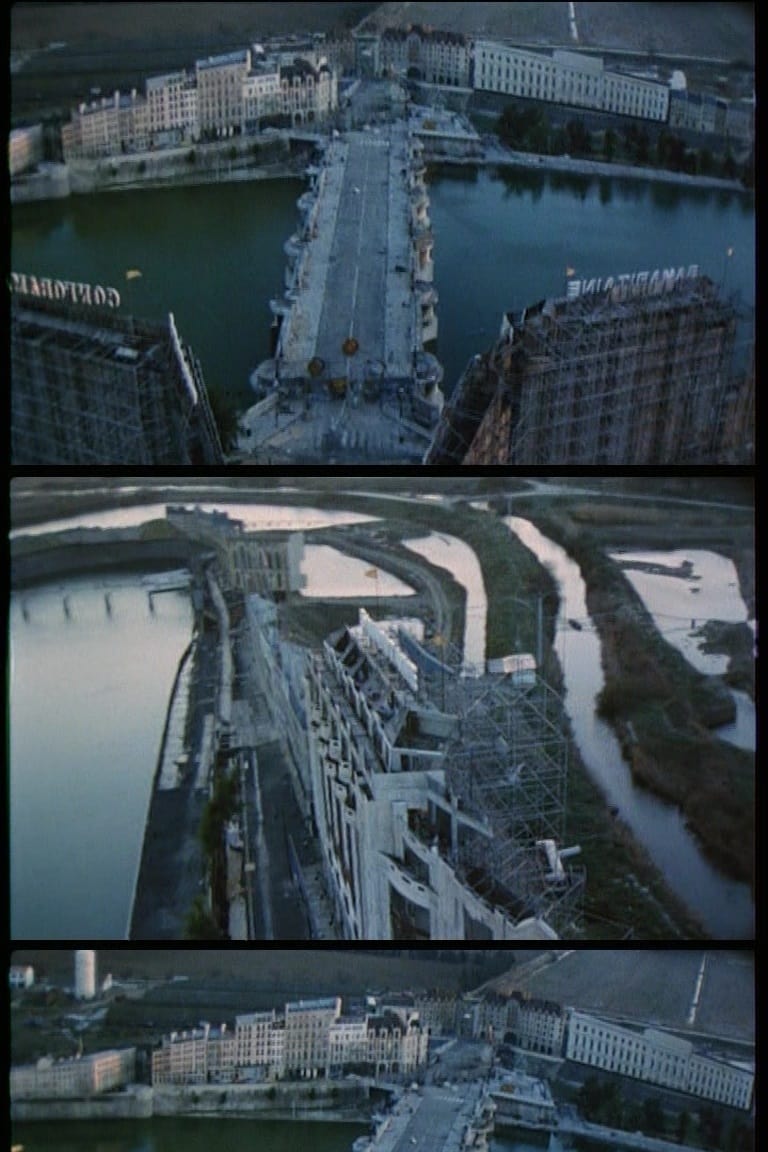 Investigation of a film above suspicion
A documentary on the set of the ultra eventful Leos Carax film "Les Amants du Pont-Neuf", which spans three years of filming and knows an accumulation of disasters, increasing an initial budget of 32 ...