 Biography
TV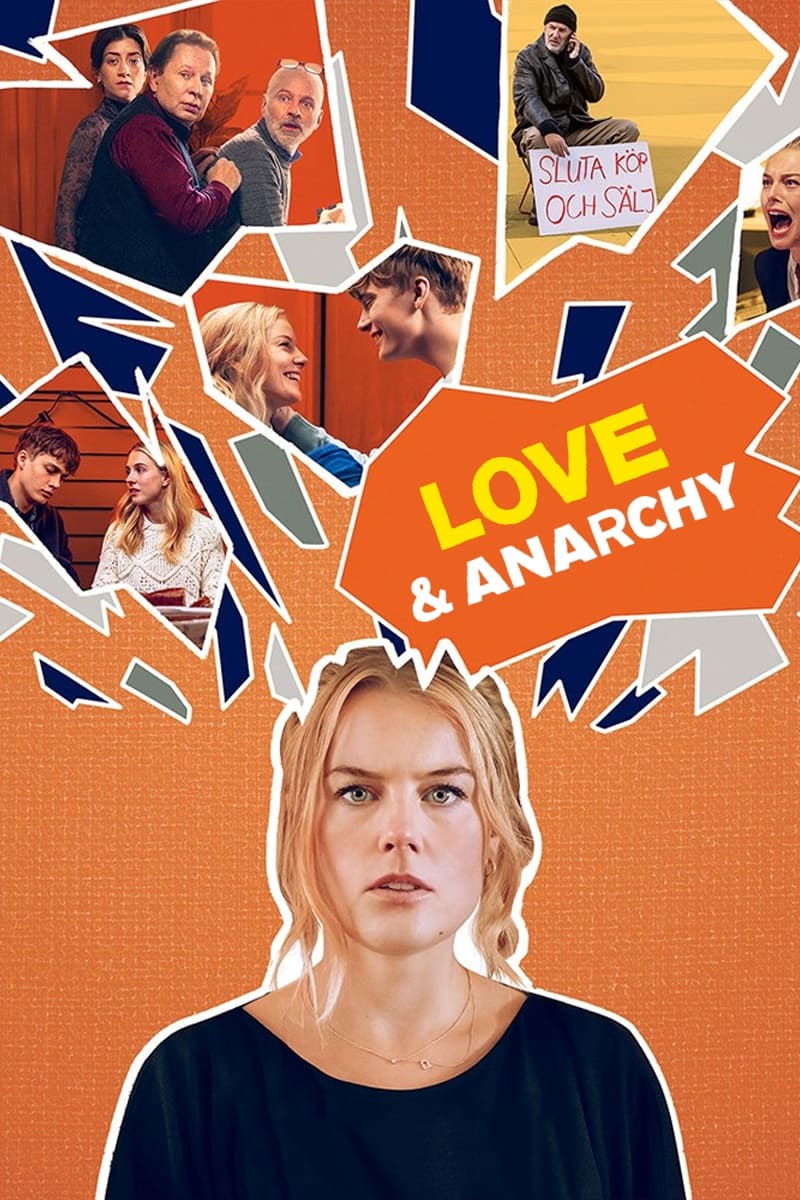 Love & Anarchy
A married consultant and a young IT tech kick off a flirtatious game that challenges societal norms and leads them to re-examine their entire lives.
TV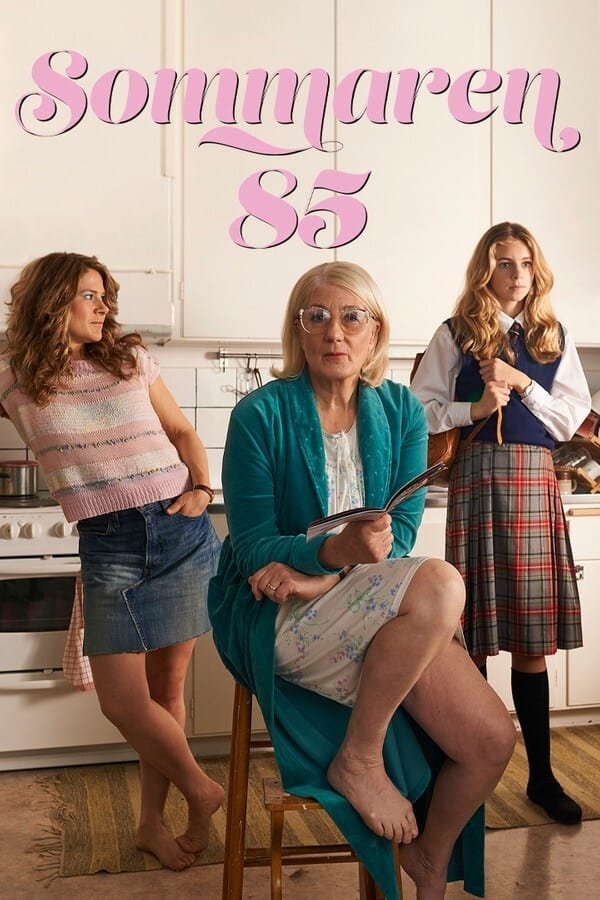 TV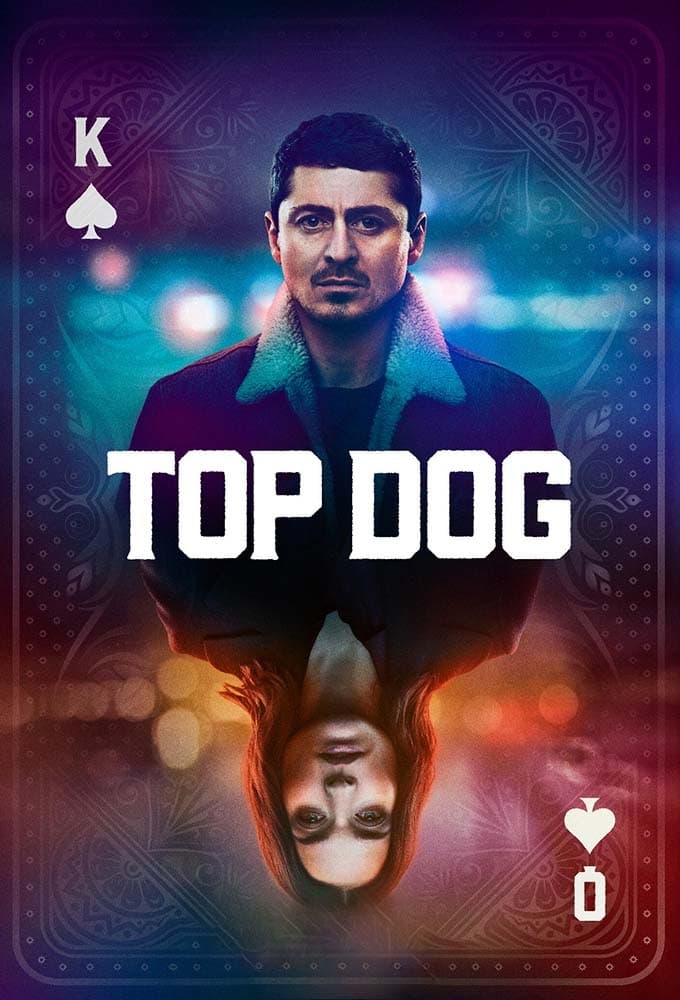 Top Dog
A mysterious disappearance makes two completely separate worlds collide, creating an odd couple, the lawyer Emily and recently released convict Teddy. There are two opposing desires that they have. Sh...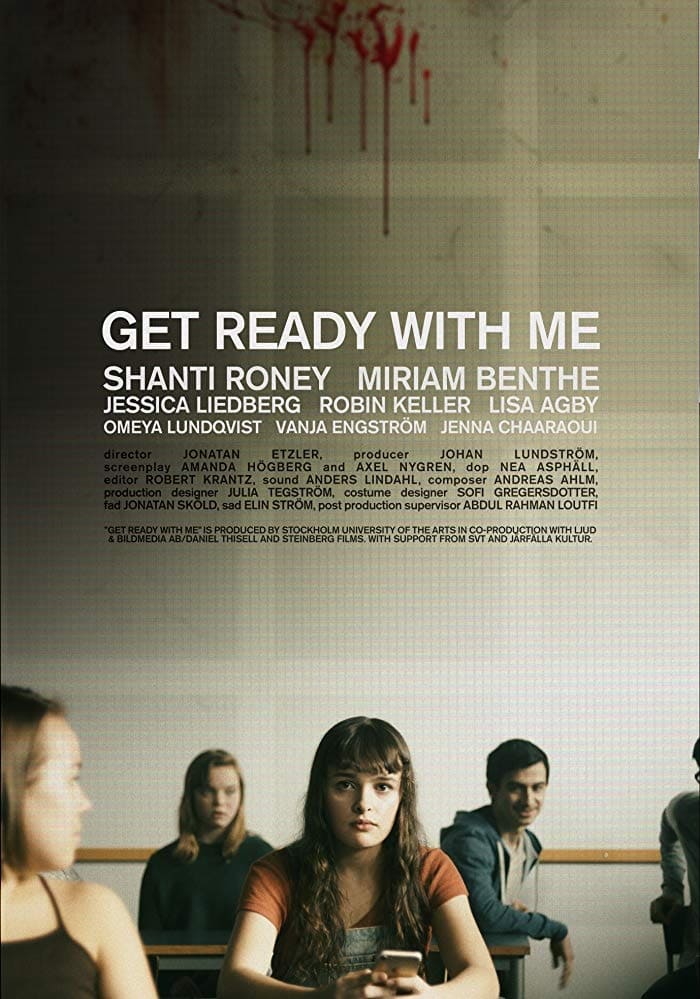 Get Ready with Me
Aspiring youtuber Vendela decides to get up infront of her high school class and show a disturbing video that disrupts the lesson and causes her teacher Lukas to fear for her life. Get Ready With Me i...
Lost in Kyiv
While heading to the war in the East of Ukraine, the Swedish war photographer Karin Holm encounters a young couple in Kyiv. The unexpected meeting carries her away much further from work, and closer t...