 Biography
TV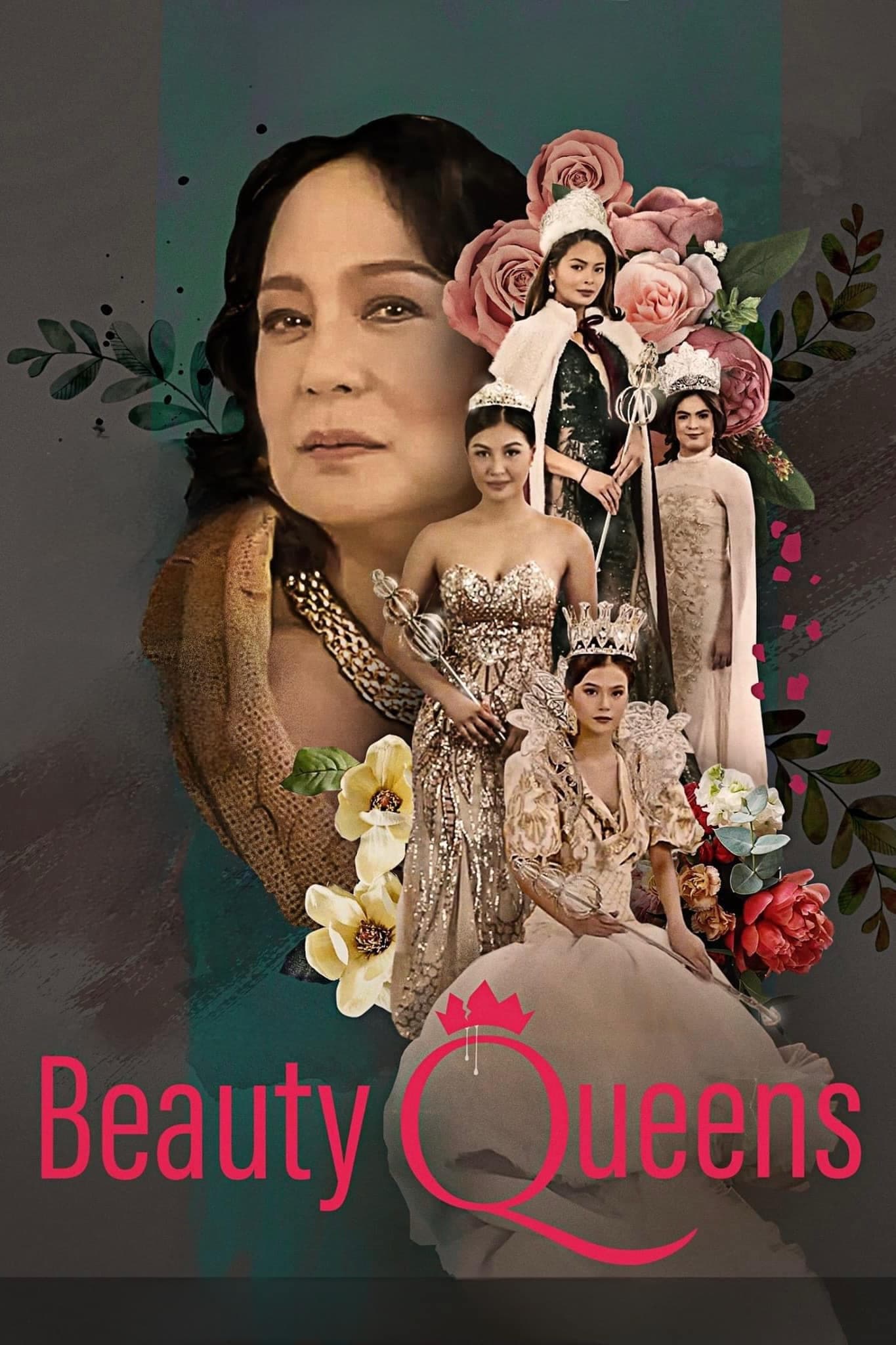 Beauty Queens
Miss Universe 1969 Dahlia Rodriguez-De Veyra, the matriarch of the family of beauty titlists, throws an intimate dinner party in hopes of bringing her family back together.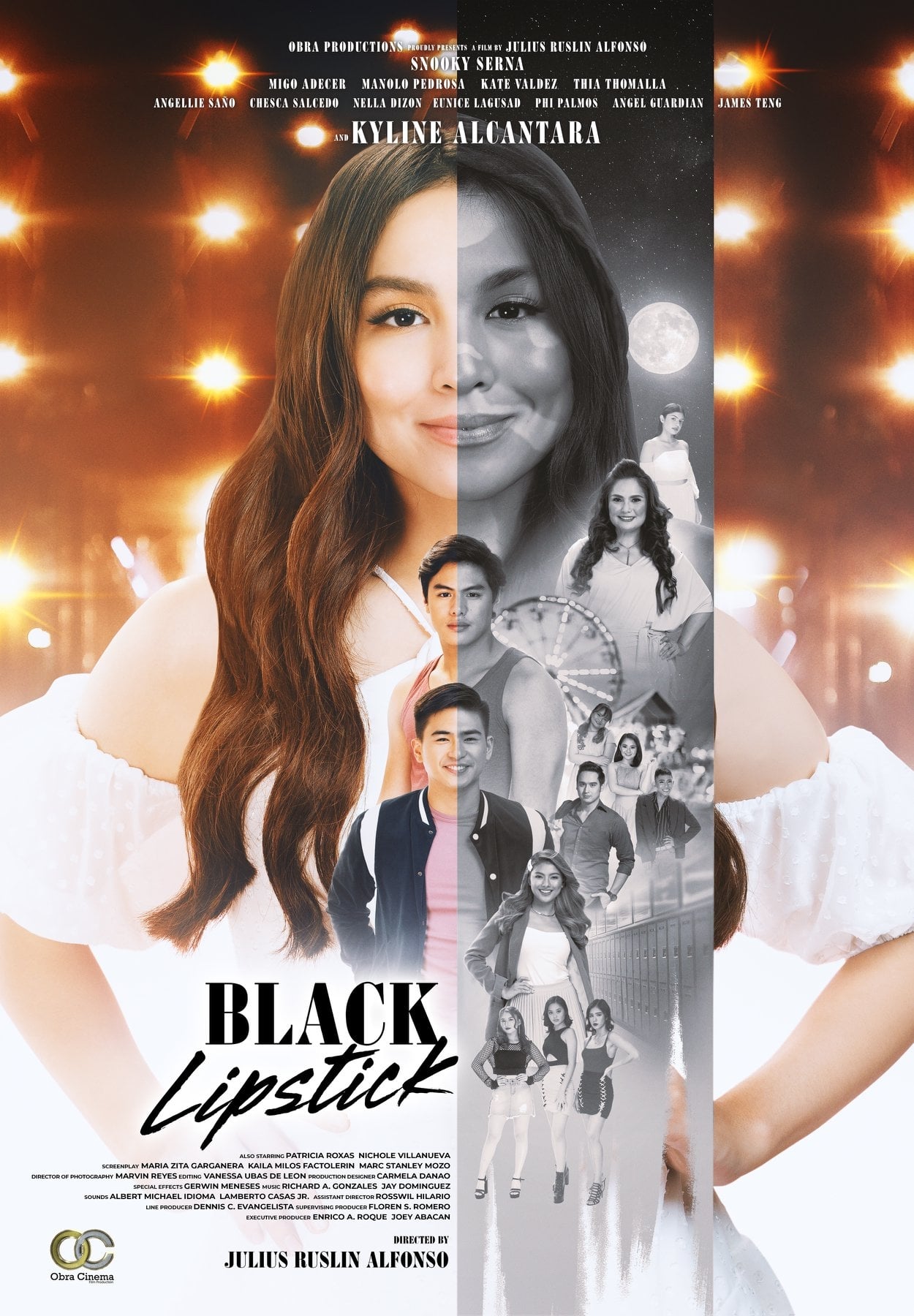 Black Lipstick
Ikay, a girl stricken with the skin disorder vitiligo, is often described as a living meme within her university. Upon discovering the powers of a magical black lipstick, "Icky Ikay" leads a double li...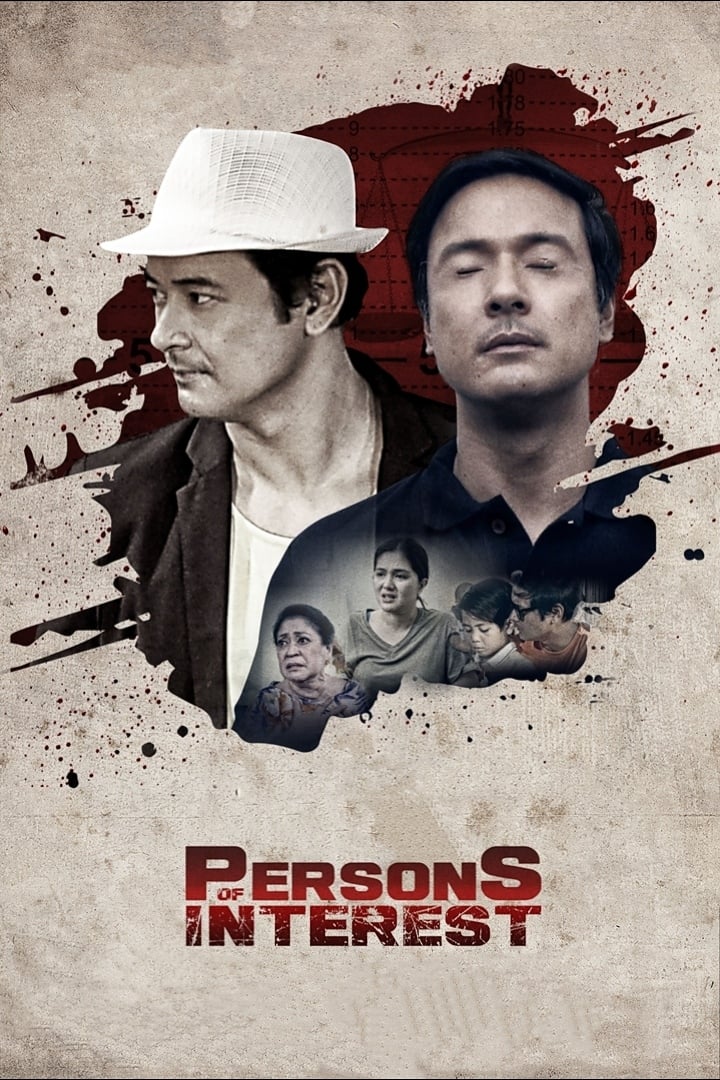 Persons of Interest
A story of a man with two different personalities. One is a blind cook accused of mass poisoning that killed his older lover, and the other is the smart, jolly imaginary friend of his six-year-old so...