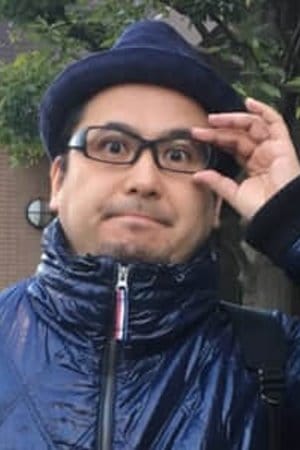 Biography
Masashi Koizuka is an animator and director. He was born in 1980 and graduated from Hosei University. Koizuka is a talented artist who made his director debut on Tales of Asteria. He then moved on to the animation production company, Bee Train Co., Ltd. Over the course of his career, he oversaw the performances and delivery for Robotics;Notes, and moved on to become the assistant director and prop designer on the Attack on Titan series after he joined WIT studio in 2013. Sakura con 2016 was his first US appearance.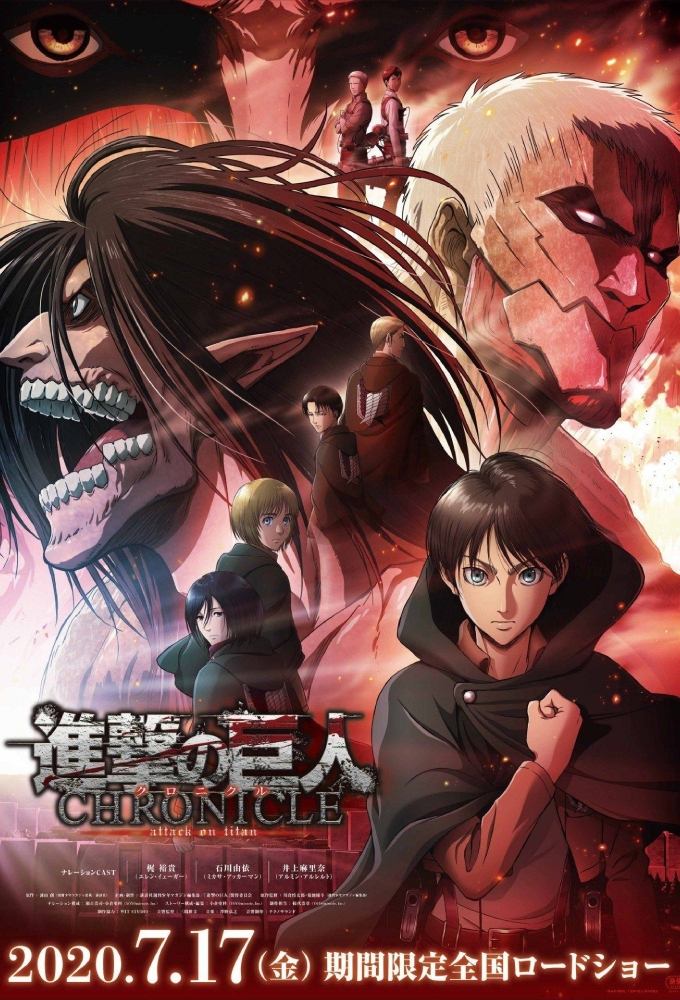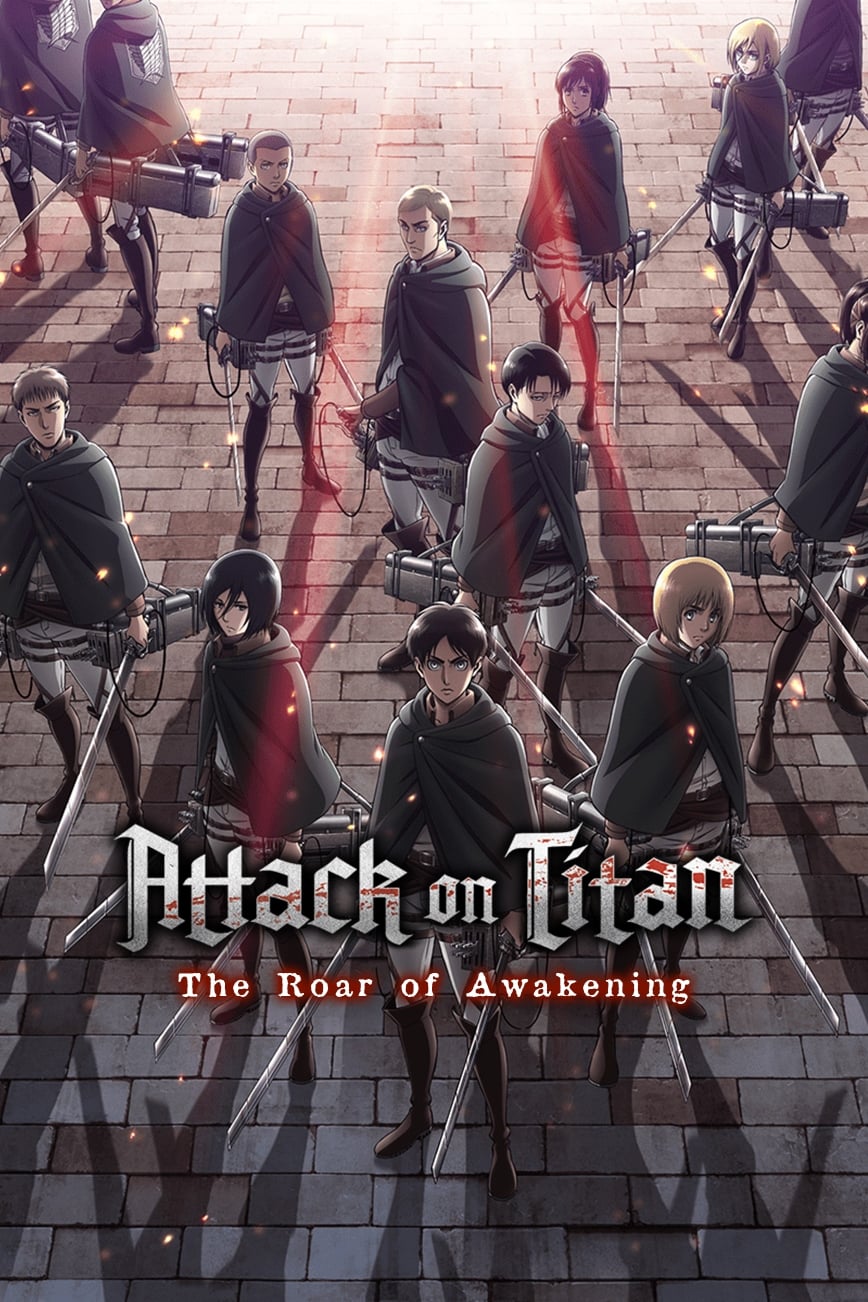 Attack on Titan: The Roar of Awakening
The 104th Training Corps has begun to become full members of the Survey Corps. As they prepare to face the Titans again, their preparations are interrupted by the invasion of Wall Rose, but all is not...
TV
Attack on Titan: Lost Girls
Manga volumes 24, 25, and 26 are bundled with Shingeki no Kyojin. Humans were almost extinct several hundred years ago. The TITANS are big, hate people, and think of humans as food. The survivors buil...
TV
Attack on Titan: No Regrets
Many years before becoming the famed captain of the Survey Corps, a young Levi struggles to survive in the capital's garbage dump, the Underground. As the boss of his own criminal operation, Levi atte...
TV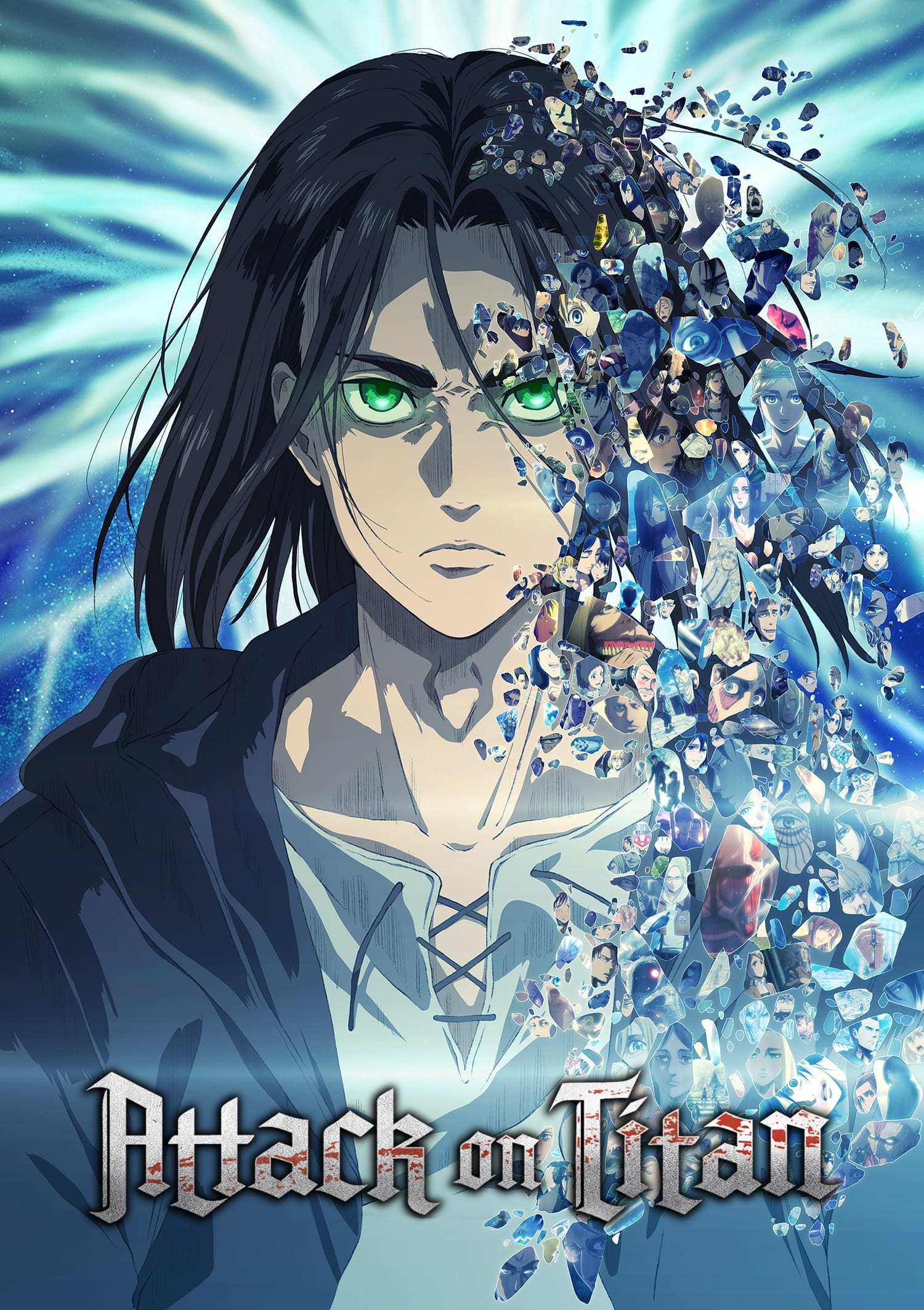 Attack on Titan
Humans were almost wiped out several hundred years ago. It's not unusual for a titan to be several stories tall, have no intelligence, and eat human beings for the pleasure rather than as a food sourc...