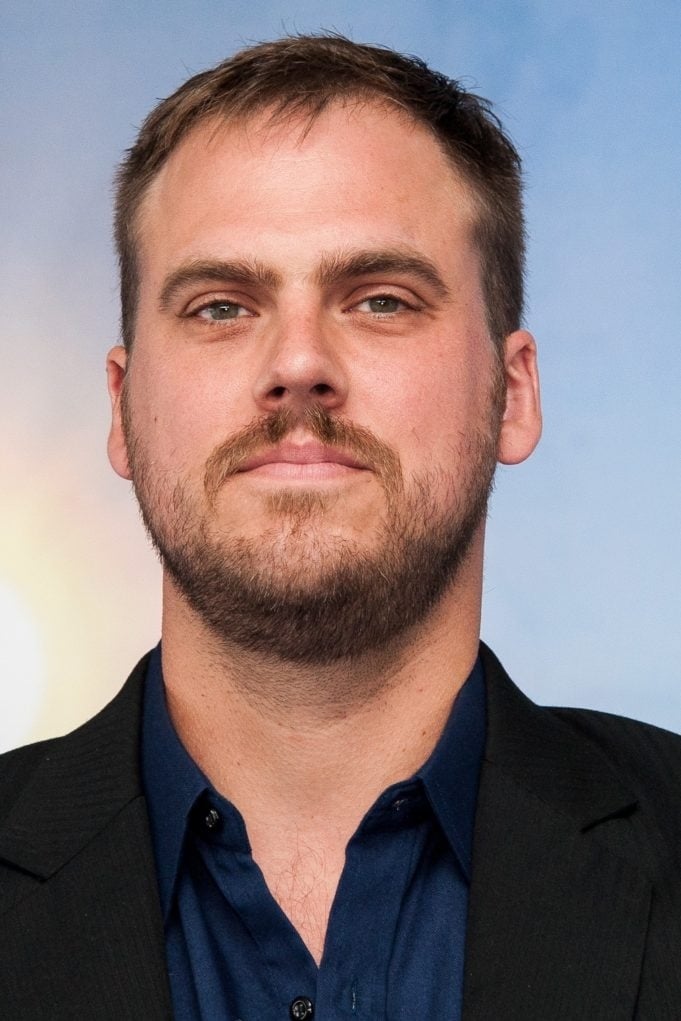 Biography
Jim Mickle (born 1979) is an American director and writer, known for such films as Mulberry Street, Stake Land, We Are What We Are and Cold in July. He also co-developed the SundanceTV series Hap and Leonard.
Early Life
Jim Mickle was born in Pottstown, Pennsylvania in 1979. Mickle was inspired to become a director after he saw Army of Darkness. He attended New York University and graduated in 2002. He worked as a production assistant and grip on a series of films by first-time directors who had not gone to film school. The experiences were frustrating for him, and he described the films as vanity projects. Mickle prefers directing and editing to writing, and he is attracted to the flexibility and intensity of horror films.
TV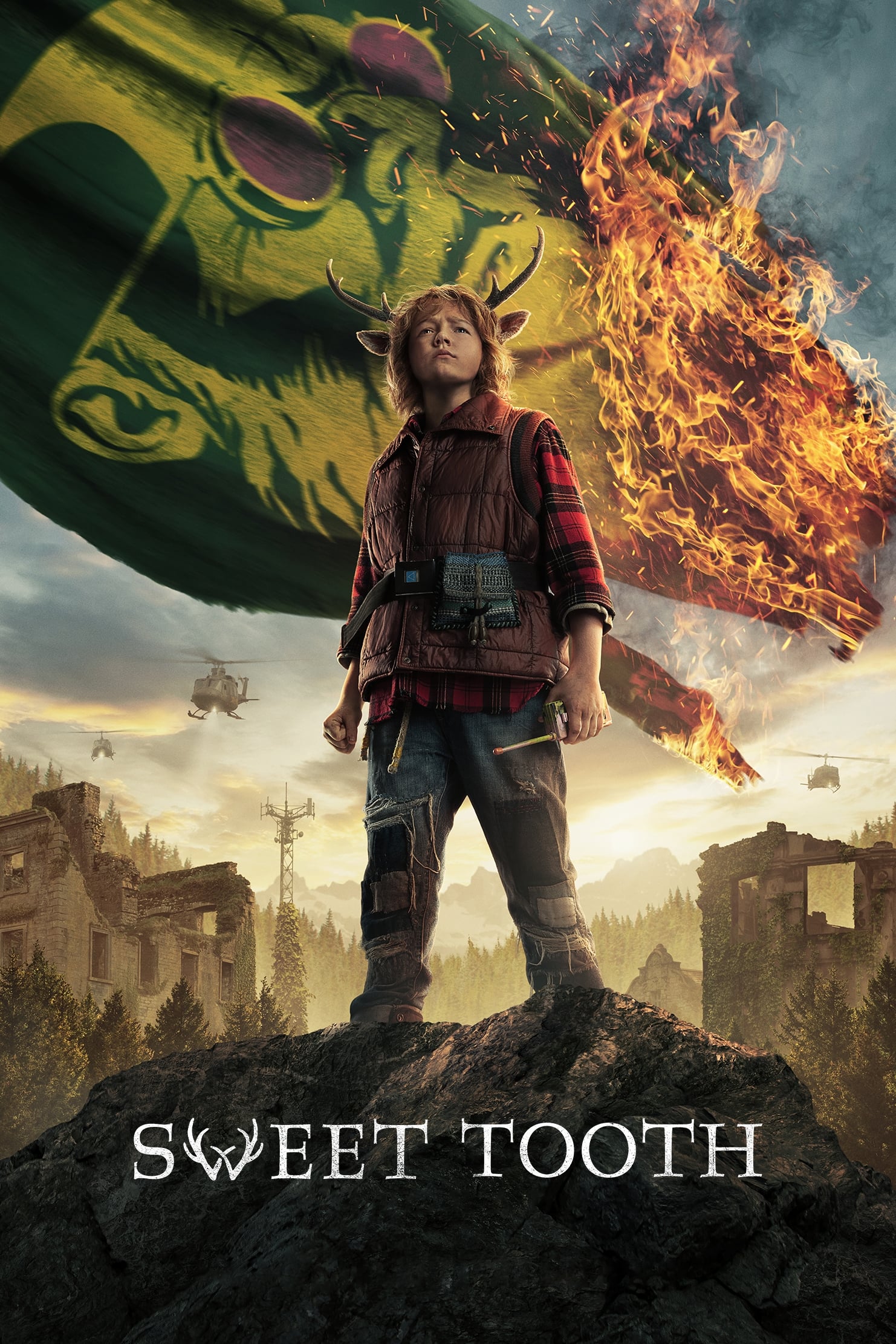 Sweet Tooth
When the world is ravaged by a catastrophic event, a group of humans and animal-children hybrid are searching for answers.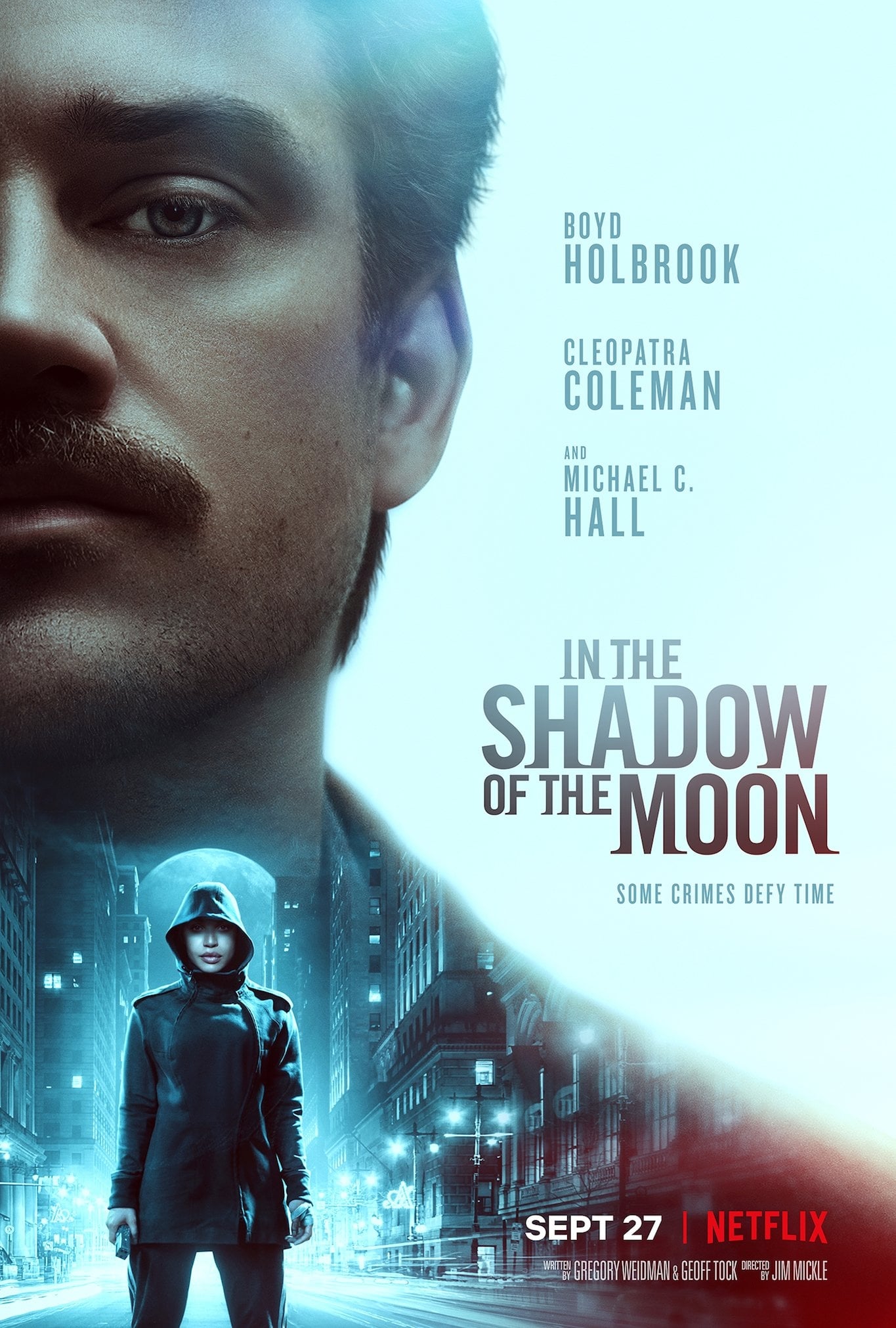 In the Shadow of the Moon
In 1988, Thomas "Locke" Lockhart, hungry to become a detective, began tracking a serial killer. Locke's obsession with finding the truth endangers his career, his family, and possibly his sanity when ...
TV
Hap and Leonard
Two best friends are set in the late 1980s. The novels were written by Joe R. The series follows Hap Collins, an East Texas white boy with a weakness for Southern women, and Leonard Pine, a gay, black...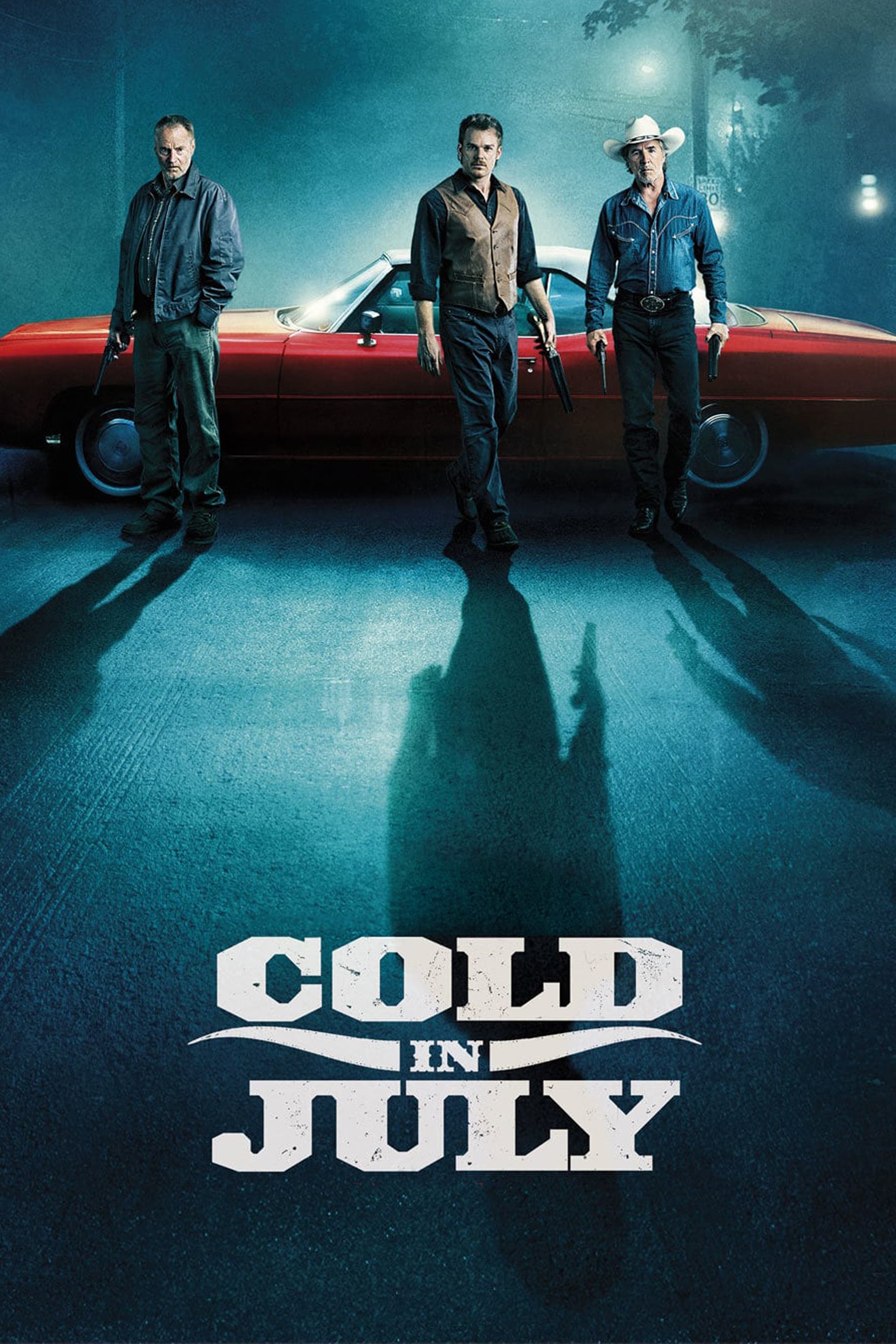 Cold in July
While investigating noises in his house one warm Texas night in 1989, Richard Dane put a bullet in the brain of a low-life burglar. Even though he's been hailed as a small-town hero, Freddy finds hims...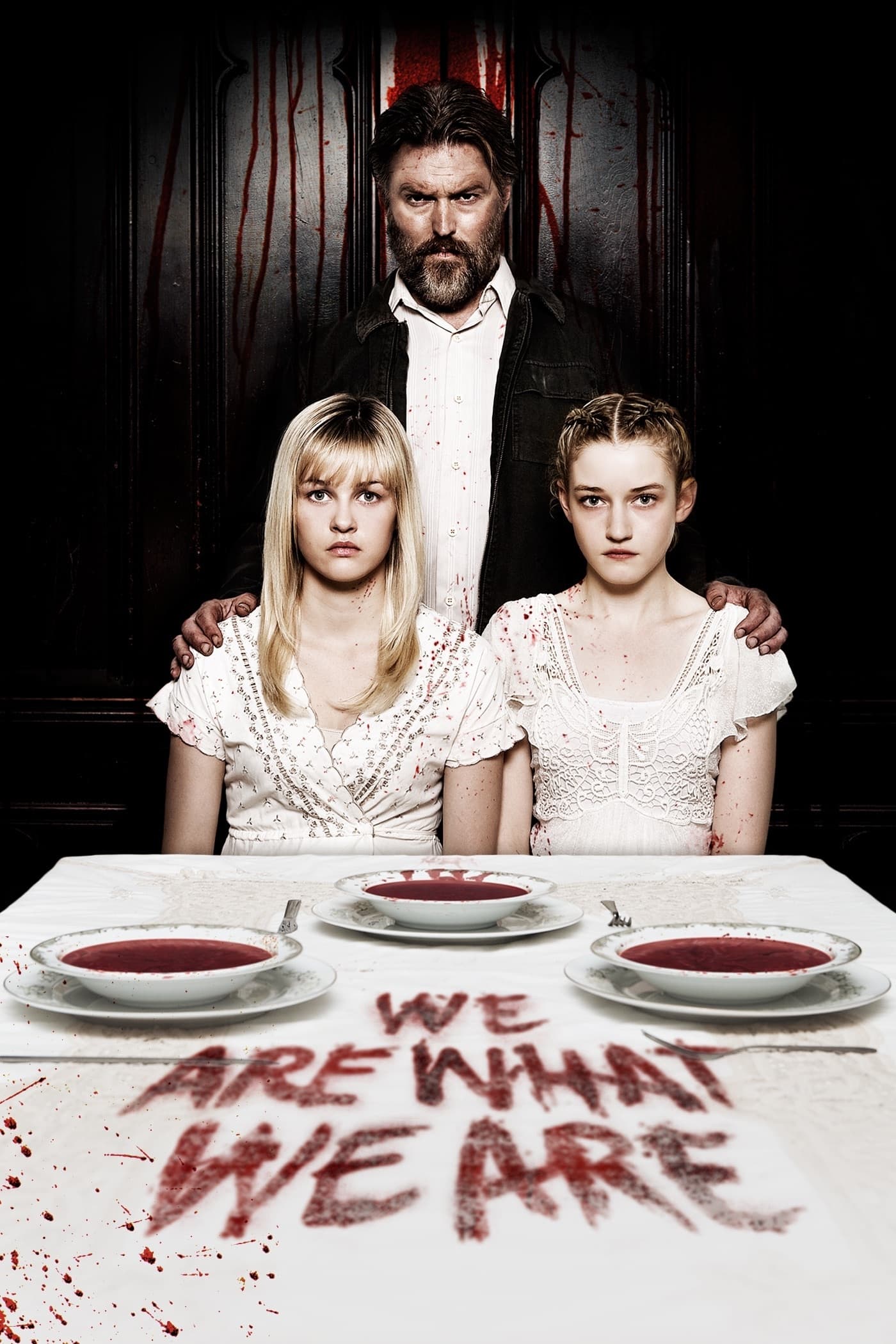 We Are What We Are
The secret lives of the people who cling to ancient customs were threatened by the death of the family matriarch.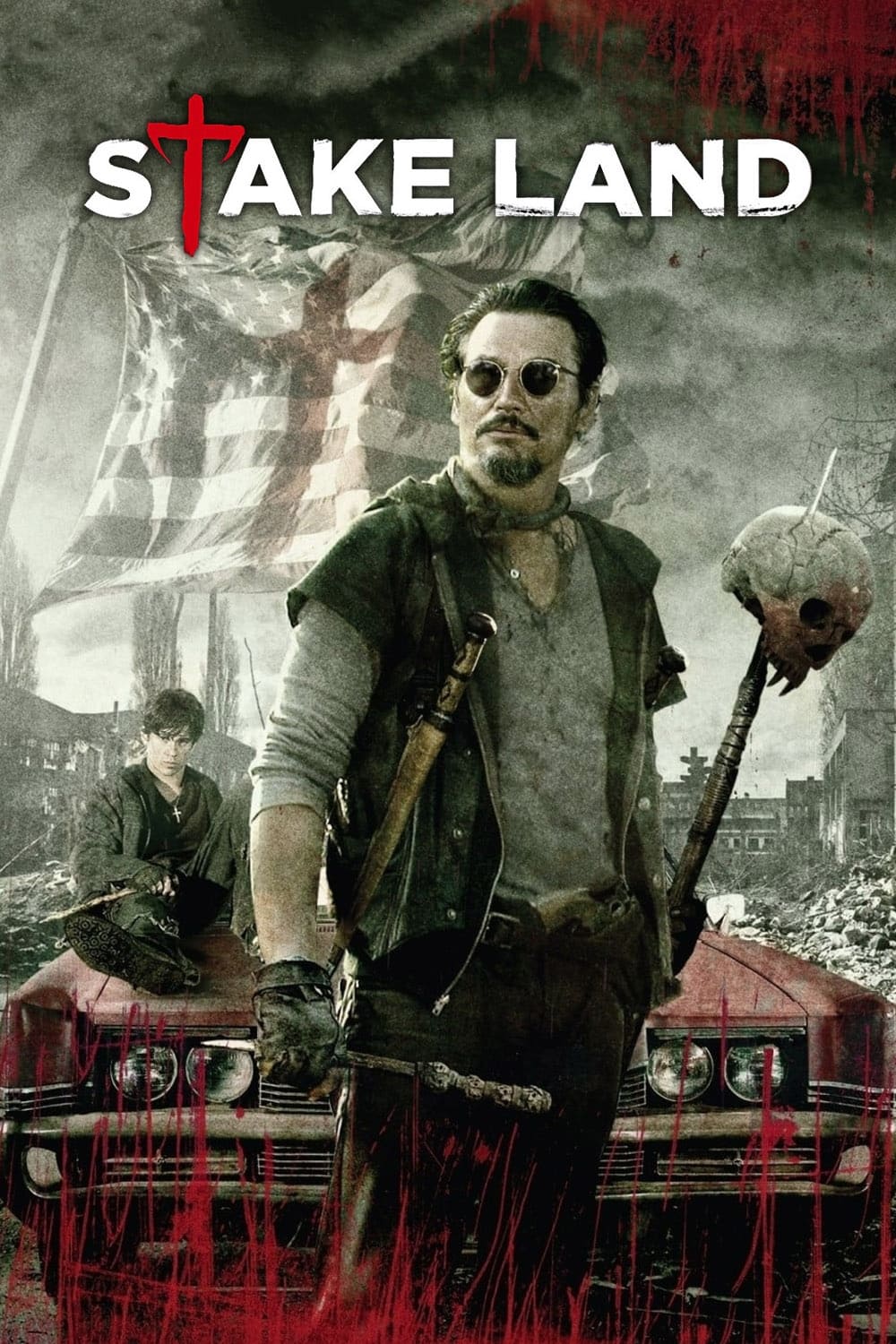 Stake Land
Before the country collapsed in an empty pit of economic and political disaster, Martin was a normal teenage boy. The nation's abandoned towns and cities have been ravaged by a vampire epidemic, and i...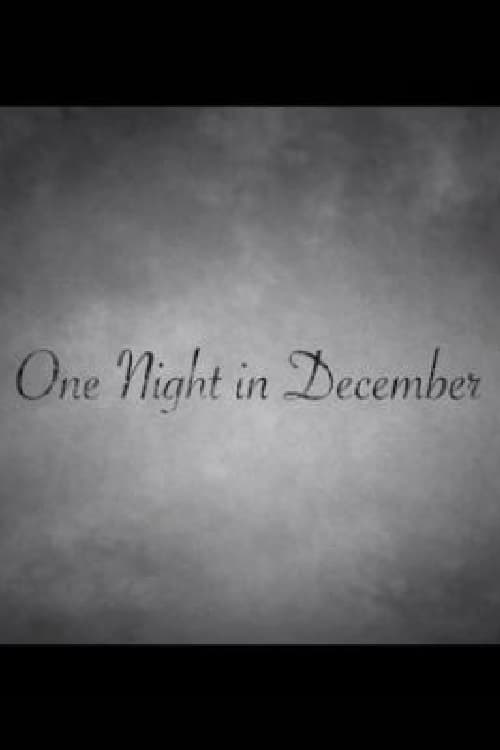 One Night in December
Produced for Glass Eye Pix as part of their 2008 Creepy Christmas Online Film Festival, in which each short was inspired by the inhabitants of a Christmas diorama advent calendar. Each filmmaker was a...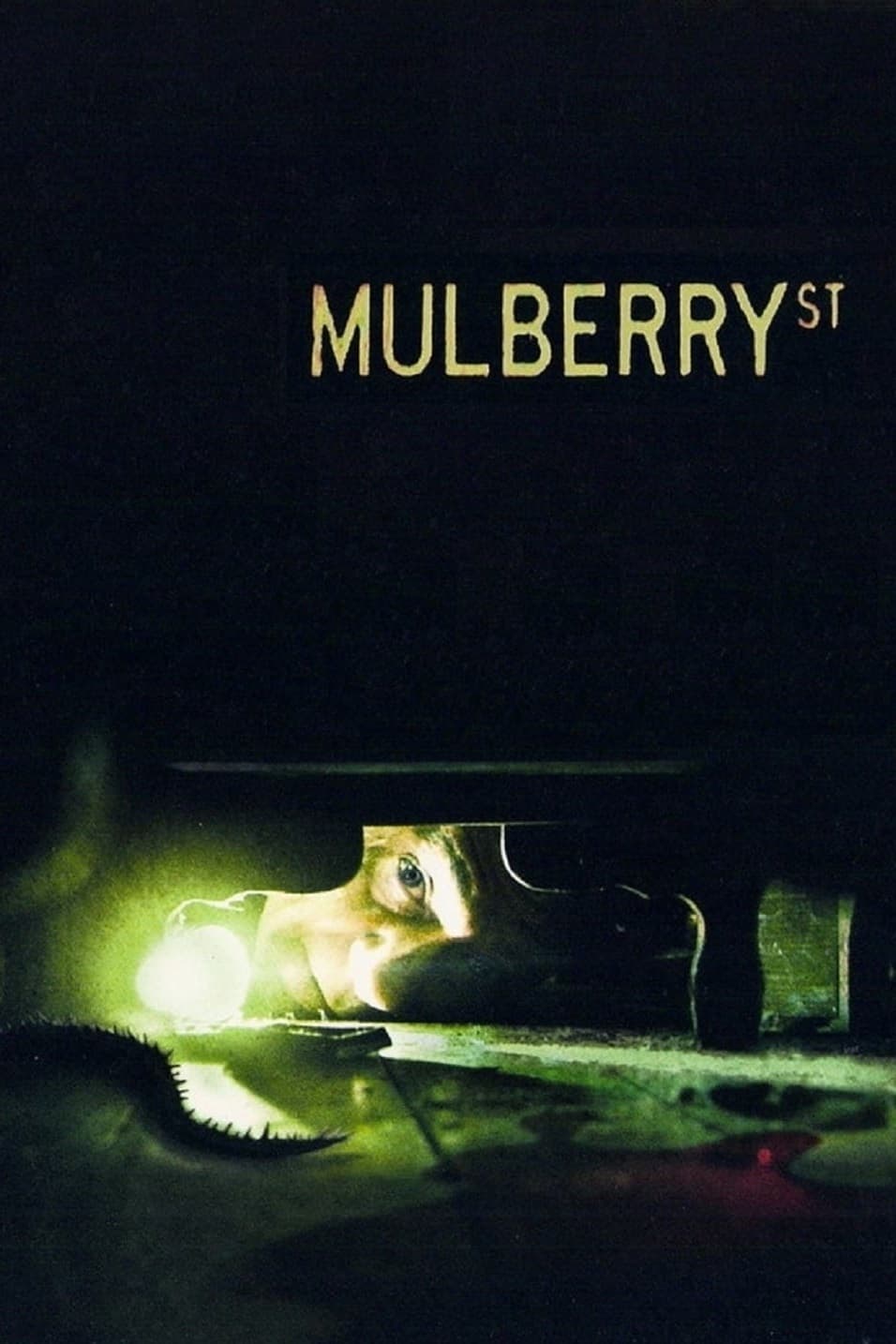 Mulberry Street
A mysterious virus, carried by mutant rats, creates pandemonium in New York City in which rat-bite victims turn into homicidal rat-mutants. This movie centers on six tenants of a small apartment compl...