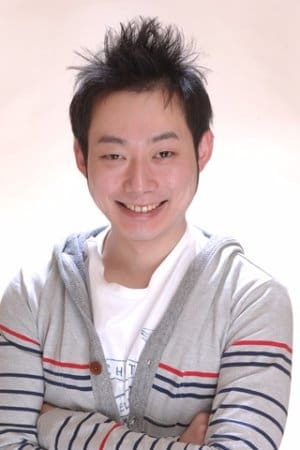 Biography
the Japan of the male voice . Mouse promotion affiliation. Born in Tokyo .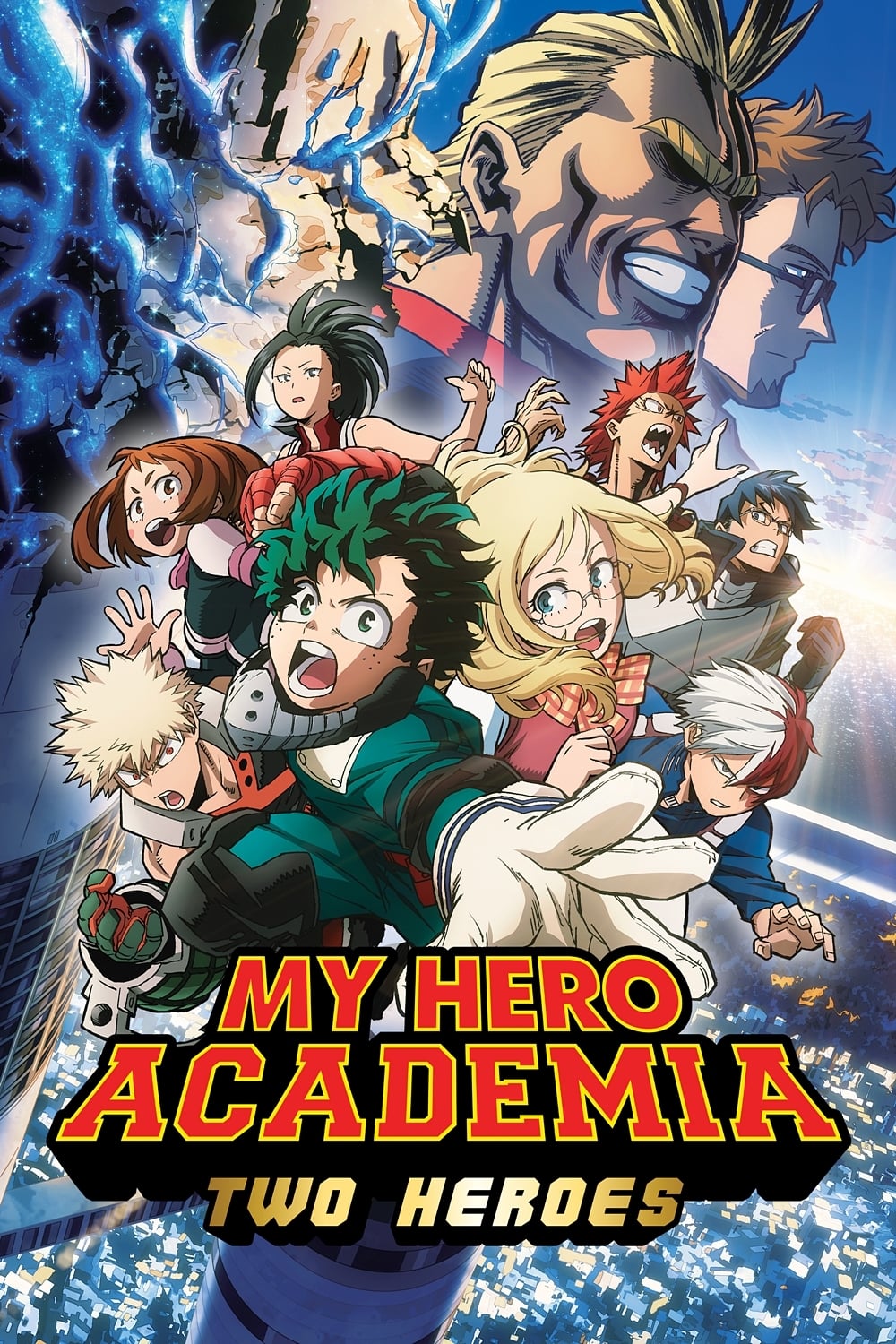 My Hero Academia: Two Heroes
All Might and Deku accept an invitation to go abroad to a floating and mobile city called 'I Island', where they research quirks as well as hero supplemental items at a special convention that is curr...
TV
Attack on Titan: Lost Girls
Manga volumes 24, 25, and 26 are bundled with Shingeki no Kyojin. Humans were almost extinct several hundred years ago. The TITANS are big, hate people, and think of humans as food. The survivors buil...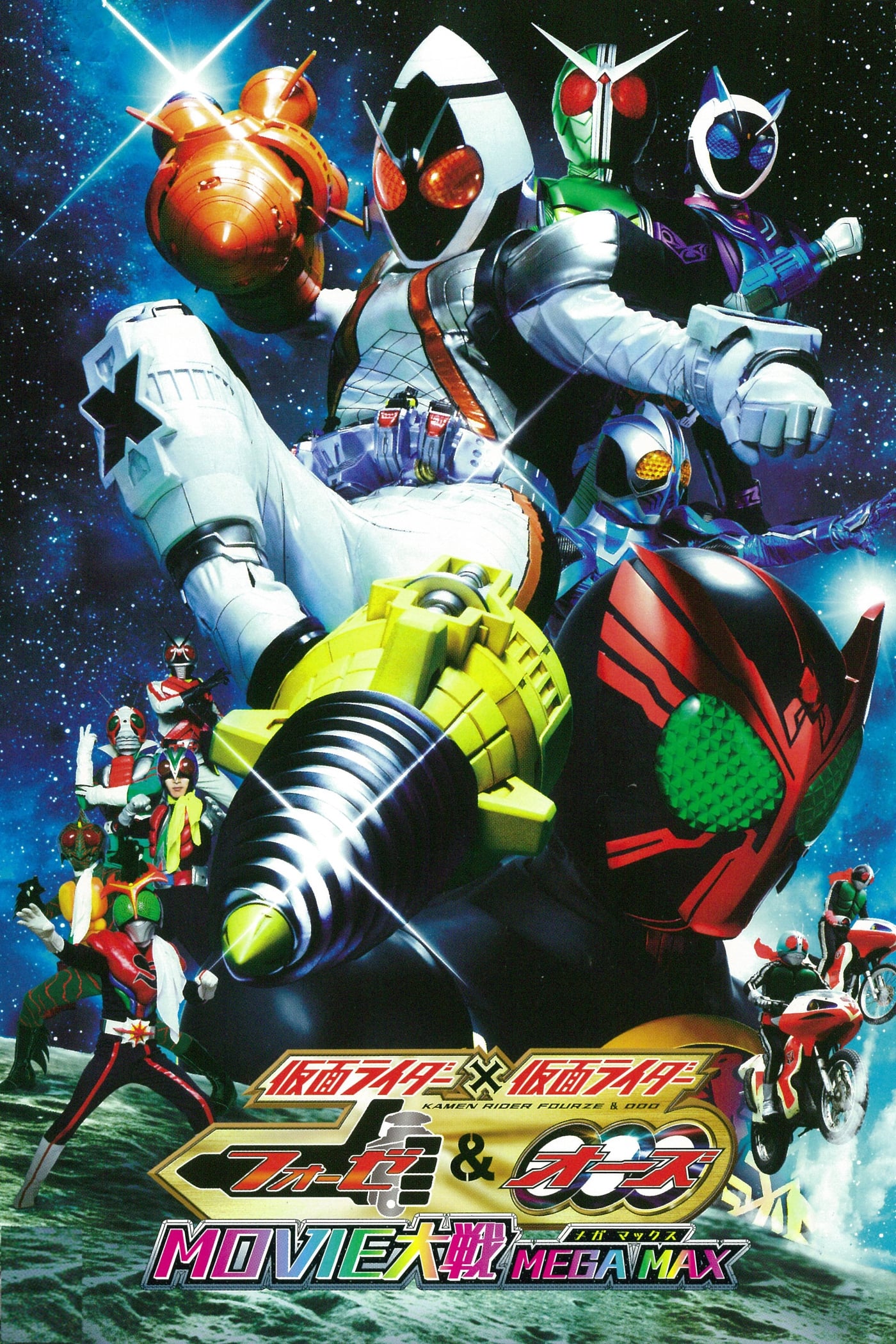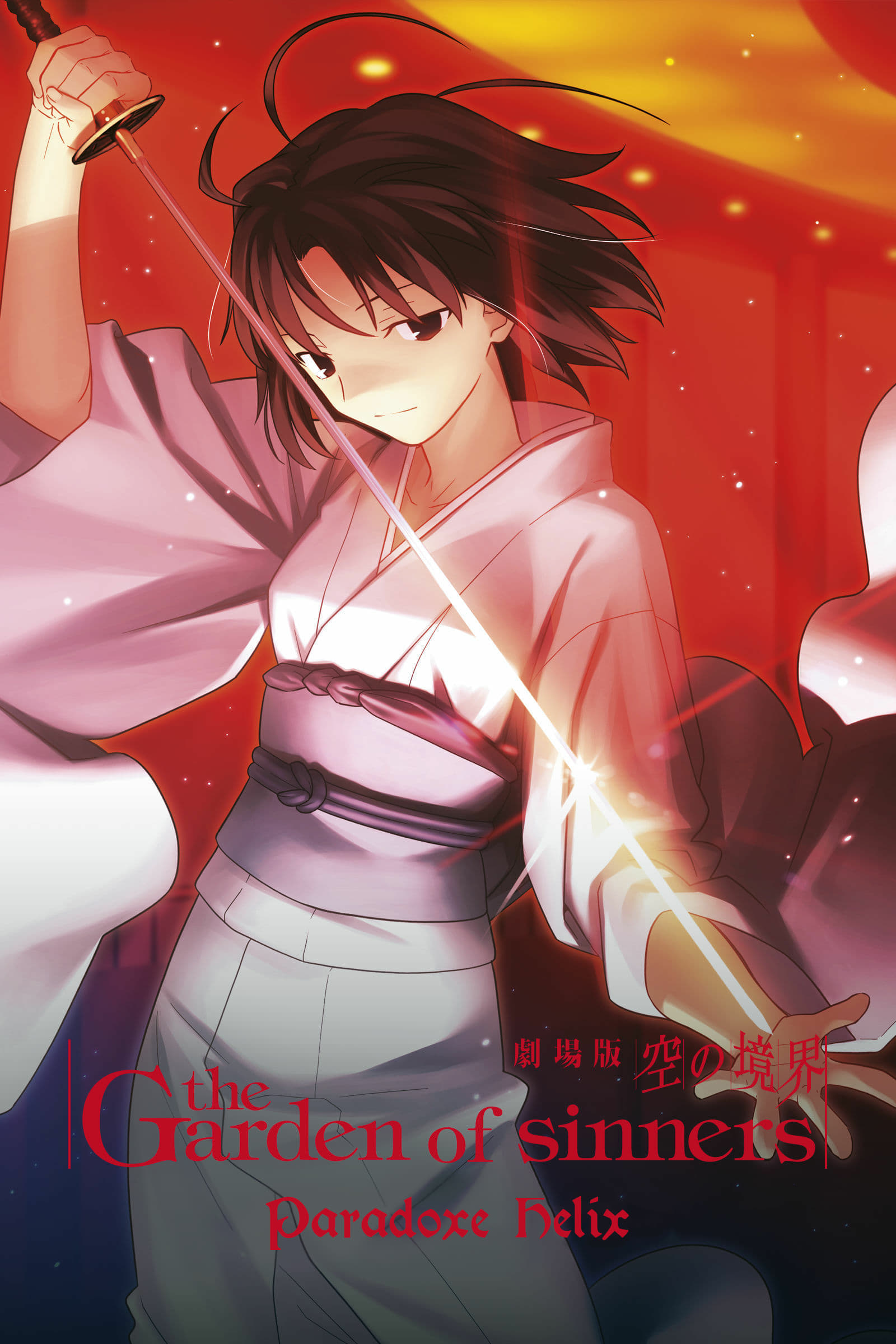 The Garden of Sinners – Chapter 5: Paradox Spiral
Ryougi Shiki saved Enjou Tomoe in the middle of October 1998 after he was attacked by students from his old school. He admits to killing someone and asks her to hide him. There are no broadcasts about...