Discover Movies and TV Series that fit You with our Mobile Application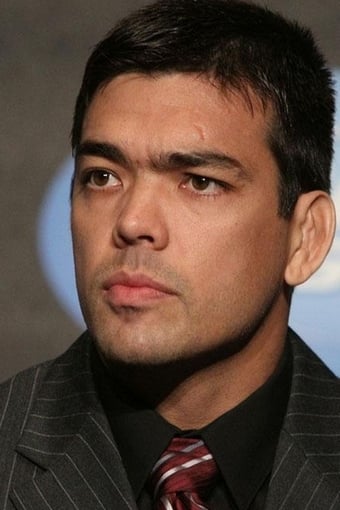 Lyoto Machida
Birthday: 1978-05-30 · Known For: Acting
Check on Amazon
Biography
Personal Life
Machida's wife is named Fabyola, and they have two sons named Taiyo (町田太陽) and Kaito (町田怪盗).
Early Life
Lyoto was born in Salvador, Brazil, as the third son of the highly ranked head of the Brazilian branch of the Japan Karate Association, Shotokan karate master Yoshizo Machida (町田嘉三). Yoshizo moved to Brazil from Japan when he was 22 years old, where he met and married Lyoto's mother, Ana Claudia, who is of Portuguese and Italian descent. Growing up in Belém, Lyoto began training in karate at the age of 3 and earned his black belt at the age of 13.He also began training in sumo at the age of 8 and Brazilian jiu-jitsu and boxing at sixteen. He won a number of amateur karate tournaments, including the 2001 Pan American Karate tournament. Later he travelled to Thailand to study Muay Thai, to Japan to study grappling at the NJPW Dojo and finally to United States to pursue his UFC career.He was the runner-up in the 2000 Brazilian Sumo Championships in the 115 kg division. As an adult, he became Brazilian Champion twice, and placed second in the South American Championship. He defeated American fighter and jiu-jitsu black belt Rafael Lovato Jr. at L.A. Sub X. In addition to his sumo and karate achievements, he has a college degree in Physical Education. Lyoto's older brother Chinzô is also a Shotokan karate champion and MMA fighter, who fights in Bellator MMA. Lyoto and Chinzô fought in a karate tournament final over ten years ago in which Lyoto gave Chinzô a cheek scar that still exists today. His other brothers include Kenzo Machida, a TV journalist for one of Brazil's biggest TV stations, and Take Machida.
Text above from the Wikipedia article Lyoto Machida, licensed under CC-BY-SA, full list of contributors on Wikipedia.
Last updated: