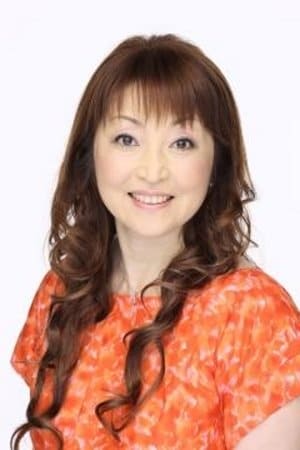 Kyoko Terase
Known For: Acting · Birthday: 1958-07-05 (63 years old) · Gender: Female
Also Known As: Megumi Terase · 寺瀬 めぐみ · Kyouko Terase · 寺瀬 今日子 · Kyōko Terase · てらせ きょうこ · Misa Fujikawa
Biography
Kyoko Terase is a Japanese voice actress currently employed by Aoni Production. She currently resides in Tokyo. In the past, she has been credited under the stage name Megumi Terase.
TV
Attack on Titan: Lost Girls
Manga volumes 24, 25, and 26 are bundled with Shingeki no Kyojin. Humans were almost extinct several hundred years ago. The TITANS are big, hate people, and think of humans as food. The survivors buil...
TV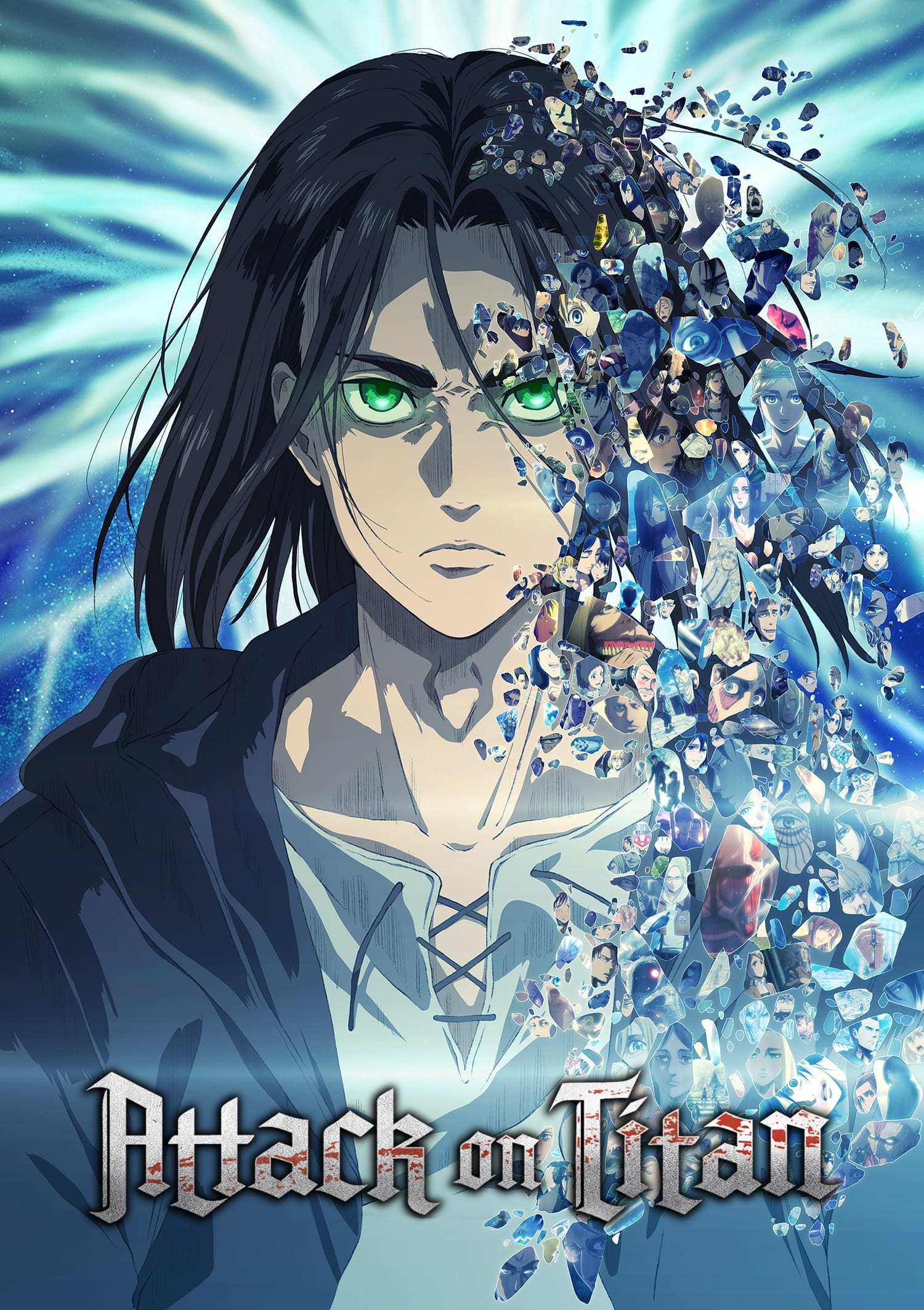 Attack on Titan
Humans were almost wiped out several hundred years ago. It's not unusual for a titan to be several stories tall, have no intelligence, and eat human beings for the pleasure rather than as a food sourc...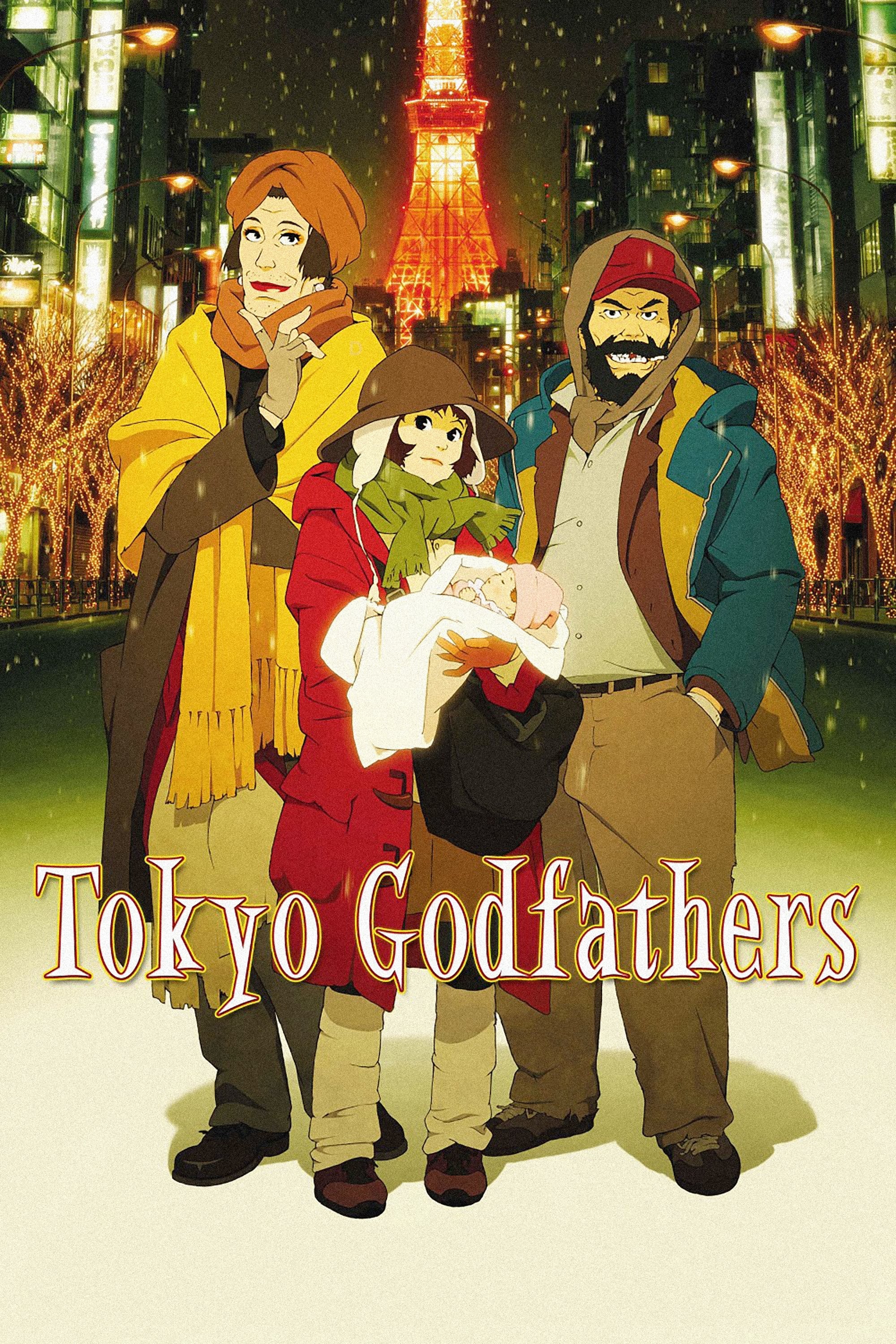 Tokyo Godfathers
Three homeless people, middle-aged alcoholic Gin, former drag queen Hana, and dependent runaway girl Miyuki, discover an abandoned newborn while looking through the garbage on Christmas Eve in Tokyo. ...
TV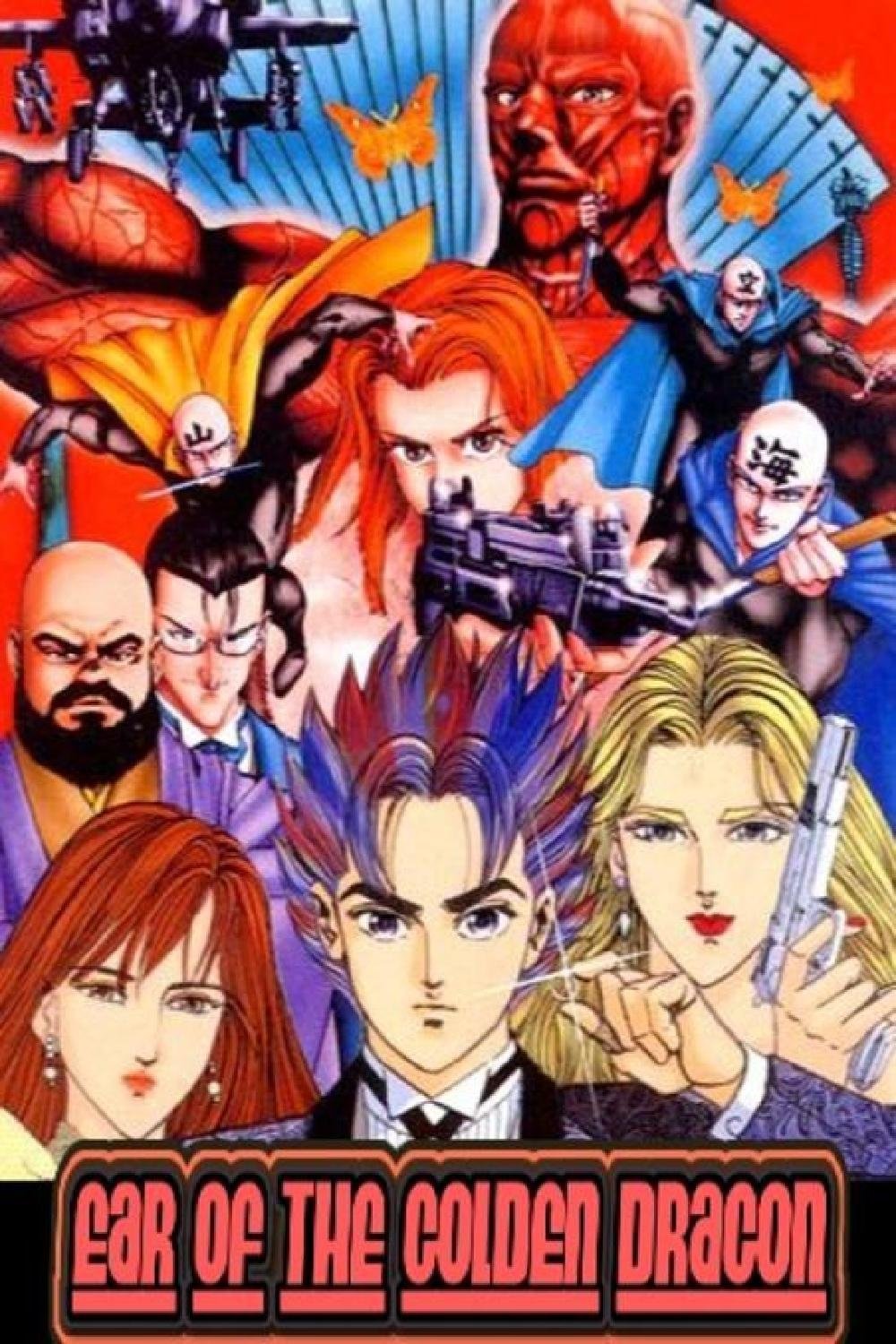 Ear of the Golden Dragon
The 45th leader of the Natsume family is Kiroemon Natsume. Extreme luck is sealed away in the leader's left ear. He returned to Japan from Italy to succeed his father as head of the family, but fell i...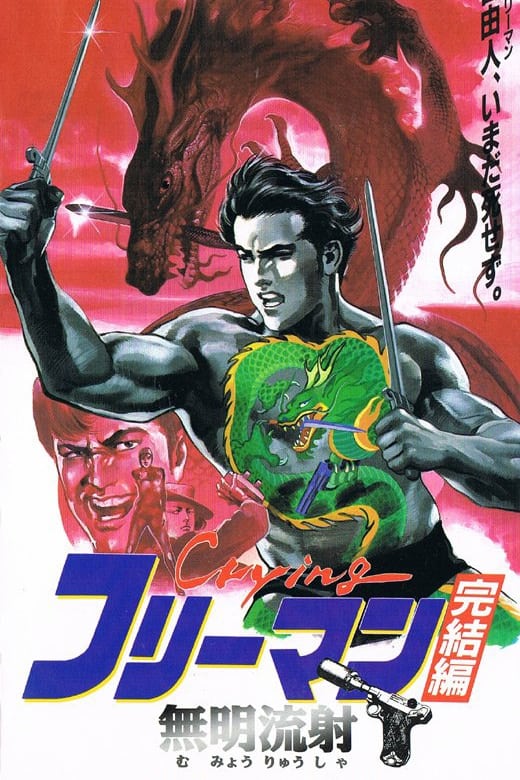 Crying Freeman 6: The Guiding Light of Memory
CRYING FREEMAN: FINAL CHAPTER -- THE GUIDING LIGHT OF MEMORY (1993) is the sixth and last volume in the OAV series of Japanese anime adaptations of the "Crying Freeman" manga. A hard-hitting tale of v...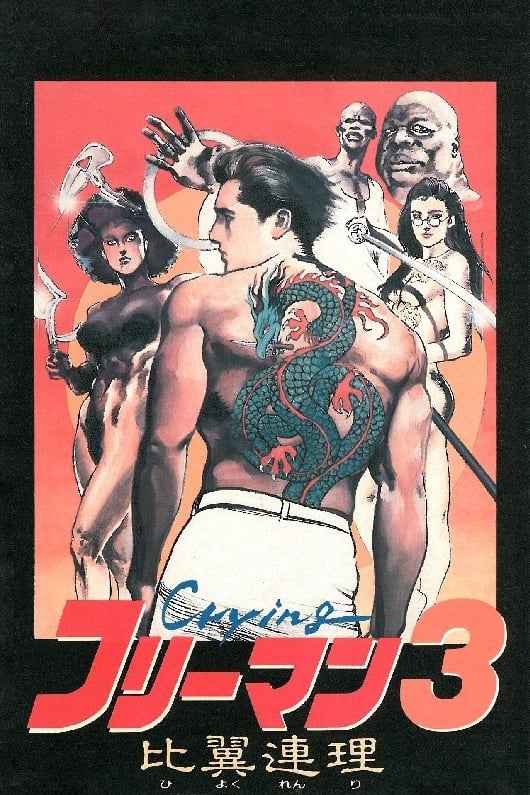 Crying Freeman 3: Shades of Death, Part 2
Ron Tayan now leads the 108 Dragons; Fu Ching Ran is his loyal wife. As their body tattoos show, he's the dragon, she's the tiger. The 108 Dragons are attacked by African Tusk, a syndicate intent on w...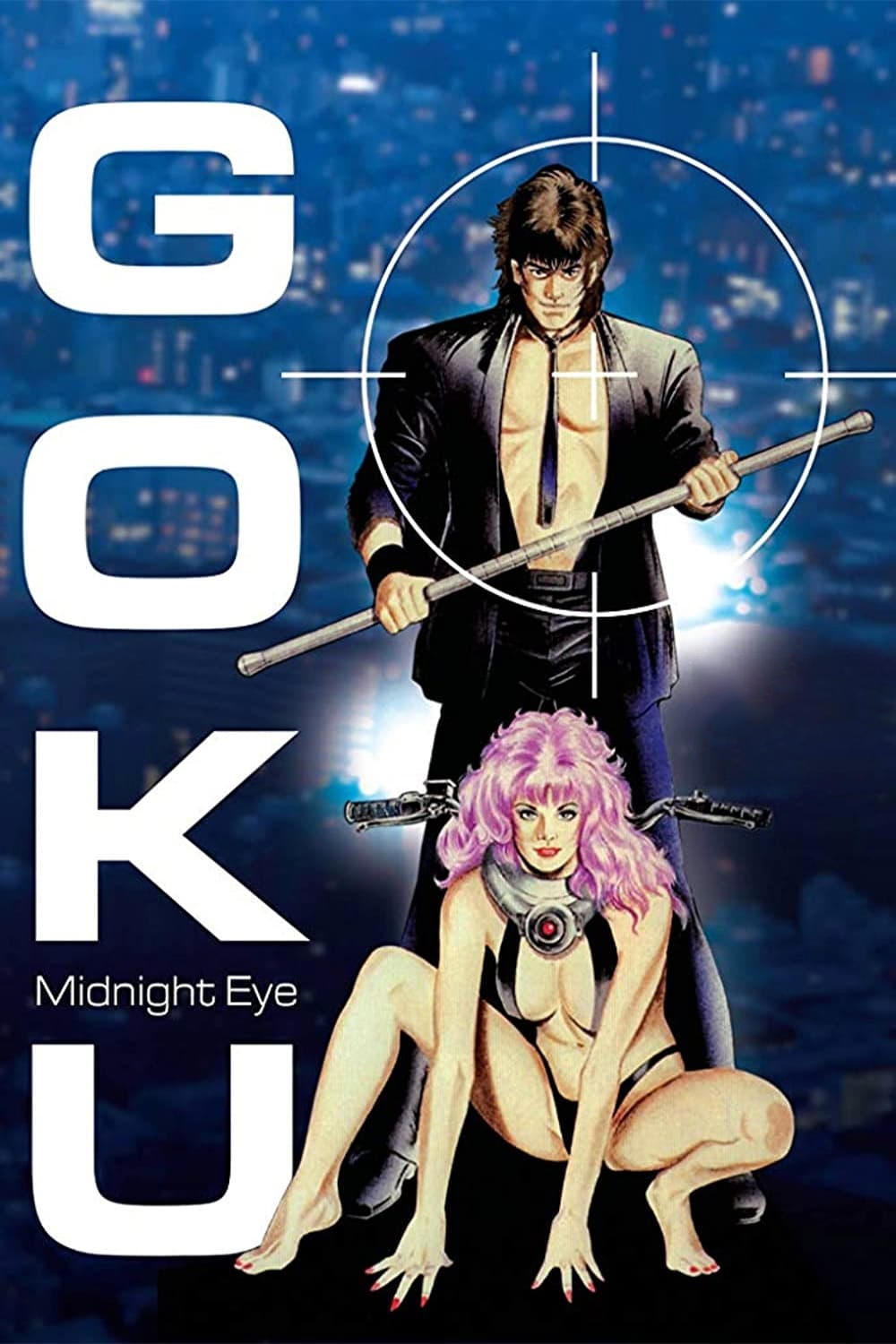 Goku: Midnight Eye
A string of apparent suicides of a special police unit investigating a ruthless weapons merchant is being investigated by a former police detective turned private investigator. In his aggressive style...