Discover Movies and TV shows that fit You with our Mobile Application
Takashi Aoshima
Gifts & Merchandise on Amazon
Biography
TV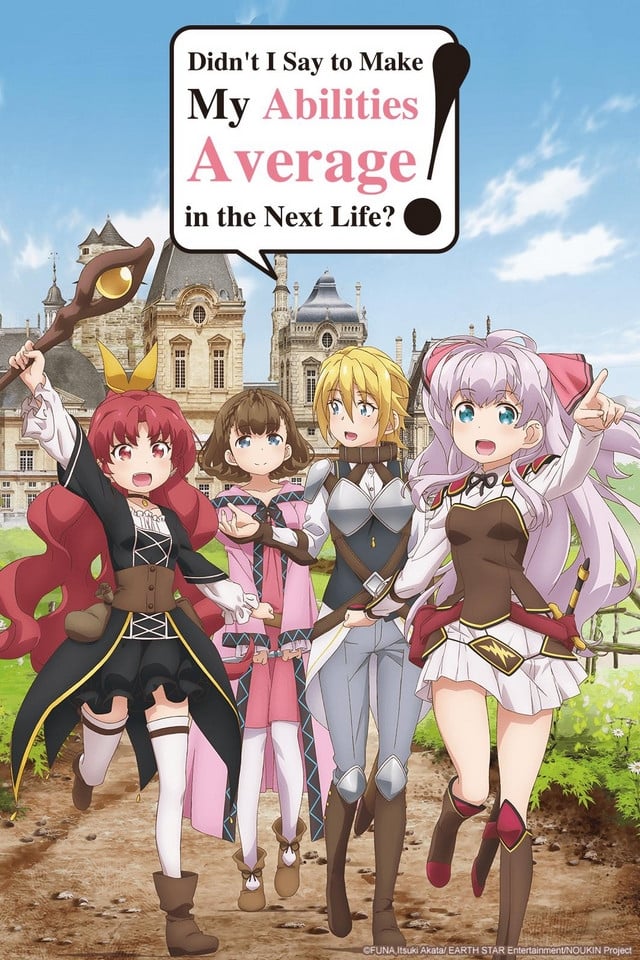 TV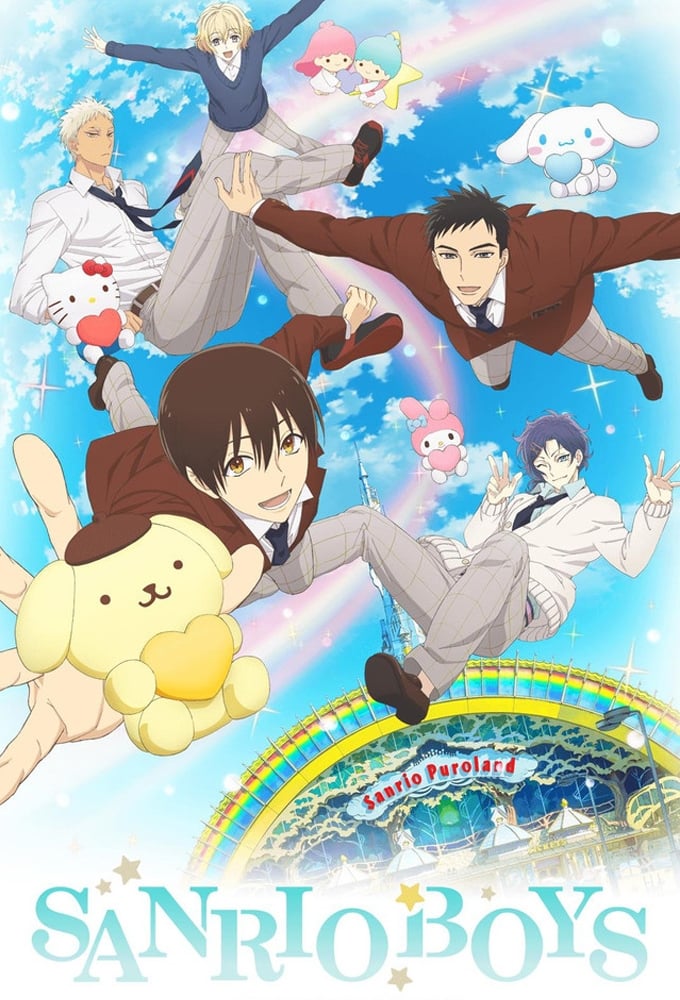 TV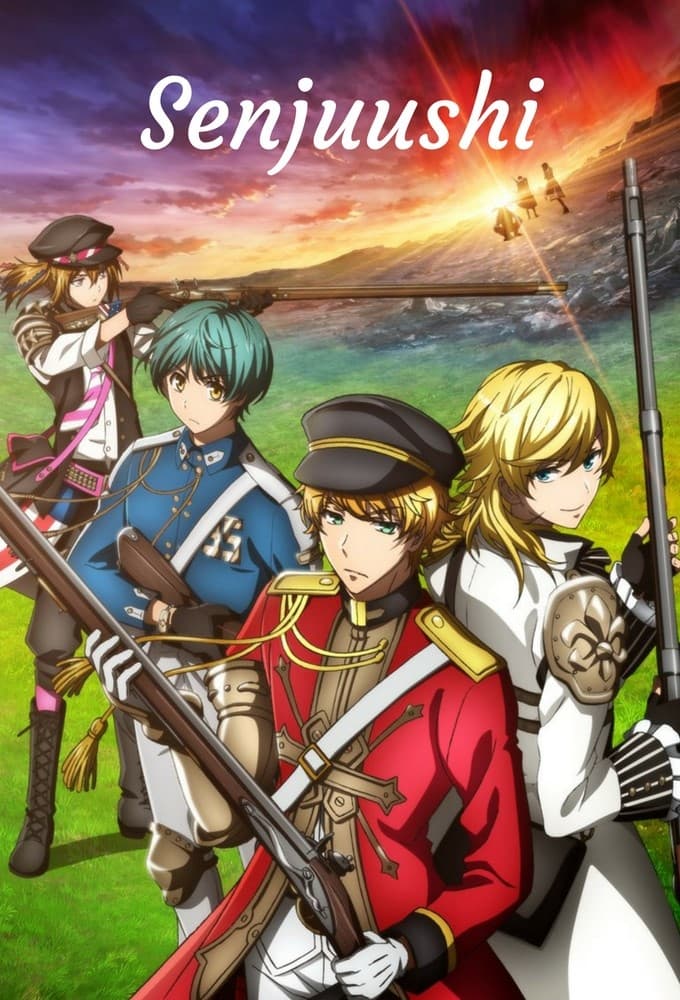 The Thousand Musketeers
Despair War is a battle between ancient guns and contemporary guns. Due to a nuclear war, the world was destroyed. Under the full governance of a world empire, people are living with their freedom tak...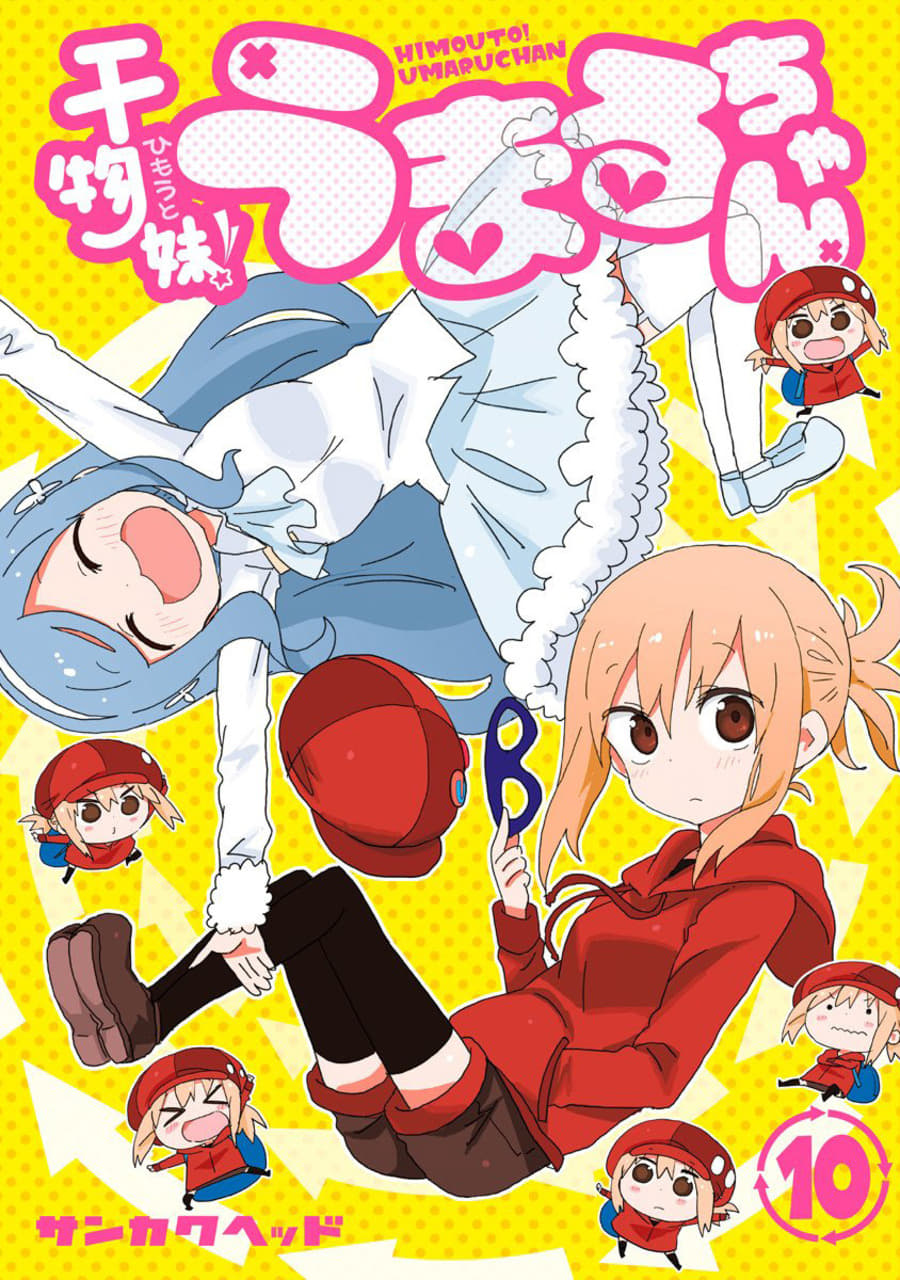 Himouto! Umaru-chan: The Secret Umaru-chan
Unaired special of "Himouto! Umaru-chan" included with the manga's tenth compiled volume. Realizing it is Taihei's birthday, Umaru asks Nana for advice on what to do for him. Umaru decides to act lik...
TV
AHO-GIRL
She's an idiot through and through, and she's called Yoshiko Hanabatake. She loves her childhood friend Akkun, and she loves bananas. That is all you need to know.
TV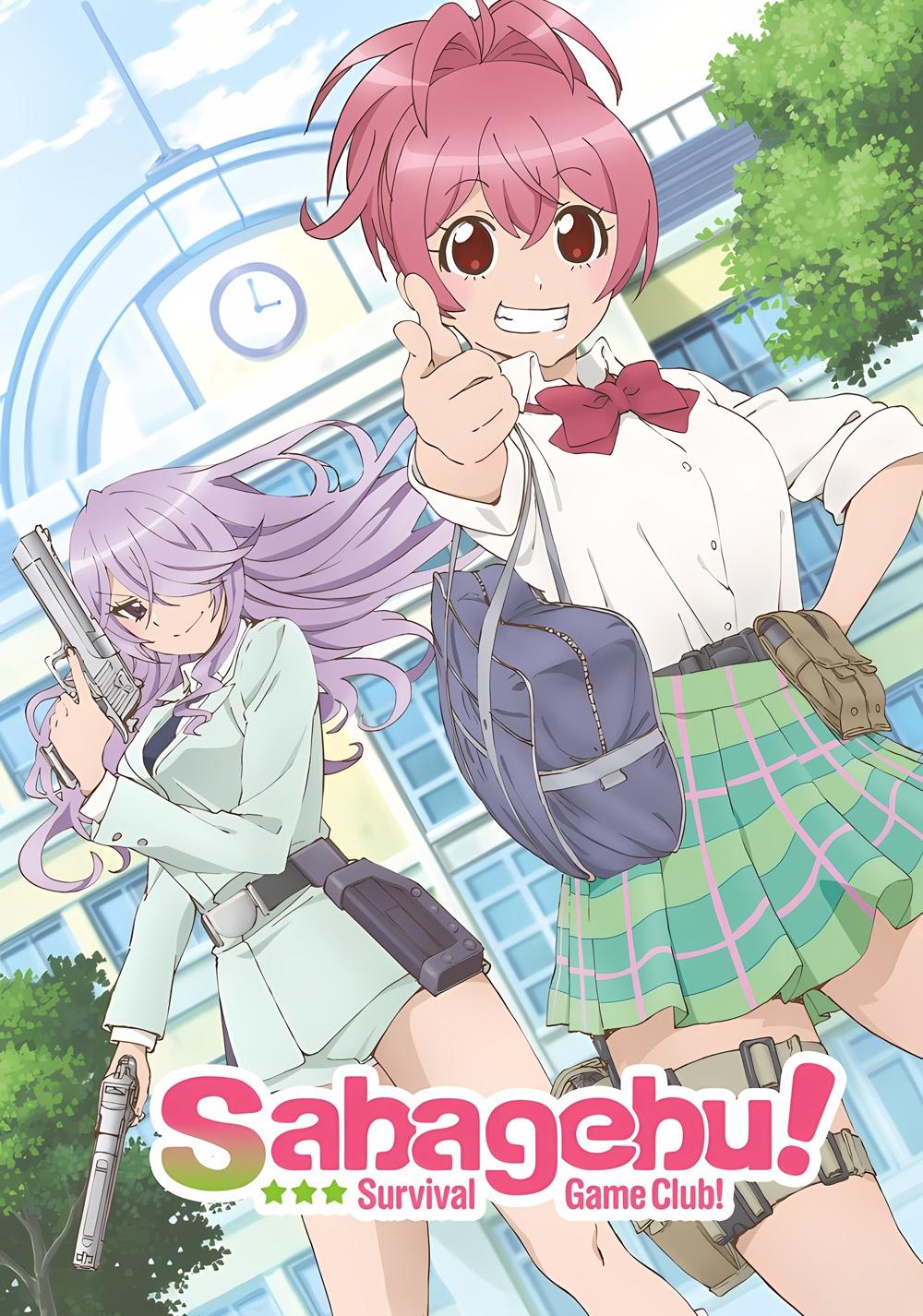 Survival Game Club
Momoka is a high school student who has mastered the art of blend in after transferring from one school to another several times. She finds herself recruited by her new school's survival game club des...
TV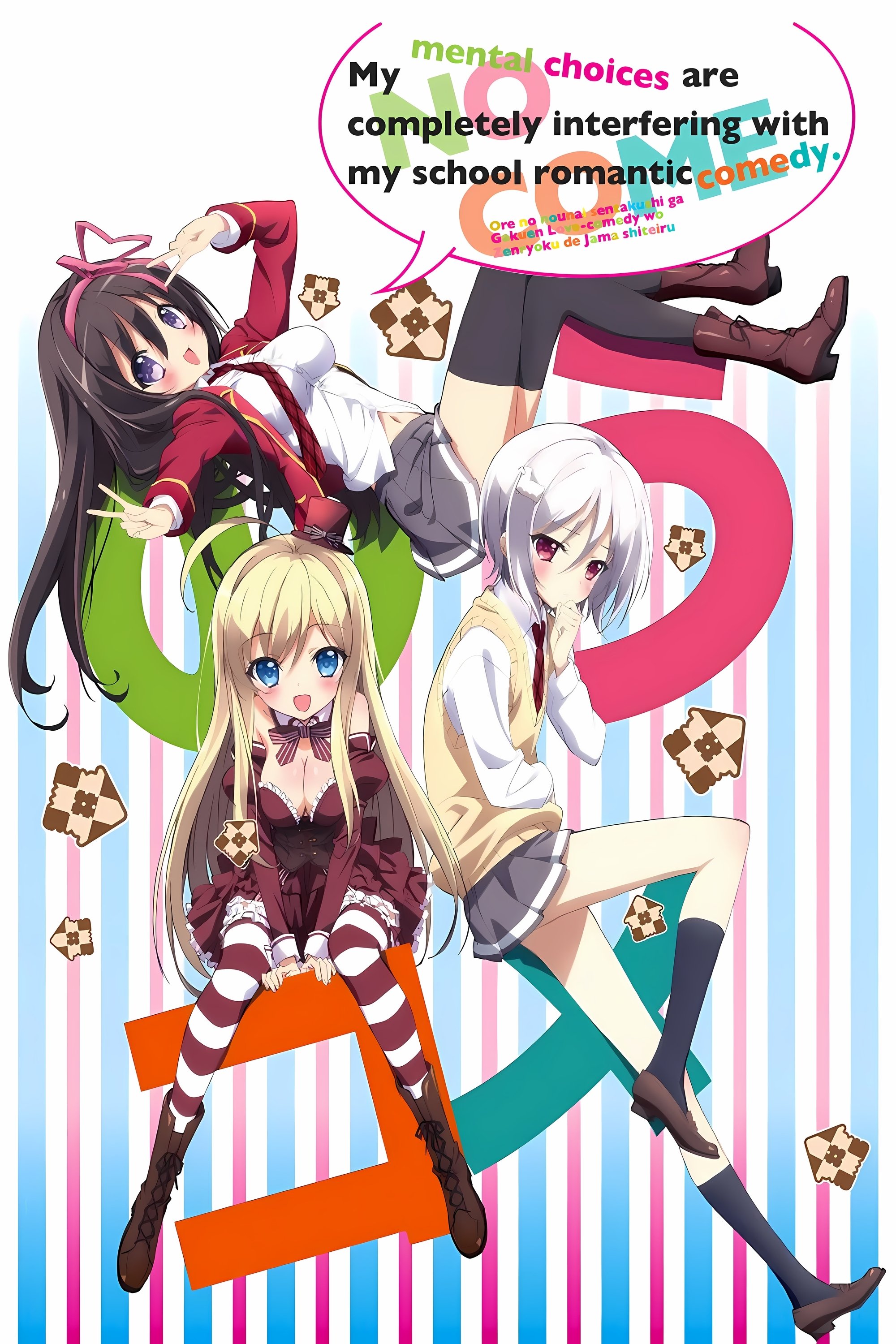 TV
Love Lab
Love Lab is set in Fujisaki Girls Academy, which is known for their school body being composed of very proper students. The most prominent one of them is Natsuo Maki, the student president who is admi...
TV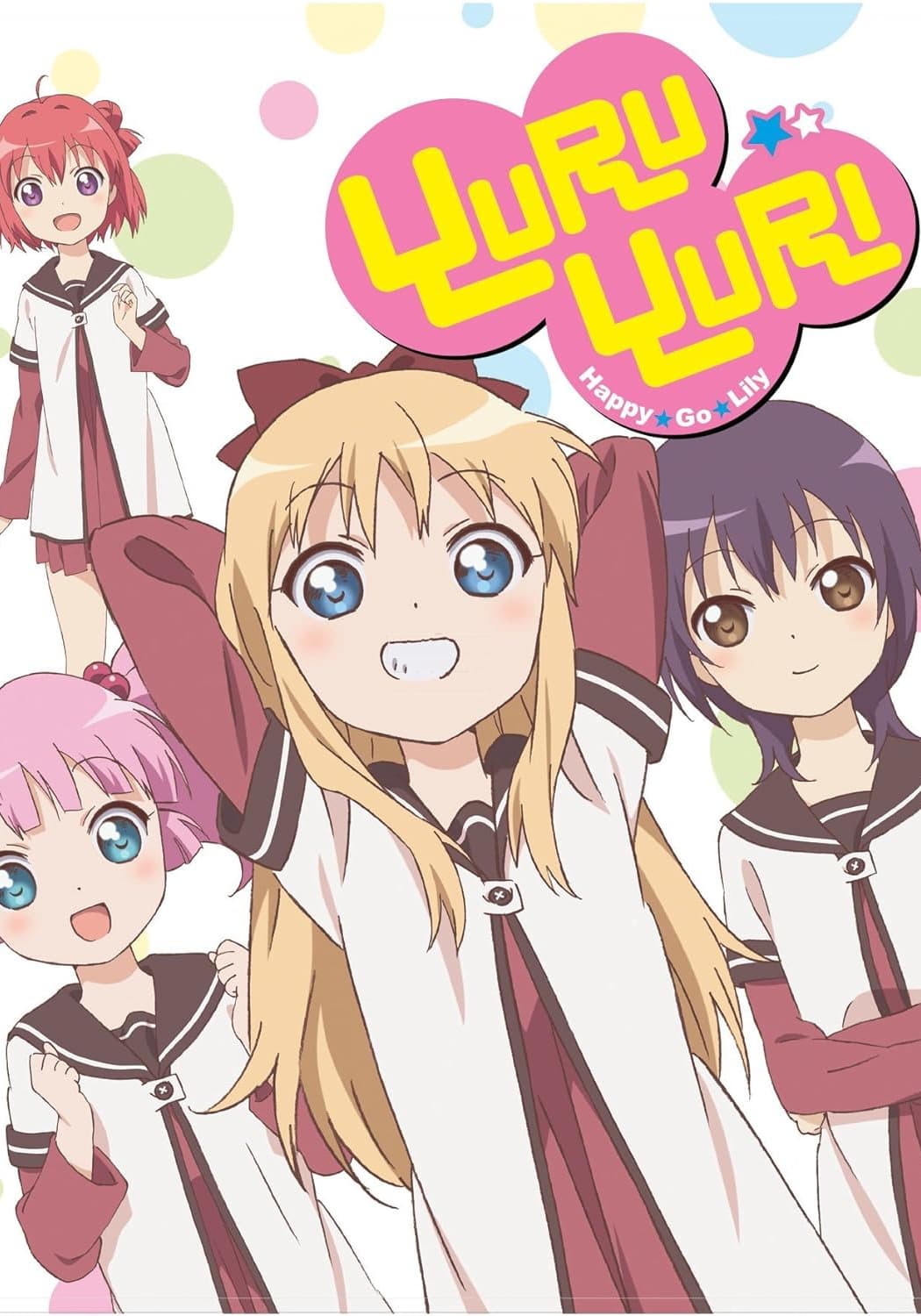 YuruYuri: Happy Go Lily
On her first day attending the all-girls Nanamori Middle School in Takaoka, Toyama Akaza Akari oversleeps, to be awakened by her one-year-senior childhood friends: the level-headed Funami Yui and the ...
TV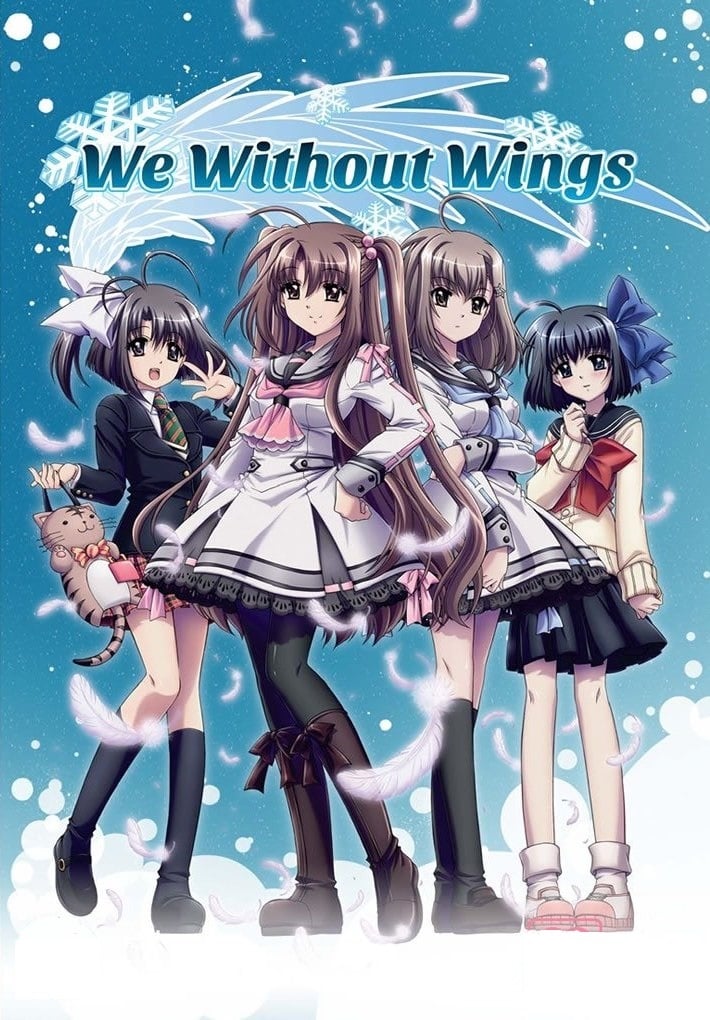 TV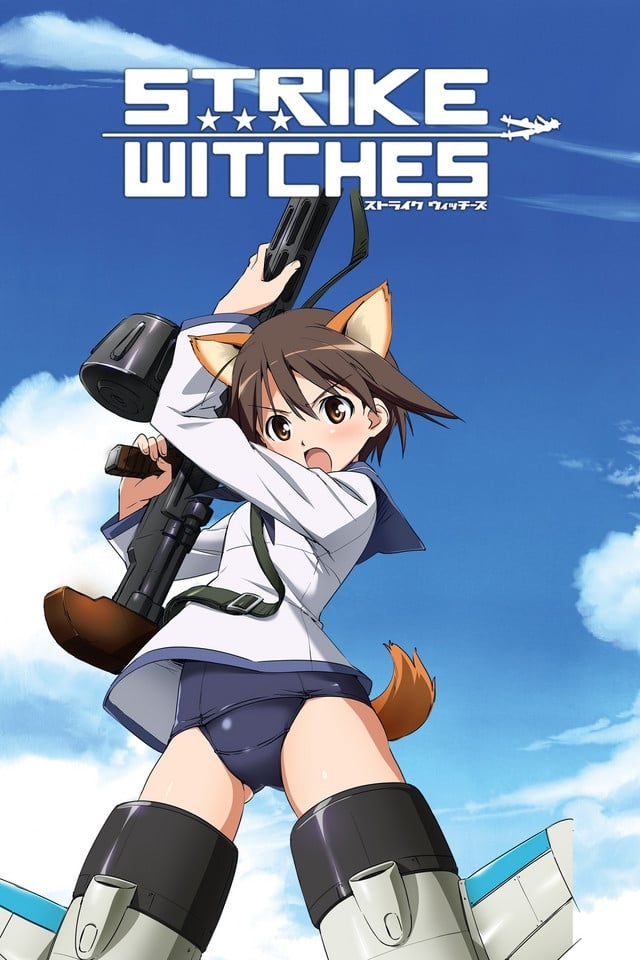 Strike Witches
The year is 1939 - it was then that the Neuroi appeared. Nobody knows where they came from or what their ultimate agenda is, but the fact remains that their attacks drove people out of their towns and...
TV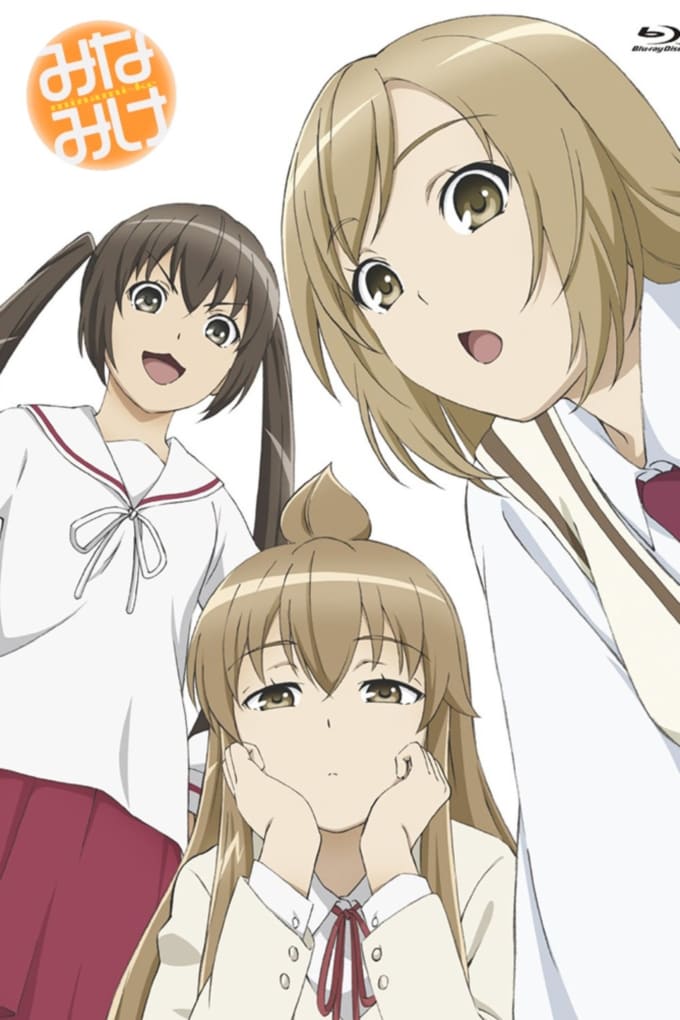 Minami-ke
There are three of the Minami sisters: Haruka, Kana and Chiaki, who have an average life. The girls only have each other to depend on and help each other get through everything from love confessions t...