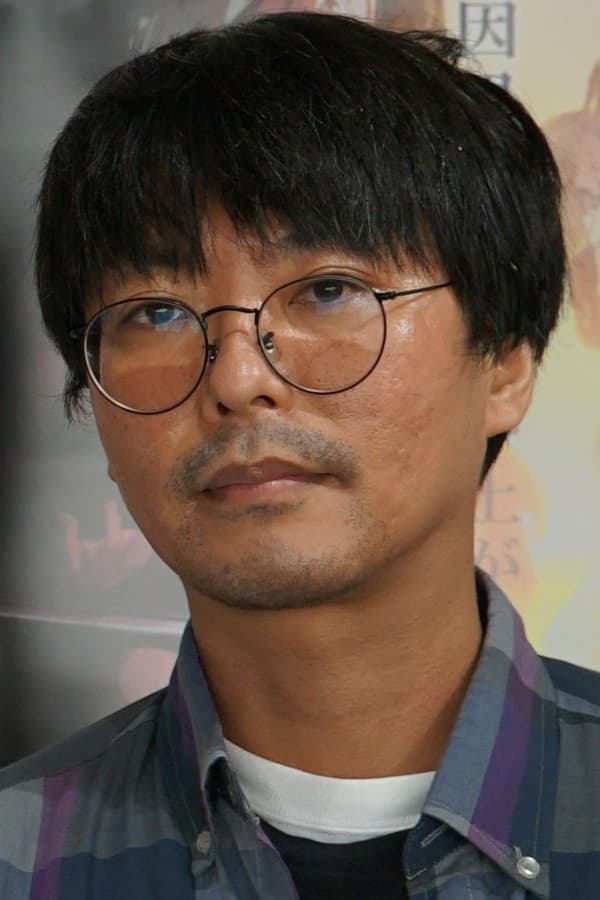 Biography
Hiroshi Seko is a Japanese animation-oriented screenwriter.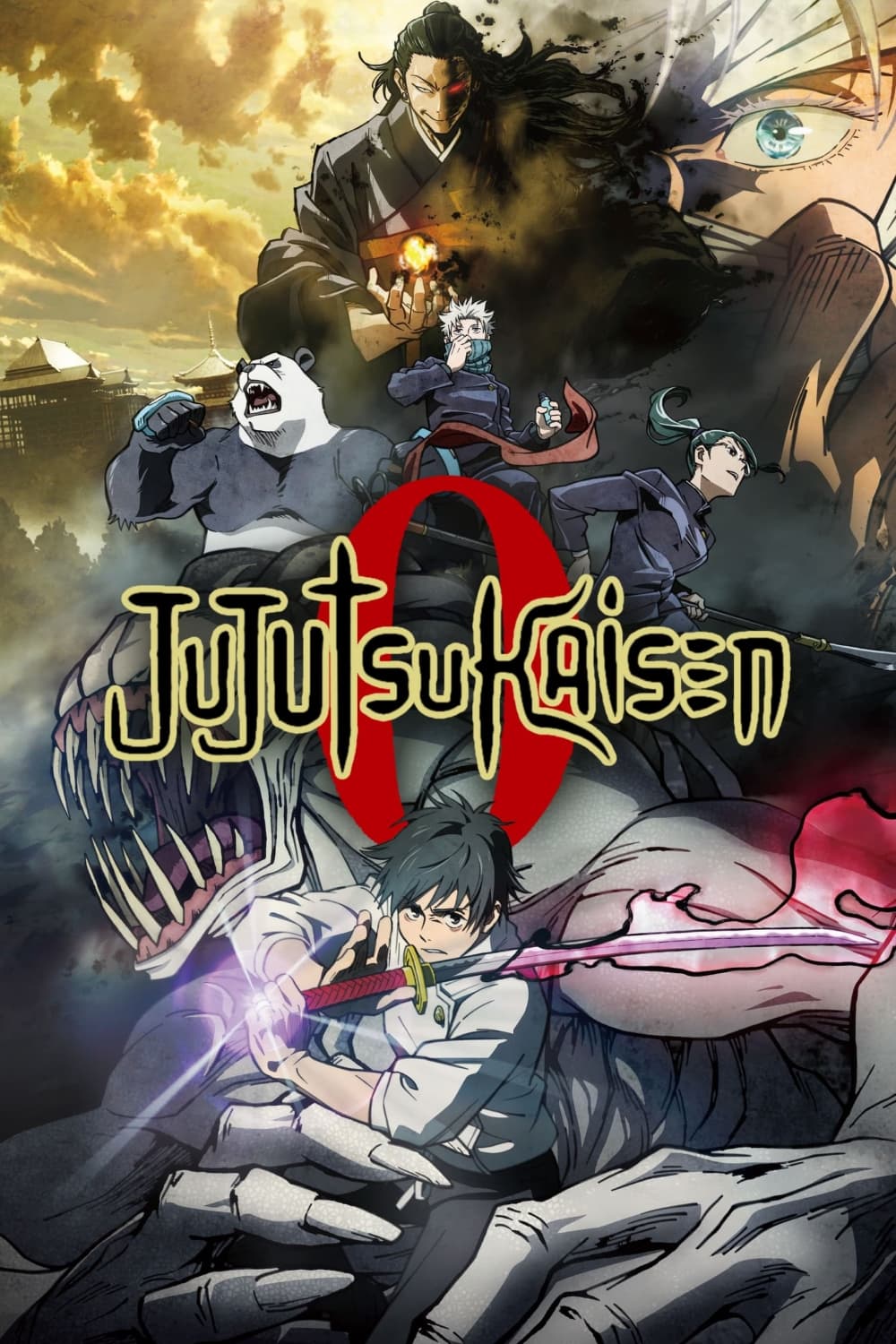 Jujutsu Kaisen 0: The Movie
Yuta Okkotsu is a nervous high school student who is suffering from a serious problem, his childhood friend Rika has turned into a curse and won't leave him alone. The teacher at the school where exor...
TV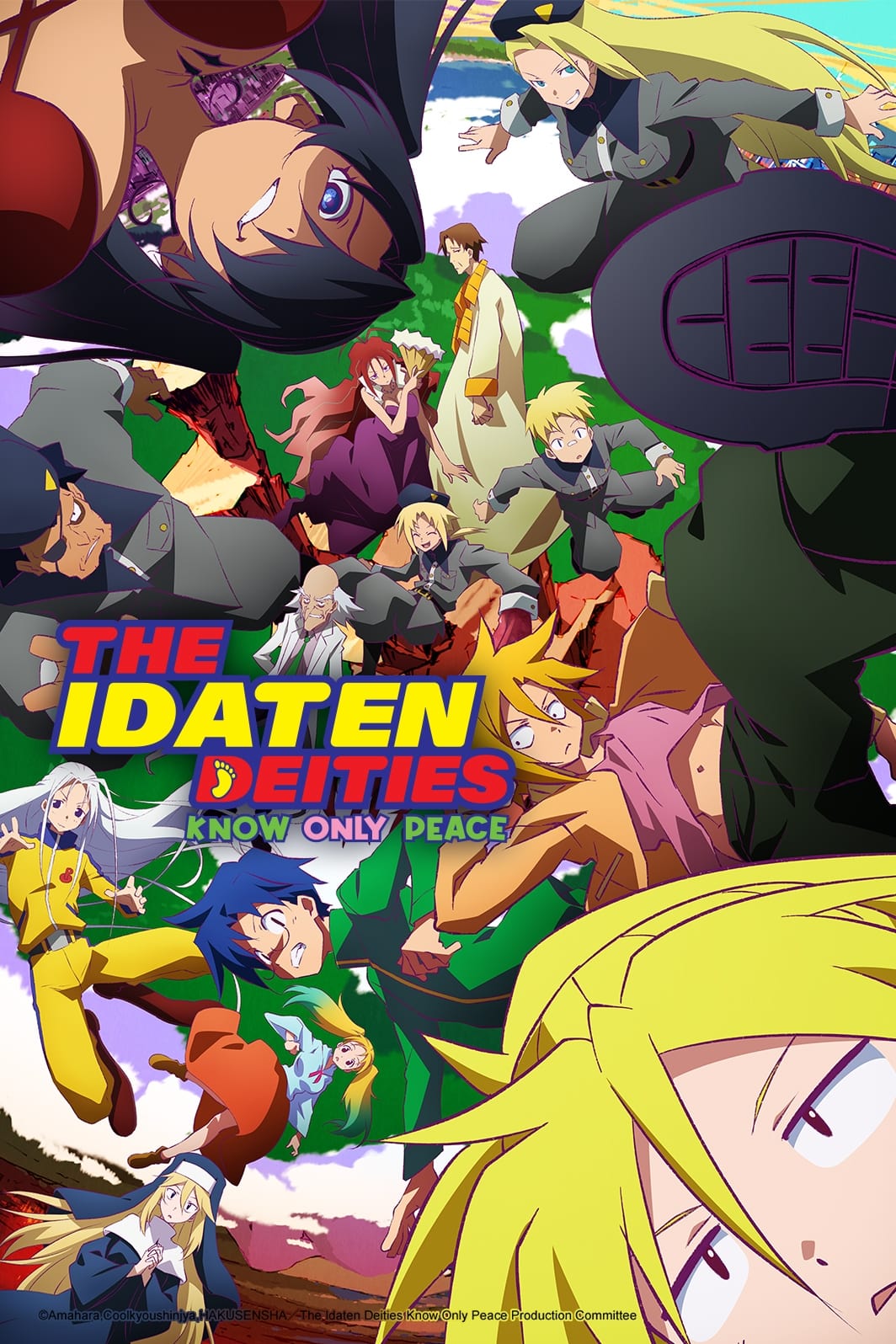 The Idaten Deities Know Only Peace
It has been 800 years since the gods of battle sealed away the demons after an intense battle. The battle is just a myth. While the current generation of Idaten who have never had to fight are enjoyin...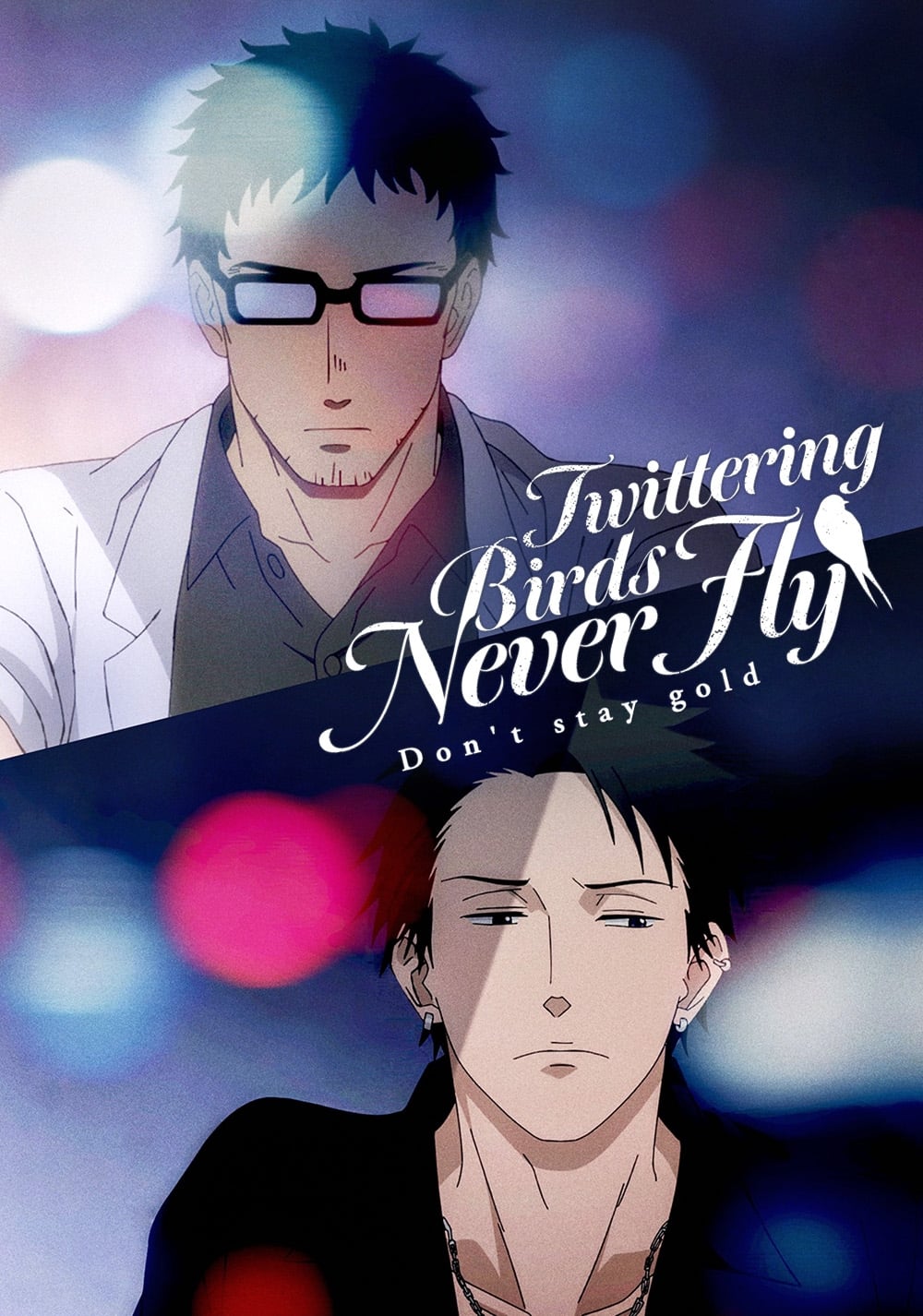 TV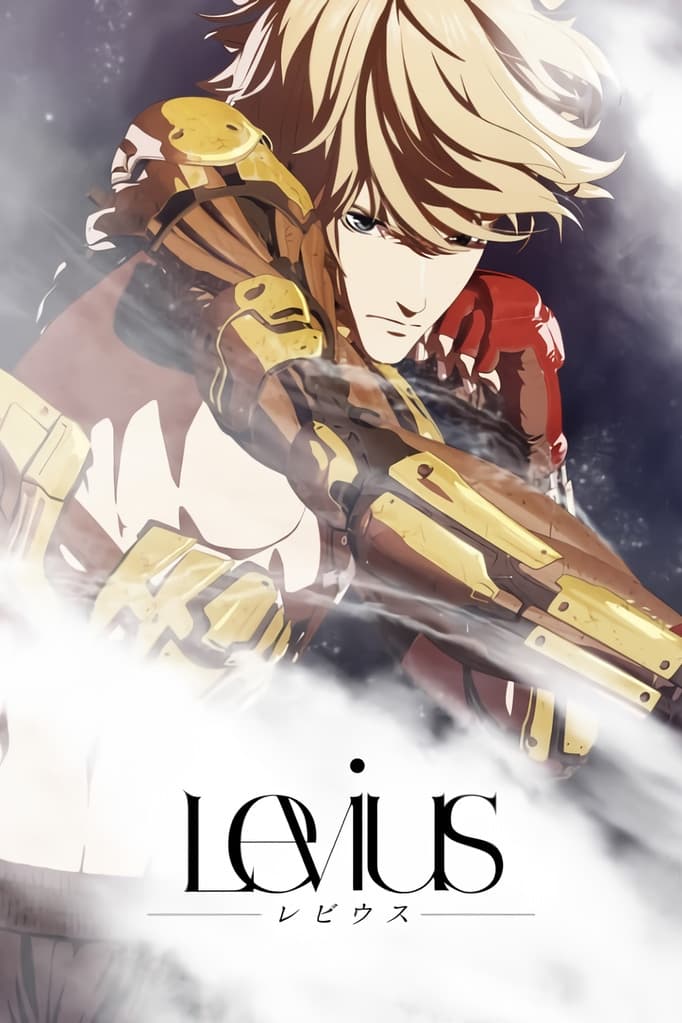 Levius
Young Levius uses his artificial arm to take his fight into the brutal world of Mecha Boxing because of the casualties of war still haunting him.
TV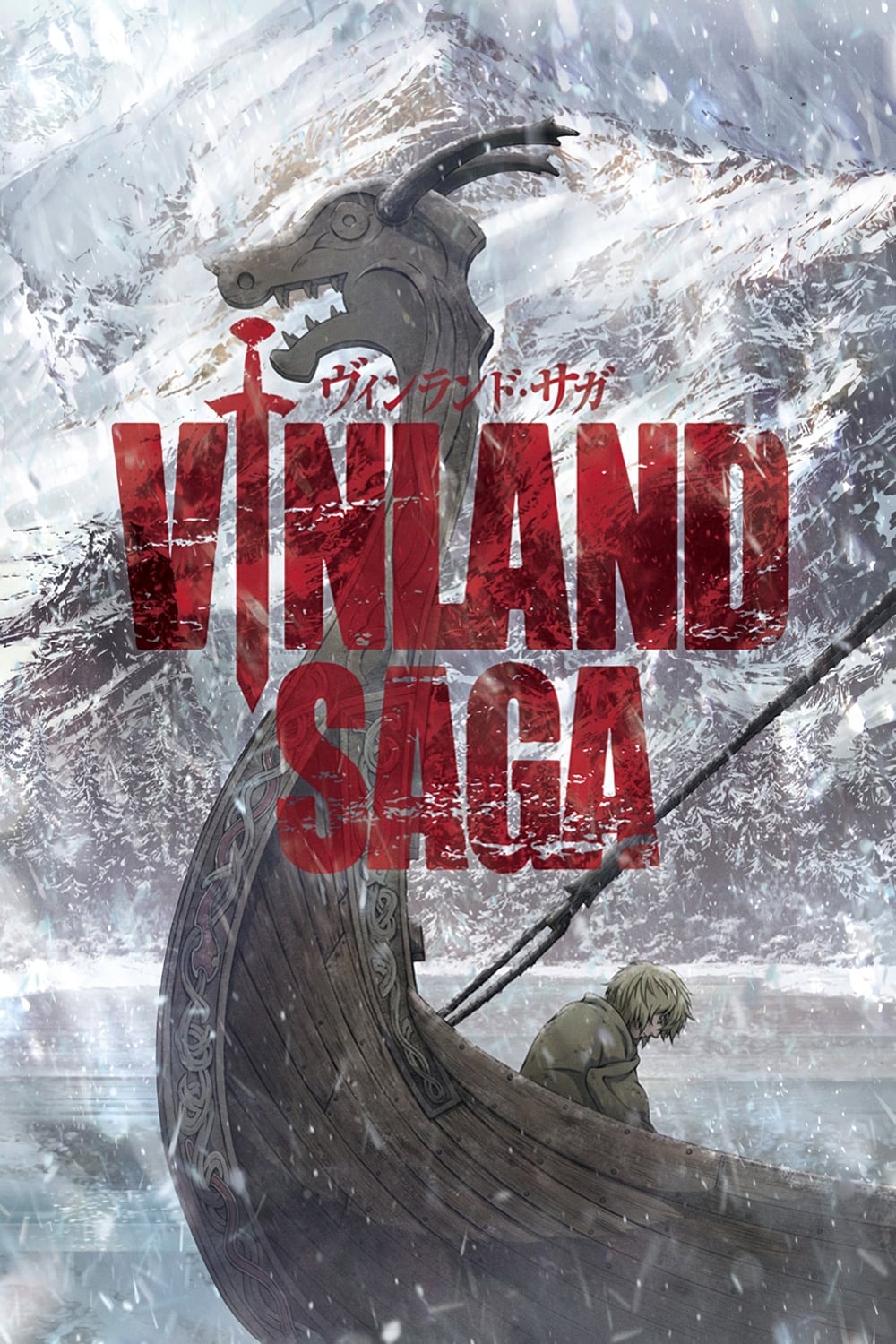 Vinland Saga
The Vikings have a reputation for being the strongest families with a thirst for violence for a thousand years. After his father was murdered, the son of one of the Vikings' greatest warriors spends h...
TV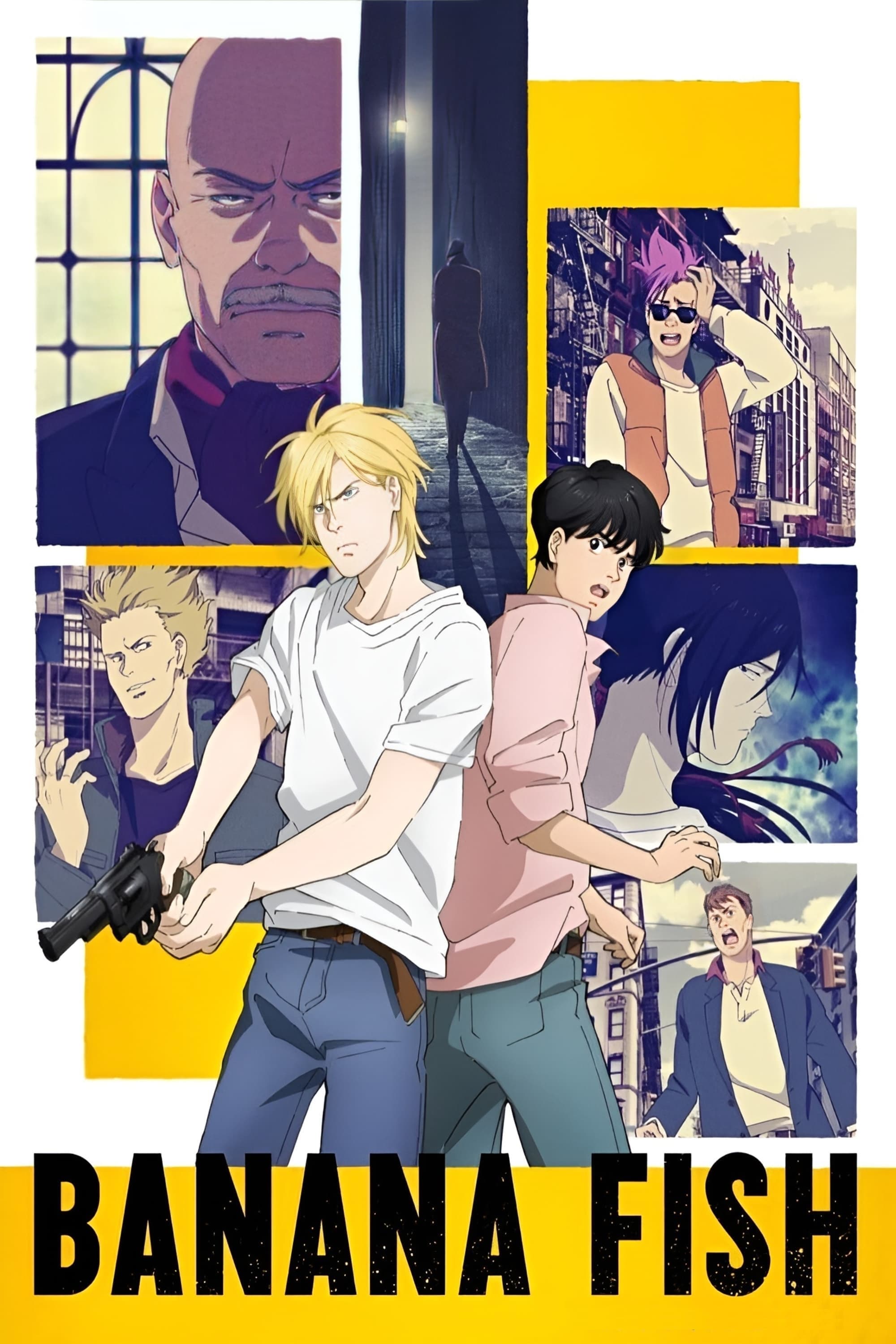 Banana Fish
Ash Lynx was a cold ruthless killer because of nature and nurture. The kingdom held out by the devil who raised Ash, the adopted heir and sex toy of "Papa" Dino Golzine, is no longer held out by him. ...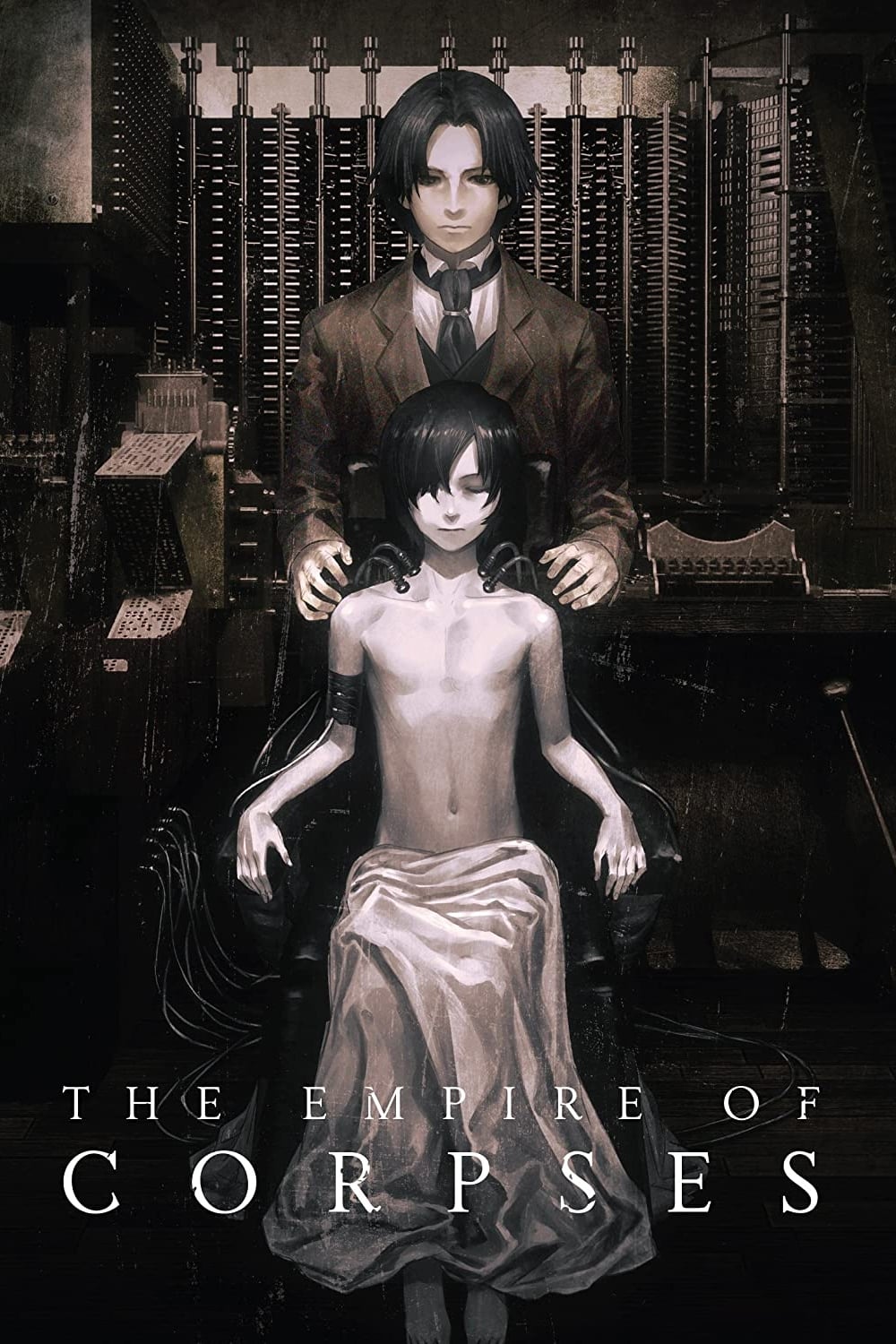 The Empire of Corpses
The story of The Empire of Corpses takes place in Europe in the 19th century. He is recruited by the government to become a secret agent, but he lives in a world where "Frankensteins"- human corpses t...
TV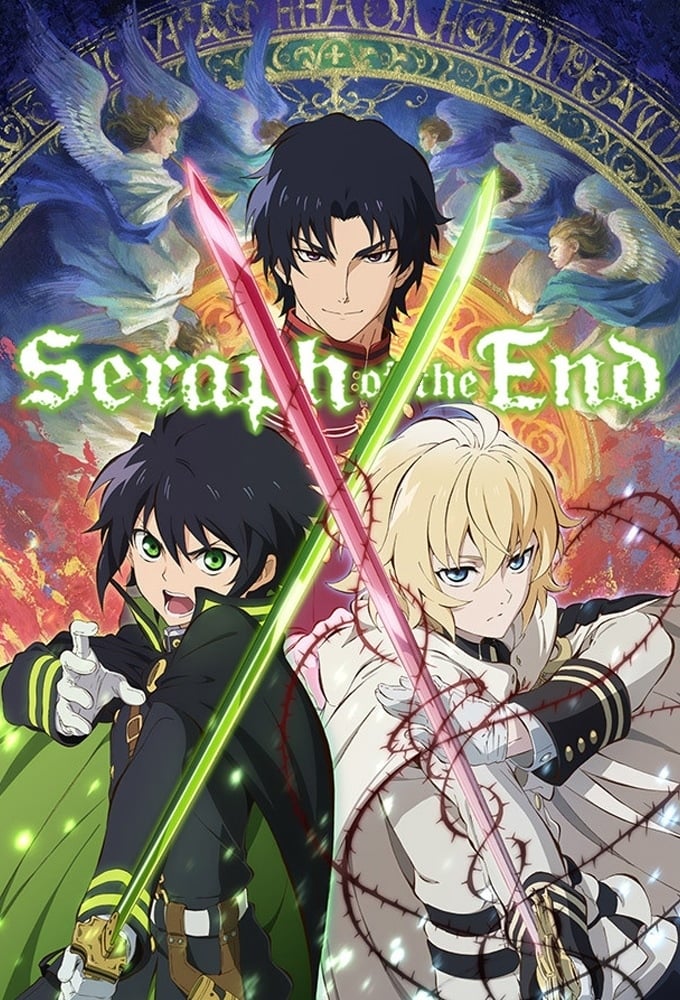 Seraph of the End
In 2012 the world is said to come to an end at the hands of a human-made virus, leaving only children untouched. Vampires emerge from the depths of the earth at this time, followed by age-old horrors ...
TV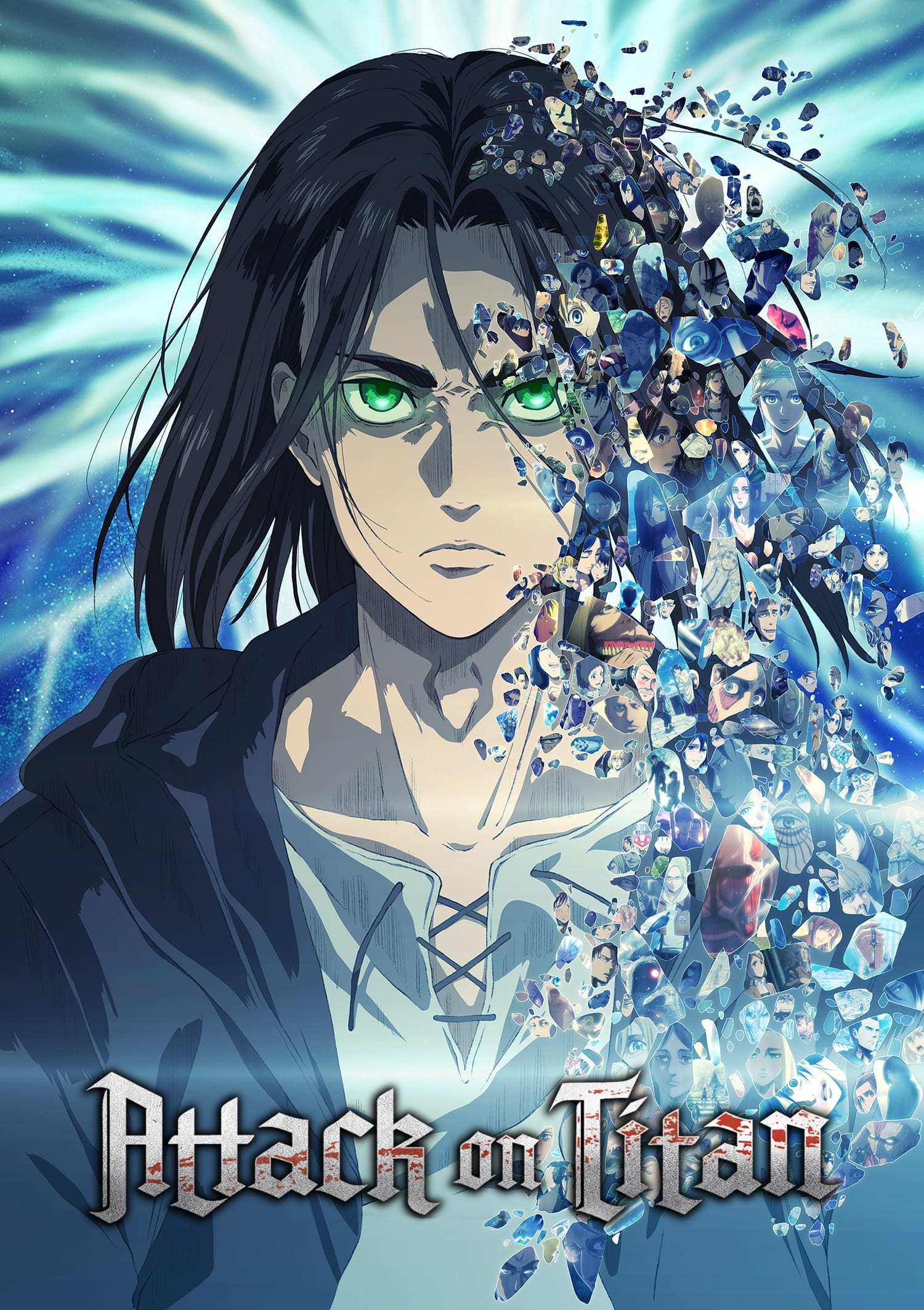 Attack on Titan
Humans were almost wiped out several hundred years ago. It's not unusual for a titan to be several stories tall, have no intelligence, and eat human beings for the pleasure rather than as a food sourc...
TV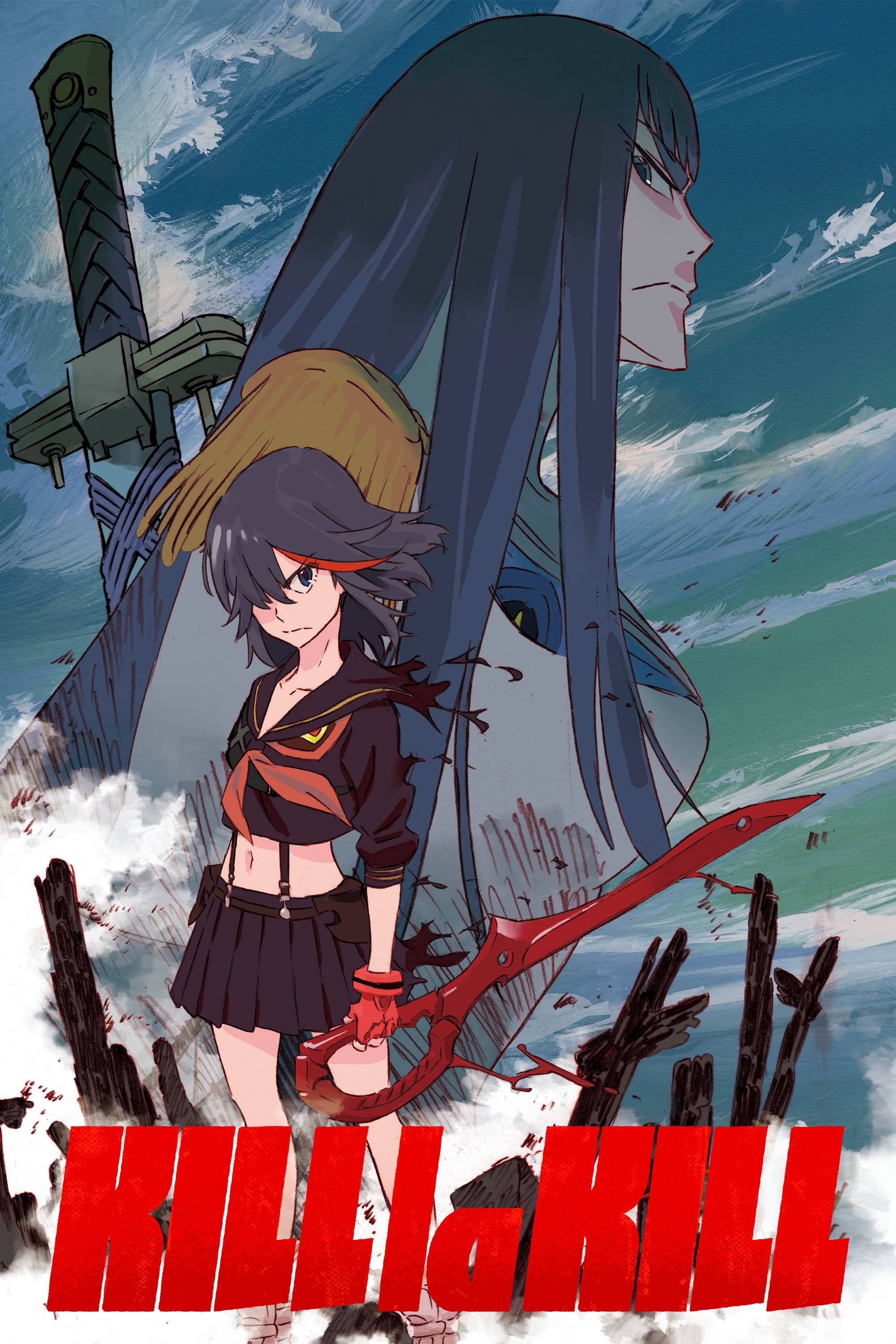 Kill la Kill
The student council and president of Honnouji Academy are firmly in control. Ryuuko Matoi arrives on campus with a giant sword that is half a scissor. She is looking for the woman who killed her fathe...
TV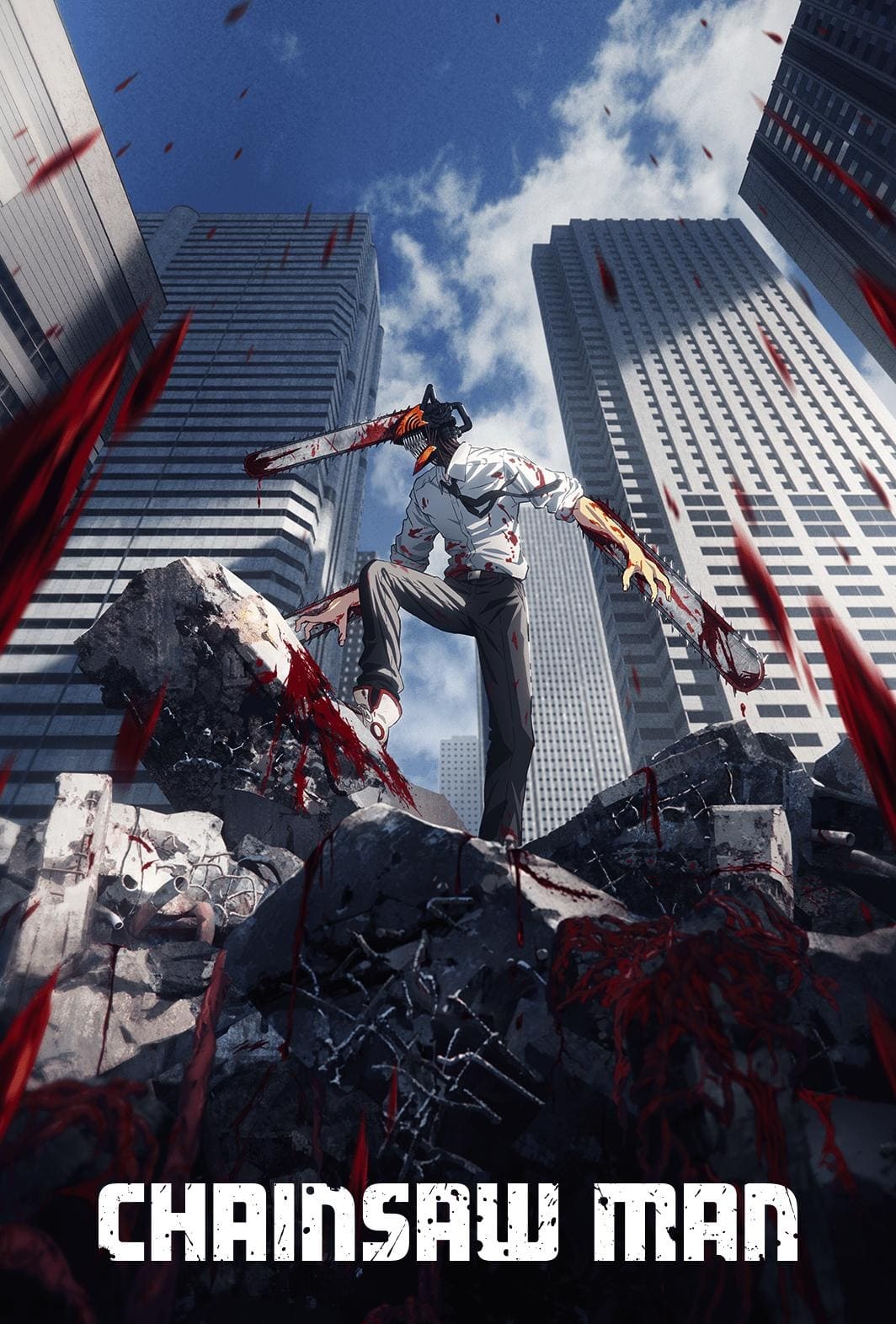 Chainsaw Man
Denji wants to live a happy and peaceful life by spending time with a girl he likes. Denji is forced by the yakuza to kill devils in order to pay off his debts. He used his pet devil Pochita as a weap...
TV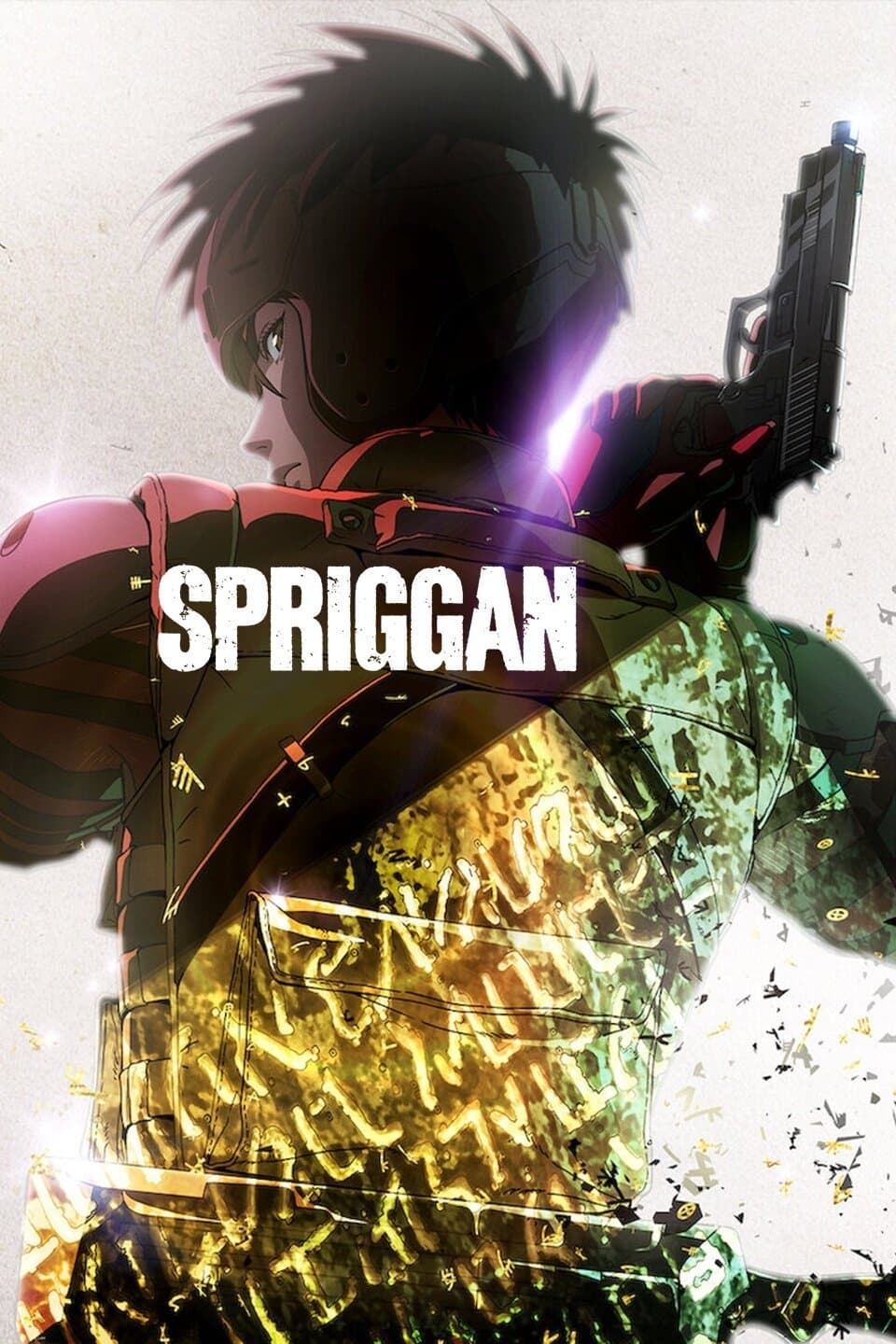 Spriggan
The ancient alien civilization's relics hold dangerous powers. Spriggan agents have to keep them out of the wrong hands.