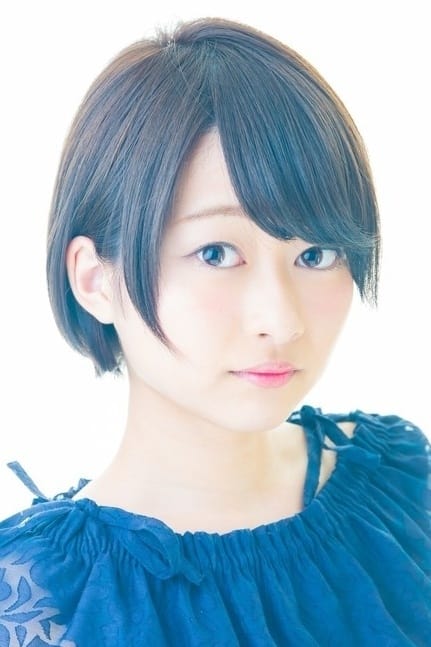 Biography
Maki Kawase (河瀬 茉希, Kawase Maki, December 31, 1995) is a Japanese voice actress from Chiba Prefecture who is affiliated with Arts Vision. She played her first main role in 2018, voicing the character Elle Hoshino in the anime television series Dragon Pilot: Hisone and Masotan. She is also known for her roles as Junko Konno in Zombie Land Saga, Yakumo Saotome in Val × Love, Kunai Zenow in Monster Girl Doctor, and Yuna in Kuma Kuma Kuma Bear. Kawase was born in Chiba Prefecture on December 31, 1995. From her elementary school years, she had an interest in manga, which was influenced by her frequent visits to her aunt's house. She first discovered the voice acting profession after learning that a manga that she was reading was receiving an anime adaptation. During her second year in high school, her friends invited her to an event that had a voice actor as a guest speaker. At the time, she was more interested in the work being promoted itself than the guest, but after seeing the guest speak lines, she was impressed to the point of already looking for a voice acting training center after the even finished.During her third year of high school, Makise enrolled at the Japan Narration Acting Institute, a school she chose because classes were held once a week and high school students were allowed to attend. She also worked part-time in order to pay for the tuition. During her studies, she was surprised to learn that voice actors were expected to learn how to sing and dance as well. After finishing her training program, she became affiliated with the talent agency Arts Vision after passing an audition. Her first voice acting role was in a mobile game, while her first main role was as the character Elle Hoshino in the 2018 anime television series Dragon Pilot: Hisone and Masotan. Later in 2018, she was cast in the role of Junko Konno in the anime series Zombie Land Saga.In 2019, she played the role of Yakumo Saotome in the anime series Val × Love. In 2020, she provided the voice of Yuna, the protagonist of the anime series Kuma Kuma Kuma Bear, where she also performs the ending theme "Ano ne." (あのね。).
TV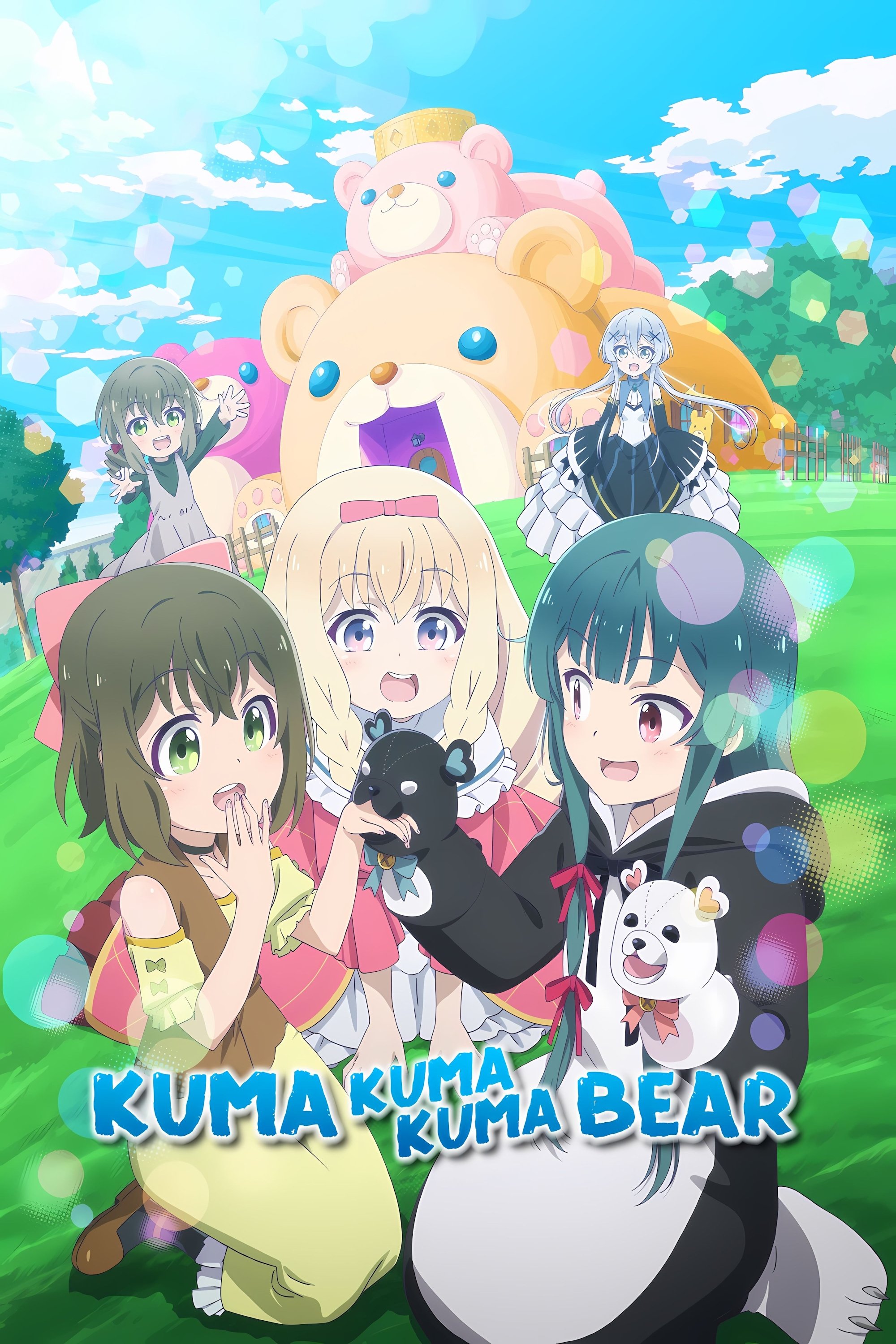 Kuma Kuma Kuma Bear
Fifteen-year-old Yuna doesn't like going to school because she likes staying home and playing her favorite virtual reality game. When a new update gives her a one-of-a-kind bear outfit that comes with...
TV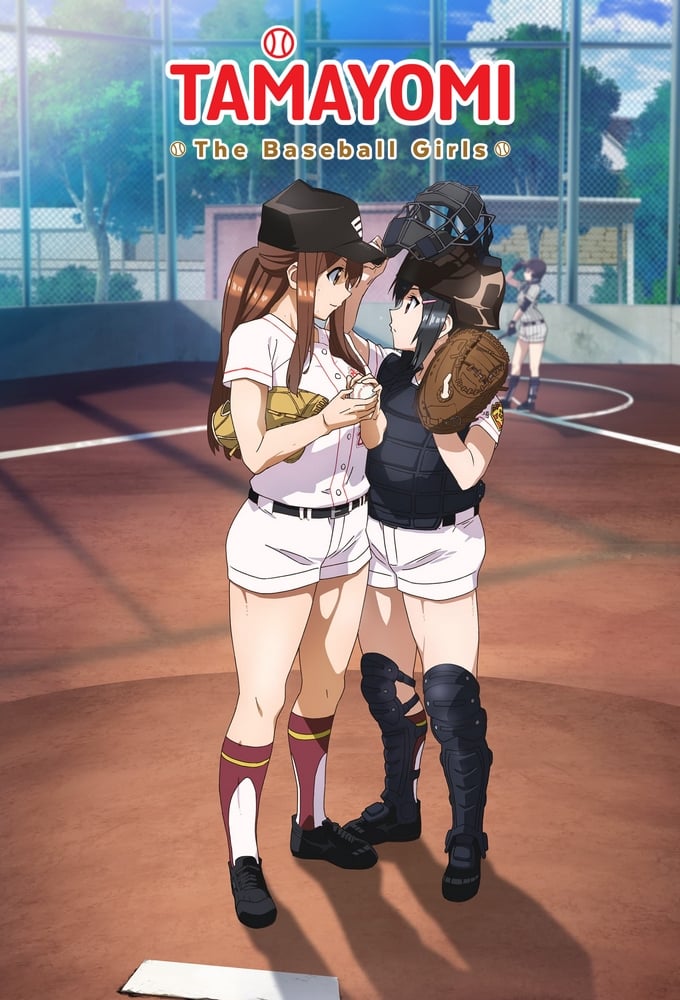 TAMAYOMI: The Baseball Girls
In her Junior High years, the pitcher was not able to get very far in a baseball tournament. She regretted not being able to use her signature move, the "Magic Throw," since the catcher on her team wa...
TV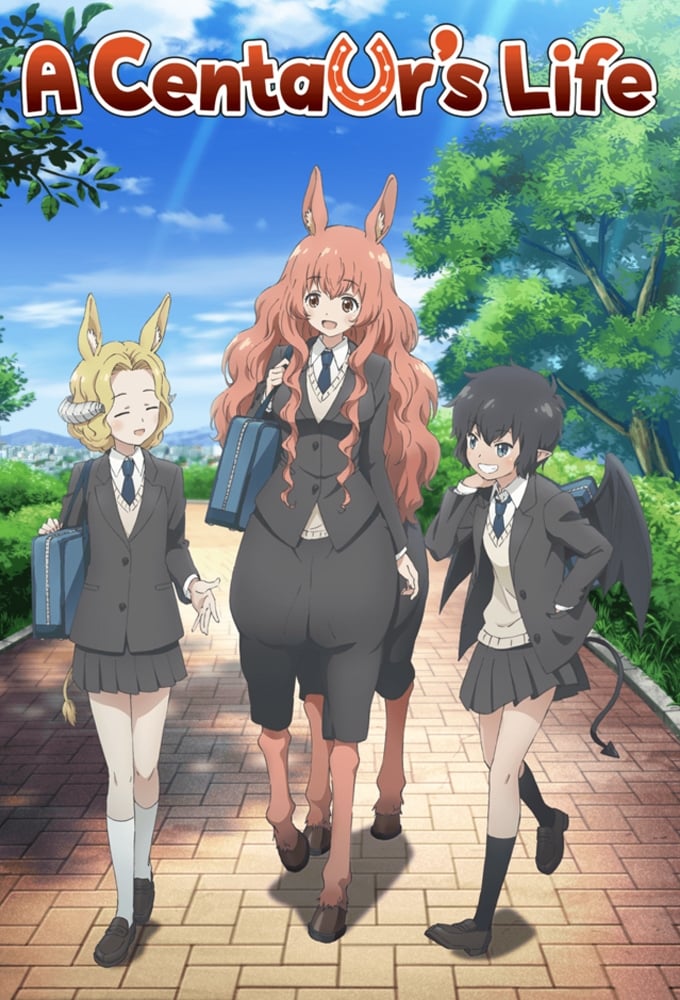 A Centaur's Life
Kimihara Himeno, also known as "Hime," is just like any ordinary high school girl. She is a centaur. She enjoys her school life and is a member of the angelfolk class. Hime's younger cousin Shino-chan...
TV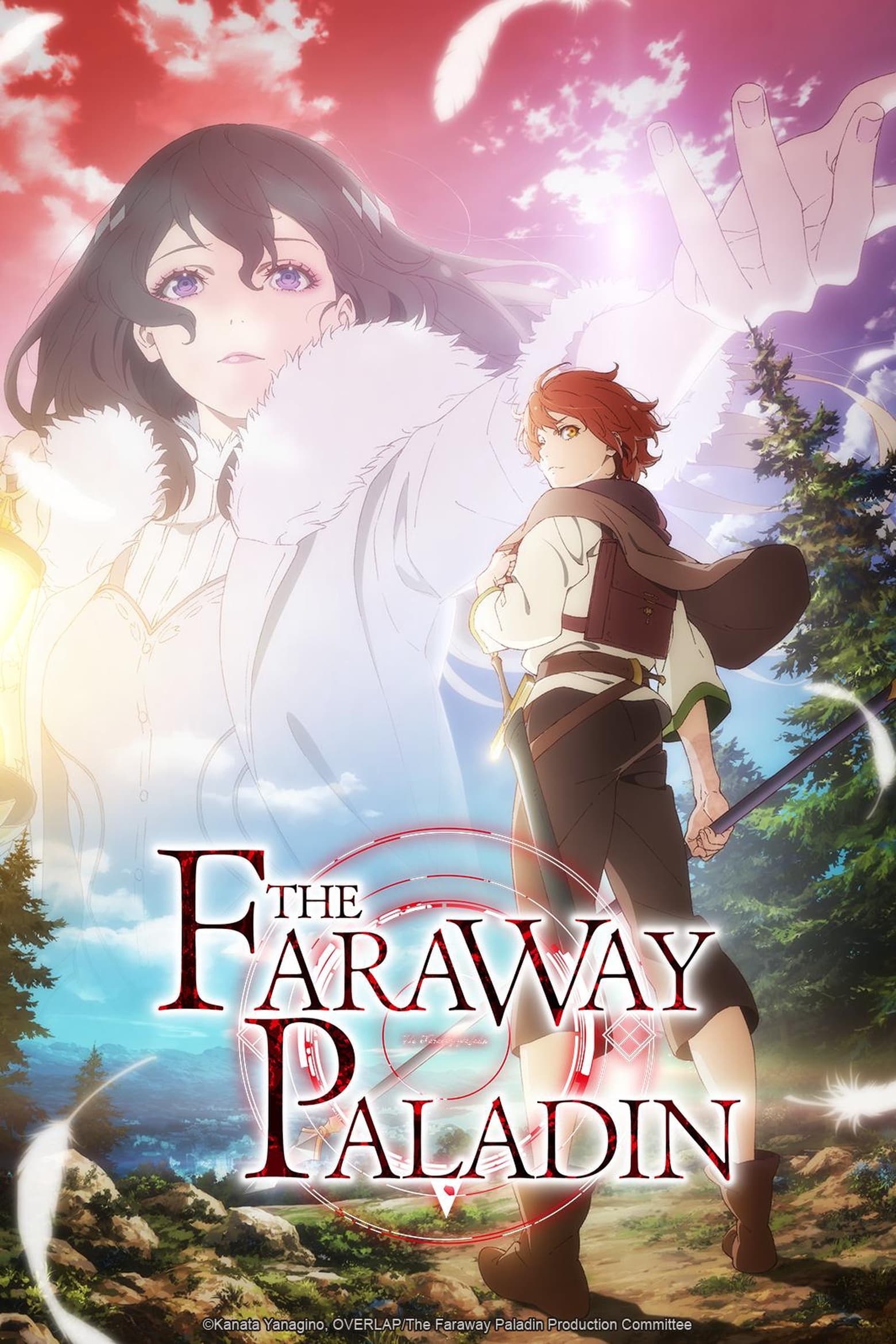 The Faraway Paladin
A single human child lives in a city that has been ruined and is far from civilization. His name is Will, and he is being raised by three people: a warrior, a priestess, and a sphinx. Will must uncove...