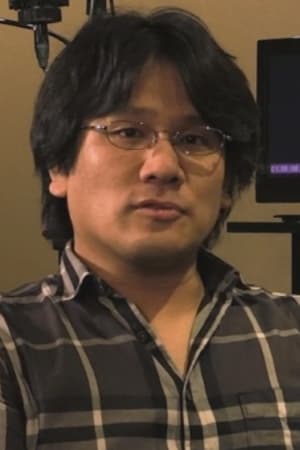 Yuu Nobuta
Known For: Directing · Gender: Male
Biography
Yuu Nobuta is a Japanese anime director.
TV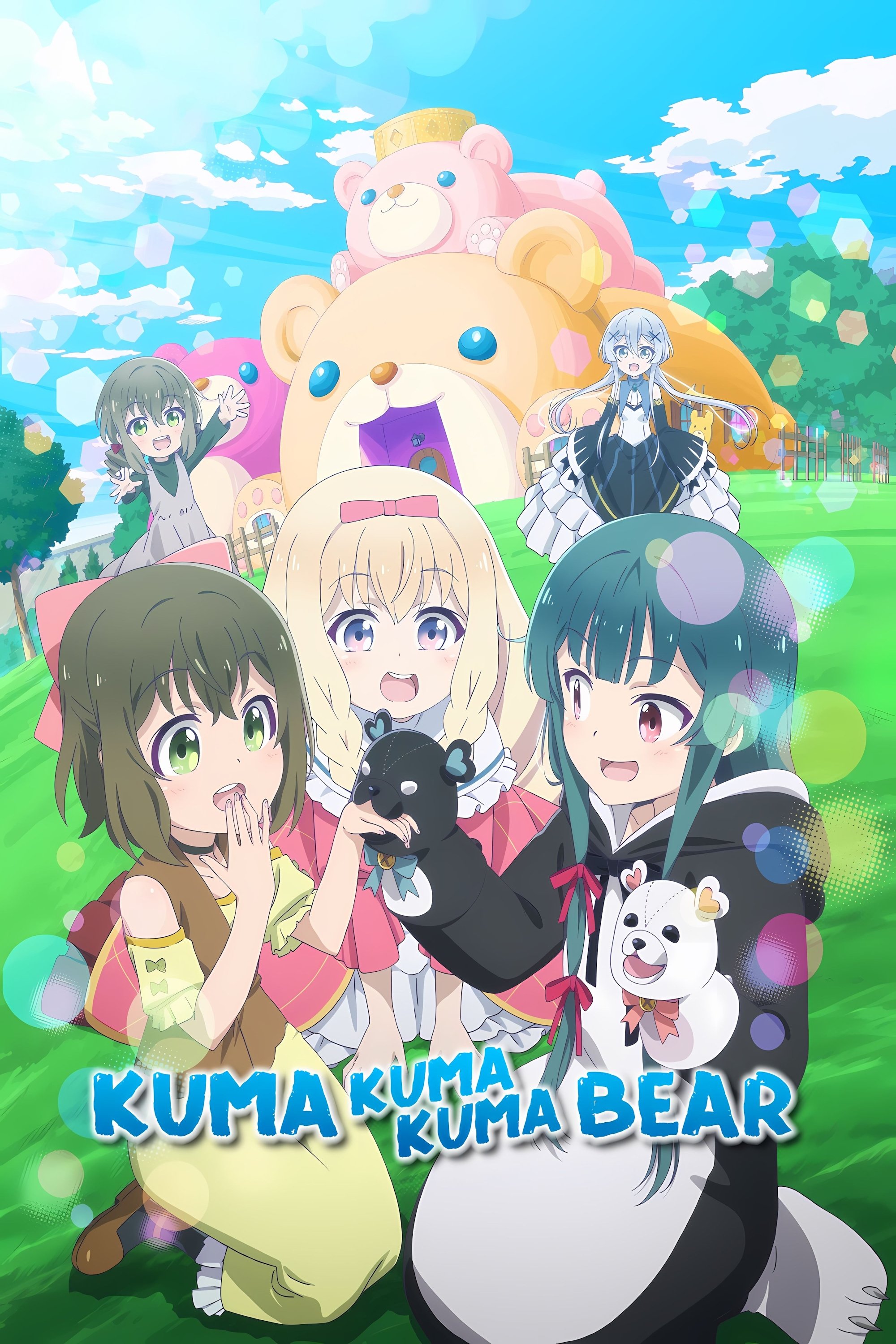 Kuma Kuma Kuma Bear
Fifteen-year-old Yuna doesn't like going to school because she likes staying home and playing her favorite virtual reality game. When a new update gives her a one-of-a-kind bear outfit that comes with...
TV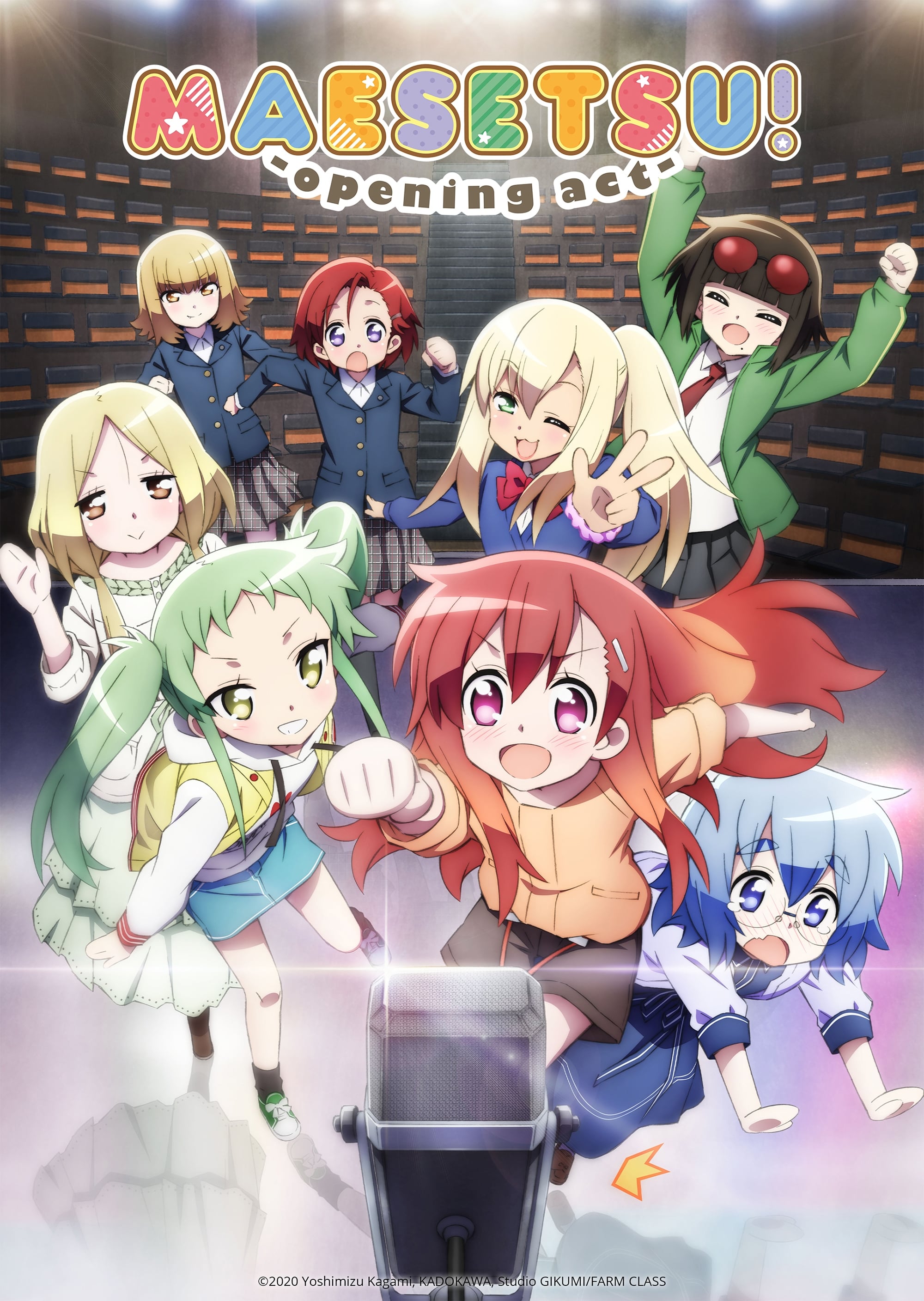 Maesetsu! Opening Act
Four girls at the full bloom of their youth, working hard to achieve their dreams as they struggle, are the focus of the television show. In Japanese entertainment, Maesetsu! refers to an introductory...
TV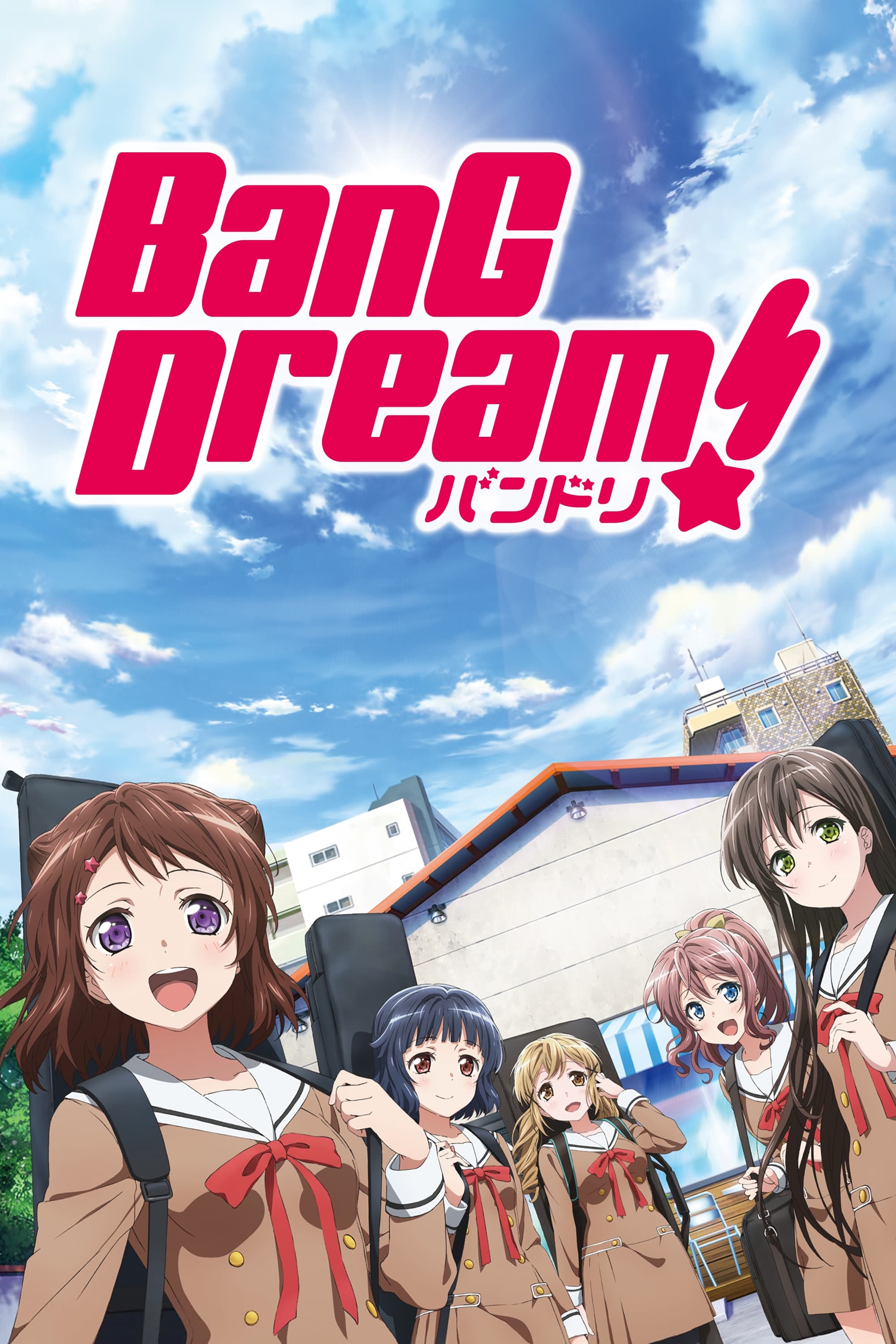 BanG Dream!
Kasumi Toyama has always been looking for the "Star Beat", a sparkling and exciting sound she heard while looking up at the night sky. The guitar was pawned. Kasumi, along with four other girls, embar...
TV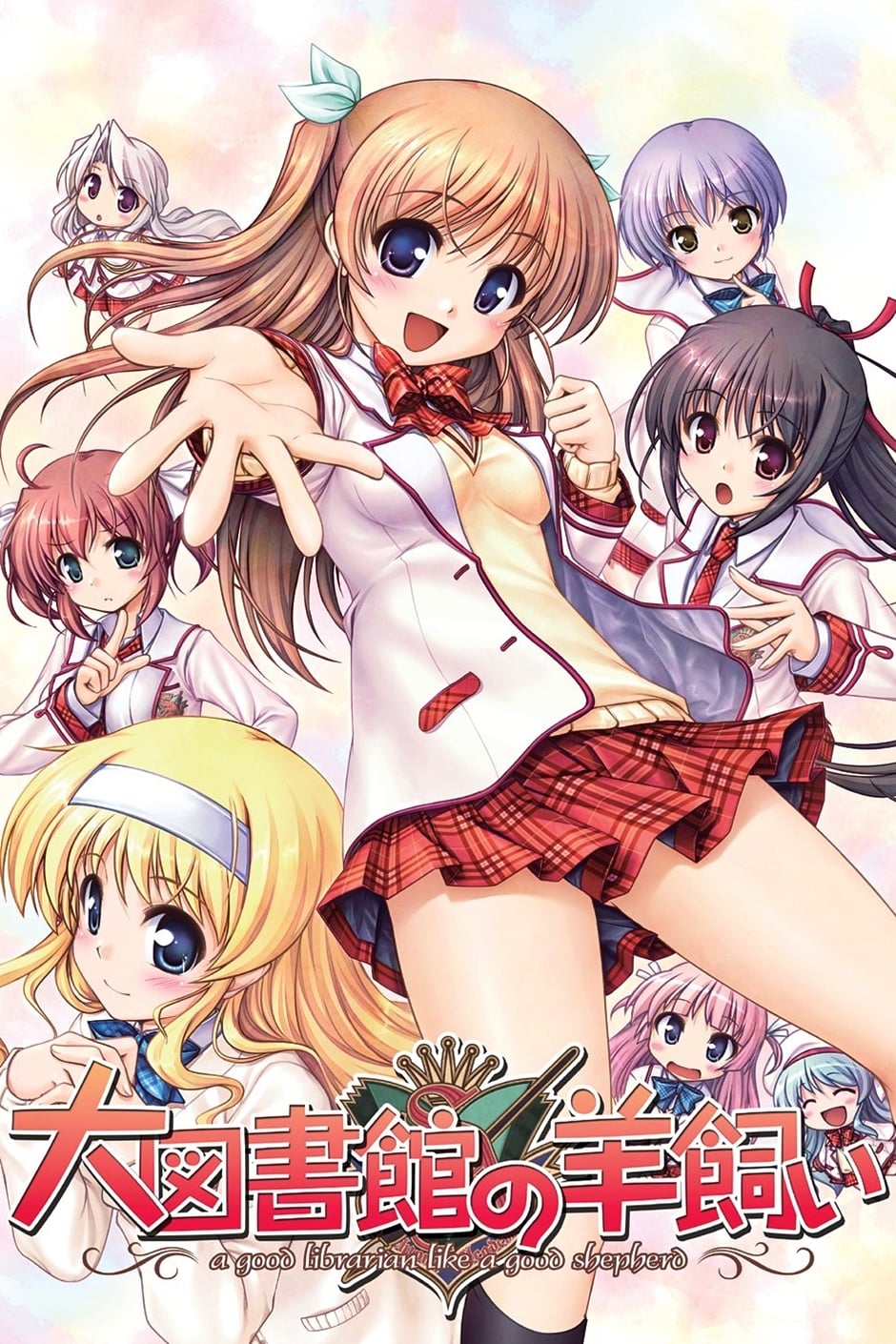 A Good Librarian Like a Good Shepherd
Kyōtarō Kakei has always had an affinity towards books in hopes to find answers to his life. With a mentor's promise, he continues to search for a book with his absolute hope. However, this changes wh...
TV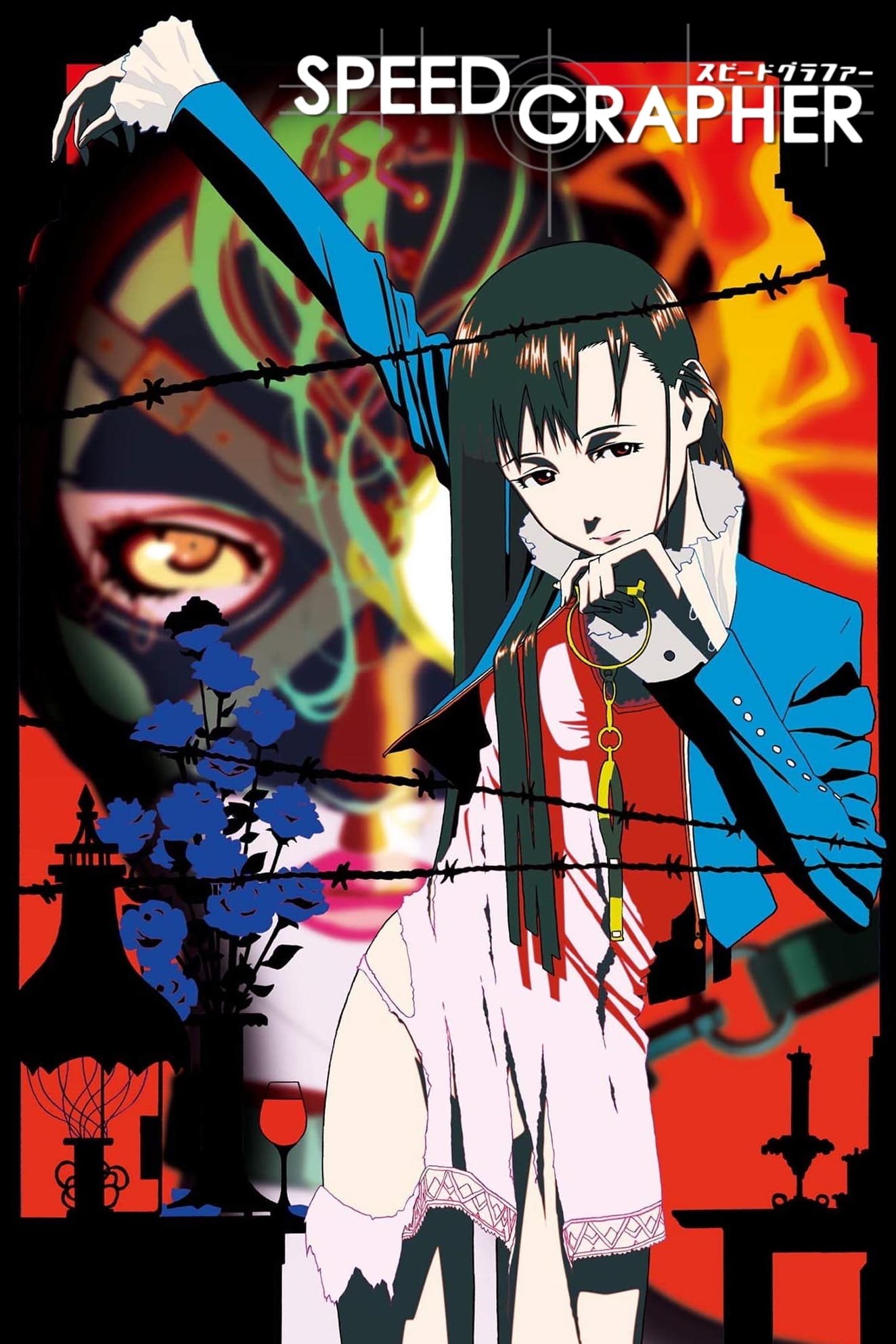 Speed Grapher
In the new Tokyo, burned-out war photographer Tatsumi Saiga is slumming in the tabloid wasteland. He stumbles upon a depraved ritual below the city, and before the night ends, a single kiss from a you...
TV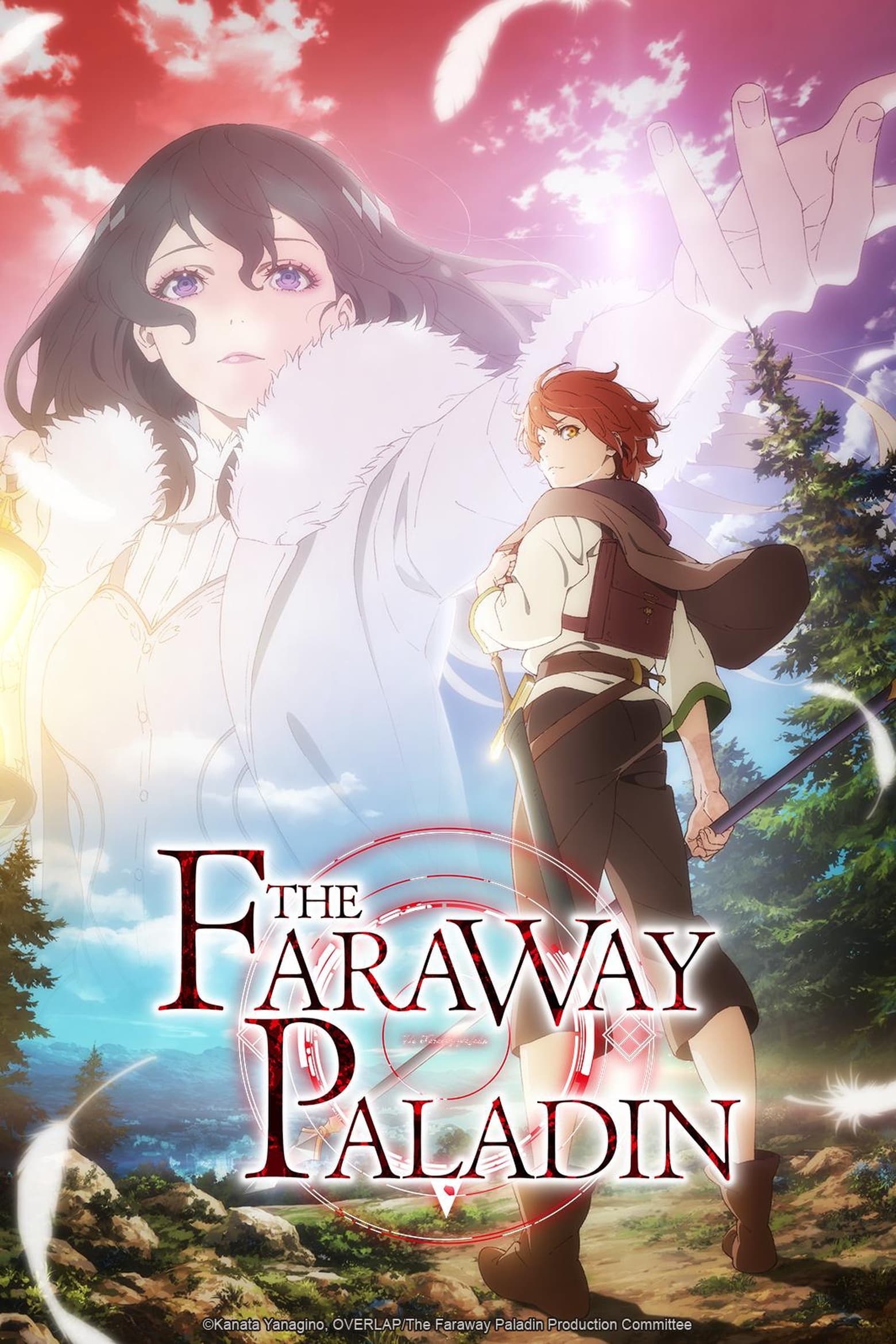 The Faraway Paladin
A single human child lives in a city that has been ruined and is far from civilization. His name is Will, and he is being raised by three people: a warrior, a priestess, and a sphinx. Will must uncove...