Biography
Susan Abigail Sarandon (née Tomalin; born October 4, 1946) is an American actress, activist, and executive producer. She is the recipient of numerous accolades, including an Academy Award, a BAFTA Award, and a SAG Award, and has been nominated for a Daytime Emmy Award, six Primetime Emmy Awards, and nine Golden Globe Awards. In 2002, she was honored with a star on the Hollywood Walk of Fame for her contributions to the film industry.Sarandon began her acting career in the drama film Joe (1970), before appearing in the soap opera A World Apart (1970–1971). In 1974, she co-starred as a Zelda Fitzgerald surrogate in the television film F. Scott Fitzgerald and 'The Last of the Belles', and the following year, she starred as Janet Weiss in the musical comedy horror film The Rocky Horror Picture Show. Sarandon was nominated for the Academy Award for Best Actress for Atlantic City (1980), Thelma & Louise (1991), Lorenzo's Oil (1992), and The Client (1994), before winning for Dead Man Walking (1995). She has also won the BAFTA Award for Best Actress in a Leading Role for The Client, and the Screen Actors Guild Award for Best Actress for Dead Man Walking. Her other films include: Pretty Baby (1978), The Hunger (1983), The Witches of Eastwick (1987), Bull Durham (1988), White Palace (1990), Little Women (1994), Stepmom (1998), Enchanted (2007), Speed Racer (2008), The Lovely Bones (2009), Cloud Atlas (2012), Tammy (2014), The Meddler (2015), and A Bad Moms Christmas (2017).Sarandon made her Broadway debut in the play An Evening with Richard Nixon (1972) and went on to receive Drama Desk Award nominations for the Off-Broadway plays A Coupla White Chicks Sitting Around Talking (1979) and Extremities (1982). She returned to Broadway in the 2009 revival of Exit the King. On television, she is a six-time Primetime Emmy Award nominee, including for her guest roles on the sitcoms Friends (2001) and Malcolm in the Middle (2002), supporting role in the film You Don't Know Jack (2010), as well as leading roles as Doris Duke and Bette Davis in the film Bernard and Doris (2008) and the miniseries Feud (2017), respectively.Also known for her social and political activism, Sarandon was appointed a UNICEF Goodwill Ambassador in 1999 and received the Action Against Hunger Humanitarian Award in 2006.
Personal Life
While in college, Susan Tomalin met fellow student Chris Sarandon, a Greek-American, and the couple married on September 16, 1967. They divorced in 1979 but she retained the surname Sarandon as her stage name. She was then involved romantically with director Louis Malle, musician David Bowie and briefly, actor Sean Penn. In the mid-1980s, Sarandon dated Italian filmmaker Franco Amurri, with whom she had a daughter, Eva Amurri (born March 15, 1985), who is also an actress.From 1988, Sarandon lived with actor Tim Robbins, whom she met while they were filming Bull Durham. They have two sons: John "Jack" Henry (born May 15, 1989) and Miles Robbins (born May 4, 1992). Sarandon, like Robbins, is a lapsed Catholic, and they both share liberal political views. Sarandon split with Robbins in 2009.Following the end of her relationship with Robbins, she soon began a relationship with Jonathan Bricklin, son of Malcolm Bricklin. Sarandon and Bricklin helped establish a chain of ping-pong lounges named SPiN. Sarandon is the co-owner of this New York ping-pong club and its Toronto branch SPiN Toronto. Sarandon and Bricklin broke up in 2015.In 2006, Sarandon and ten relatives, including her then-partner, Tim Robbins, and their son Miles, traveled to the United Kingdom to trace her family's Welsh genealogy. Their journey was documented by the BBC Wales programme, Coming Home: Susan Sarandon. Much of the same research and content was featured in the American version of Who Do You Think You Are? She also received the "Ragusani Nel Mondo" prize in 2006; her Sicilian roots are in Ragusa, Italy.
Early Life
Sarandon was born in New York City. She is the eldest of nine children of Lenora Marie (née Criscione) and Phillip Leslie Tomalin, an advertising executive, television producer, and one-time nightclub singer. She has four brothers, Philip Jr., Terry (an accomplished outdoorsman, journalist, and community leader), Tim, and O'Brian, and four sisters, Meredith, Bonnie, Amanda, and Missy. Her father was of English, Irish, and Welsh ancestry, his English ancestors being from Hackney in London and his Welsh ancestors being from Bridgend. On her mother's side, she is of Italian descent, with ancestors from the regions of Tuscany and Sicily. Sarandon was raised Roman Catholic and attended Roman Catholic schools. She grew up in Edison, New Jersey, where she graduated from Edison High School in 1964. She then attended The Catholic University of America, from 1964 to 1968, and earned a BA in drama and worked with noted drama coach and master teacher, Father Gilbert V. Hartke. During and slightly after college, she supported herself by cutting hair, cleaning houses and working as a switchboard operator.
Filmography
Gallery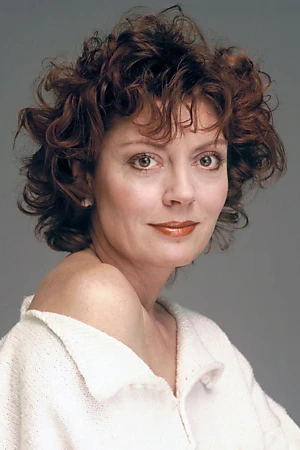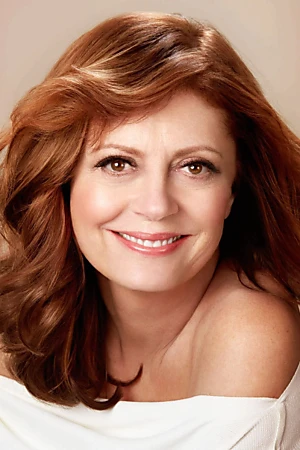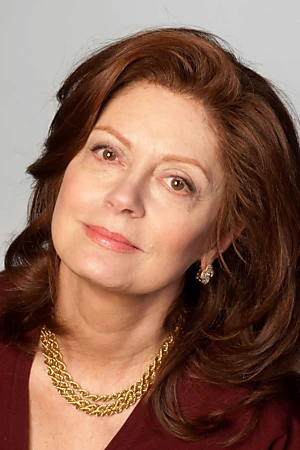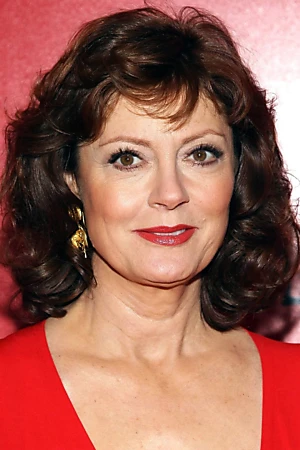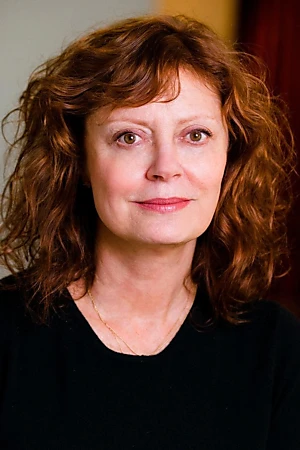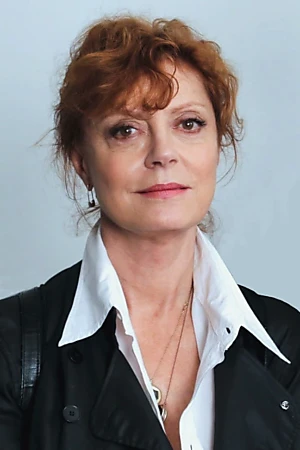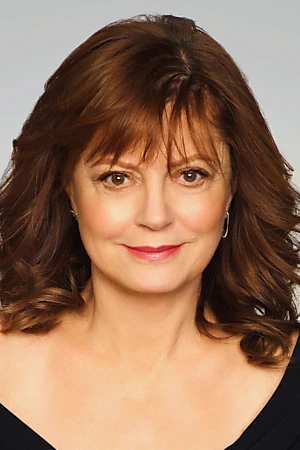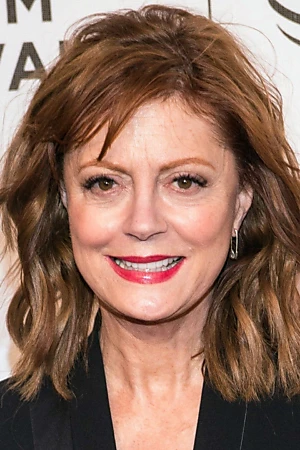 Information
Birthday
1946-10-04 (75 years old)
Known for
Acting
Also known as
سوزان سارندون, 수전 서랜던, スーザン・サランドン, ซูเซิน ซาแรนดอน, 蘇珊·莎蘭登, Сьюзен Сарандон, 수잔 서랜든, Susan Abigail Sarandon, Susan Sarendon
Children
Eva Amurri
Birth name
Susan Abigail Tomalin
Relationships
Chris Sarandon (1967-09-16 - 1979-09-20), Tim Robbins (1988-01-01T00:00:00Z - 2009-01-01T00:00:00Z)
Gender
Female
Place of birth
New York City, United States of America
Religion
Catholicism
Residences
Pound Ridge, United States of America
Citizenships
United States of America
Awards
Crystal Award, New Jersey Hall of Fame, Donostia Award, BAFTA Award for Best Actress in a Leading Role, Academy Award for Best Actress