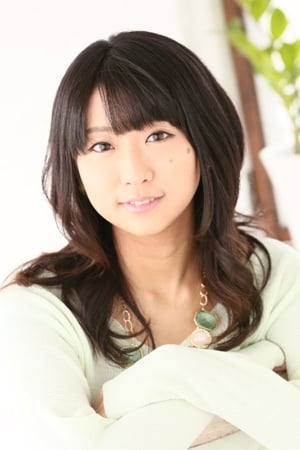 Chisa Yūki
Known For: Acting · Birthday: 1989-08-19 (31 years old) · Gender: Female · Place of Birth: Osaka Prefecture, Japan
Also Known As: Yuuki · ゆうき · 優希 · 優希 知冴 · ゆうき ちさ · Chisa Yuuki · Yuki · Chisa Yuki
Biography
Chisa Yūki (優希 知冴, Yūki Chisa, born August 19, 1989) is a Japanese voice actress from Osaka, Japan. She changed her stage name from Yuuki (優希) to Chisa Yūki in March 2016. She is affiliated with Kenyu Office.
TV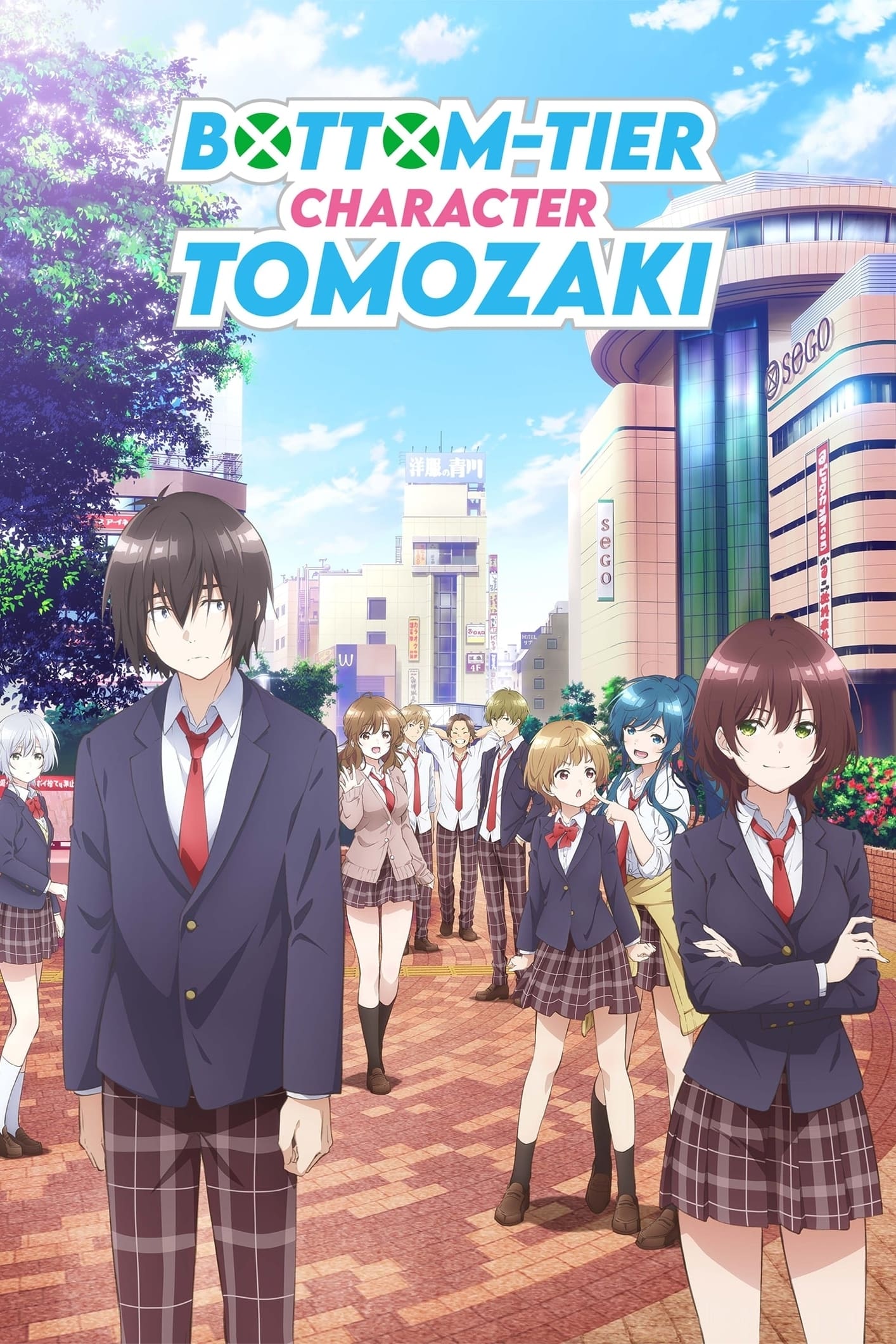 Bottom-tier Character Tomozaki
The game of real life is one of the worst in Japan, according to Tomozaki, who is one of the best in the country. There are no clear-cut rules for success, and nothing makes sense. But then he meets a...
TV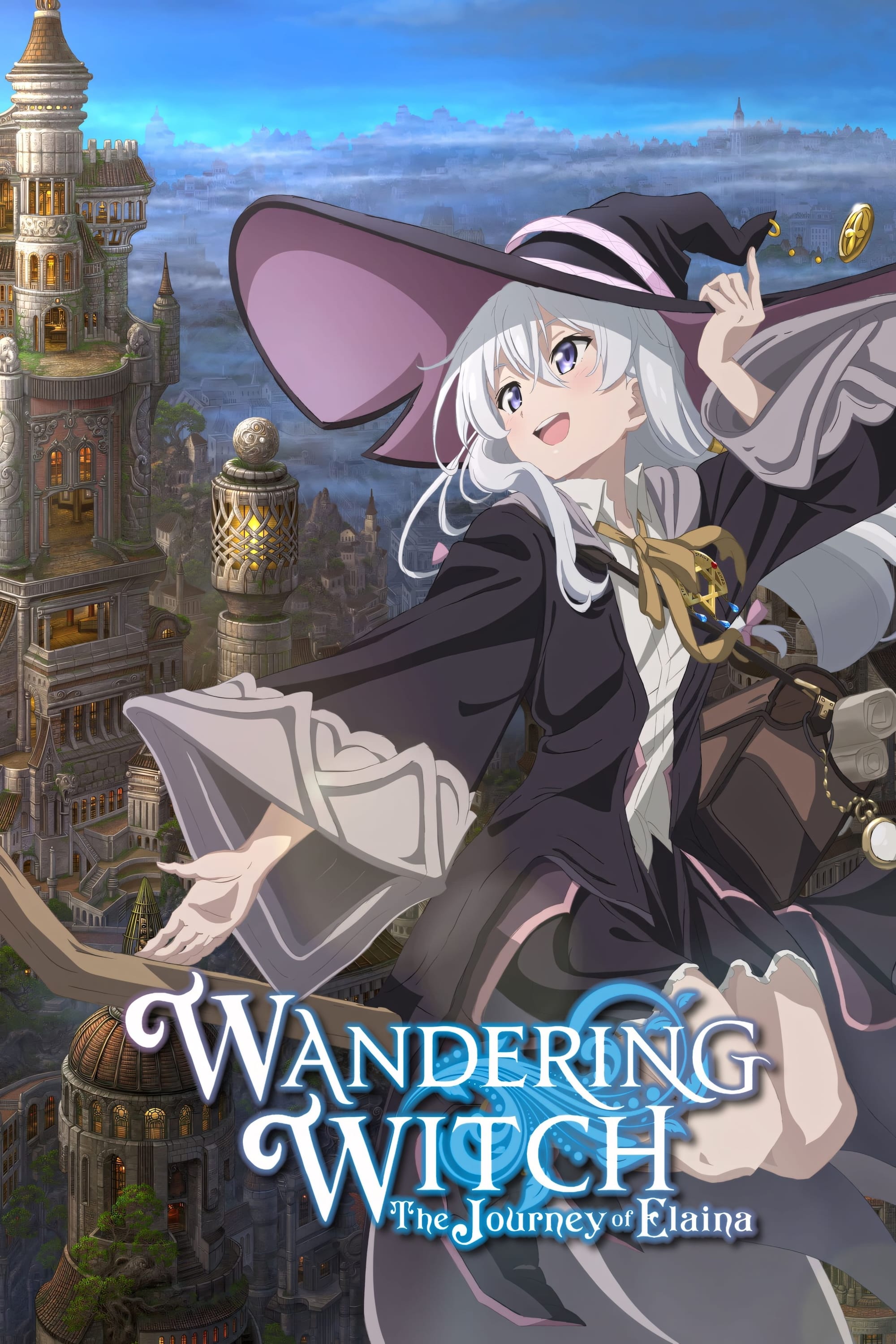 Wandering Witch: The Journey of Elaina
There was a time when there was a witch. When she went to see the world, she was inspired by her favorite book. She travels looking for new experiences. Exploration and curiosity are some of the thing...
TV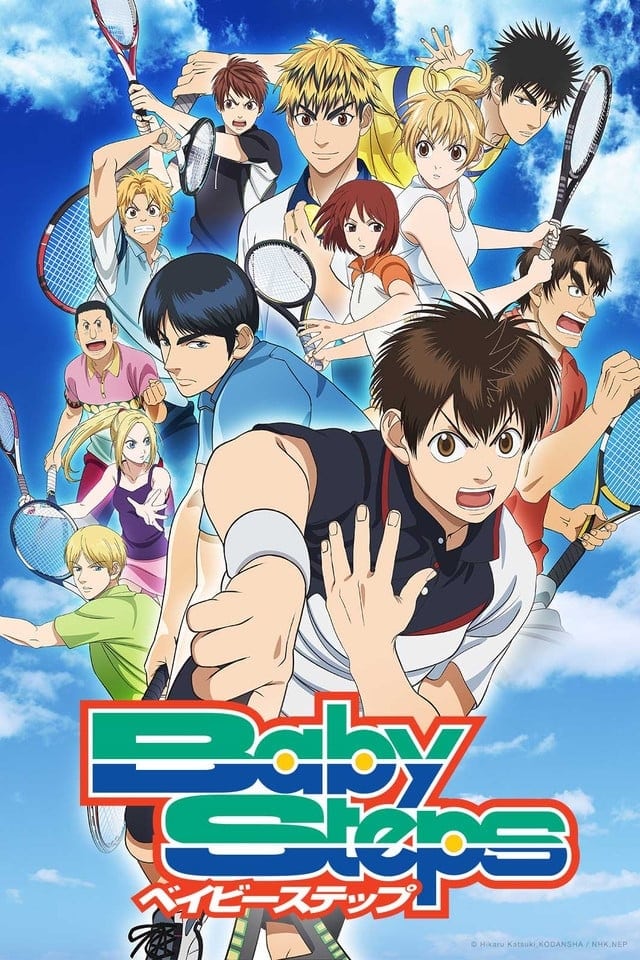 Baby Steps
Eiichir Maruo (nicknamed "Ei-chan" for his grades being straight "A") is an honor student and is not interested in anything other than studying. He decided to enroll in a tennis school in order to fin...
TV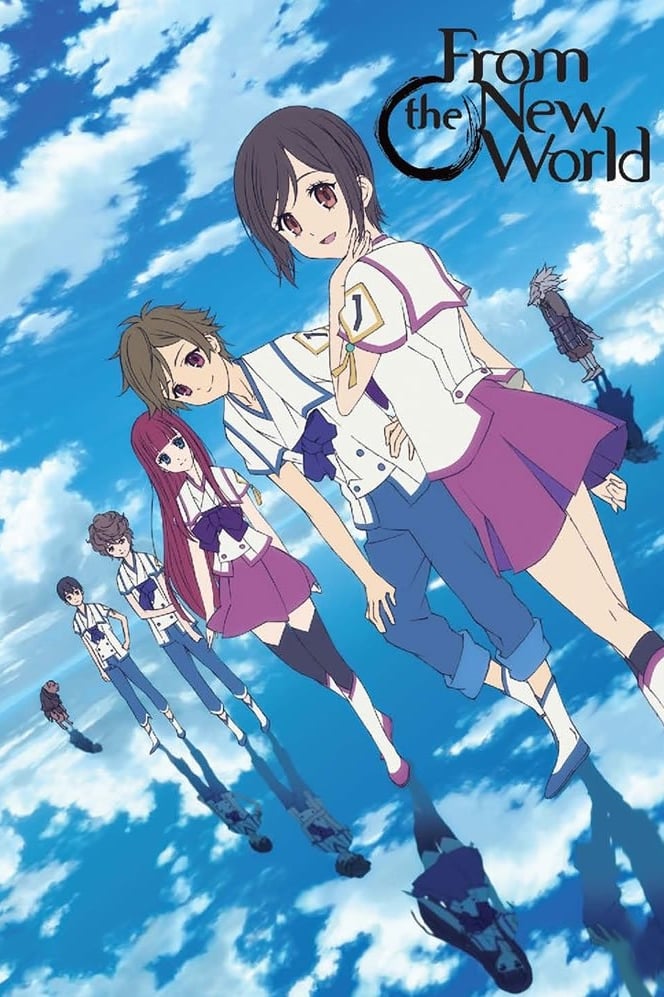 From the New World
A world 1000 years in the future, Saki and her friends live in utopia. Their idyllic community is overflowing with resources, but technology is obsolete because of a magical power. The facade is shatt...
TV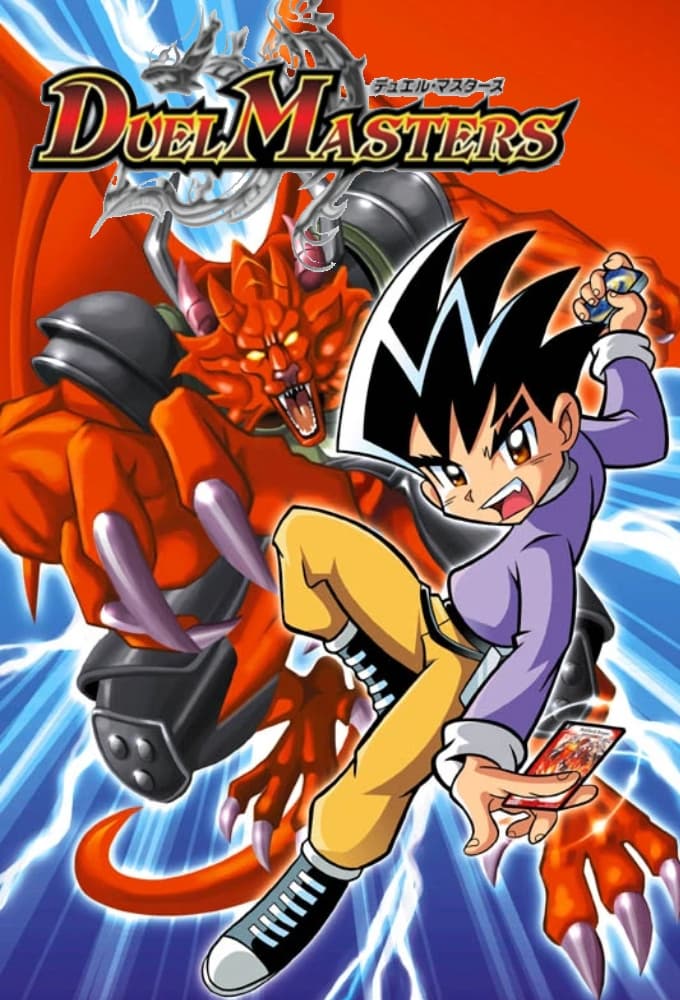 Duel Masters
The organization is interested in Shobu Kirifuda's ability to bring Duel Master creatures to life. Shobu has the support of his friends as he strives to be like his father and become the next Kaijudo ...