Discover Movies and TV shows that fit You with our Mobile Application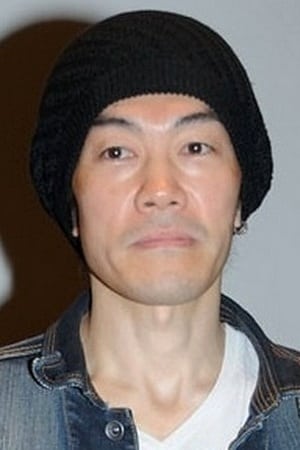 Masahiko Murata
Known For: Directing · Gender: Male · Place of Birth: Saitama Prefecture, Japan
Biography
He is Animation Director. Born on August 8th. Born in Saitama Prefecture. Free through shaft and group tack. Served as the first director of OVA "Mazinkaiser". The main director's works are the movie "The Naruto Shippuden: The Successor of the Fire", "The Naruto Shippuden The Lost Tower", and "The Naruto Blood Prison". In the TV series, there are "Gilgamesh", "Tatsumi Hime", "Tsubaki Hime Gen", "NARUTO-SD Rock Lee Youth Full Power Shinobu"
TV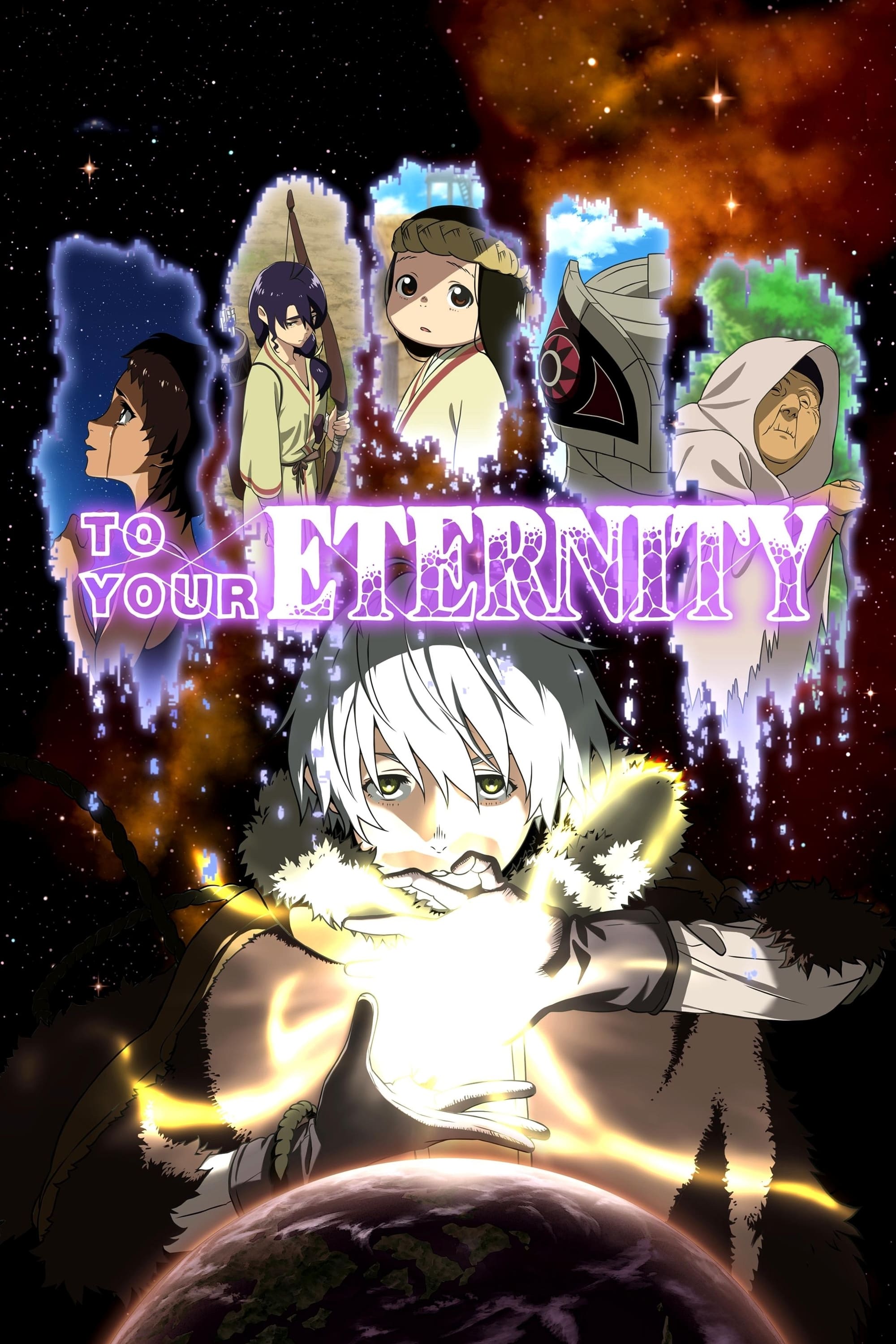 To Your Eternity
The boy was living alone in the middle of the tundra when he met the immortality being that was sent to the surface of the earth. The shape of dying things can be taken by the being, but only if theet...
TV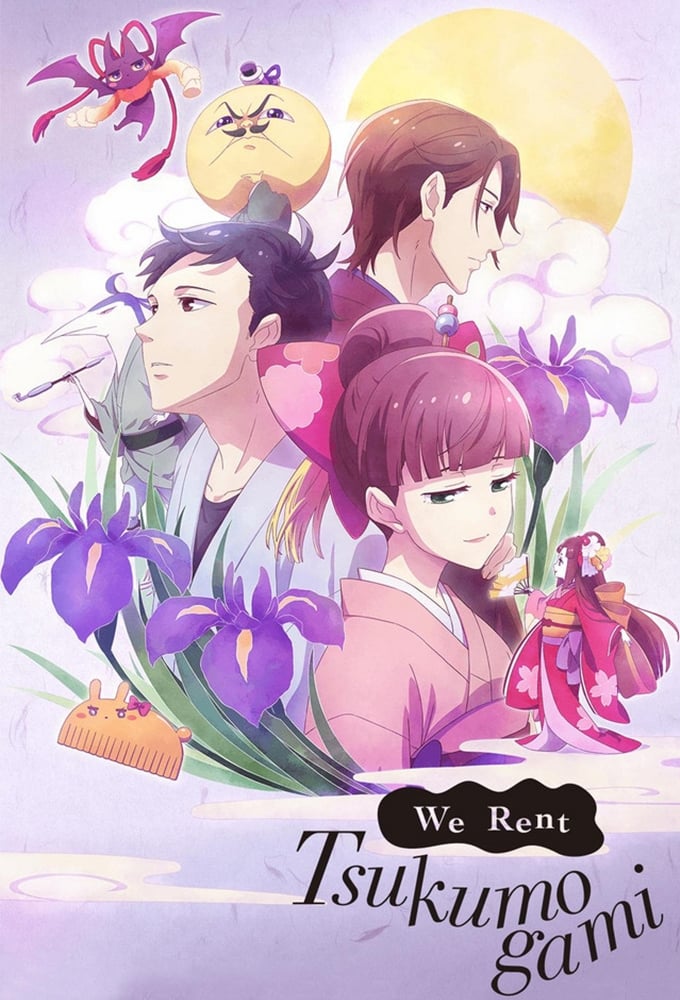 We Rent Tsukumogami
The series is set during the Edo period, in the Fukagawa ward of old Edo (present-day Tokyo). Because the area is prone to fire and flooding, residents rent everyday items like pots, futons, and cloth...
TV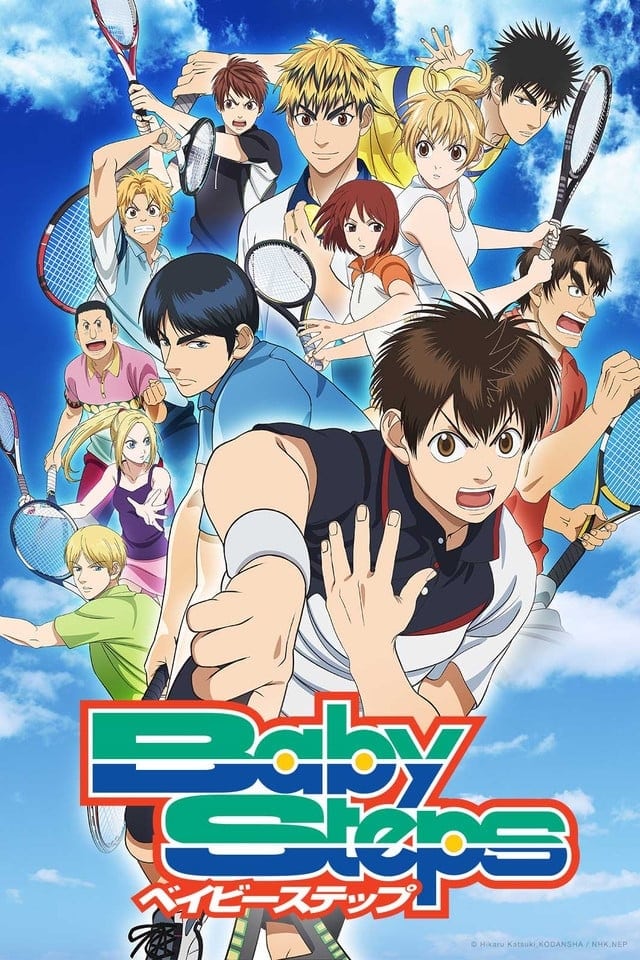 Baby Steps
Eiichirō Maruo (nicknamed "Ei-chan" for his grades being straight "A") is an honor student, bookworm, and is not interested in anything other than studying. In order to solve his problem of lacking ph...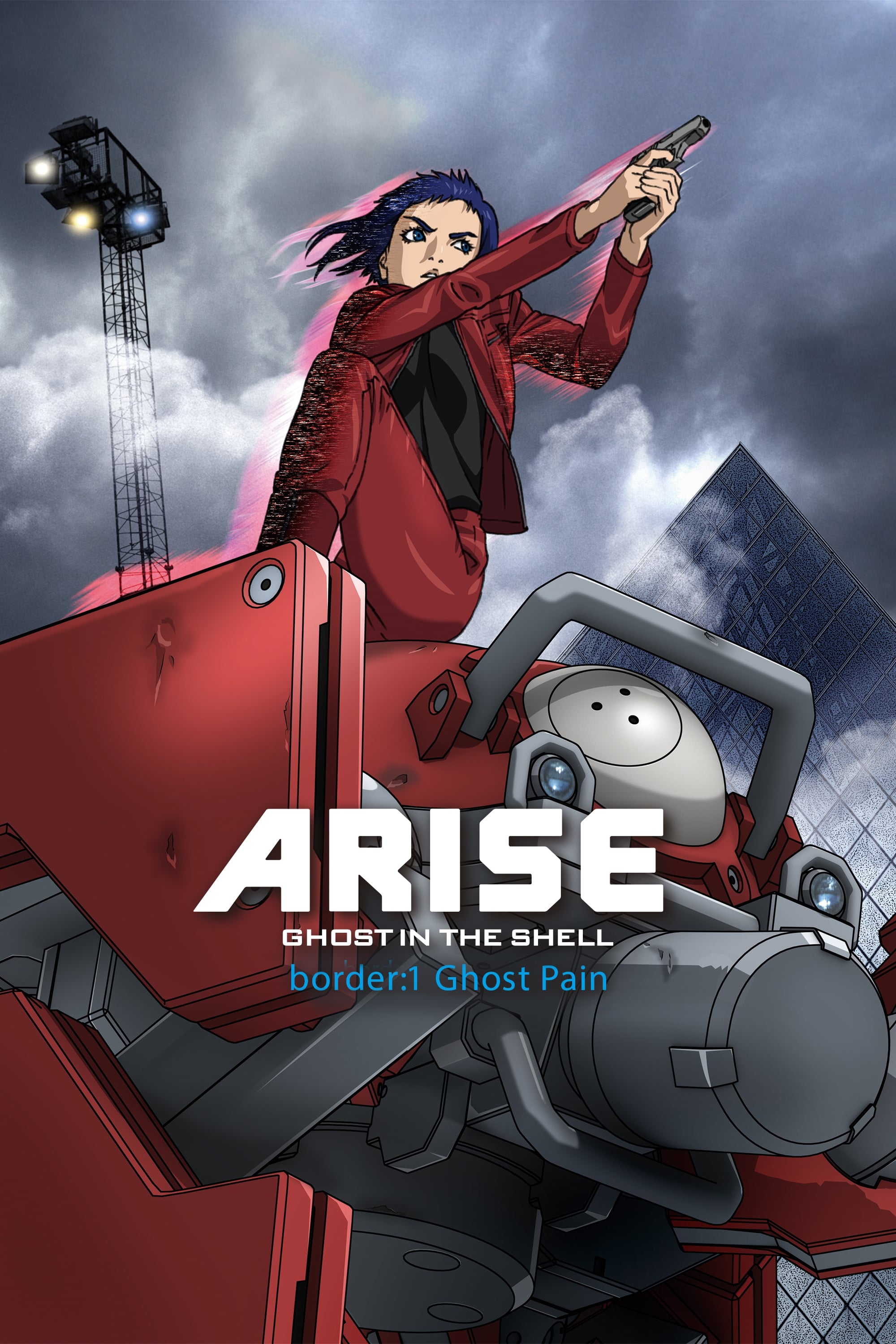 Ghost in the Shell Arise - Border 1: Ghost Pain
One year after the end of the fourth non-nuclear war, the story is set in the year 2027. New Port City is still reeling from the war's aftermath when it is bombed by a self-propelled mine. A military ...
TV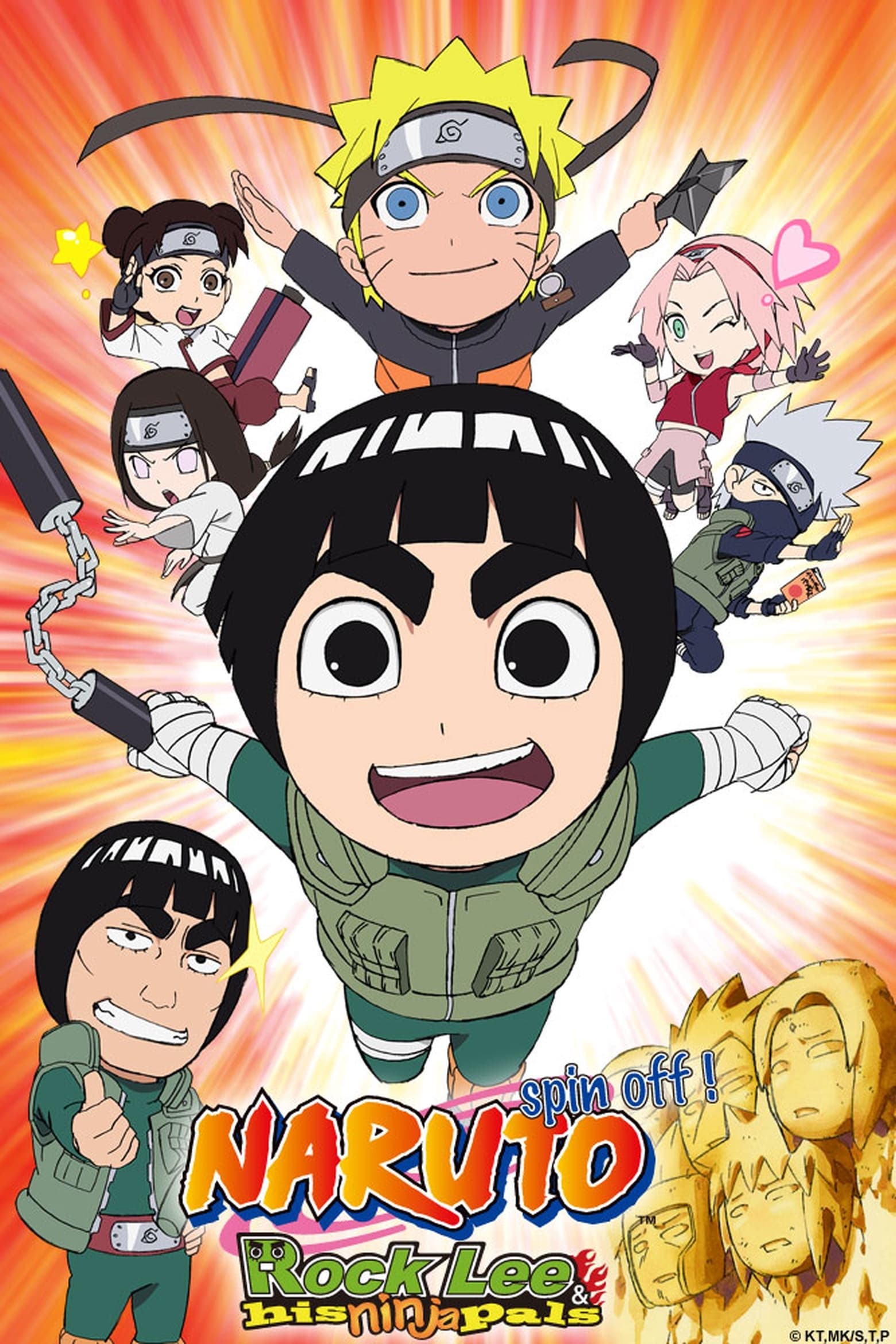 NARUTO Spin-Off: Rock Lee & His Ninja Pals
There is a village called the Hidden Leaf Village. The village where Uzumaki is from is where the TV show "Naruto" was filmed. Powerful ninjas carry out missions and train to hone their skills every d...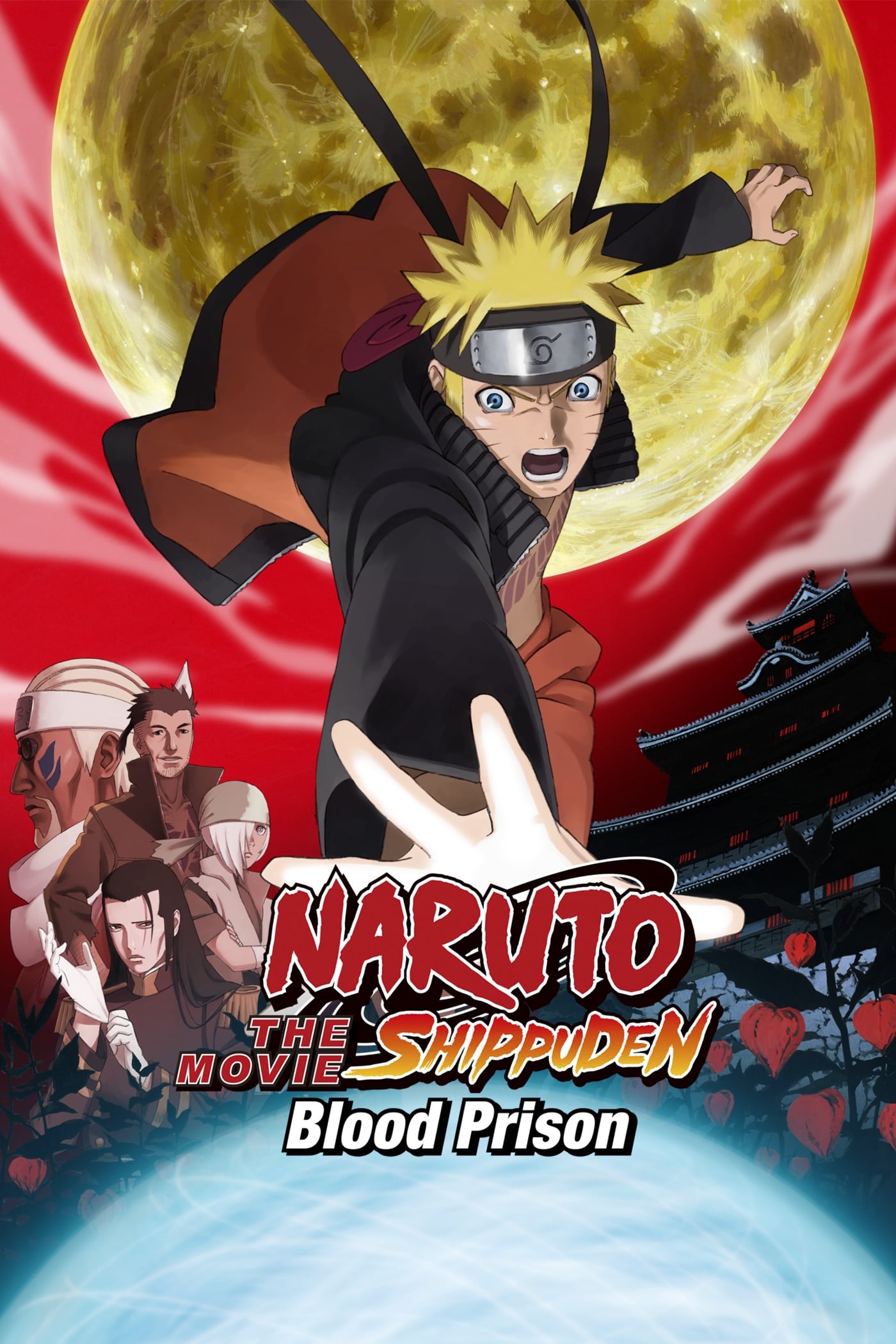 Naruto Shippuden the Movie: Blood Prison
After his capture for attempted assassination of the Raikage, leader of Kumogakure, as well as killing Jōnin from Kirigakure and Iwagakure, Naruto is imprisoned in Hōzukijou: A criminal containment fa...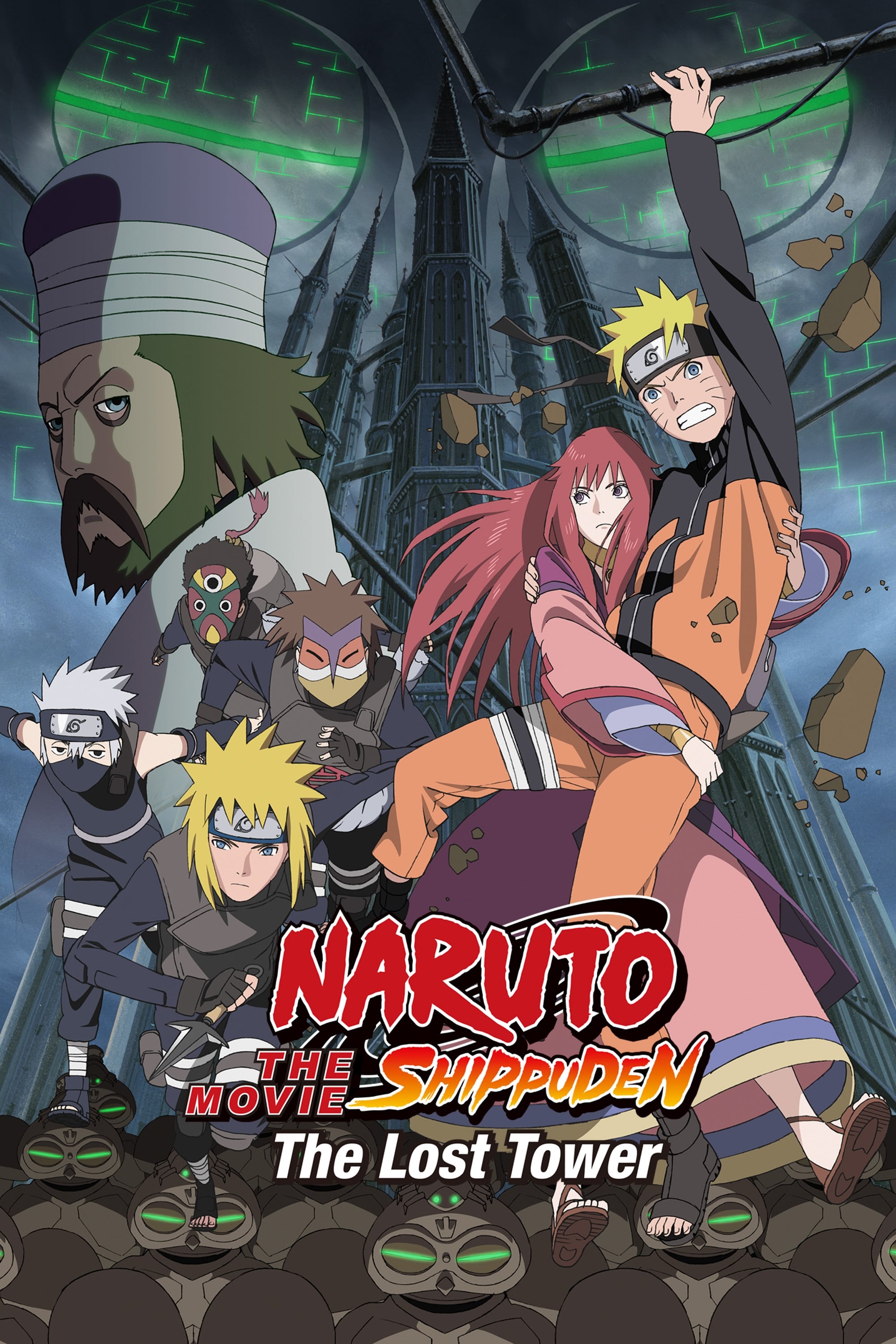 Naruto Shippuden the Movie: The Lost Tower
On a mission to capture a missing-nin, Naruto Uzumaki sets out for the once glorious historic ruins of Ouran, where he pursues and corners the rouge ninja. The power of the leyline is revealed to be a...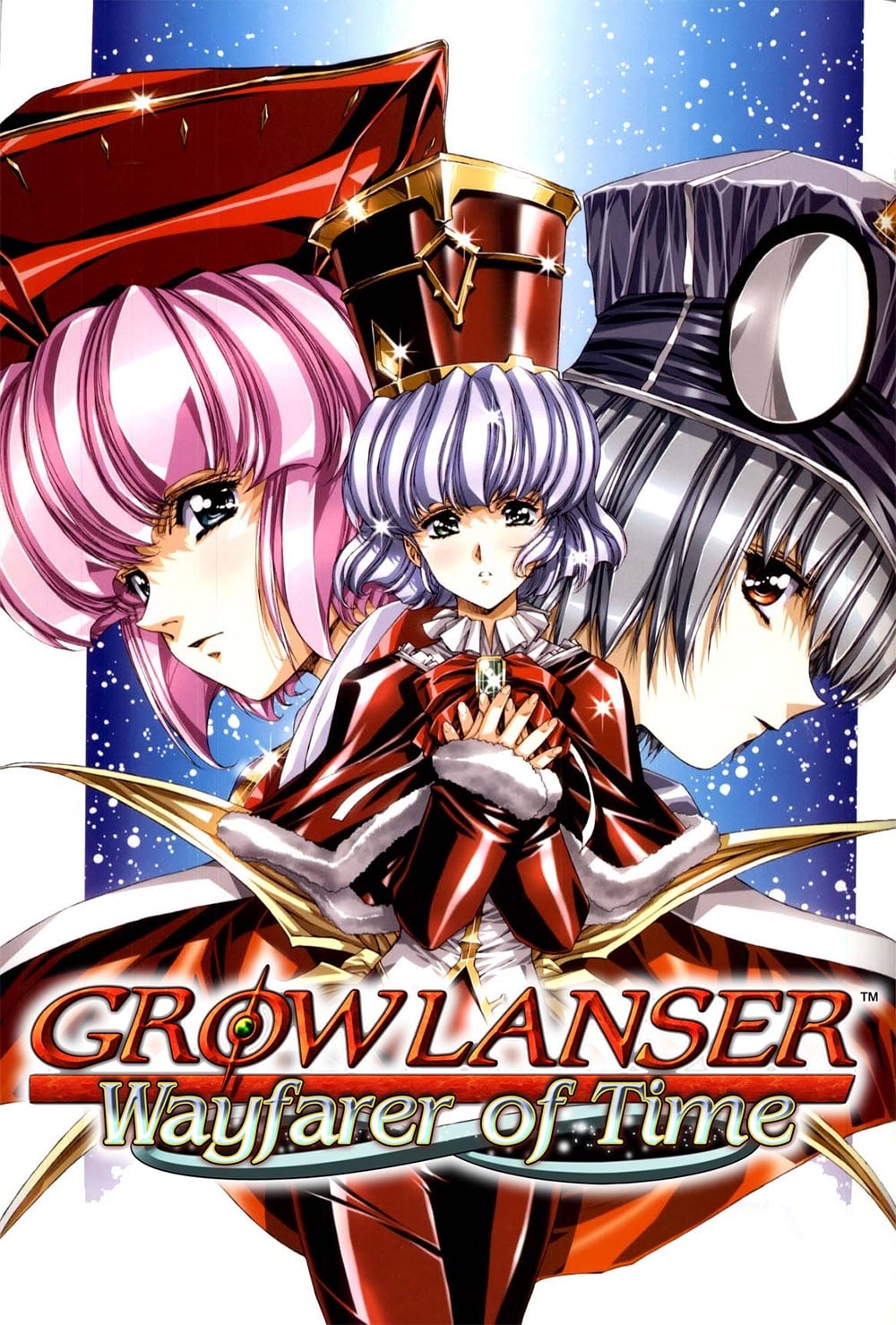 Growlanser IV: Wayfarer of Time
After a harrowing period of war, the countries of Valcania, Dulkheim and Igrecias form a confederation and begin a new system of political order. However, three years later many are still unhappy with...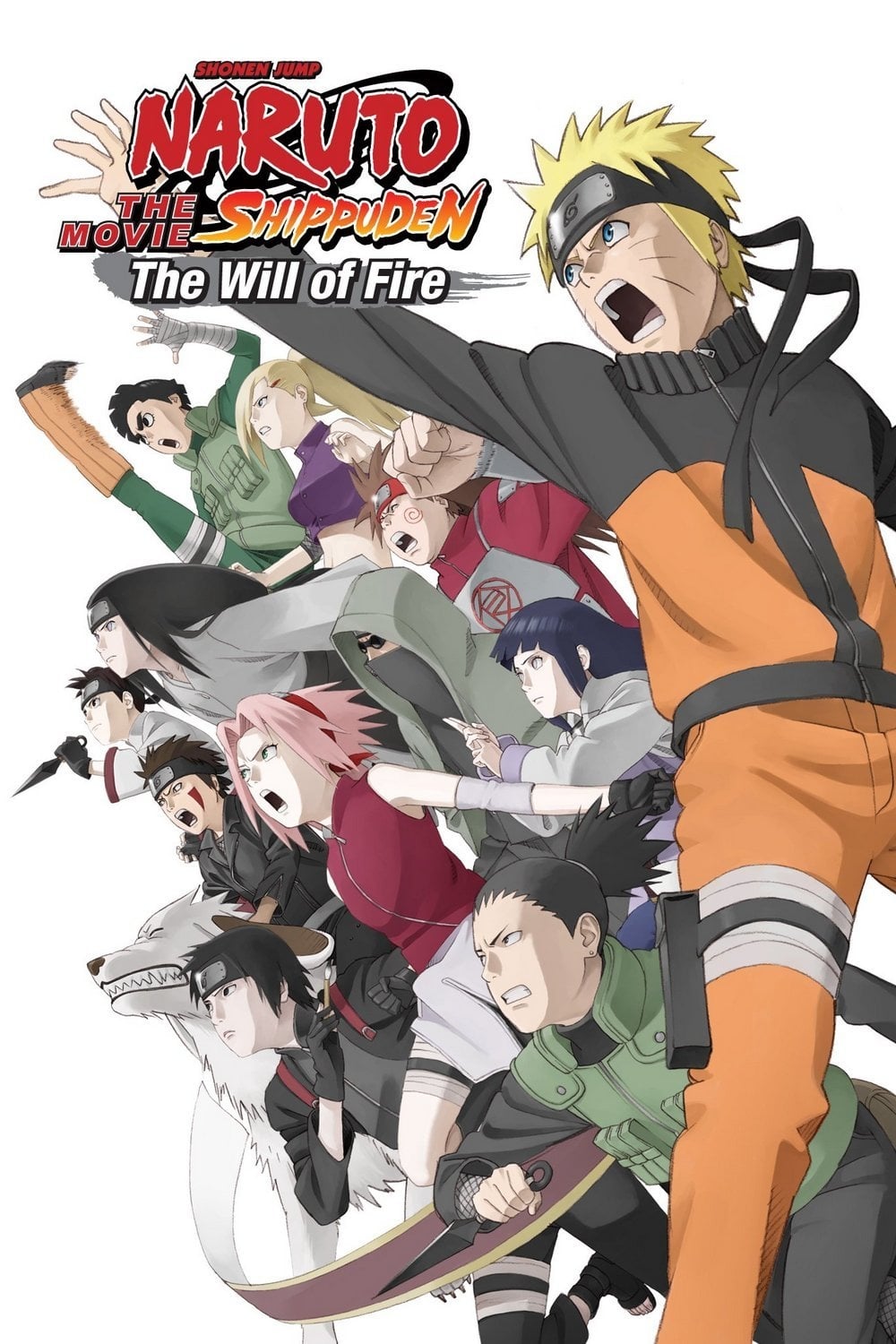 Naruto Shippuden the Movie: The Will of Fire
The fire nation is blamed for the disappearance of ninjas with bloodline limits. Kakashi is sacrificed to prevent a war. While changing the minds of those who have inherited the will of fire, Naruto f...
TV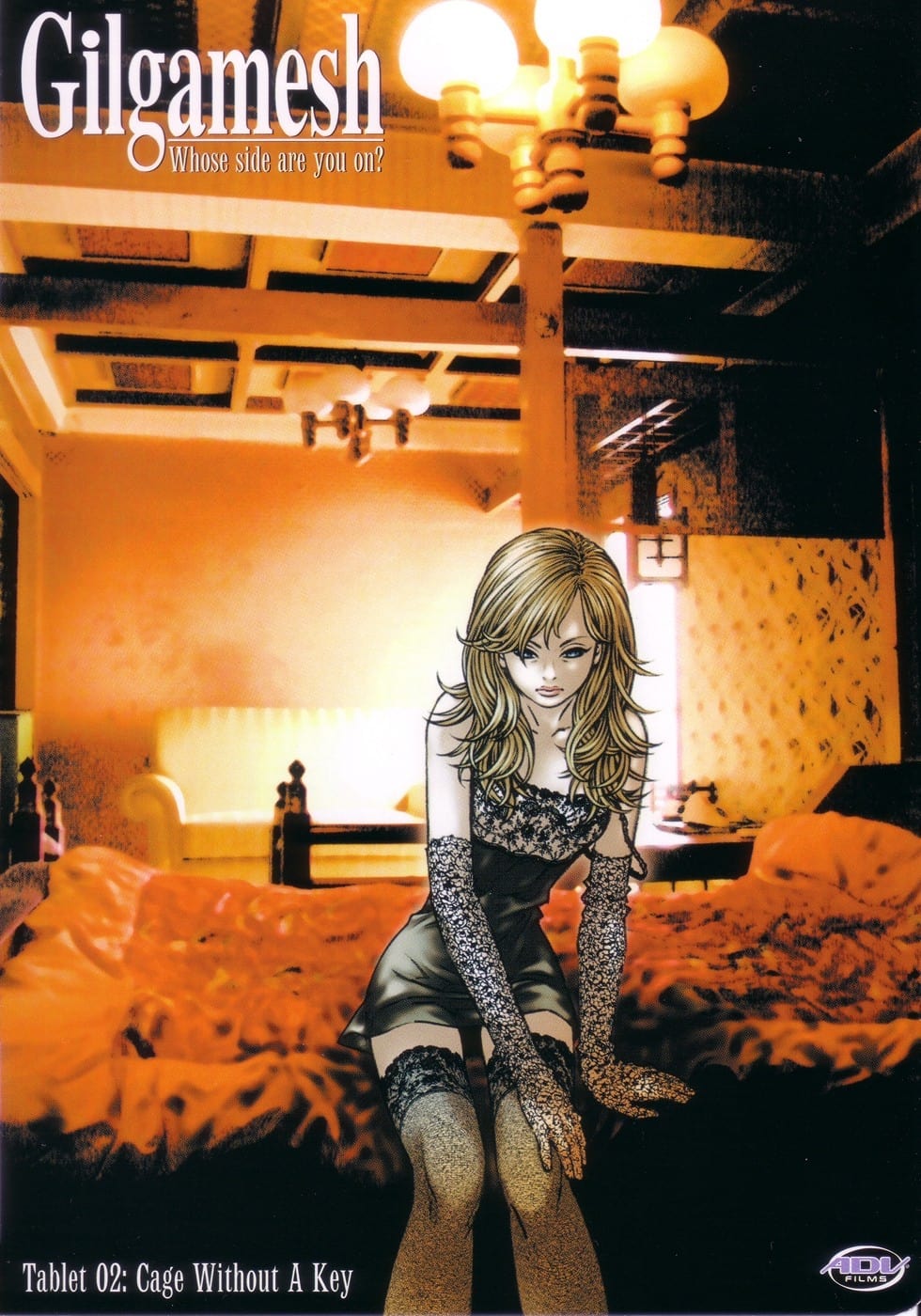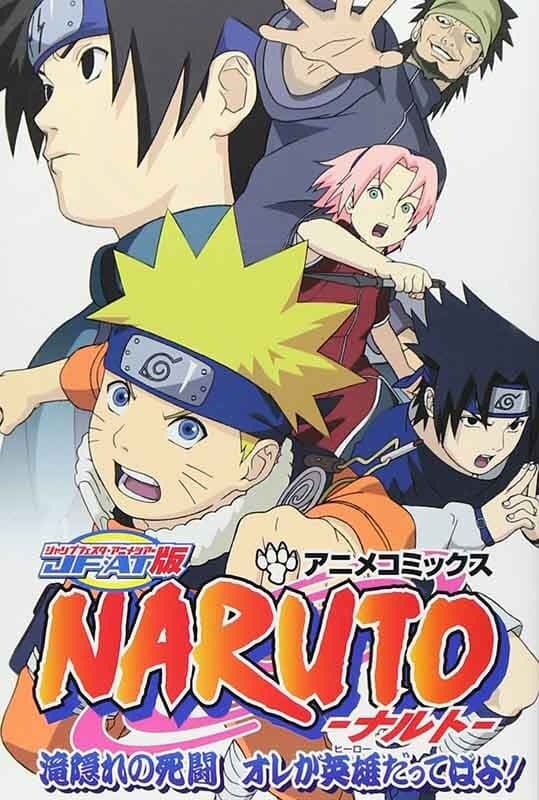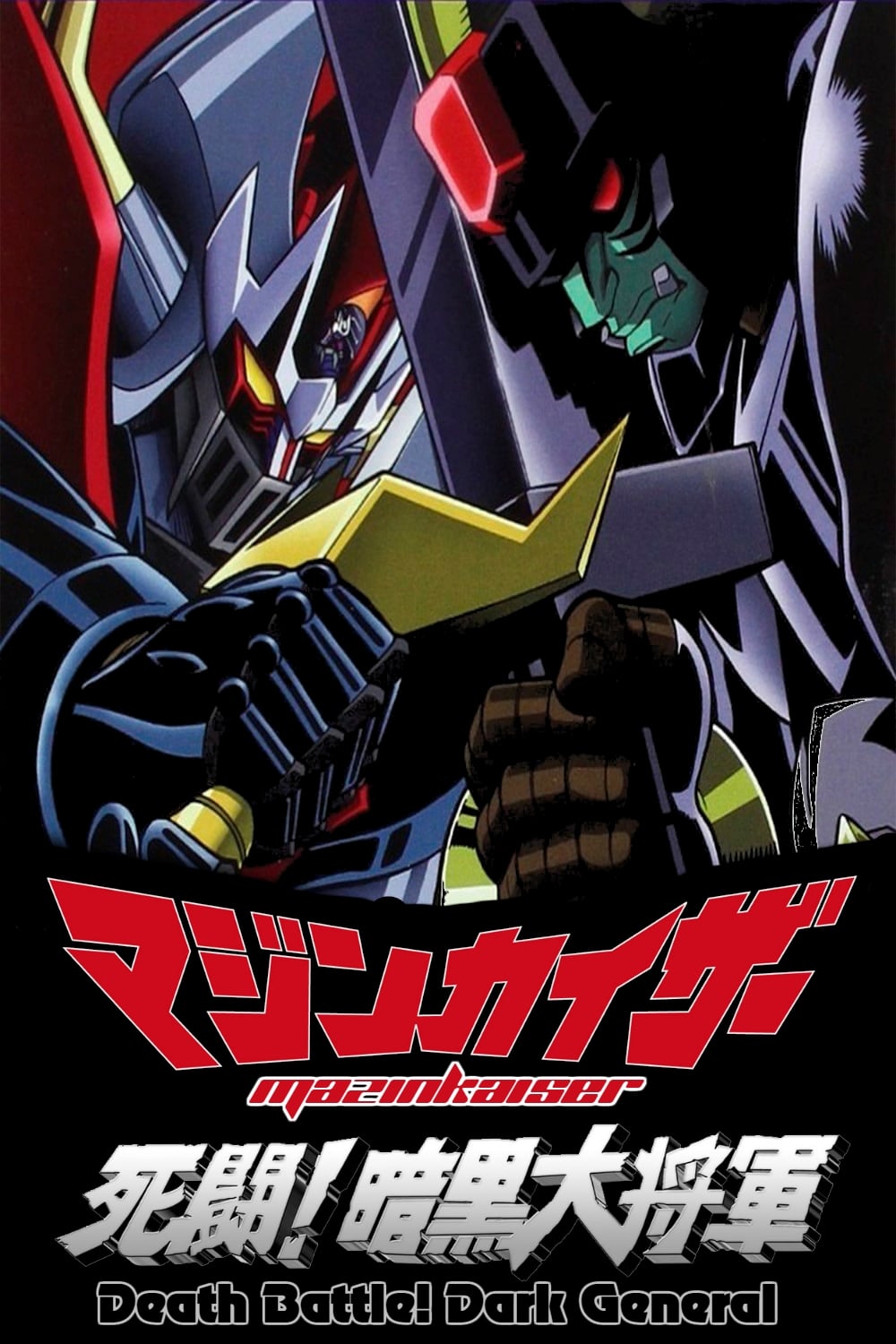 Mazinkaiser vs Great Darkness General
Mazinger Z vs the Great general of darkness was a 1974 film. The general of darkness. The new Mazinger Team is overwhelmed by the surprise assault of the subterranean Mykene empire resulting in many c...