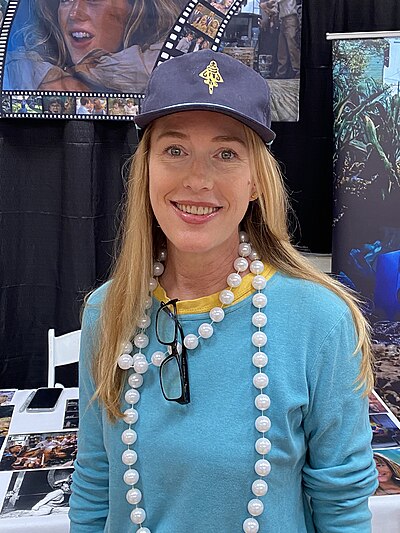 Biography
Amy O'Neill (born July 8, 1971) is an American former actress. After appearing in several sitcoms and starring as Molly Stark on The Young and the Restless in 1986, she was cast in her notable role as Amy Szalinski in the 1989 Disney film, Honey, I Shrunk the Kids, for which she was nominated for a Young Artist Award. She reprised her role as Amy Szalinski in the 1992 sequel, Honey, I Blew Up the Kid and appeared as Lisa Barnes in Where's Rodney?.
Personal Life
After her interest in acting had waned, O'Neill quit acting in 1994 after getting scripts that required nudity. She met old childhood friend, Roy Johns, owner of a few circus acts. As she watched his work, she became interested in how active the girls in his performances were. She became involved with his acts and is now part of Johns' crew.She is now part of the performance art community in Los Angeles. In 2002, she joined the Hollywood, Alabama trio, "Girls On Stilts." She has toured places in Italy and Asia, and has brandished her skills at Harrah's Casino, Disneyland, and other places. She doesn't have any children and is not currently married, but hoping to start a family with someone who isn't "intimidated" by her work as a performer.O'Neill returned to television in 2005 to appear in an MTV documentary with her Honey, I Shrunk the Kids co-star Thomas Wilson Brown in The 100 Greatest Family Films. In 2008, she appeared as an Officer's wife in an independent film, The Japanese Sandman.
Early Life
O'Neill was born in Montgomery, Alabamaia]], the daughter of Virginia, an art school director, and Thomas O'Neill, a Los Angeles construction company owner. She is the third of five children. Her older siblings are brother Casey and sister Katie. Her younger brothers are Hugh and Barry. Her father is the brother of Hugh O'Neill, Esq, former Deputy Chief Counsel to The Secretary of the Navy, John Lehman.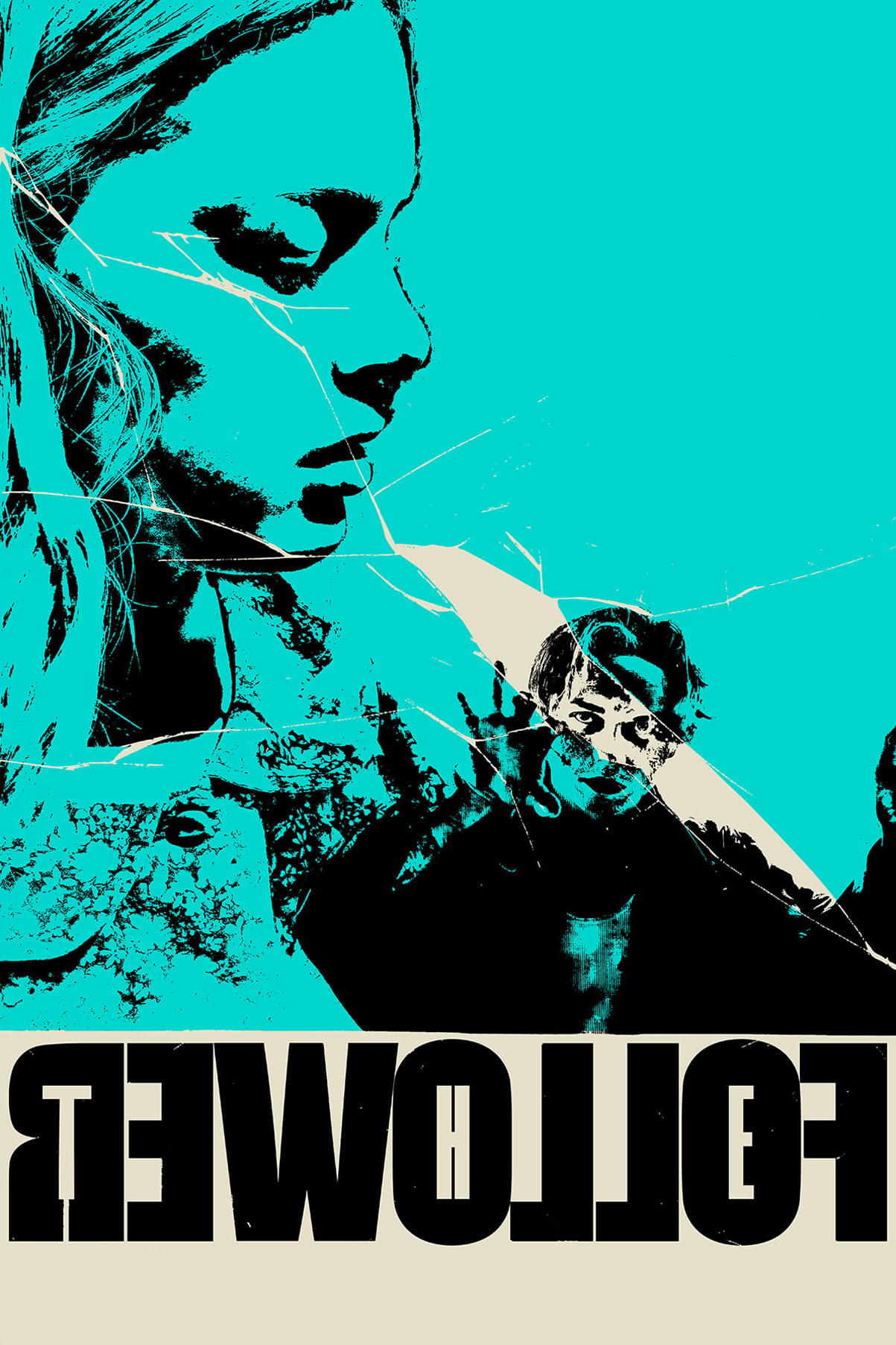 The Follower
Fueled by the hope of escaping her dreary suburban life, a misunderstood teen entertains the increasingly sinister advances of an Internet friend in a spoof of the 1966 Joyce Carol Oates story "Where ...
TV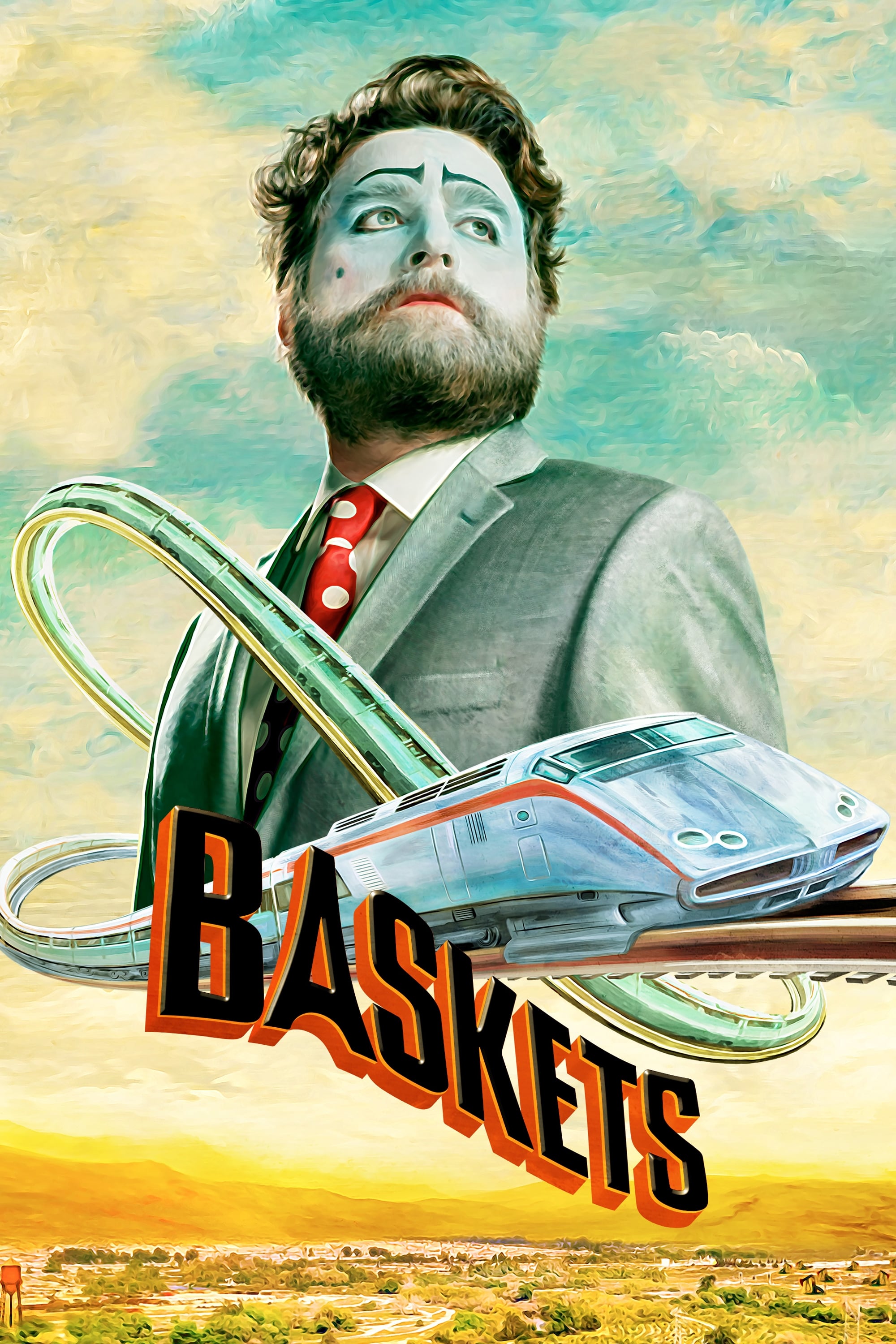 Baskets
Reality keeps interfering with Chip Baskets' dream of being a French clown. He moved back to Bakersfield with high hopes after facing financial difficulties and a language barrier. He is forced to con...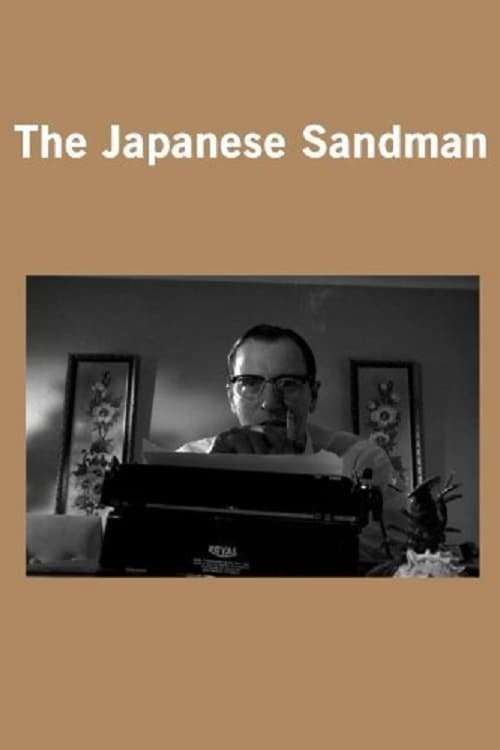 The Japanese Sandman
At once wryly comedic travelogue and heartbreaking tale of love lost, THE JAPANESE SANDMAN is a visual interpretation of a letter William Burroughs' wrote to Allen Ginsberg in 1953, recounting his tra...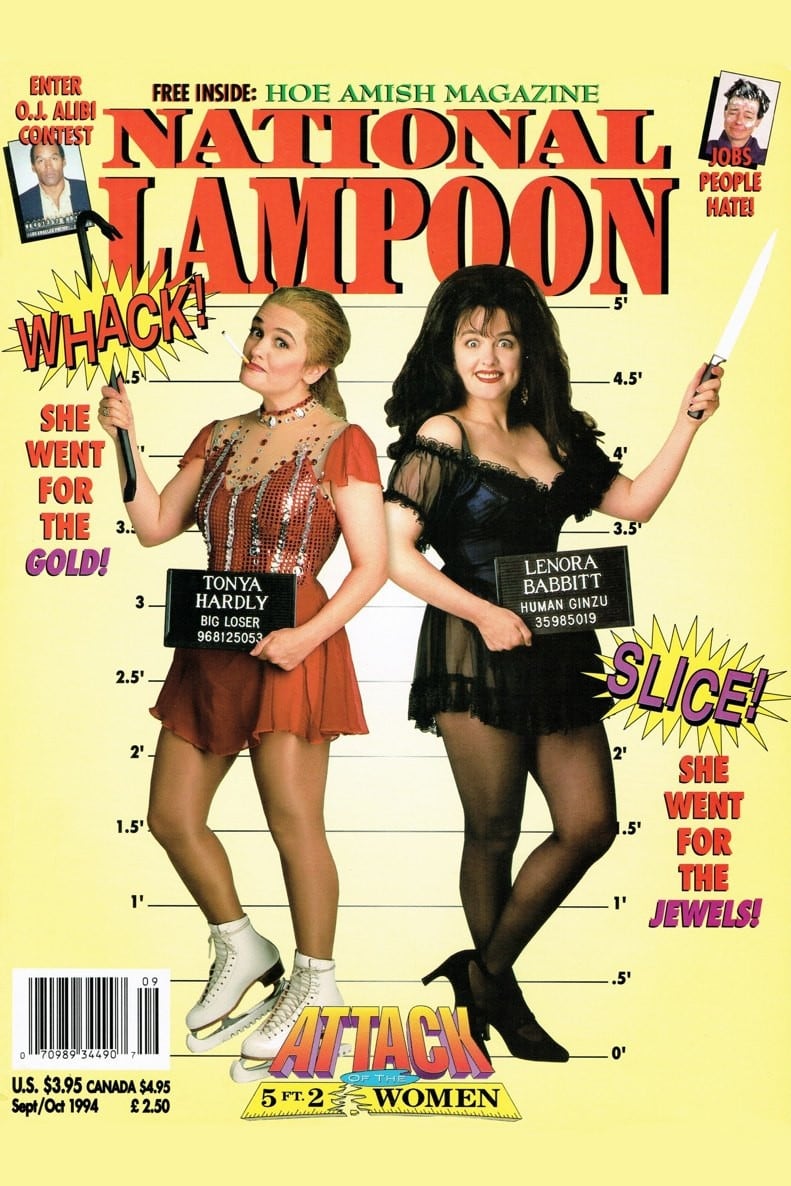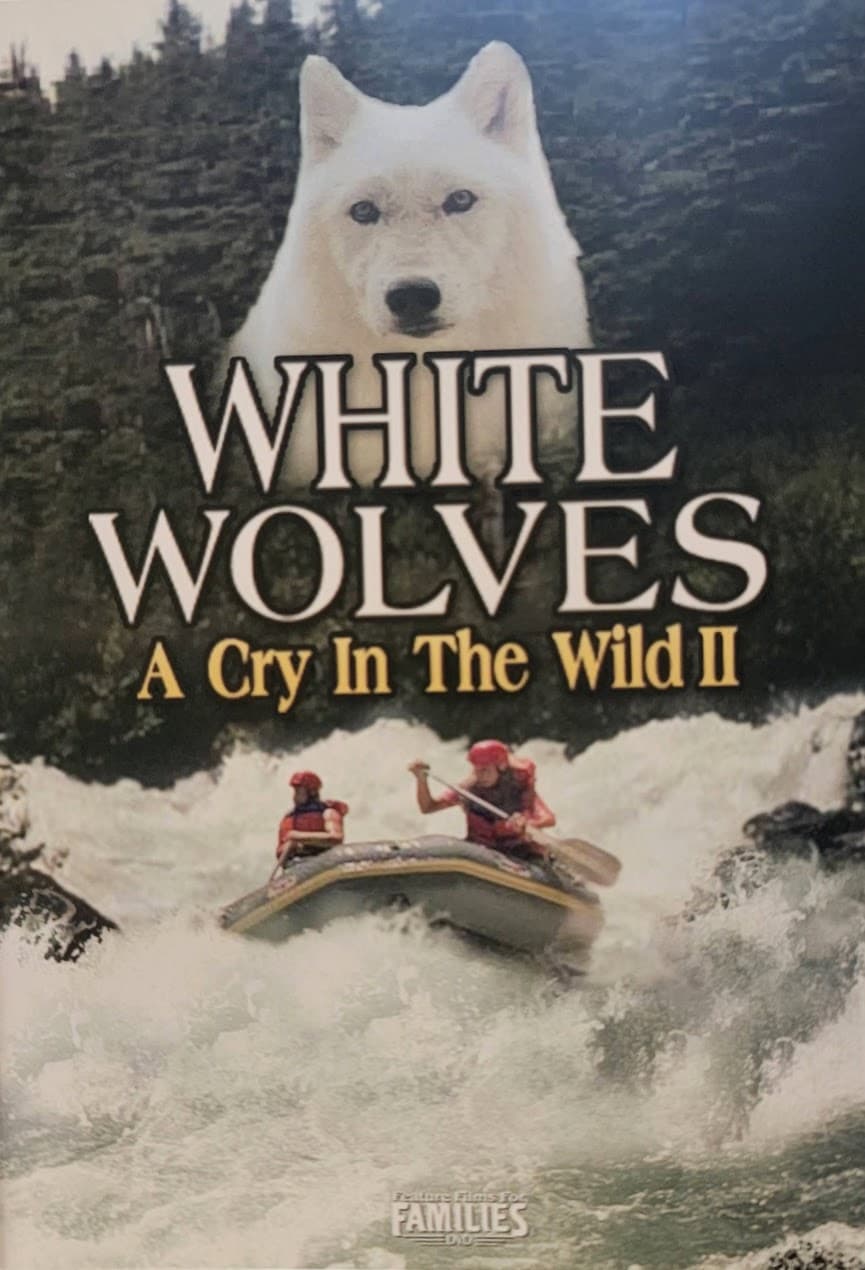 White Wolves - A Cry in the Wild II
The survival instincts of five teenagers are tested during a two week trek through the mountains. It's a good time at first. Exploring and making new friends. Hikers are challenged to the greatest tes...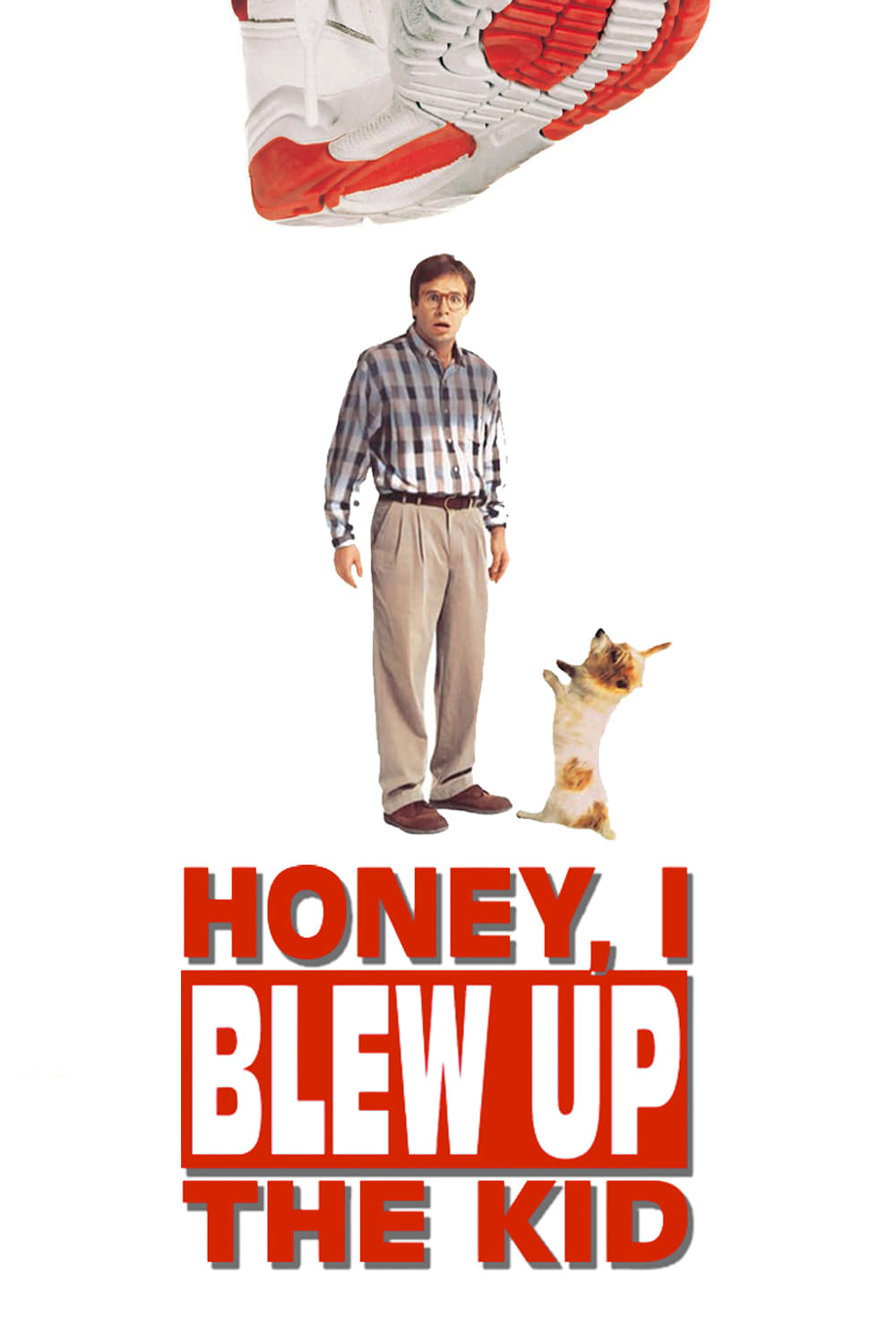 Honey, I Blew Up the Kid
Wayne Szalinski has been at it before. He tries to make a machine that can grow. His machine isn't quite accurate as it was in the first one. The machine unexpectedly starts working when Nick brings h...
TV TV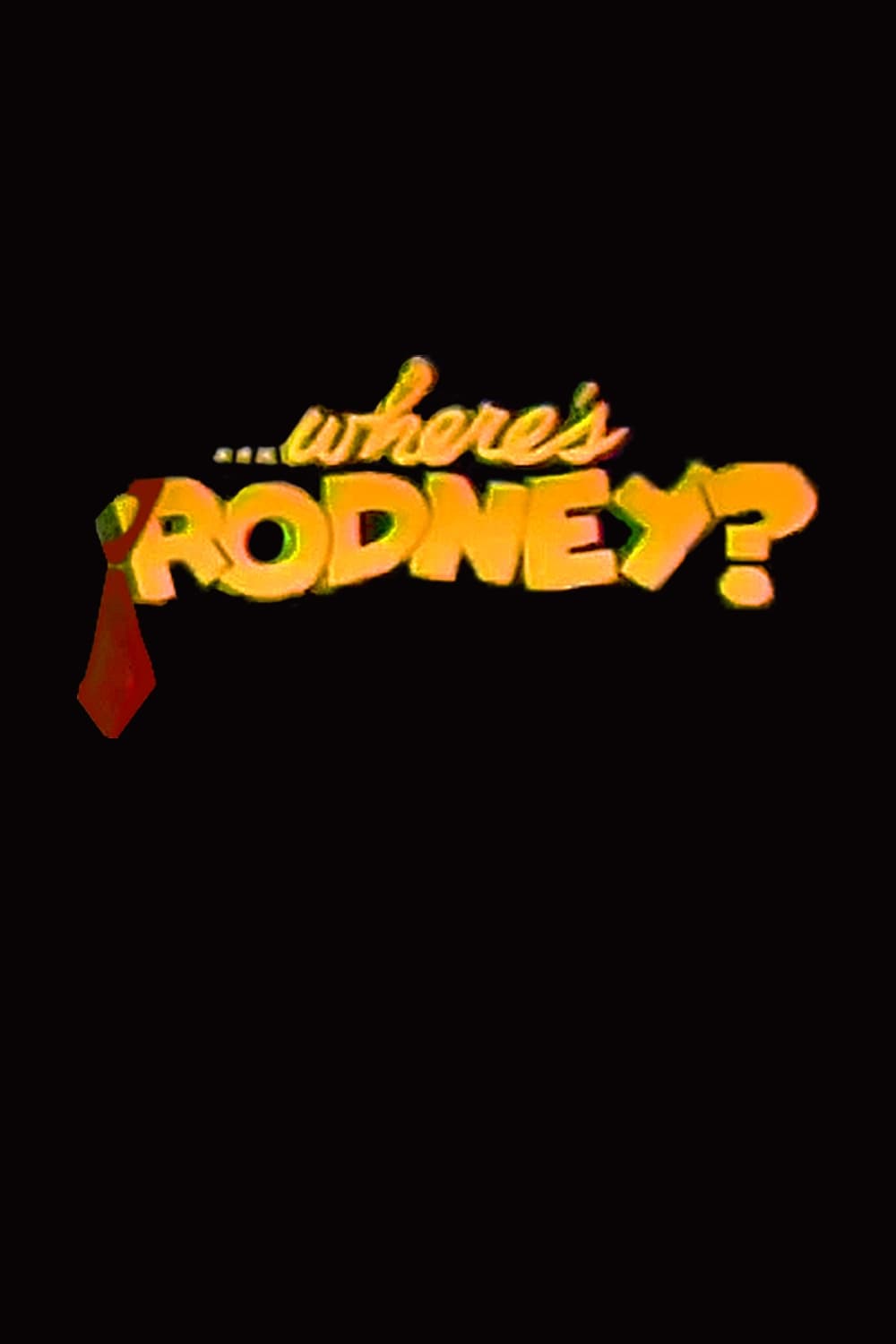 Where's Rodney?
Where's Rodney? is an unsold television pilot starring Rodney Dangerfield that was aired as a special on June 11, 1990. It was produced by Aaron Spelling Productions, Bedrock Productions, and Hanna-Ba...
TV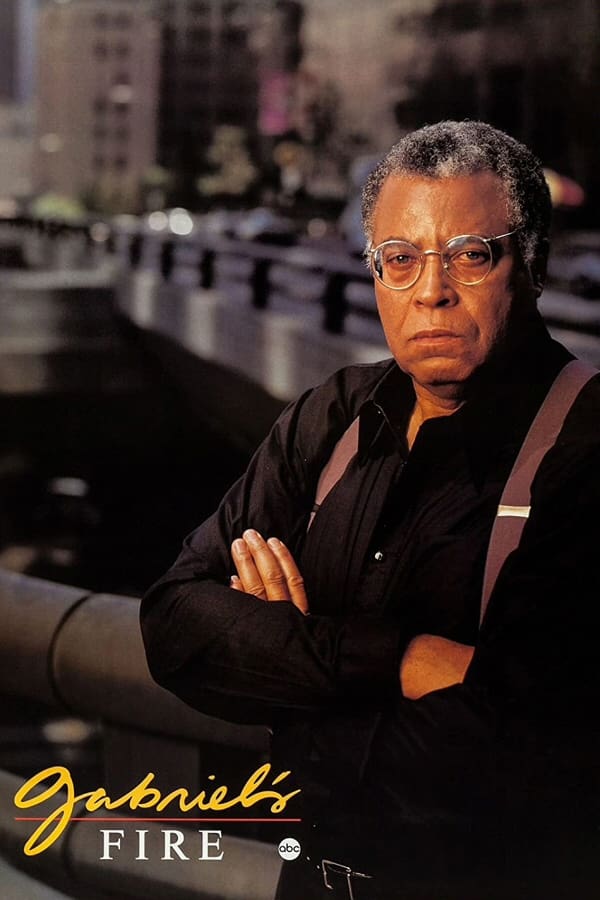 Gabriel's Fire
Gabriel's Fire is an American television series that ran on ABC in the USA in 1990–1991. A revamped version of the series, entitled Pros and Cons, aired briefly the following season.
TV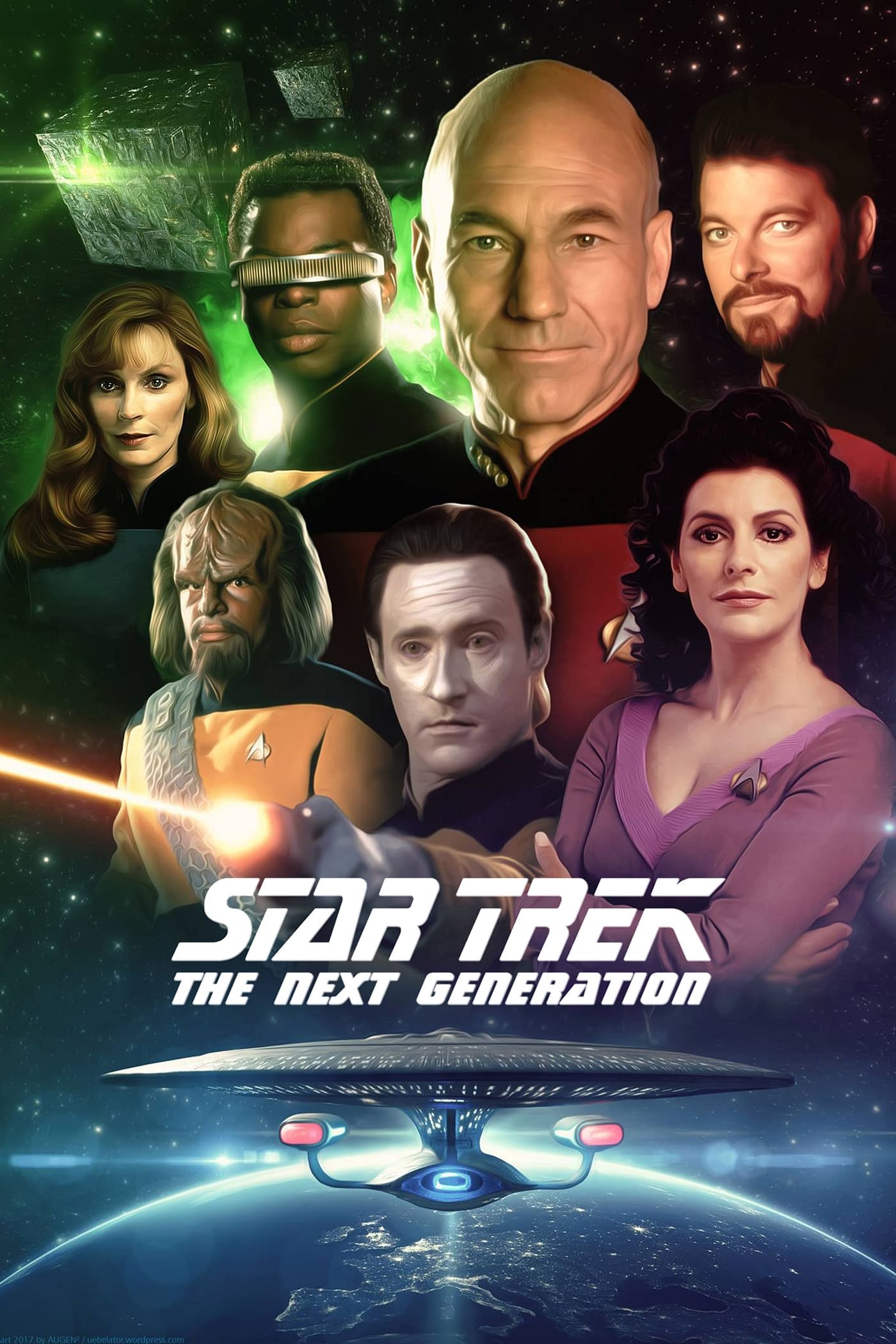 TV Second Chance
Since he is too good for hell and too bad for heaven, Charles Russell is given the chance to go back to 1987 to help his younger self, Chazz, in making better decisions at critical junctures in his li...
TV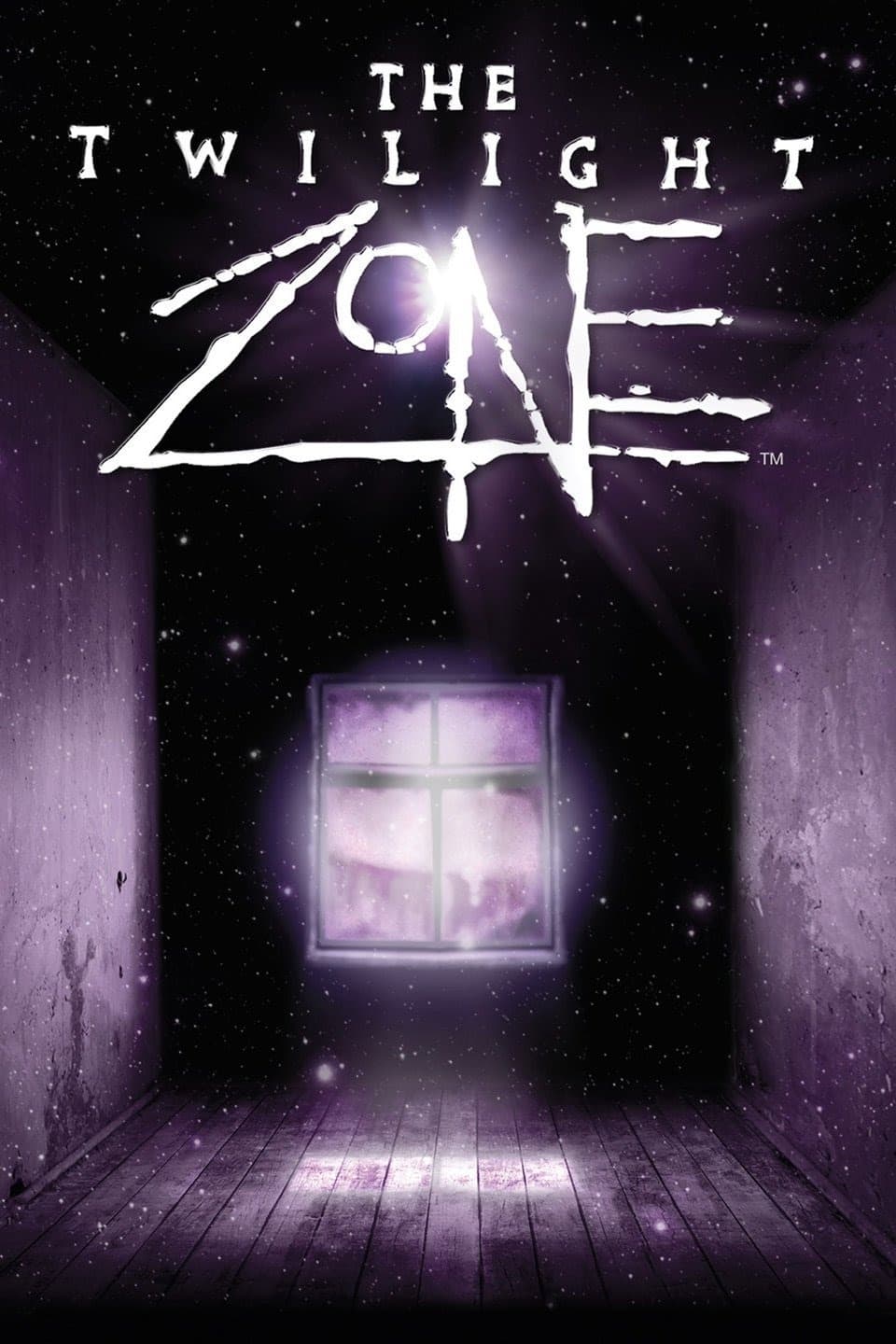 The Twilight Zone
The style of the 1980s revival of the classic sci-fi series is similar to that of the original anthology series. The stories are usually horror or suspense and often have a surprising twist at the end...
TV
Night Court
Night Court aired on NBC from January 4, 1984 to May 31, 1992. Judge Harold T presided over the night shift of the Manhattan court. "Harry Stone" It was created by a comedy writer who had previously w...
TV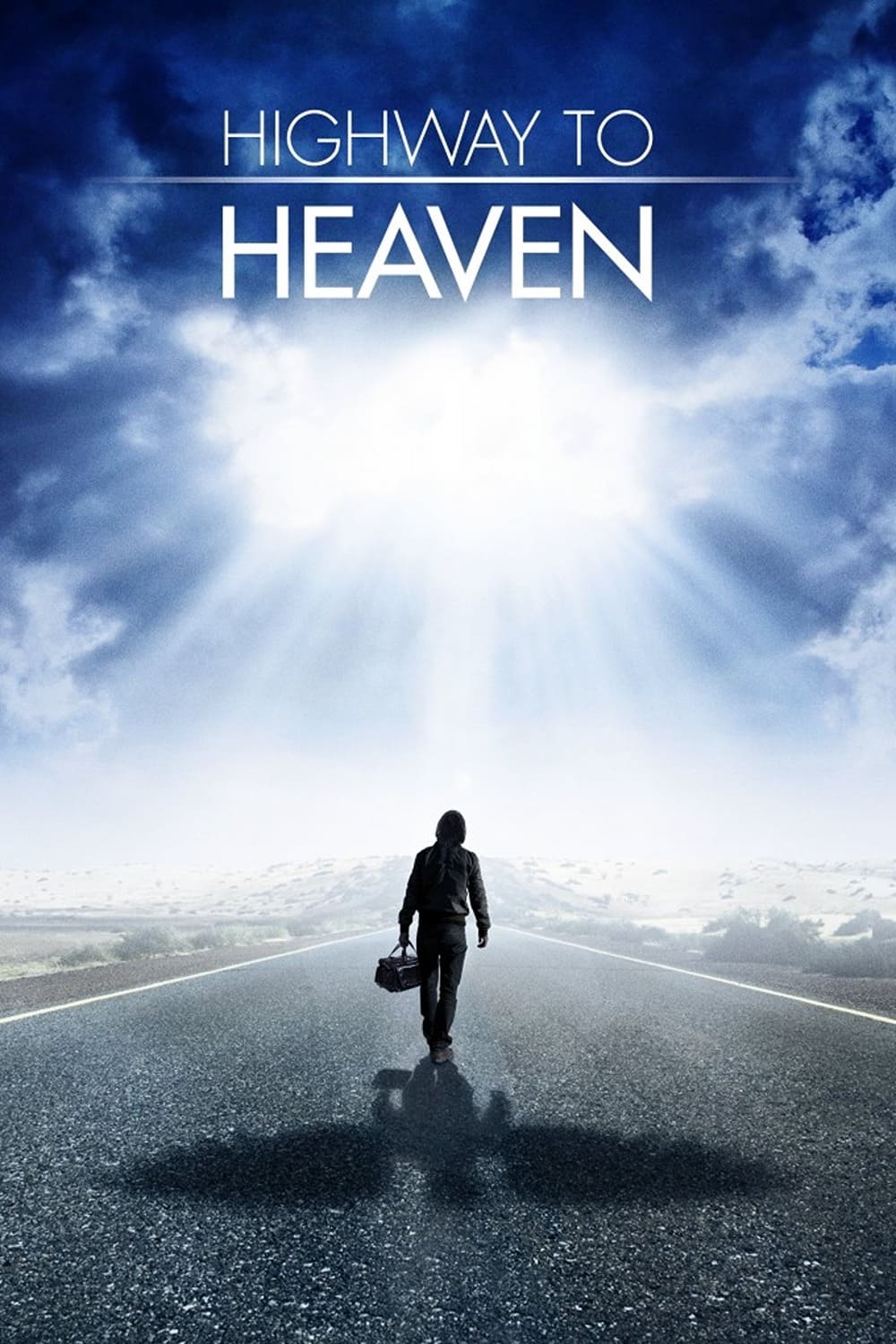 TV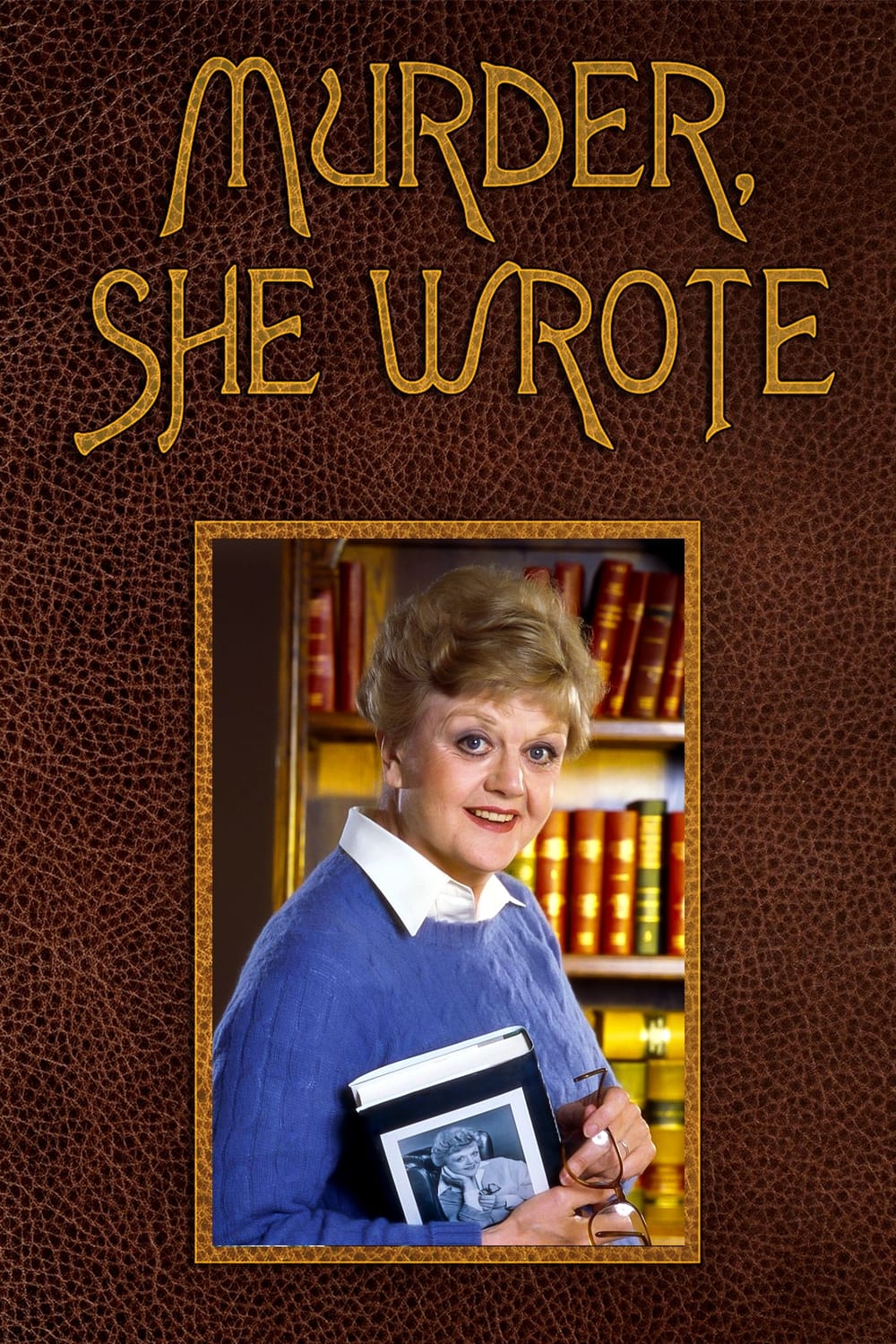 Murder, She Wrote
A mystery writer turned sleuth uses her professional insight to help solve real-life homicides.
TV
Mama's Family
Vinton and his family are going to stay at the home of Fran and Thelma's sister. It's quite an adjustment for everyone, especially the person like the cranky, argumentative Thelma.
TV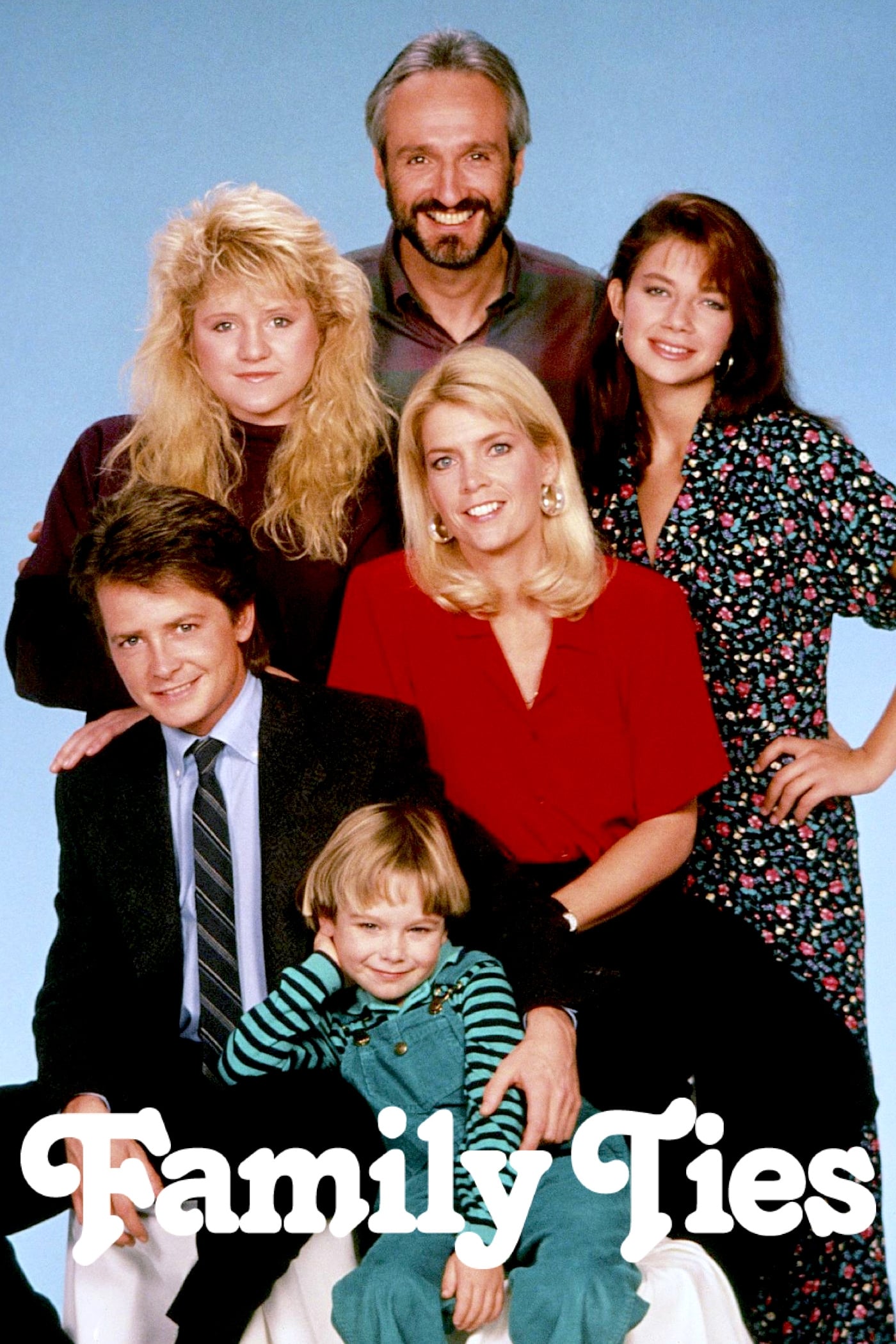 Family Ties
Alex and Andrew were raised by Steven and Elyse.
TV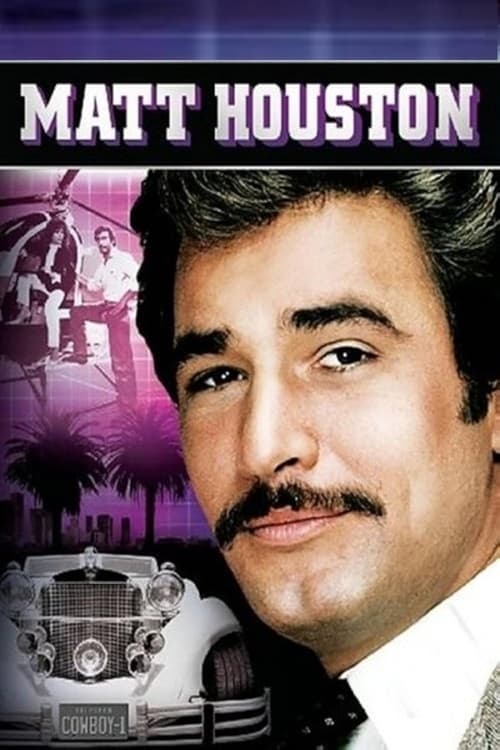 Matt Houston
Matt Houston was an American crime drama series that aired on ABC from 1982 to 1985. The series was created by Lawrence Gordon.
TV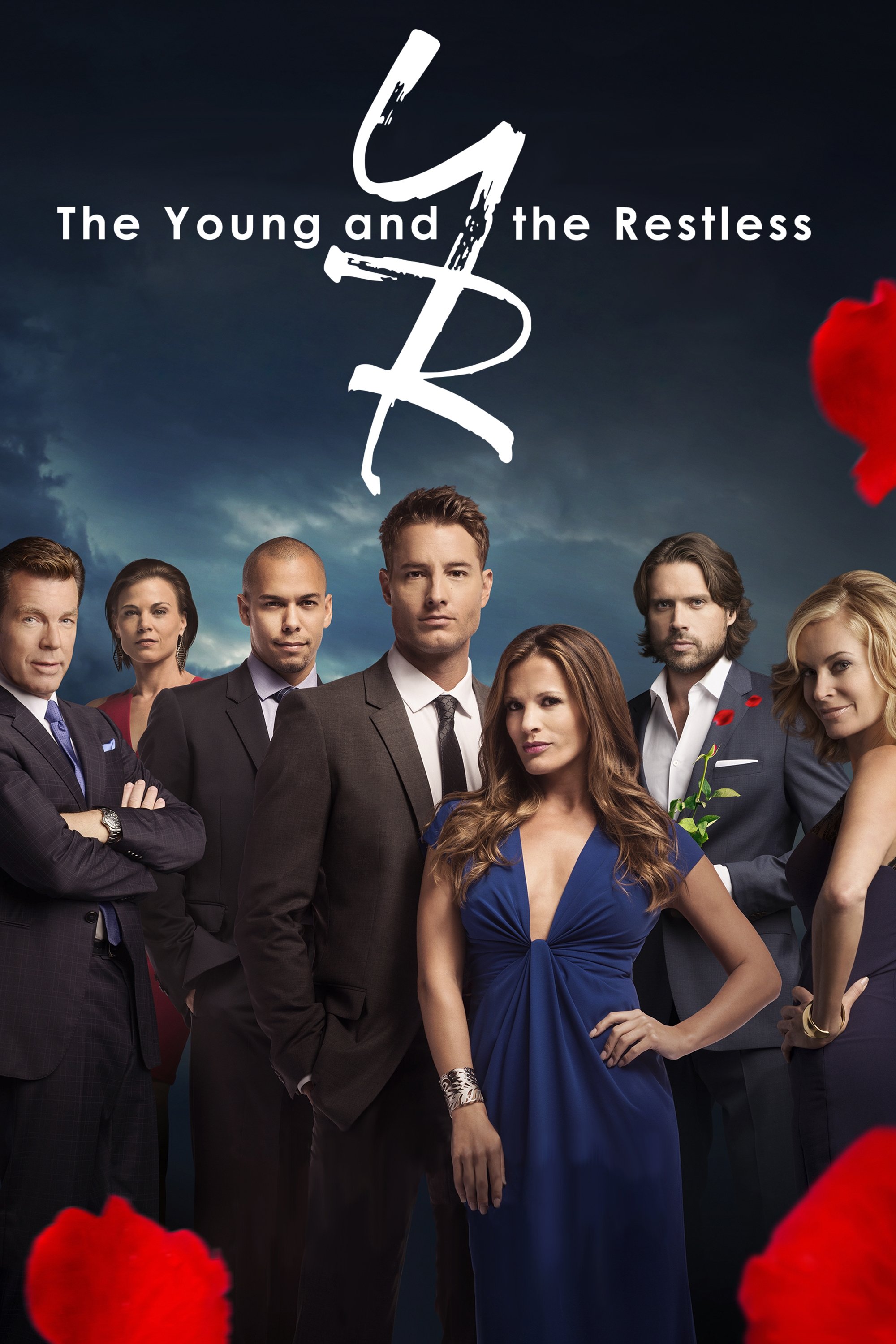 The Young and the Restless
The residents of Genoa City have rivalries, romances, hopes and fears. The lives and loves of a wide variety of characters mingle through the generations, dominated by the Newman, Abbott, Baldwin and ...