 Jean-Jacques Kravetz
Known For: Acting · Birthday: 1957-05-23 (64 years old) · Gender: Male · Place of Birth: Paris, France
Biography
Jean-Jacques Kravetz studied alto saxophone and piano at the Conservatoire de Paris from 1960 until 1965. He founded his first band in Paris in 1965. In 1966 he joined the band Les Piteuls with who he recorded for the first time. In 1967 he moved to Hamburg, Germany and worked as a saxophone teacher at the Hamburger Konservatorium until 1975. He played as a member of the bands Die City Preachers, Frumpy and Atlantis. He has been a constant member of Udo Lindenberg's Panik Orchester since 1975 and of the Peter-Maffay-Band since 1977. His son Pascal Kravetz is a multi-instrumentalist and has played with Maffay since the late 1980s.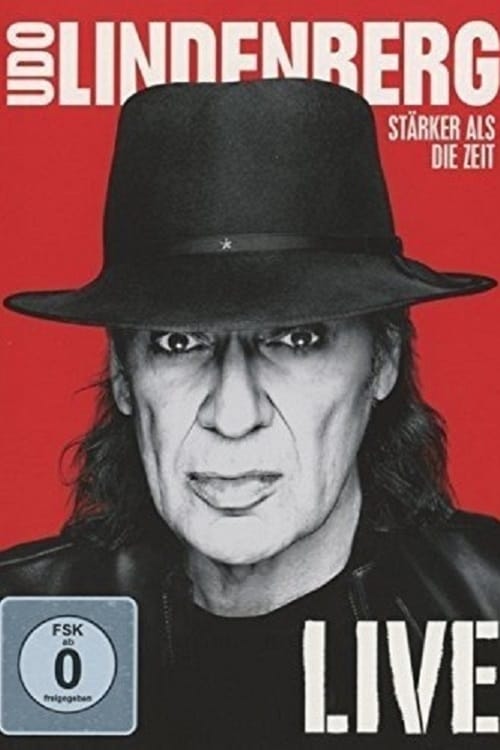 Udo Lindenberg: Stärker als die Zeit - Live
After eight years Udo Lindenberg started his comeback in early 2016 with the new album "Stärker als die Zeit". After the release of his new album the panic rocker No. 1 went on a big tour, where he - ...